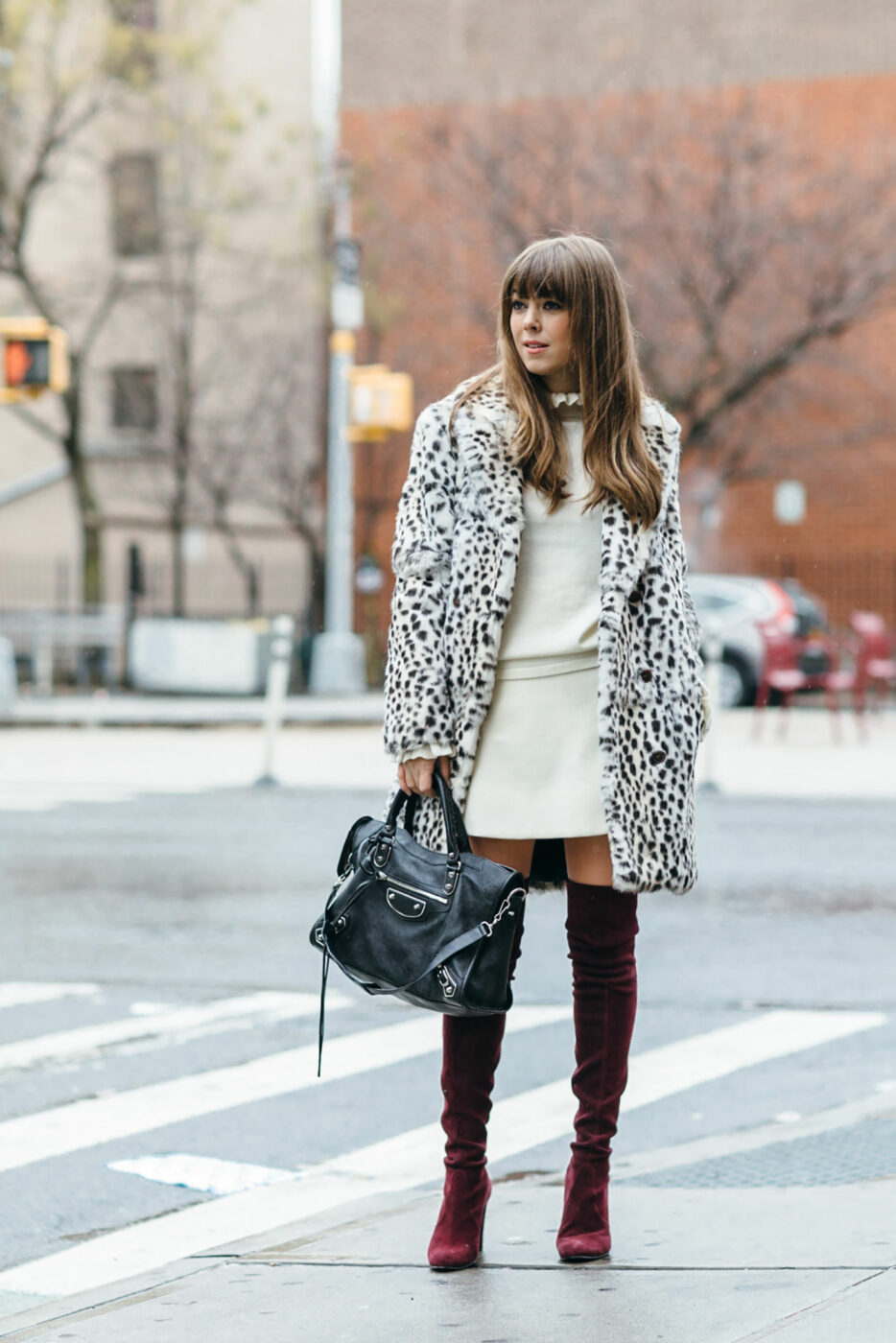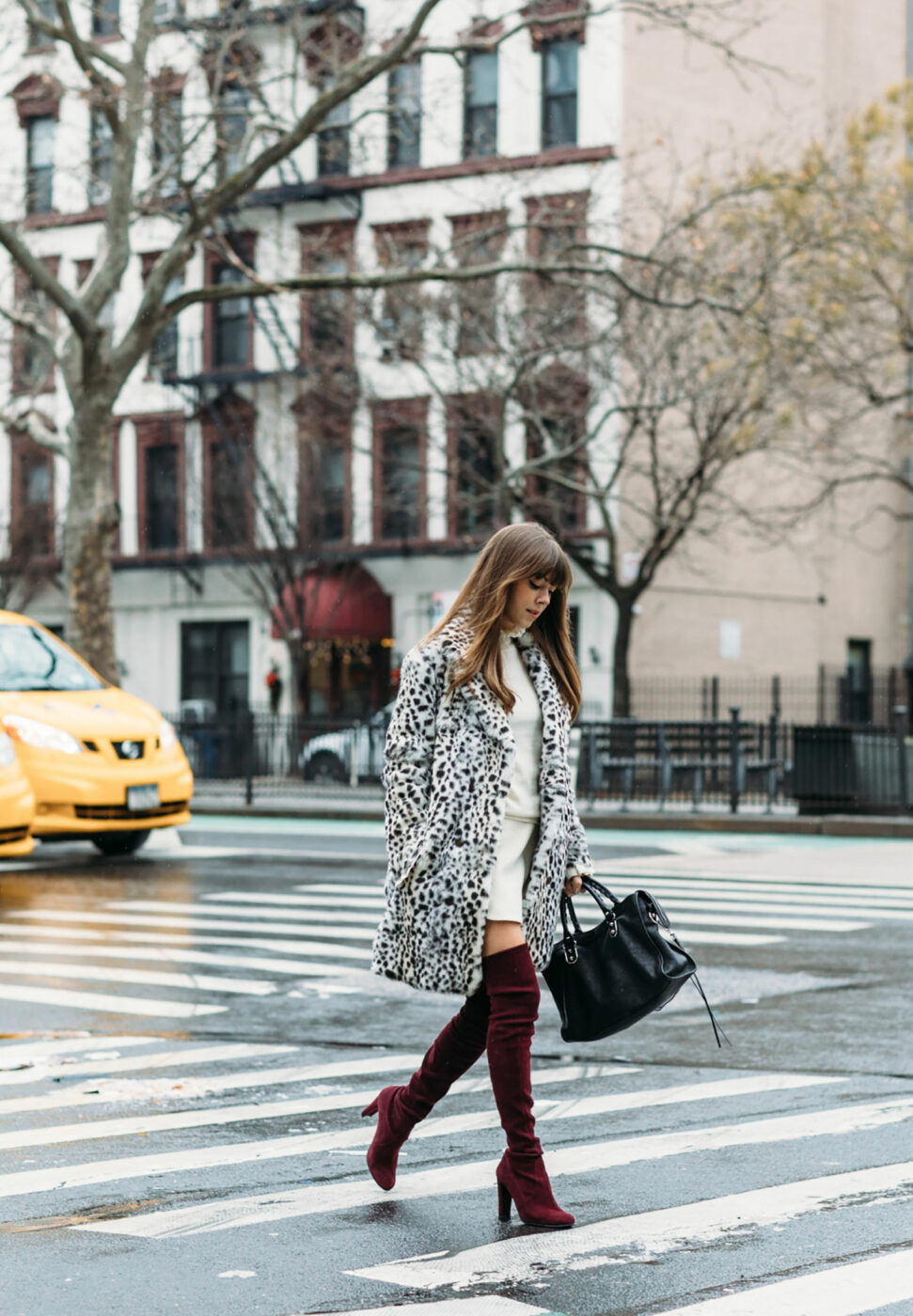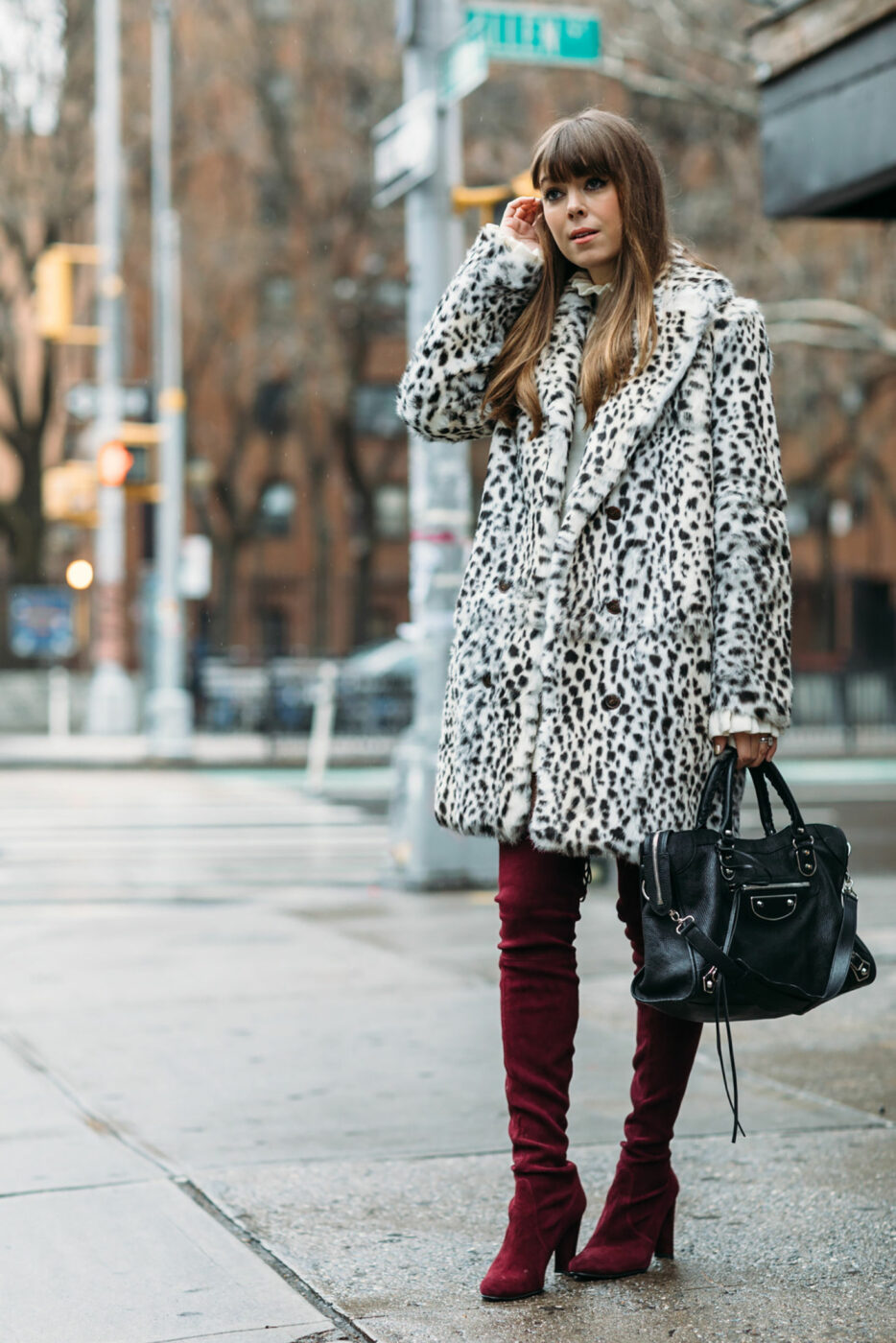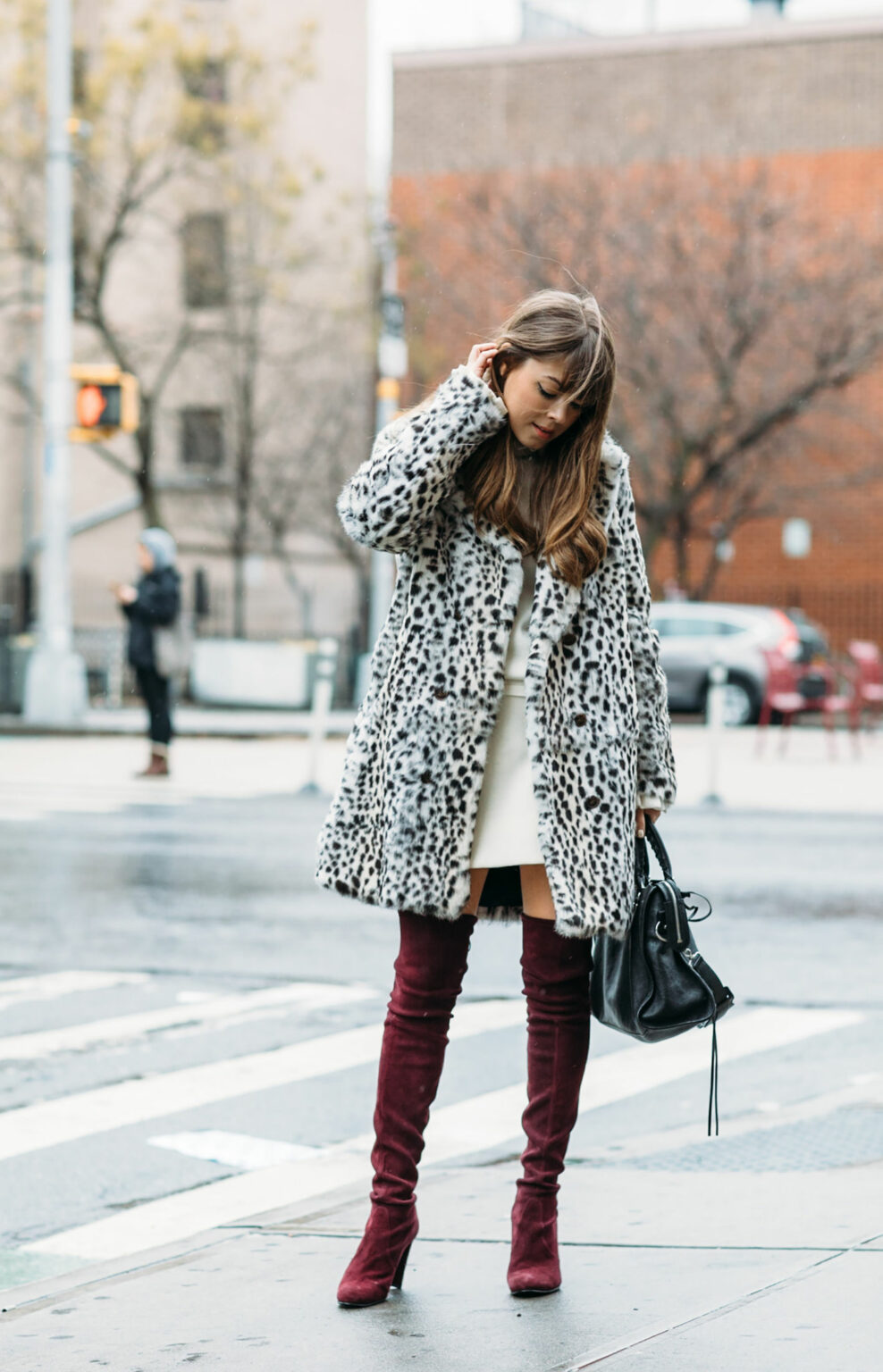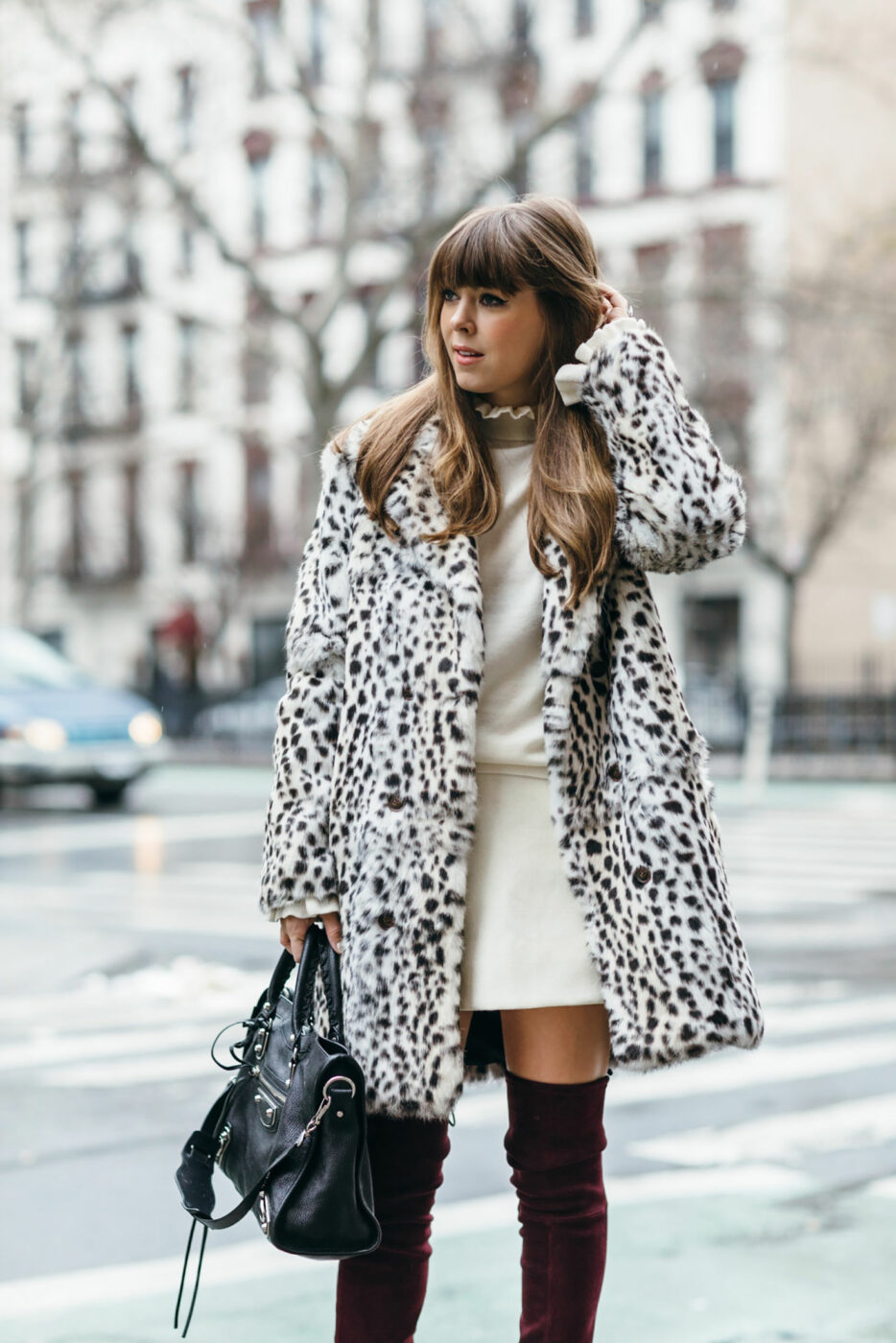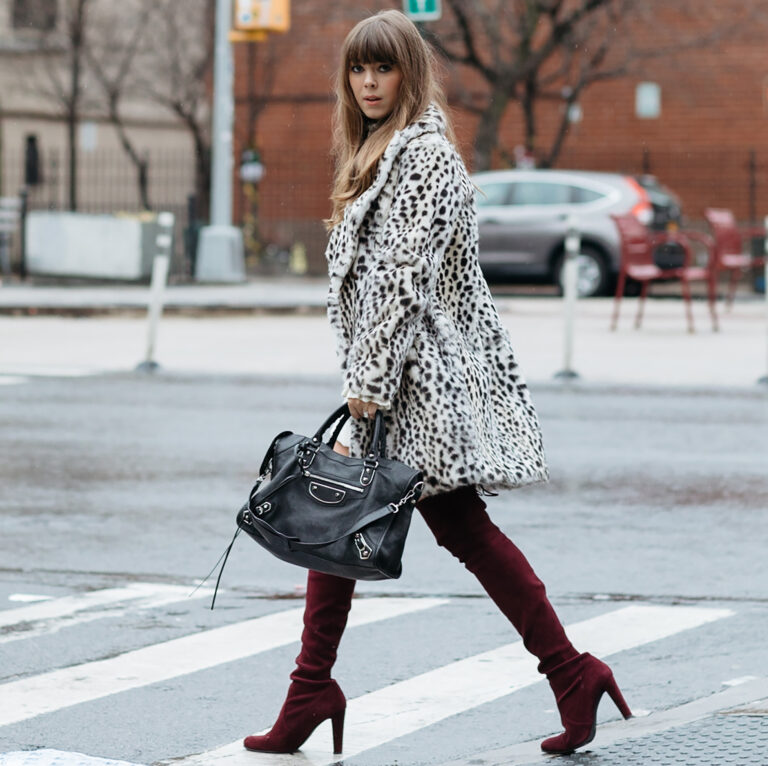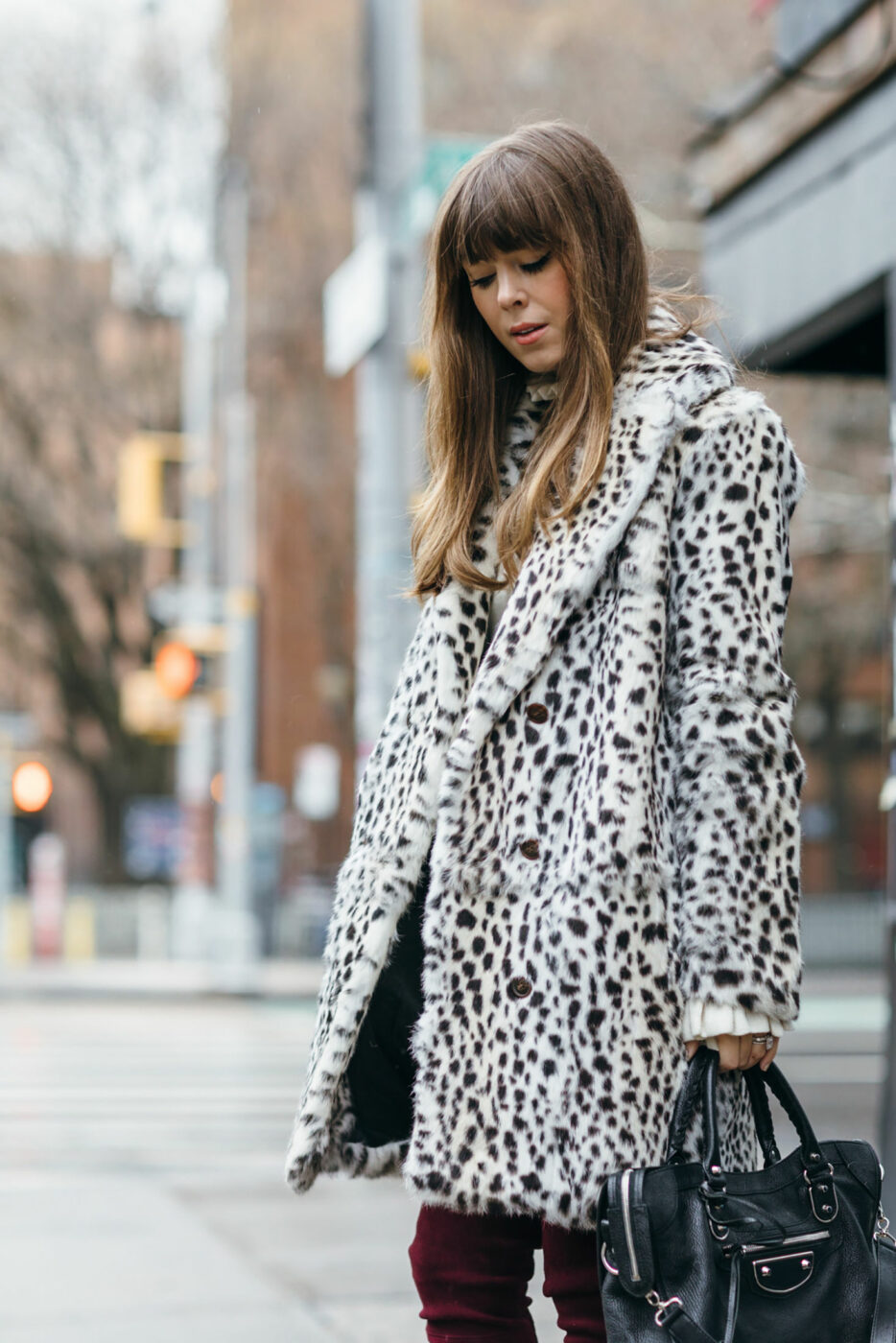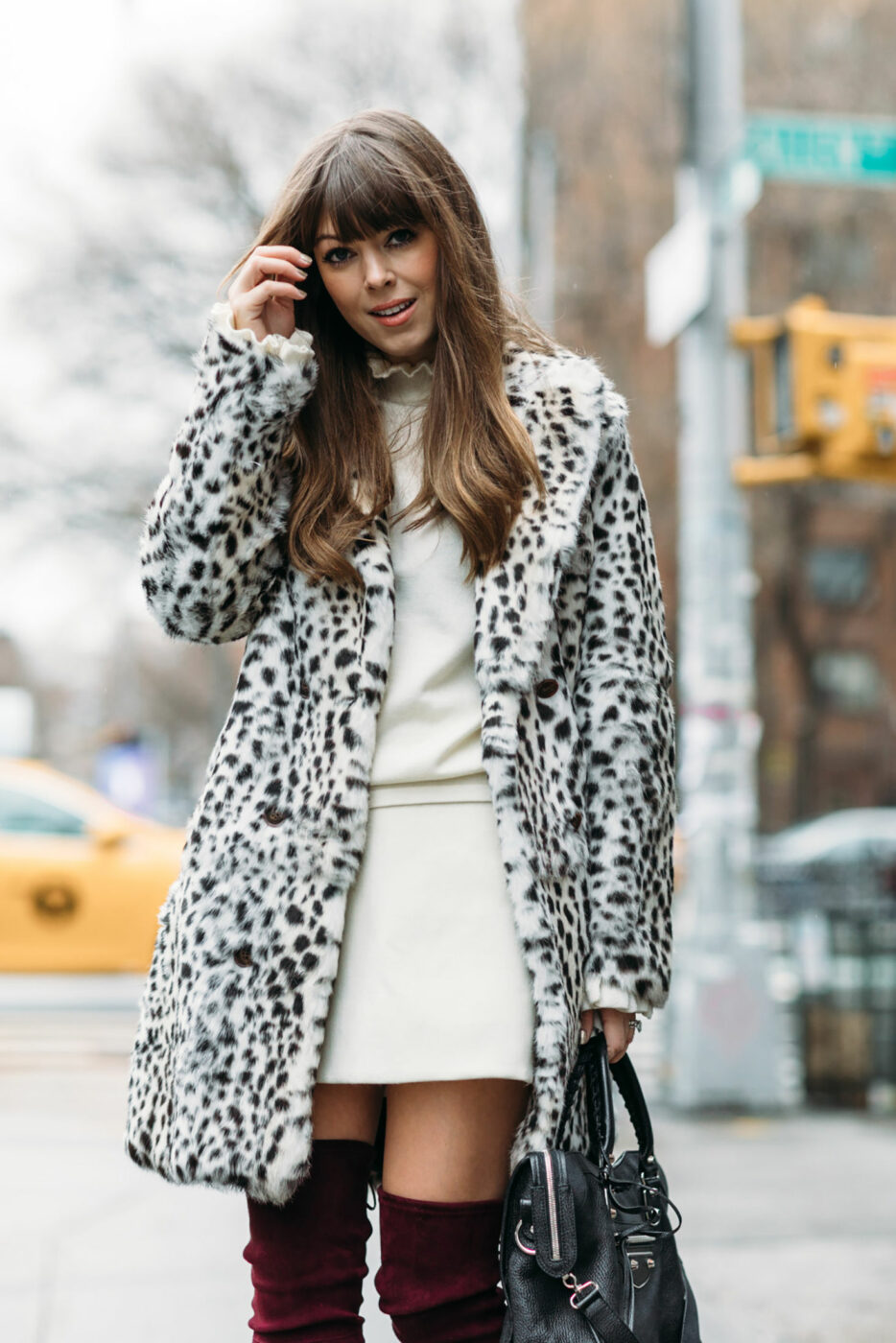 One month in and 2017 is already flying by! Before you know it, it will be Valentine's Day and then it feels like Spring is already right around the corner.
January is one of my favorite times of year not only because it's my birthday month but because it's literally one of the best times to shop and clean up on sales. So in honor of like every sites sale percentage rising, I wanted to share a few of my favorites that you should definitely be taking advantage of – they might as well call it Sales-uary!
If you've had your eyes on a fantastic faux-fur coat or the perfect cashmere sweater, now is the best time to make your purchase. You can snag some incredible, winter wardrobe pieces at affordable prices to get you through the next few months. And when it's time to pack them away in favor of your favorite bikini and sunnies!
S H O P B O P

N E T – A – P O R T E R

R E V O L V E

Photos by Fred Cipoletti