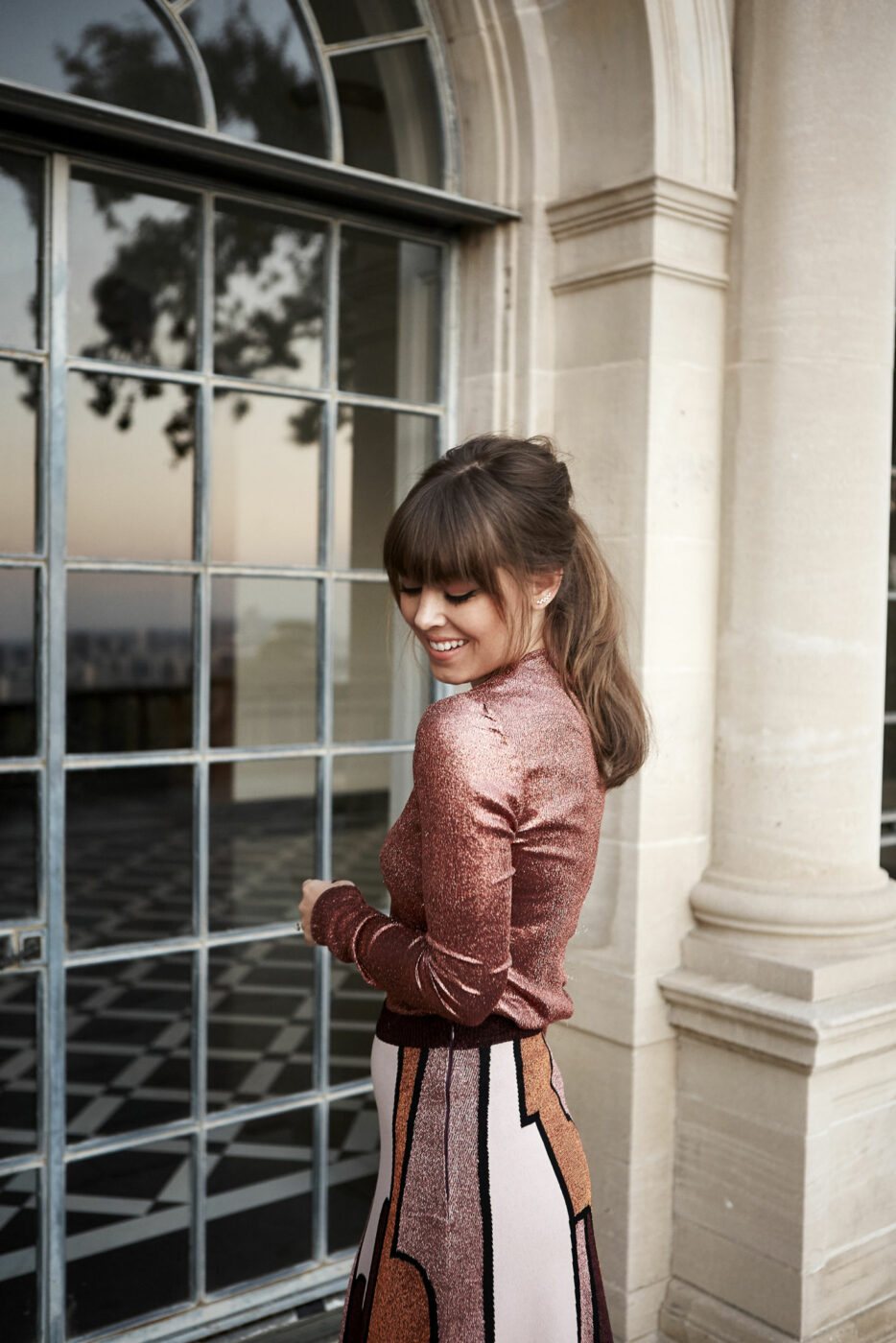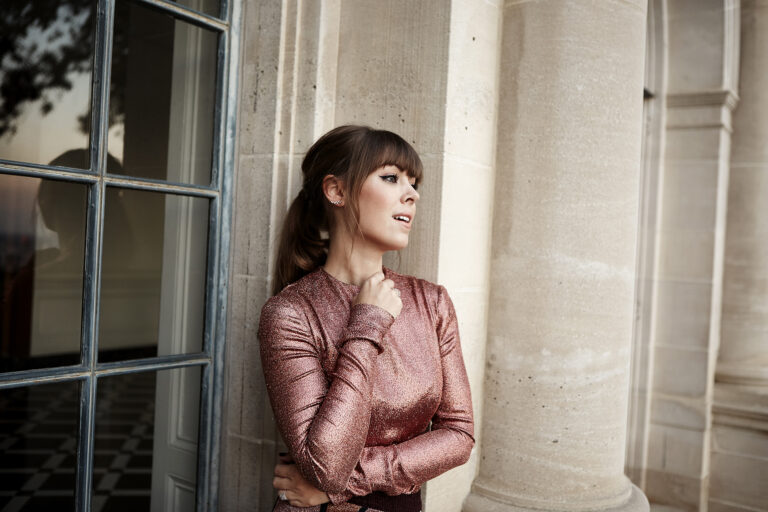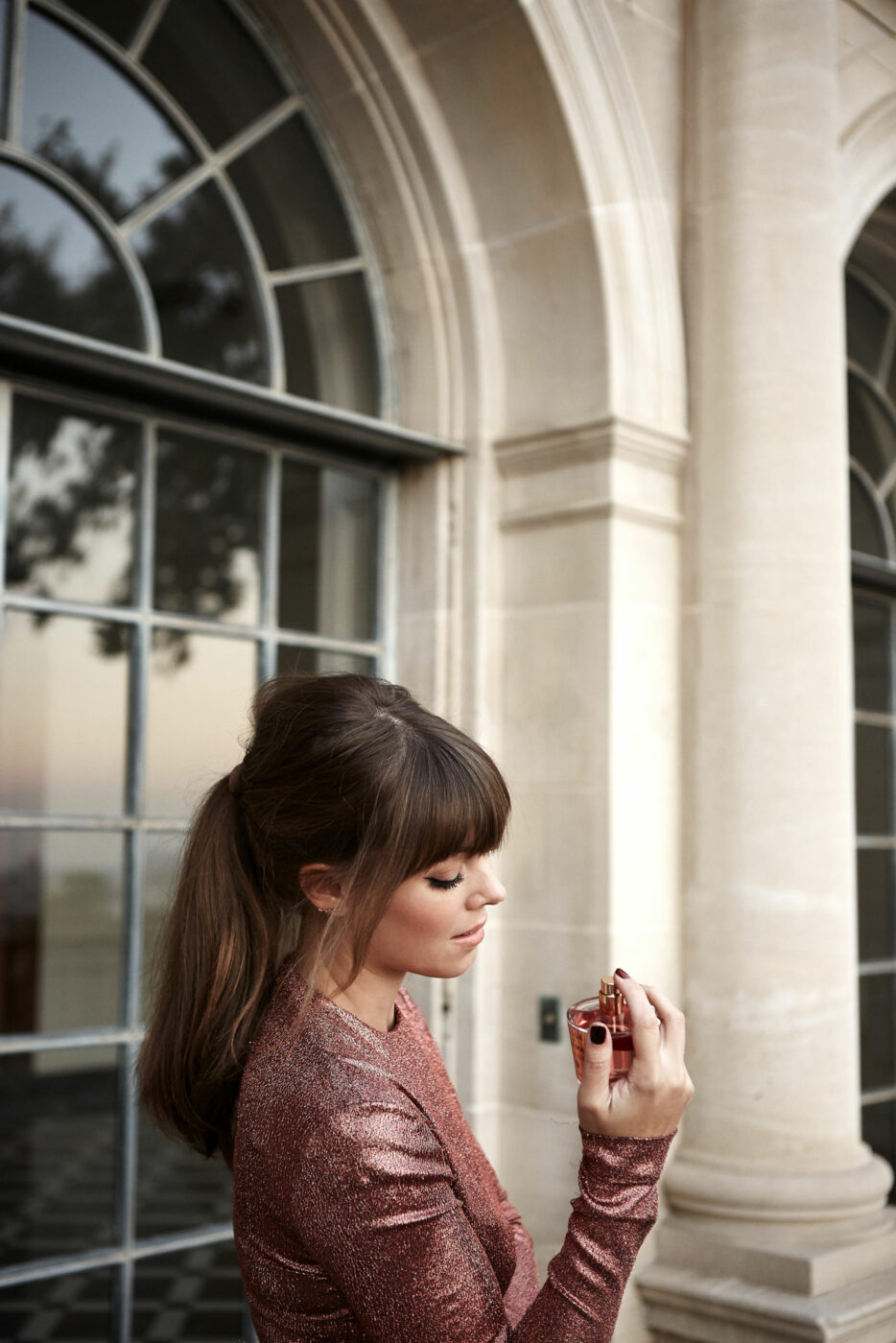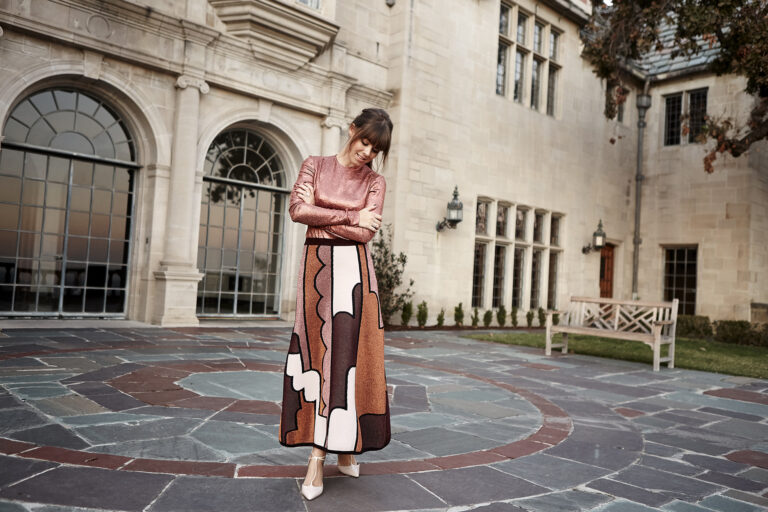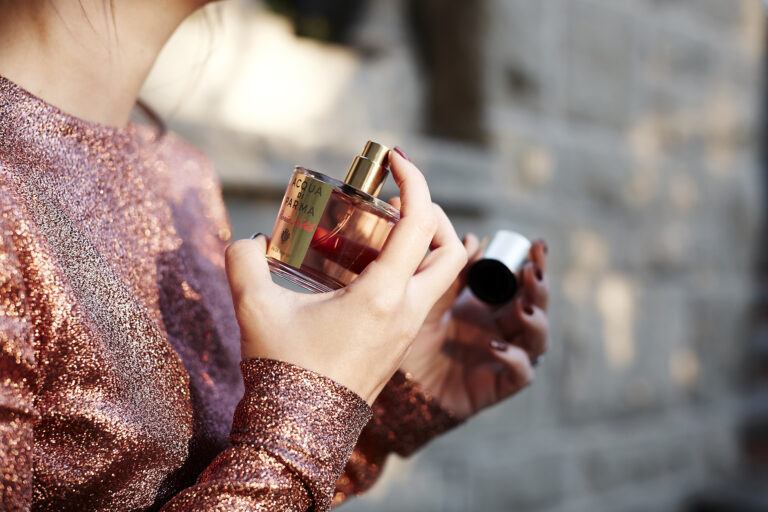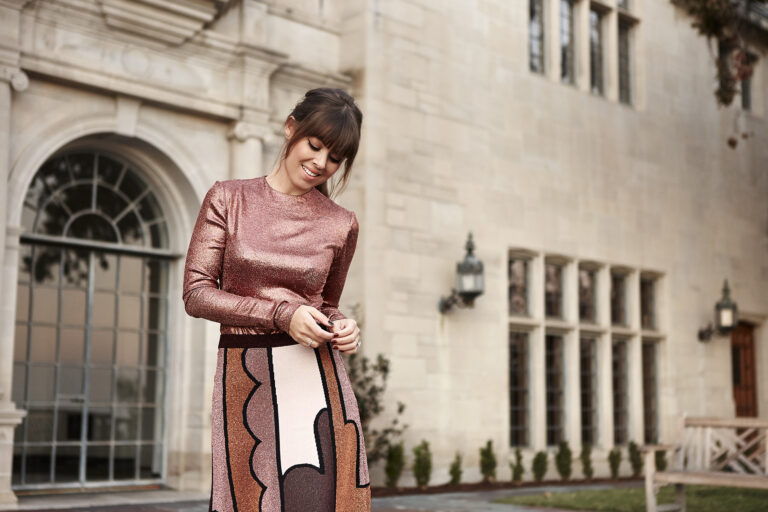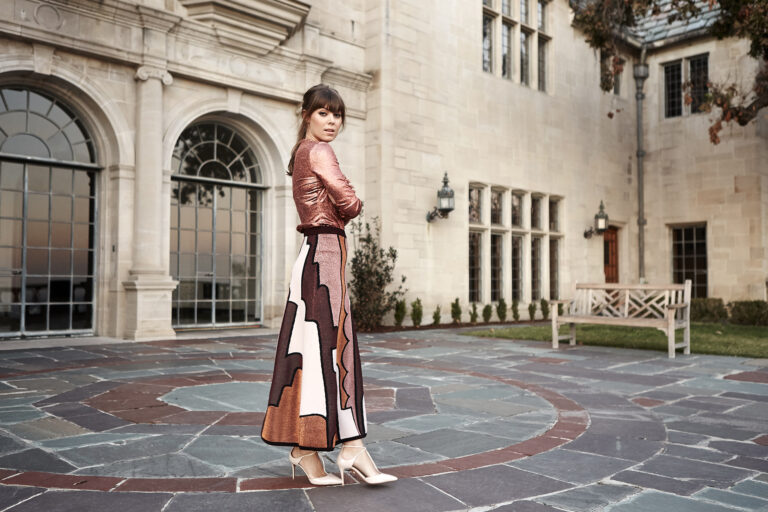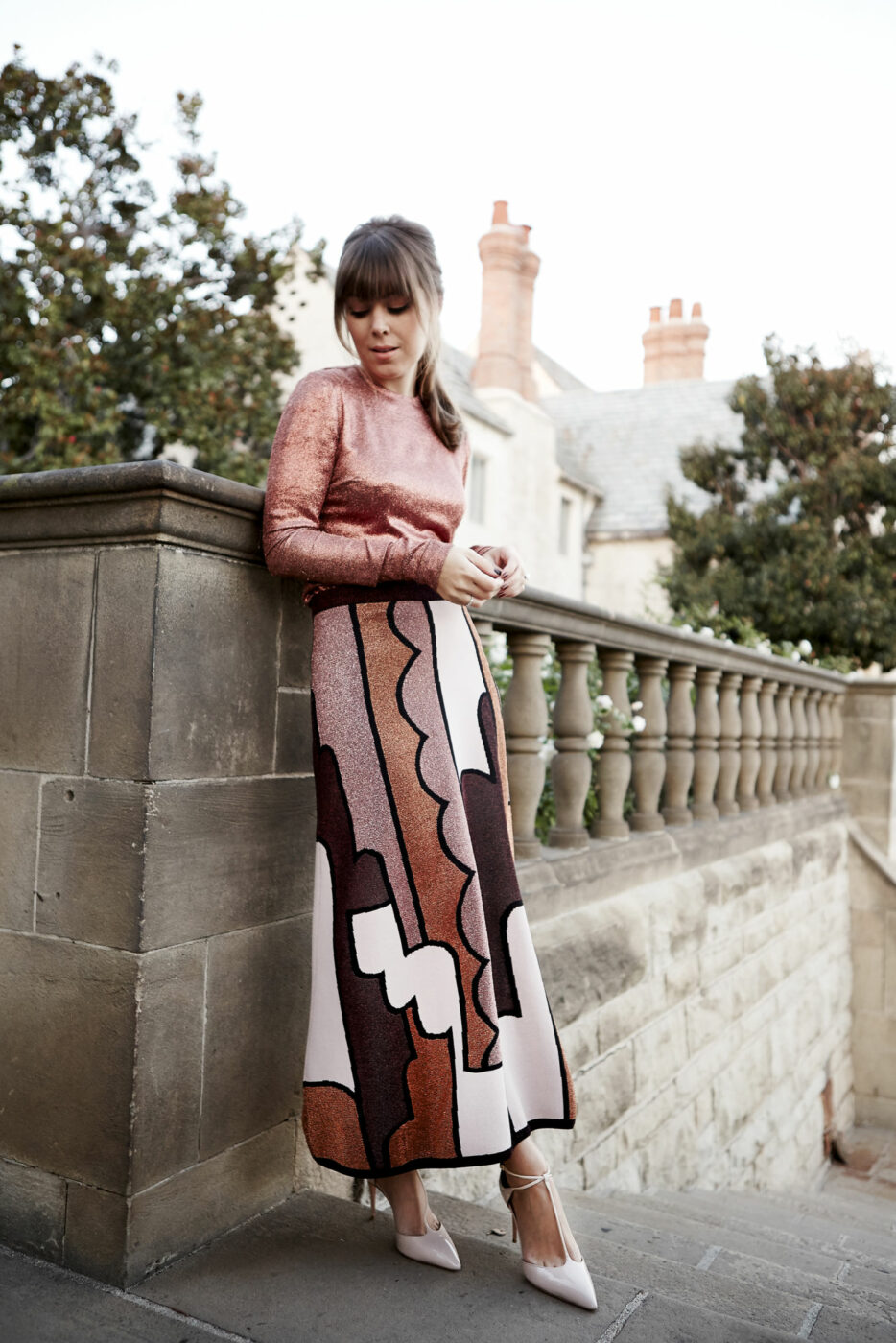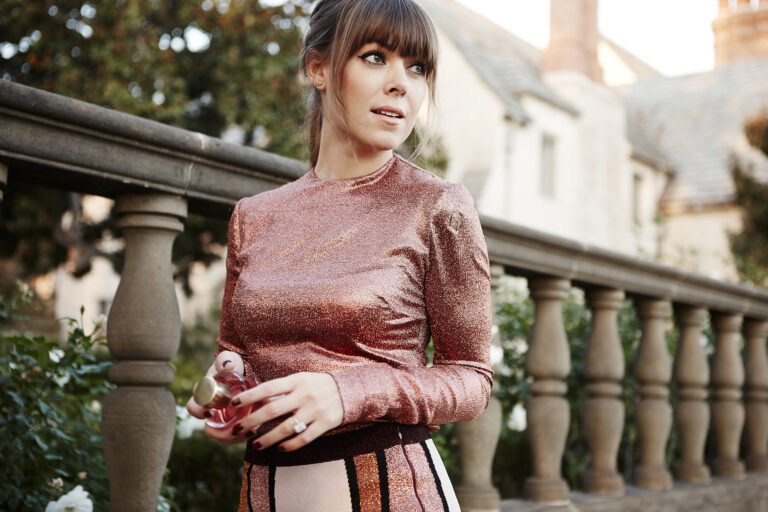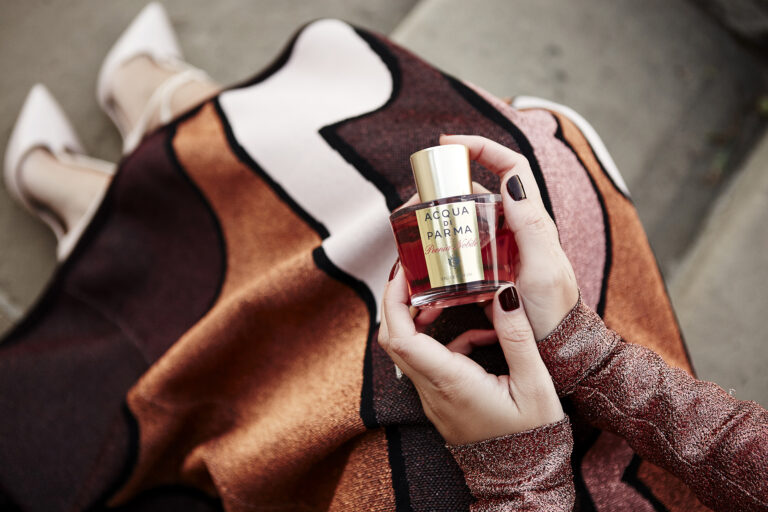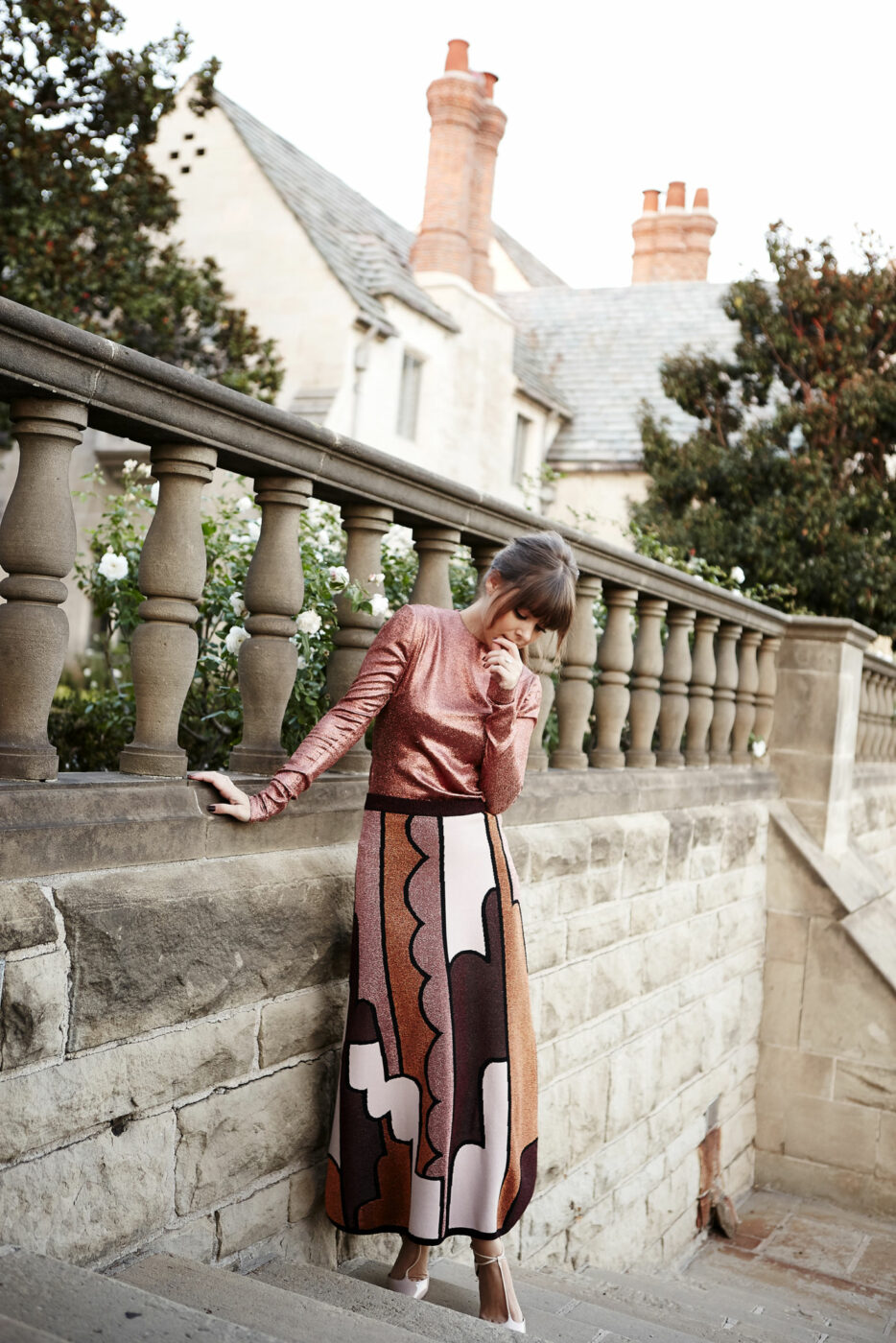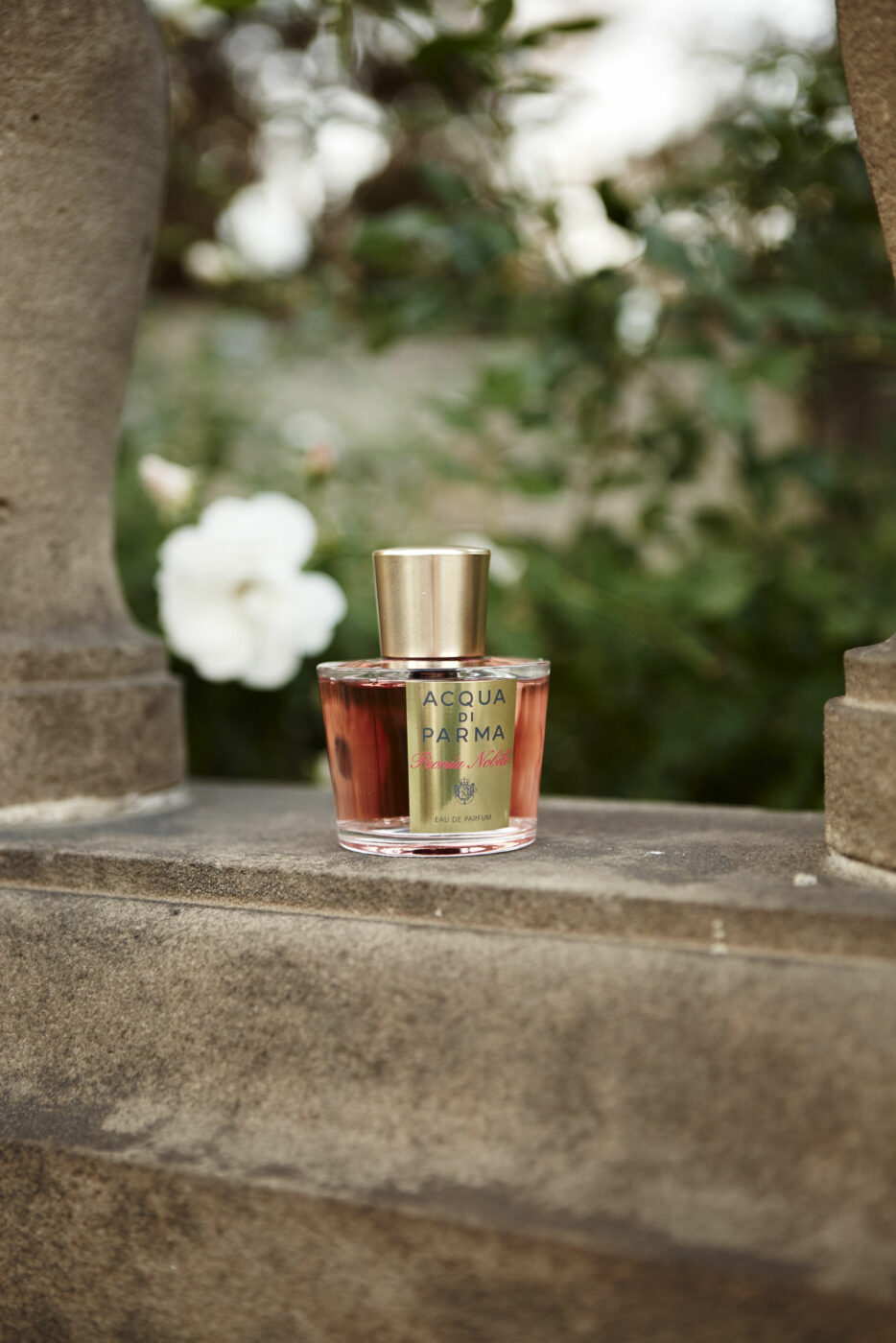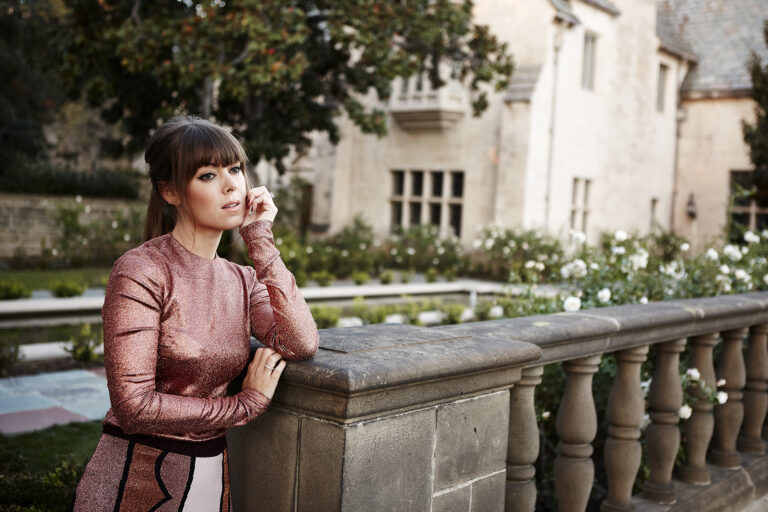 As the queen of all things ultra-feminine, I love experimenting with the best in women's fragrances and beauty staples that redefine what it means to be female. When it comes to beauty, it's all about confidence. There are a myriad of marvelous skincare regimens, beauty products, and unique fragrances that can enhance a woman's natural beauty, but nothing compares to a strong, confident woman whose refined beauty is simply a metaphor for everything she stands for.
When it comes to what you're stocking on your top shelf, and more specifically when it comes to fragrances, I always love discovering perfumes that are more than just a scent. As a self confessed lover of all things über-romantic, I cherish fragrances that tell a captivating story with just one beguiling smell. And what better story to tell than the notion of everything that the quintessential Italian woman embodies – something I learned on our recent trip to the Italian Rivera.
Discovering Acqua Di Parma's new Peonia Nobile, was a match made in heaven – just like the first time I smelled a peony flower. A true classic in the fragrance world, Acqua Di Parma plays on precious florals like Magnolia, Jasmine, and Rose to capture the essence of femininity. Because you know that fresh florals are one of my ultimate favorite things (my dream job would be a dreamy florist), it's no surprise that I fell for Peonia Nobile.
Acqua Di Parma's Peonia Nobile is such a special blend of both nature and art – two things that I truly can't get enough of. And when they come together to form a unique, inspired perfume, I'm sold! It's always better to find classic products that stand the test of time and are the epitome of quality over quantity. The Peonia Nobile is just that and I can't wait to introduce it to my top shelf line of beauty products for the Spring season ahead!
Photos by Jessica Alexander