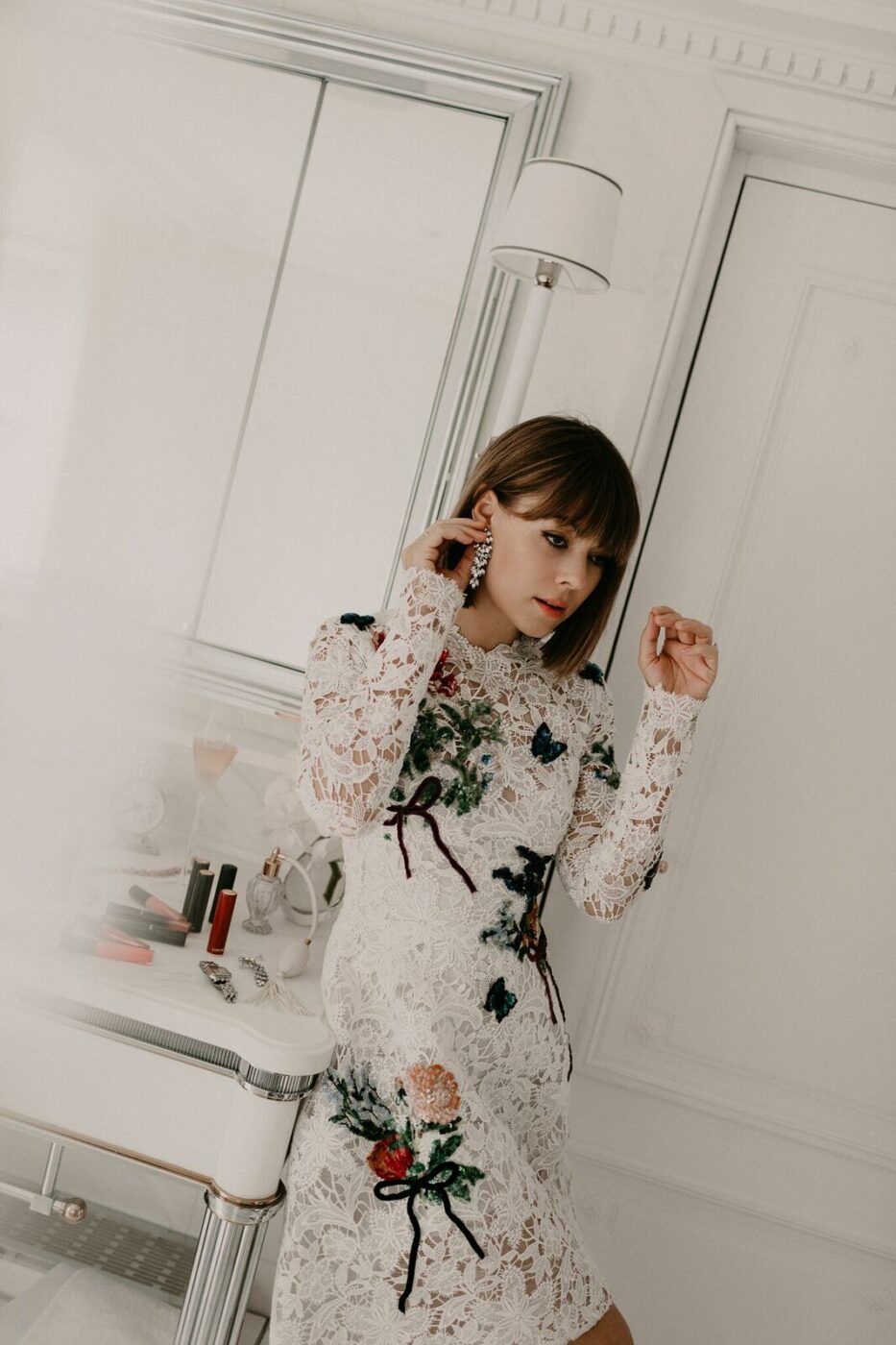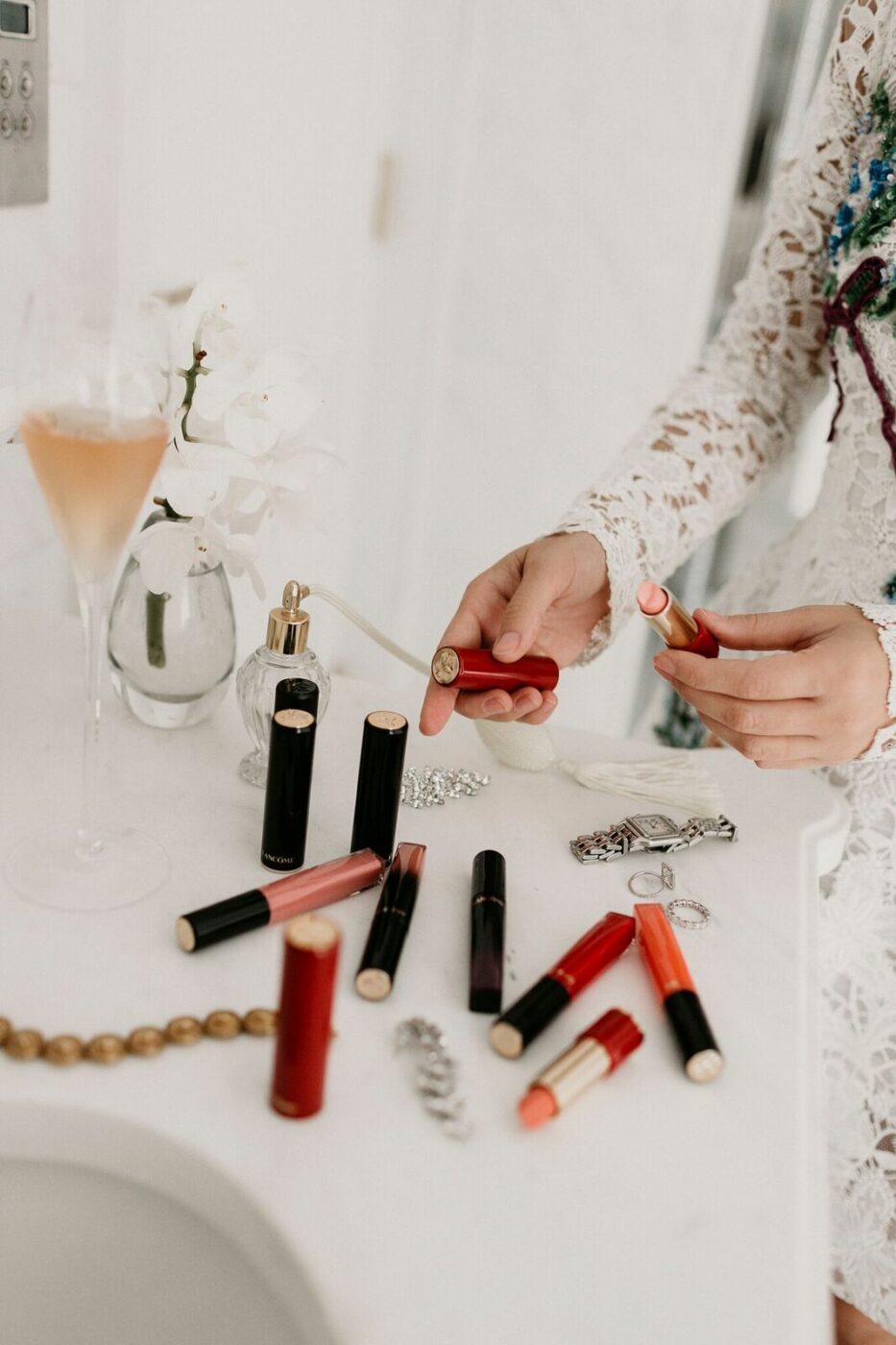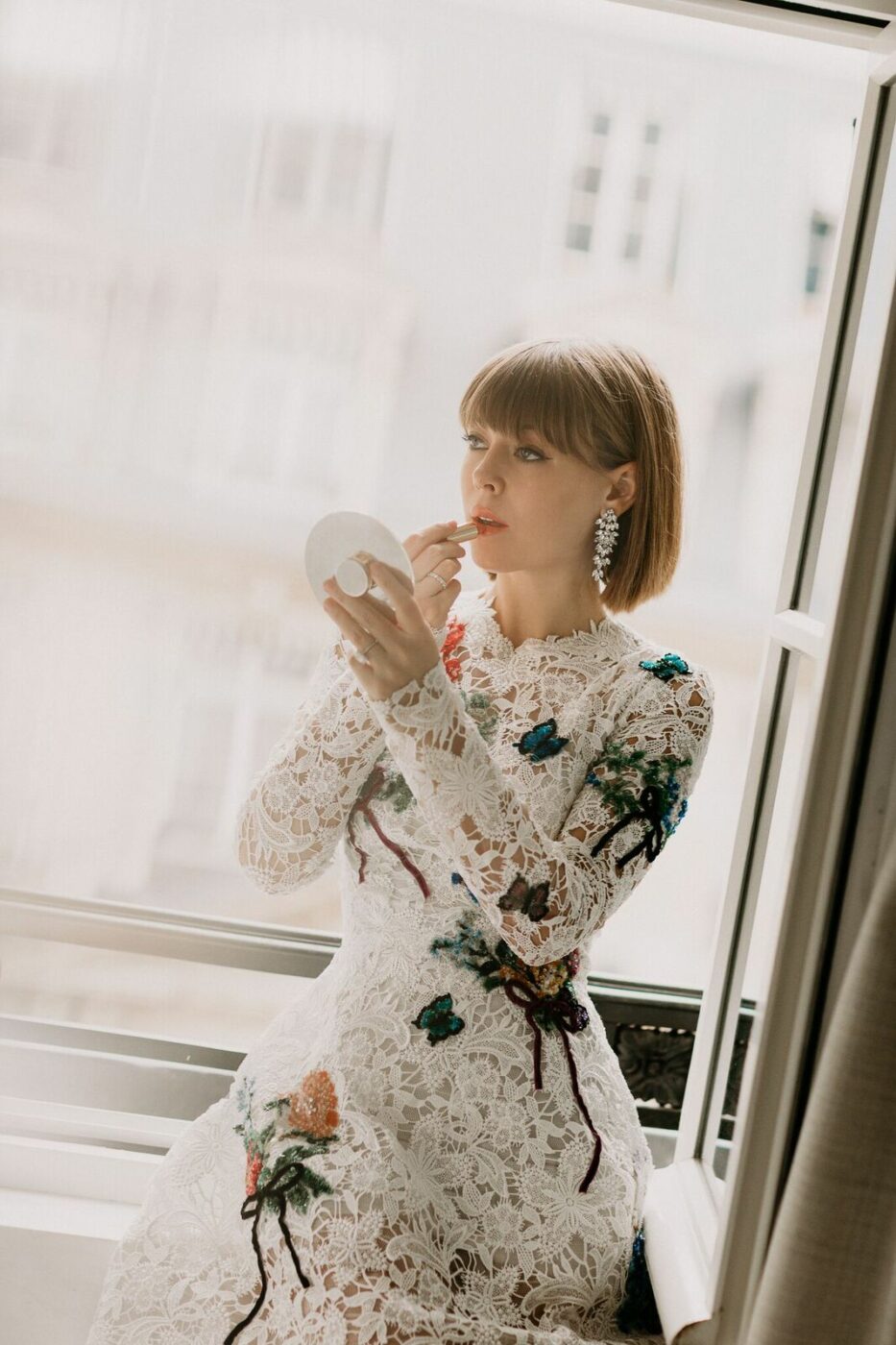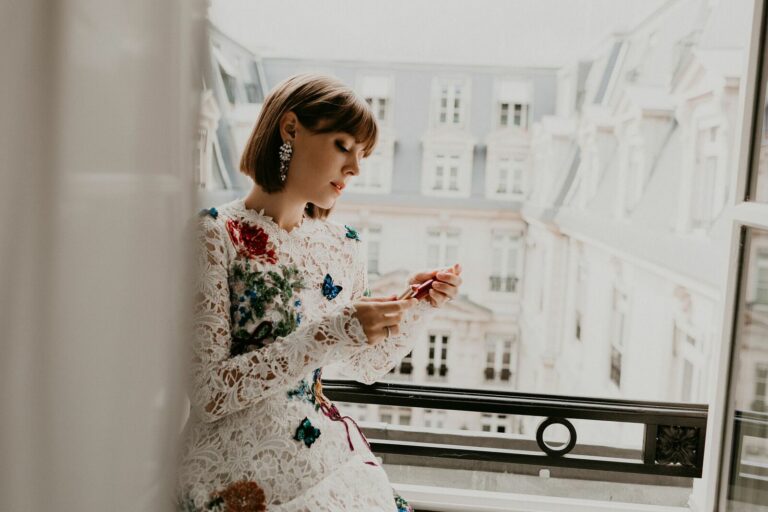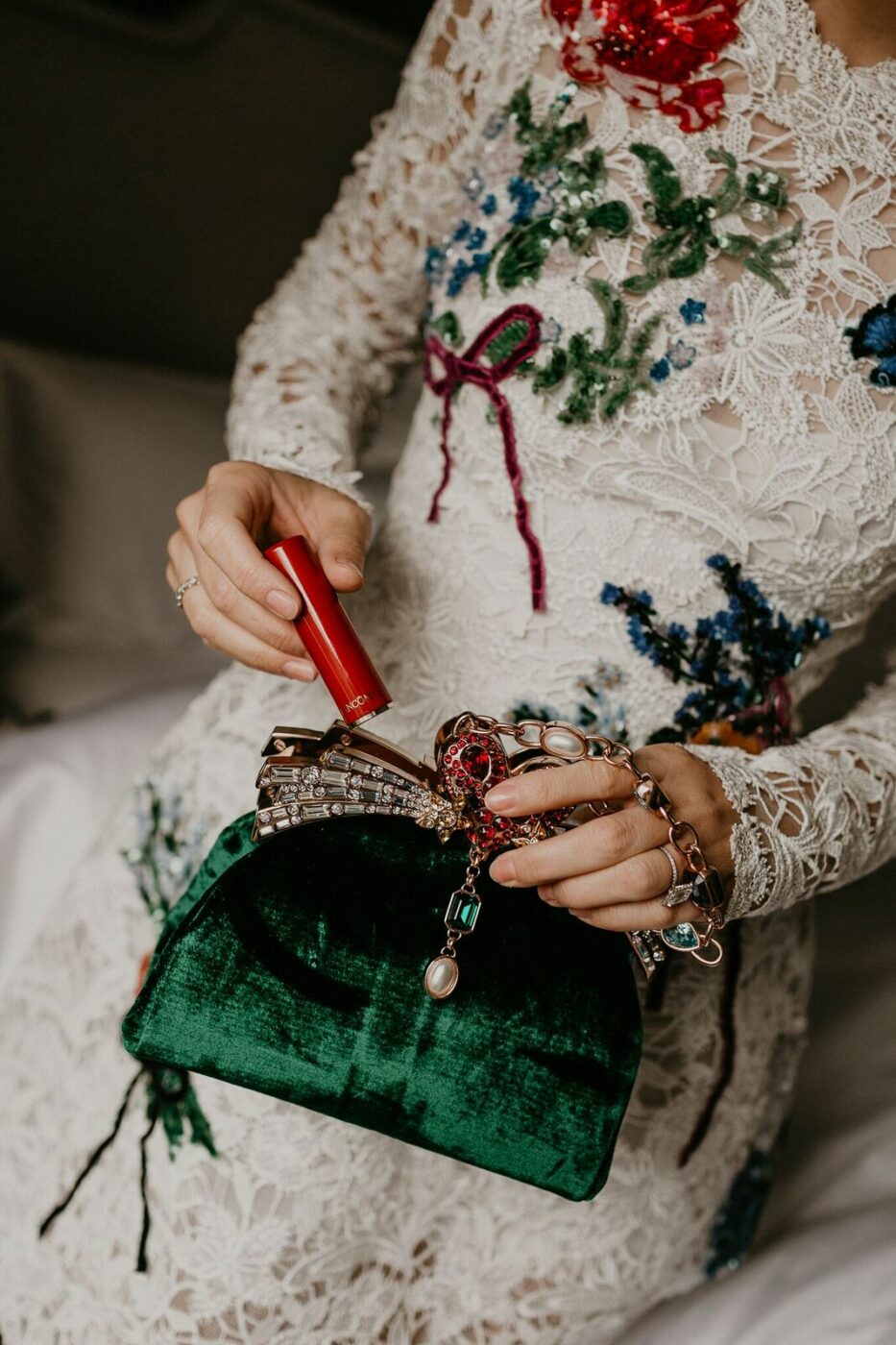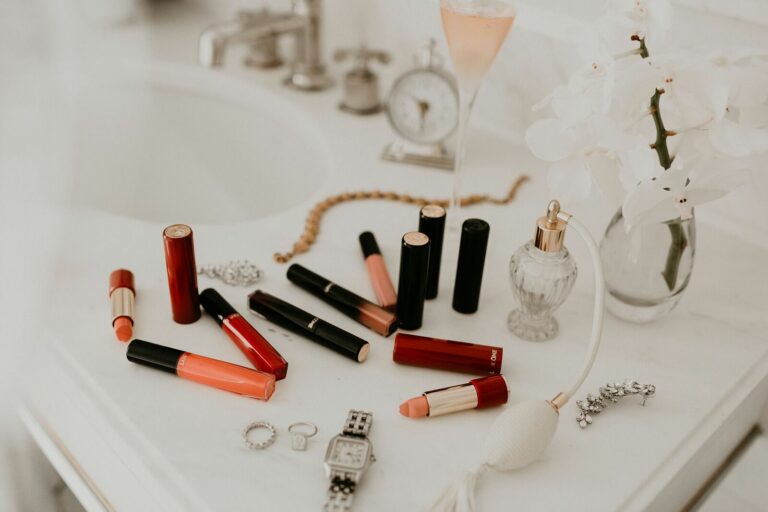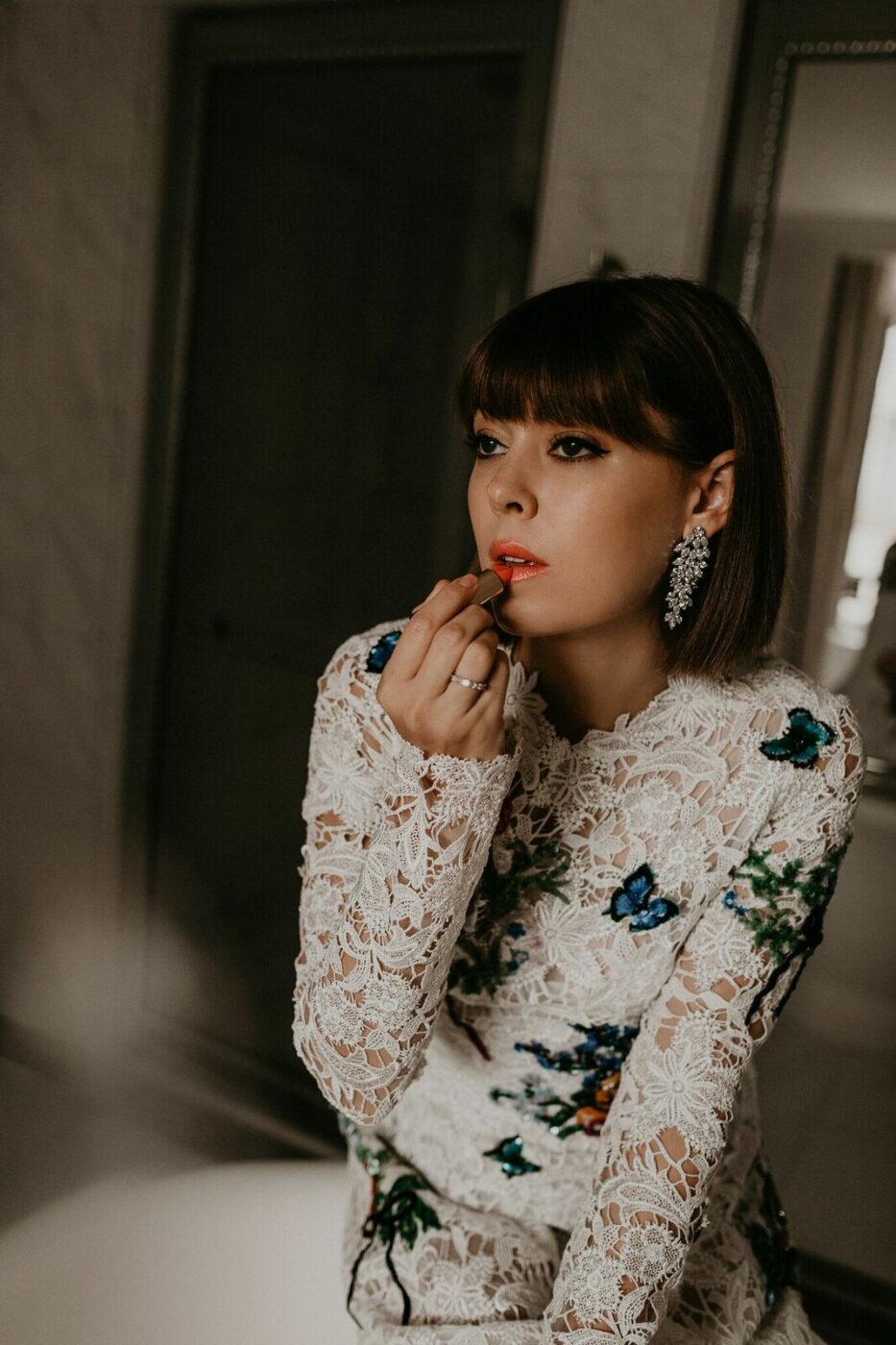 Whenever someone asks me what I appreciate most about my job as an influencer, two things always come to mind. First, the flexibility and freshness that comes with the role. I'm a creative person by nature and flourish when I'm using my brain in a multitude of ways. I'm constantly moving from project to meeting to shoot, and it's an ever-changing evolution of energy – which I need.
The second thing that always pops up is how inspiring the field is. It's full of females working for themselves, building empires, and showcasing their passion and talents with the world to see. I'm meeting someone daily who I'm inspired by and the fact that such a new industry is unfolding as such a powerhouse is extremely exciting to be a small part of.
So when Lancôme and mega influencer Camila Coelho joined up to make a limited time 10-shade lipstick set that uses the same formula as Lancôme's beloved L'Absolue Rouge Classic, it's a match made in heaven for me. On top of the special collab 10-set, the full set is a reanimation of the classic and bestselling Lancôme lipstick franchise L'Absolu Rouge comes with 44 shades, with multiple formats and finishes – including glass, creamy lipstick, sheers, lacquers and even a matte that are all's to die for.
The set is something that's as multifaceted as a woman – matching the #girlboss vibes that come with work, the romantic side of being a lover, and the party girl that comes out at events. And all partially co-created by a brand that I've adored for decades and an influencer who is pushing the envelope of what the women in the industry have to offer the world.
This is set that's coming with me wherever I go since it so perfectly pairs with all aspects of my life. And, of course, that meant to Paris Fashion Week where it never left my lips. Two favorites that I must point out before I go? 433 Cream Lipstick for a satiny finish that's deeply replenishing for a long day of shows, and 213 Gloss, which is unlike any gloss you've experienced. Enriched with vitamins and the perfect layer to showcase your pucker when you're craving something extra.
Kisses!