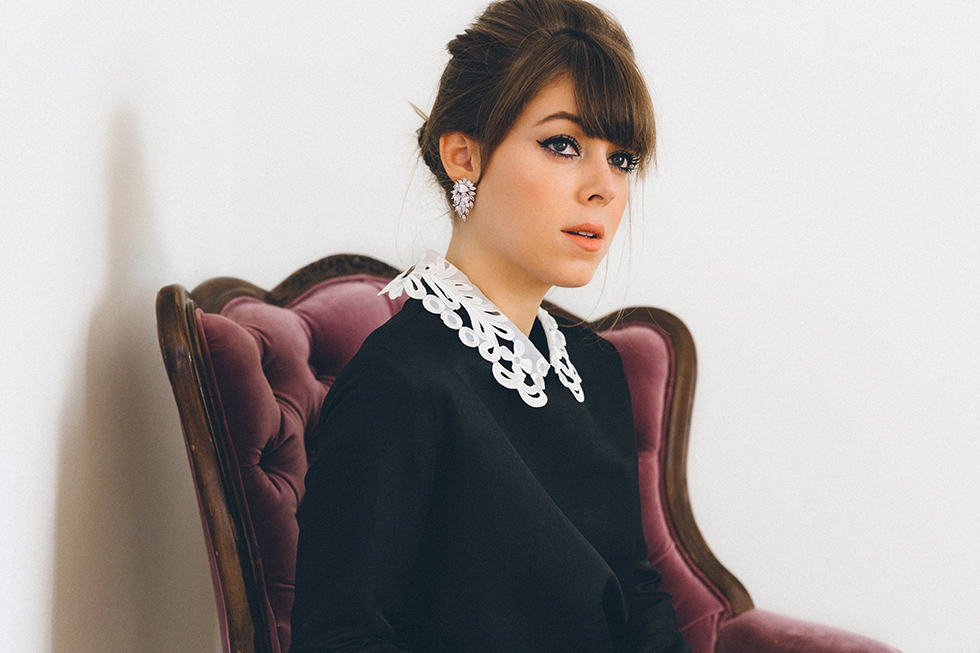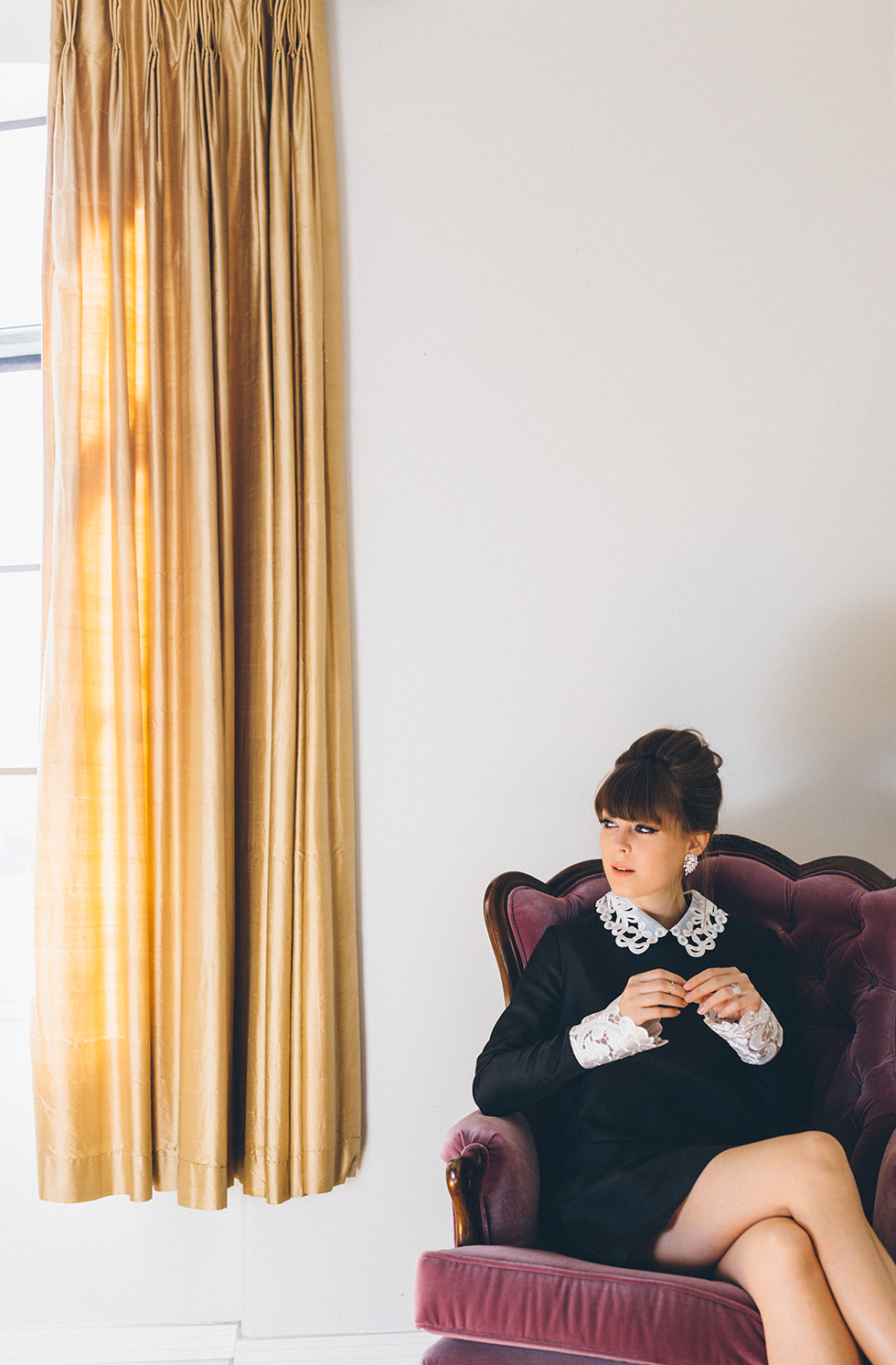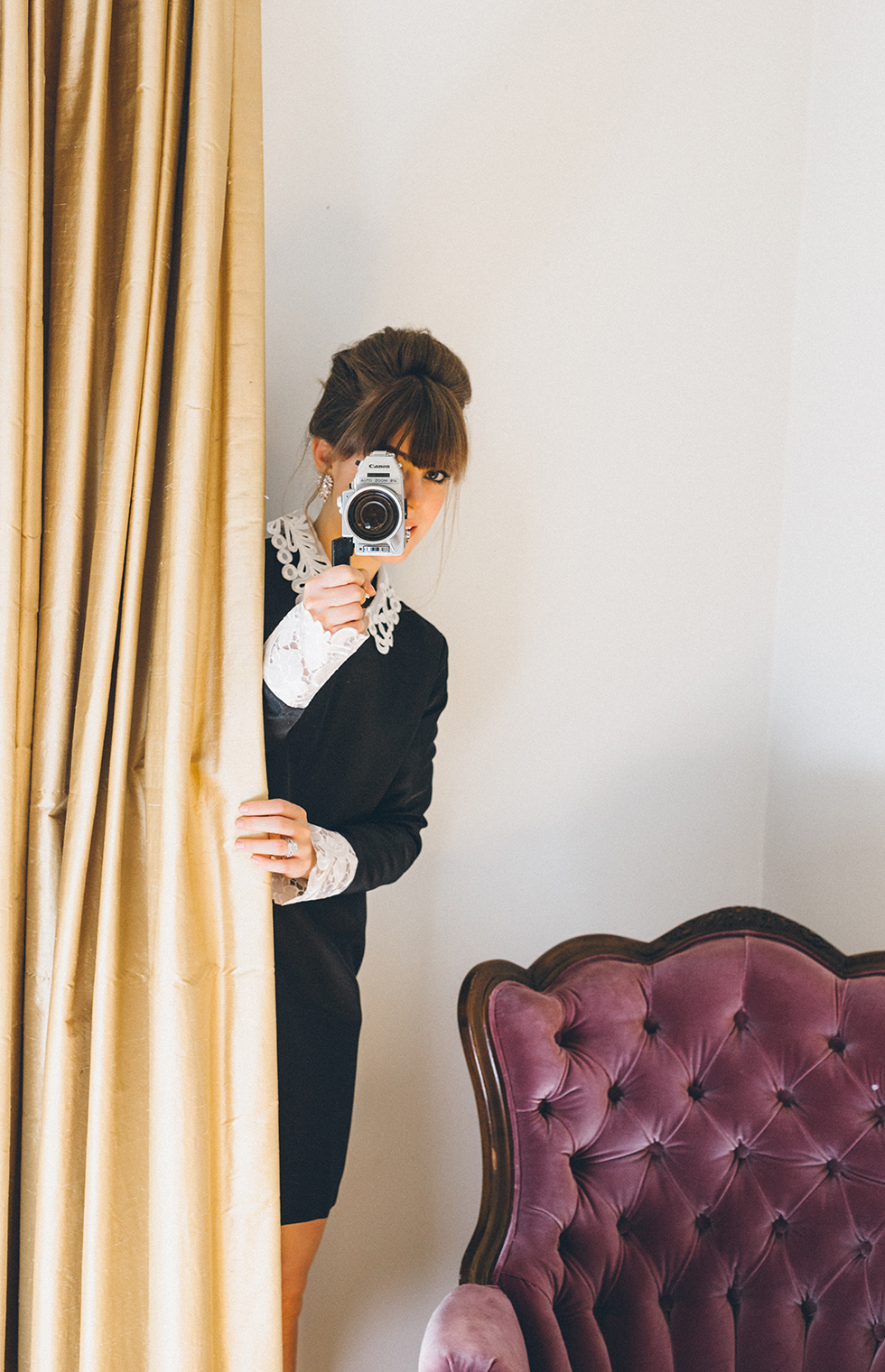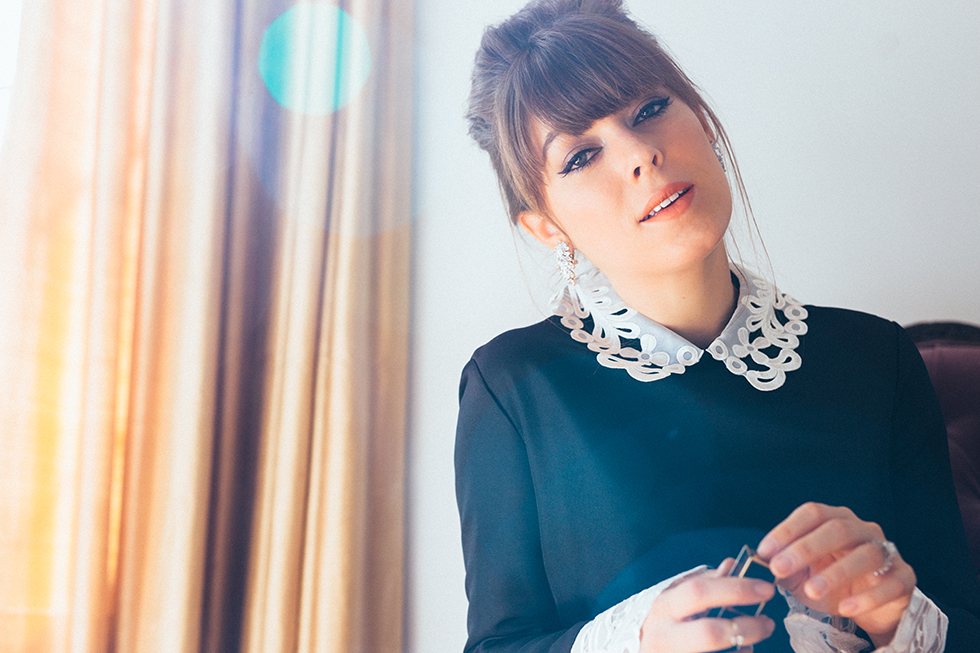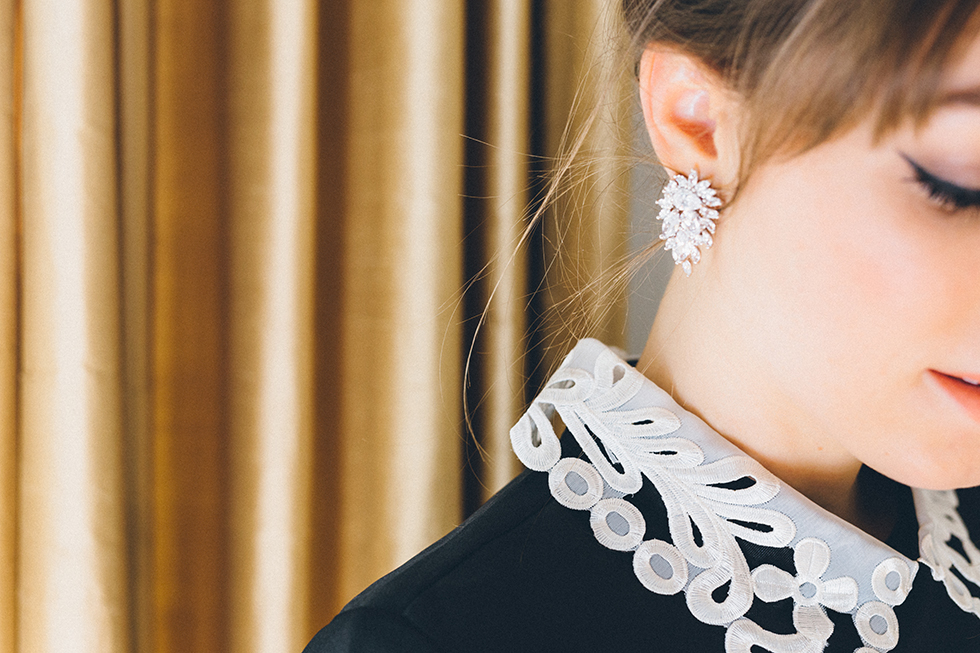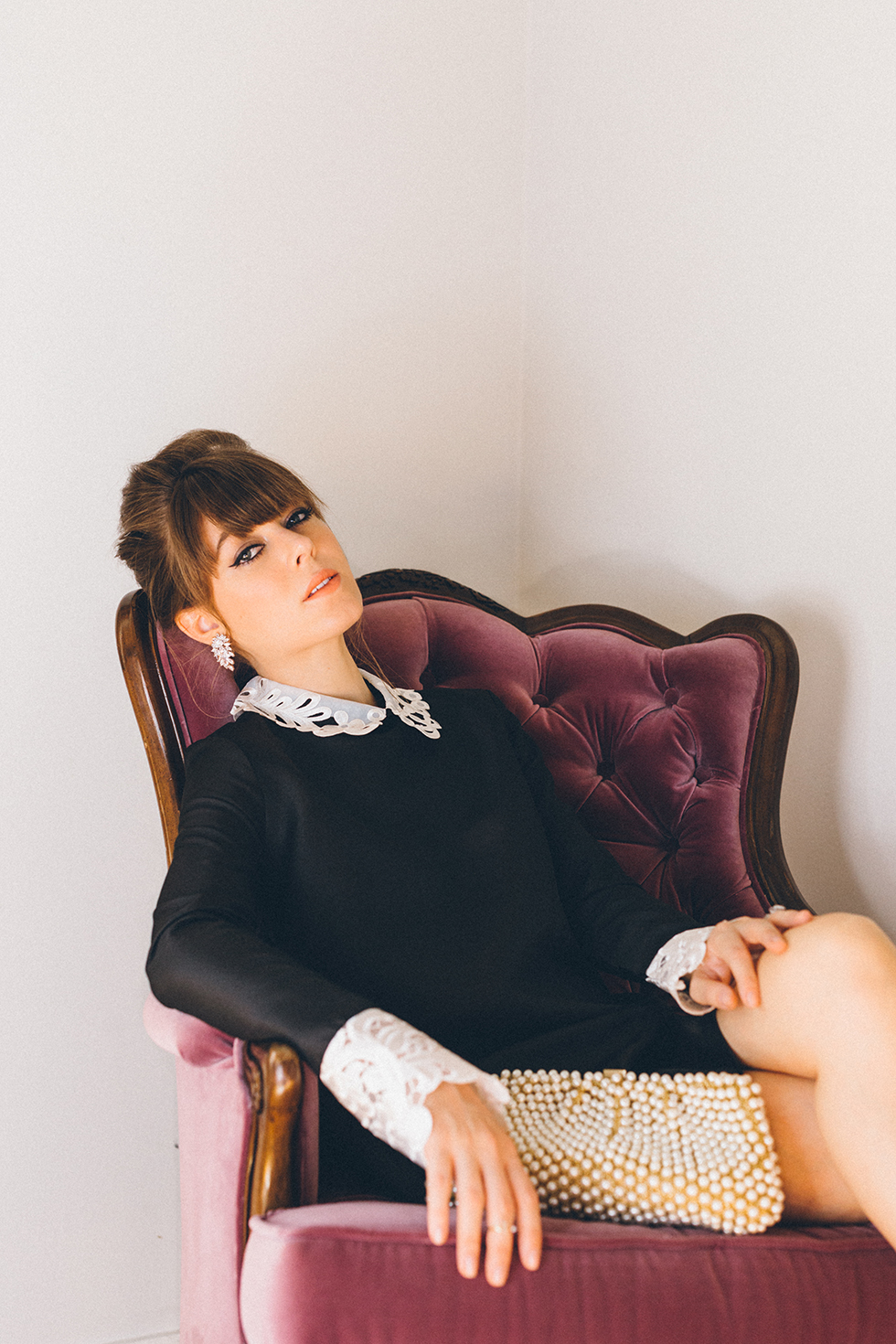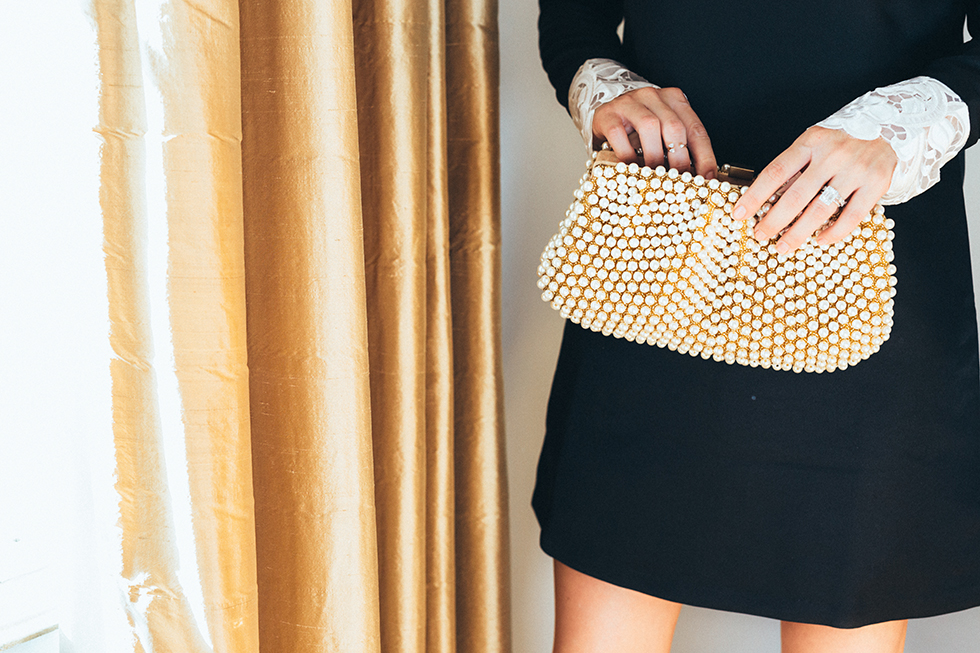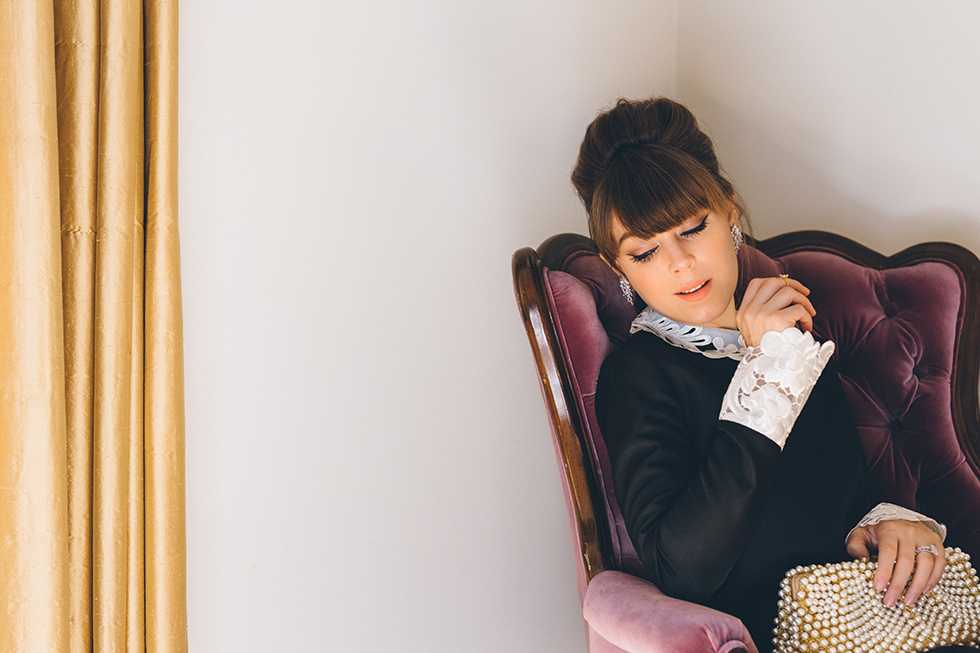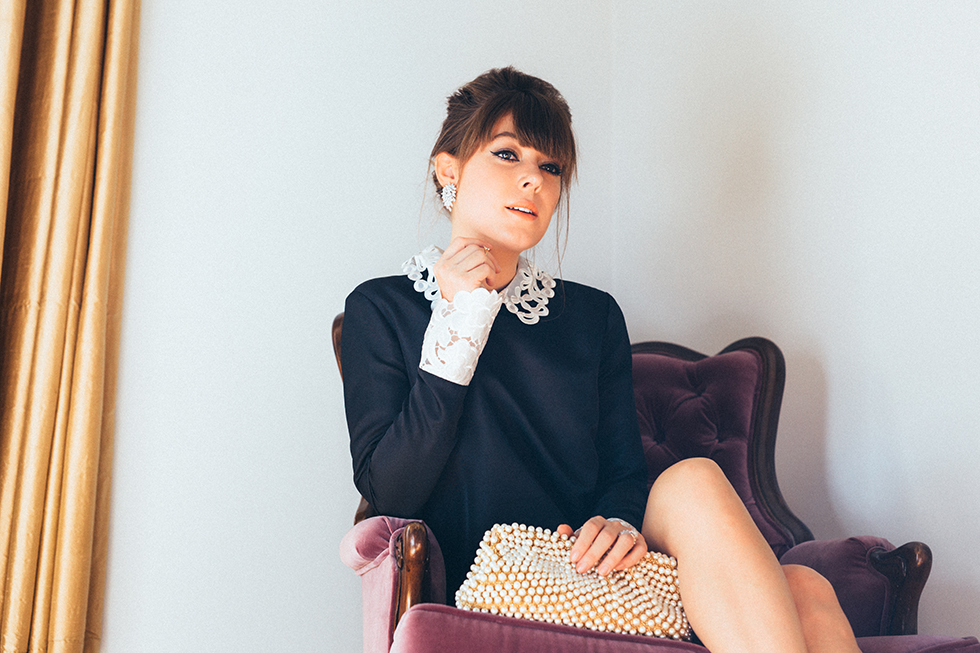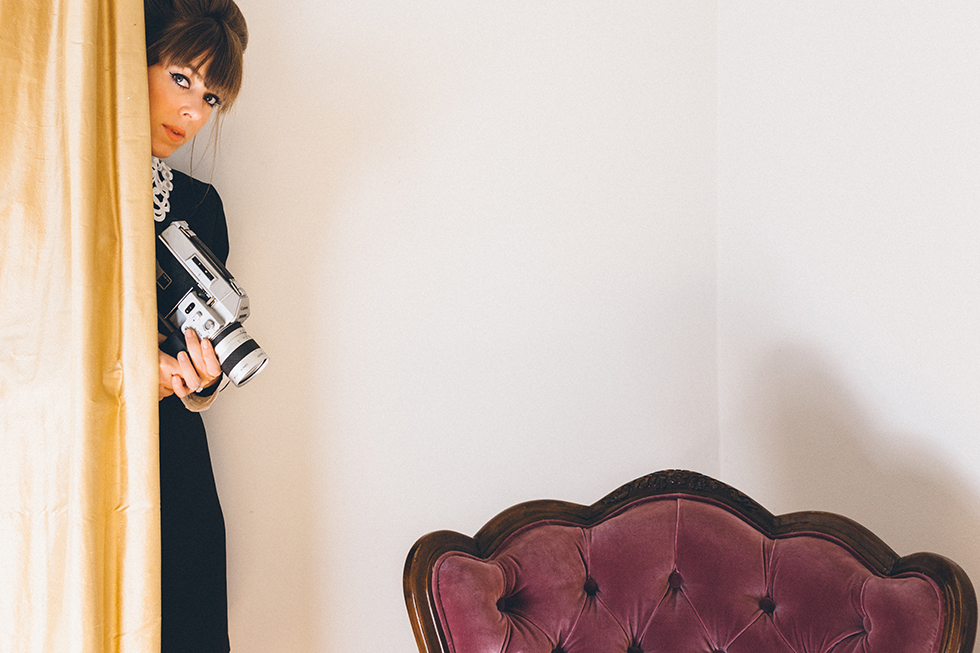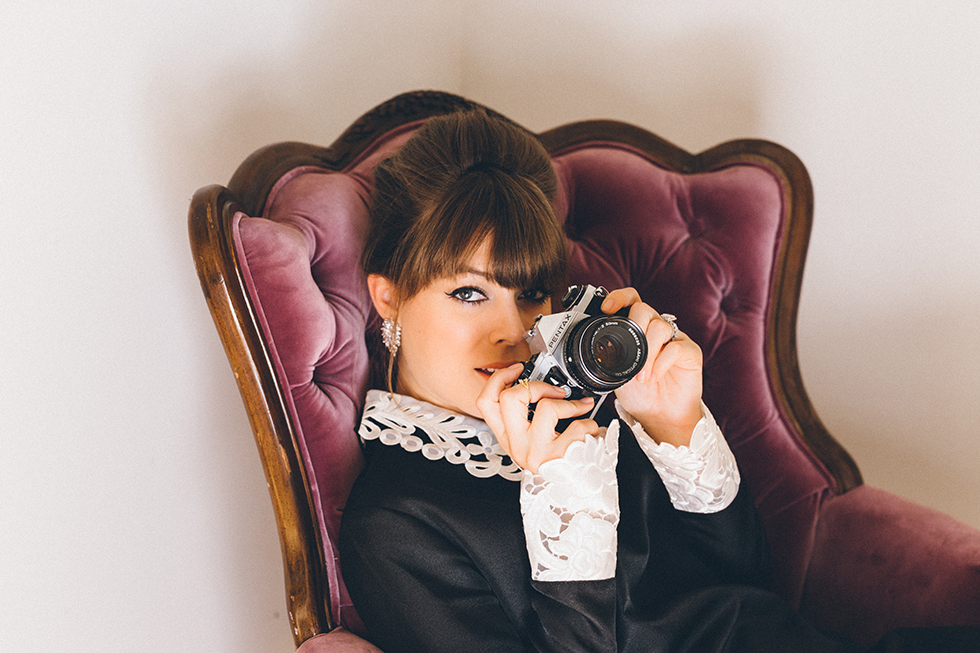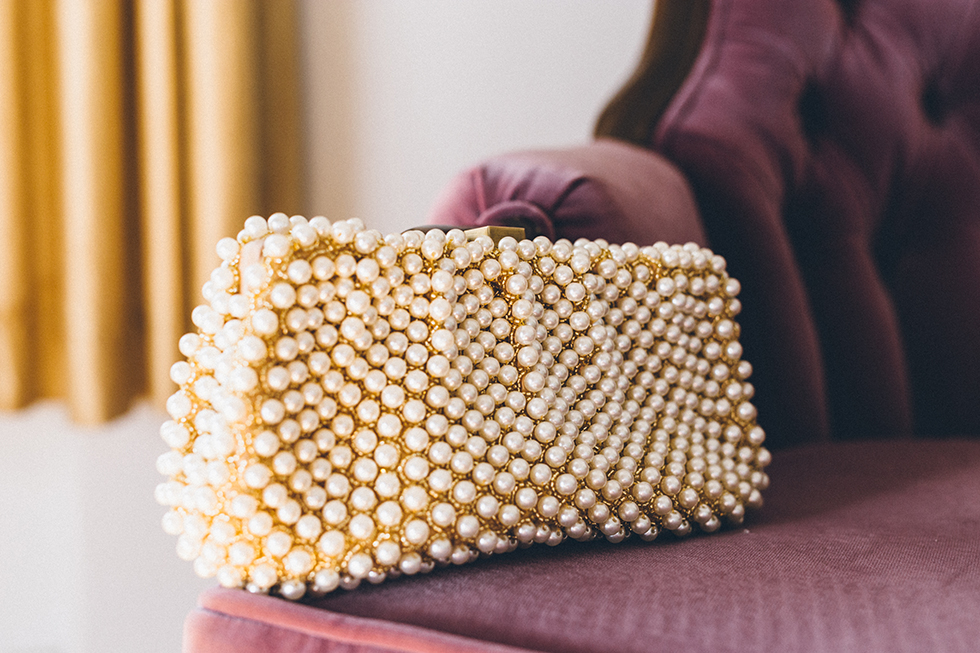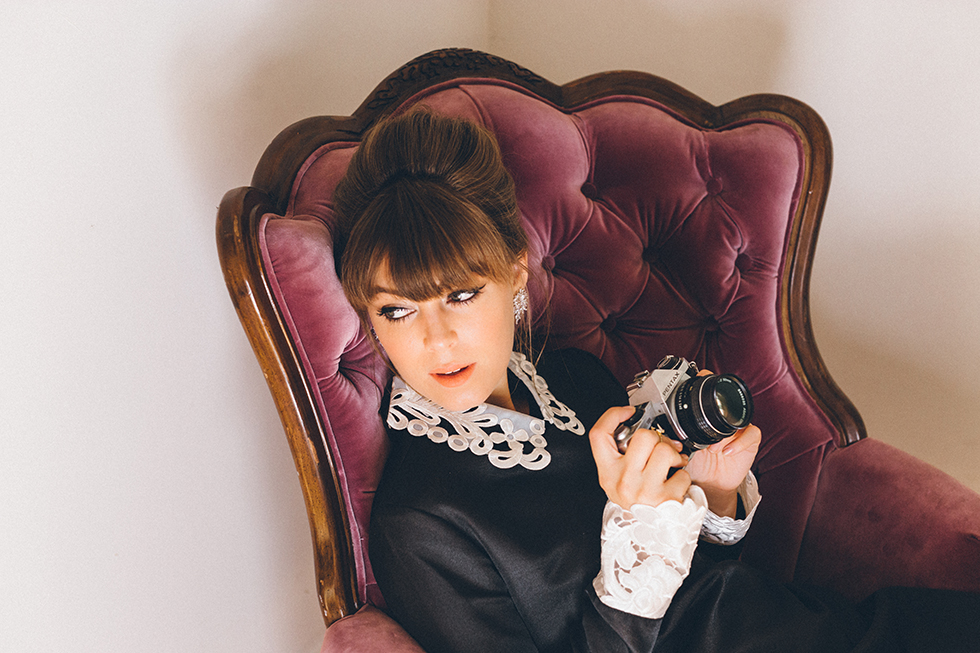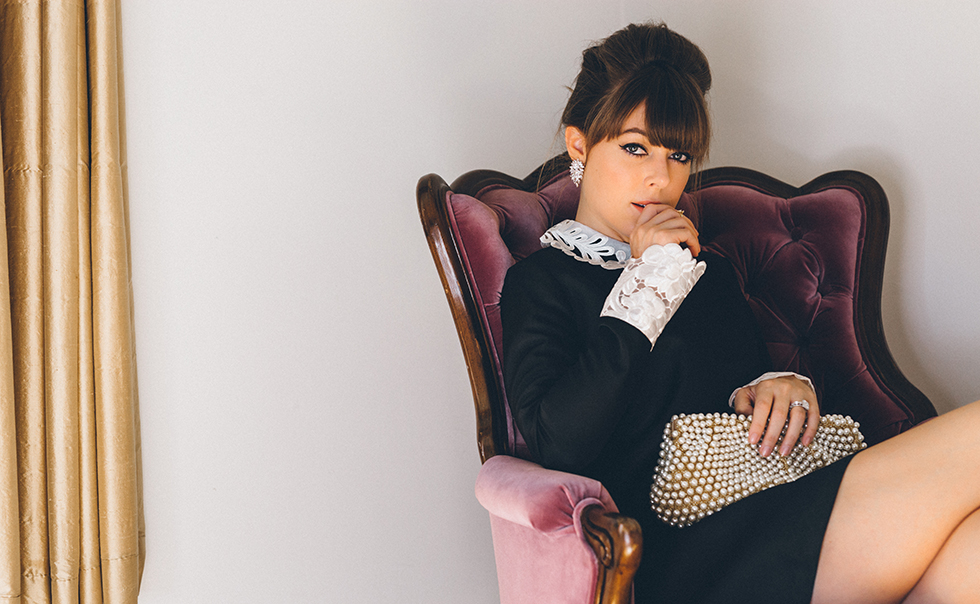 As each new year rolls around I can't help but reflect on the years accomplishments and think about what's to come in the next year for my personal and professional life. I admit it, I am one of those people who makes New Years resolutions but I prefer to look at them as goals. I'm also a firm believer that the more you speak about your goals and put it out into the universe, the more likely it will come to fruition.
I know, we have like a month and a half until 2016 so why all of this NYE resolution talk? Well today's post sets into motion something that is going to be a big part of 2016 on Margo & Me and it's something that I'm really eager for your feedback on! Over the years, we've seen such a heavy concentration of street style blogging which I absolutely appreciate and admire, but I couldn't help but ask, what's next from here? Looking back on when I started, I wanted Margo & Me to be a destination that felt like you were opening the pages of one of your favorite glossy mags. Images that feel curated, that tell a story and take you away from reality for a few minutes.
In all honesty, I wasn't planning on rolling out images like these until I laid my eyes on this dress from ShopBop (which by the way is only $67!!! *UPDATE: It's sold out but I've listed a similar style). I envisioned Mad Men-esk styling and a setting that felt bare to lend itself to focusing on the outfit and accessories. Since the beginning, I've always had a high/low approach to styling. Pick on hero piece that might be a bag or your jewelry and throw in ready-to-wear pieces that don't cost you a whole paycheck. It's one of the things I love most about ShopBop, they truly have some standout pieces that are super on trend for a very reasonable price. It's especially helpful around the holidays when you need a new dress for every occasion!
Photos by Fred Cipoletti // Furniture by Pretty Vintage Rentals
This post is in collaboration with Shopstyle. Thoughts and opinions are my own