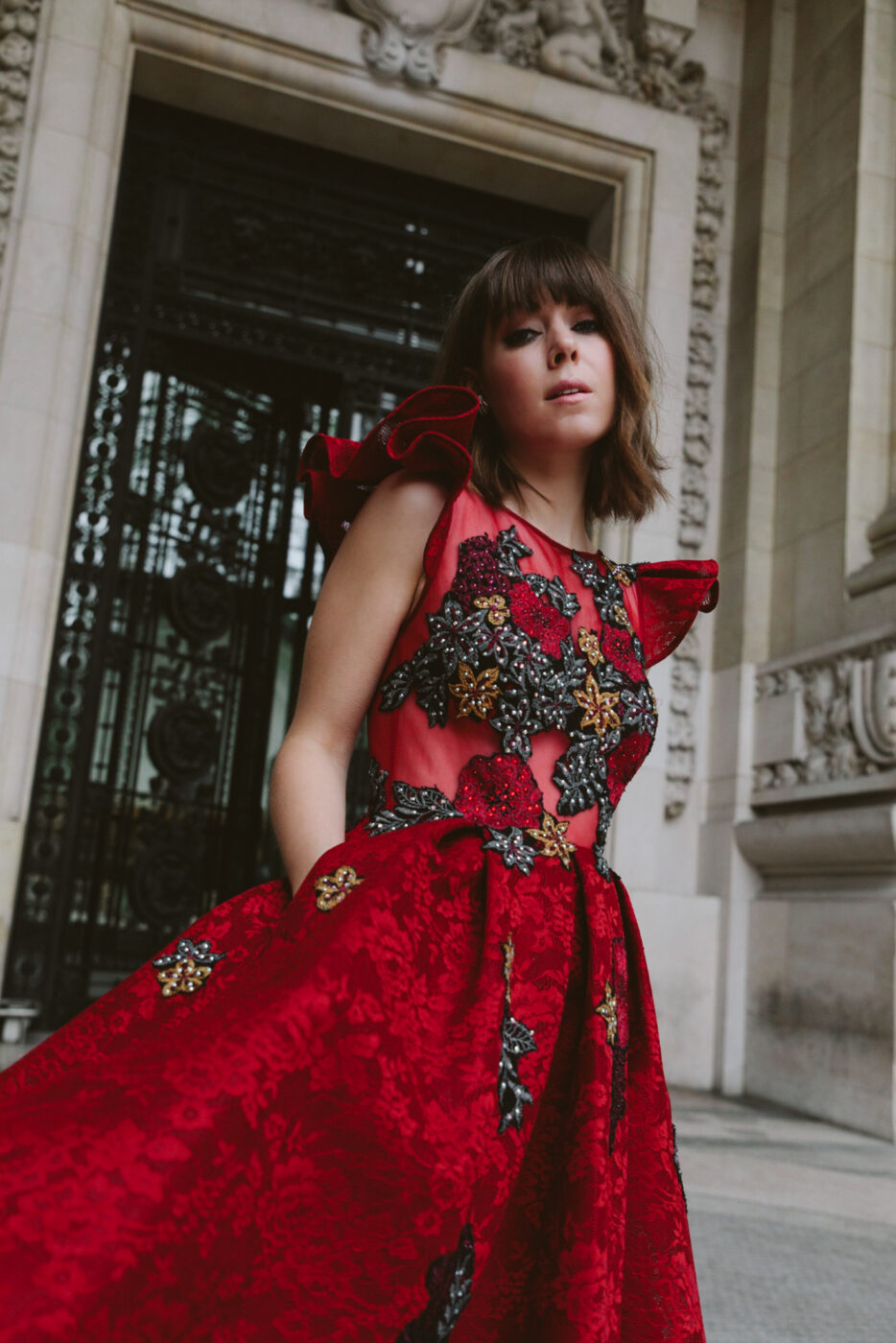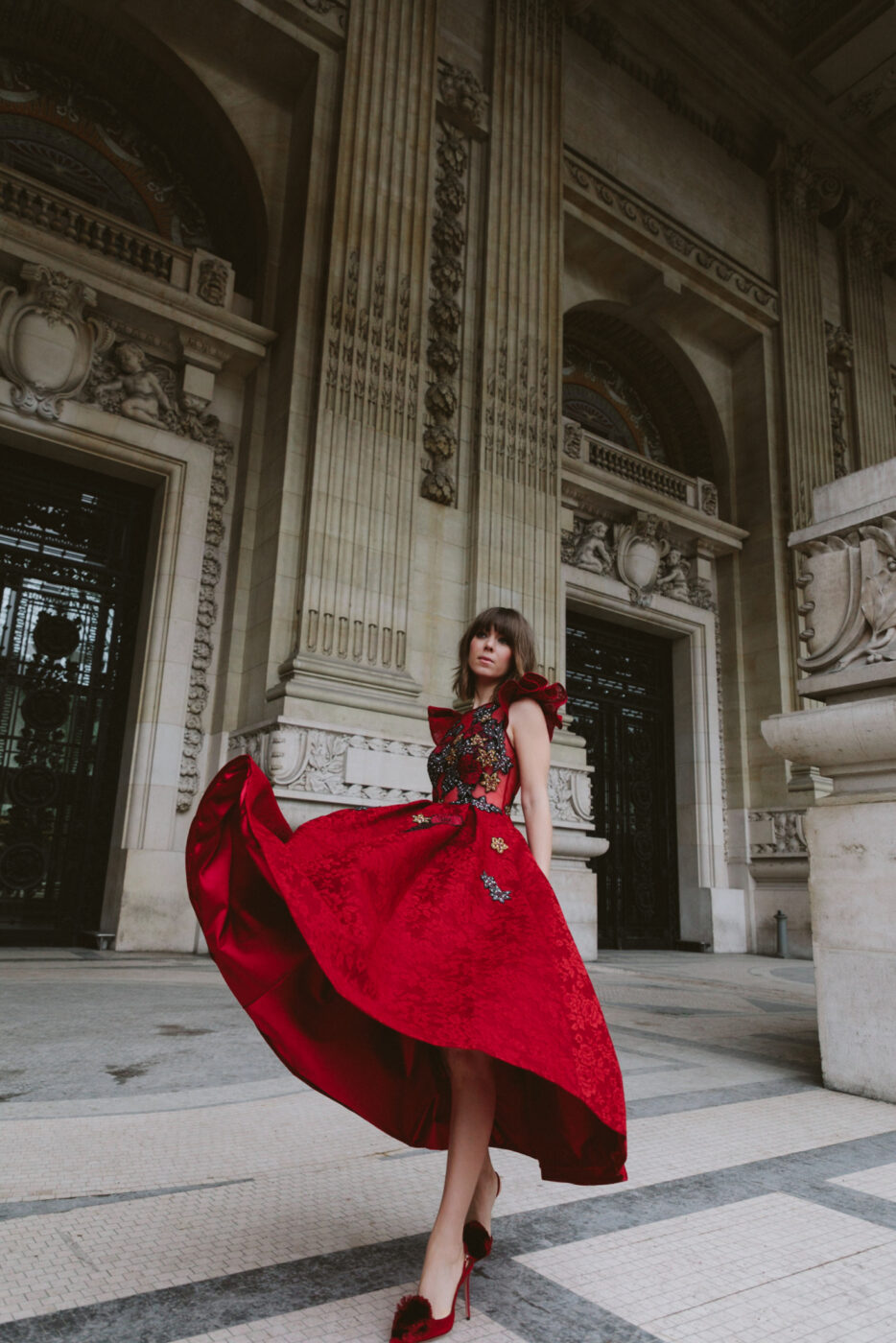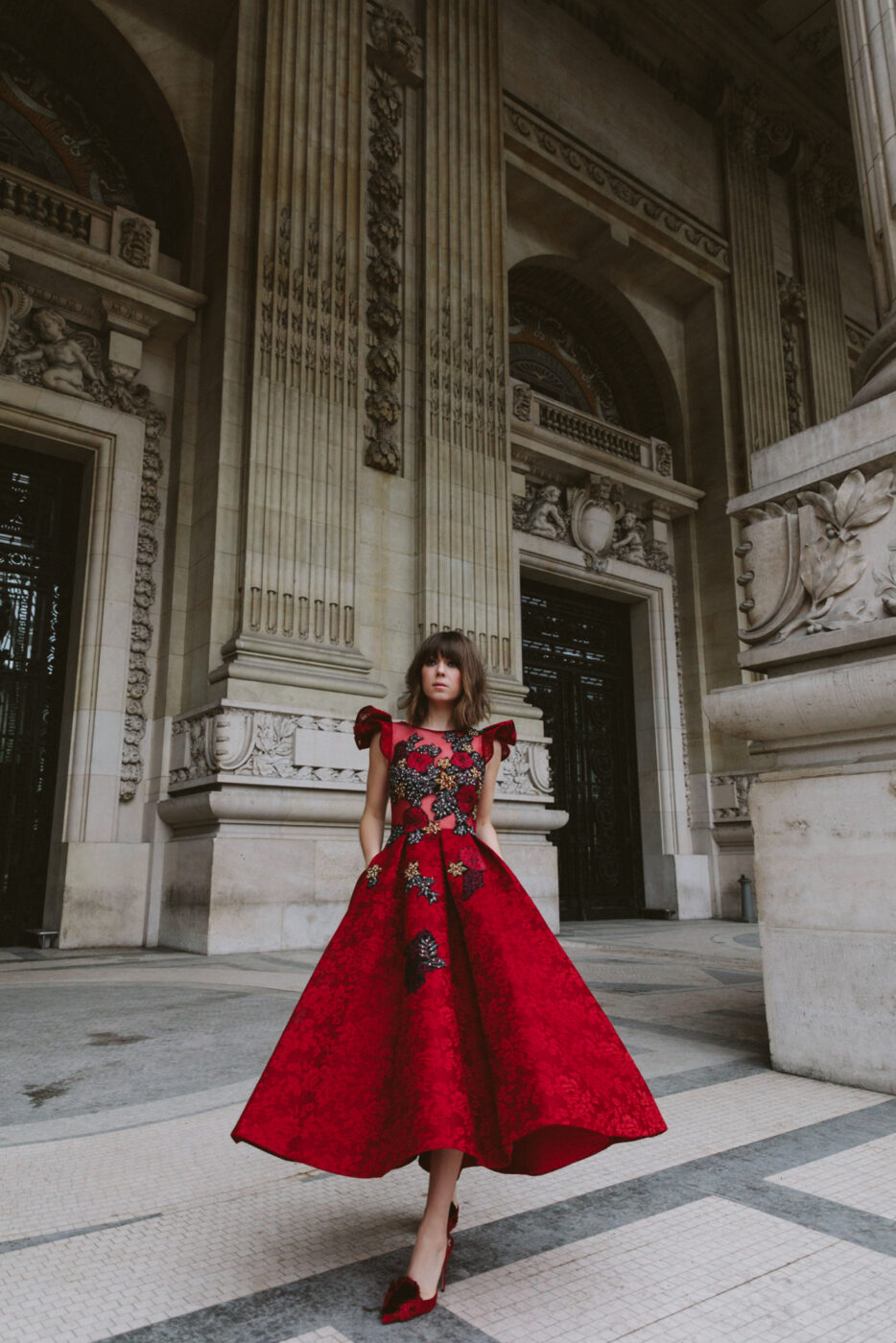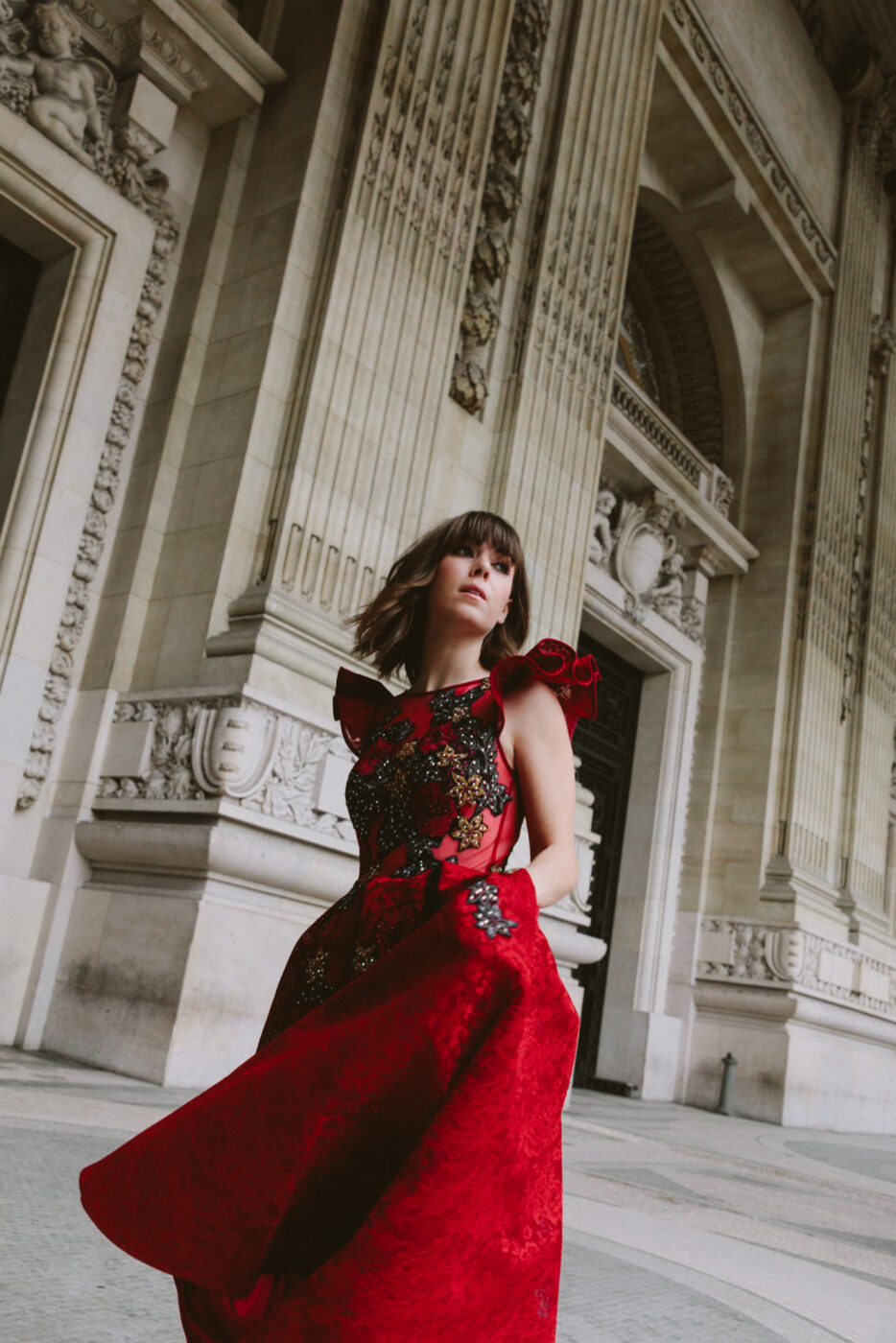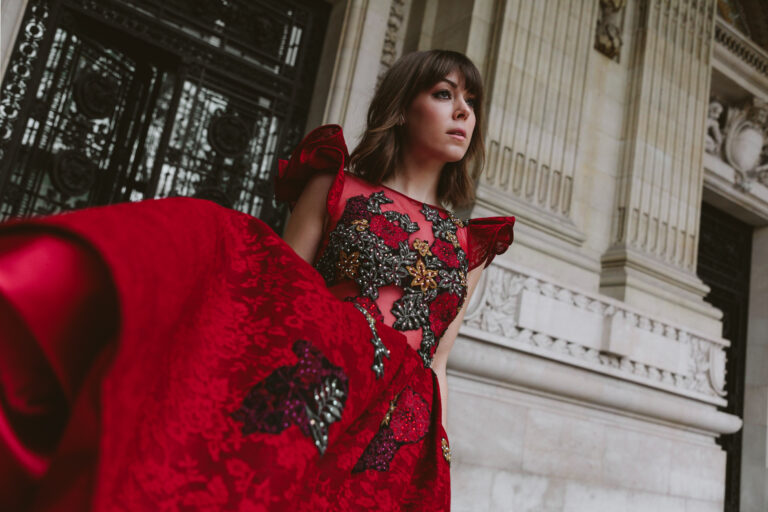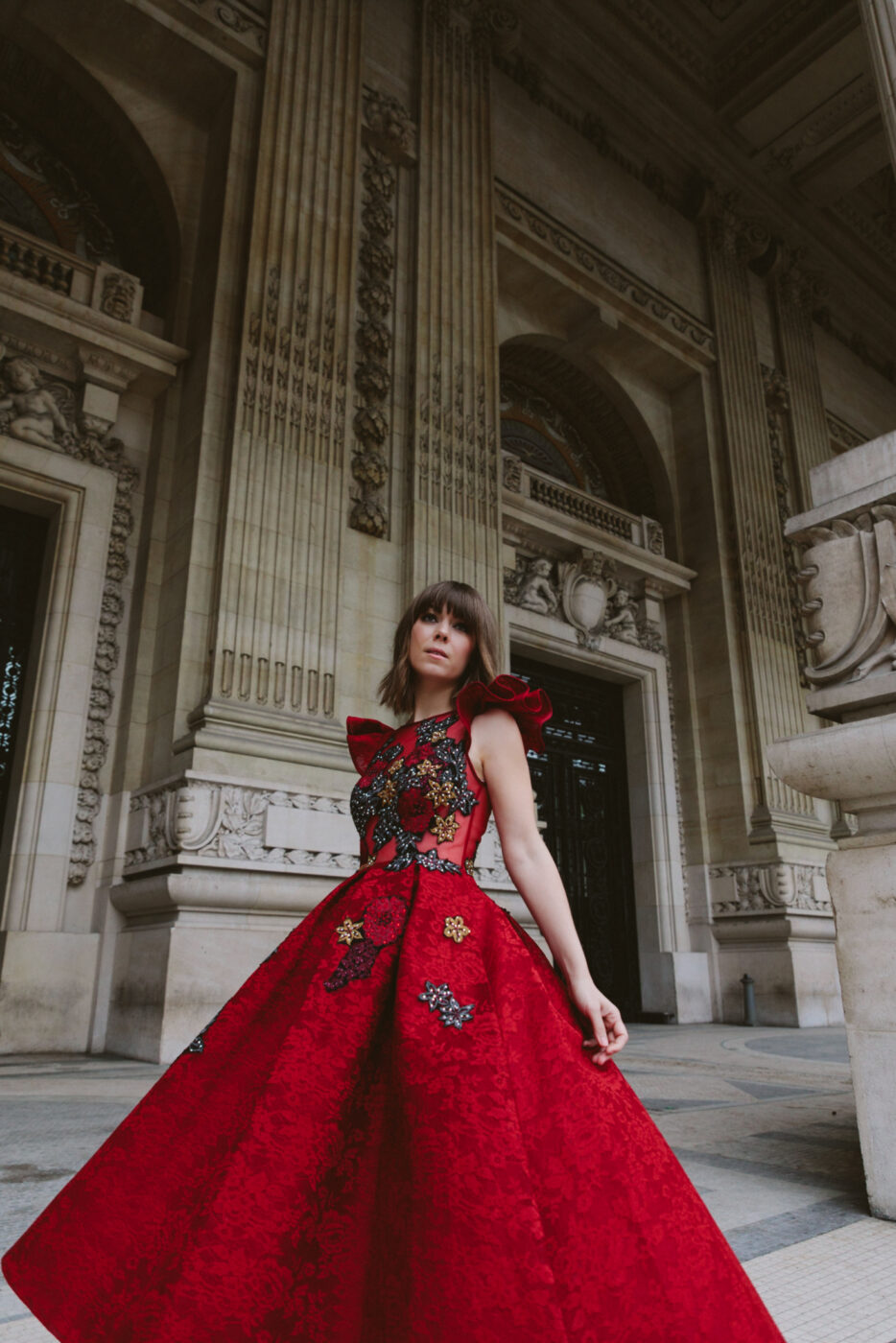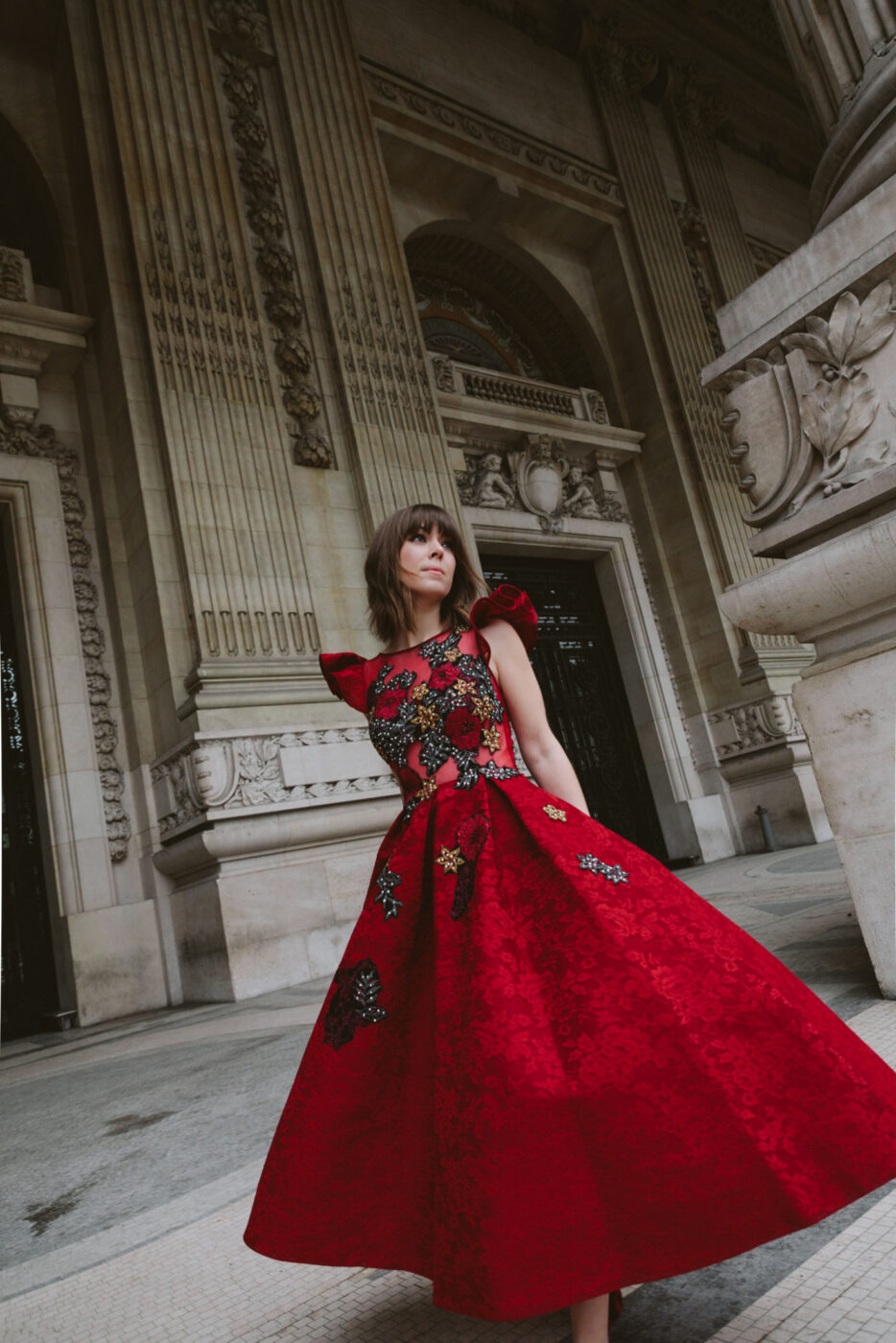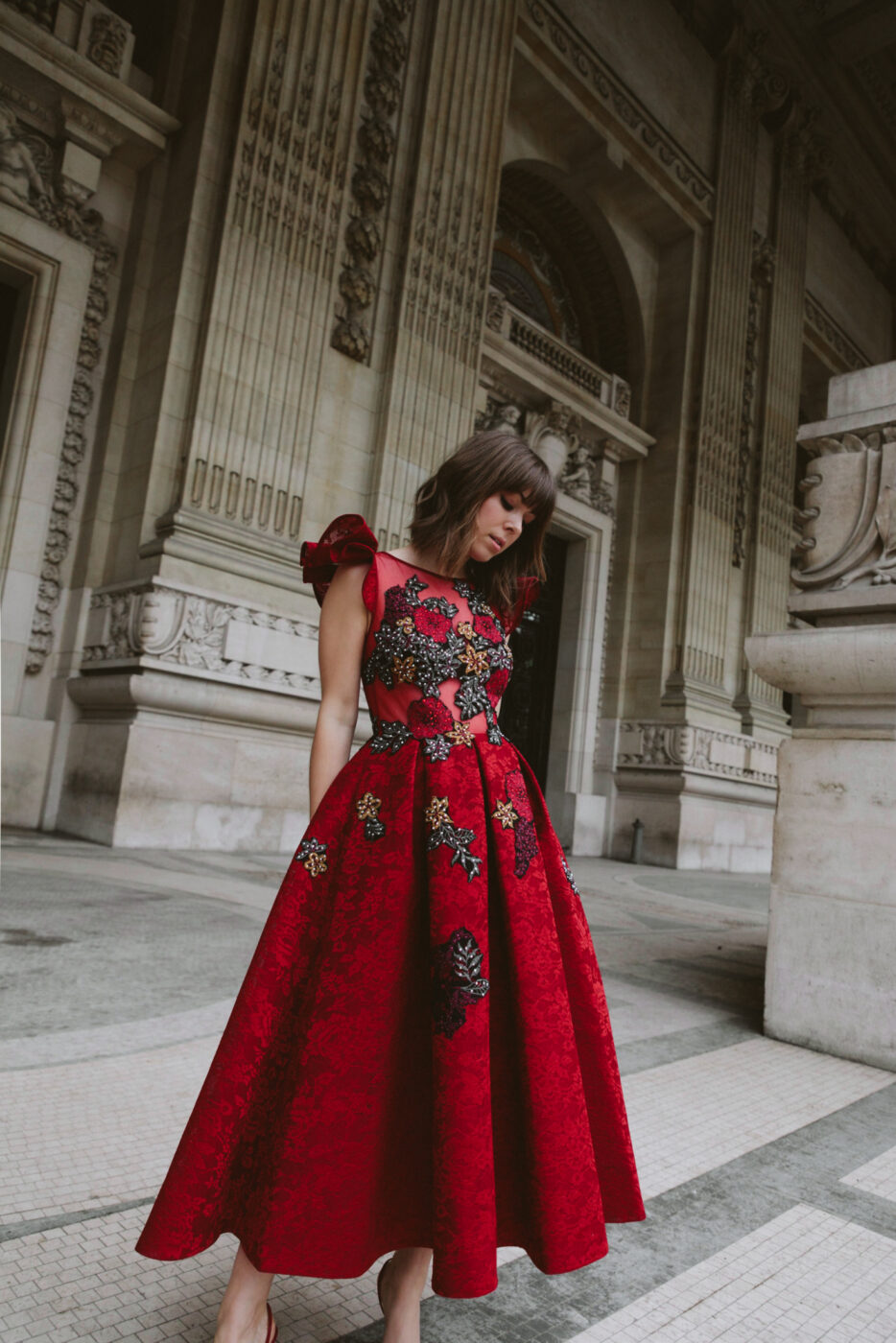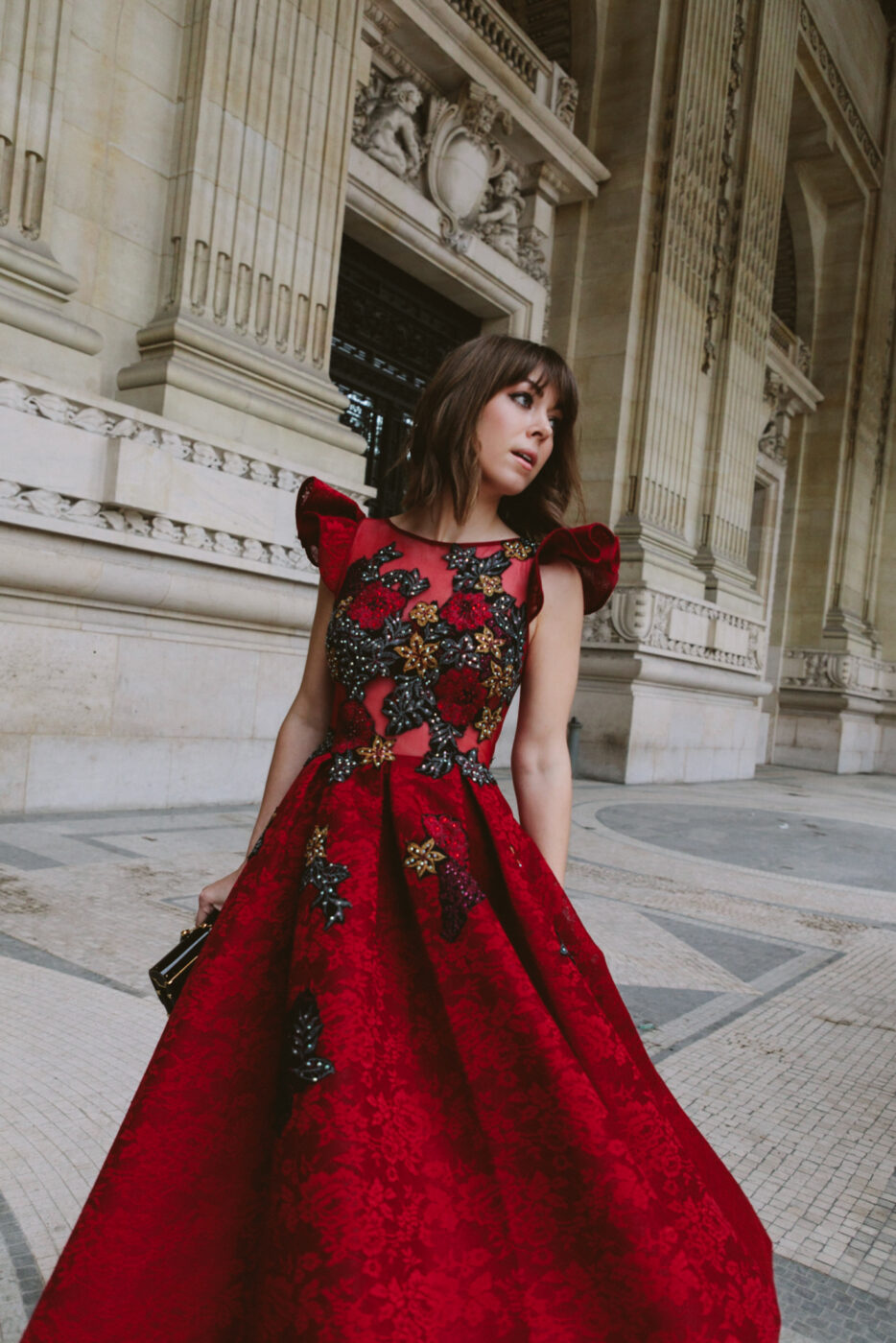 So the invitation says "Black Tie"… now what? First of all, don't panic because you don't have anything to wear, be aware, you have options! With the globes most beautiful gown at our fingertips, you just have to know where to start the search. While there are a few rules you should follow when shopping, there's really only one place to start your search and that's with Jovani, an affordable designer evening wear collection I've come to know and love over the years.
Personally, there's nothing I enjoy more than a Black Tie Event. I'll take any excuse to dance the night away with my friends all dressed to the nines. There's something about being all dressed up that makes the evening that much more special. Our wedding, for one, was black tie and seeing our guests decked out in tuxedos and gowns was incredibly memorable. Black tie also makes for unbelievable photos you will have for a lifetime – can you say Instagram gold? But one thing I did not anticipate leading up to the wedding? My friends and family were stressing about where to shop for what they should wear! Suddenly a fun idea felt like I was adding this pressure to friends and family to wear a gown they didn't have.
When I found this gown from Jovani, I knew I'd be taking it to Paris with me to wear to an upcoming black tie event. While it wasn't a wedding, I couldn't help but remember this time and wanted to share a few tips to keep in mind while shopping for any similar occasion.
Consider length
Keep a modest hemline in mind! While many may opt for a traditional gown, a modern twist that's still completely appropriate is a tea length dress like the one I am wearing here. Maybe you remember from my Instagram stories, but I tried this on at Jovani Beverly Hills Boutique Flagship store where they have what felt like thousands of occasion dresses that you can take from day to night. If you opt for a cocktail dress, just make sure it's a knee-length cocktail! And if you aren't in the Los Angeles area, Jovani also sells at Neiman Marcus, Harrods in London, and in specialty boutiques around the world. You can also find their full range here.
Consider a coverup
Black tie typically insinuates it's an evening event, so don't forget to bring something to keep you warm at night. A simple shawl or faux fur shrug for winter is the perfect complement to a gown. Leave the cardigans at home though, ladies! Just because it's keeping you warm doesn't mean it's an excuse not to be fashionable. Jovani also has an incredible range of ready-to- wear pieces. Cover-up options galore!
Consider color
Contrary to its name, black tie does not mean you have to stick to its namesake. Color is a beautiful way to go bold and stand out amongst a sea black! Favorite colors to wear to complement black? Silver, red, gold and blush pink. One color I do avoid, though, is navy.
Consider your accessories
Last but definitely not least, your accessories will ultimately be what brings your look together. If you're wearing earrings, pair with a bracelet and skip a statement necklace. One of my favorite ways to dress at the moment is in monochrome. I love the way the red pom pom pumps add a playful touch to the red dress. The most important thing to remember is to keep everything feeling cohesive and tonal!
In love with this dress and see it for your next big occasion? Shop the look here or other options I adore below! Oh how I wish I could just wear this red number every day! #swoon