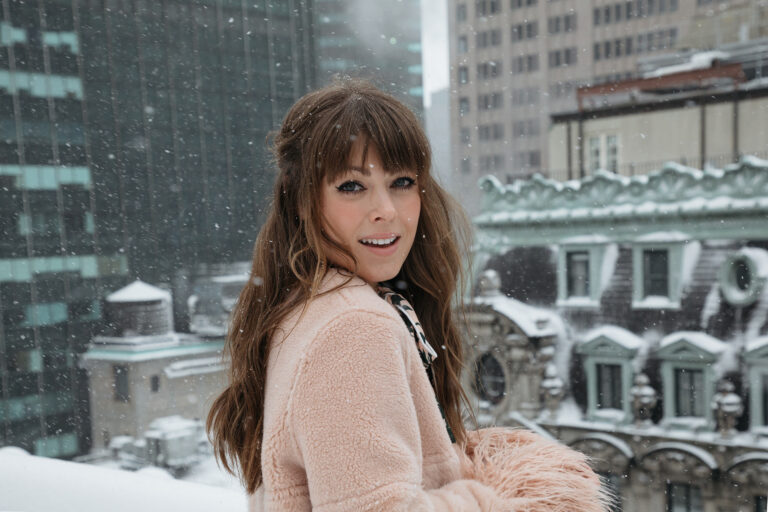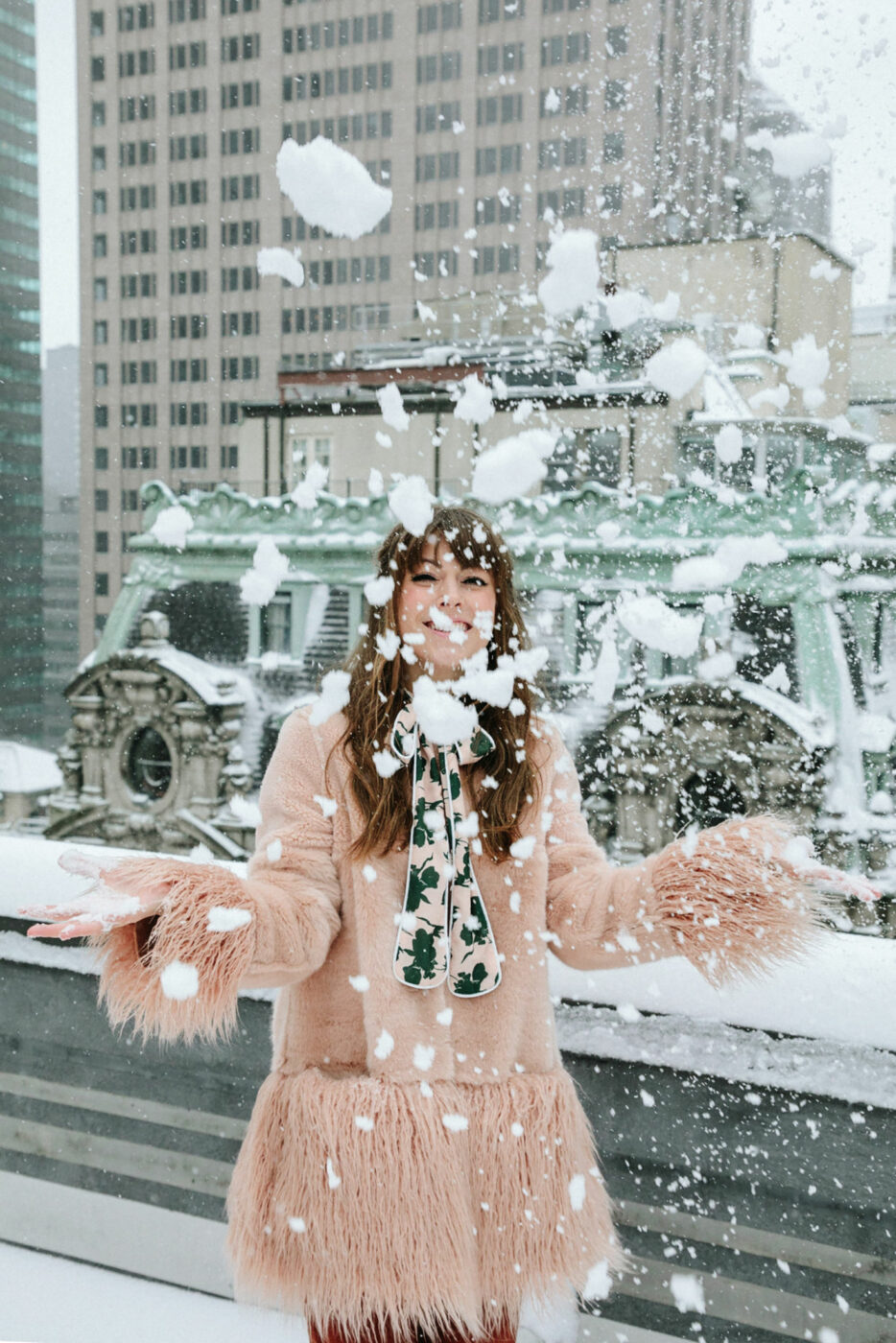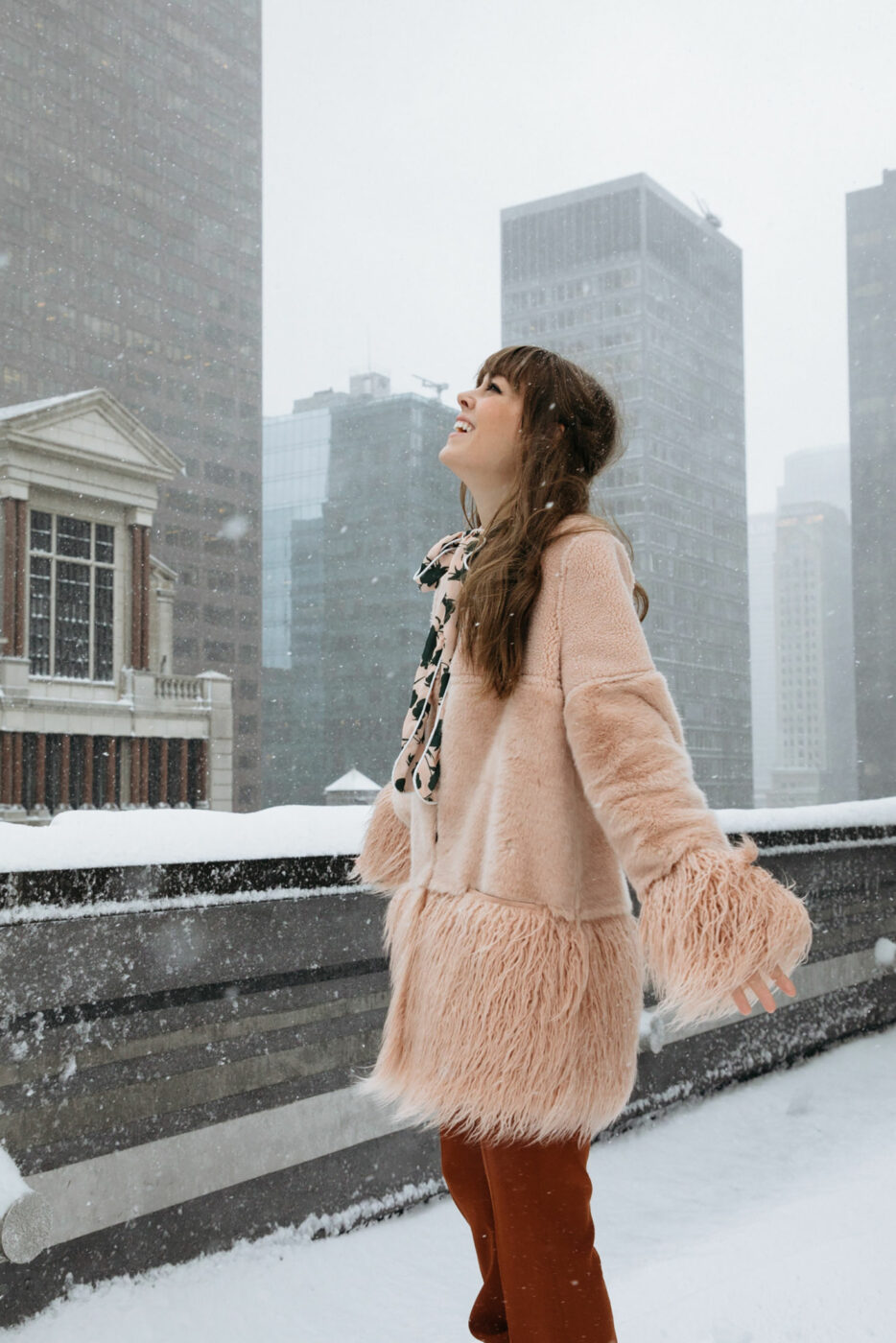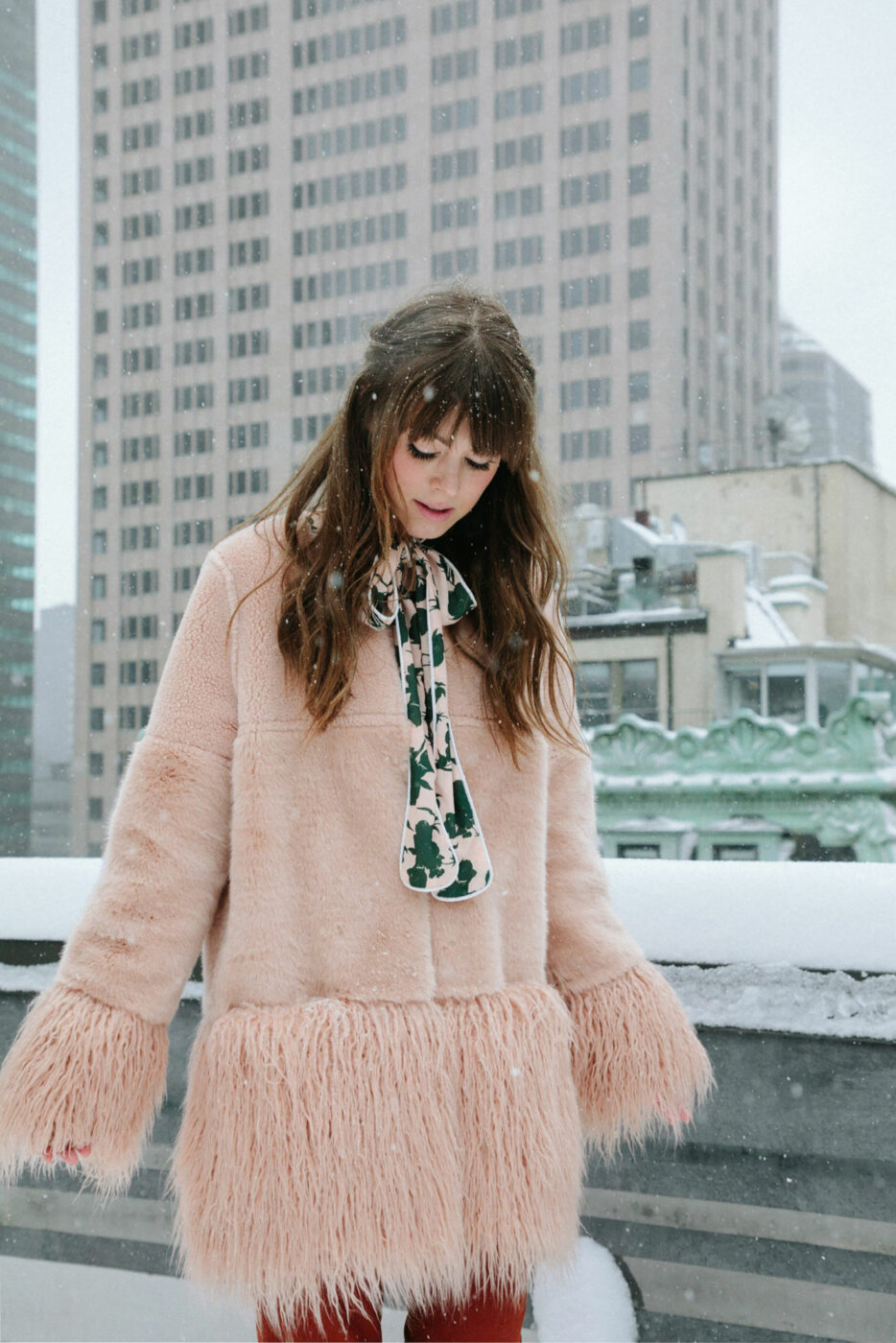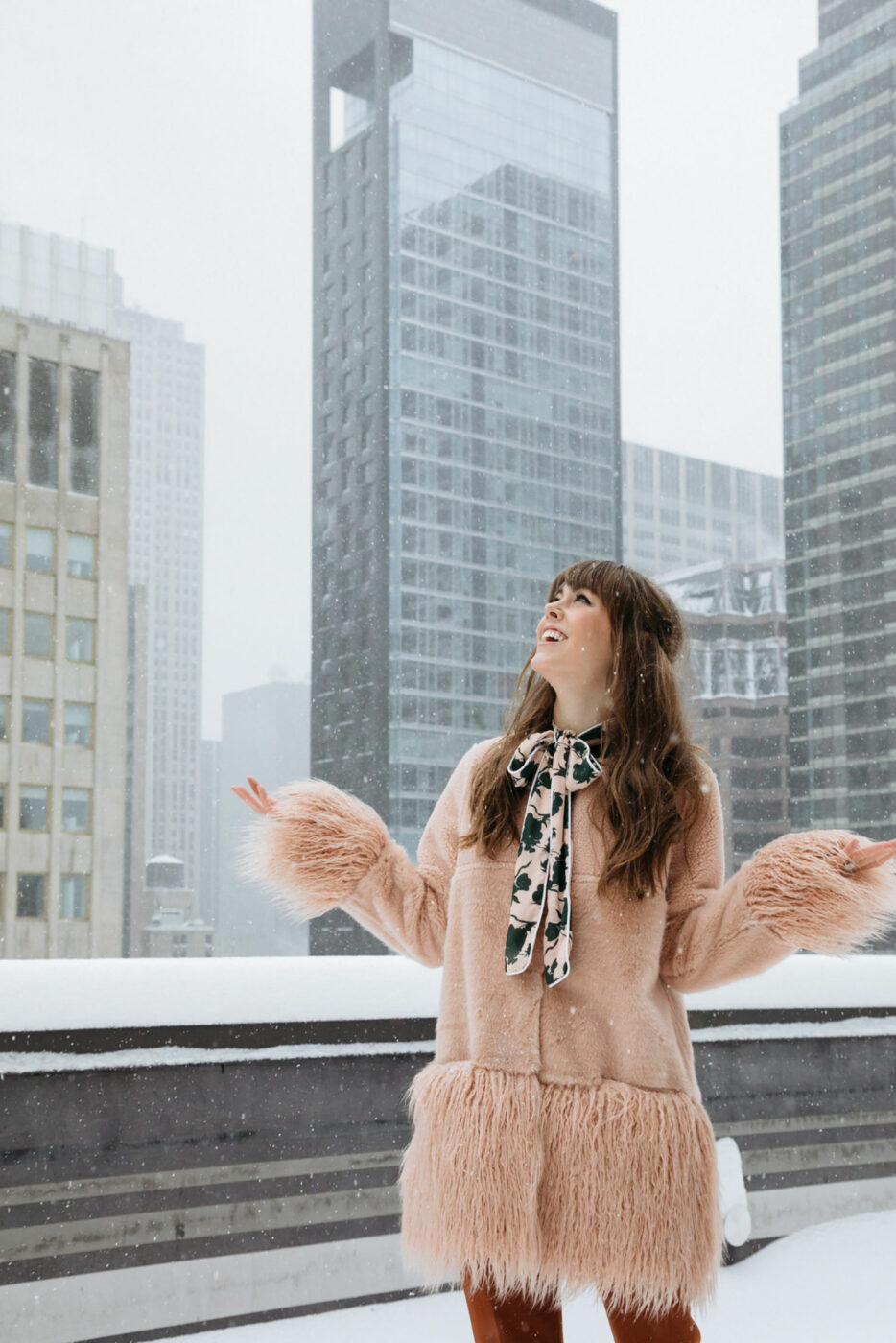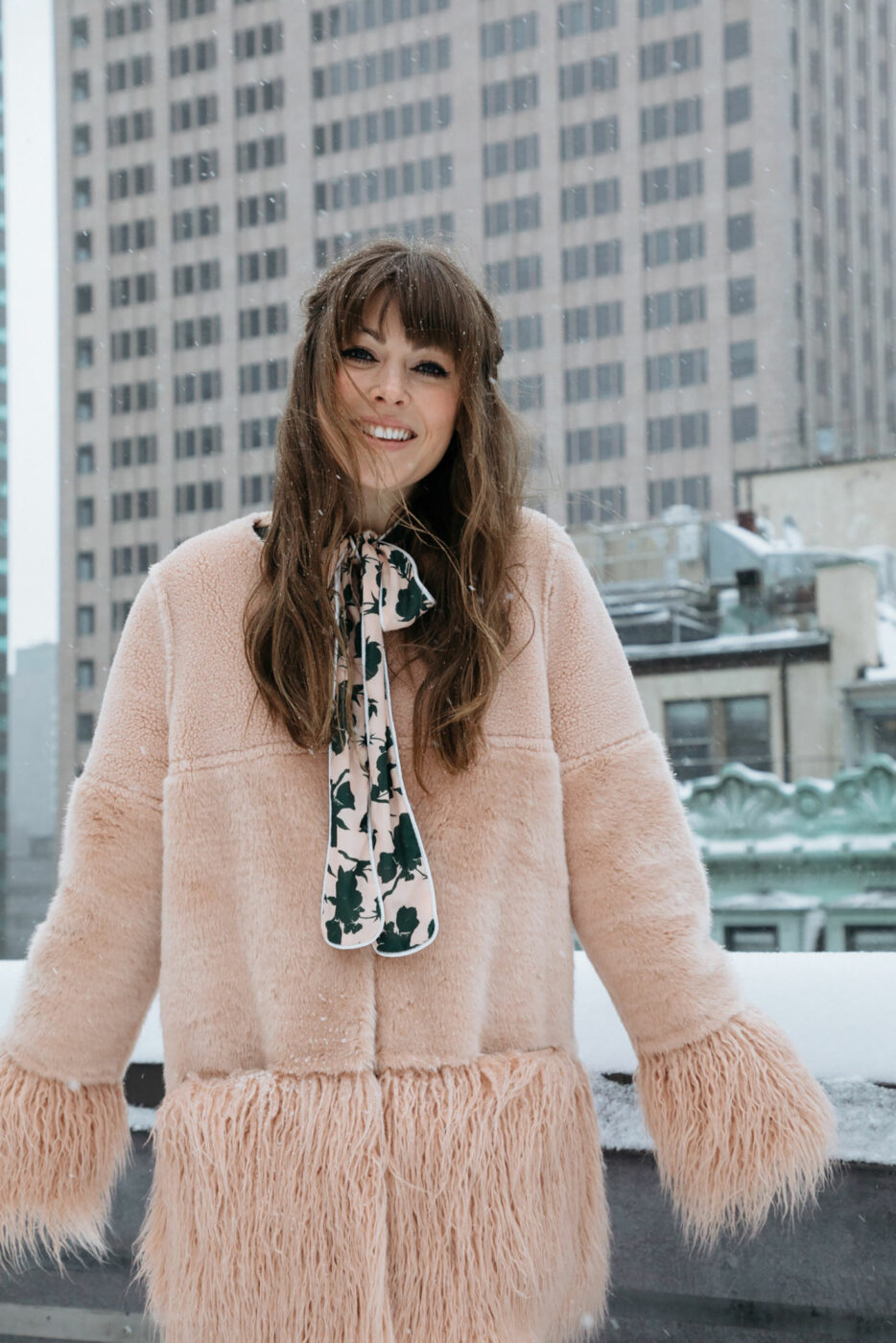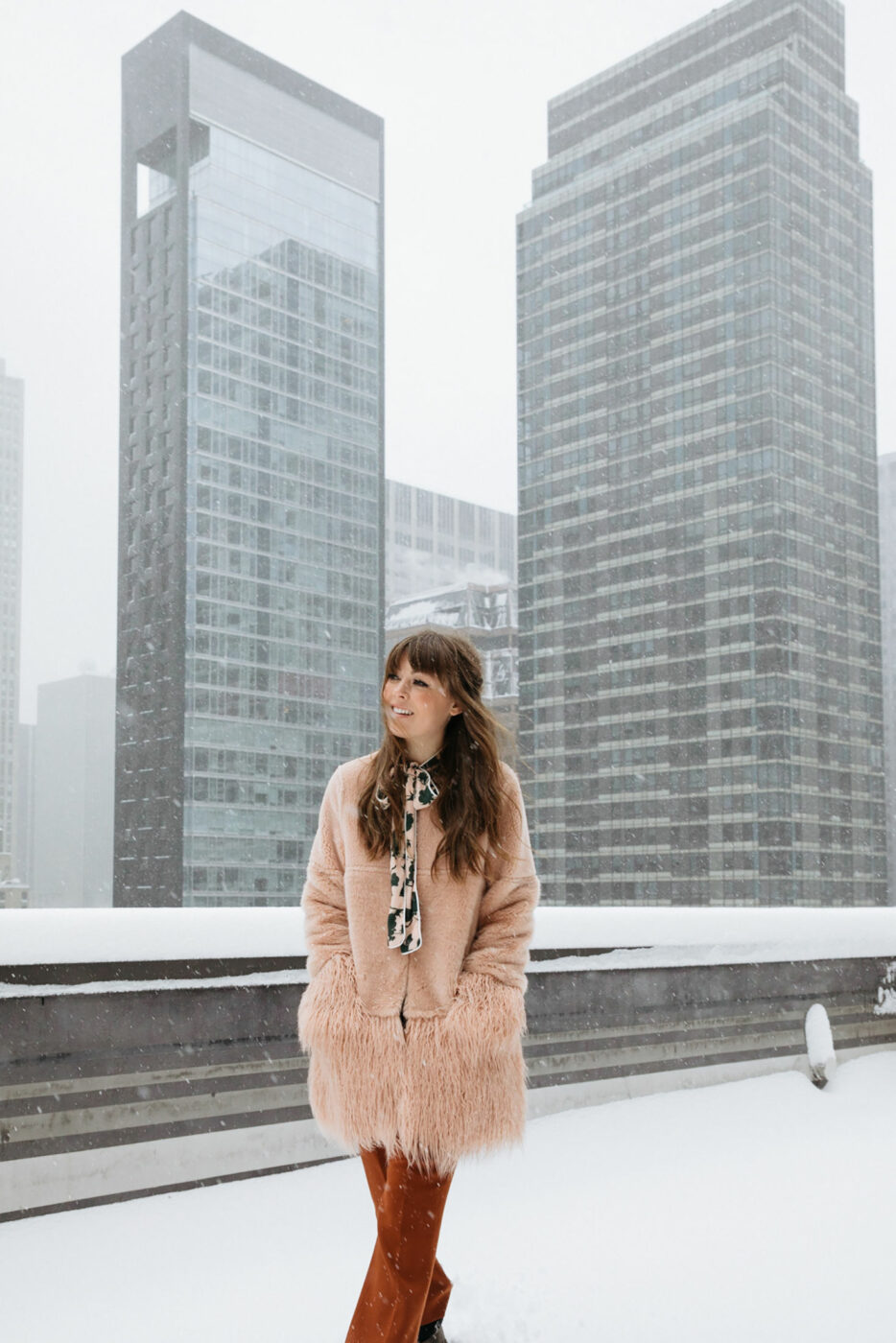 In case you missed it on Instagram, or in Friday's post! I have major news about a project that I've been working on for the past six months that's finally live. As you know, I truly enjoy talking all things business of blogging and you guys love my Desk Side Diaries series on YouTube. I've not only gotten personal by sharing my story but I've opened up about my career path. All in hopes to inspire you! To follow your dreams, set goals and believe in your self when, let's be honest, it's challenging to forge your path in this creative space. It's all still so new and highly oversaturated. So how do you create an irresistible brand that everyone will know and love?
It's through friendships with likeminded creatives, my experience in PR and styling that has led me to where I am today. So many of you reach out by email, DM, on the blog and Instagram asking specific questions you have about blogging. It's time I answer.
From creating your aesthetic, having self-awareness and defining your voice – all of these questions are vital in defining your brand. Regardless of if you are a blogger a brand. We live in a world where our digital footprint is stronger than ever. So you have to ask yourself the question, what's your digital footprint saying about you?
A little over a year ago, my dear friend and insanely talented photographer, Zanita (whom I've looked to for inspiration before I ever met her) launched a workshop on photography. She had so much success with it that she was inspired to create more but then had one of those "ah-ha" moments instead and created Azalle, the future of online courses not just to share her courses by to create courses taught by some of the biggest names in the influencer space.
While there are a slew of "online courses" that claim to have all the answers to blogging, what I found to be so inspiring about Azalle is that it's created by creatives who are living their success stories. I found myself in incredible company for the launch; Zanita's course is on Photography, YouTube sensation Chloe Morello's course is on Beauty vlogging , sweetheart Sonya Esman's course is on leveraging your platforms and mine focuses on the key tactics you need to employ to build a successful brand in the digital space, what you need to get yourself going and how to start from the ground up!
In my course, I speak to the not-so-basic basics of blogging. Like discovering what elements of your own personality can be made into a marketable online brand. How to prioritize your time and money from the beginning. I even share some funny/embarrassing stories about brand partnerships that didn't work out and how without failures, I would never have learned some of the most valuable lessons that have helped shape Margo & Me.
While there are 3 main takeaways, there are 10 chapters that I've poured my heart and soul into for you. By signing up for my course HERE (which is FREE currently for one month, normally $69) you will get an in-depth look at key blogging strategies and how to implement them to create your dream brand. To get you excited, I wanted to also outline a few of my favorite chapters! I hope you enjoy!
HOW TO CREATE A PERSONAL BRAND THAT REPRESENTS YOU
DO THIS BEFORE LAUNCHING YOUR BRAND
HOW TO CREATE CONTENT THAT ALIGNS WITH YOUR BRAND
MAINTAINING YOUR IMAGES IN COLLABORATIONS
INVESTING IN & MONETIZING YOUR BRAND
UNDERSTANDING OUTLETS OF COMMUNICATION
Also! Don't forget to find me on my new favorite app, TROVE. If you missed my post on it HERE, you have to check it out. It's revolutionizing the blogging world! And, it's the best way to keep up with me and all of my looks that I wear everyday.
Photos by Fred Cipoletti