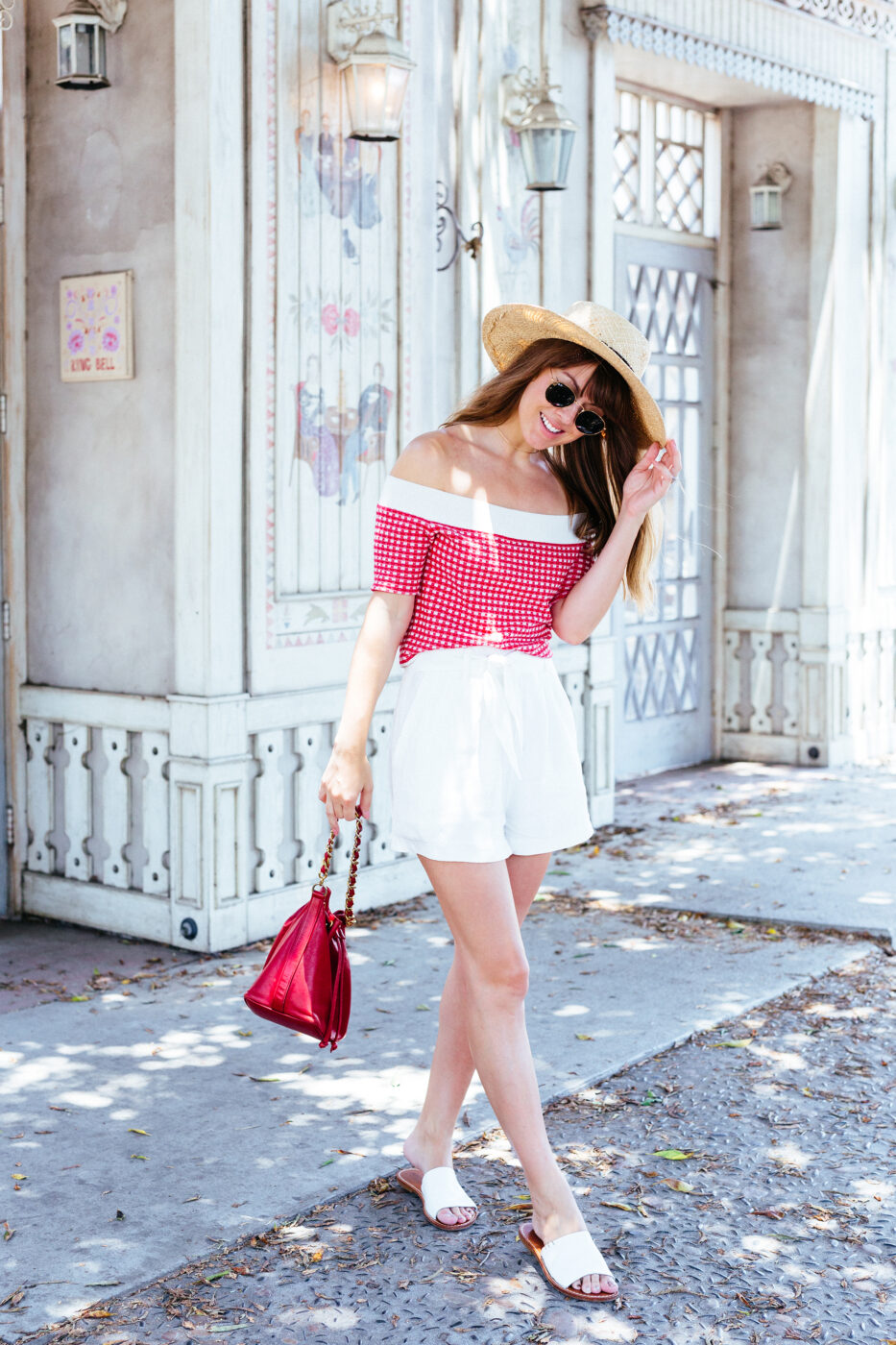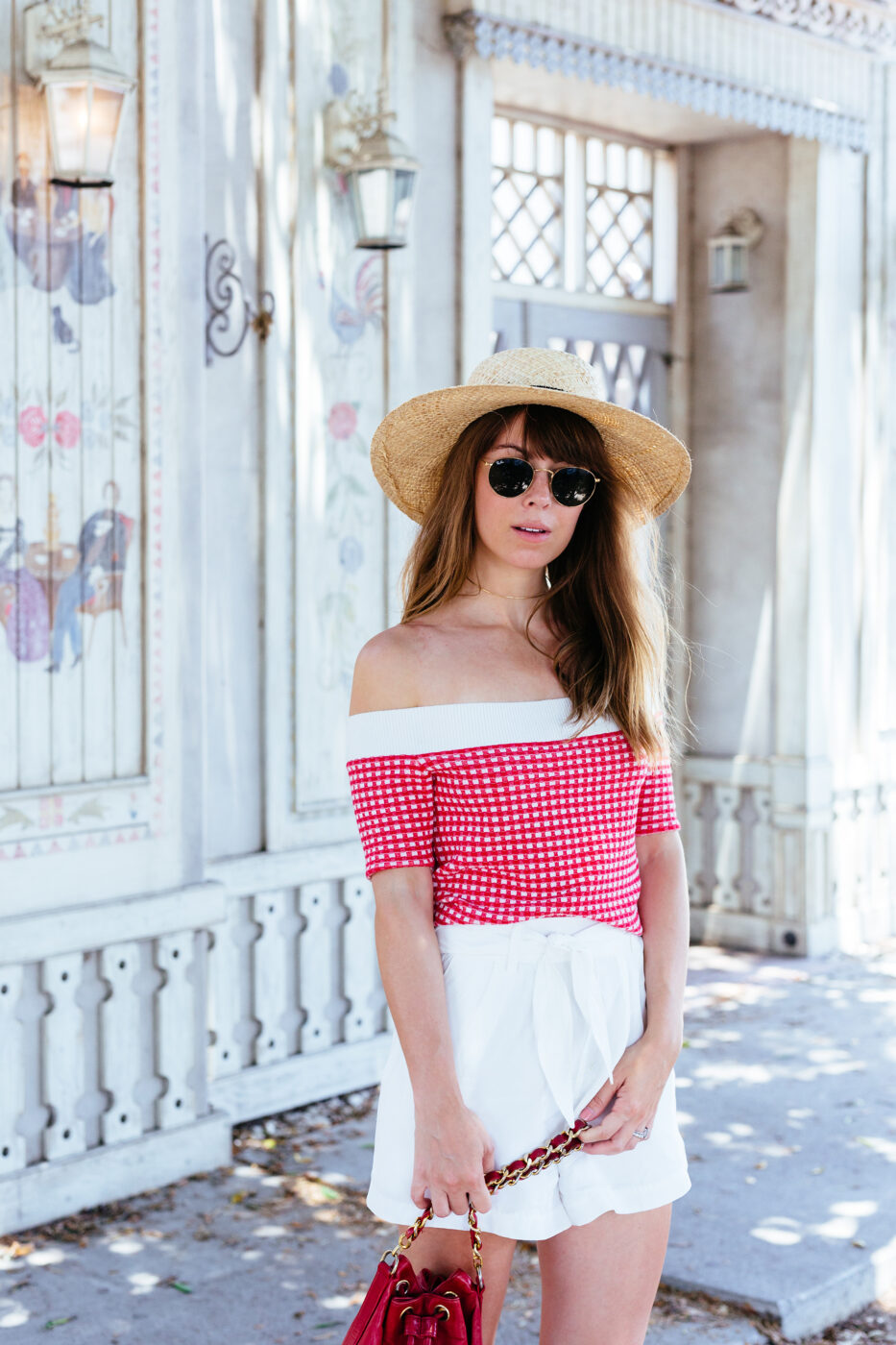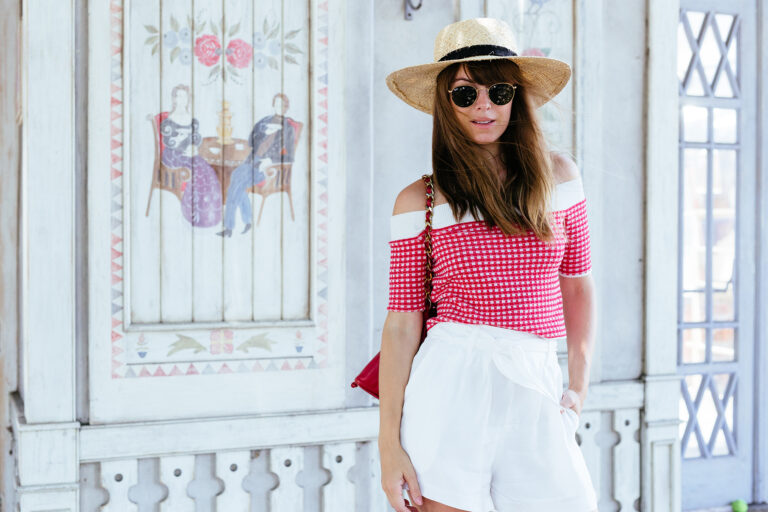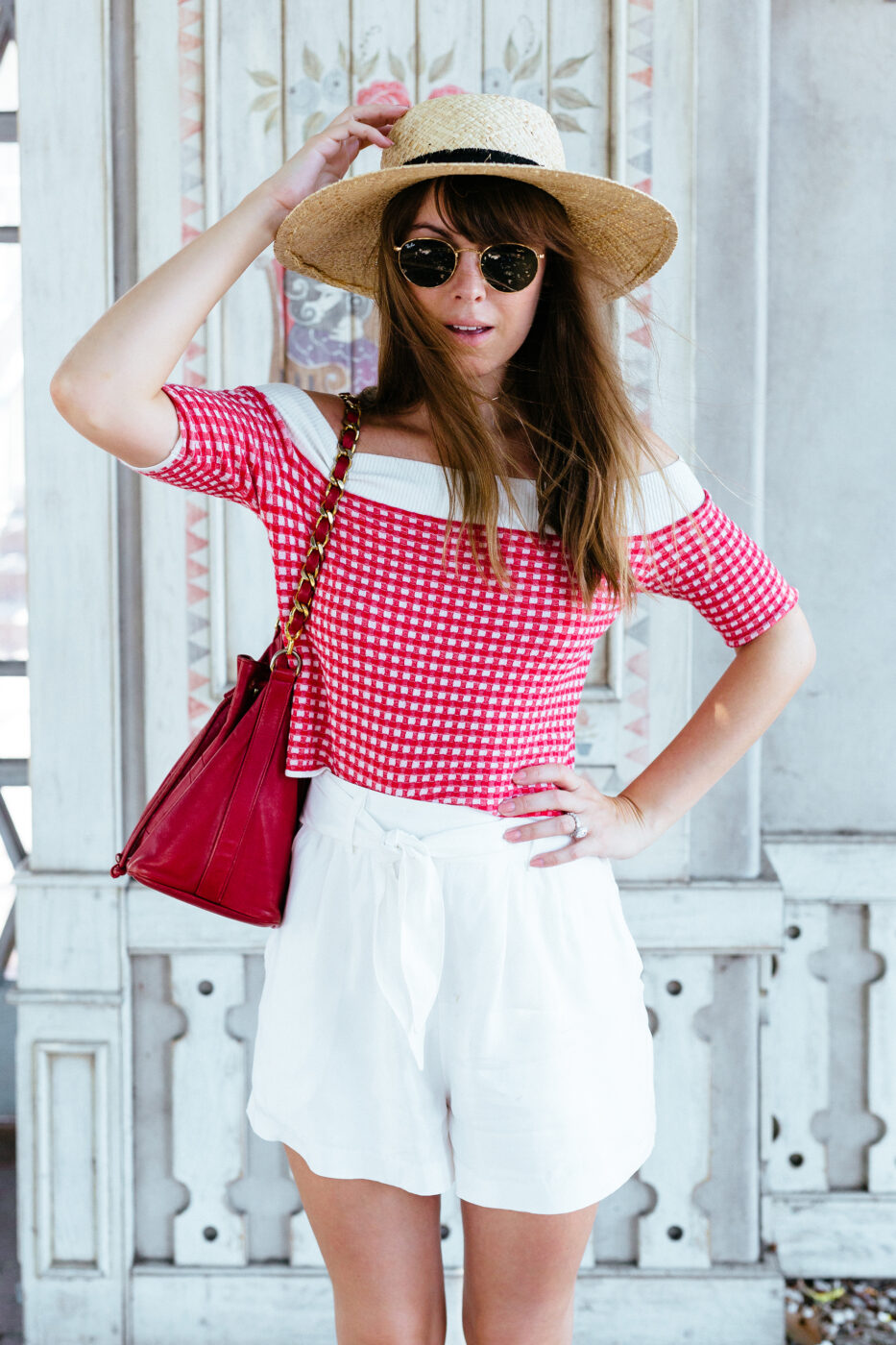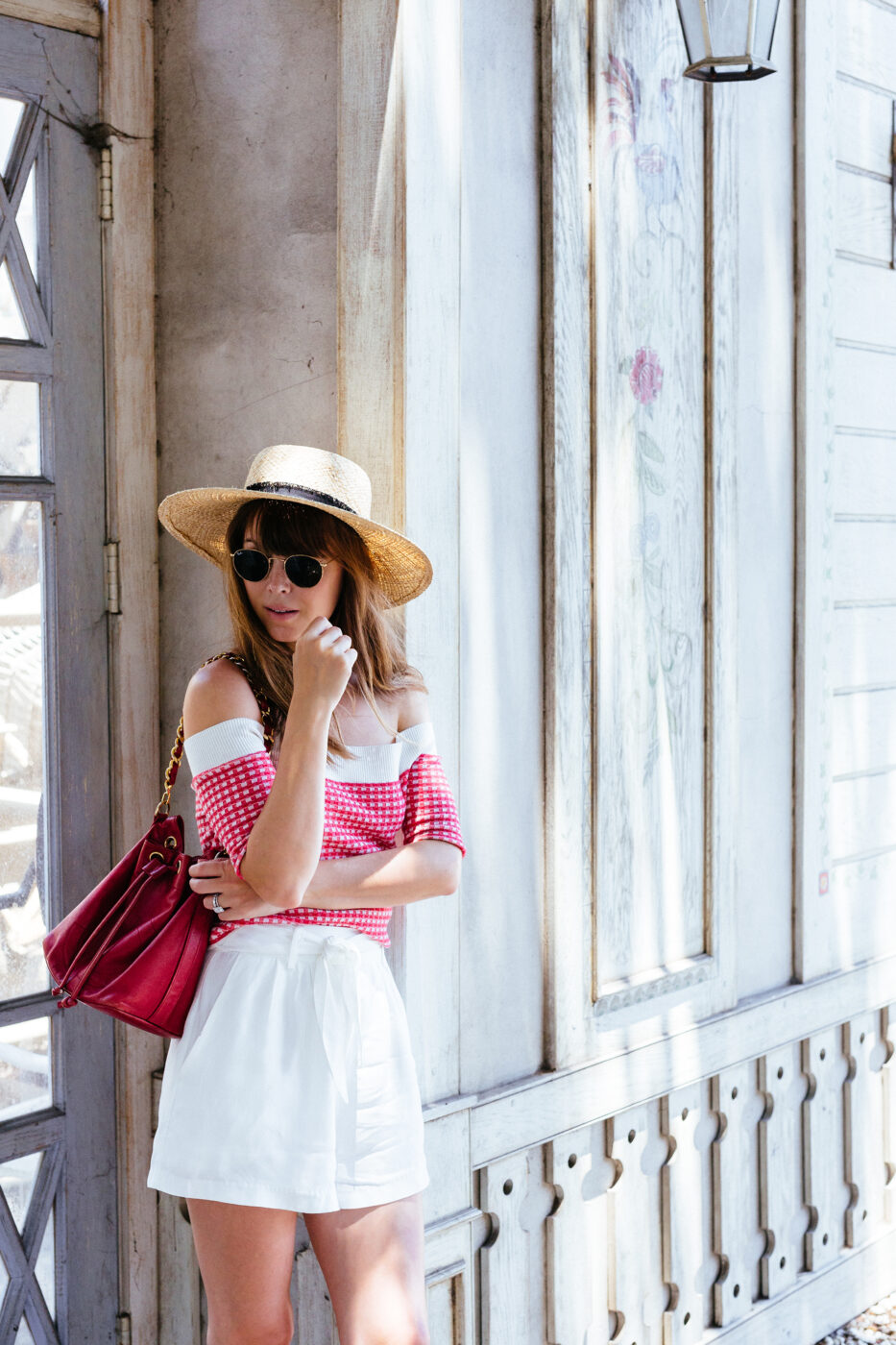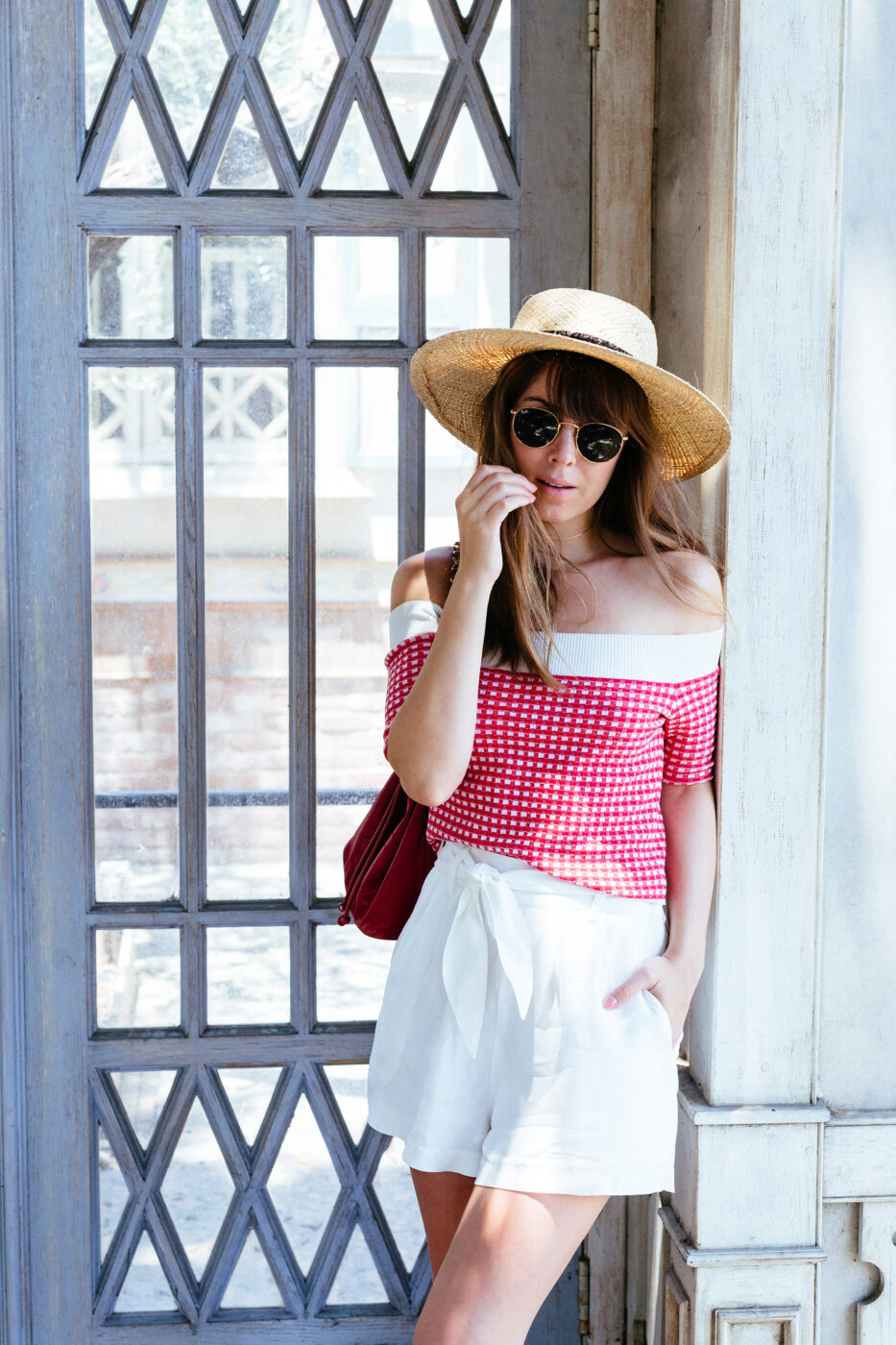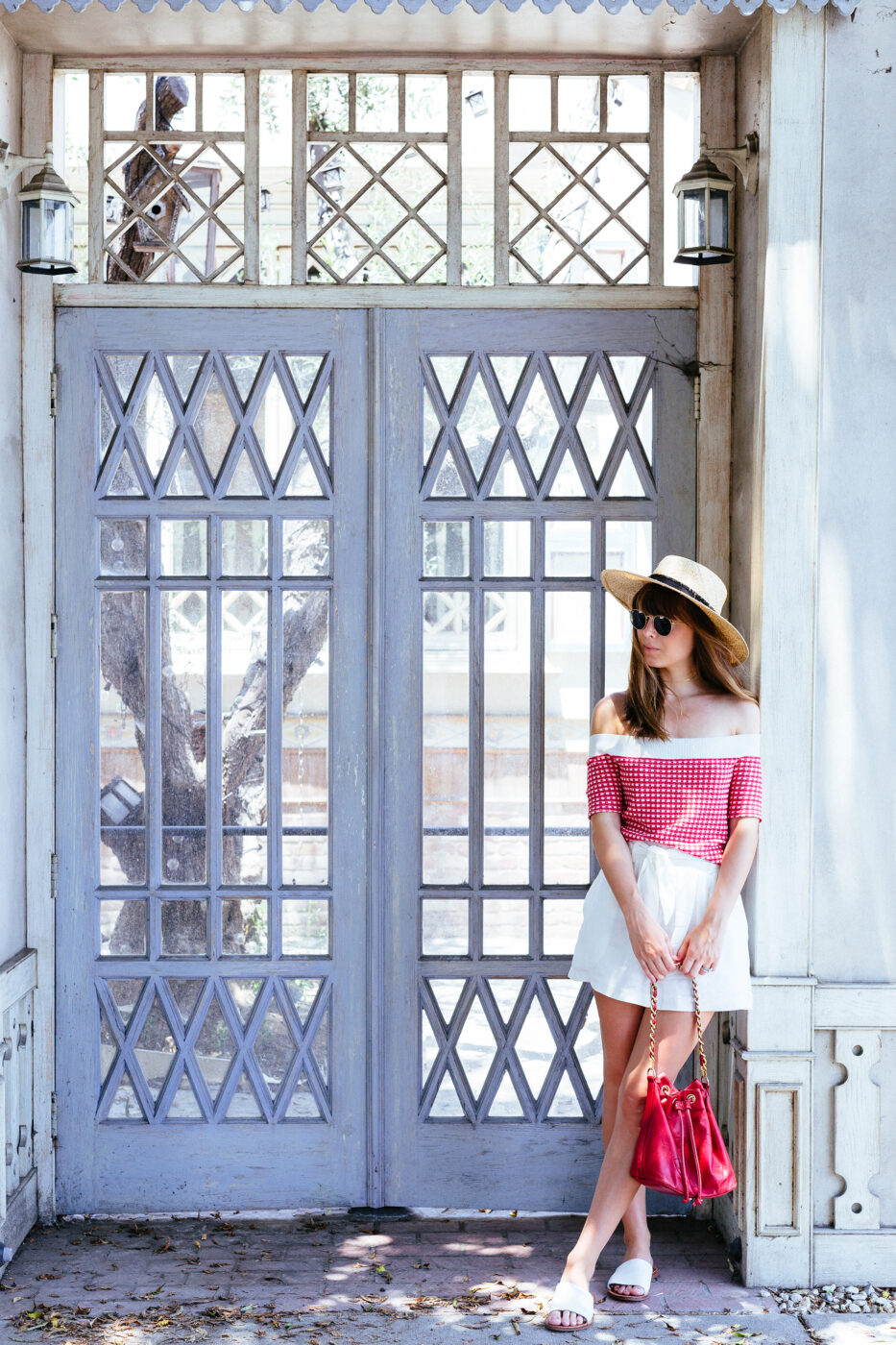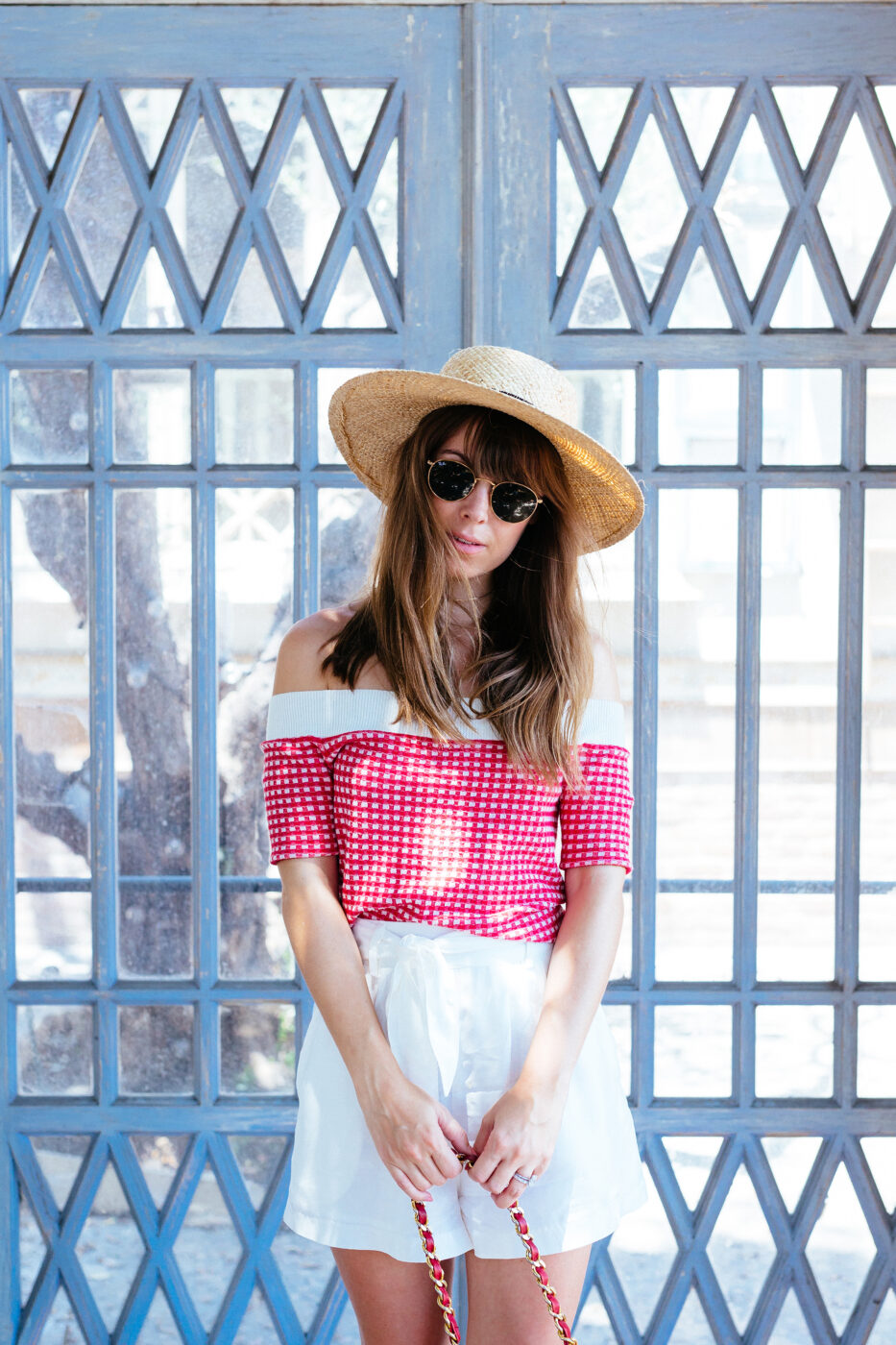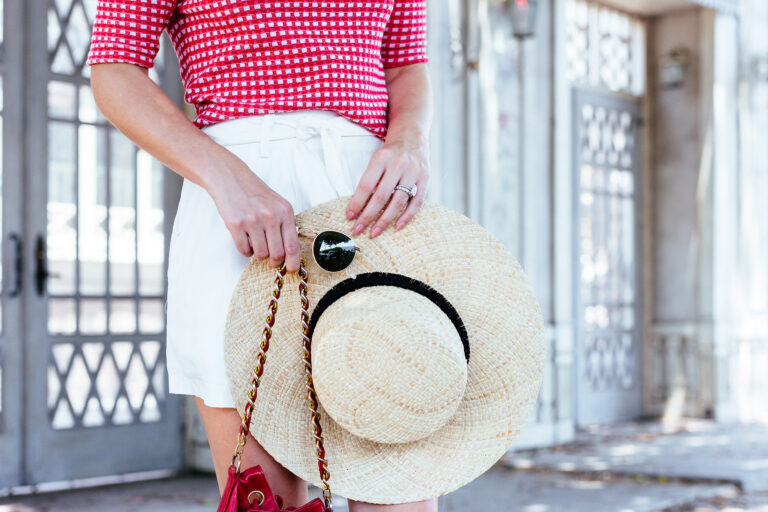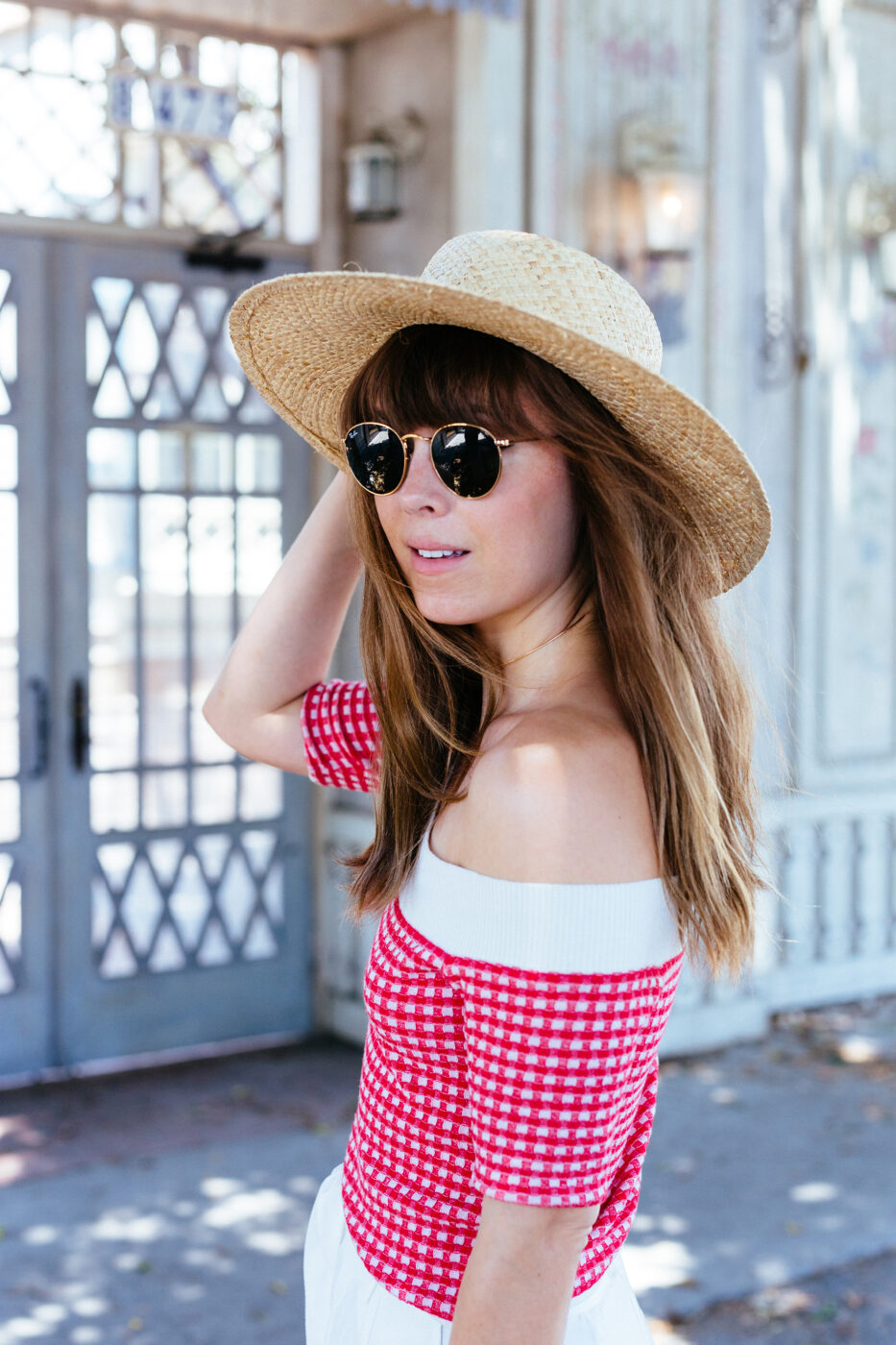 With my love of France, comes my love of the very icon herself – the woman who set the bar for the fashion industry. Coco Chanel marched to the beat of her own drum and was an incredible advocate for forgetting the rules and wearing something if you really, truly loved it.
Among other things, Chanel has been credited with redefining the classic boater hat. Originally a men's summer formal hat, Chanel's relationship with straw boater hats was only the beginning of her career in the world of fashion. For a brief period of time, Coco worked as a Milliner (a hat maker!) selling straw hats to the ladies of Paris – so romantic! As the trend spread like wildfire around the streets of Paris, Chanel elevated this simple hat to a whole new level – adorning it with brooches, adding ribbon, you name it!
I've always been a huge fan of the boater hat. I love it for its nautical vibe and it's the perfect addition to an outfit. It can make a feminine frock feel super fresh and fun and it doesn't have to be taken so seriously. On the other hand, you can also add a hat to any look to give it some extra polish – a suit or the perfect jacket even.
While I absolutely love the boater, I'm also just a lover of hats in general. No joke, I have over 50 hats in my closet, so if any of you have any creative tips on how to store these, please let me know! Straw hats, wide brimmed hats, structured hats, you name it! You can definitely use it to your advantage to really frame your face. Take a look at a few of my favorite hat DOs and DON'TS below for your guide to styling this iconic accessory!
DO adorn your hats!
Coco Chanel was definitely onto something! Adorn your hats with brooches, accessories, scarves, or ribbons to elevate your hat and subsequently, your whole ensemble.
DON'T make it too "matchy".
If your hat is made out of a special material, let that speak for itself! No need to pair a leather hat with leather pants! The hat will do all the talking – I promise!
DO keep in mind your color choices!
If you're opting for a simple woven hat, opt to pair it with beautifully neutrals and accessories that feature a pop of color for a casual, luxe look. For something a little more refined, try a head to toe black ensemble and a perfect black hat to finish off the look.
DON'T use a hat to save or fix an outfit.
Hats are supposed to enhance your look and/ or take it to the next level! They are definitely not intended to "rescue" an outfit. Odds are, it will end up making your look sloppy and who wants that?
DO pick the right shape for your face!
Choose your brim wisely! The taller you are, the large the brim! It can take your outfit from average to spectacular!
Photos by Fred Cipoletti.