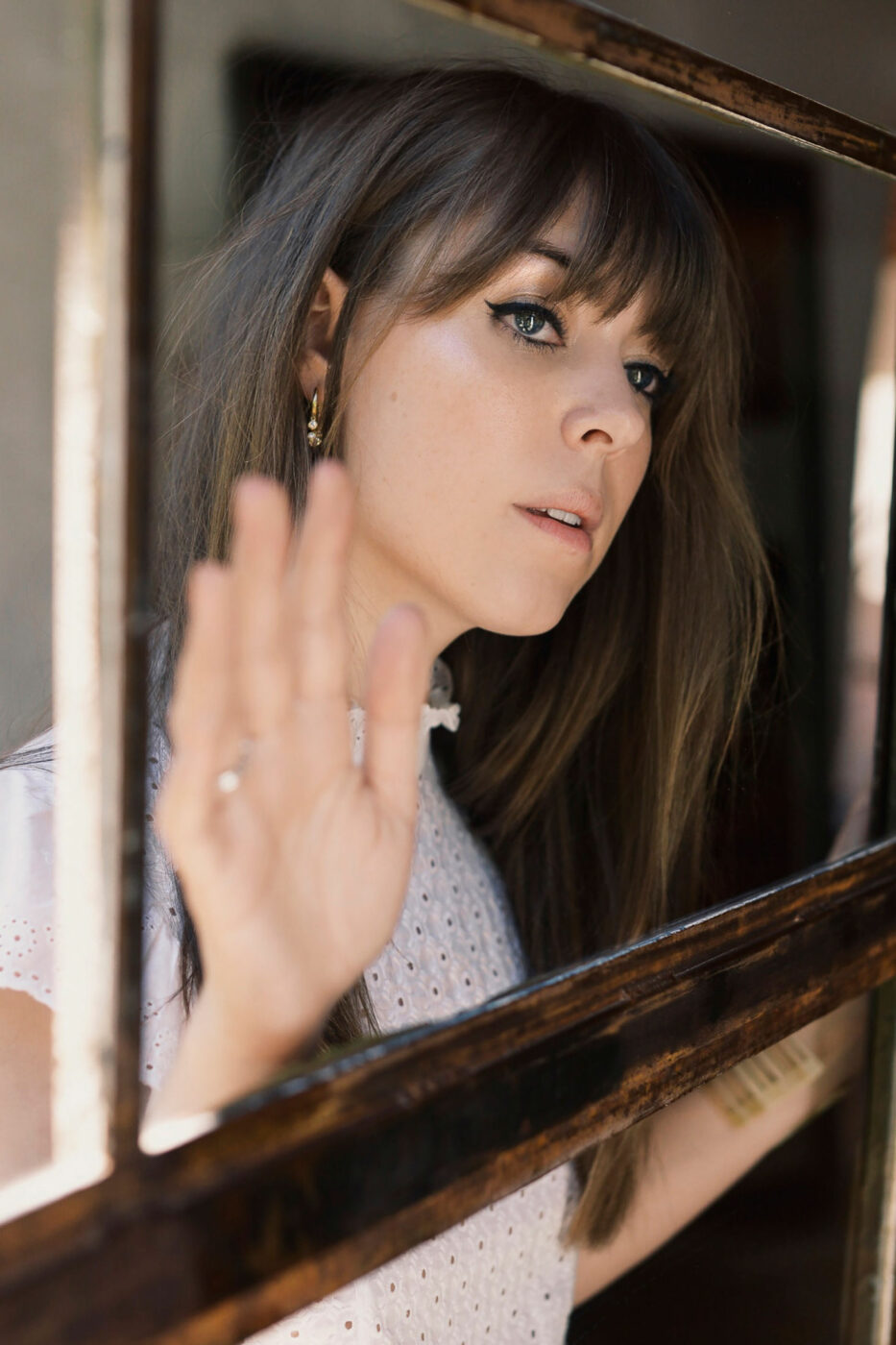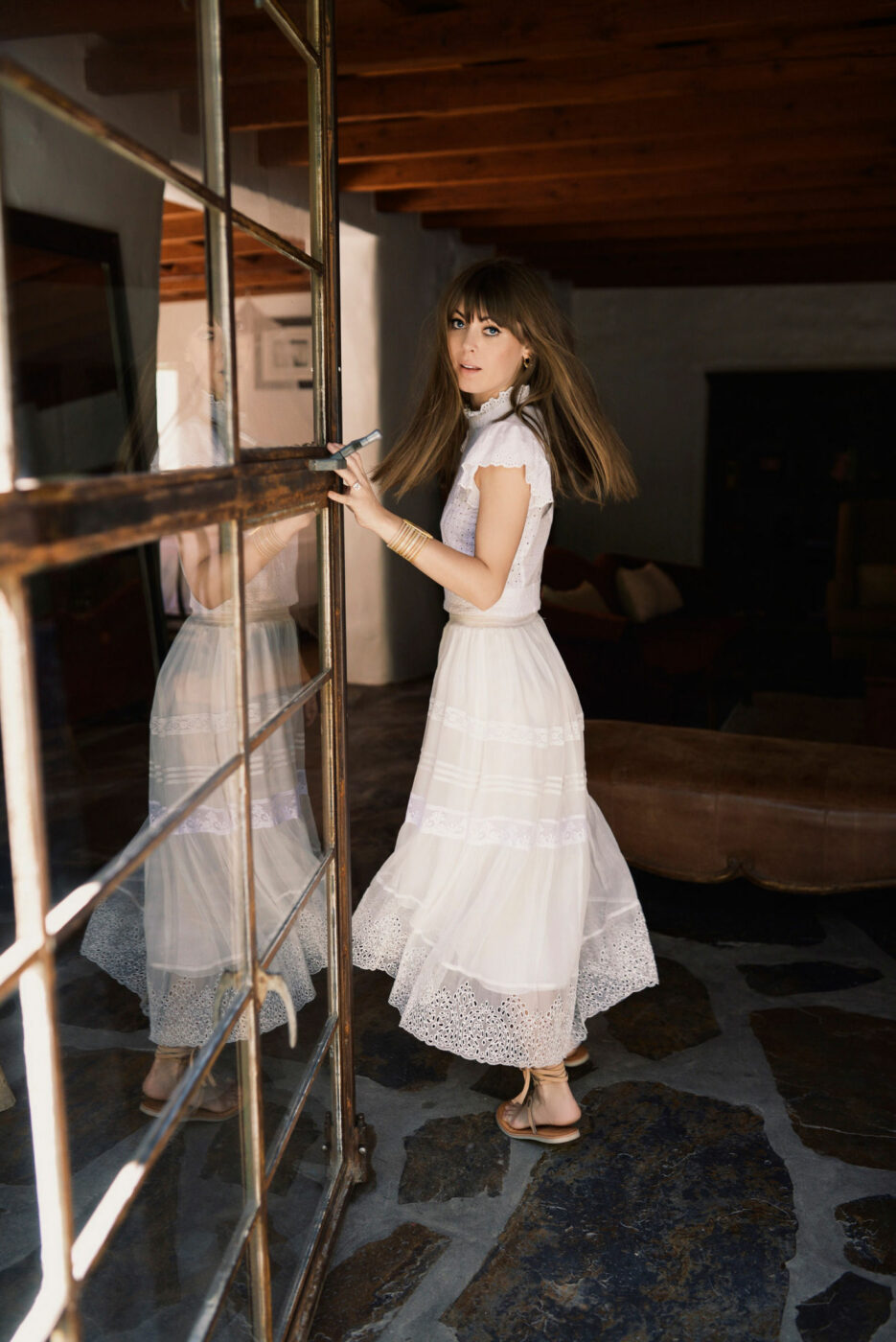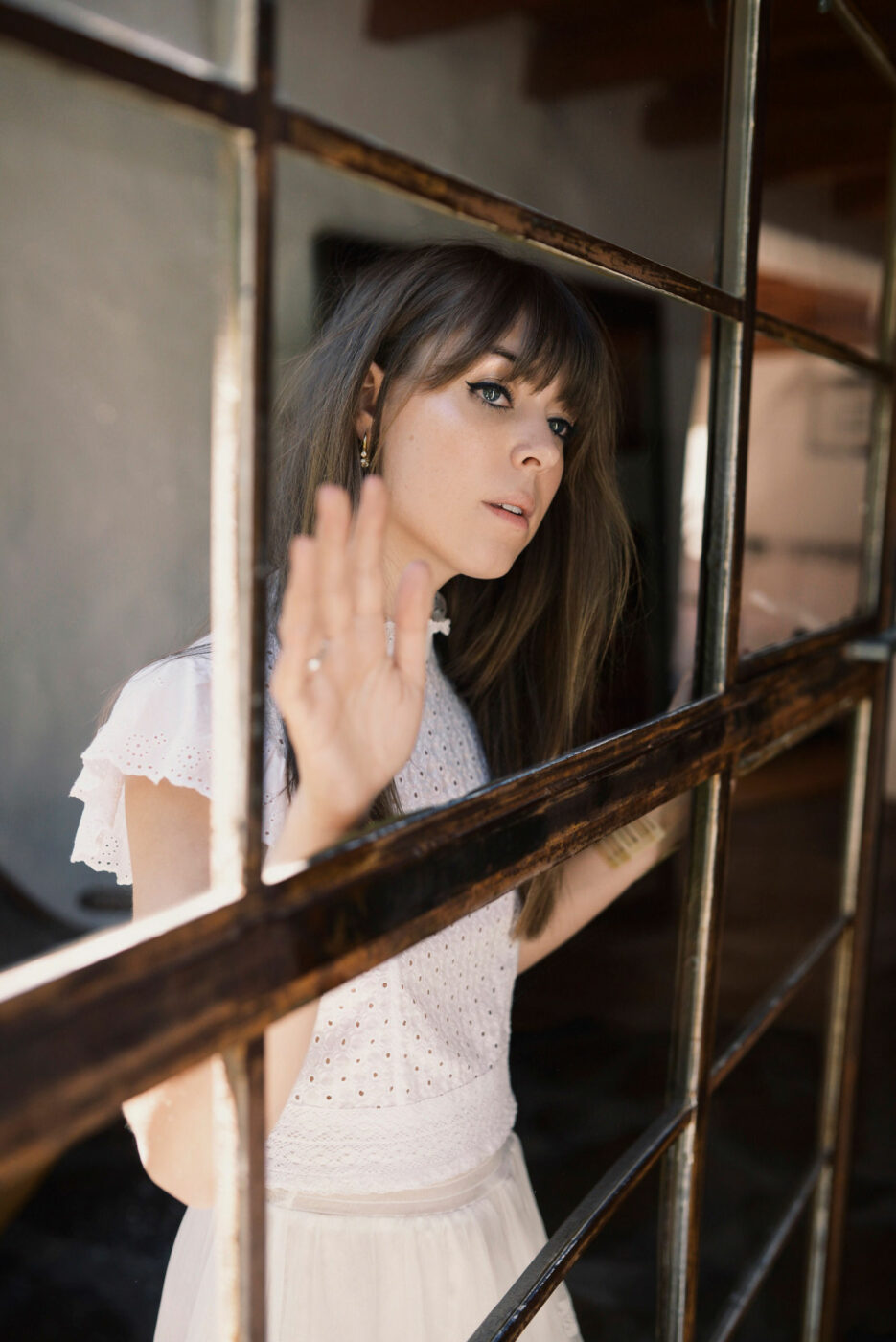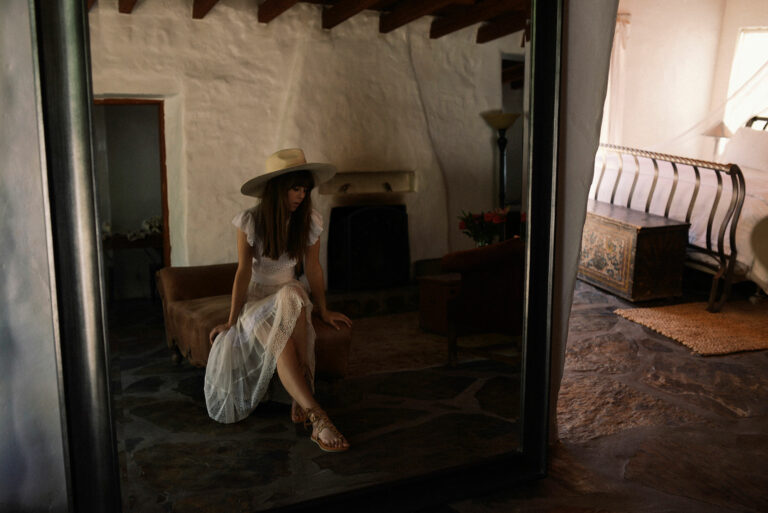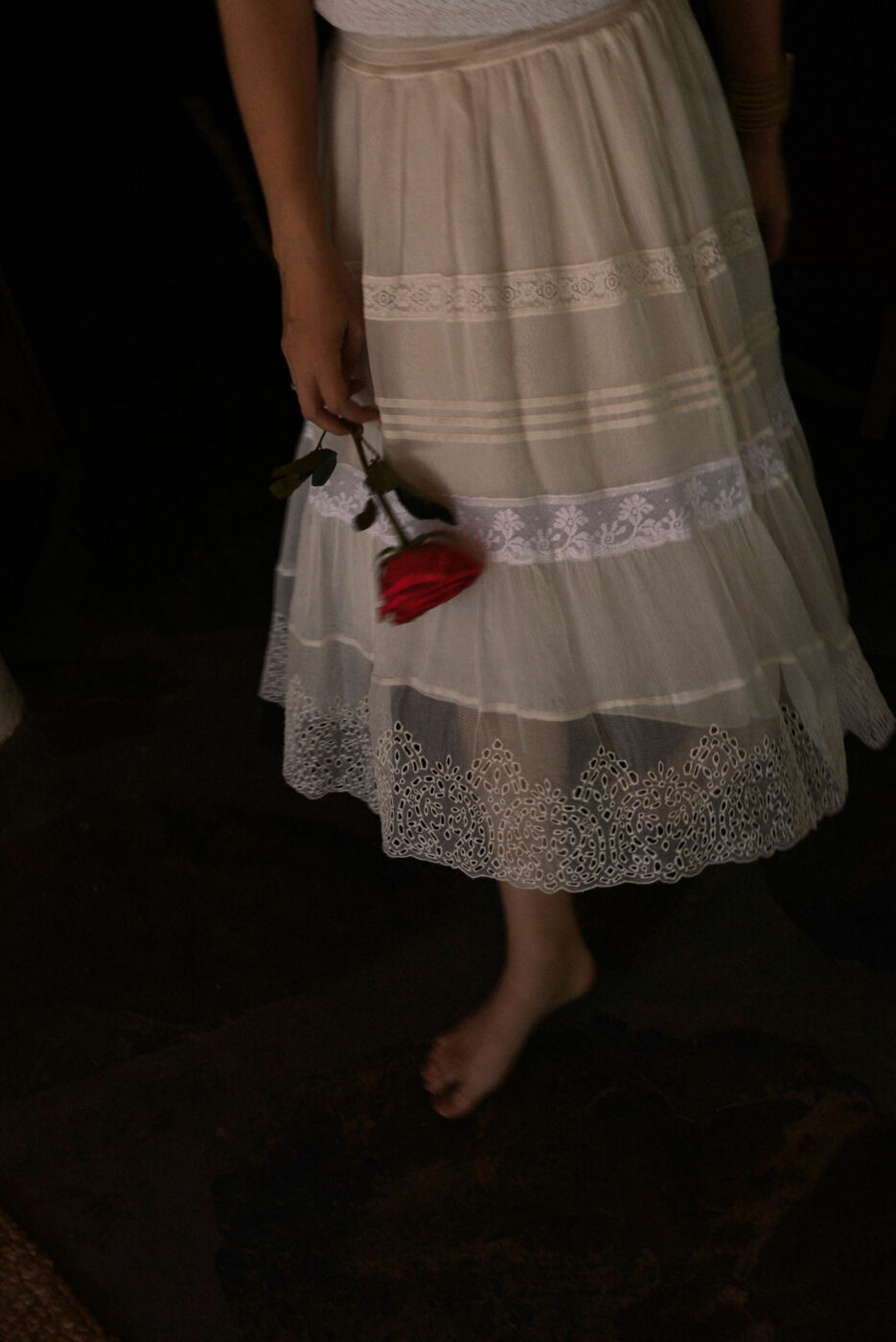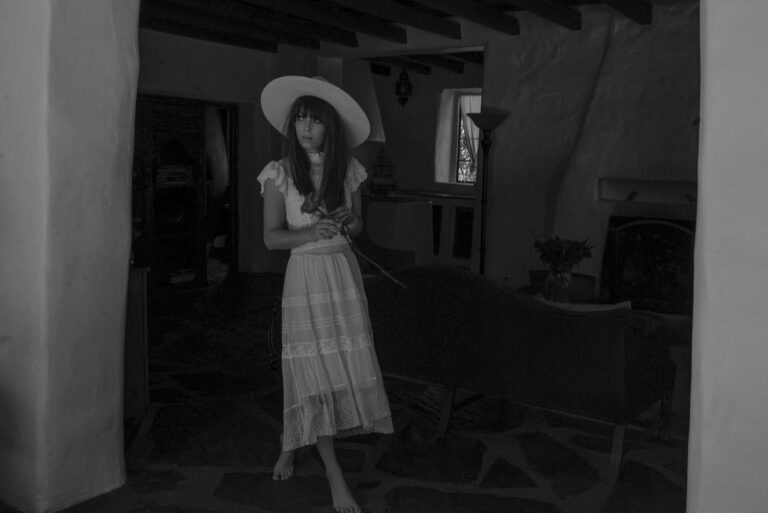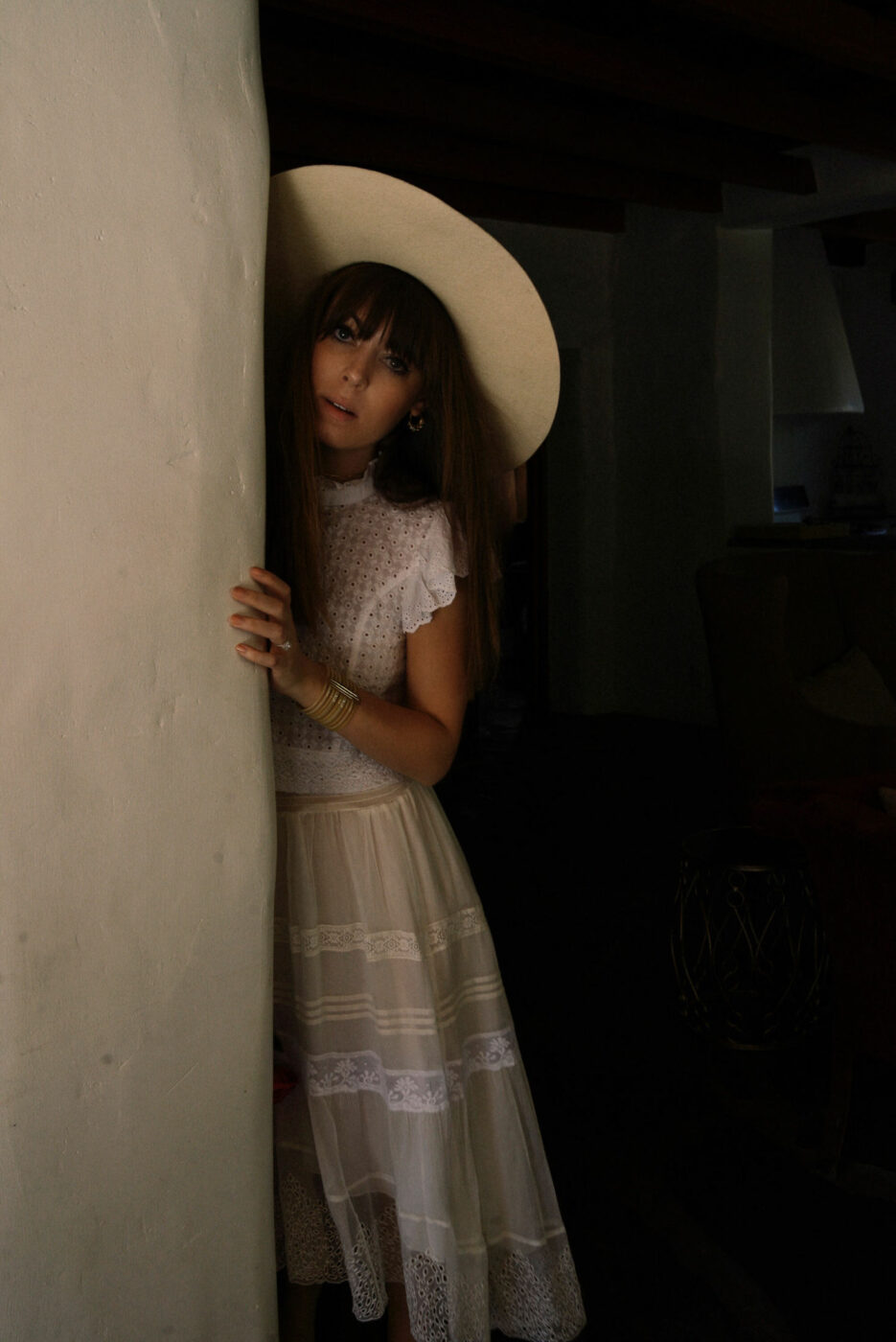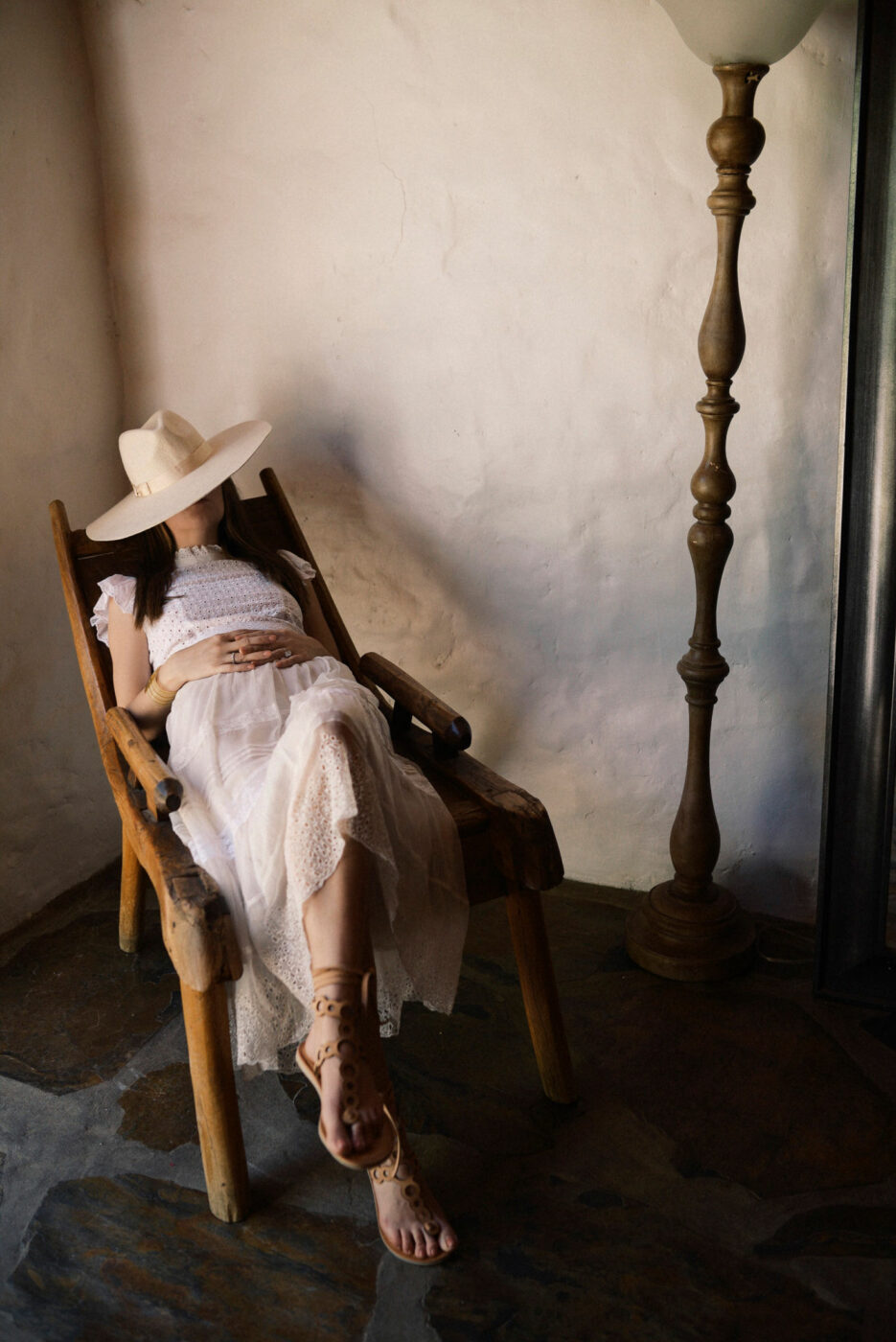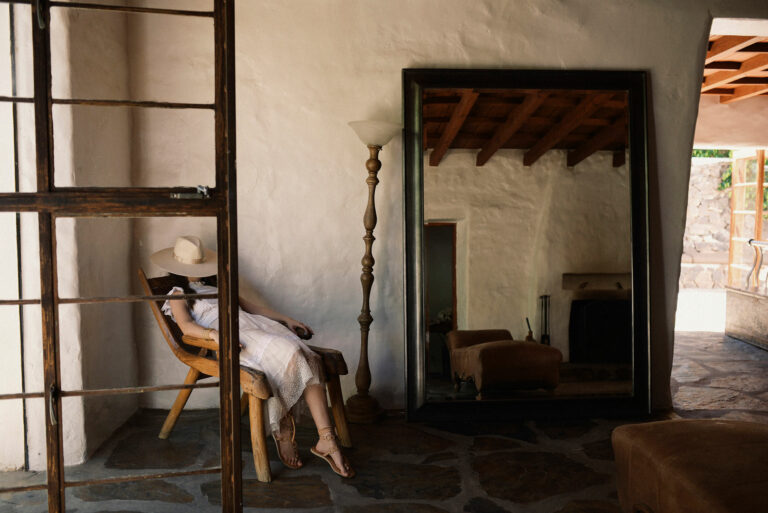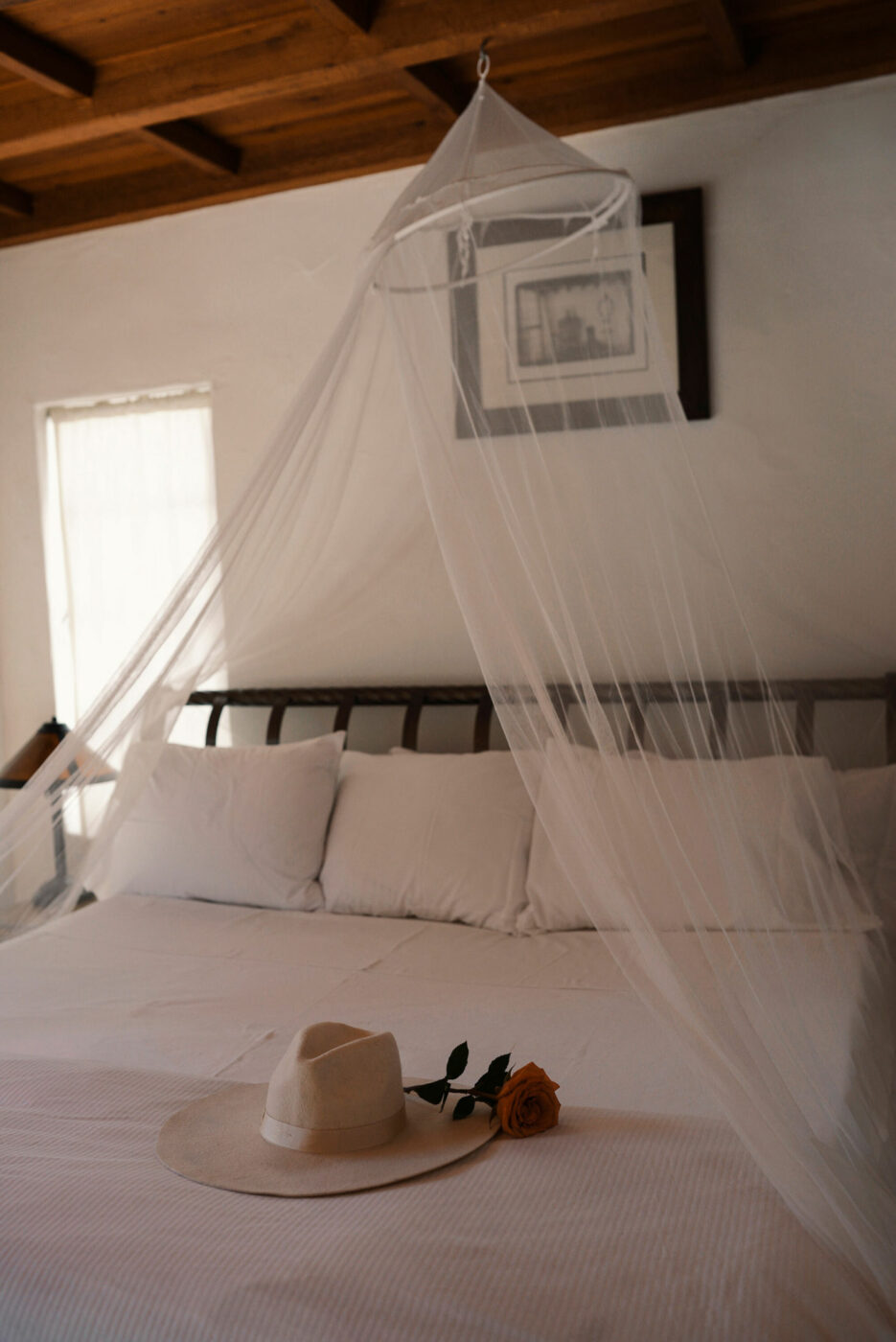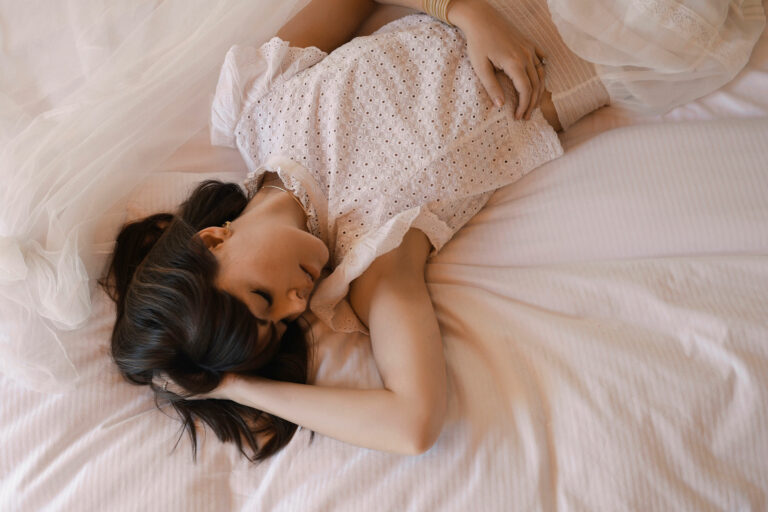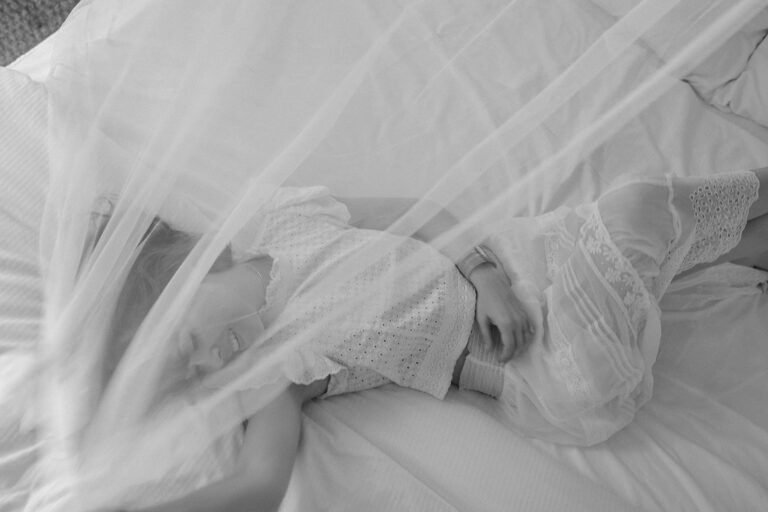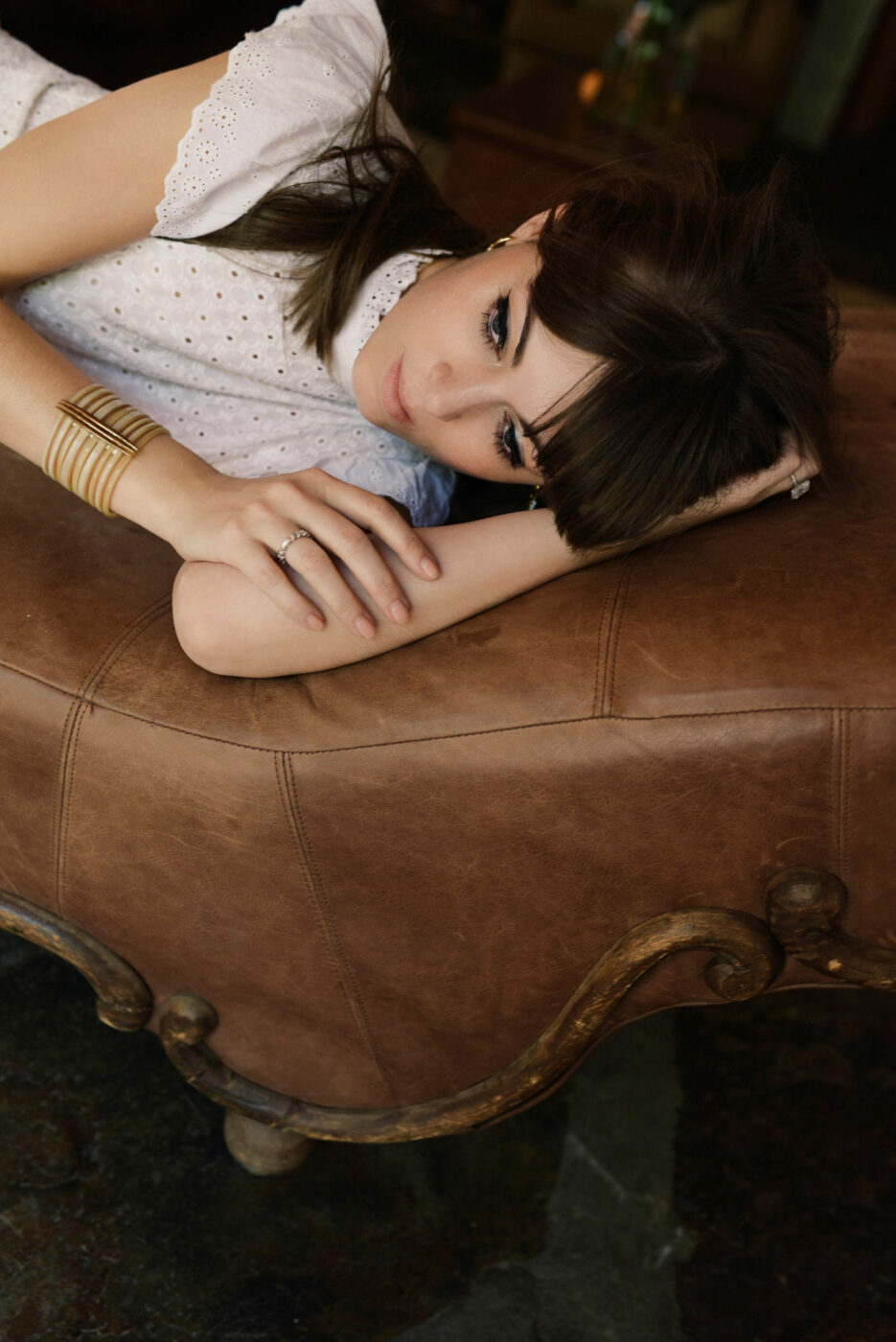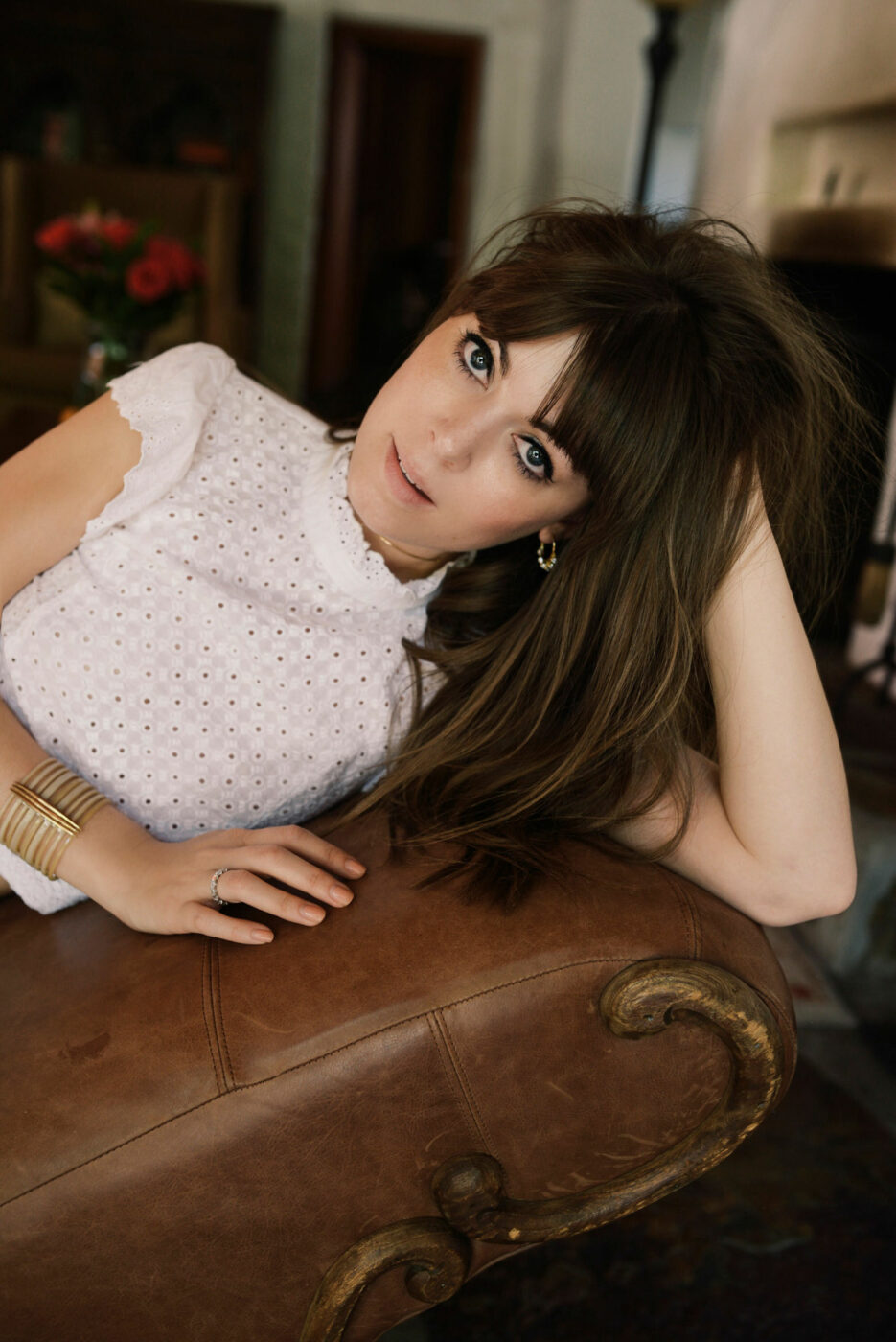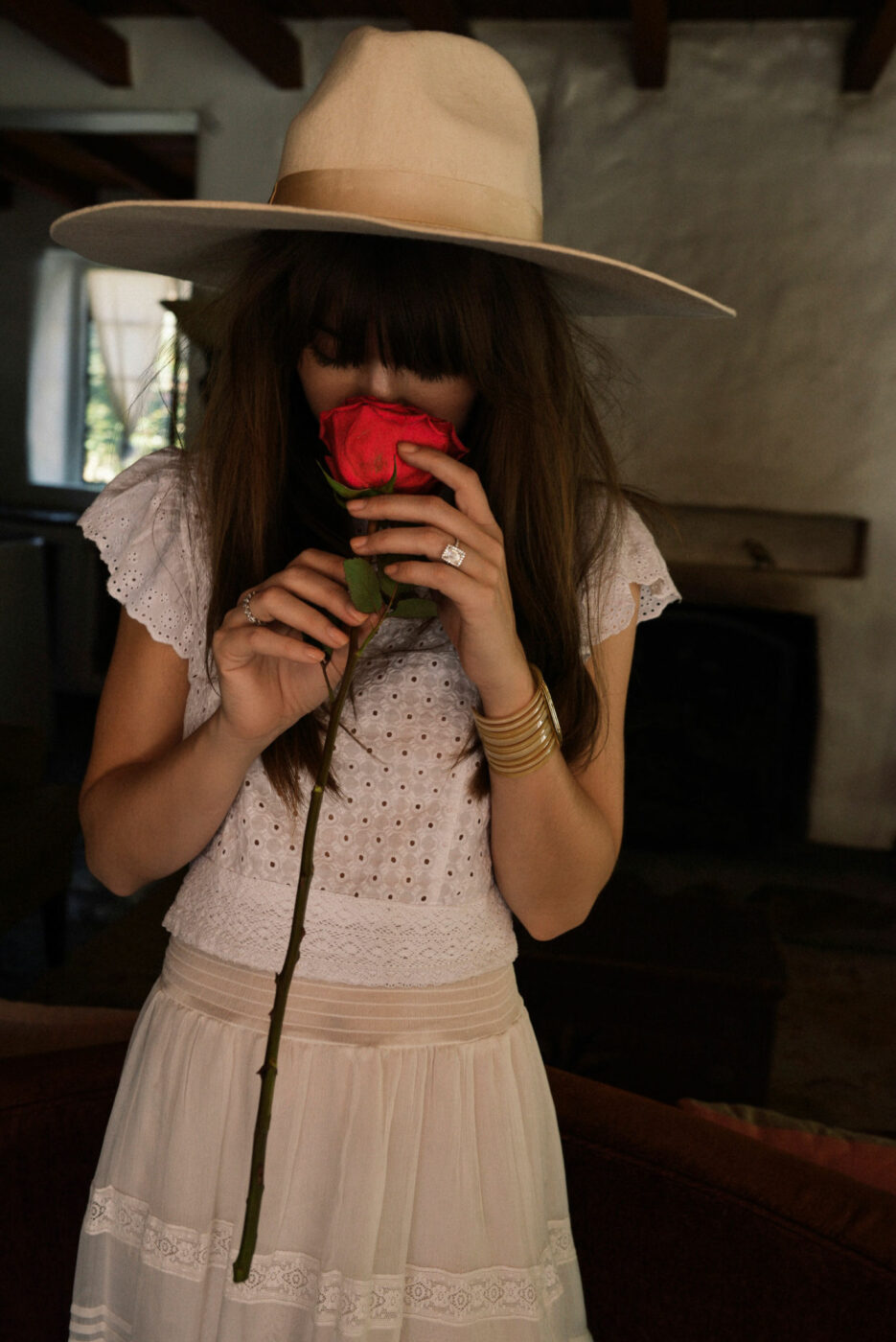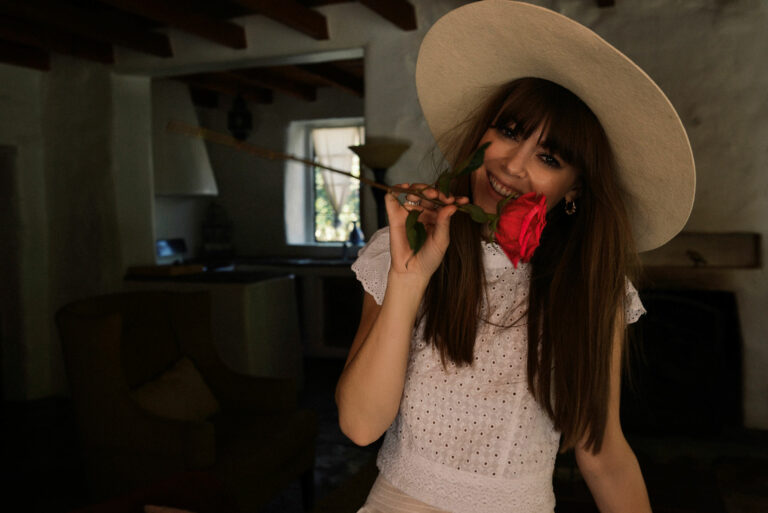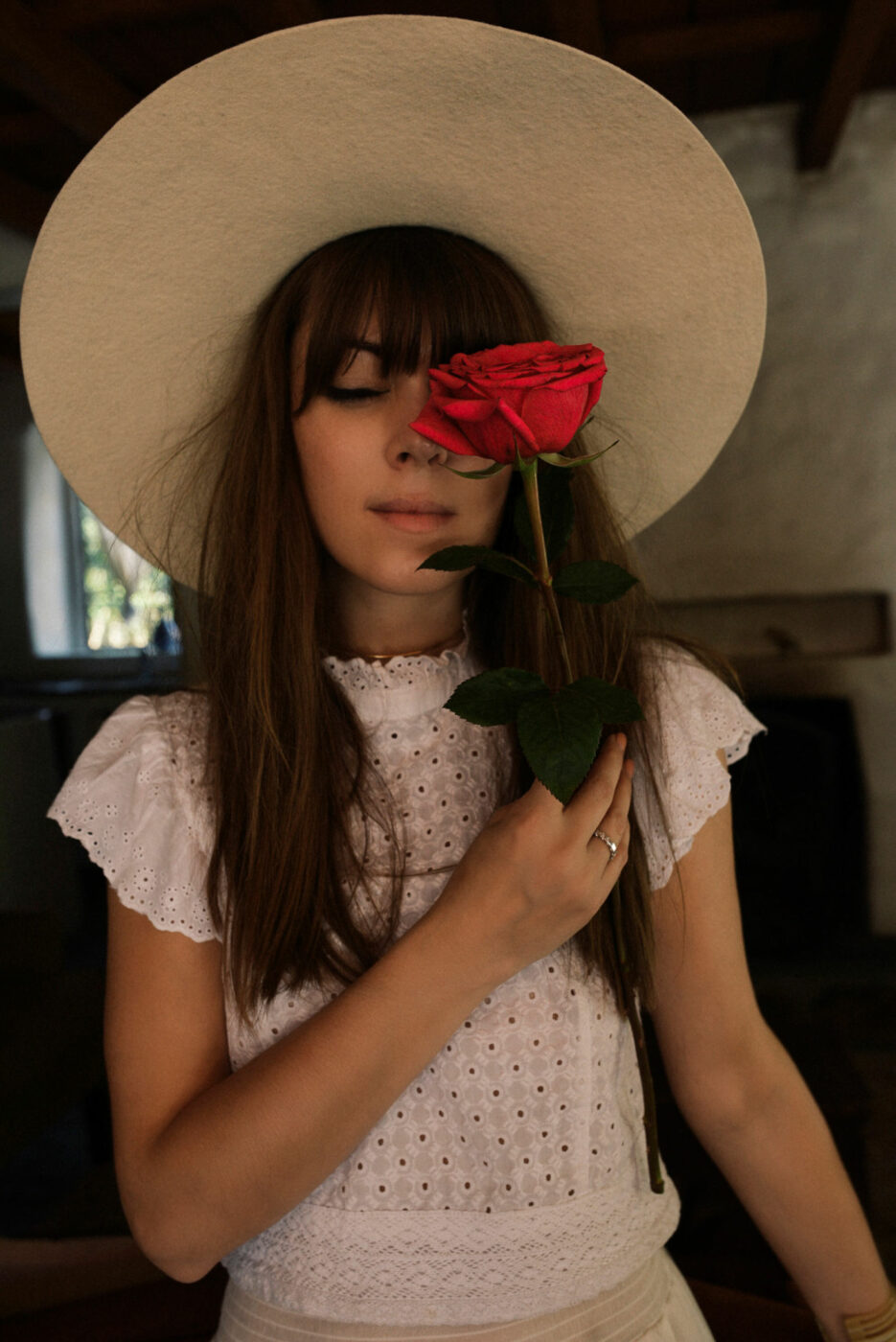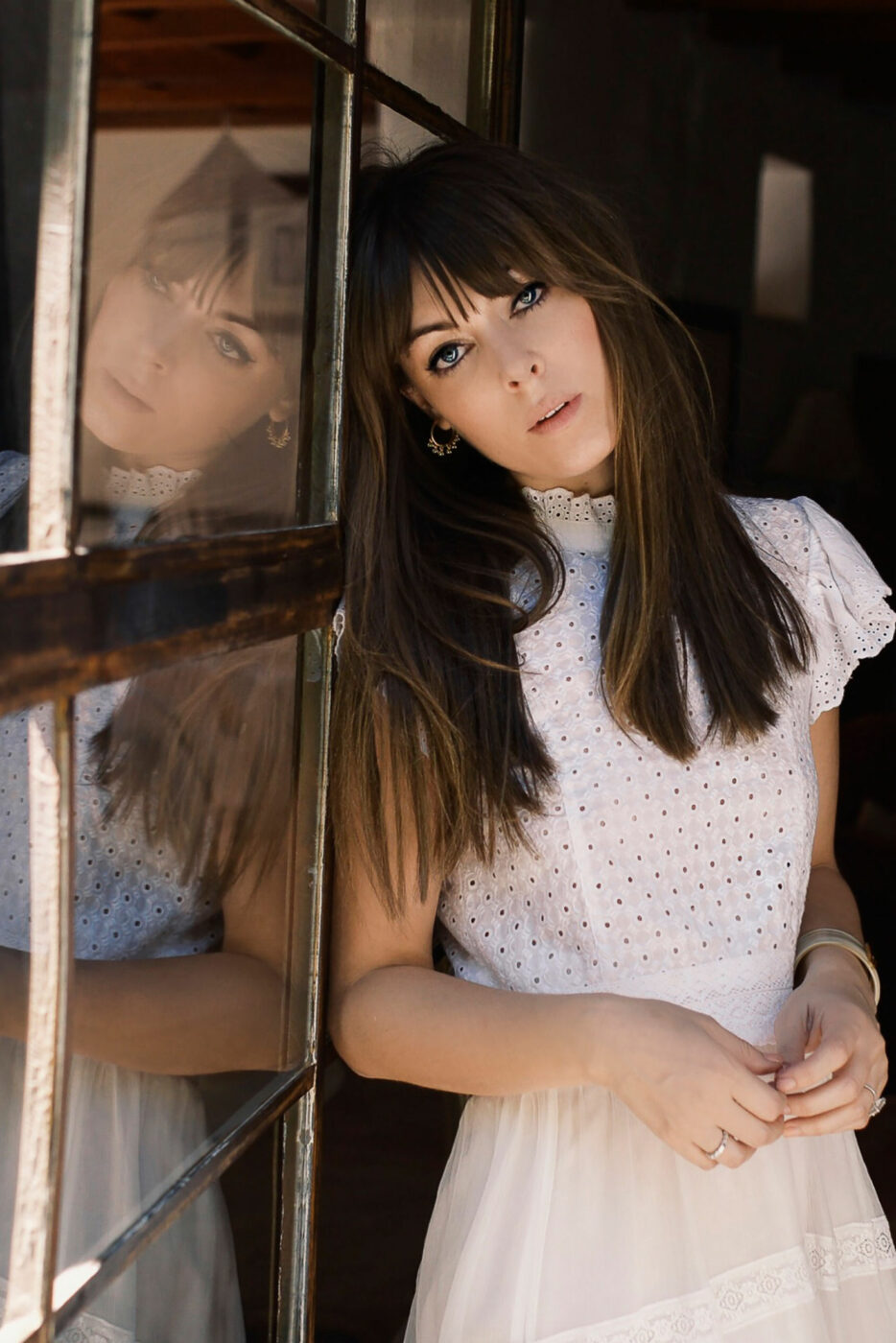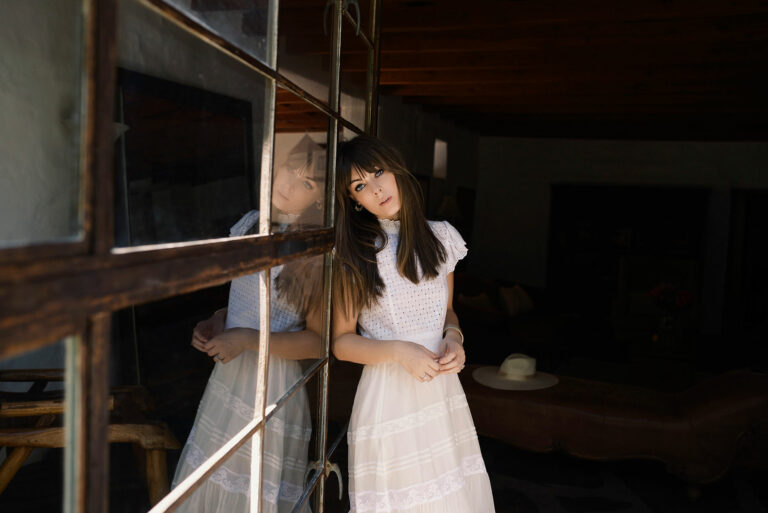 One of the most amazing parts about tying the knot, besides marrying my love, was dreaming up the entire scene. From the flowers, to my hair, to the setting, and of course, the dress (or dresses in my case), styling our dream day was, well, a dream!
We kept the feel and style very romantic, classic, and Parisian, because our wedding wouldn't have been the same without it, but there's a side of me that is also incredibly drawn to all things bohemian. I think it's the Cali girl in me.
If we didn't decide to wed in Paris and stick to our aesthetic, I would have definitely added in elements of boho style. There's such an effortless, beautiful aura that comes with boho weddings and brides – I just adore it. The key, in my opinion, is simplicity mixed in with a few styling tricks.
Whether you're dreaming up your wedding or have one around the corner – first off, congratulations are in order! Secondly, here are 4 ways to add hints of boho to your look:
Consider textures and fit
When choosing what you'll wear for the festivities, gravitate towards a fit and texture that is sensible. Instead of ball gowns or silk that screams classic, think about flowy, unstructured pieces. Hints of lace, bell sleeves, long hems, or even a mismatched two-piece option will make you look and feel like a gorgeous, relaxed bride.

Head piece
A true boho girl always has flowers in her hair, or at least a unique head piece. Think gold leafy embellishments, a delicate chain, greenery, or even a hat if you want to keep a look casual – say for the rehearsal or day-after brunch.

Reconsider heels
Bohemian brides can be much more relaxed vs. traditional ones when it comes to what you're wearing on your feet. Choose a flat pair of sandals – or if your venue calls for it, forget shoes all together. Bare footsies will always be quintessential boho style.

Let your hair down
If you're going for boho wedding hair, updos or anything fussy will take away from the vibe you're craving. Keep yours simple yet stunning with beach waves, loose braids, or straight down and au naturel. It'll be easier to work with a headpiece this way, too.
To all my boho girls getting ready to walk down the aisle, I truly hope your day is everything you're dreaming of! What bohemian elements are you bringing into your looks?
Photos by Cibelle Levi