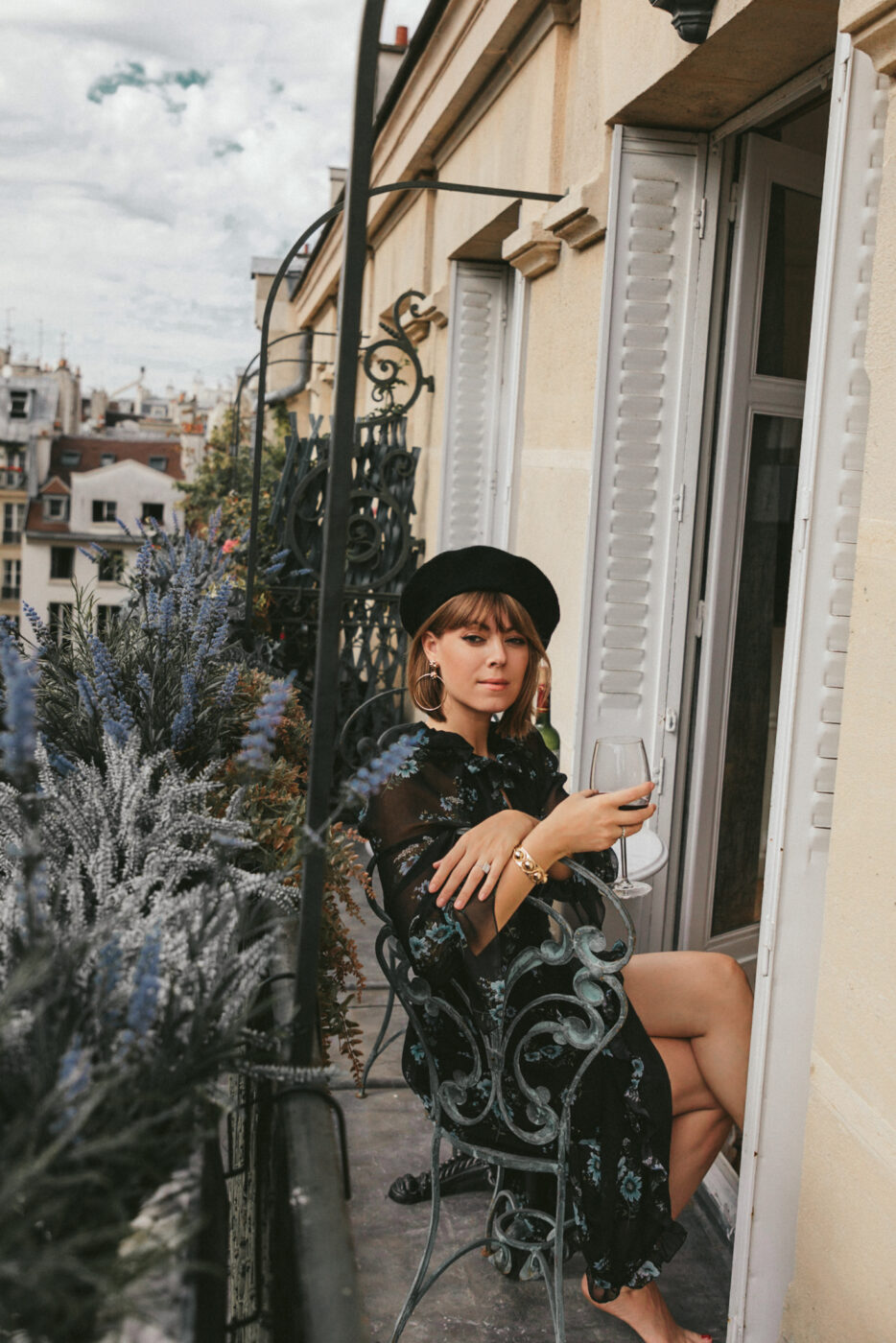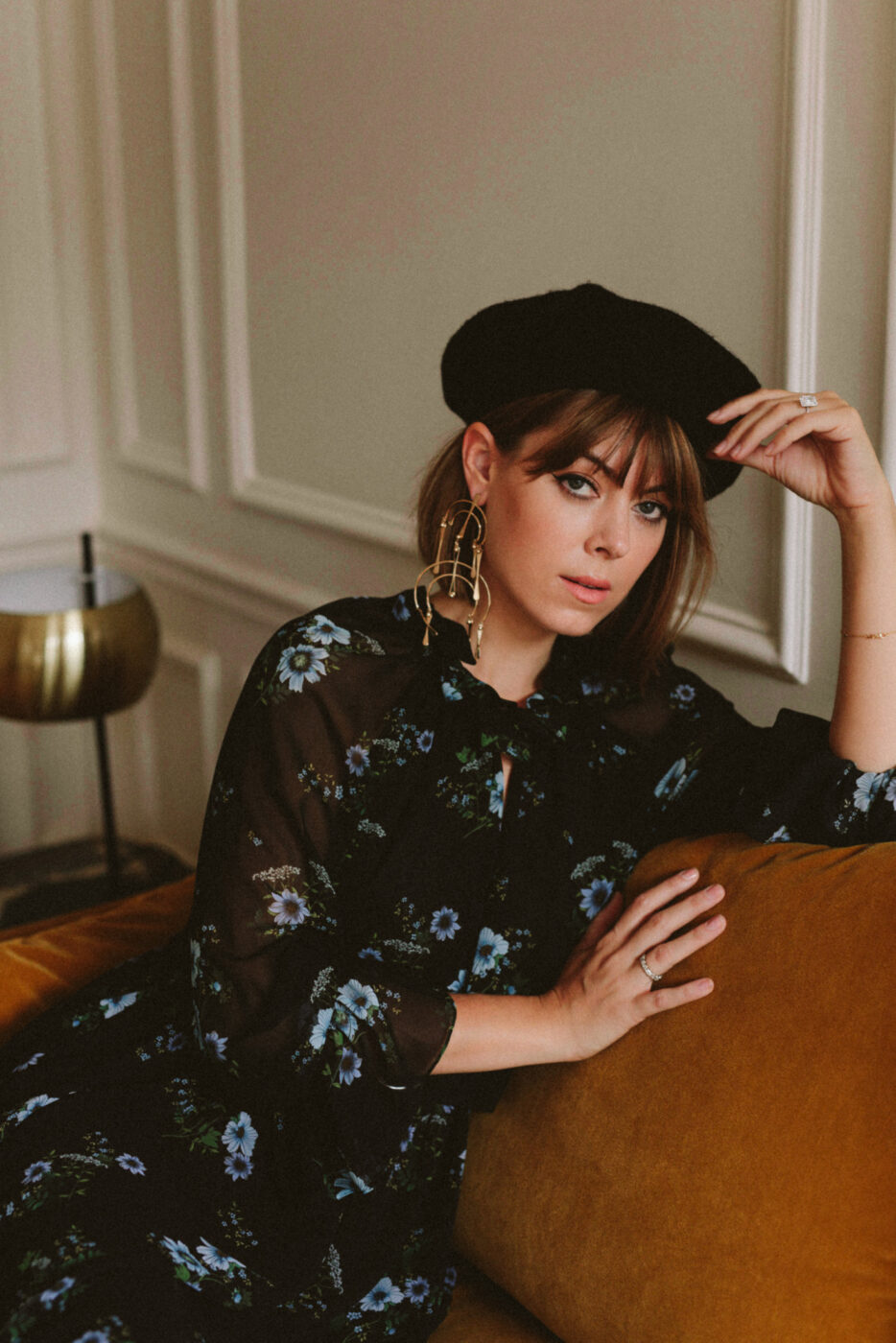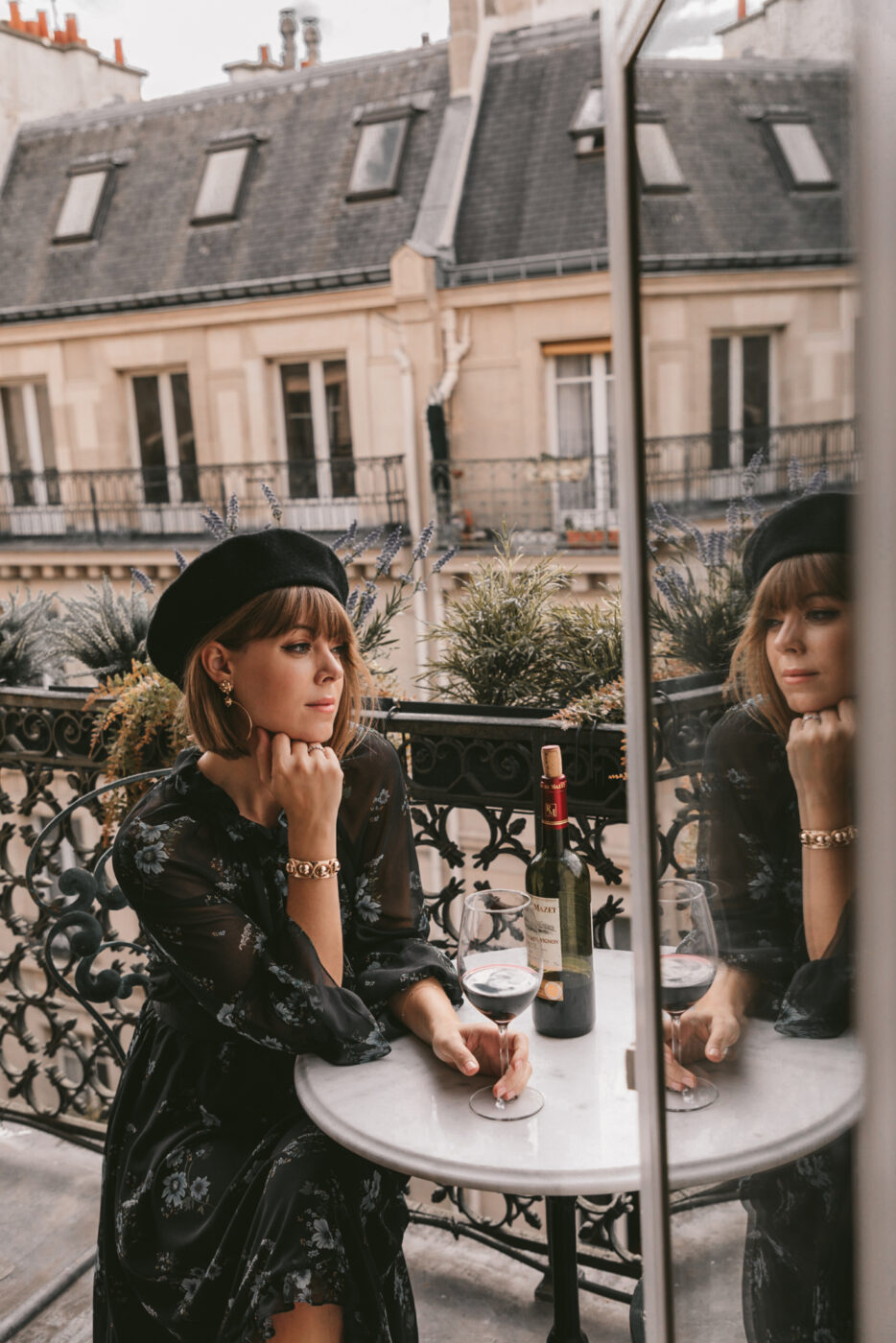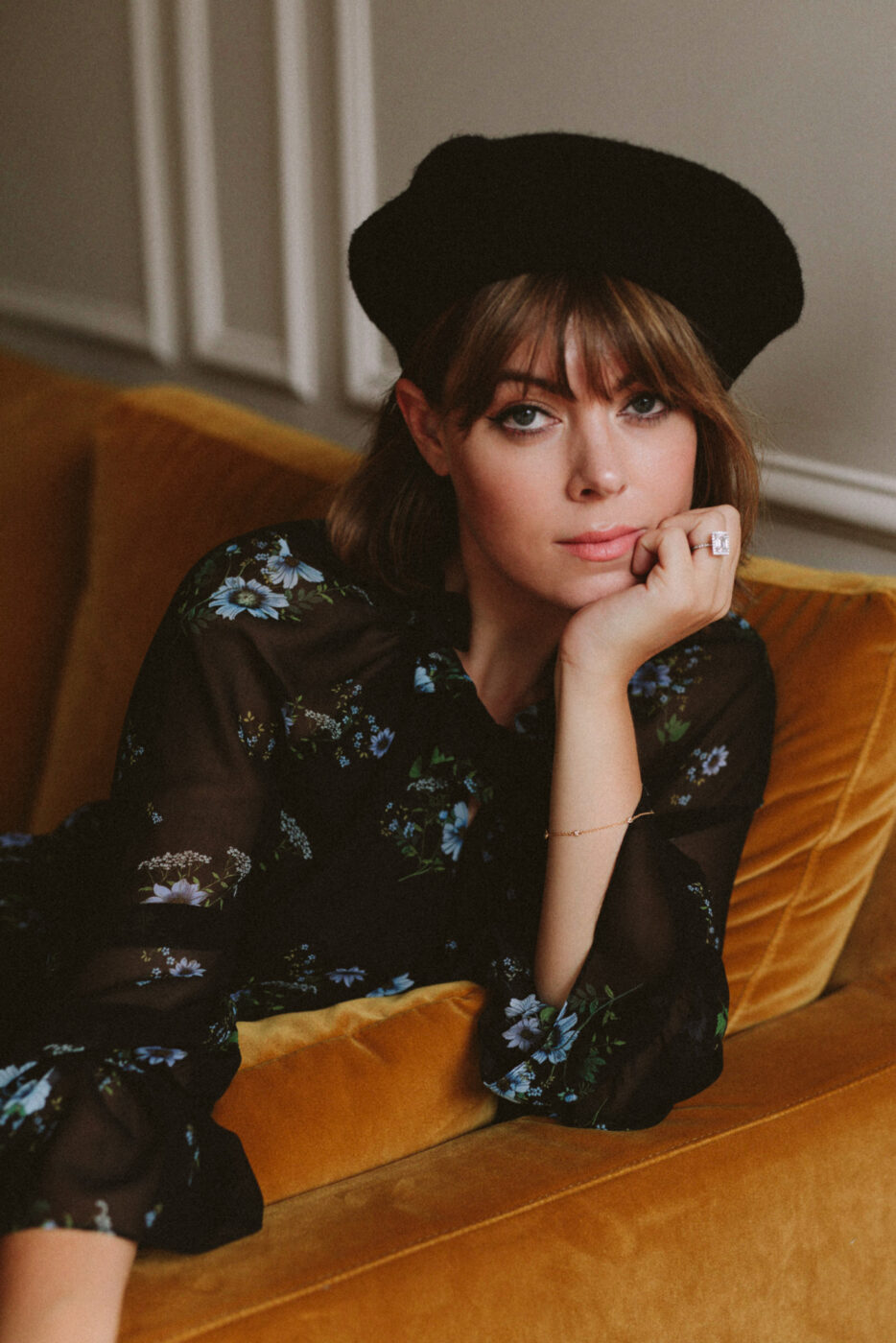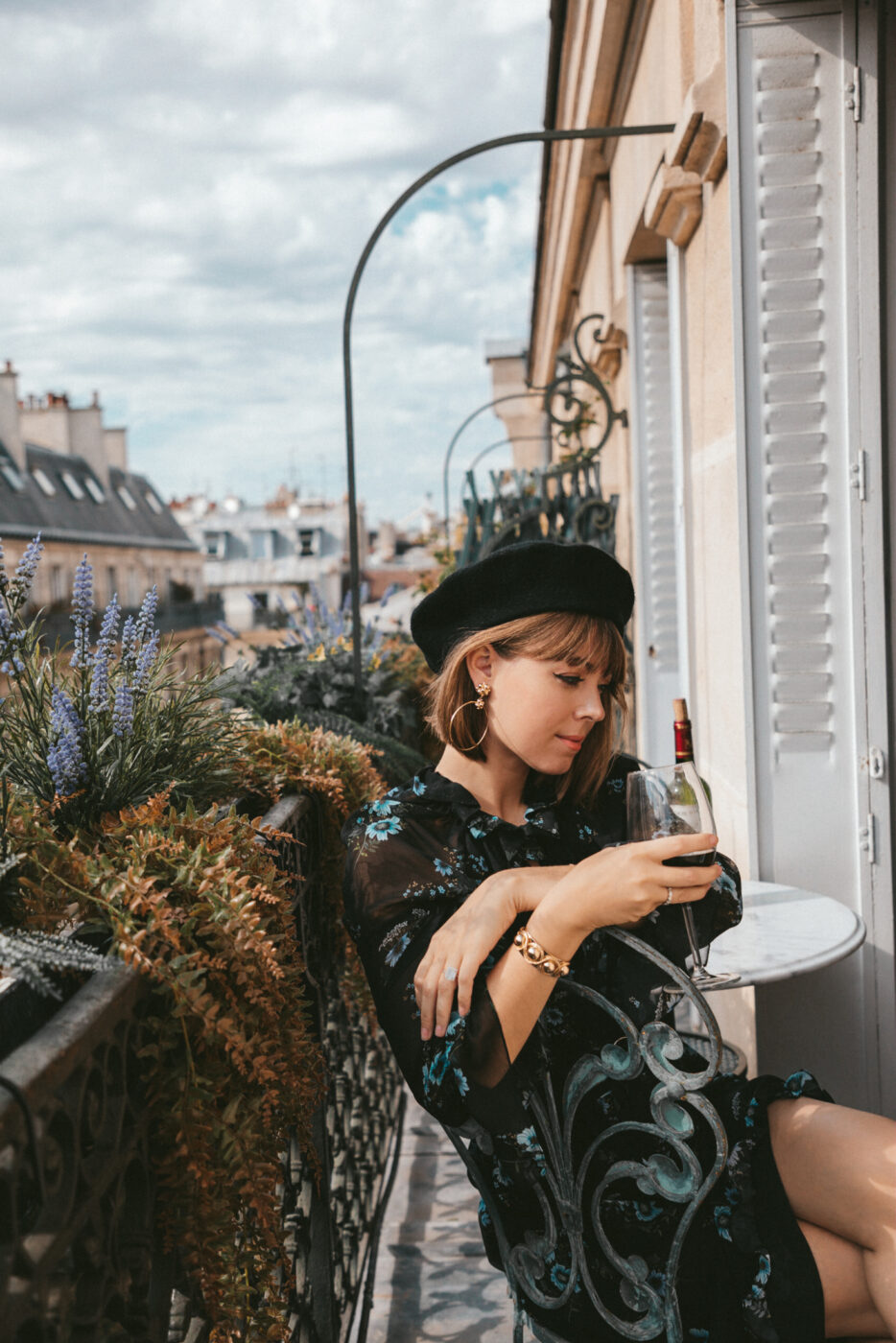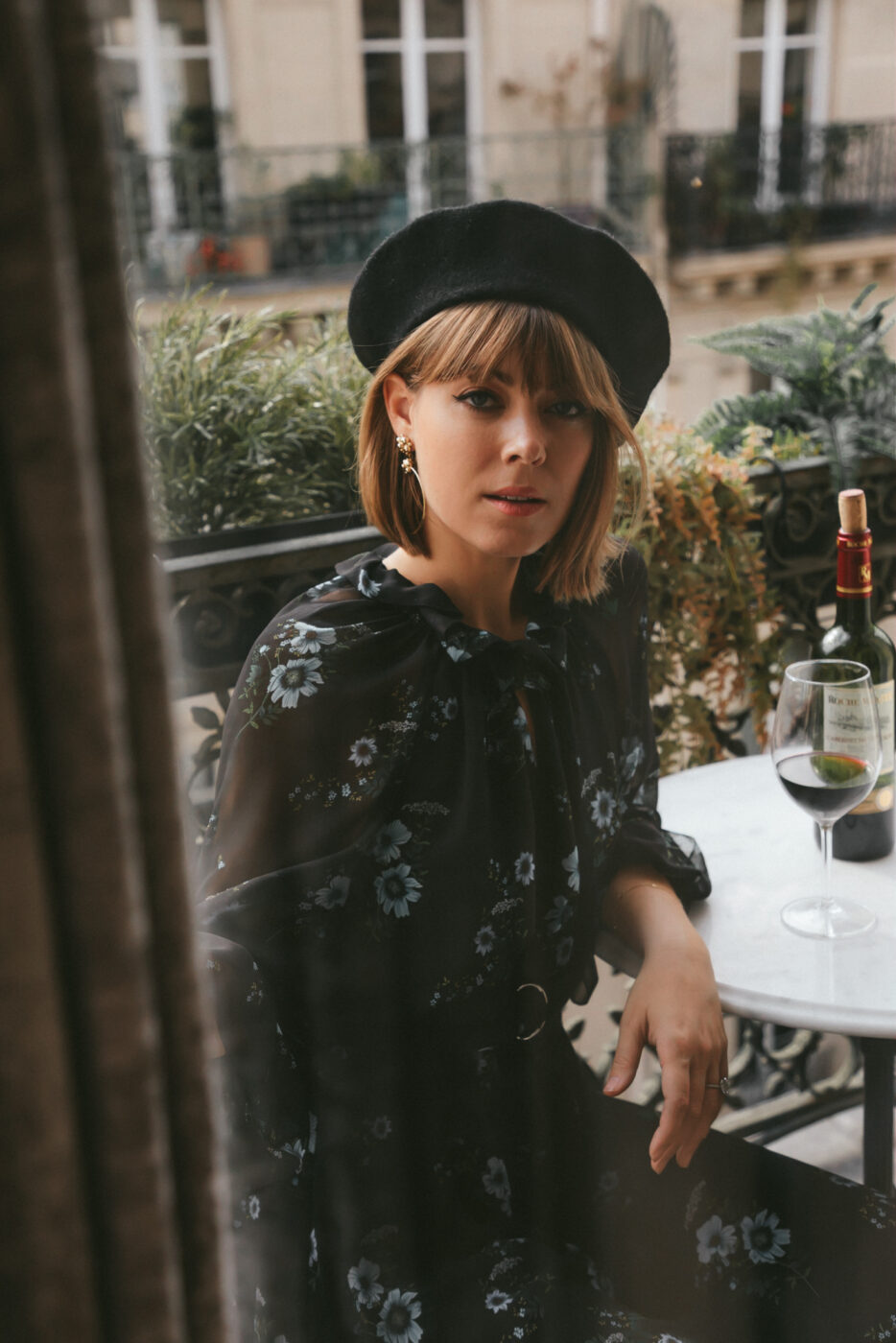 Discovering a good book is just about as gratifying as hearing your new favorite song for the first time or taking a sip of a delicious glass of wine. It's soul quenching on another level – the gift that keeps on giving.
Finding time to carve out to sit down to read has been a priority for me over the past year, which has proved to be very rewarding. I consider my reading time to be a time of personal growth, and therefore, always has me gravitating towards reads that will teach me new philosophies, ideas and notions about oneself. For me, it's less about escaping to another world through fictional fantasies and more about learning new tools to work on this one.
That being said, the pile of books that sits by my bedside are all works of non-fiction. From poetry, psychology, philosophy, business books, even parenting books – I love spending my time reading books that are insightful and will help me grown as an individual.
So before turning the pages of a few of my favorites below, snuggle up under a blanket, light your favorite Diptyque candle and let the inspiration begin!
With just 113 pages, this is more like a handbook to life, giving you daily practices to feel more fulfilled and grateful for life.
A must for all creatives out there. This is an introduction to what the author calls, The Creative Dreaming Method. Think of it as a roadmap to manifestation.
An American-born, Parisian-living woman who discovers the wisdom of French parenting. This is an honest look at the difference between American vs. French parenting and what lessons we can take from the culture.
A raw look at the lost art of conversation in the digital age and tools we can work with every day to bring it back.
A beautiful book of poems about love lost, love found in yourself, rising and blooming. A beautiful reminder of how magical you truly are!
This is an honest perspective about how we prioritize and value the wrong things in life. If you're someone who tends to care too much about what others think, this may be a good read for you.
Now that I shared my life-changing books, you must share yours!
Photography by Freddie Cipoletti