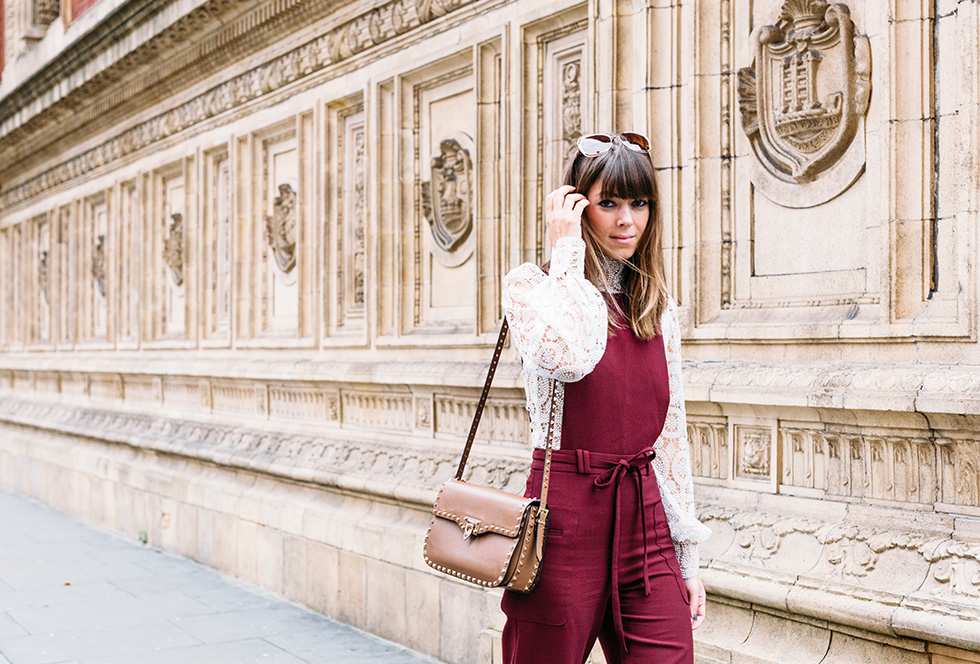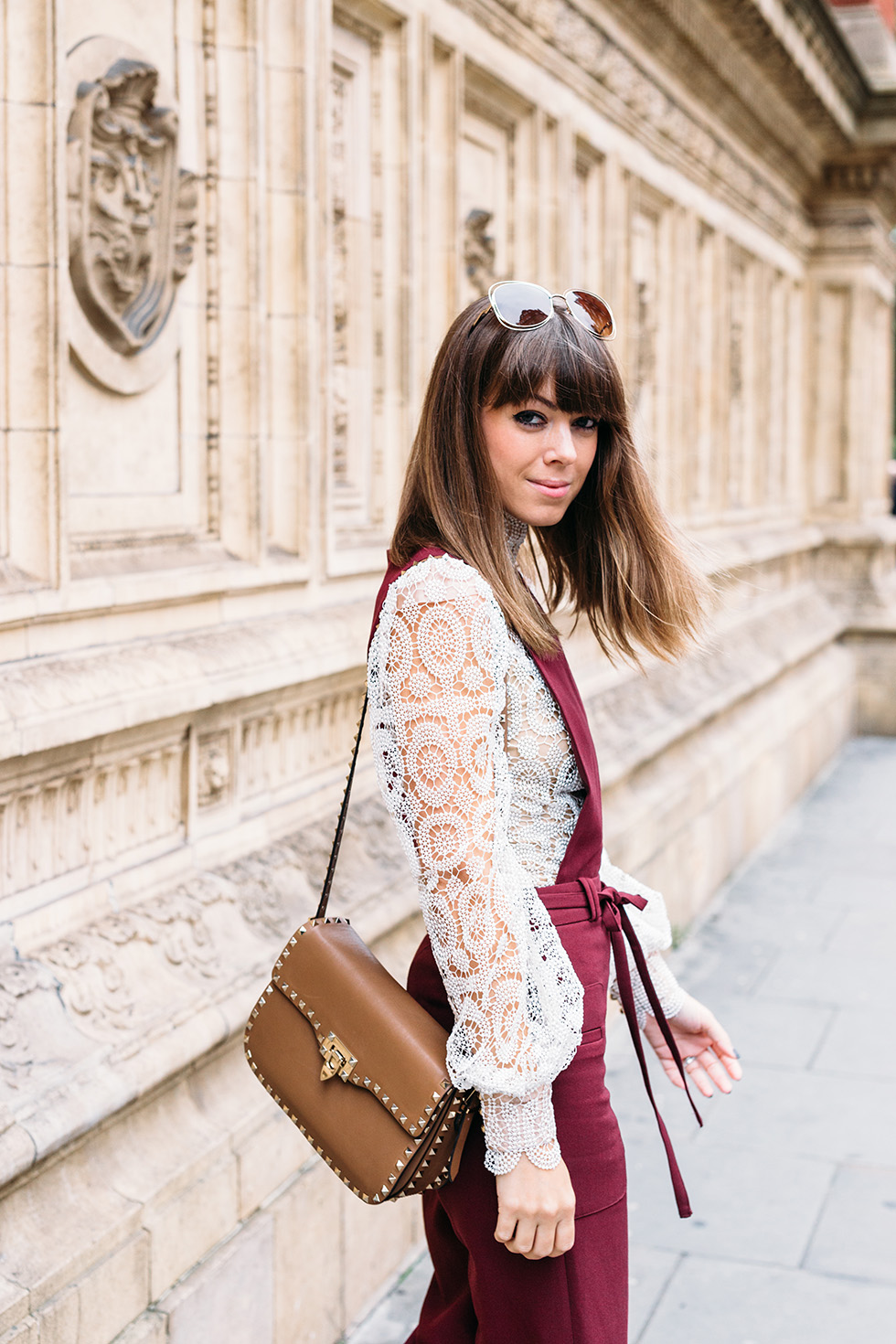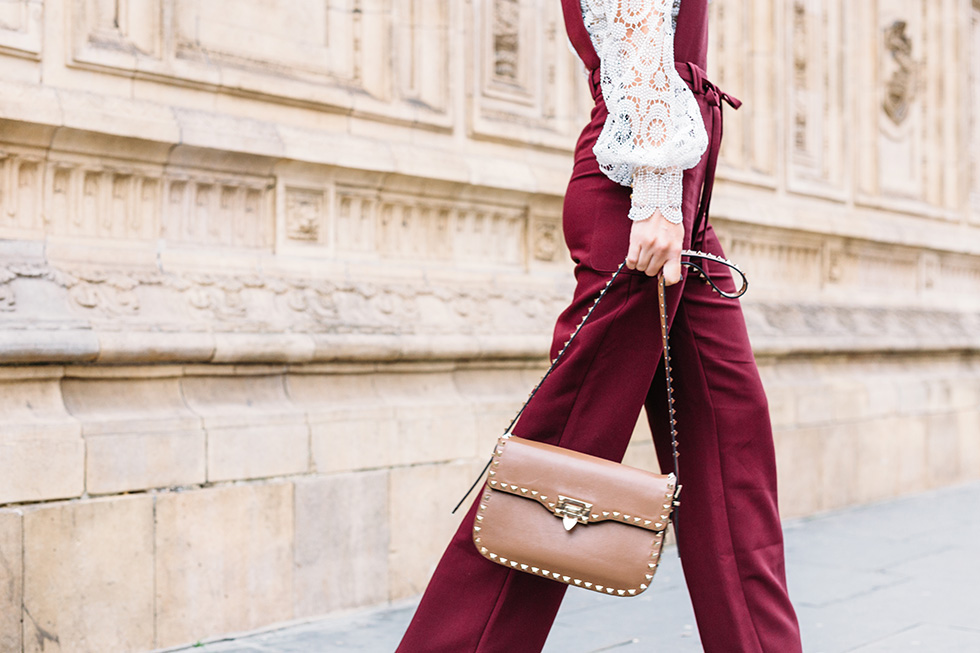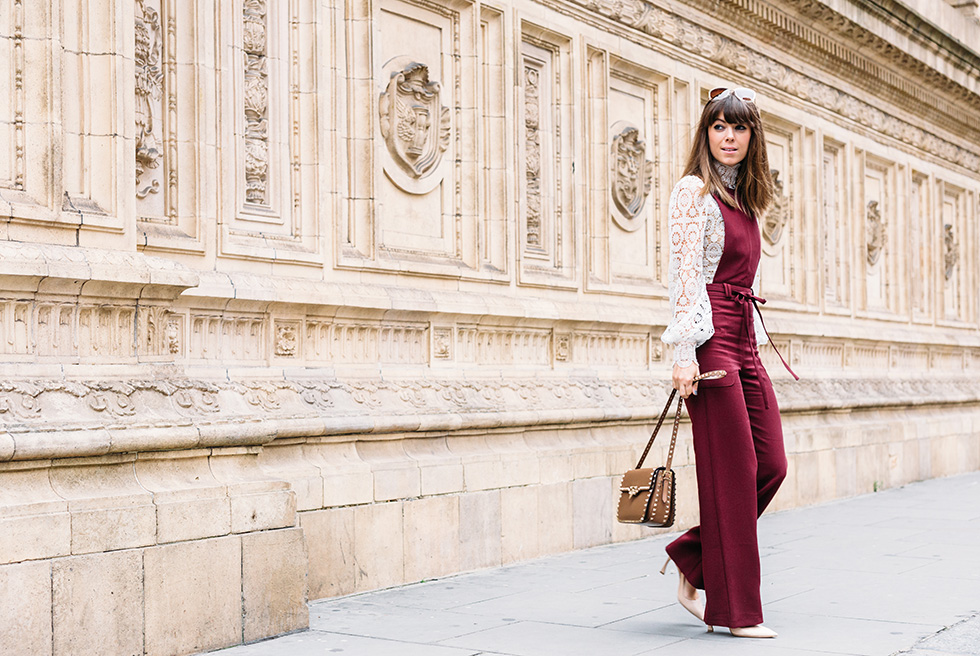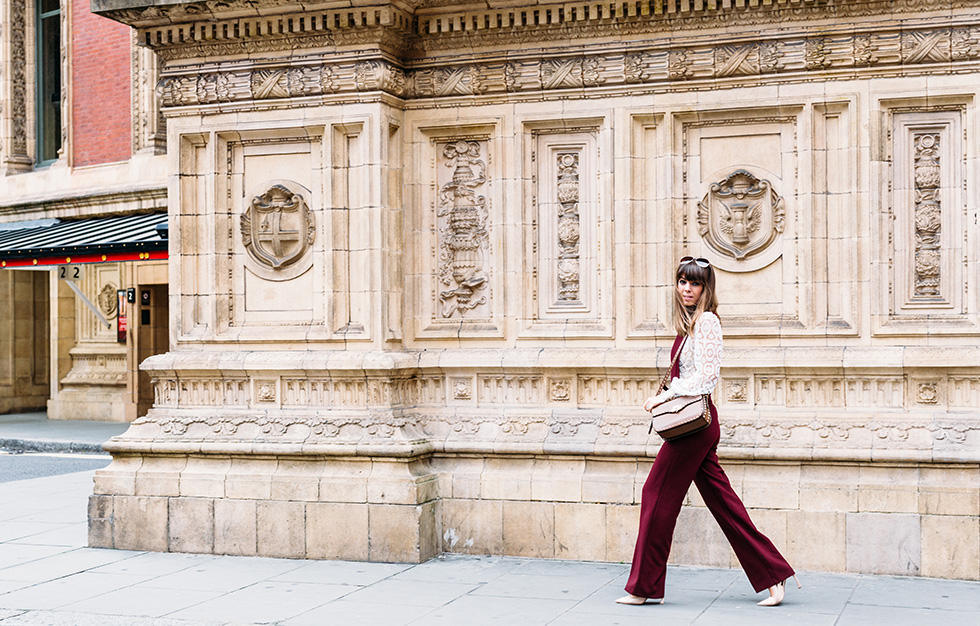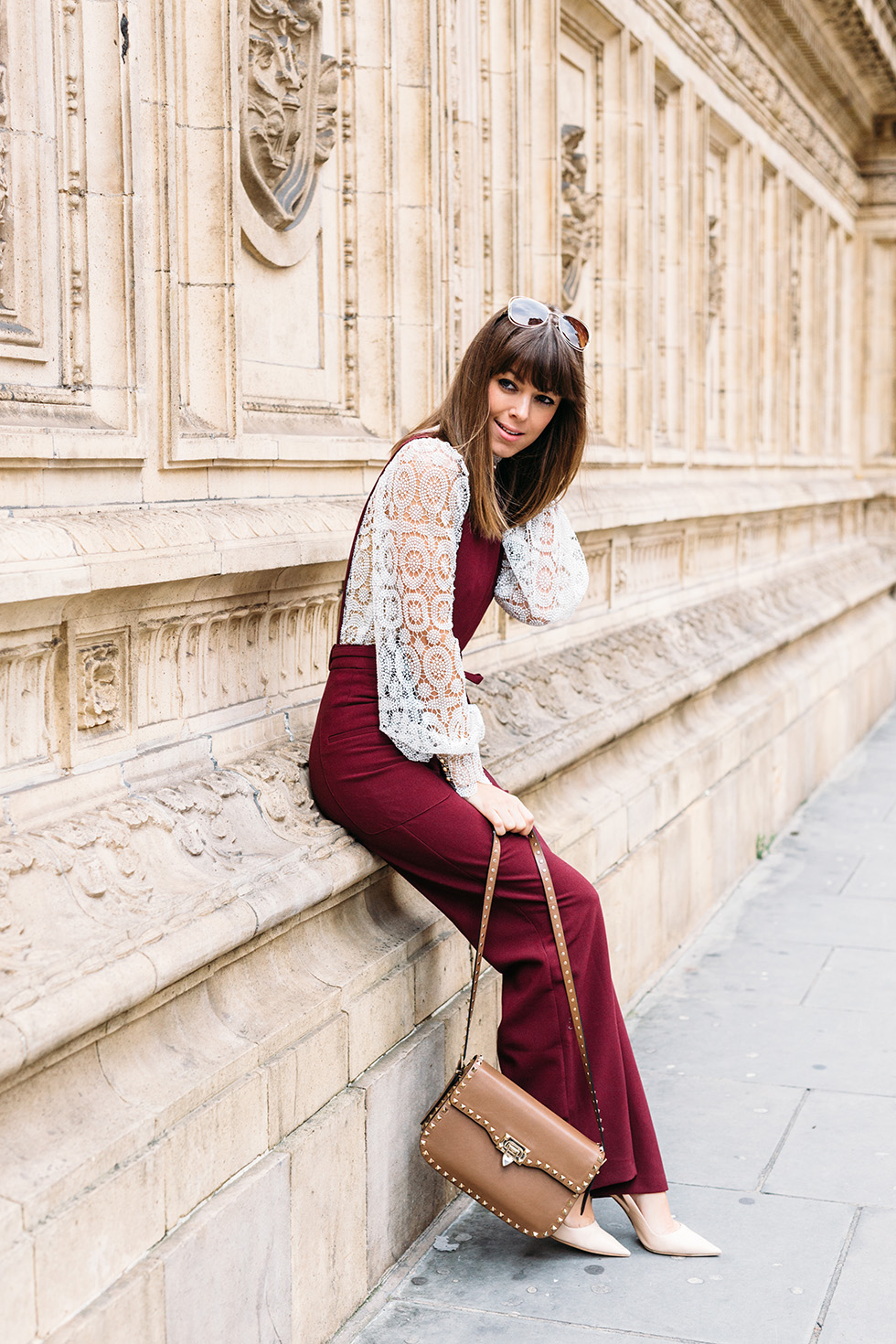 Ok ok, it's no secret that fashion week is officially over. So while am I still blogging about London? Well first for obvious reason, because I really love this look and wanted to share. But my timing is a bit off, I know, I know! Throughout the past few weeks, we've not only been held hostage by the grueling daily and travel schedule that fashion month demands, but I've also been working on some pretty incredible projects and I couldn't be more excited to share them with you in the up and coming weeks! Stay tuned and make sure you're signed up to be an MM Insider HERE to make sure you are in the know before everyone else does!
Well first things first! MM Aisle Style has officially launched you guys!! Have you noticed the menu bar above? Take a look! That little ring? After you're done reading, please have a look! As a countdown to my wedding feature in an upcoming issue of Martha Stewart Weddings, I created this page out of my love for brides-to-be everywhere. As truly one of the most special and memorable times in a girls life, I wanted to create a destination that encompassed every element that I fell in love with about planning and shopping and everything in between in hopes to inspire your big day! Chances are, if you're not planning a wedding, you know someone getting married or might be in or attending a wedding soon! Here, you can find inspiration on everything from what to buy the bride and groom to what to wear to a winter wedding! I've also created the hashtag #MMAisleStyle as a way for you to share your bridal inspiration with me and is you use it, you will be featured on this page in the gallery! I can't wait to hear what you think, be sure to leave me your feedback in the comments if you think I should add other elements to the page as well!
In addition to this, I've been working on some pretty major stories for Who What Wear and The Zoe Report! Being that I am the ultimate francophile, I mean…..I've had the privilege to write a few articles about my favorite city in the world! Maybe you caught my instagram takeover on The Zoe Report from #PFW? Catch the story that went live today that takes you behind the scenes of fashion week, How Bloggers Do Paris! And if you're planning an upcoming trip to Paris, be sure to read my article for Who What Wear, The Most Instagrammable Places in Paris. If you didn't want to go to there before, you definitely will after seeing these. I swear, I am not working for the tourism board.
Photos by Fred Cipoletti [thefeedproducts style='four']