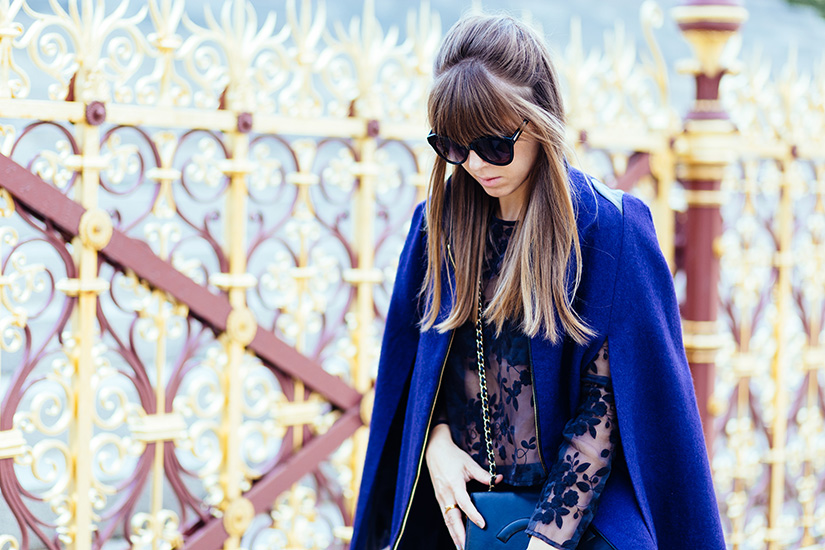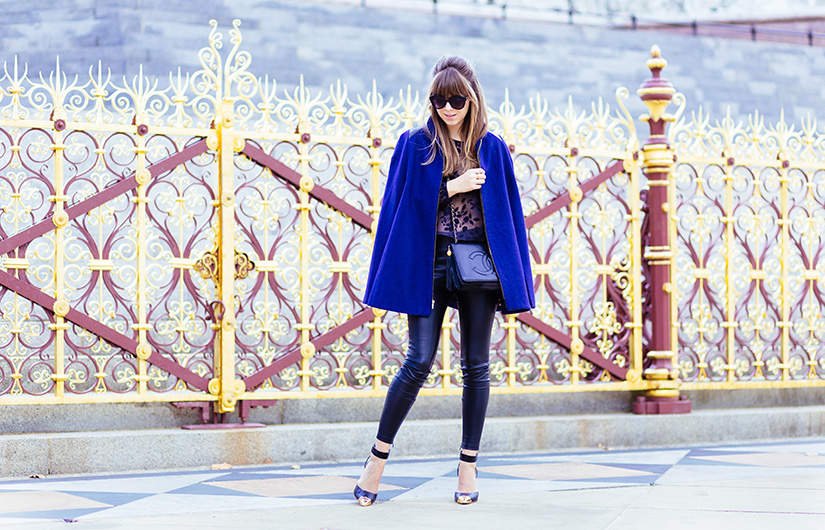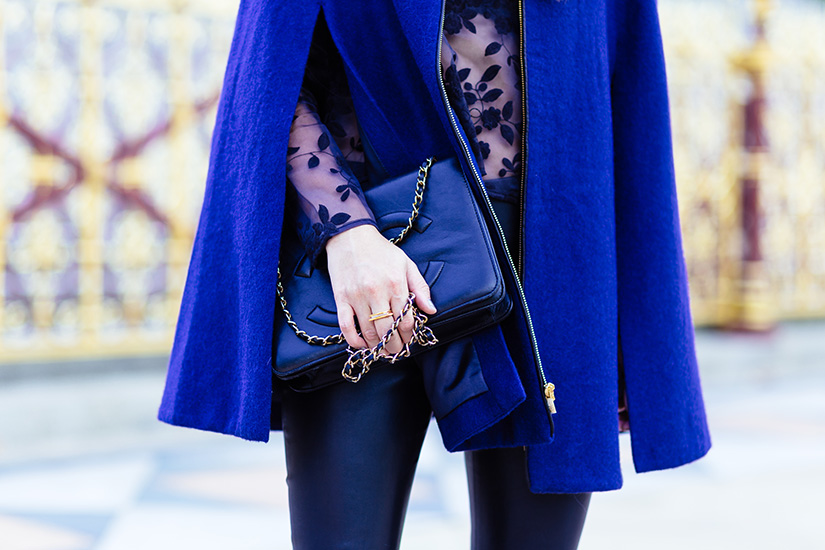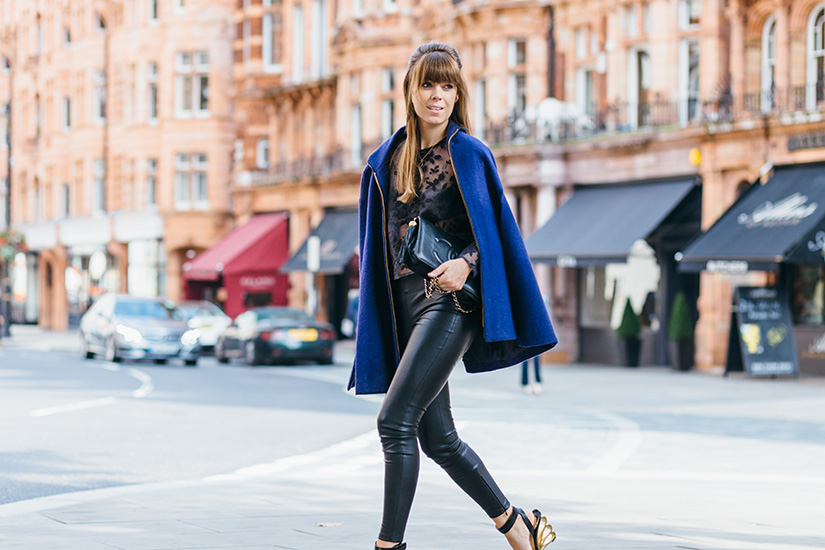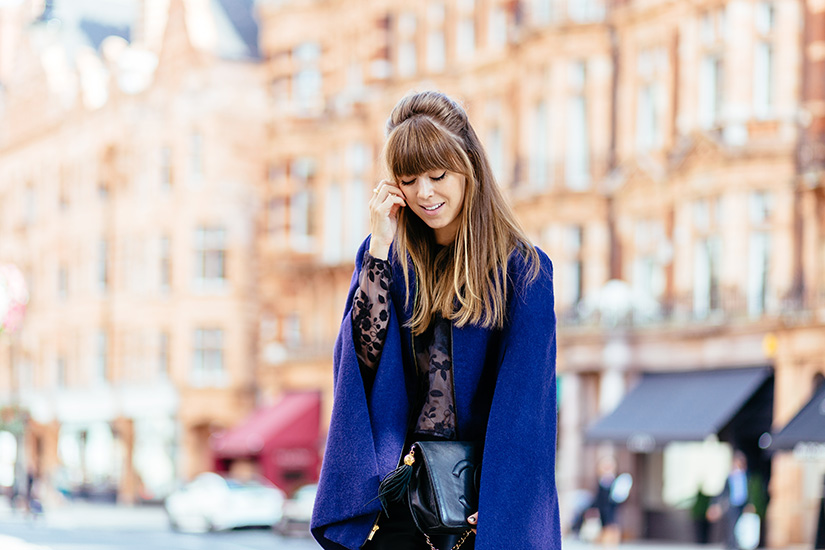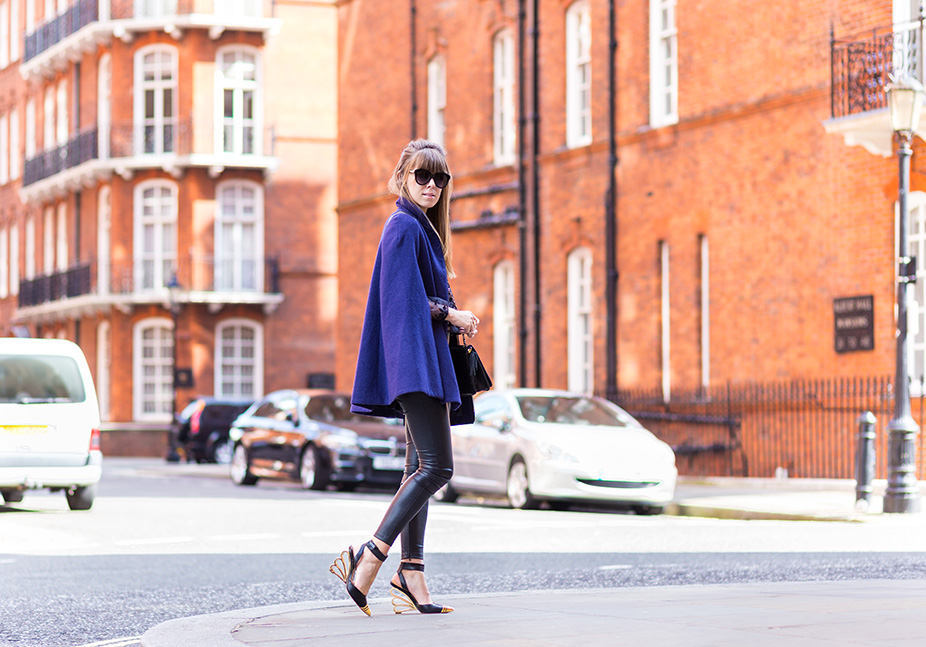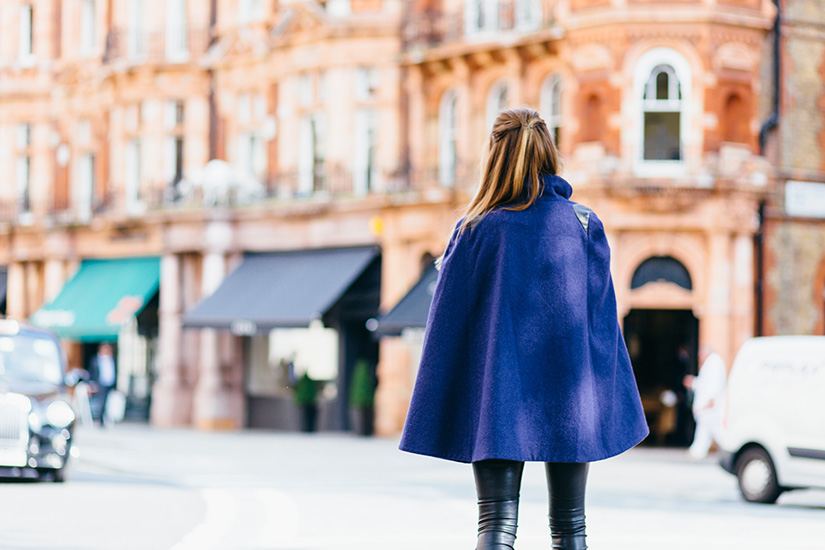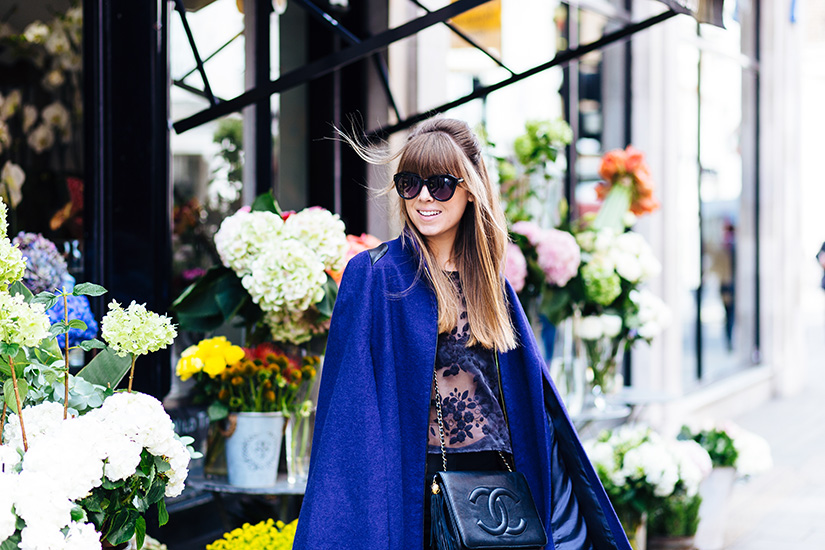 Travel can obviously have it's perks but it also has it's set backs. For this blogger, it was the abundance of content I didn't manage to post in real time while I was in Europe. So although you may have seen a sneak peek of this look a few weeks ago on my Instagram, I wanted to be sure to still post a few of my favorite shots from that day.
Not only was it one of the most beautiful days in London but it happened to be the day of the Burberry Show which was in every right, one of the most incredible fashion moments of my life (thanks to Push PR for the ticket!). Fashion royalty at it's best was in attendance and all I could do was admire and pinch myself. Everyone from Kate to Cara and Olivia. It was a moment.
After the show, Freddie and I treated ourselves to a true British high tea at The Connaught Hotel near the Kensington Gardens. This area of London was my favorite in comparison to the rest of the neighborhoods we had seen while in London. Less touristy and incredible shopping!