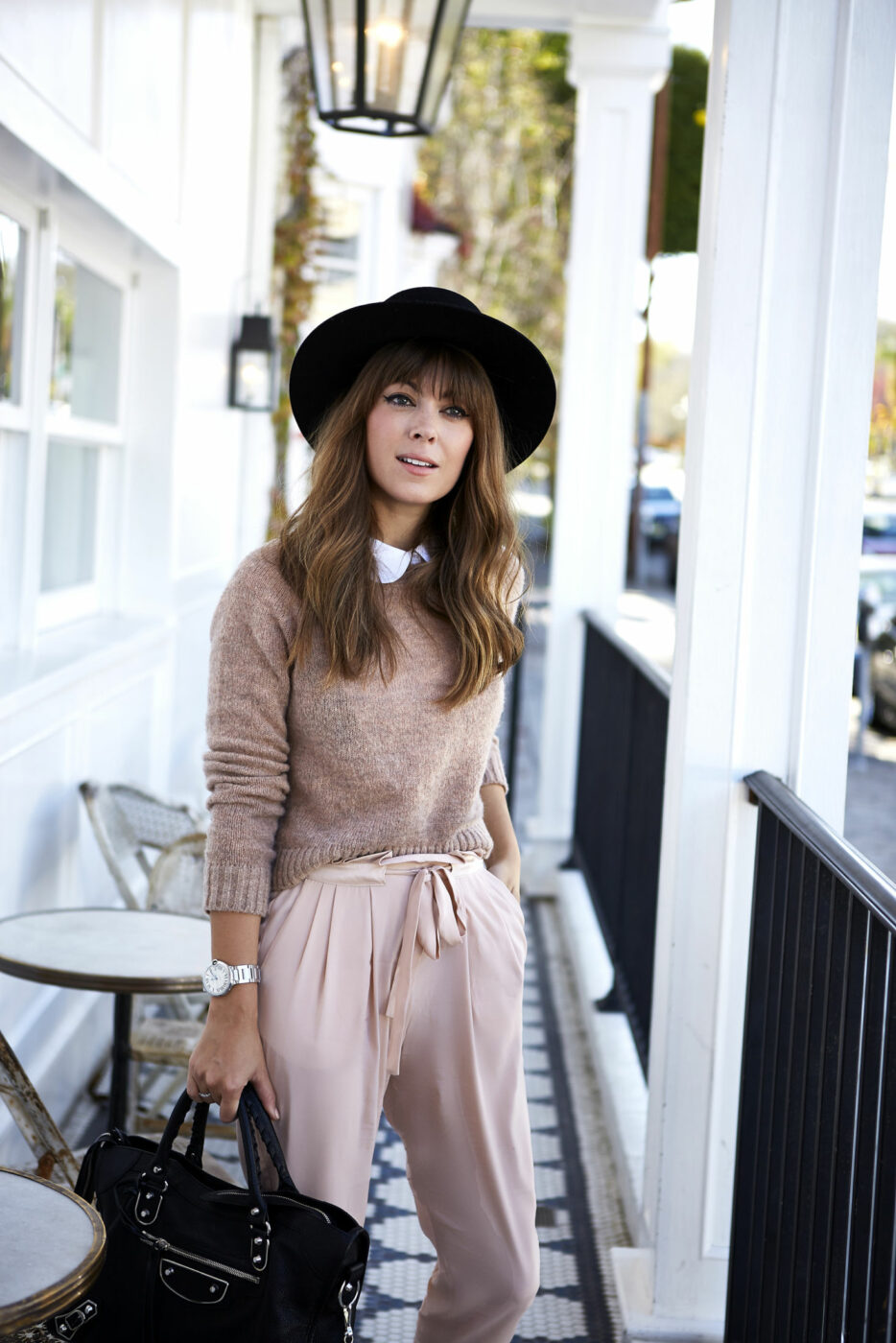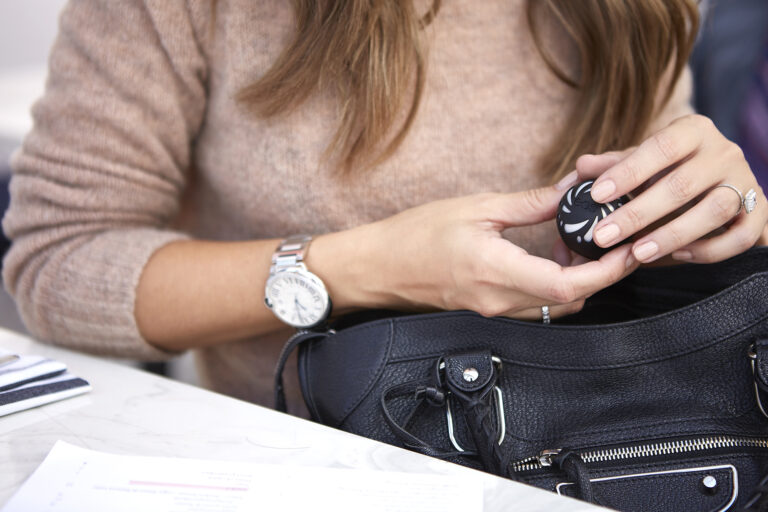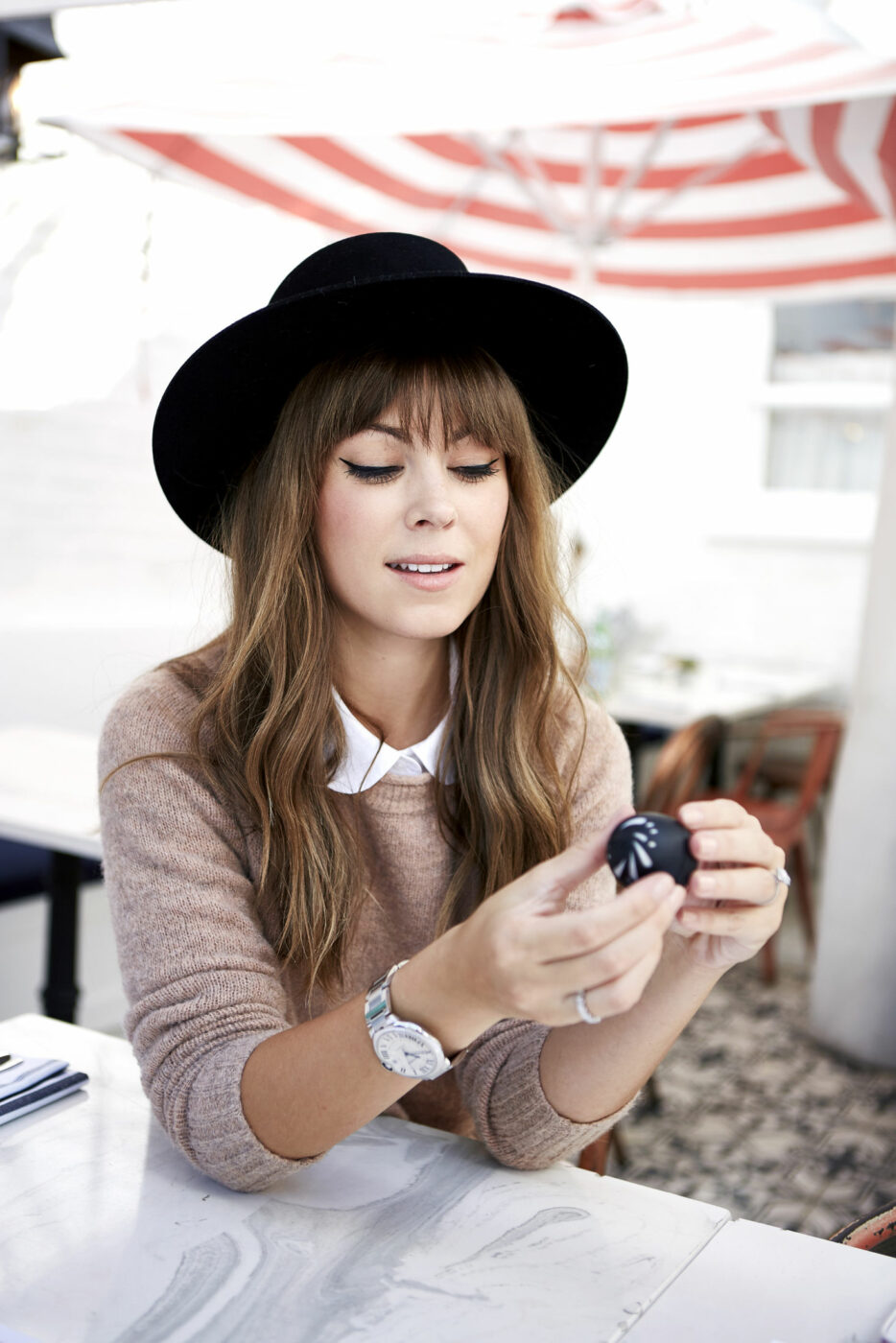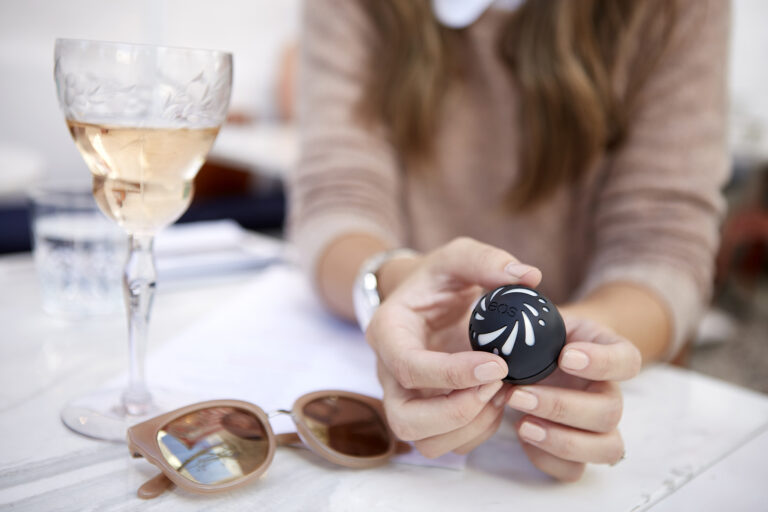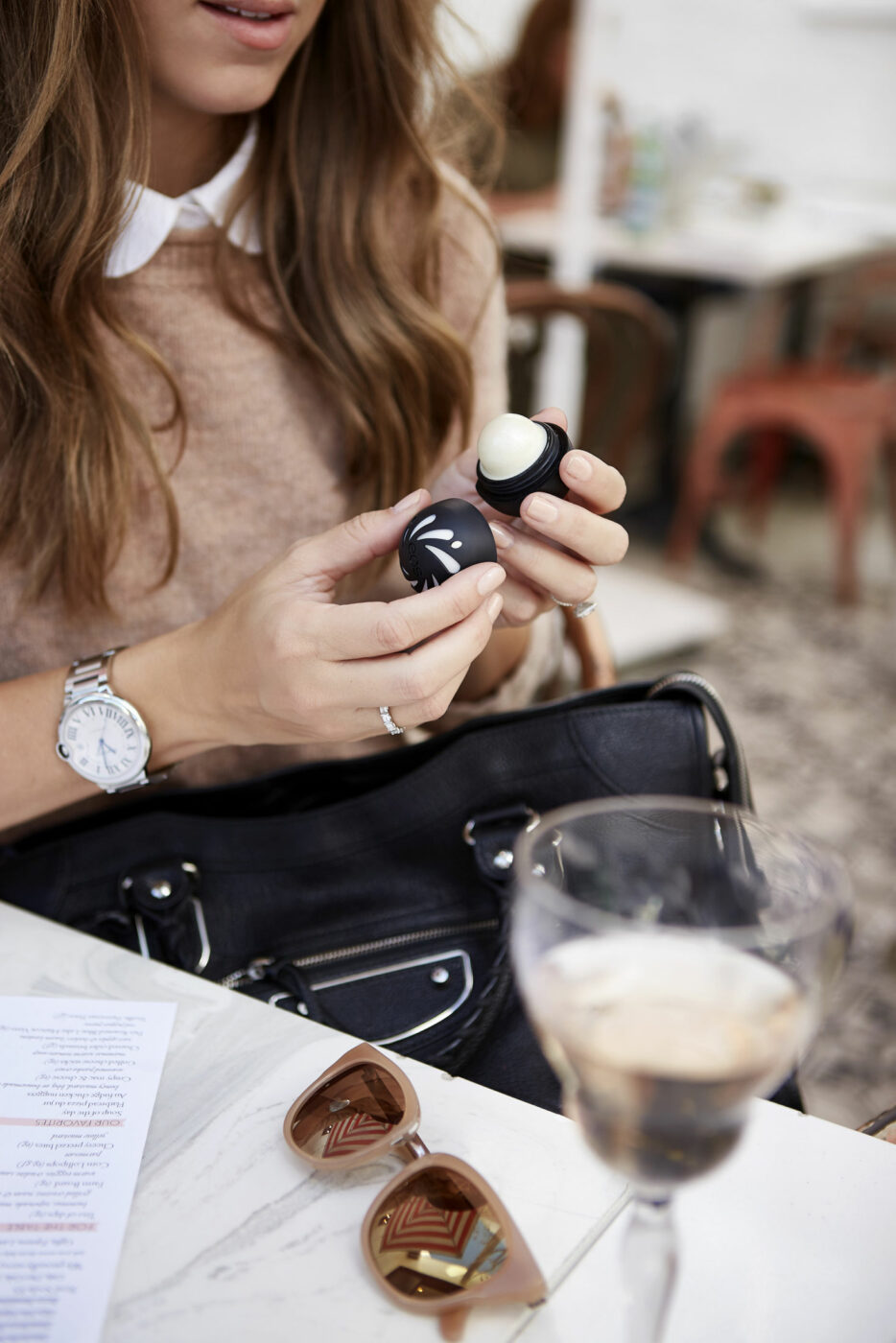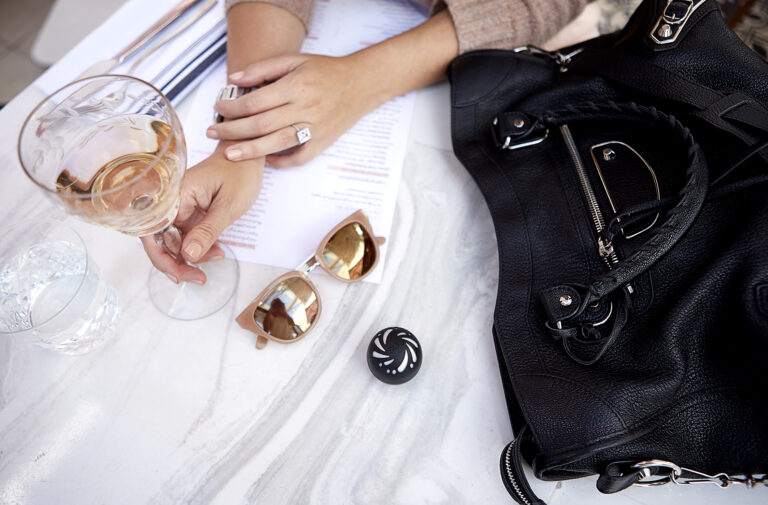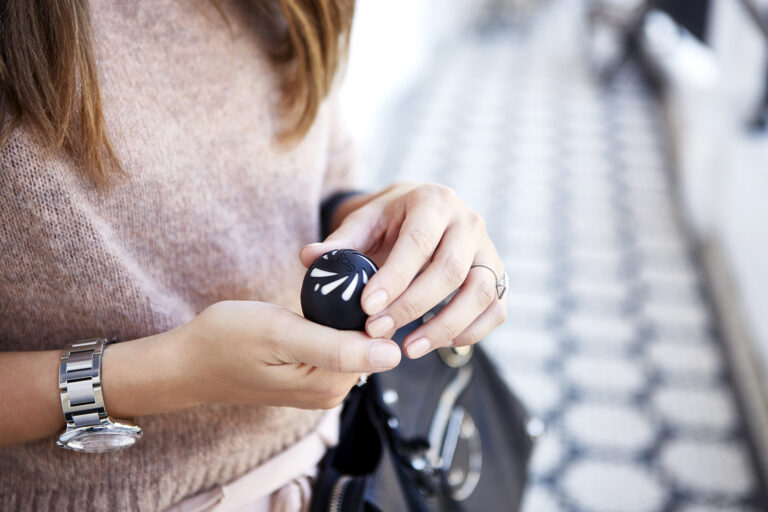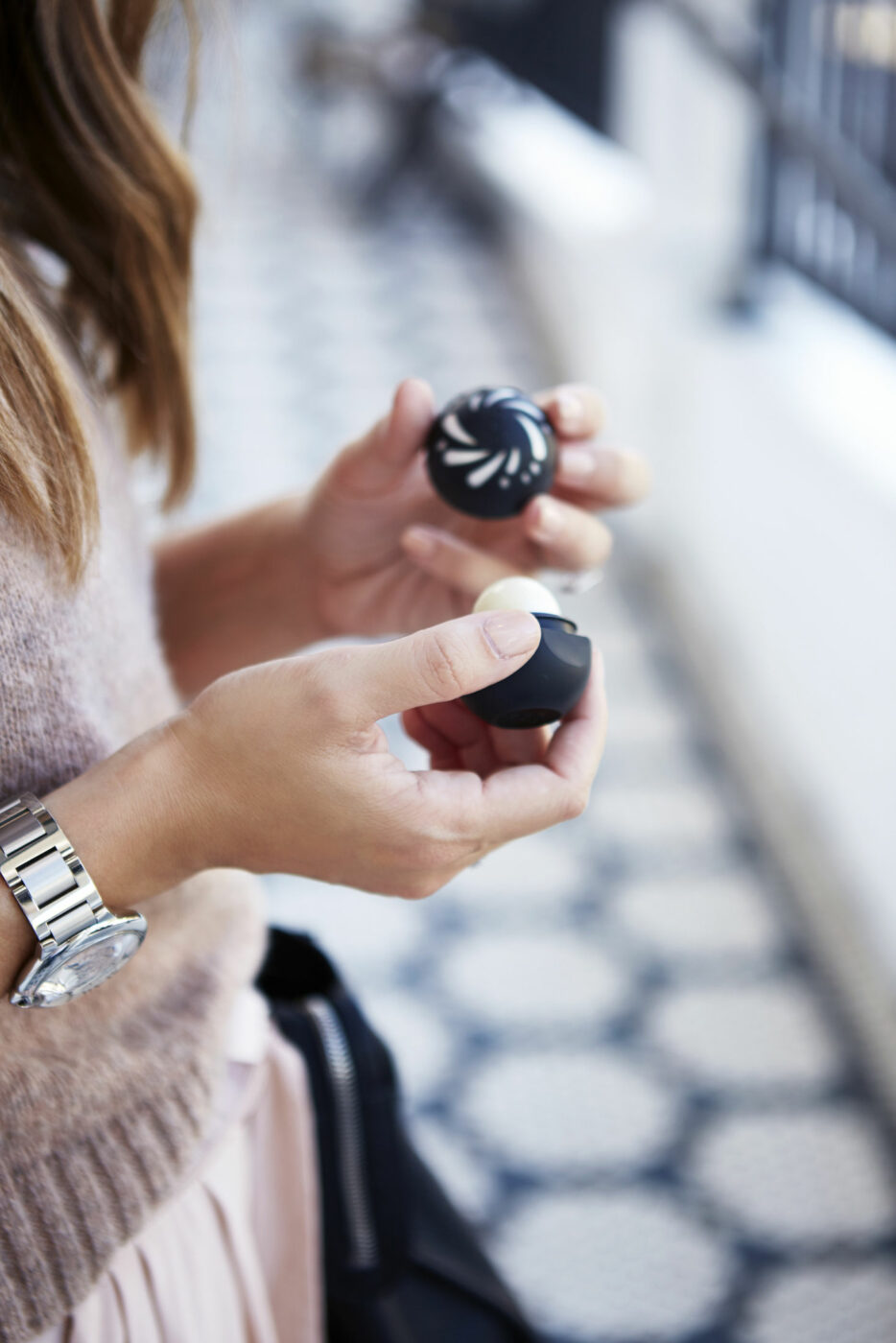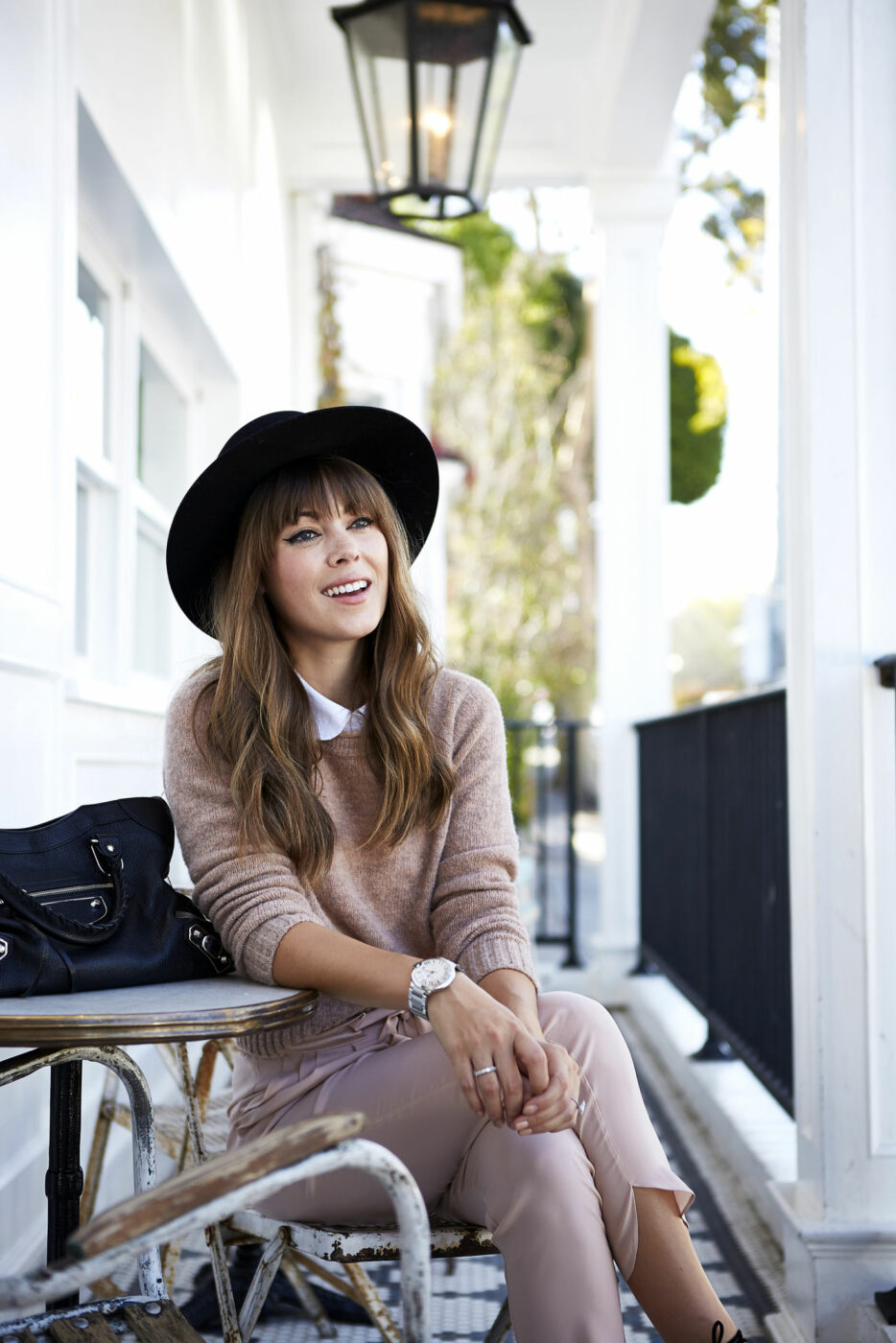 "Keys, credit cards, cash, eyeliner, eos, yes!" Literally the words that run through my head every single time I pack my bag before walking out the door. When it comes to the essentials, especially beauty products, there are few things I can't leave the house without. So why eyeliner and eos? Because, they each have the power to freshen up my look throughout the day.
It's no secret that the slow build of eyeliner gives your evening look a smoldering appeal and for me it's all about the eyes, so a barely there lip does just the trick to complete my look. Just a little lip shimmer does the trick and I've completely fallen for eos' new lip shimmers because they keep my lips quenched throughout the day and give them a little sparkle. Plus, I don't need to pack any extra gloss or shine with it so there's always a little extra space in my purse.
It's no secret that these super cute (and extremely colorful) spheres are rich in Vitamin E, Shea Butter and Jojoba oil. But their new range of lip shimmers has a sleeker look for Fall as you can see here. The eos lip shimmers are as functional as they are beautiful. And an added bonus? They smell like vanilla, my favorite!
Photos by Jessica Alexander.