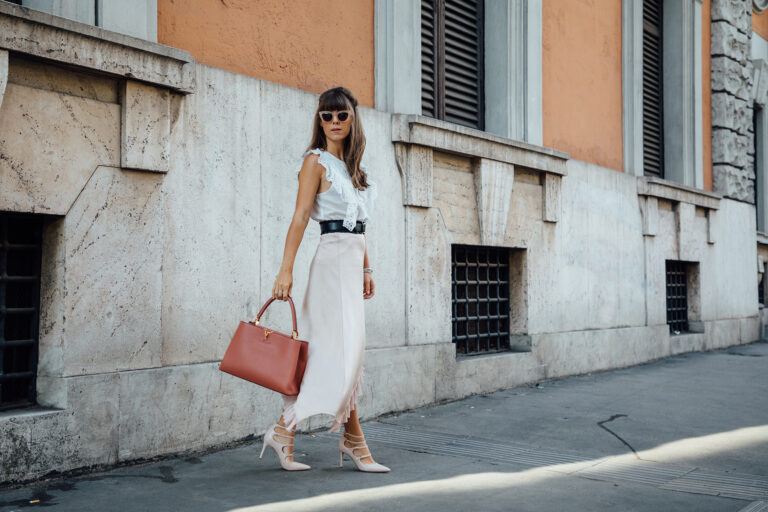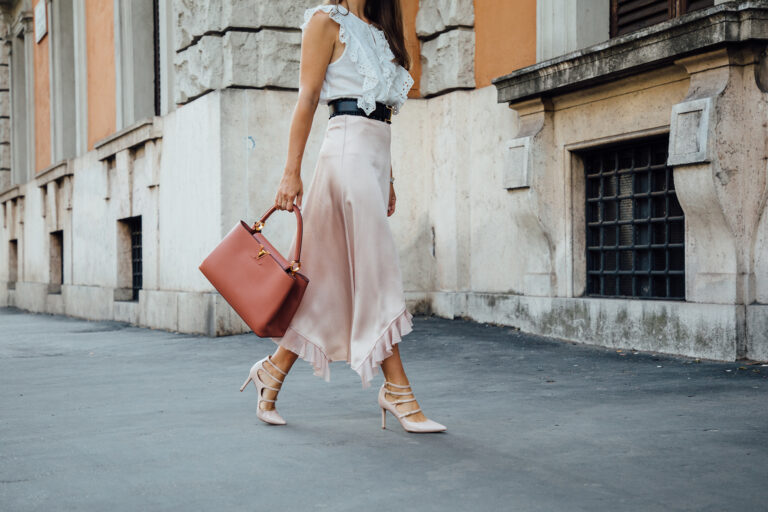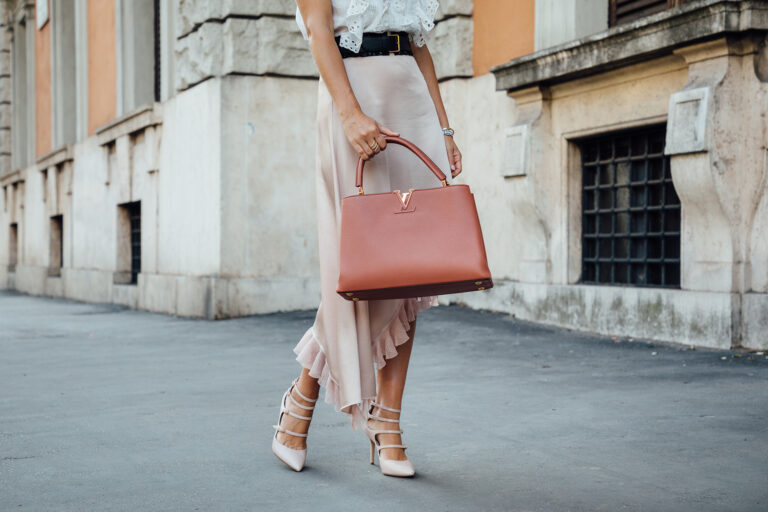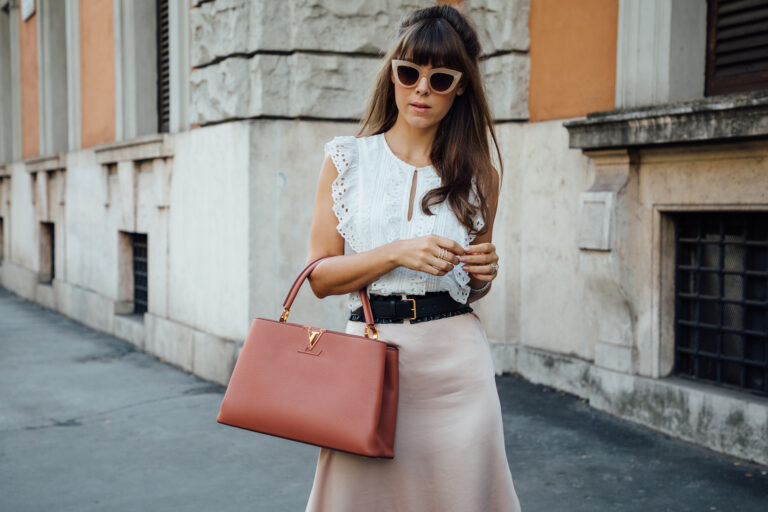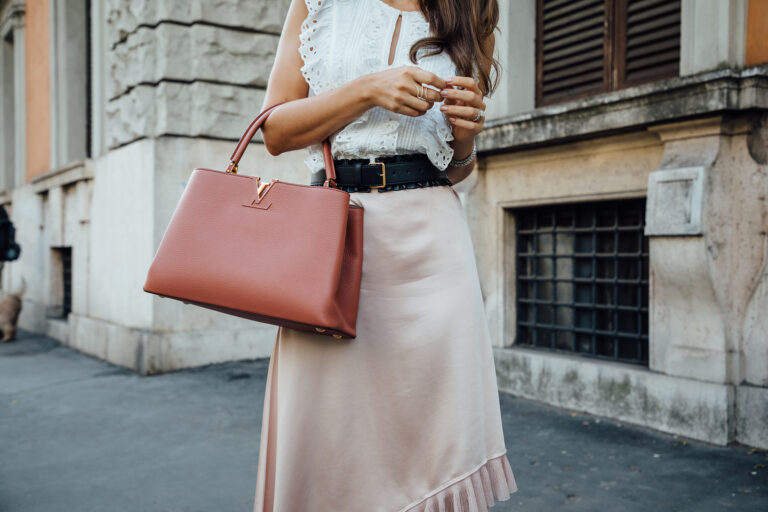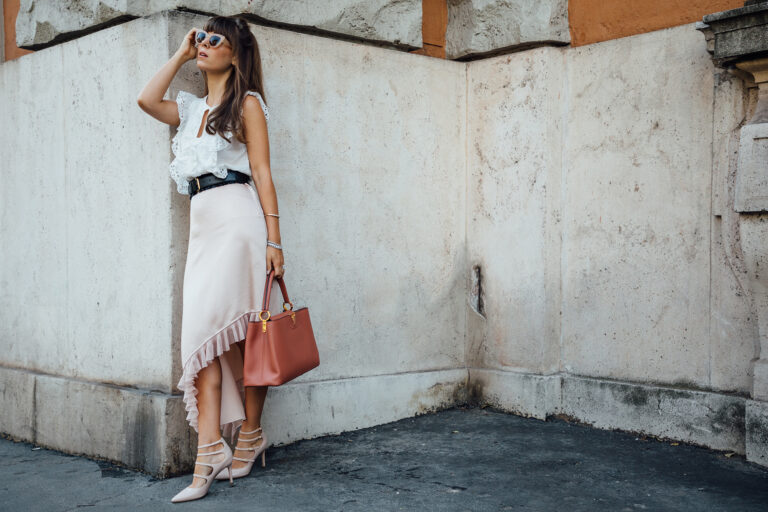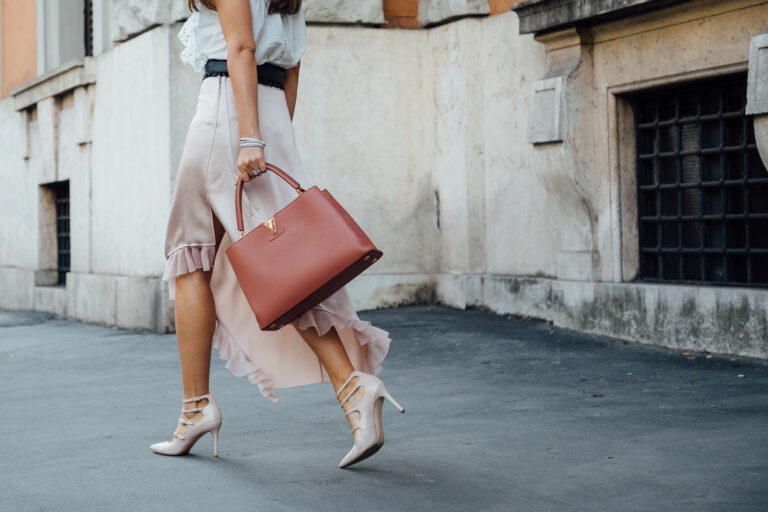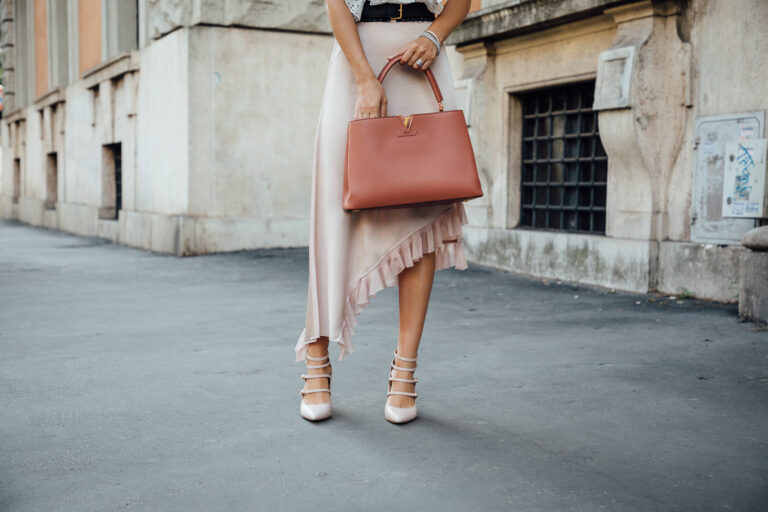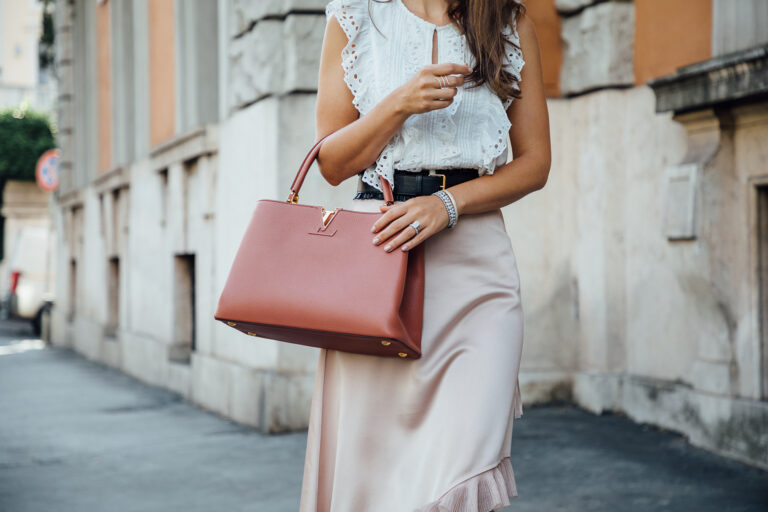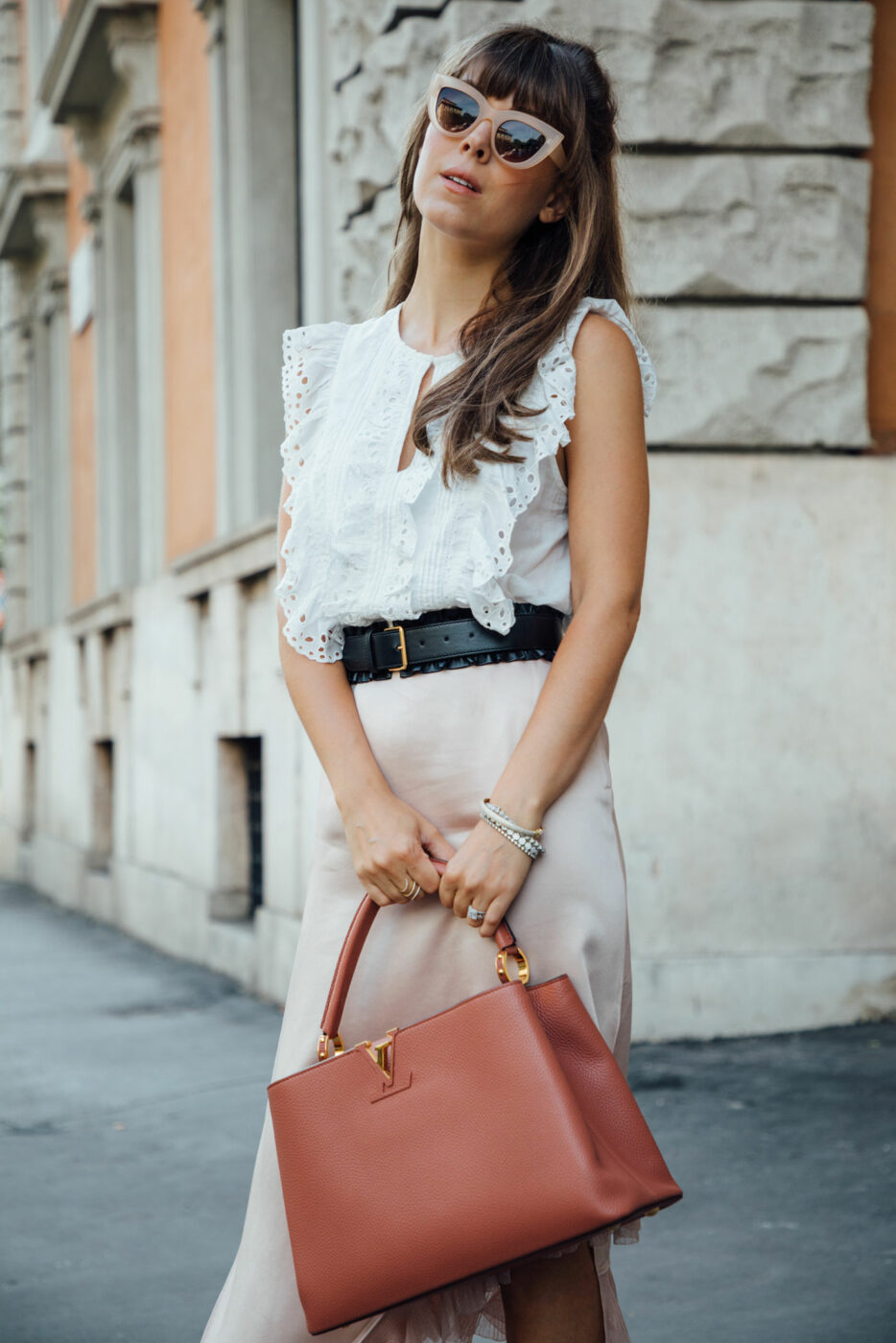 A coveted bag can transform an outfit, and as a woman, it's something I carry every single day. Having one that you adore is crucial for your wardrobe and happiness, in my opinion! Who doesn't love getting their hands on a gorgeous leather handbag that was hand-crafted to look stunning in your arms, or the perfect tote for carrying all your beloved essentials? Most women I know, including moi, do!
The only problem is, beautiful bags cost a lot. Whether it be the quality materials that make them look so amazing, or the time that went into crafting the bag, it's expensive to make and buy a luxury, well-made bag. But have you ever noticed that if you take care of a luxe bag, it lasts forever?
The combo of the cost and lasting abilities of amazing bags is why I adore the site Trendlee. It's made for women who love their bags but also need to pay the bills, which is a group I fall into. The company relies on the care and longevity of luxury bags to re-sell pre-loved bags for a discounted price (we're talking Chloe, Chanel, Tom Ford, the list goes on). And what's better than passing on a yummy bag into another girl's closet or finally owning the bag you've dreamed of?
My bag here, this insanely gorgeous leather Louis Vuitton Capucines, is an example of the kind of quality the site offers. There's no way I could have justified this splurge originally (one that I've had my eye on), so you can guess my excitement when I found it on Trendlee. And it arrived to me in the most pristine condition – right in time for summer travel.
The company is not only reliable – they guarantee authenticity, and affordable, but they also offer payment plans for those of us who want to budget out our bags. Genius!
If you use the code JENNYC while checking out of Trendlee, you get 5% your purchase. You can also see my favorite picks of luxury handbags in the online boutique that I curated especially for you!
I hope this can help get you the bag you've been lusting after. Happy shopping!
Photos by Fred Cipoletti.