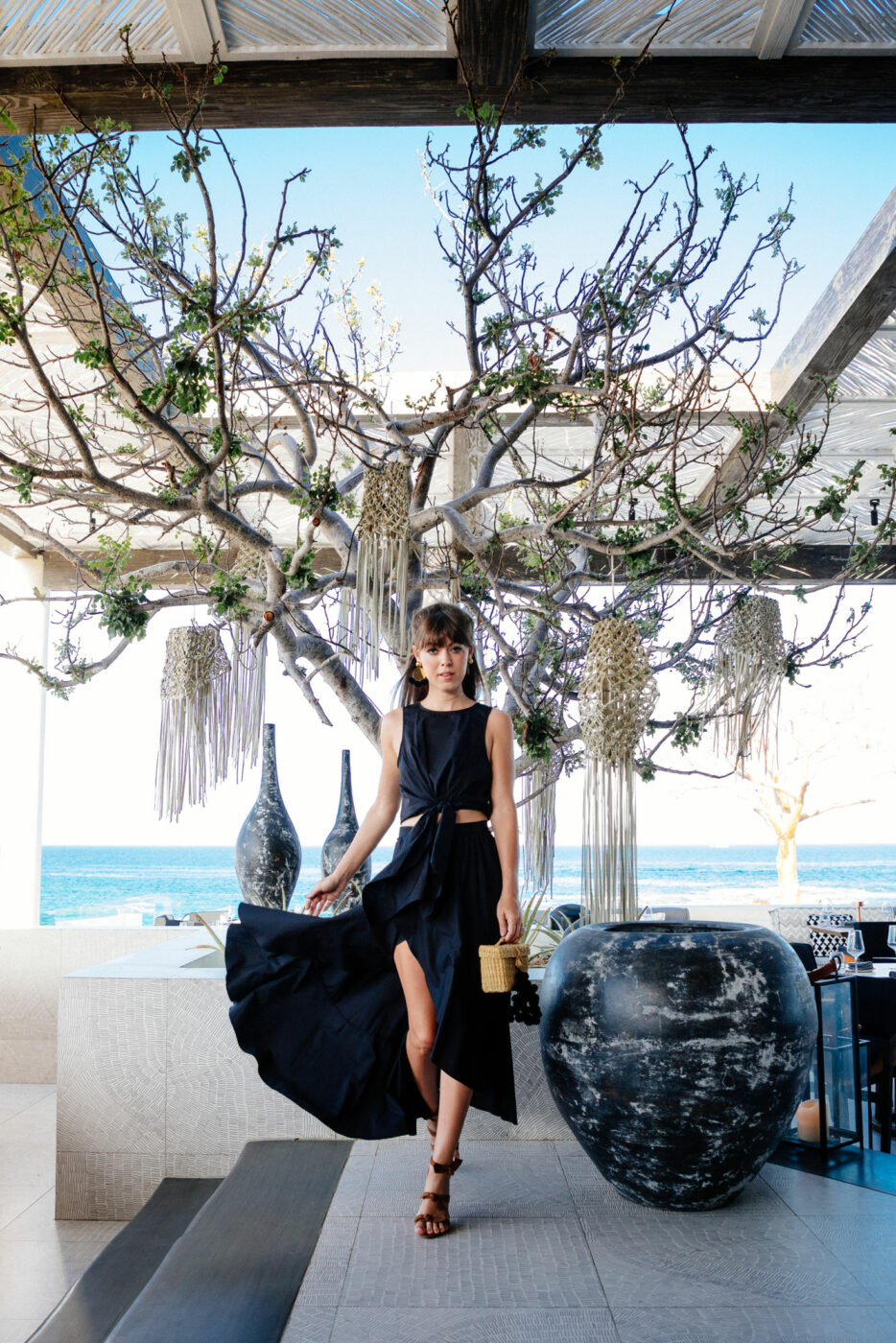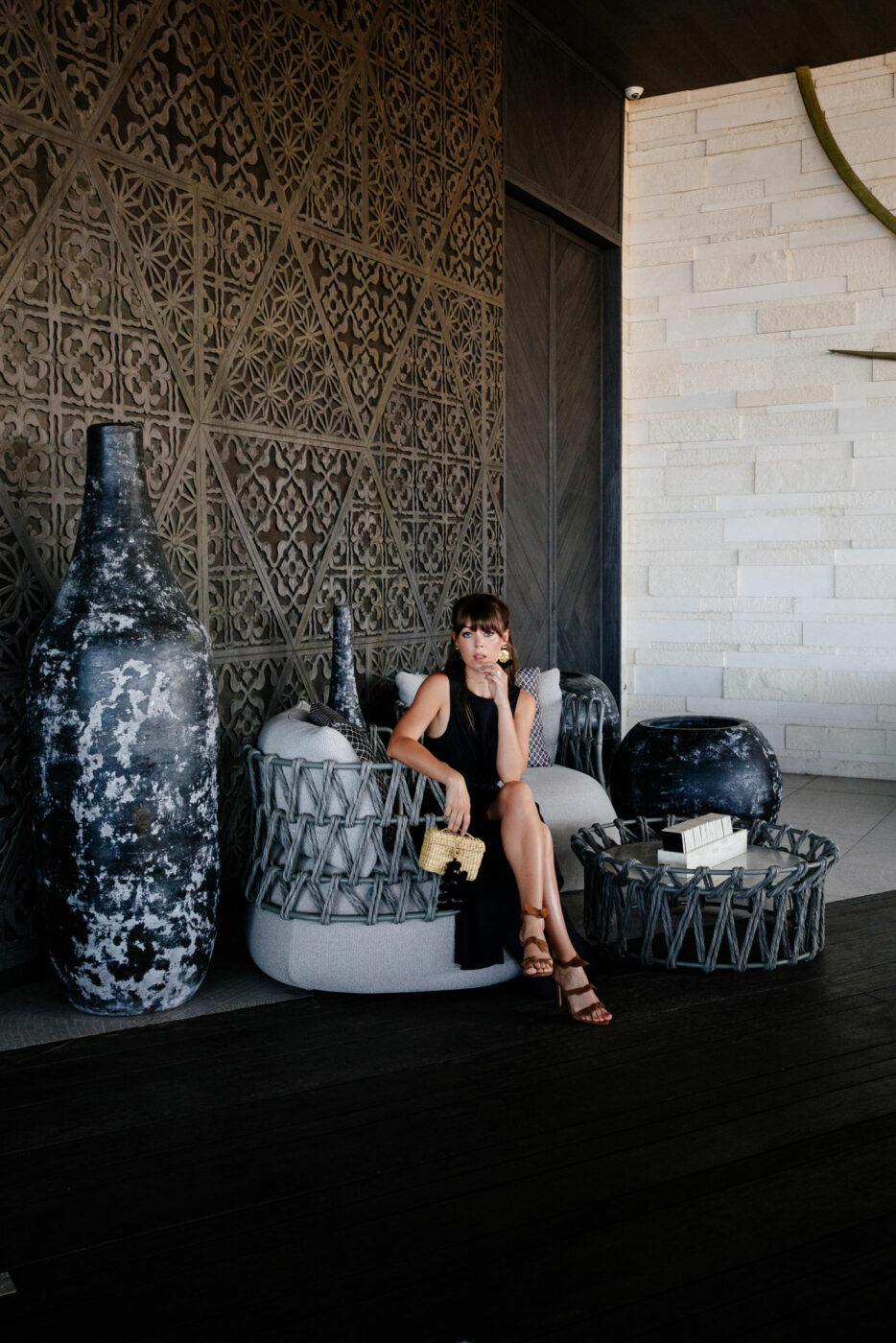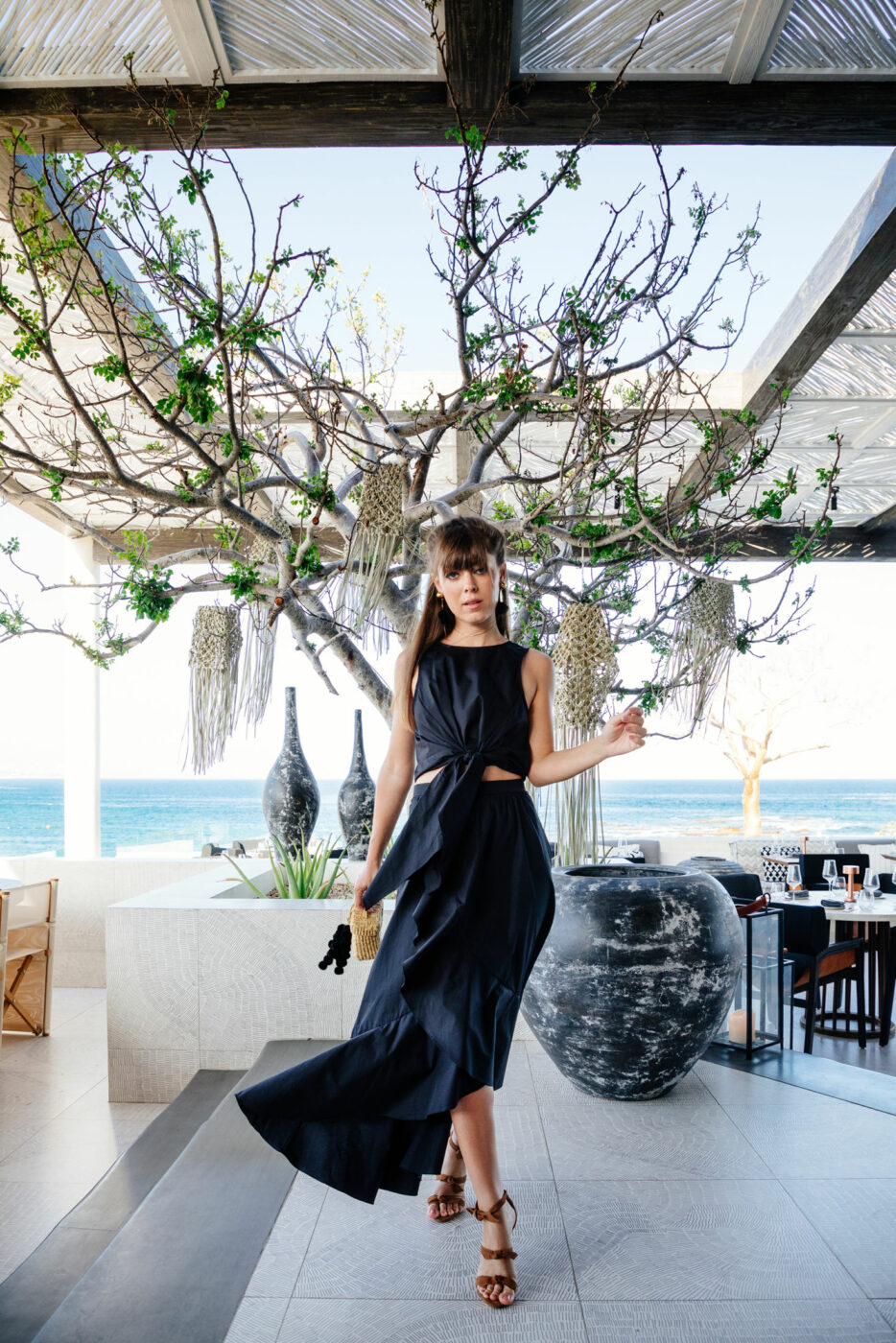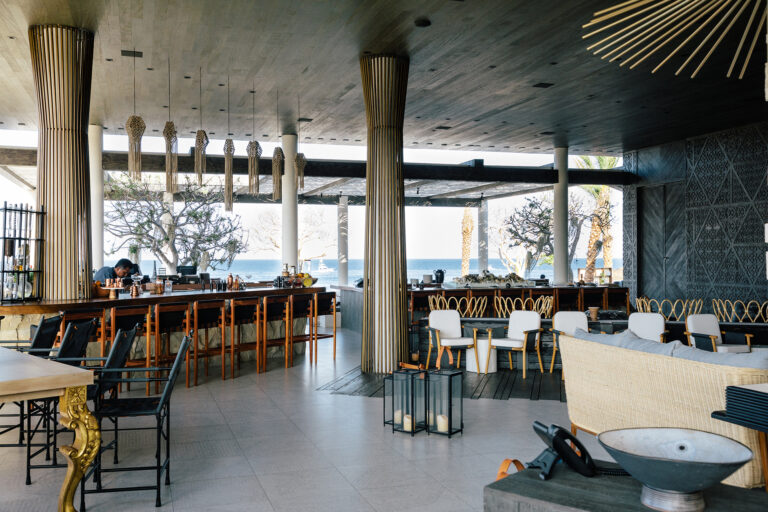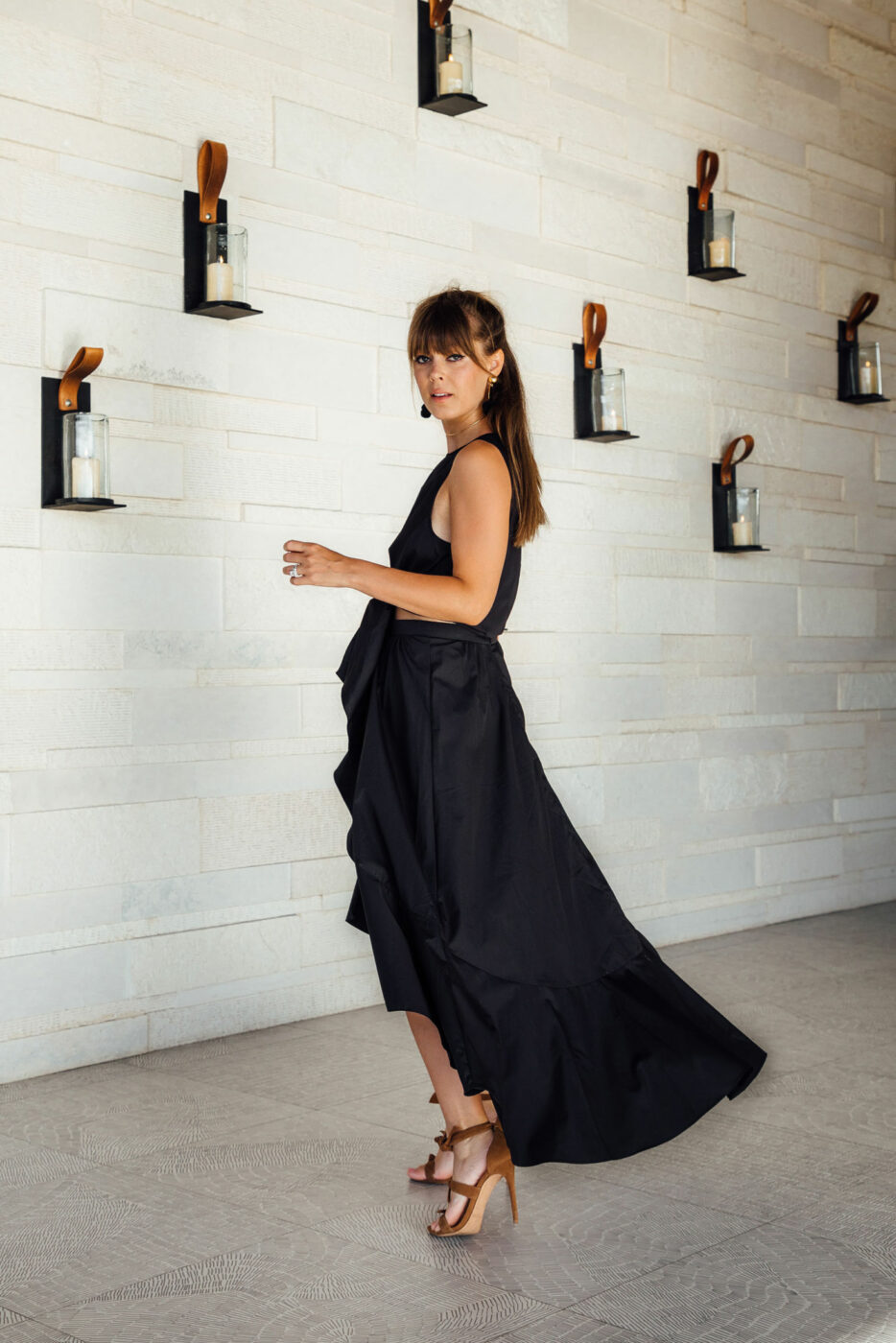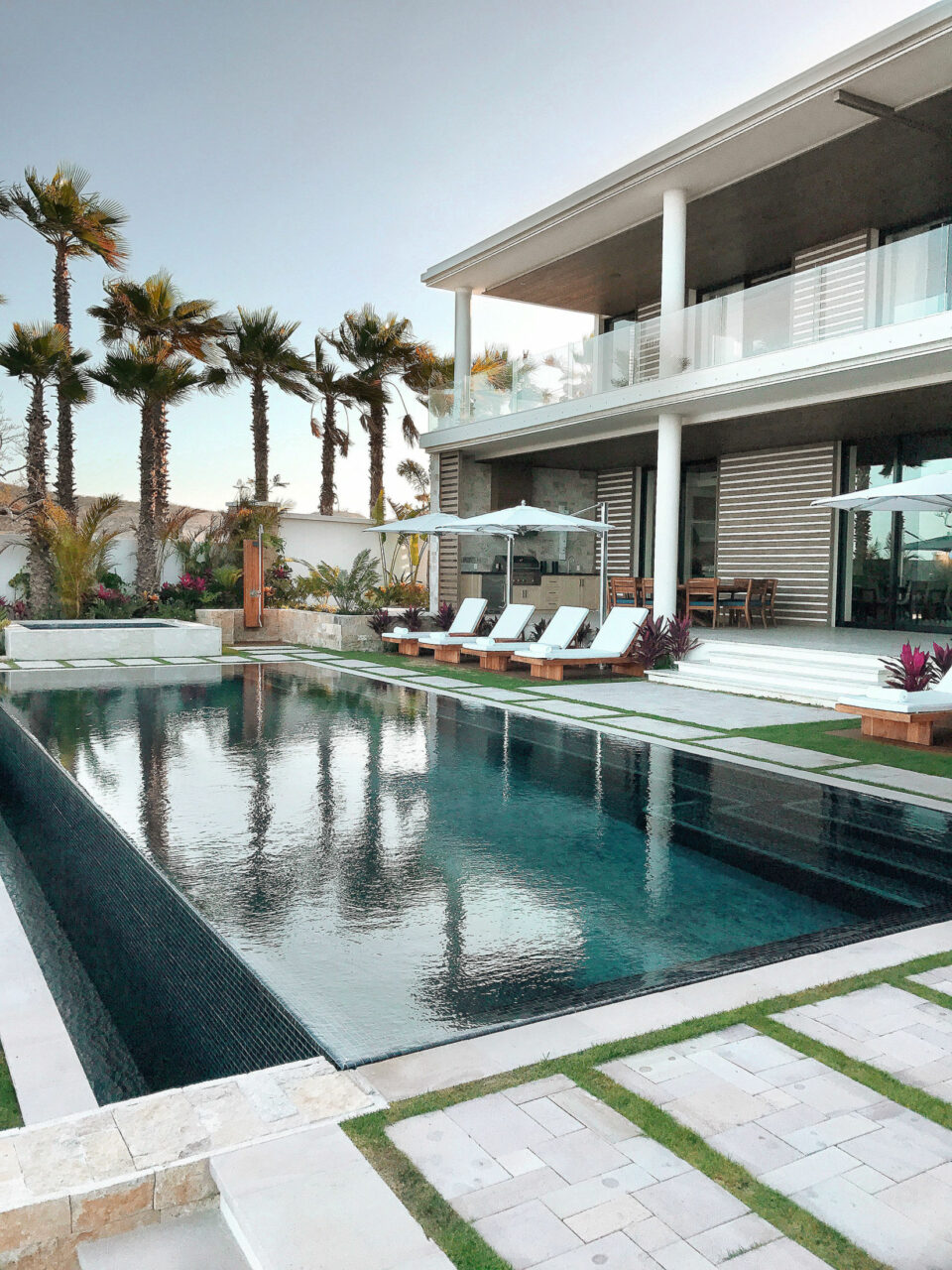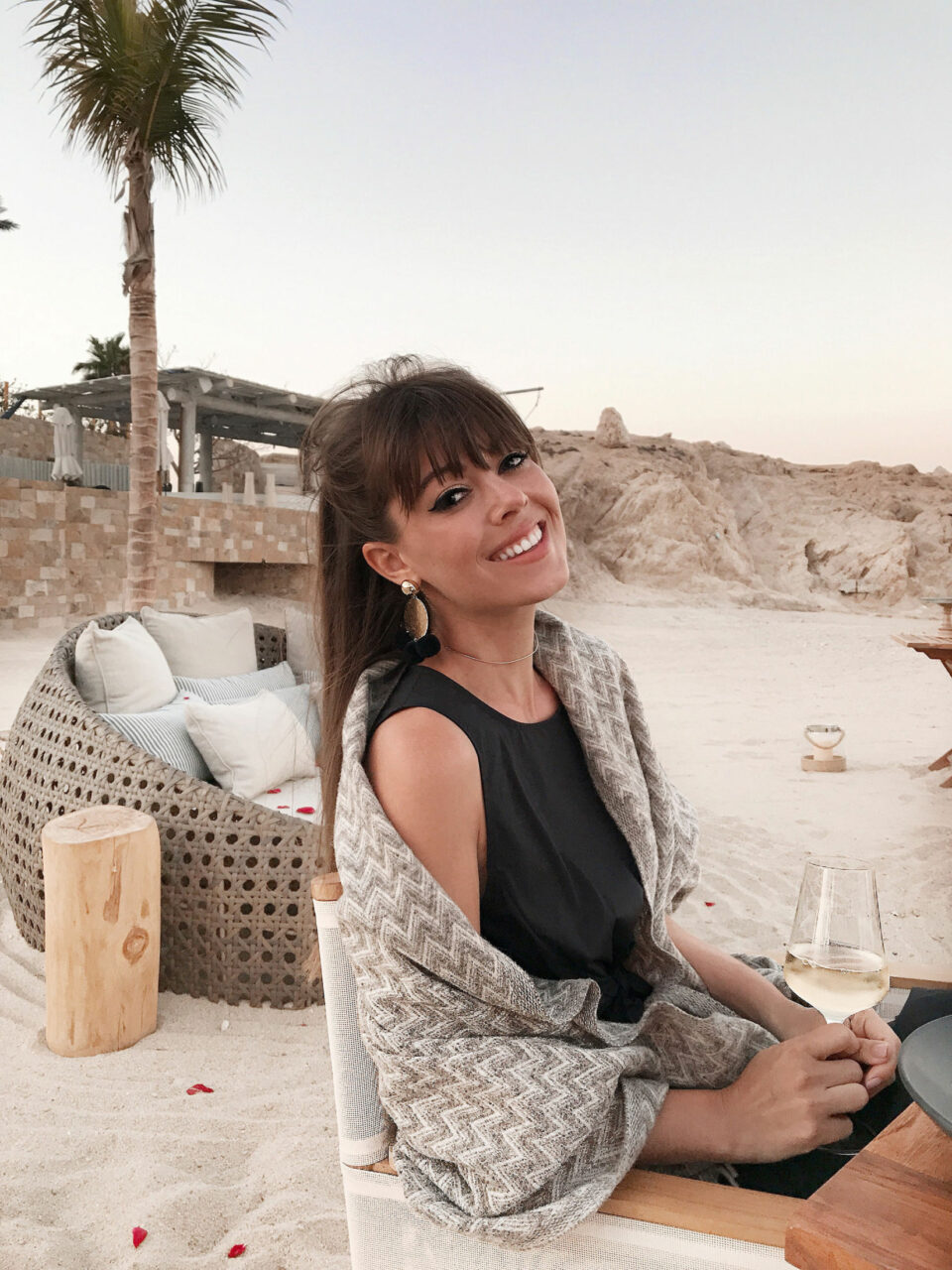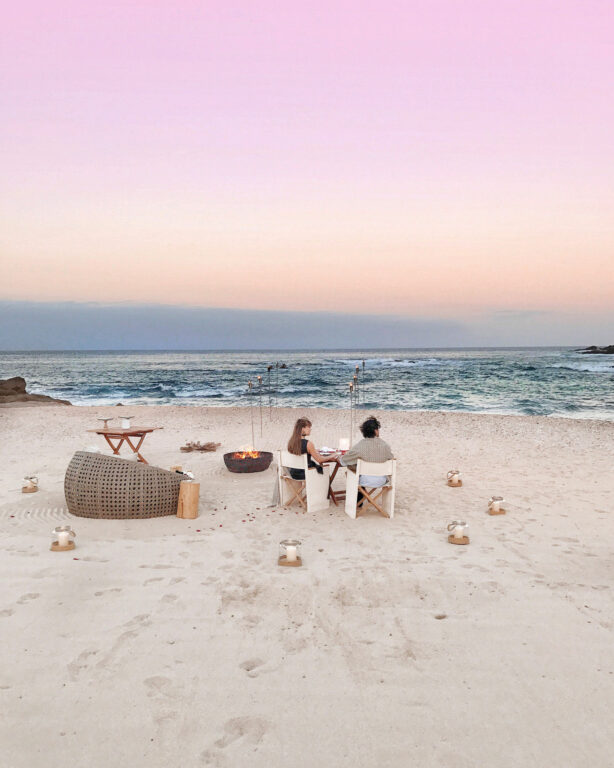 I guess it's true what they say, time sure does fly when you're having fun. I blinked and suddenly realized it's been a month since our dreamy stay at Cabo San Lucas' Chileno Bay. With all of our recent travels, I'm excited to see that you guys are curious about all of the places we've been staying and the experiences we've been having. So much so, that I'm in the process of making the site more searchable by destination so you can quickly reference my site's Travel section when planning your next trip, wherever it may take you!
After staying at Esperanza, we did a bit of hotel hopping and landed at the newest Auberge resort in Cabo San Lucas. Leaving Esperanza was not an easy task. I thought, "how could anything beat this?" But after arriving at Chileno Bay, we quickly realized that it's not about being better. It was an entirely different kind of luxurious getaway. While Esperanza invites guests in with their lush garden grounds and romantic rooms, the resort is definitely focused on leisure. Chileno Bay, on the other hand, brings an entirely new definition to the term modern, luxury getaway.
One of the things that pulled me in was the indoor-outdoor design of the entire property. From the front desk to the rooms, restaurants, gym and spa, everything flows seamlessly together. You're never quite sure if you're inside or outside! While I am not typically a fan of anything modern, the architecture fuses that a classic, contemporary aesthetic with beautiful, local design influences. It feel surprisingly organic, inviting, and tranquil at the same time. As the name boasts, Chileno Bay is situated in a bay, which means that it's beaches (yes they have two) are some of the calmest swimming waters in all of Cabo, perfect for snorkeling and paddle boarding.
If you watched our Cabo Vlog or were following along on Instagram, you're no stranger to the crazy amount of fun we had on this tequila infused trip. From floating in the infinity pool to our wild tequila bingo game (when Freddie lost and had to drink the snake tequila); To a mezcal tasting where I ended up giving the bartender a run for his money behind the bar and finally to our private beachside dinner – candlelight, rose petals, tiki torches and singer included – it was truly one of the most romantic, memorable, and outrageously fun trips I've ever been on.
Photos by Fred Cipoletti