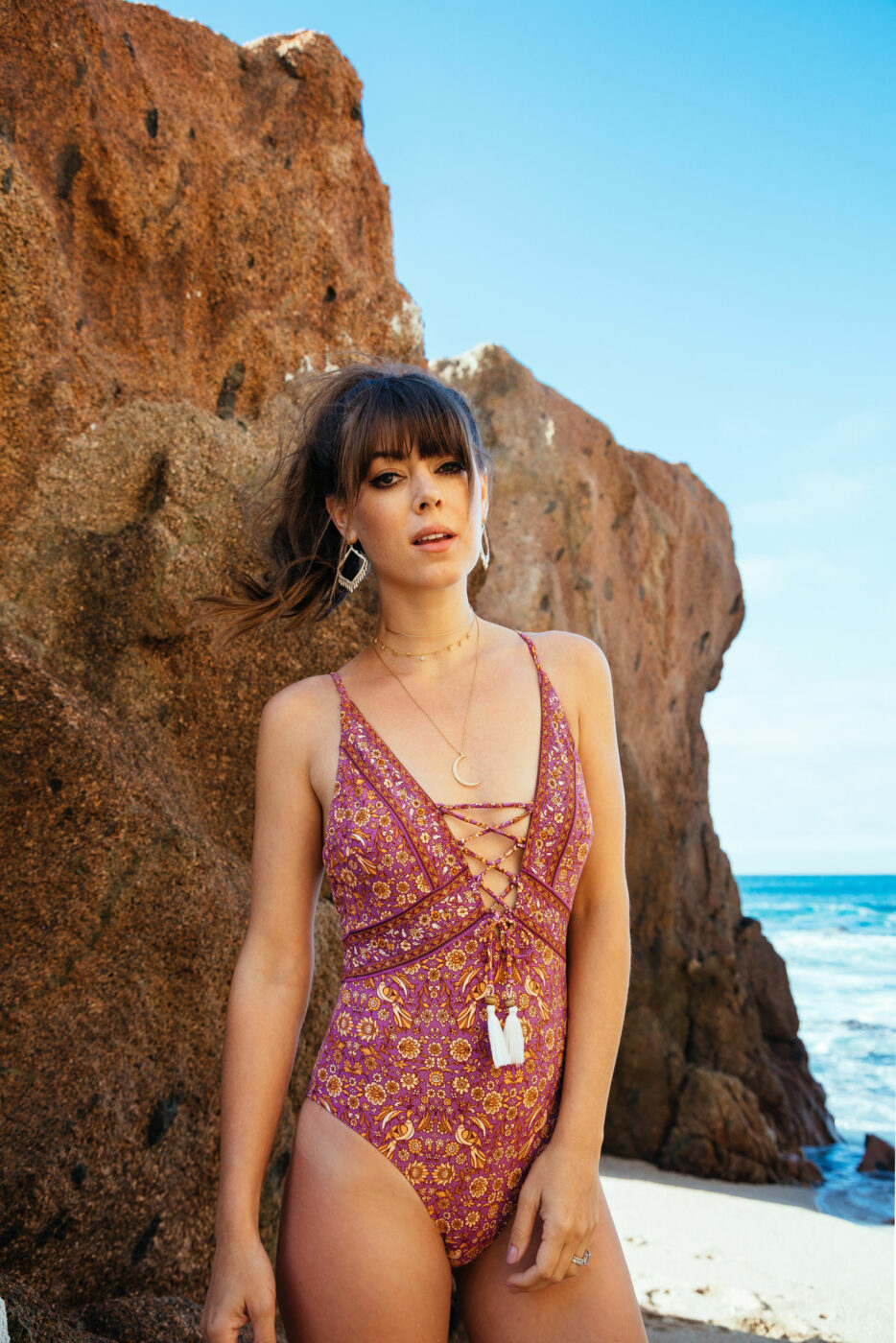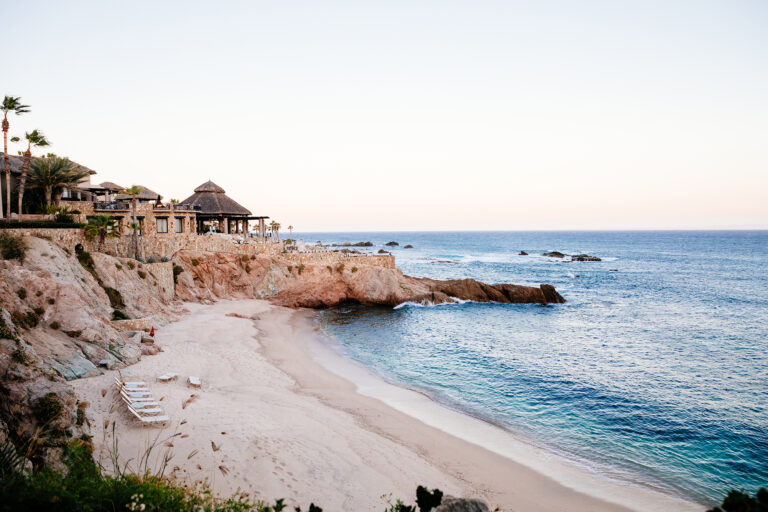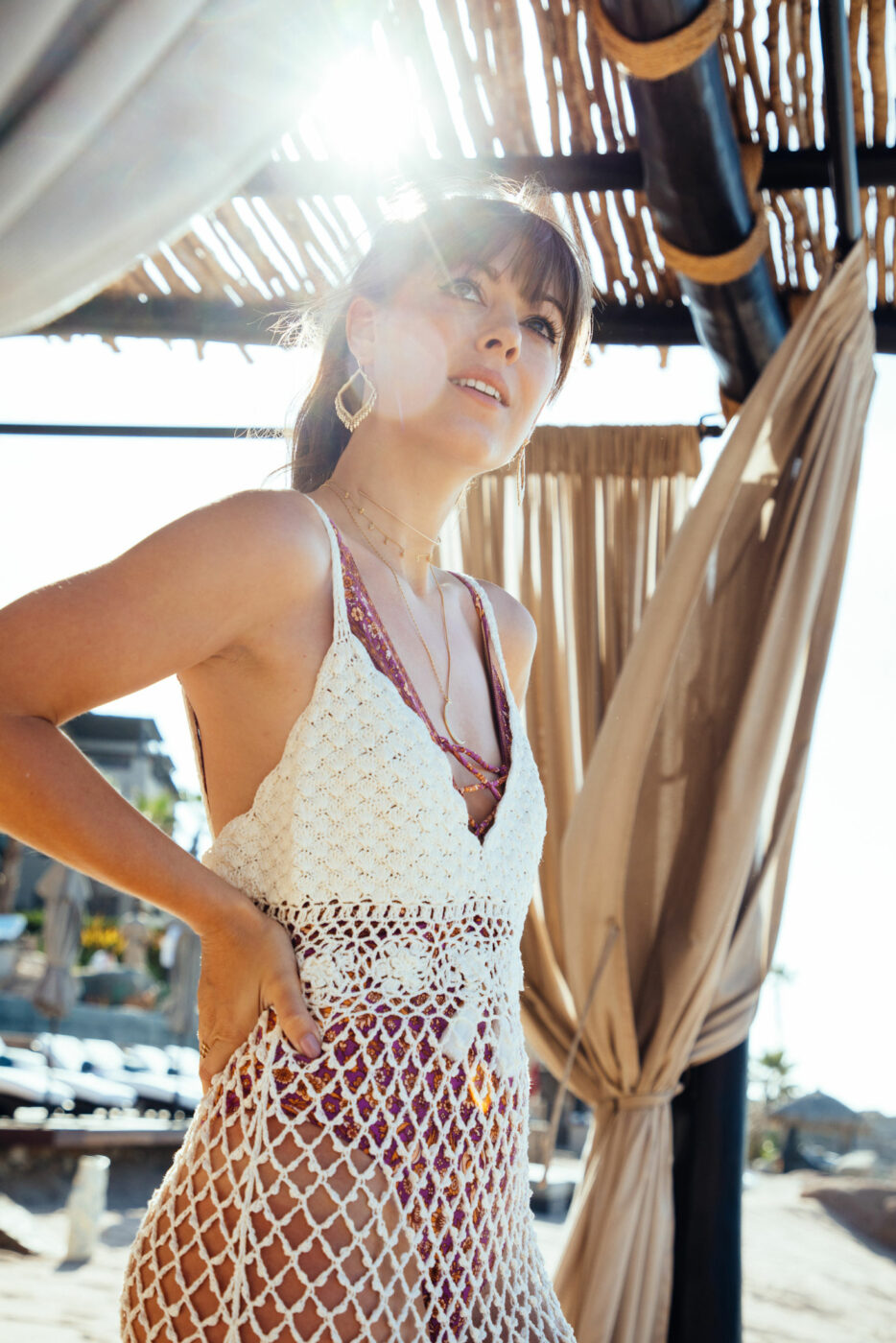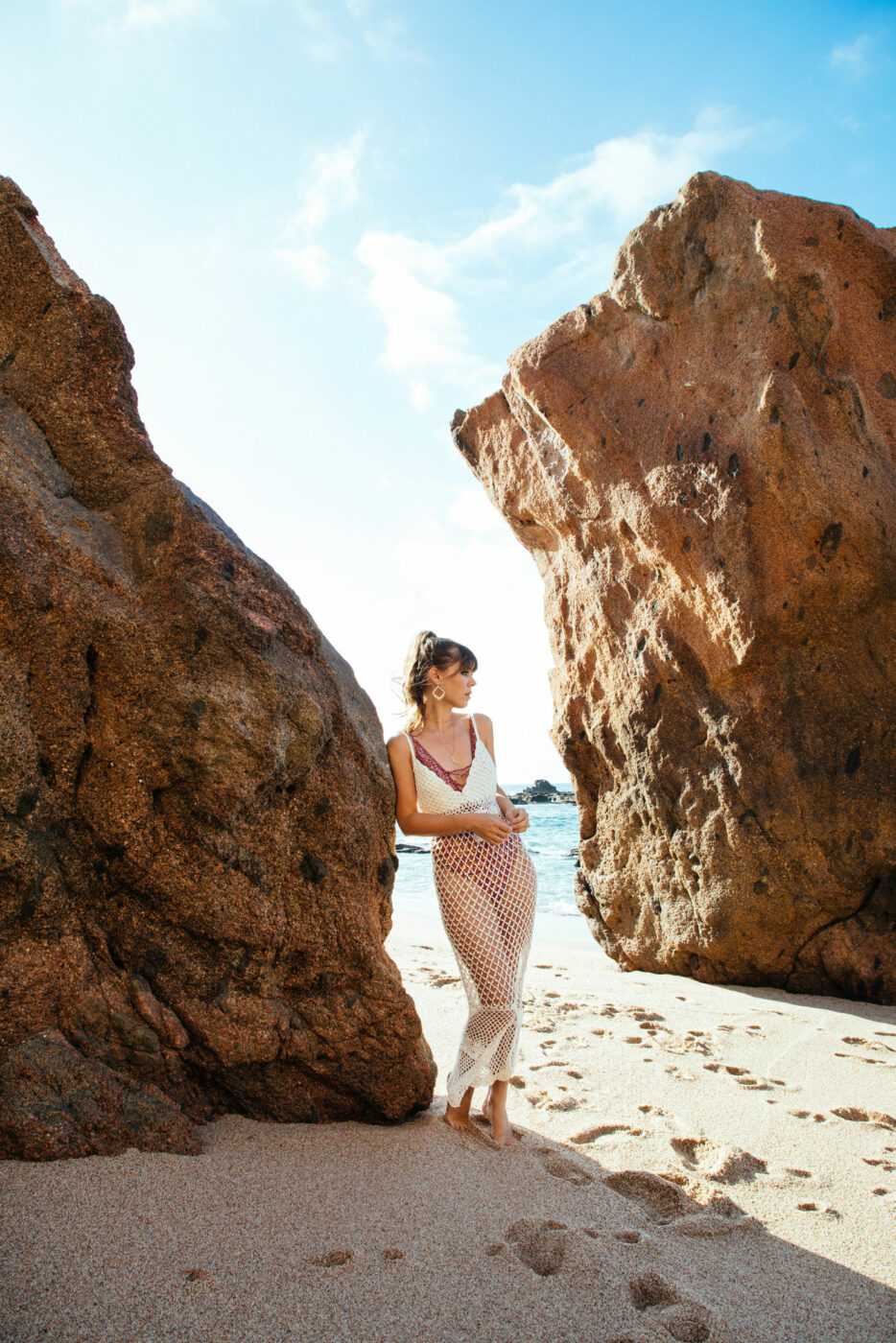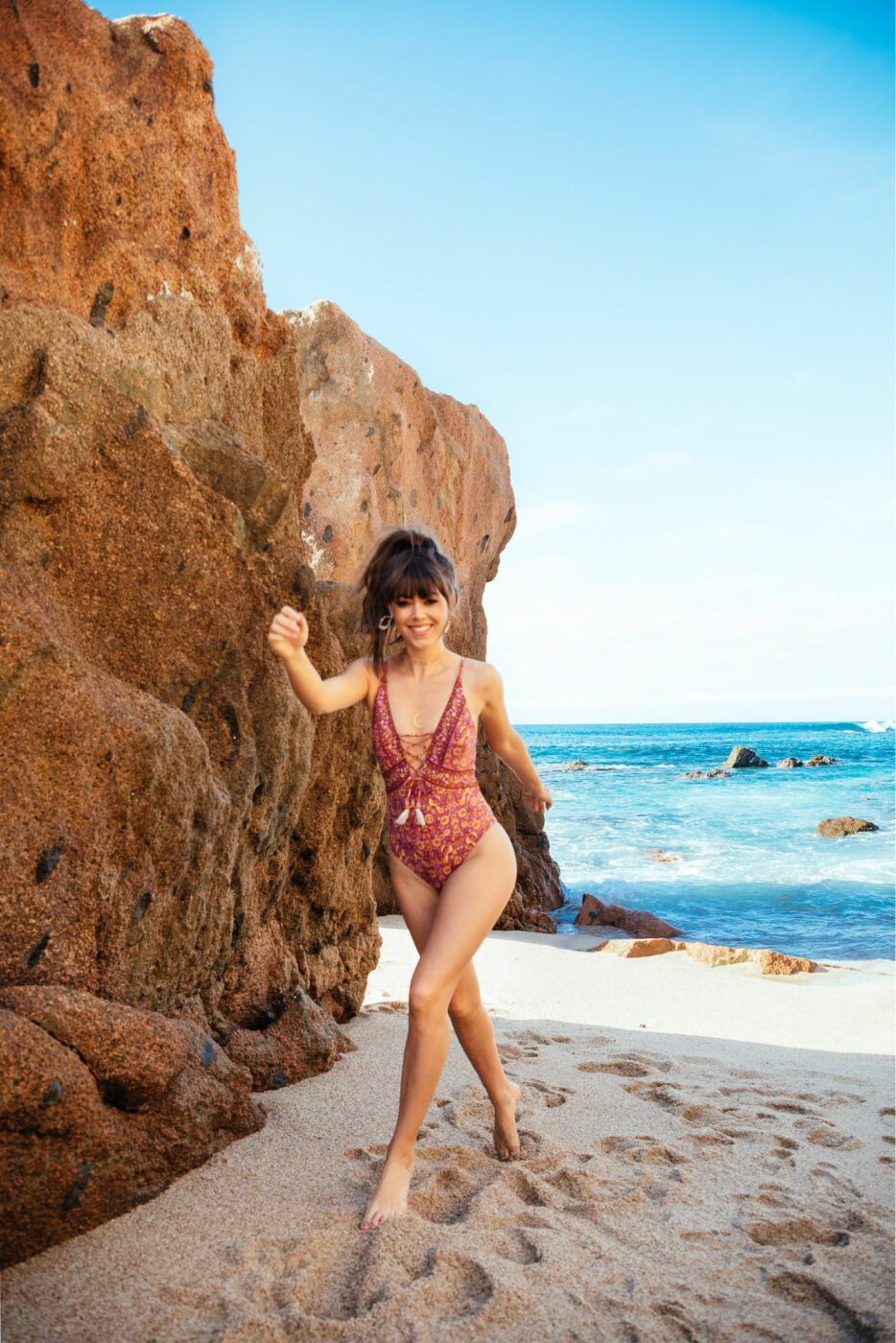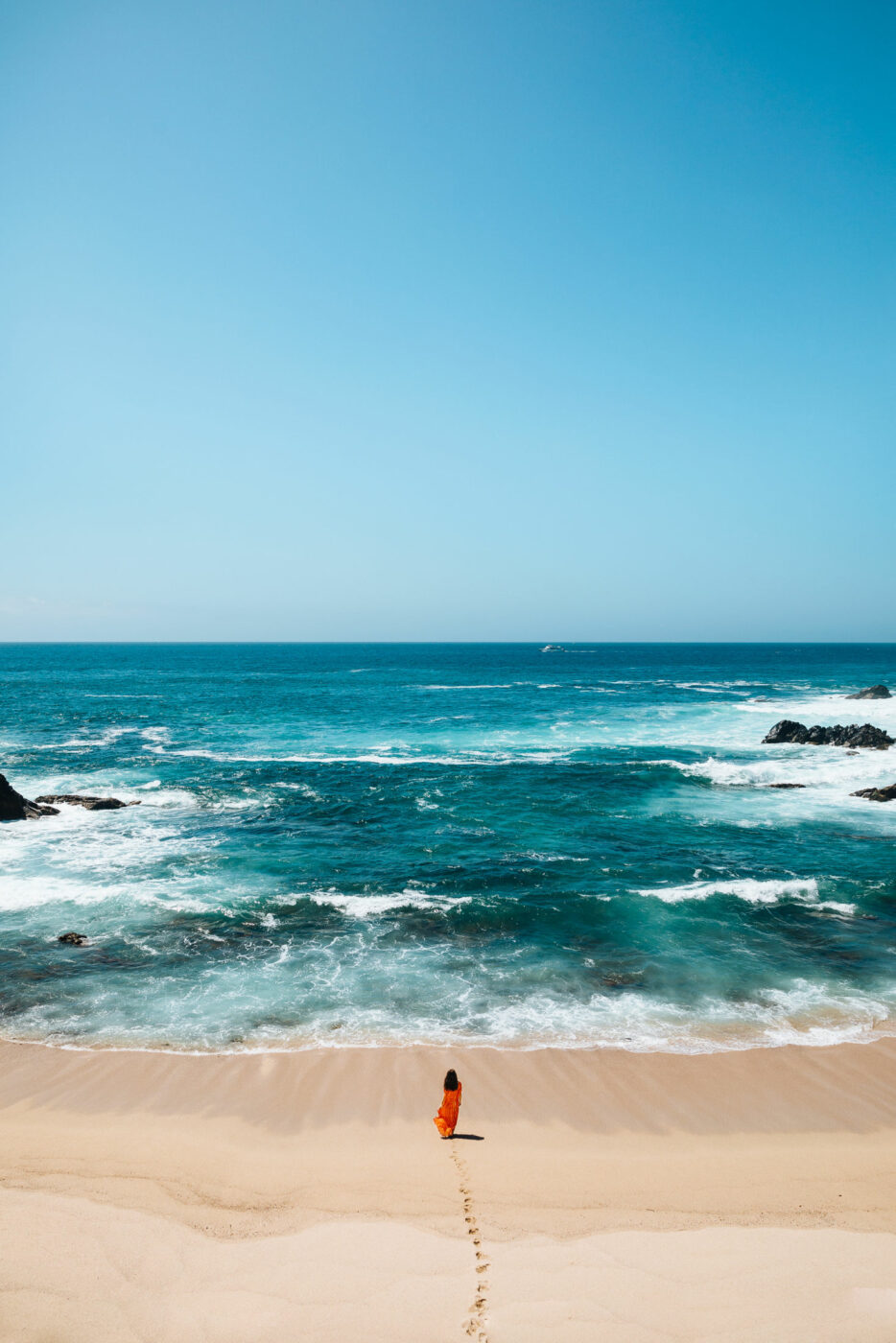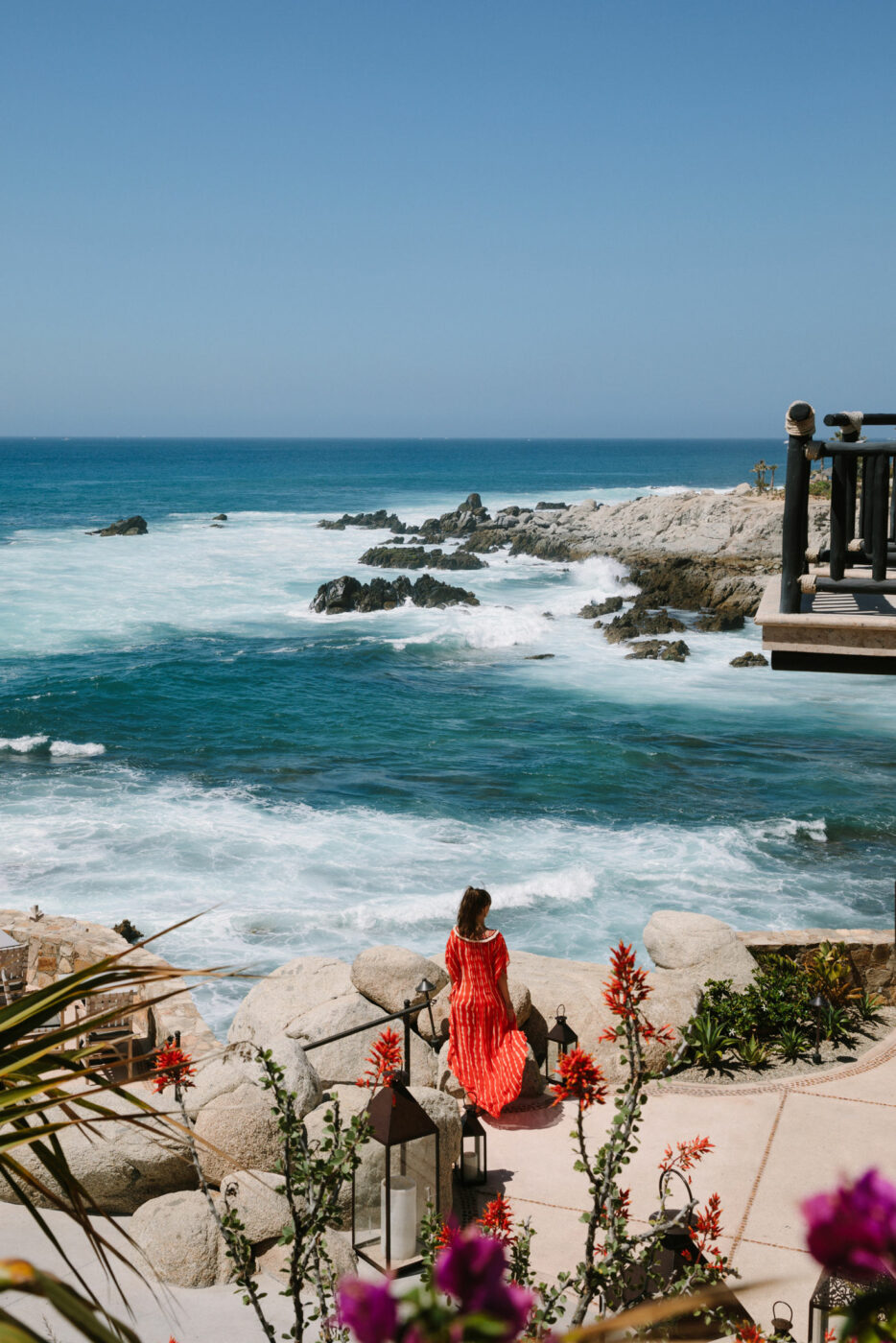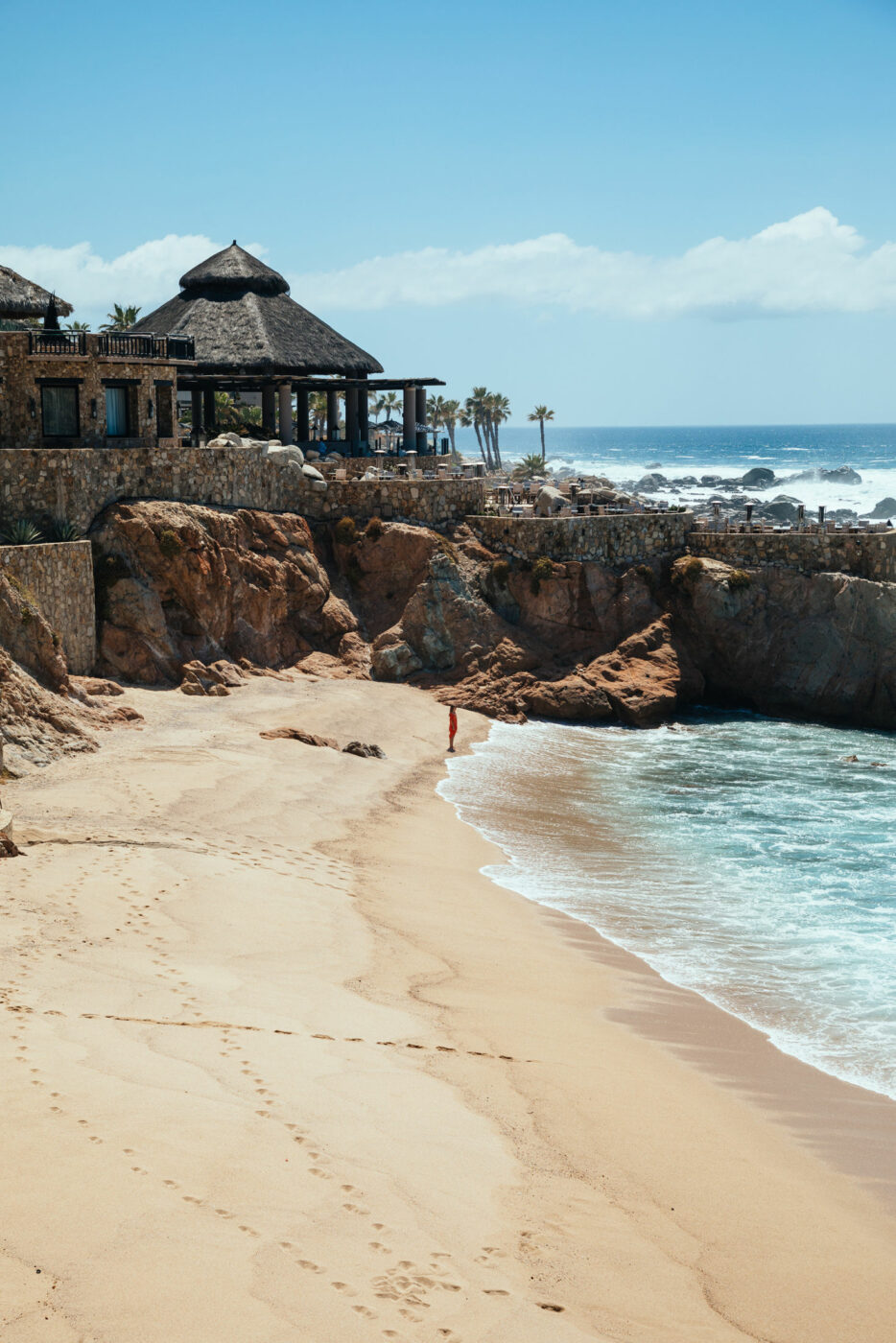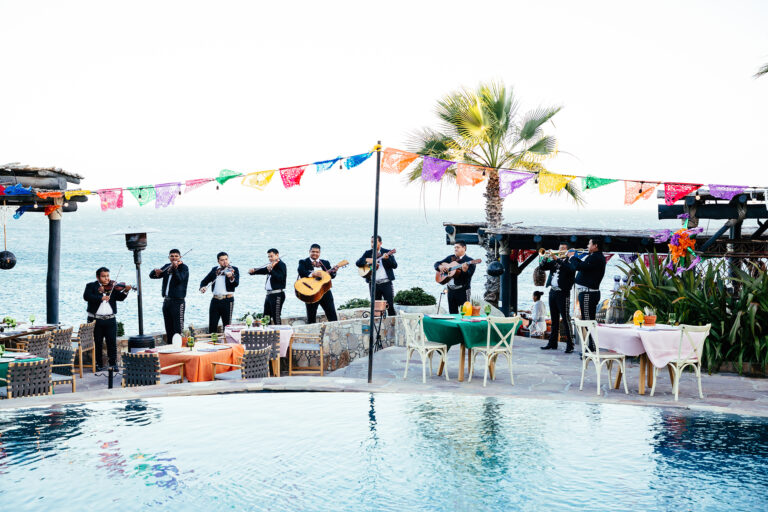 Being that I am only a two-hour plane ride from Cabo San Lucas, it's hard to believe it's my first time here. And my first thought when arriving, why did it take me so long? Everything they say about it here is true; The water is turquoise blue, the sunsets a wash with ombre pastels and the never ending margaritas do not disappoint.
When you arrive in Cabo, it becomes quickly apparent the city thrives on tourism – something we realized when starting to book our travels as well – there were so many options! Hotel after resort, resort after hotel. It was honestly a bit shocking to see how many options there were. One equally as beautiful as the next. So I thought I'd share why we chose to stay where we did and why in hopes to inspire your next trip for your Cabo San Lucas travel guide.
Through the years, I've heard about a few hotels in the Cabo area that are a must, Esperanza being one of them. If you're a travel connoisseur like me, you know that any Auberge Resort is going to be an experience all on its own. They created the definition for elevated luxury experiences and trust me when I say; they've set the bar high.
The property itself sits on the bluffs of Cabo with two private beaches. One of which was completely empty the entire time we were there. It's probably because everyone chooses to sit at the infinity pool that overlooks the other beach that has these two ginormous rocks (as pictured above).
If you missed Thursday's Cabo Vlog, you have to head over to see this place up close and personal! All of the rooms are ocean front and ours had a private hot tub on the plush, pillow filled balcony, so dreamy!
My favorite part? Hard to decide between Thursday night's Mexican fiesta firework display and their state of the art spa and yoga classes.
One thing's for sure, I will definitely be returning. Hopefully sooner than later.
Photos by Fred Cipoletti