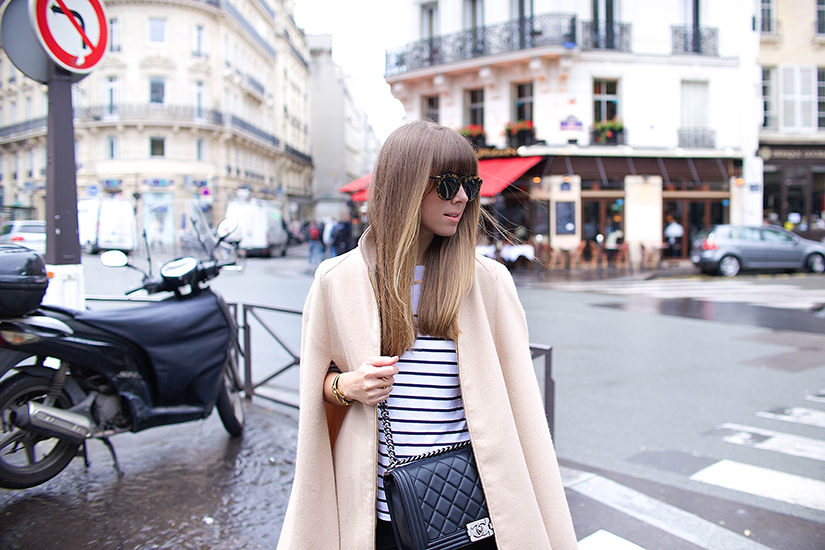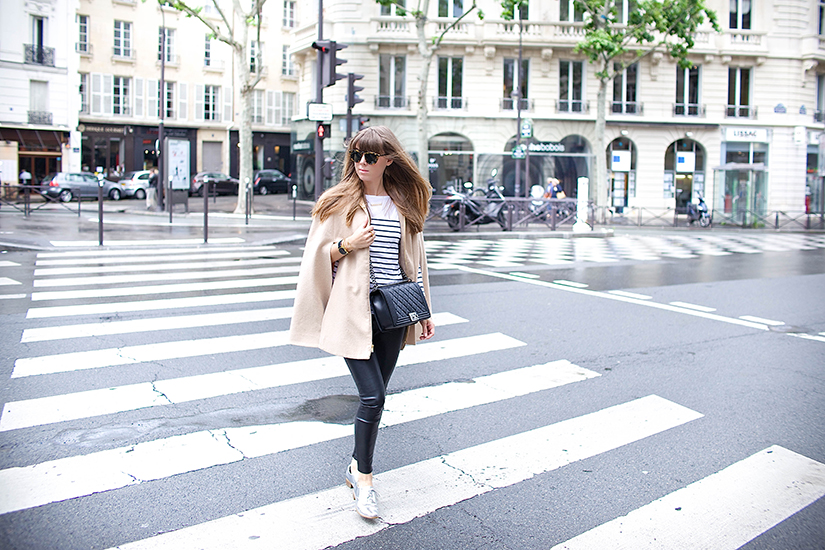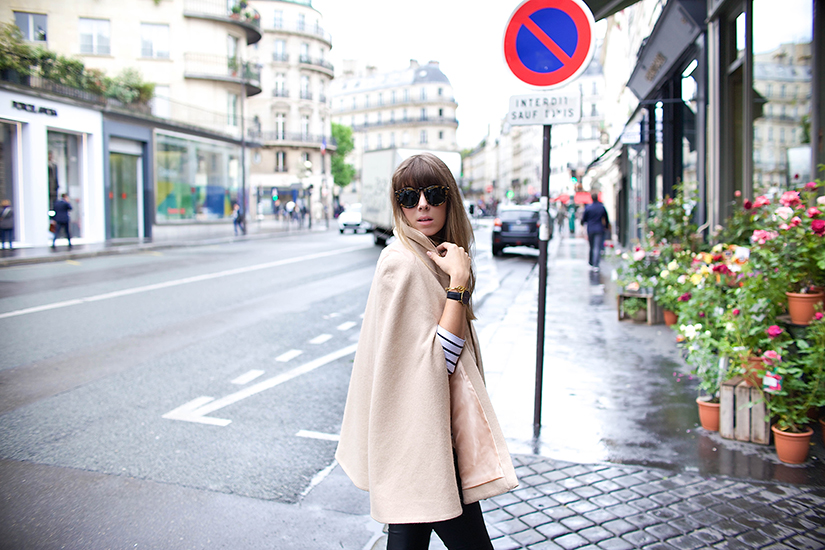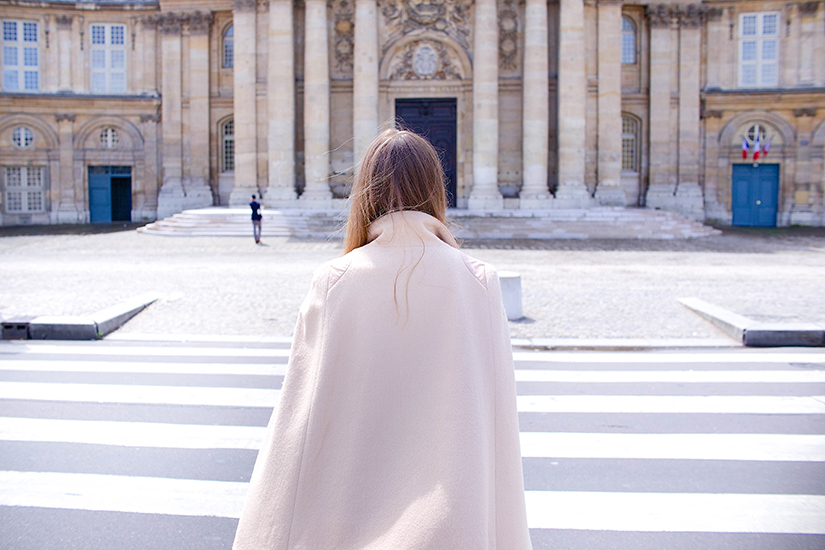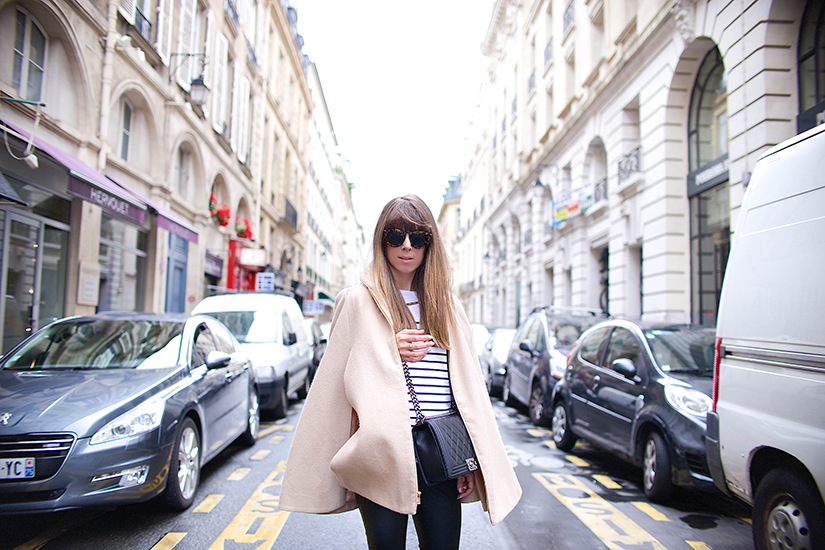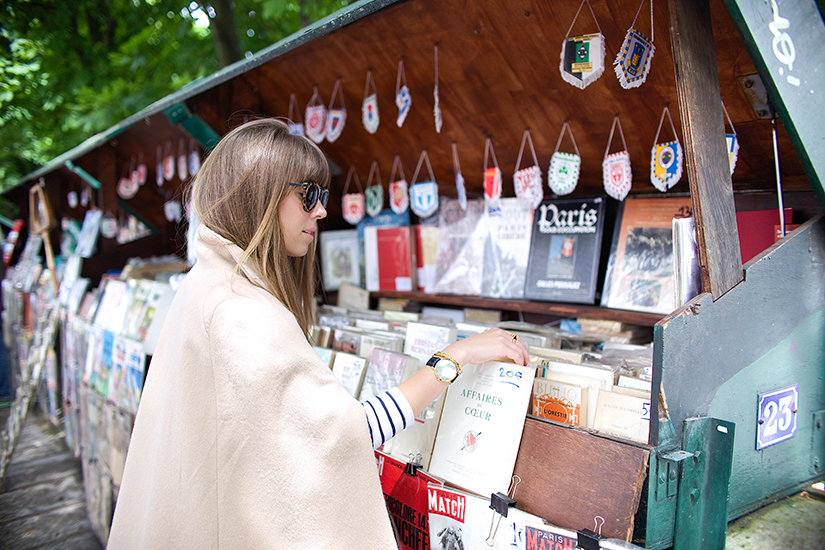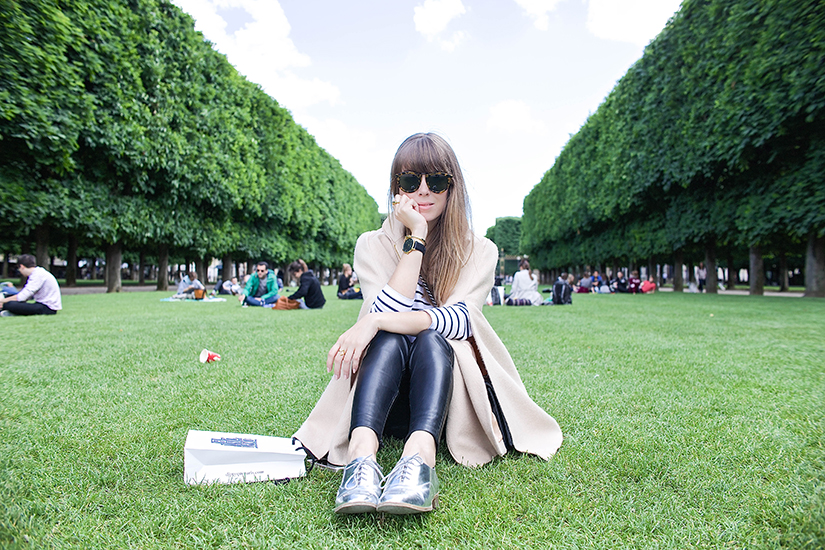 I have to admit I've never been one for walking – laziness is a real problem people! I was raised in the suburbs of San Fransisco in a little town called Palo Alto, maybe you've heard of it as being the home of Facebook? But anyway, I digress. Walking was never an option in Palo Alto. The lay of the land was far too vast compared to city living. I was bumming rides from friends as early as 7th grade. My girlfriends always had older siblings that drove us around. You can't even imagine how ecstatic I was the day I got my license!
After Palo Alto, I moved to Los Angeles. Another city that lives in their cars. I was never exposed to this whole walking thing until I met my fiancé. We often travel back to New York, where he's from and as you can imagine I was a little shocked by his suggestion to walk everywhere! After five years of traveling together, he's actually managed to turn me into a "walker"! I honestly prefer it! Walking through a new city opens up your eyes to so much more that you wouldn't see in a subway or in a taxi. I can't even tell you how many restaurants and boutiques we found that were off the beaten path. It really exposes you to a whole new side of the city.
On this day in particular, we hadn't planned for a shoot. We were just wandering, taking photos and as you can see, found some pretty cool places that merited a few snaps. Paris was a little chillier than I anticipated so this cape came in really handy. I love the sleek a-line silhouette achieved by the structured alpaca. Check out the leather patches on the shoulders too, I love the sporty detail.
Shop The Look
:: Ellsworth & Ivey Cape :: Helmut Lang Leather Pants :: Stripe Shirt :: Just Fab Silver Oxfords :: Karen Walker Sunglasses :: Larson Jennings Watch :: Chanel Boy Bag ::

[thefeedproducts style='four']