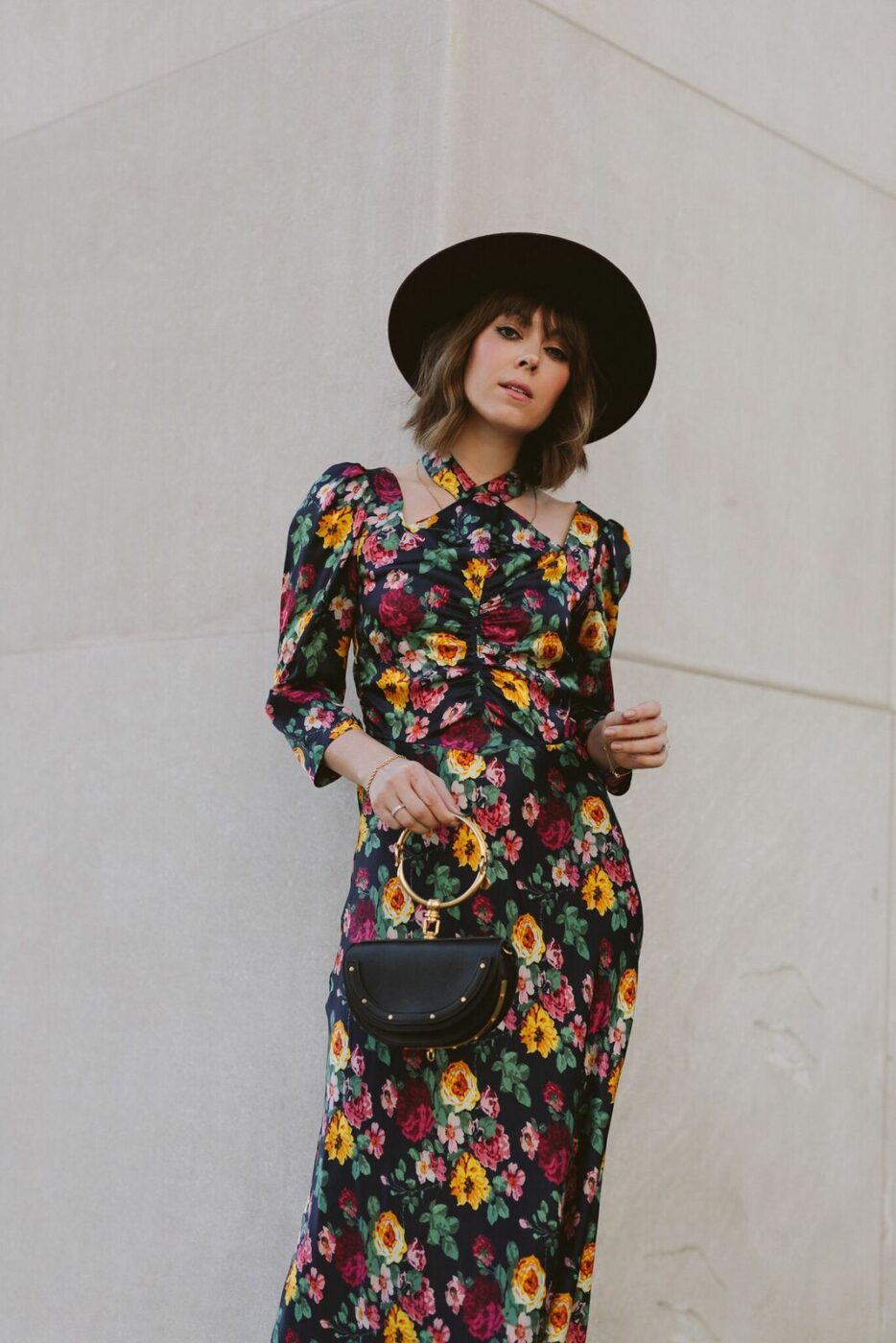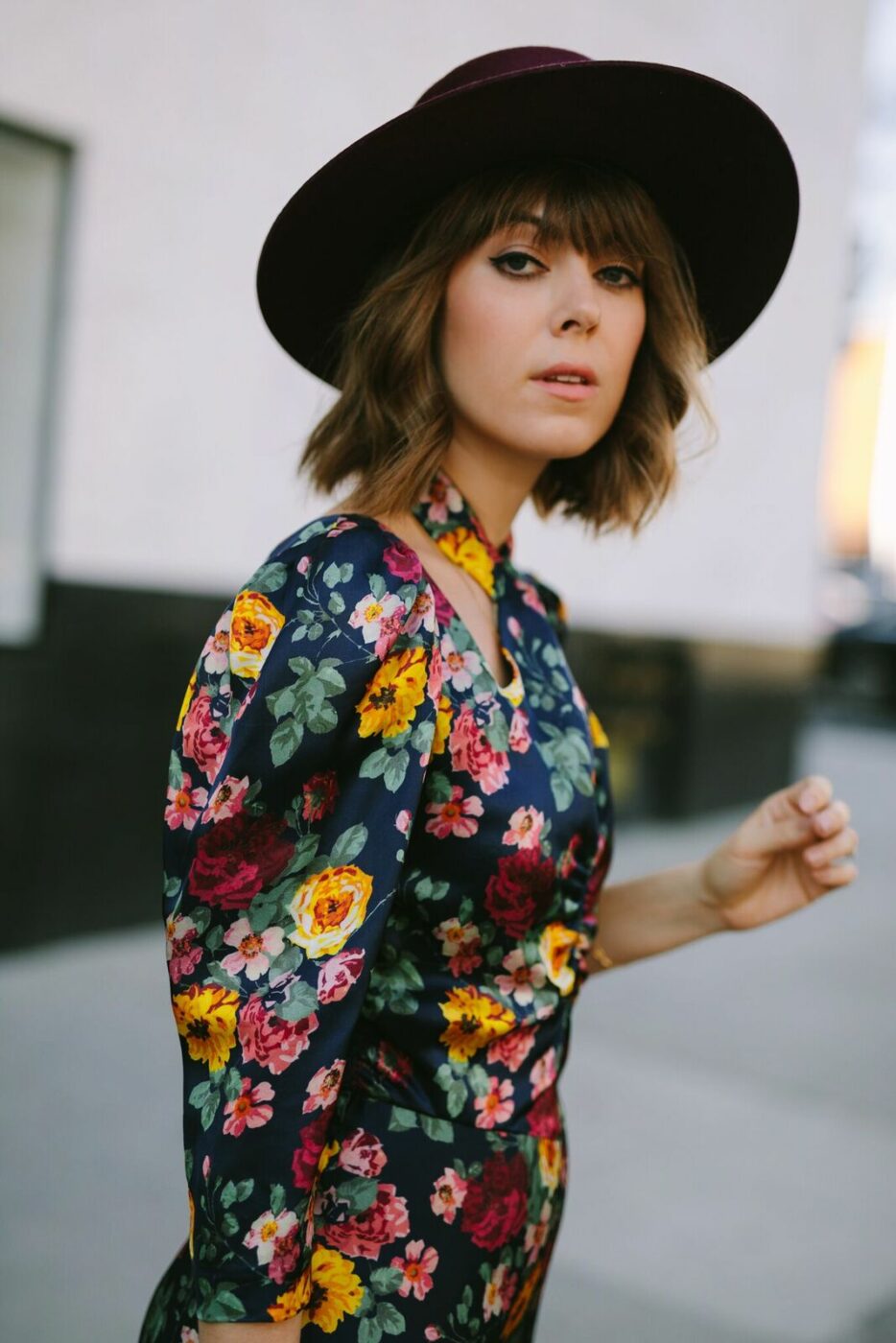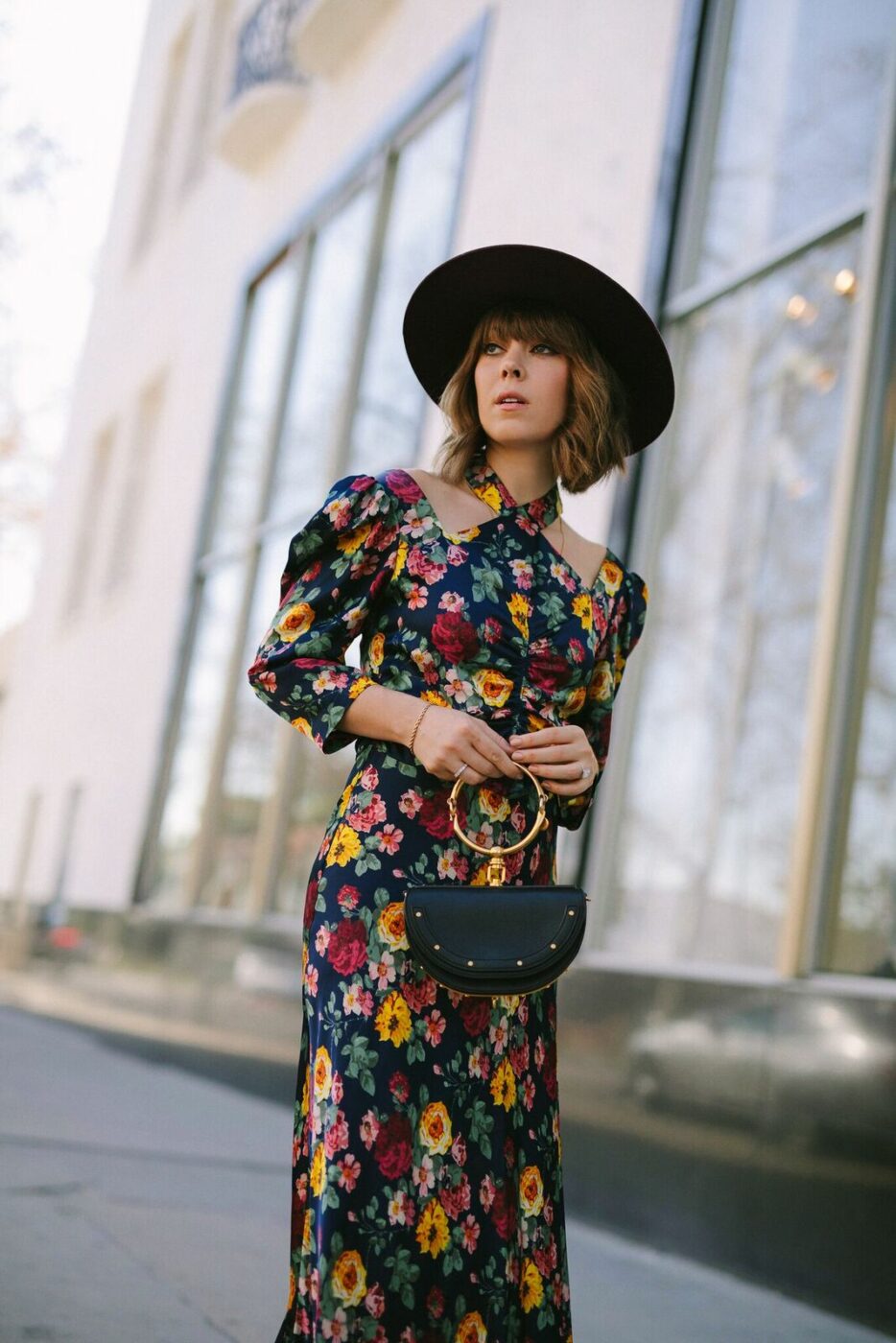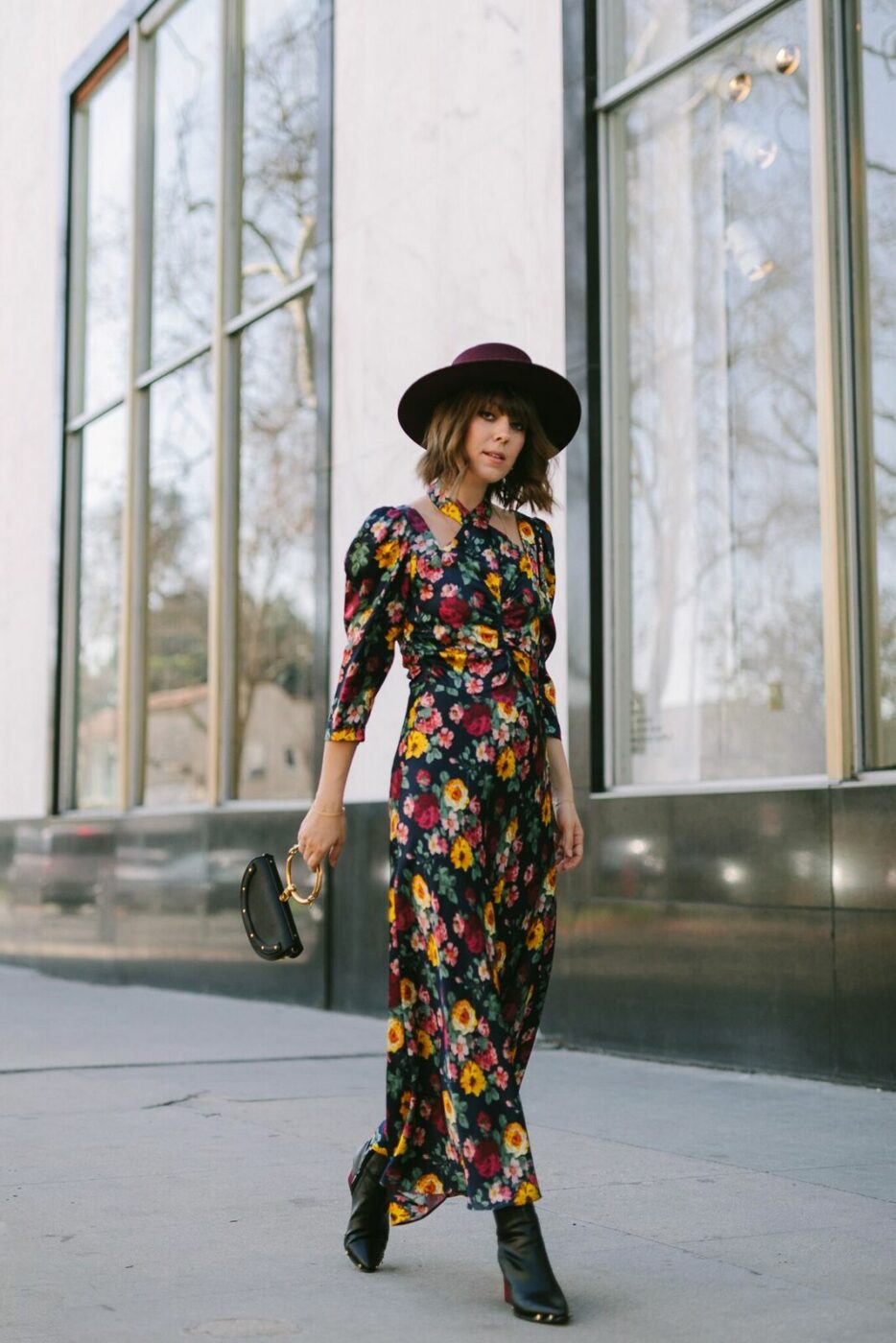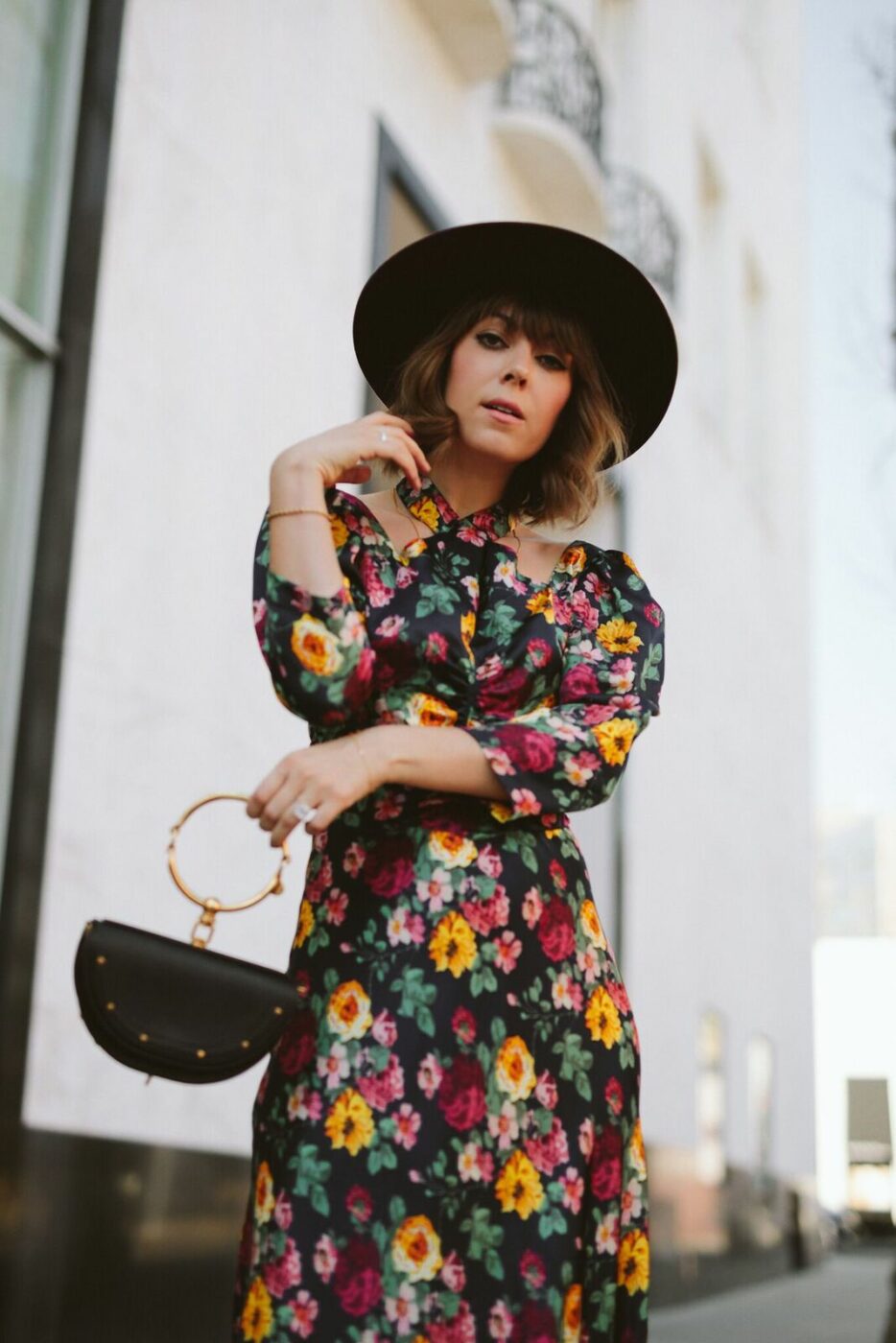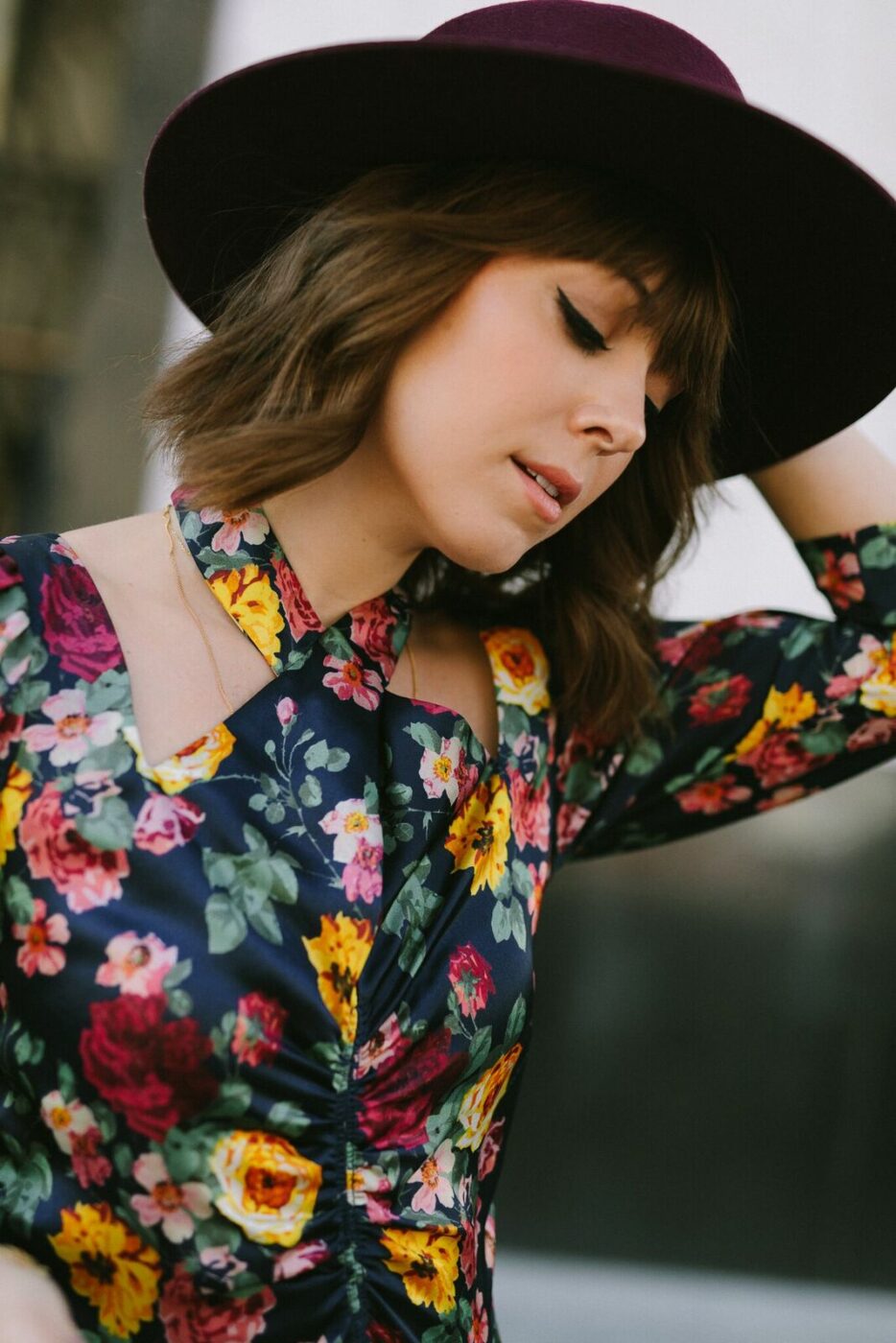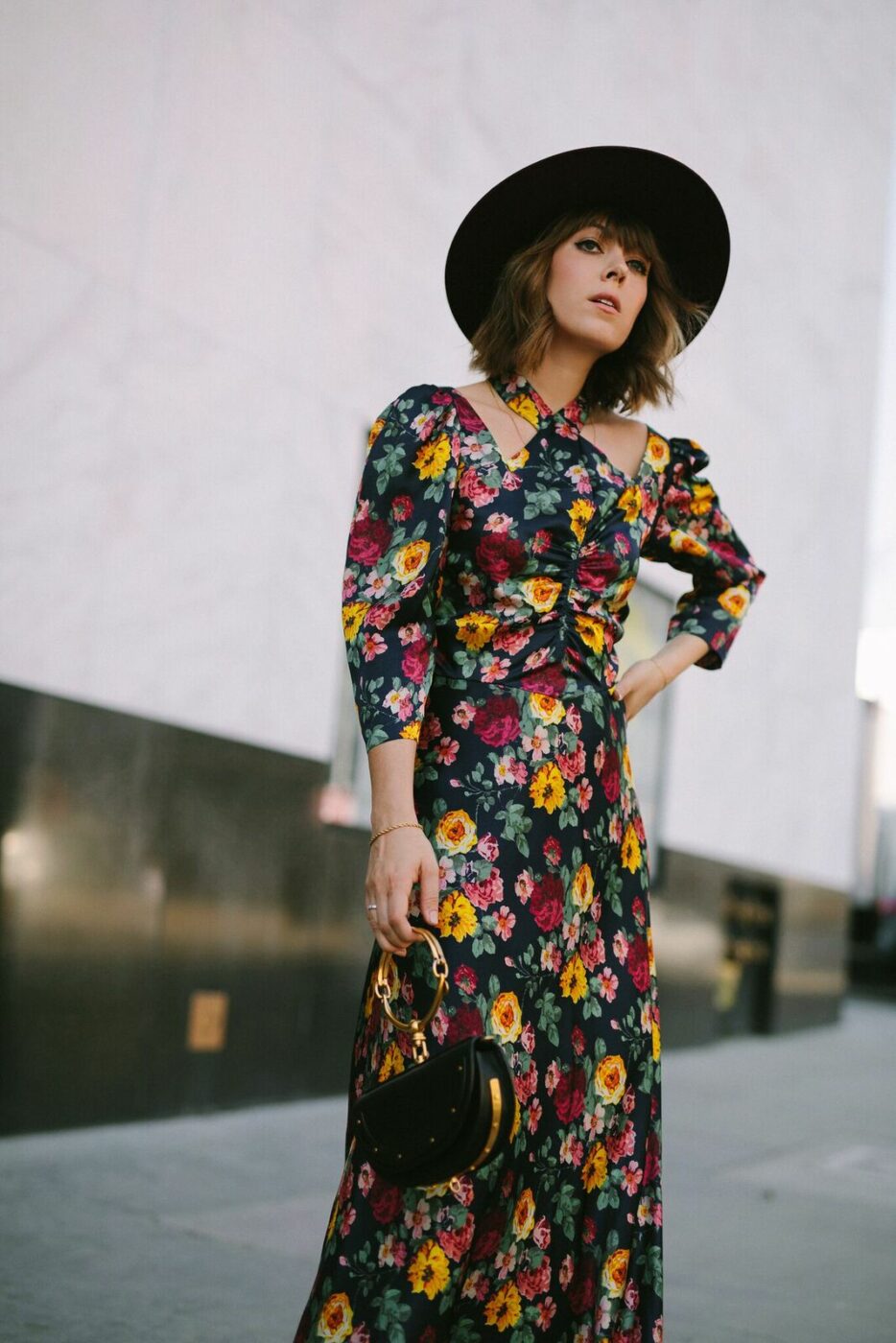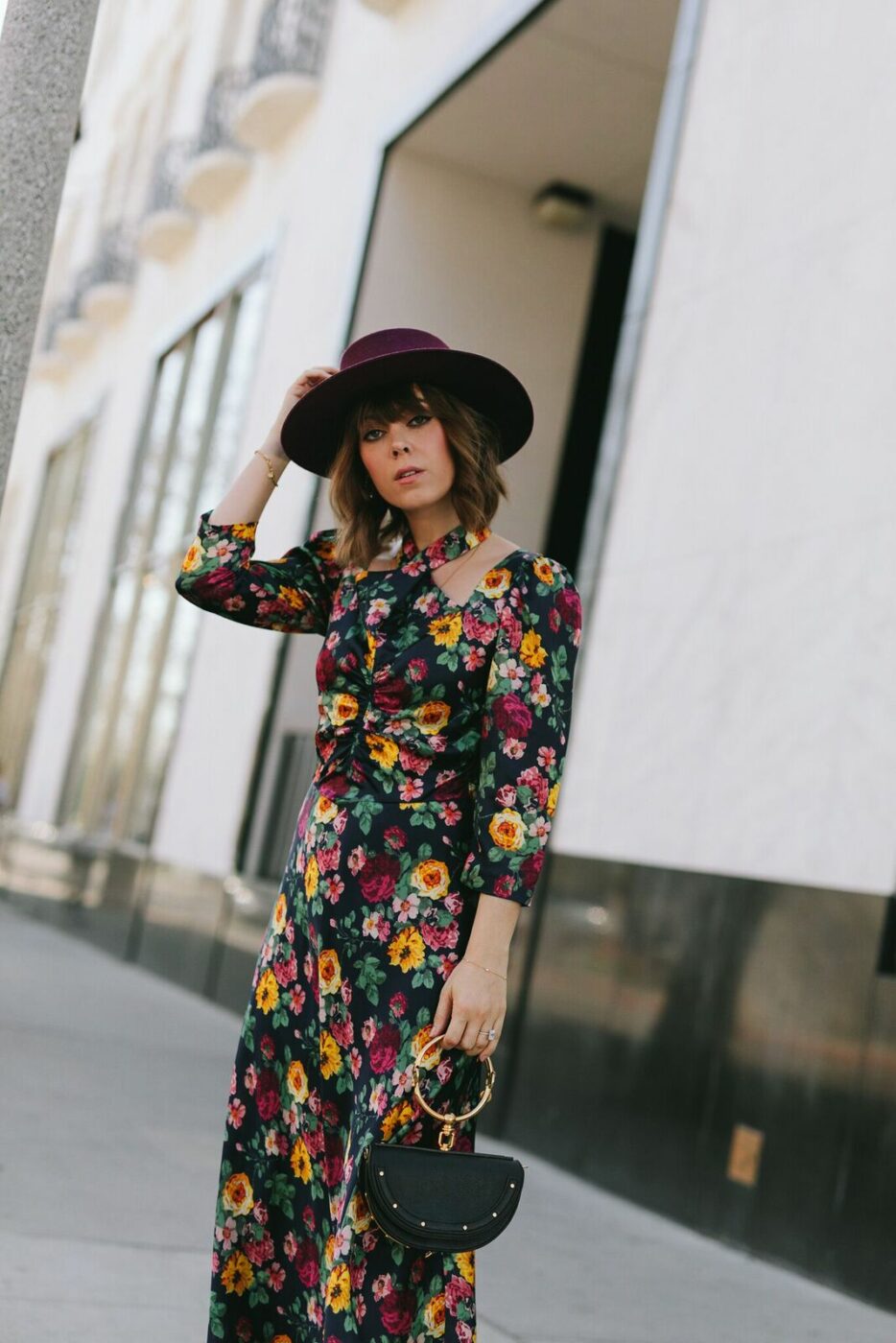 It's no secret that the cat eye is among my favorite beauty trends. In fact, it's been a staple for me for years now and I don't necessarily think of it as a trend. Borrowing from my beloved French girls' beauty cabinet, a sleek flick on the eye and at times the only thing I'm wearing other than tinted moisturizer. But I'll admit, sometimes even the most complimentary beauty marks get boring. When I want to go outside my standard black cat eye flick, I maintain a similar approach but with added edge. If you're curious on how you can do the same, read on for 3 ways to switch up the cat eye.
Metallic
Metallic lids have been having a major moment, if you haven't noticed. From runways to real life, beauty gurus have turned to this fun spin on eye shadow and liner to give a major cool factor. I'm not one to go heavy on the metallic shadow, but I do adore a metallic liner. This adds a playful edge all while keeping the lines classic. I've personally had good luck with Chantecaille's metallic option.
Double it up
As displayed in this blog post, I love a double line to add dimension. This doesn't stray too far from my everyday cat eye, yet it dresses things up and makes the look more interesting. I simply use my regular beloved liquid liner (like this or this), and it can literally be done with anything in your beauty cabinet.
Forget the fill
And for the edgiest of the options, we've been seeing the trend of an "empty" cat eye. This means tracing the normal cat eye line but instead of filing that in with color, you leave the line clean. It's a fun geometric play, right? To make this look clean and not messy, use a fine-tip liner or essentially as thin as you can find. This will make drawing the lines a lot easier, too. If you don't have a steady hand, rest your elbow on a hard surface, like a vanity, and that should help. A pointed Q-tip dipped in Vaseline or makeup remover will be your BFF for any mishaps!
How do you switch up the cat eye? And tell me, what's your favorite among my list?
Shop my favorite cat eye products
Photography by Freddie Cipoletti.