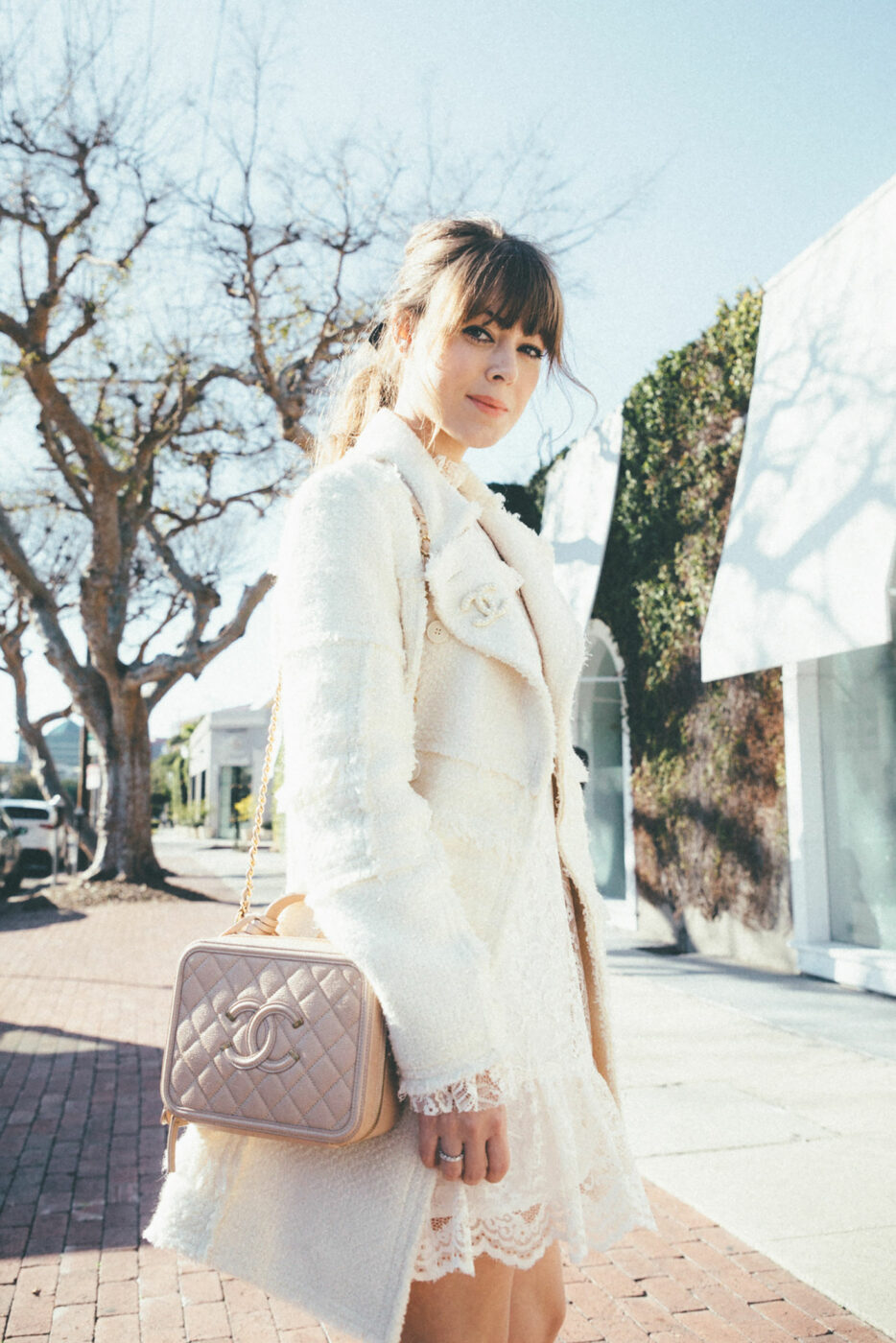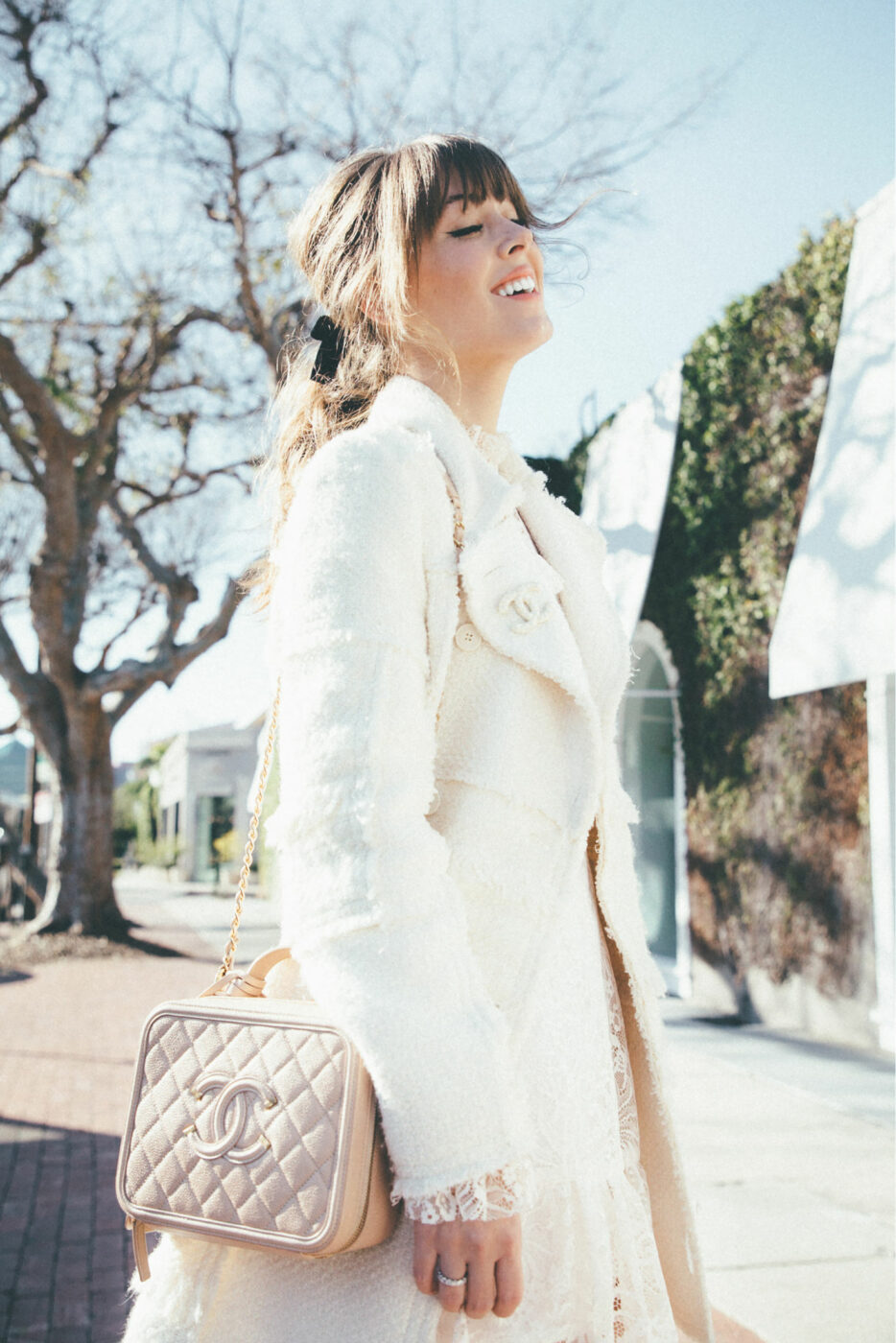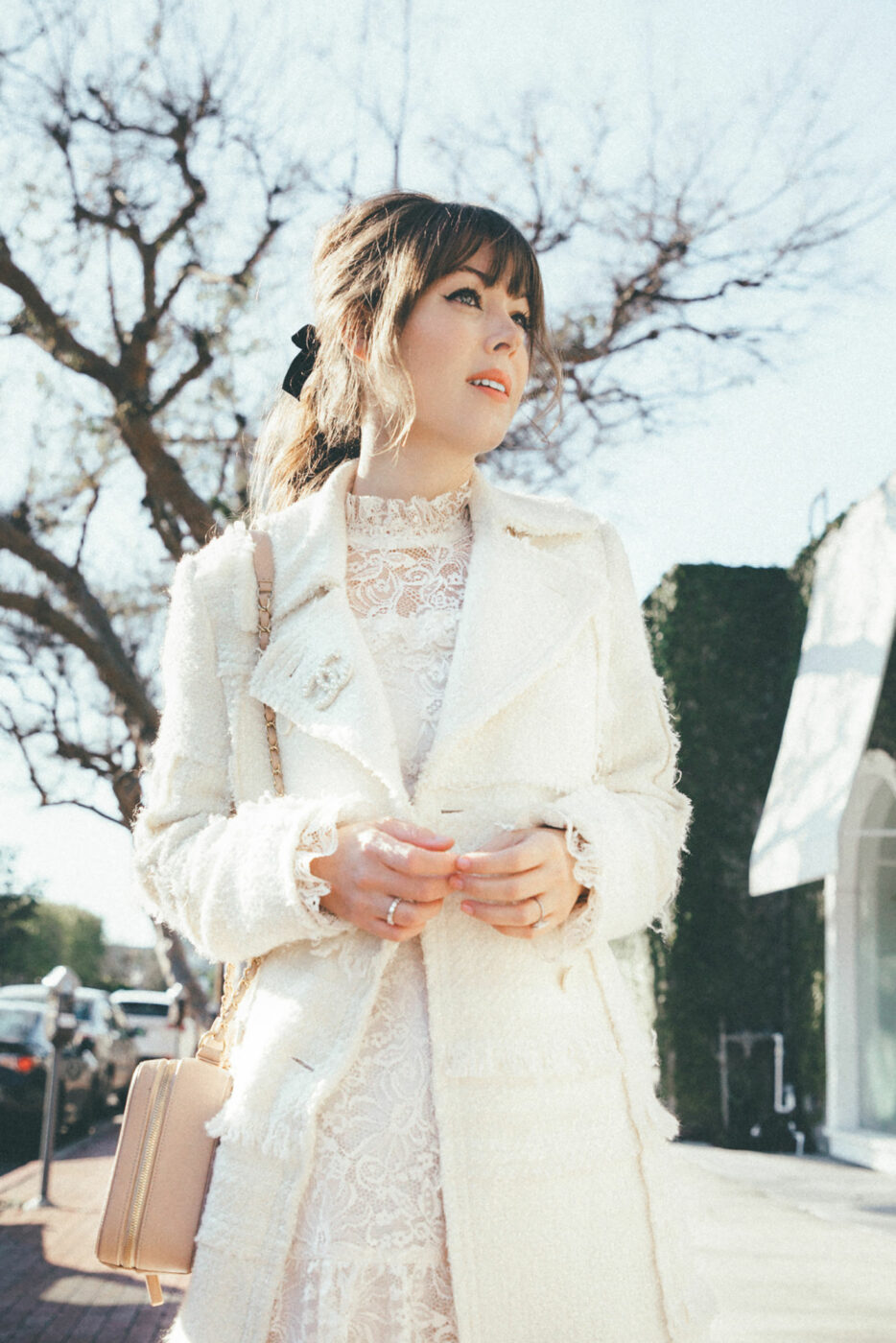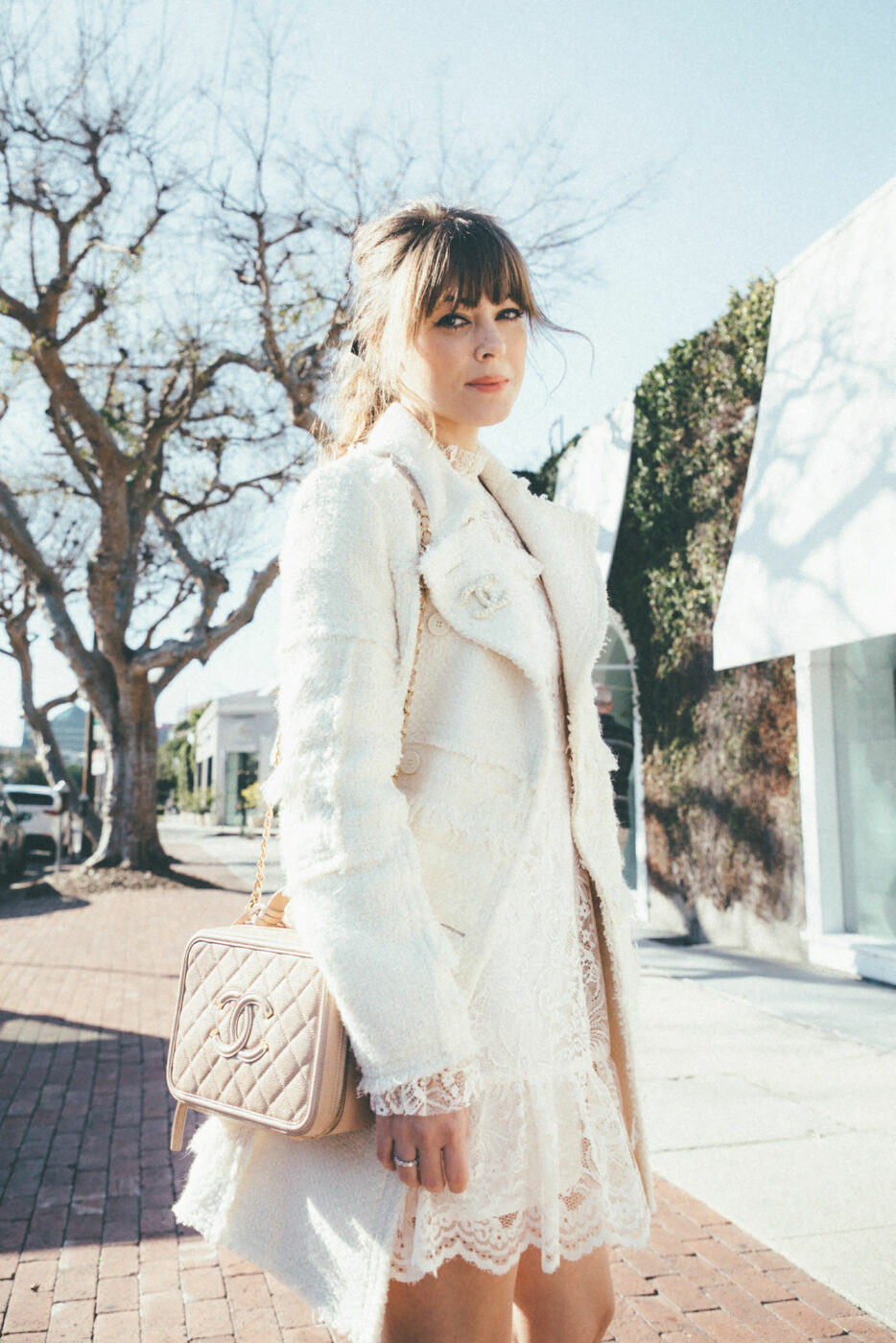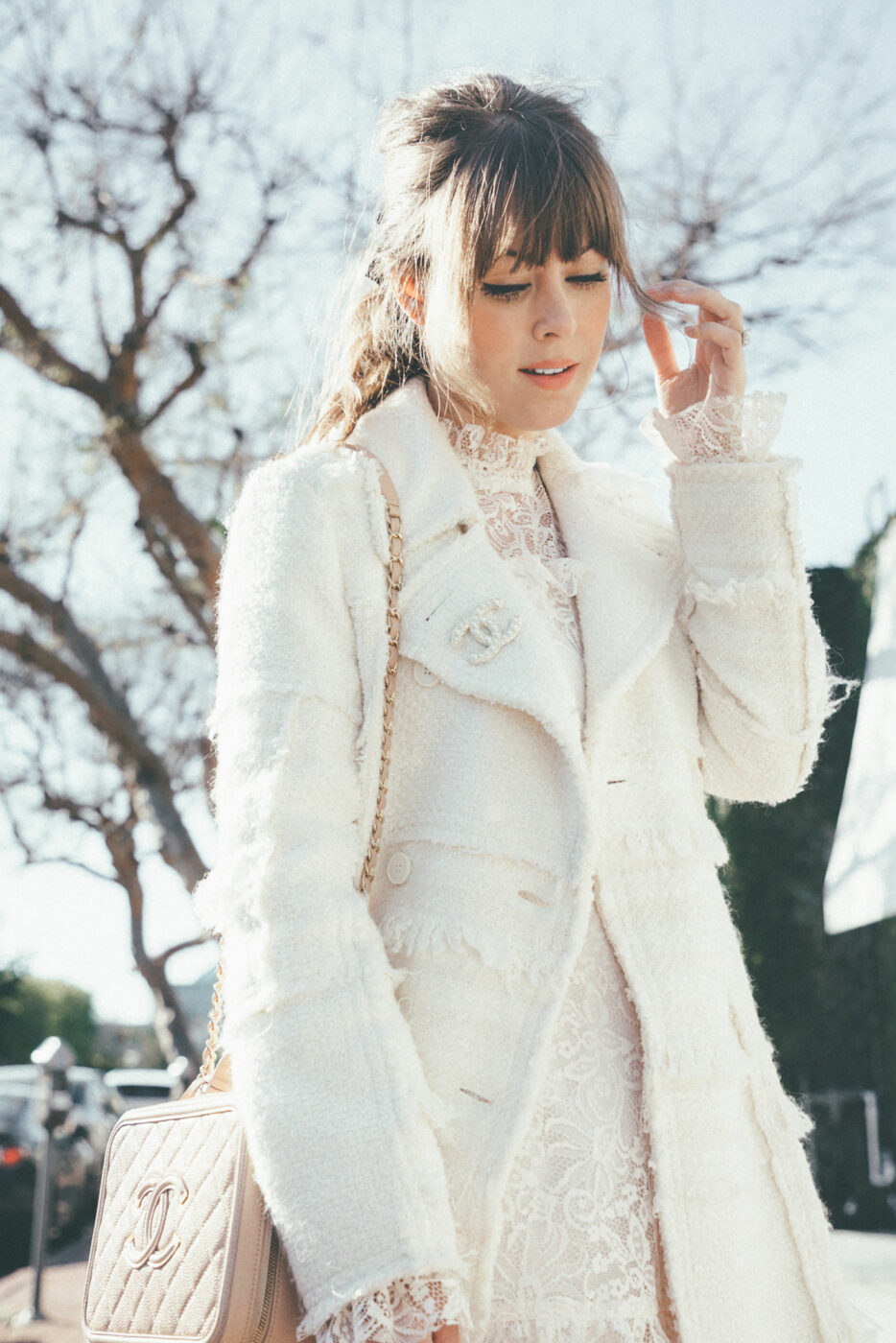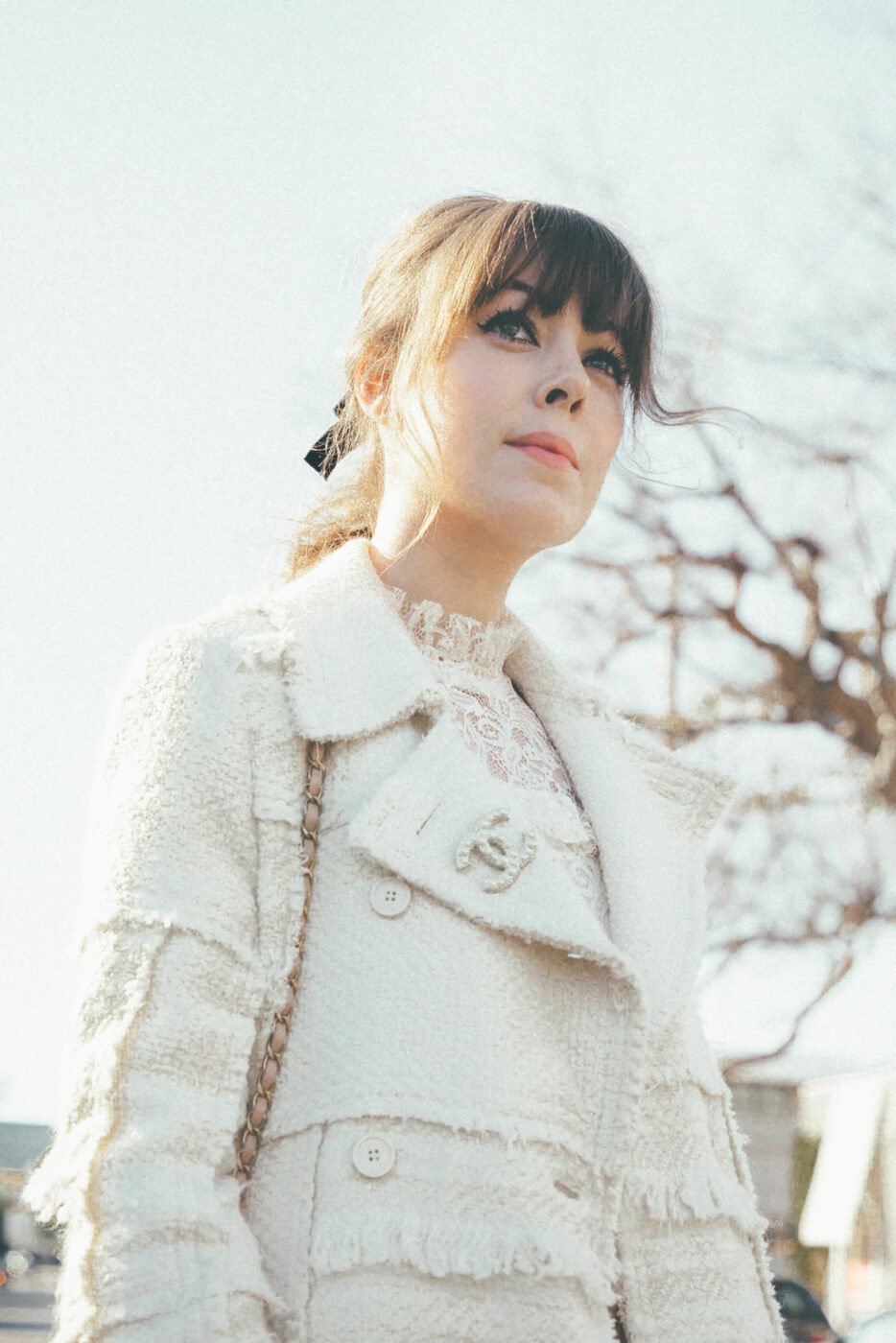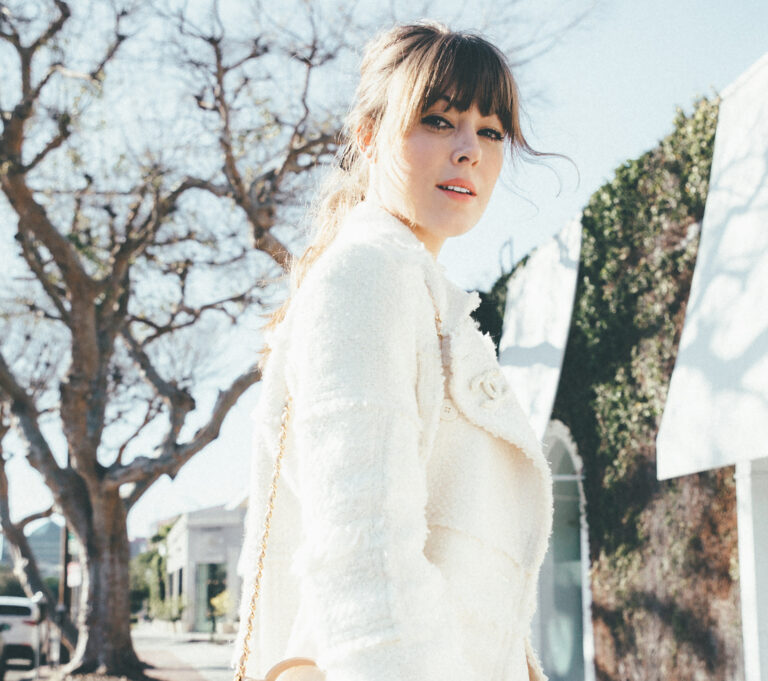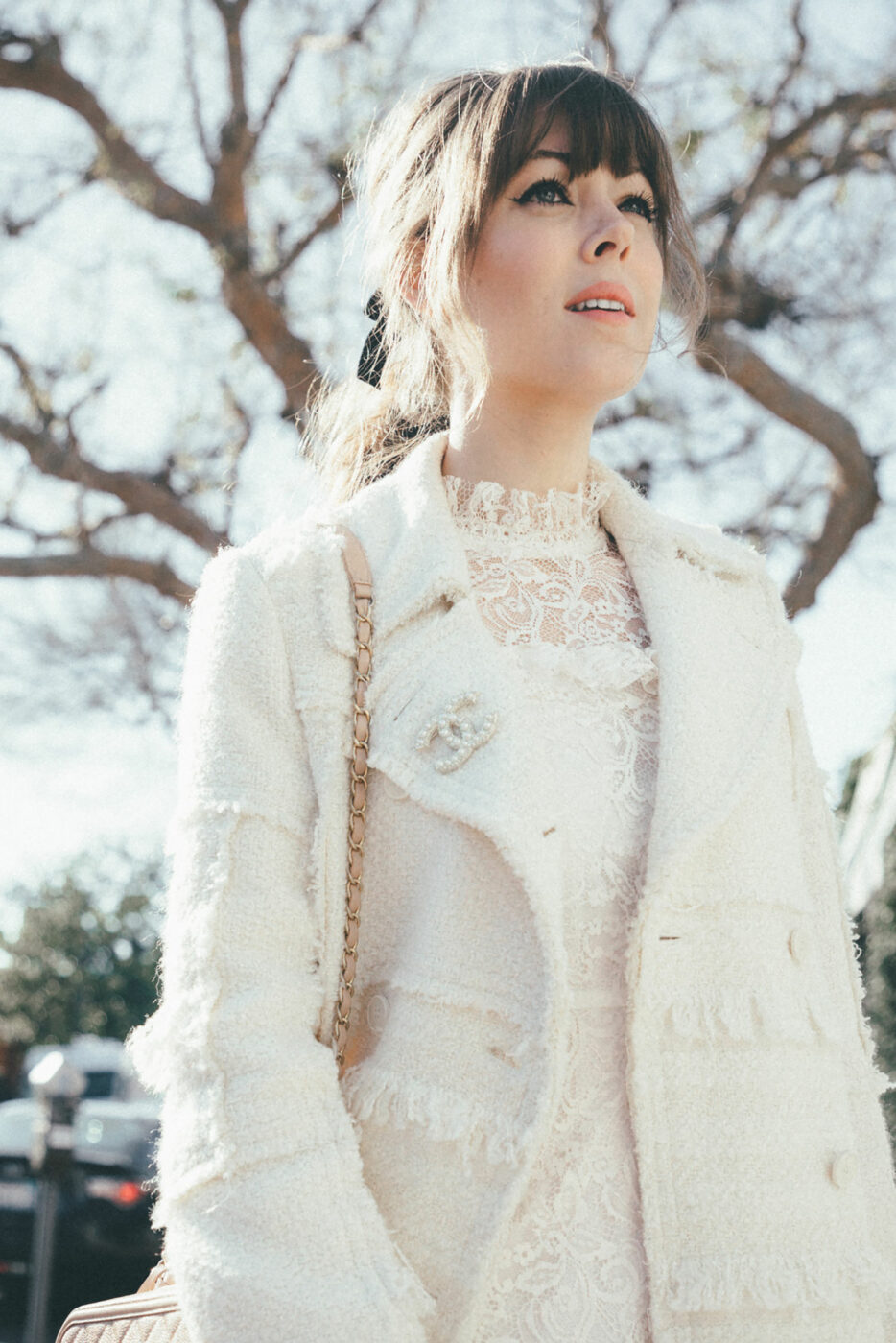 Looks like Chanel, feels like Chanel, must be Chanel. Right? Wrong. If only we could all be afforded the opportunity to shop for Chanel girl style without worrying about the price tag – I'm sure we'd all be dressing a lot chicer. But where's the creativity in that?
One of my favorite things about interpreting the style of a designer is to translate the elements that makes that designer so distinct. While most designers change their tune from season to season, the classics remain consistent because the core of their style philosophy remains the same. For example, when I think Chanel, I think tweed, pearls, black & white – classic. Marchesa screams beaded, tulle, texture – opulent. Dior is blush, bows – feminine.
It's similar to the elements of personal style. While you wear different clothes each day, the essence of your style remains the same – or at least that's how I like to dress.
And if what Mrs. Coco Chanel said is true, that "Simplicity is the keynote of all true elegance", then we must embrace the elegance found in detail. So if you're looking to dress like a Chanel without actually wearing any Chanel, here are 7 elements that make up that classic look that we all love.
A TWEED BLAZER
PEARL DETAILS
BOW BLOUSE
LACE DRESS
BLACK PANTS
BOATER HAT
Photos by Fred Cipoletti