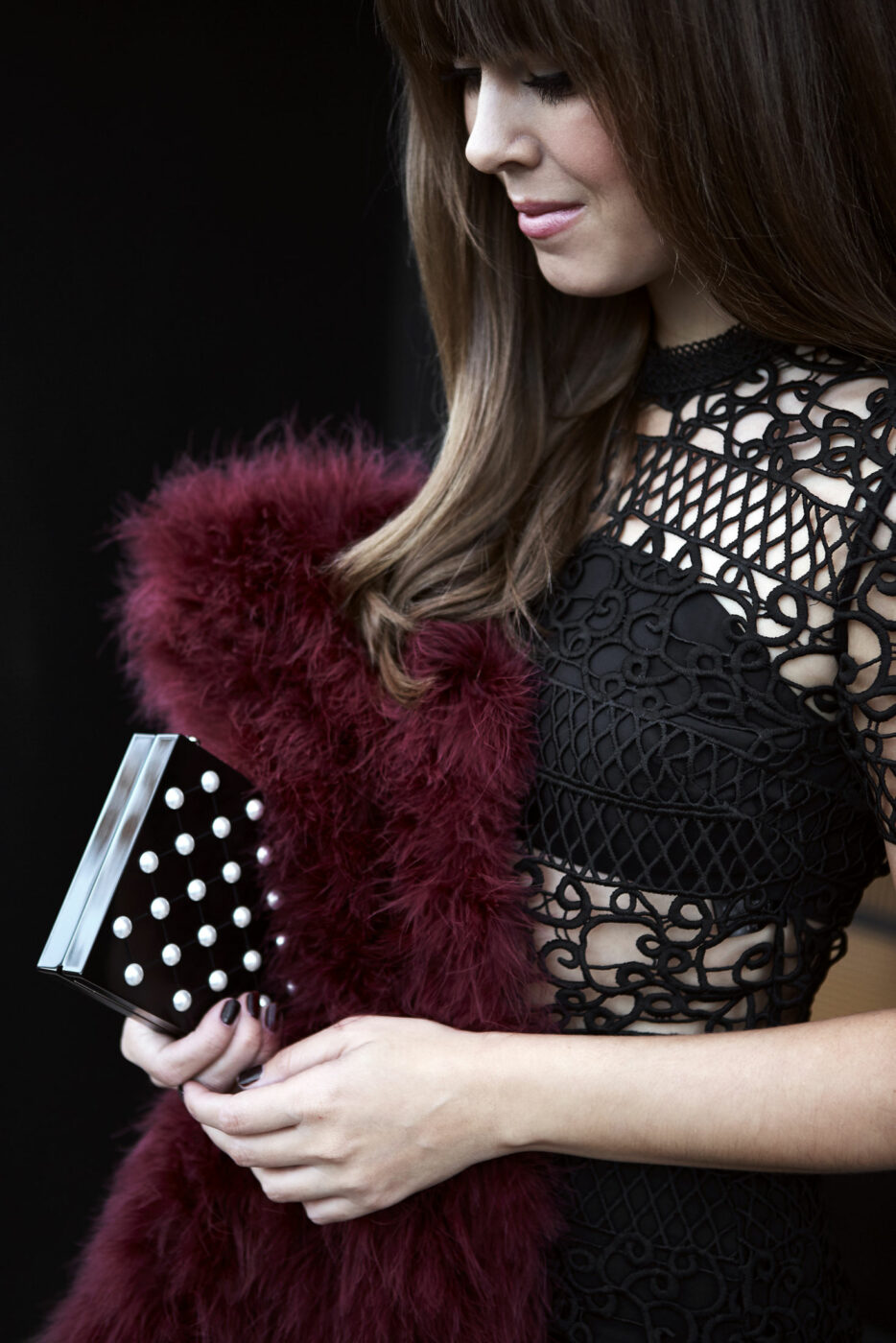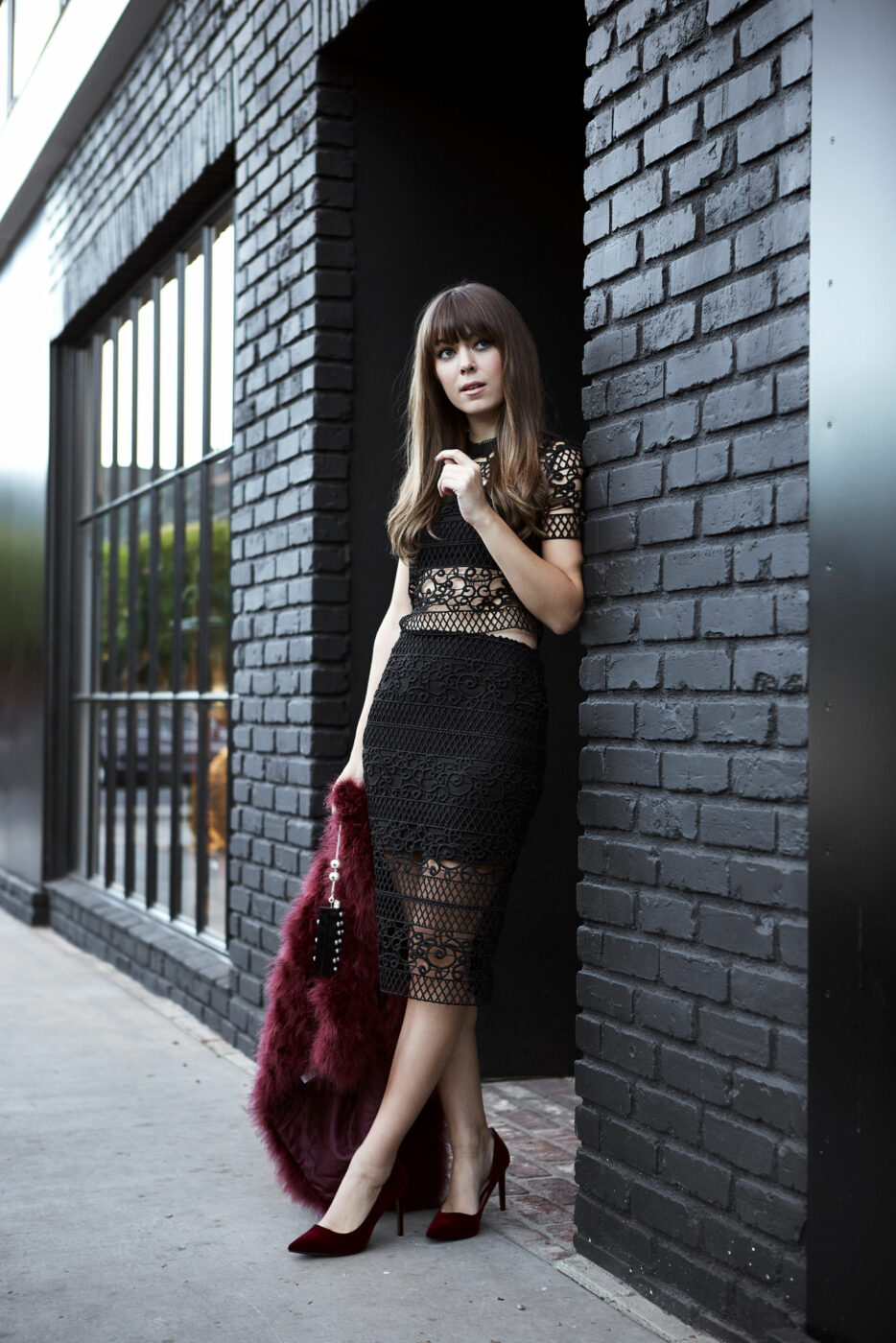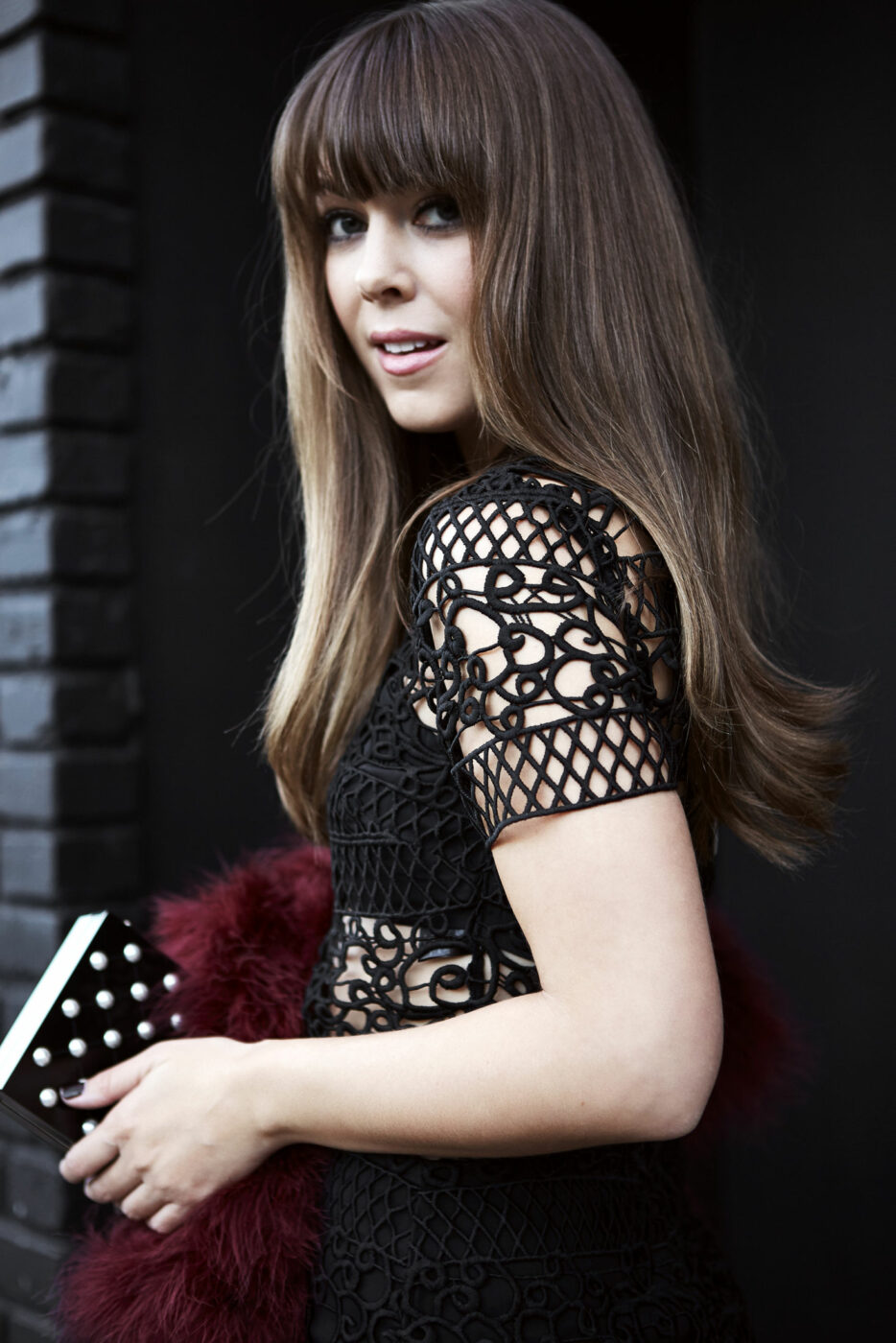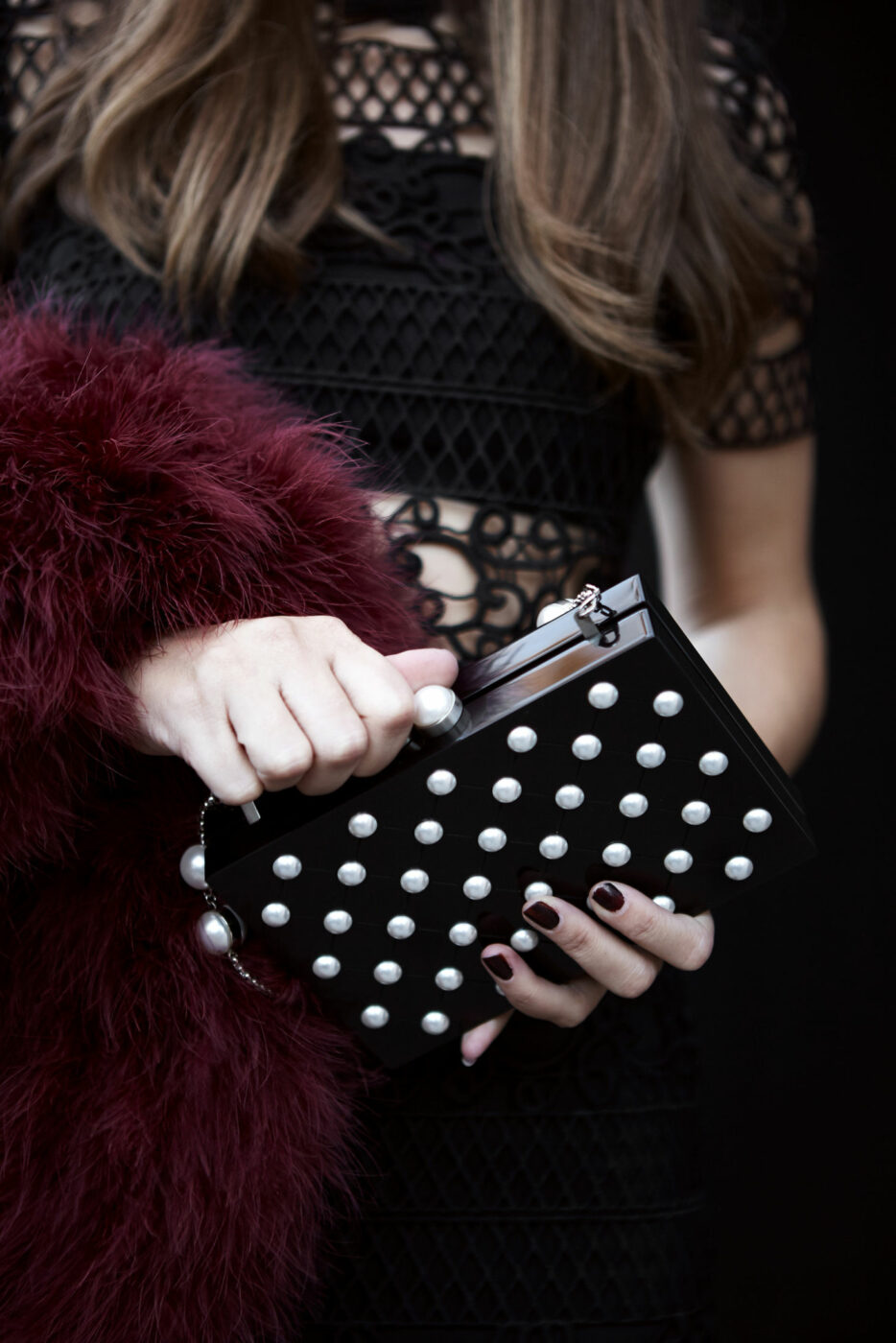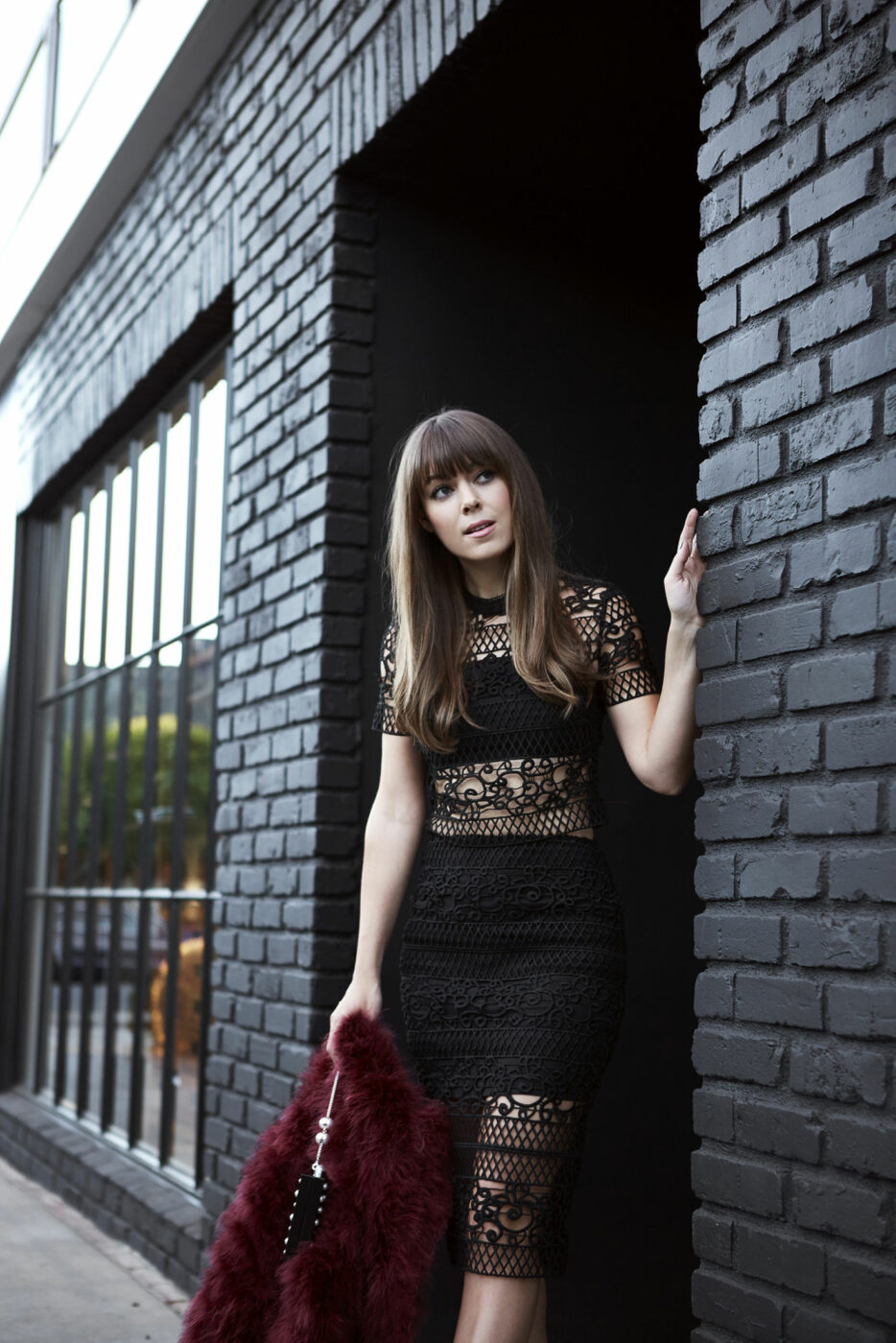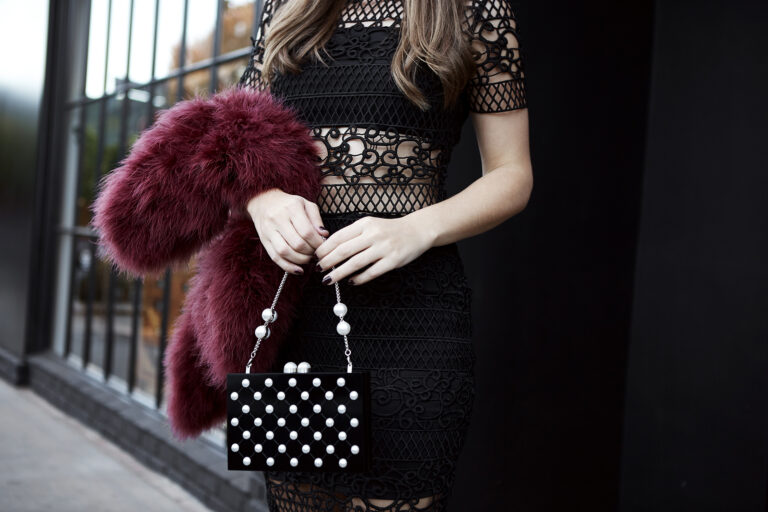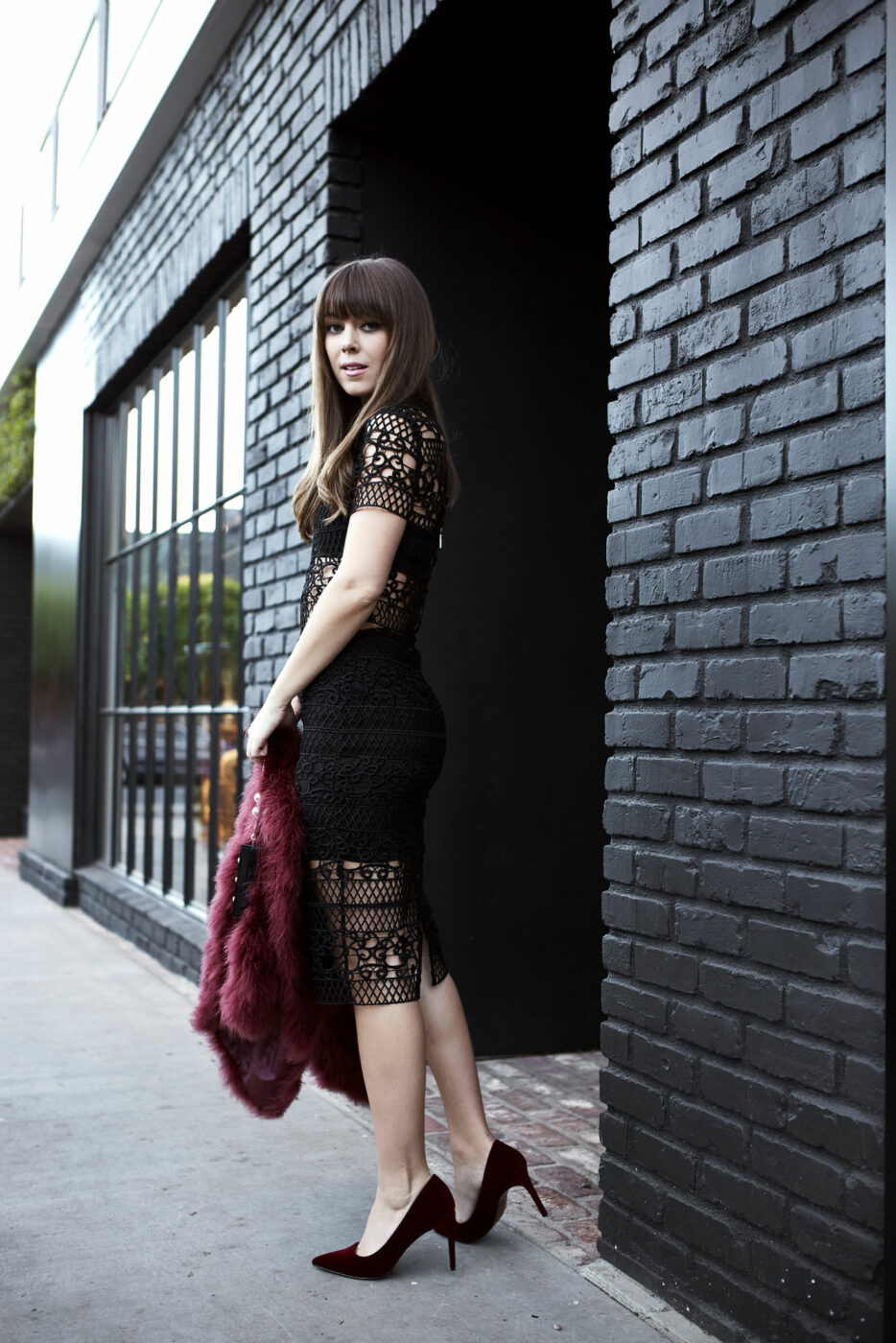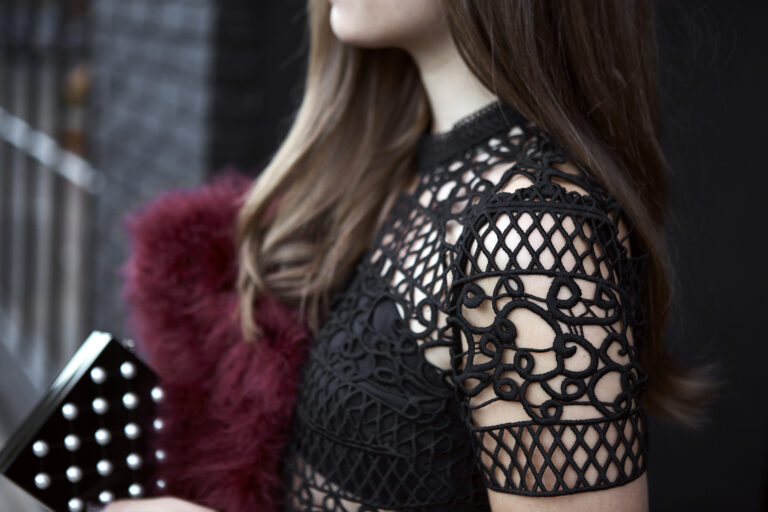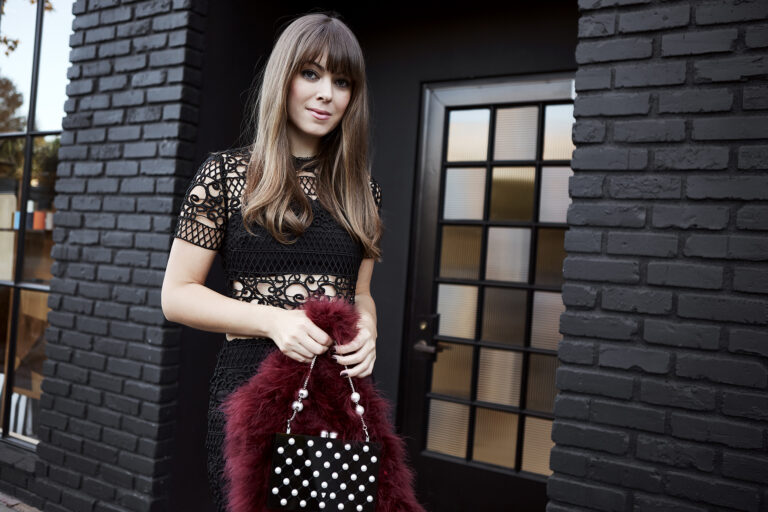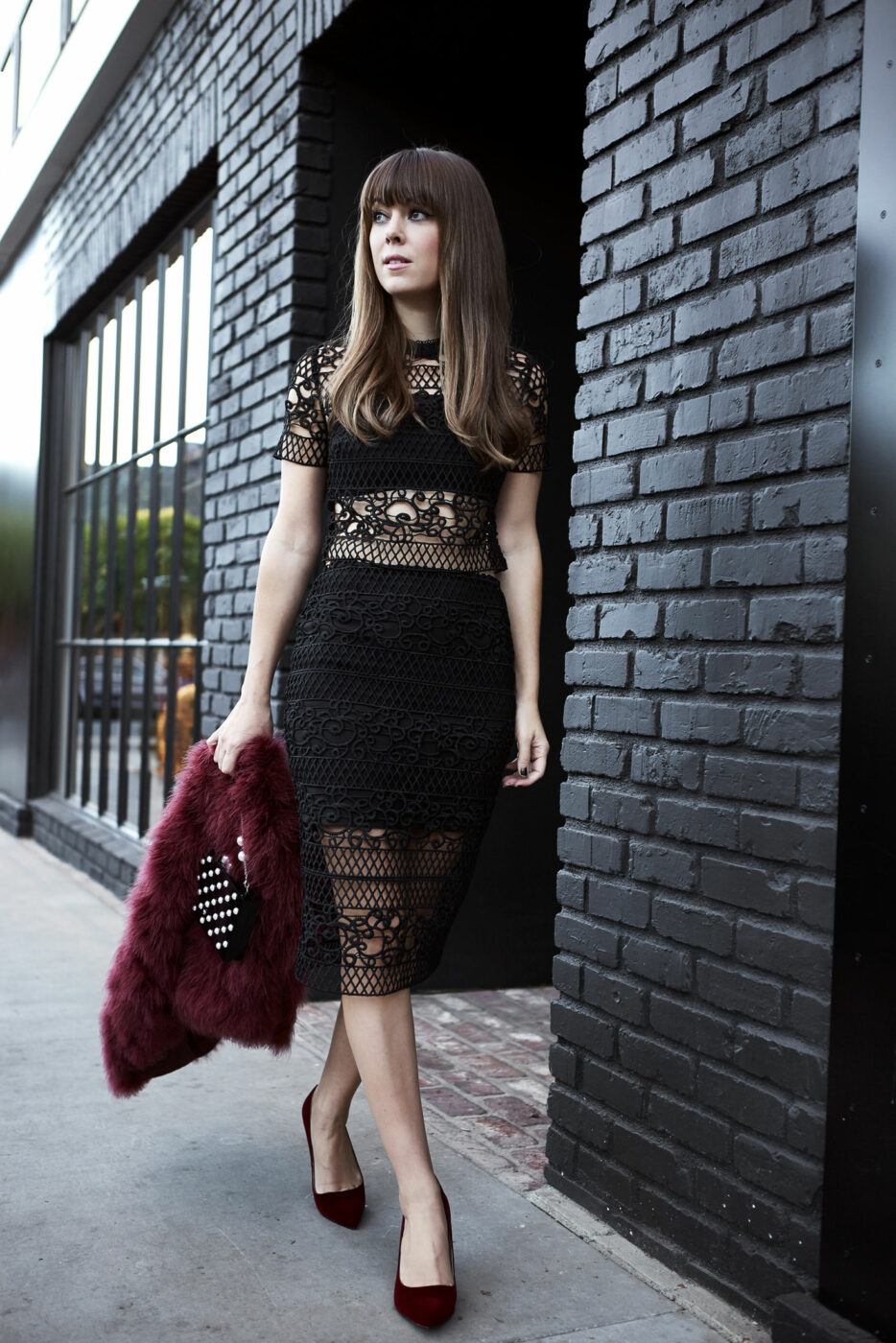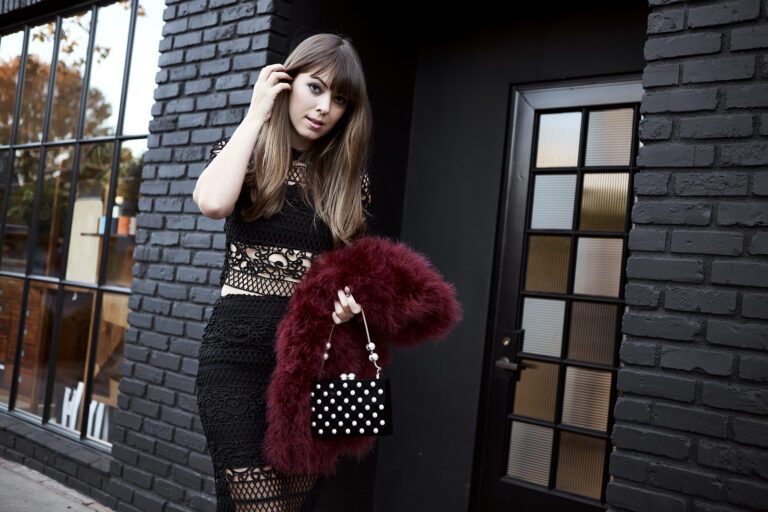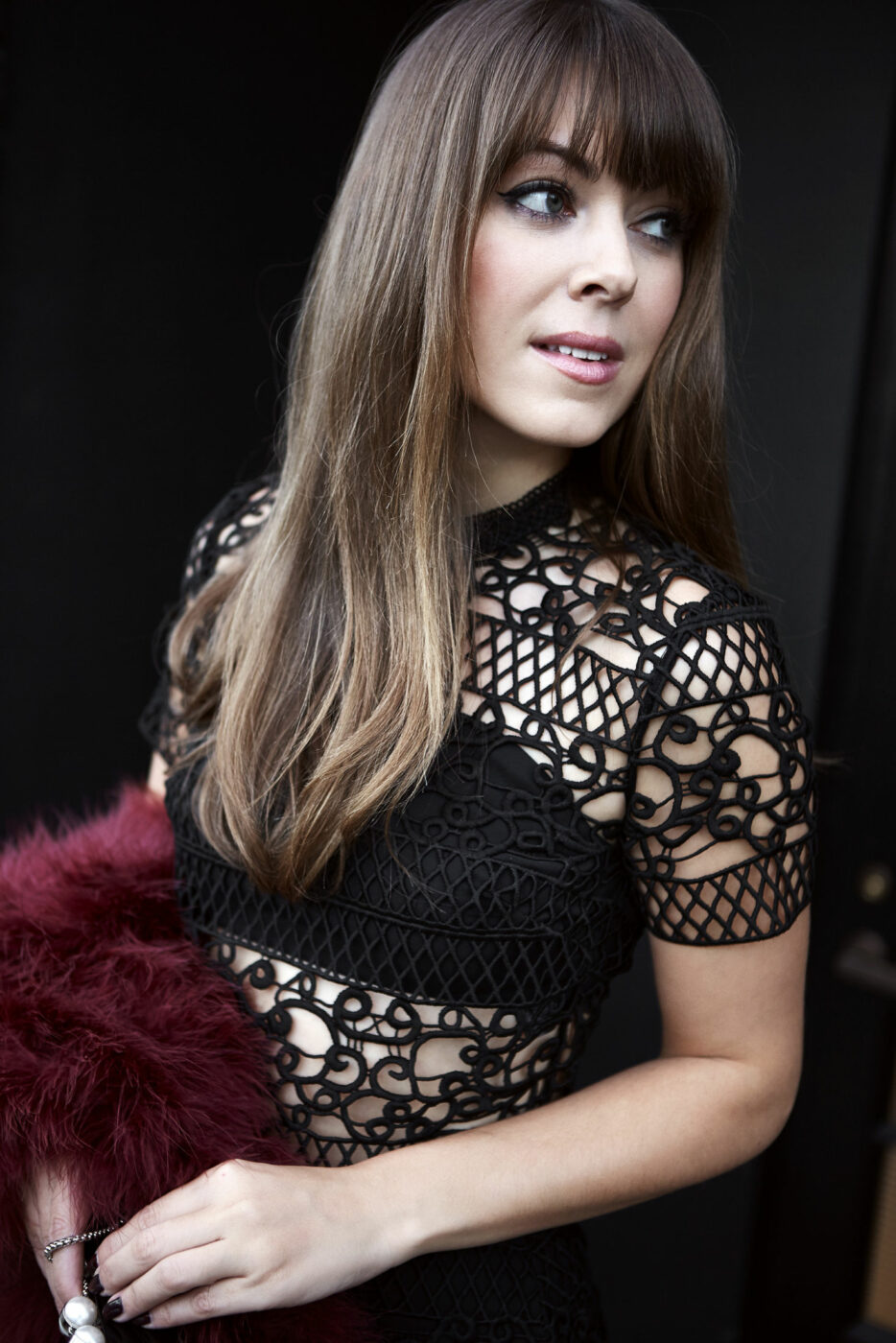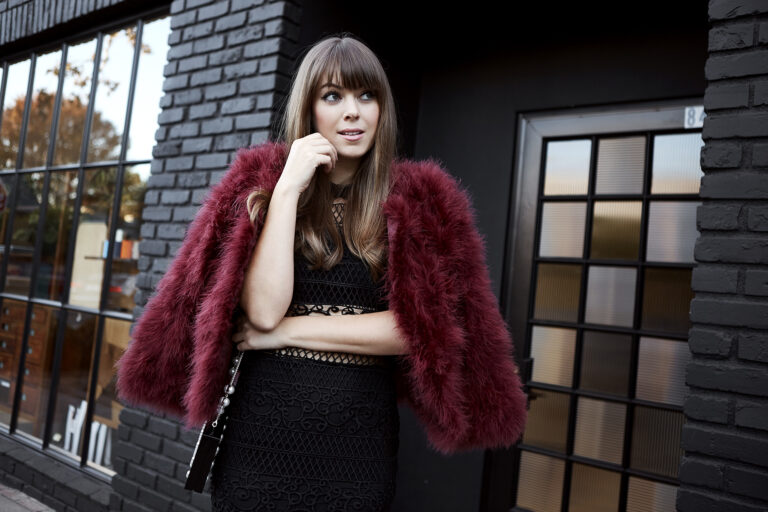 Looking for a few chic New Years Eve outfit ideas? In today's post I am sharing a few unexpected traditions and how I dress for one of my favorite occasions.
Unexpected Traditions
Ever since I can remember, the New Years Eve has always been about tradition. It's that time of year when everyone takes time out of their crazy schedules to slow down.
For me, my day-to-day life is so jam packed that having the opportunity to take a step back and spend time with the people I love is something I cherish about the season.
The only thing better than this are the memories and traditions we share together- as unexpected as they may be. These traditions are what make the holidays so unique for my family and I. I wouldn't change it for the world.
In the last few years, as Freddie and I have really started to settle down. We find that our lives are constantly moving at the speed of light so spending quality time together at home is something we cherish. NYE is one of my absolute favorite holidays. The opportunity for a clean slate and a new start is something I always look forward to. It allows me to reflect on the year before! All of the major successes and setbacks that made my year what it was. What better way to do that than to spend it with the people you love?
Chic New Years Eve Outfit Ideas
I love dressing up in something so festive for New Years but I what I don't love as much? Standing in an overly crowded restaurant or on a freezing cold corner of New York. Trying to catch a glimpse of the ball drop isn't how I want to ring in the new year.
I've come to love our new unexpected tradition of getting super dressed up at at home with all of our loved ones and watching the ball drop. That's become my new favorite way to spend this festive holiday and the best part? I can wear my best party attire without worrying about getting it ruined OR breaking the bank. This season, I turned to Express to help me prep for some of my favorite holidays.
Express' gorgeous selection of holiday cocktail dresses, extra cozy sweaters, and the best vacation wear is affordable and easy to wear. Don't you hate spending a lot of money, buying the perfect dress for holiday, and then never wearing it again? These couldn't be more opposite.
They're the perfect foundation for your New Year's look. And you can layer them with lots of gems and a great clutch for a glam approach. And this season they have tons of dresses and looks that are embracing everyone's favorite holiday trends: crushed velvet, sequins, and lace. Pair a simple LBD with an epic faux fur or don a statement hair piece to really get you in the spirit.
Feeling a little more snuggly? Their chunky knit turtlenecks are perfect for cold nights in your family's cabin drinking hot chocolate and sitting by the fire.
Photos by Jessica Alexander.