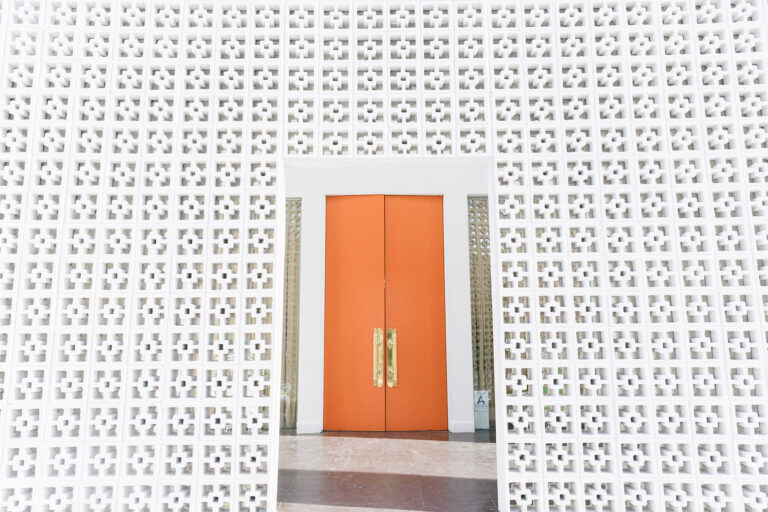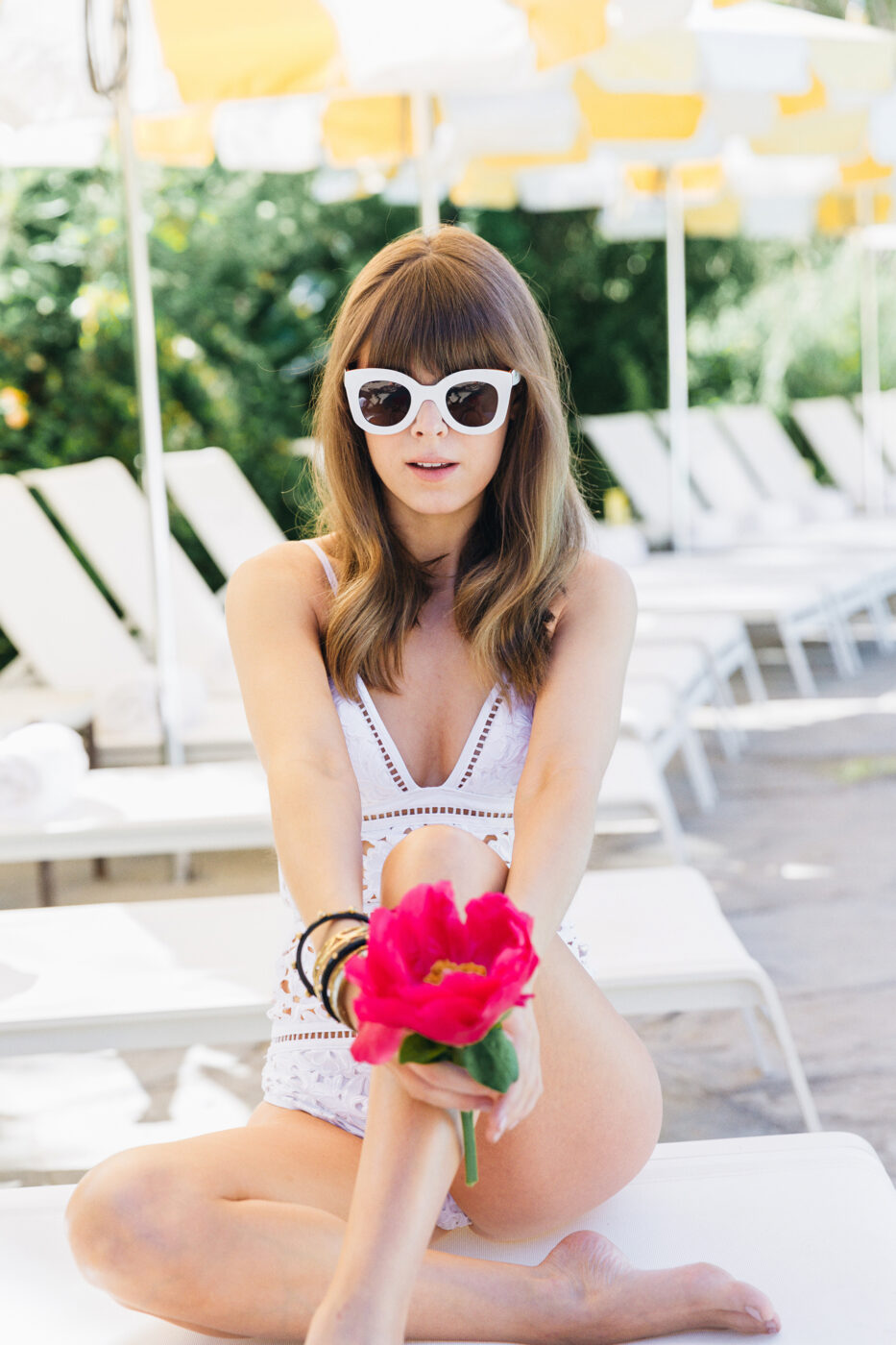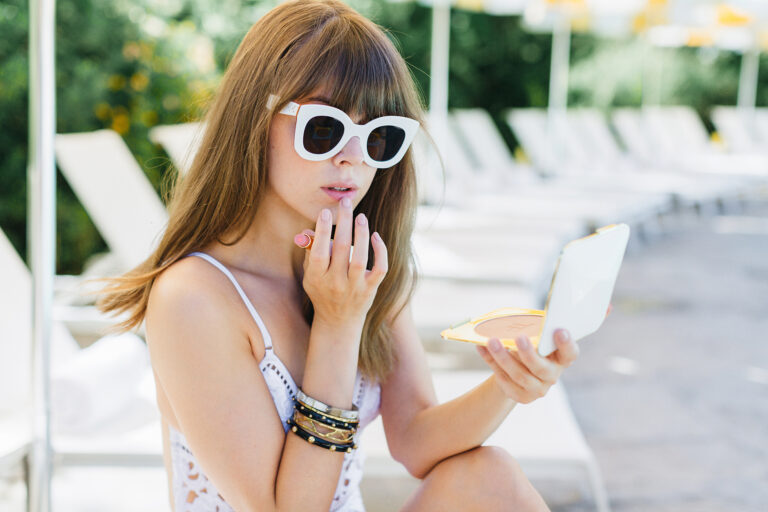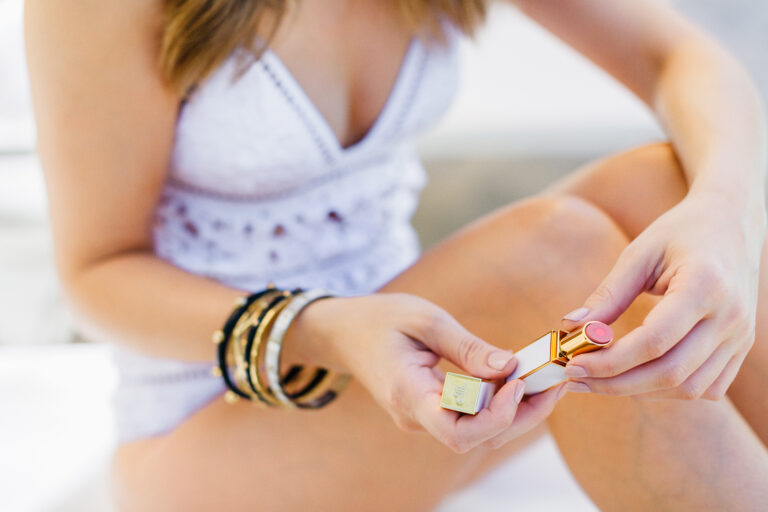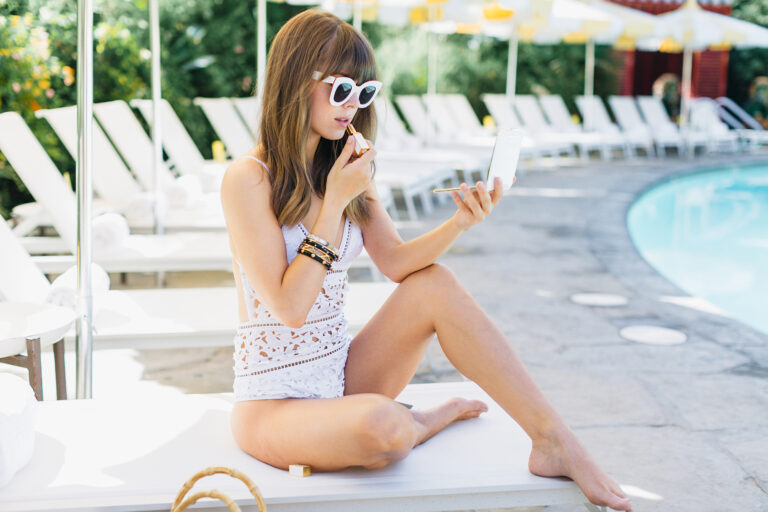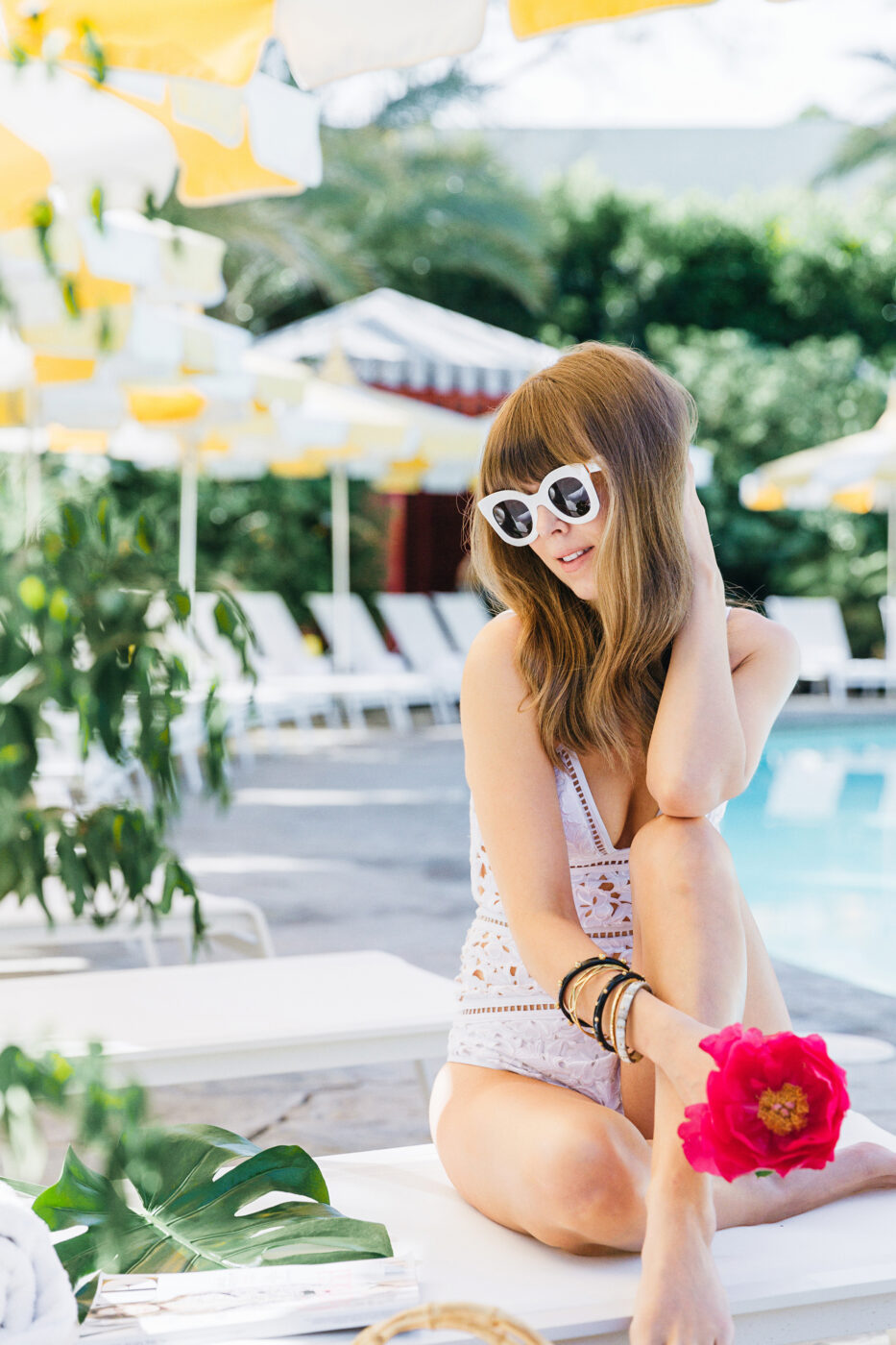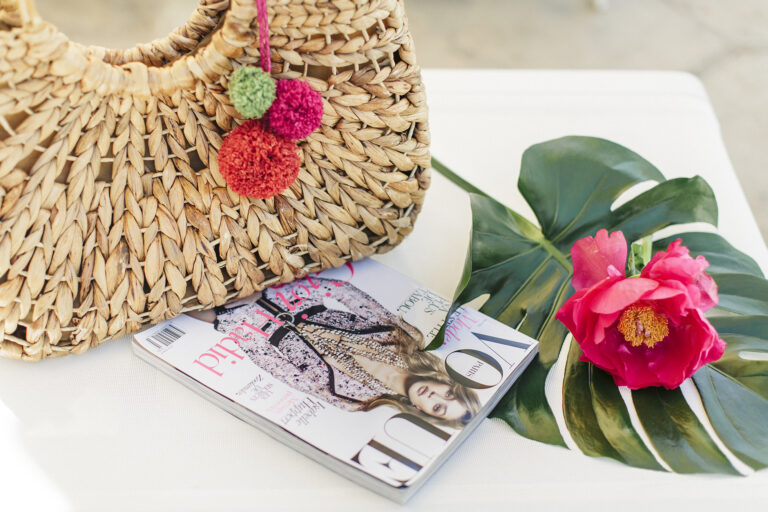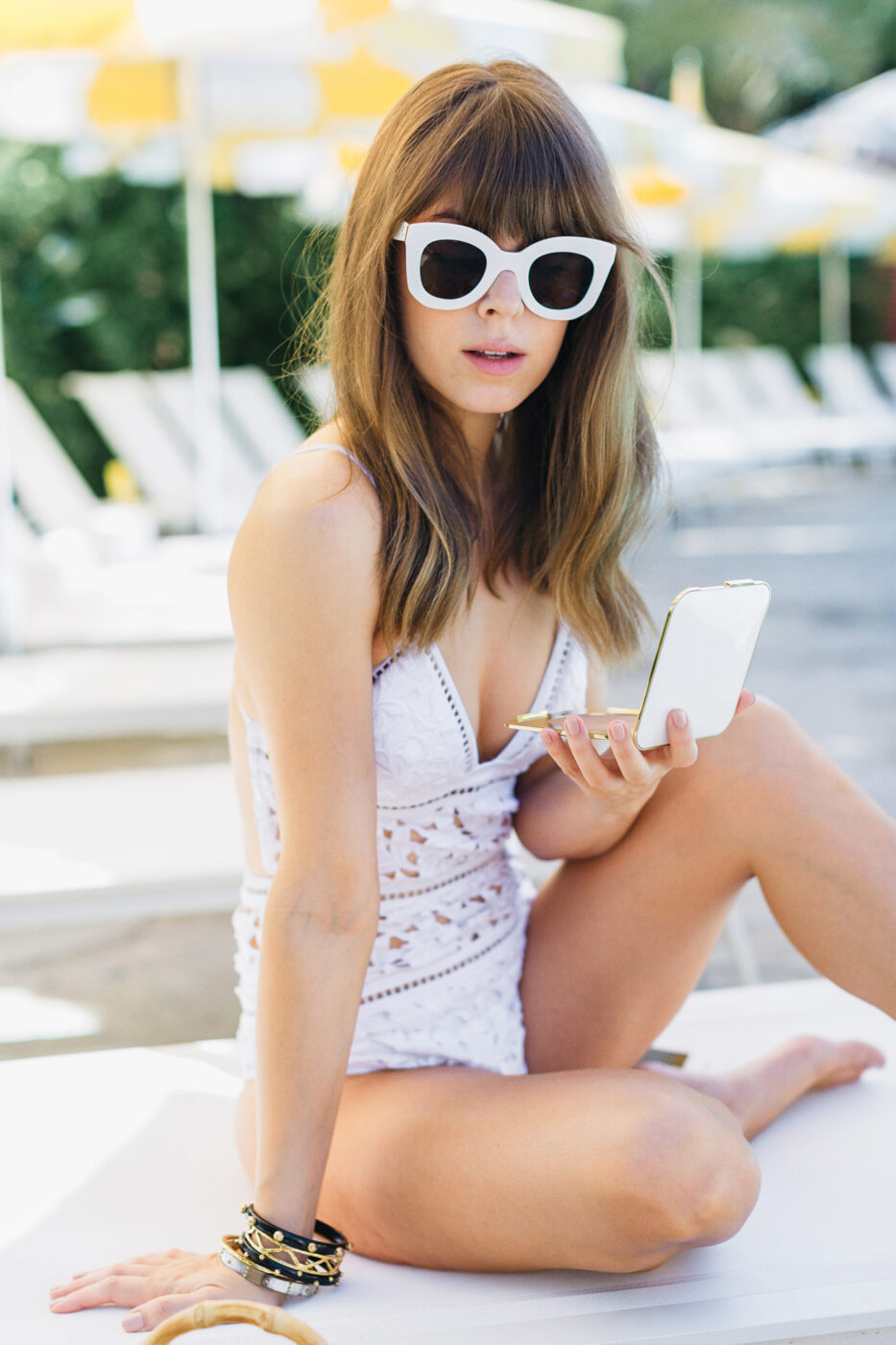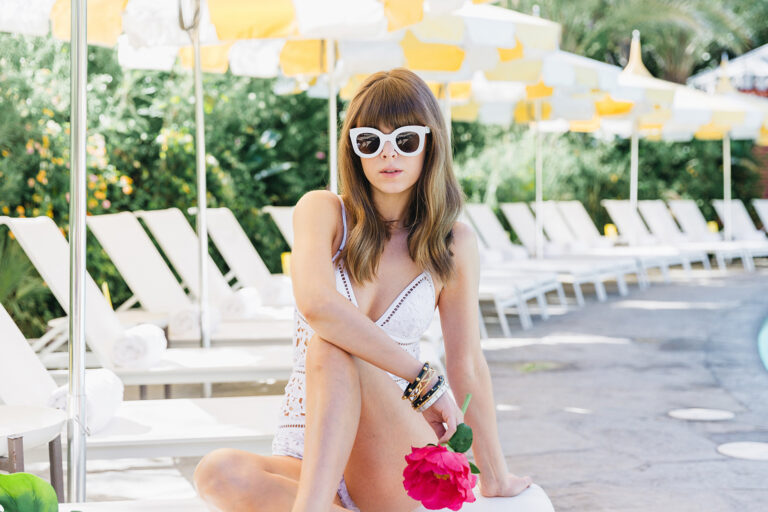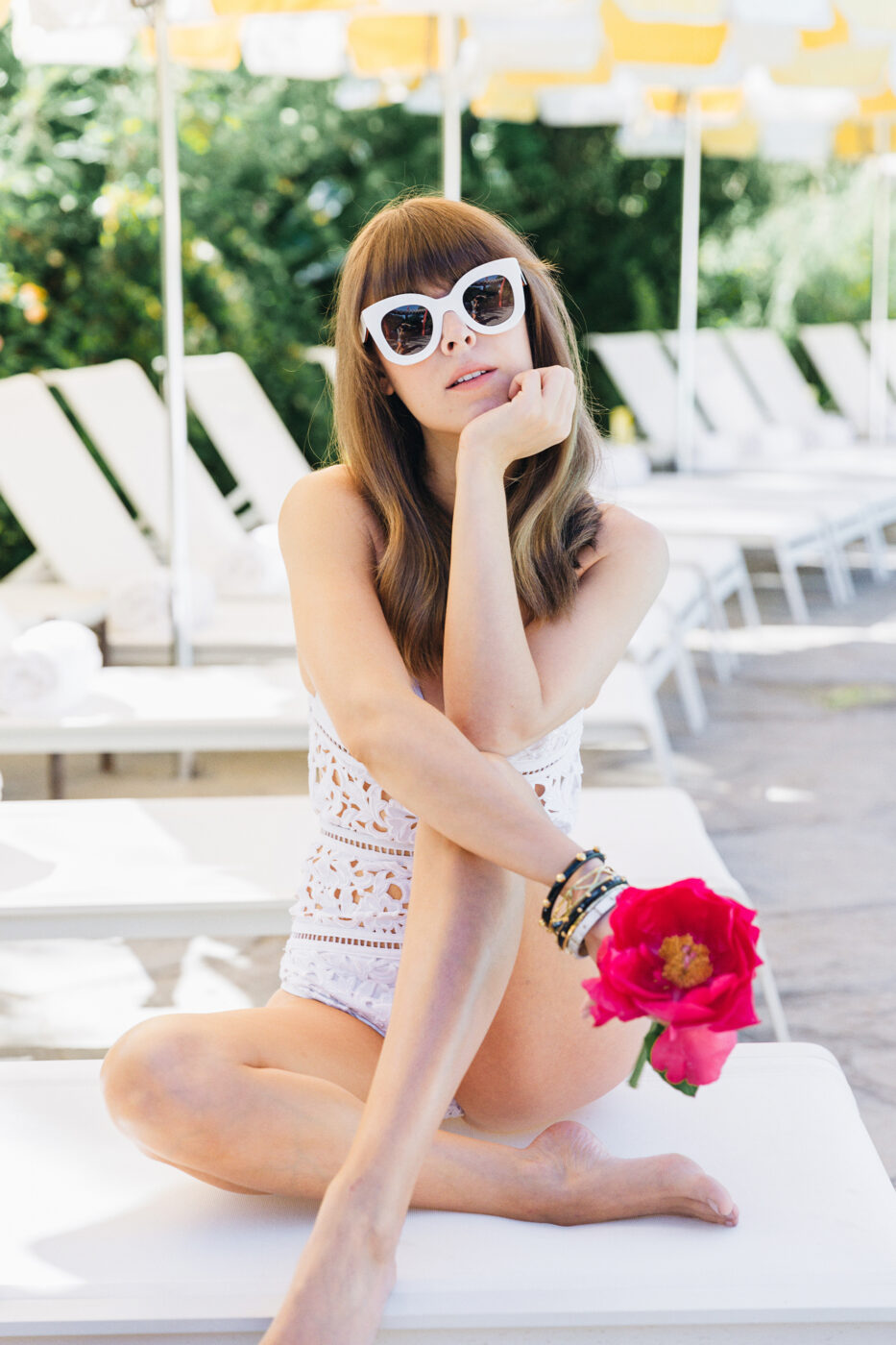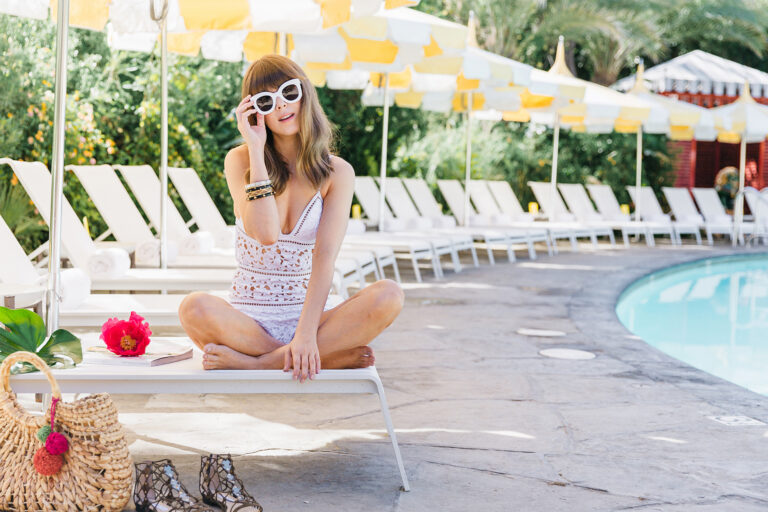 There was a point in time when that iconic one piece swimsuit was only reserved for swim meets, moms, or those seriously sun-averse beach goers. For years, no one would've been caught dead in a solo swimsuit, but the most coveted designers have heard our prayers and are flooding the runways with shapes and styles built for every kind of girl from every walk of life. And although two piece bathing suits and itsy-bitsy-teeny-weeny-yellow-polka-dot bikinis still dominate the summer landscape, the one piece might just be the comeback of the century.
If you can believe it, the bikini wasn't introduced until 1946! Before that, vintage ankle-length garments were the norm. And although its hard to believe in this day and age, perfectly sun-kissed skin wasn't always the rage and women wanted to keep their bodies as pale as possible. However, the one piece continued to get shorter and shorter and when the first ever bikini made a splash, it became a symbol for sexiness, while the one piece quickly became the opposite. However, as we enter a day and age where women are using fashion as freedom of expression, making a statement is important and it seems only fitting that a fashion forward piece – like the monokini – is back in style!
With beach season upon us, it's one thing to love the retro one piece, but how on earth do you wear it, let alone pull it off? I've rounded up some of the chicest one piece silhouettes and styles that yo mama never wore below!
Classic
The old school one piece was always been successful for a reason! To jazz it up a little bit, make sure you pick onesies that are stylish, flattering, and perfect for sunbathing! Opt for clever detailing, lace ups, or criss-crossed straps to give it a contemporary flair. Feel like making a statement? opt for a color blocked monokini that features a bold slogan or graphic for a great conversation starter!
Retro
Who doesn't love an old hollywood glamour swimsuit? High waisted, halter tops, and vintage patterns are so in! Pick a decade that flatters your body type and rock an extra large pair of sunnies for a statement outfit. For an added bonus, you can also wear them out of the water! pair them with perfectly tailored jeans for a super chic day to night outfit. Who says swimsuits can only be worn at the beach?
Sexy
If you show up to a pool party in a bikini, odds are you'll probably be wearing something similar to everyone else. How about making a splash in a super-sexy, statement one piece that features a plunging neckline? Better yet, embrace the beauty of the cut out, and show off some skin. Who says one pieces can't have all the fun?
Ultra Feminine
Mixing patterns and textures has never looked so good! Pick a suit that has intricate crocheted detailing or vibrant floral or botanical prints to bring out your feminine side. Opt for underwire to accentuate your girlish figure or a belt and/ or tie that cinches the waist in all the right places.
So there you have it! Proof that there is such a thing as a modern take on this classic look. Whatever route you decide to take, I think it's safe to say that two (pieces) isn't always better than one.
Photos by Jana Williams.