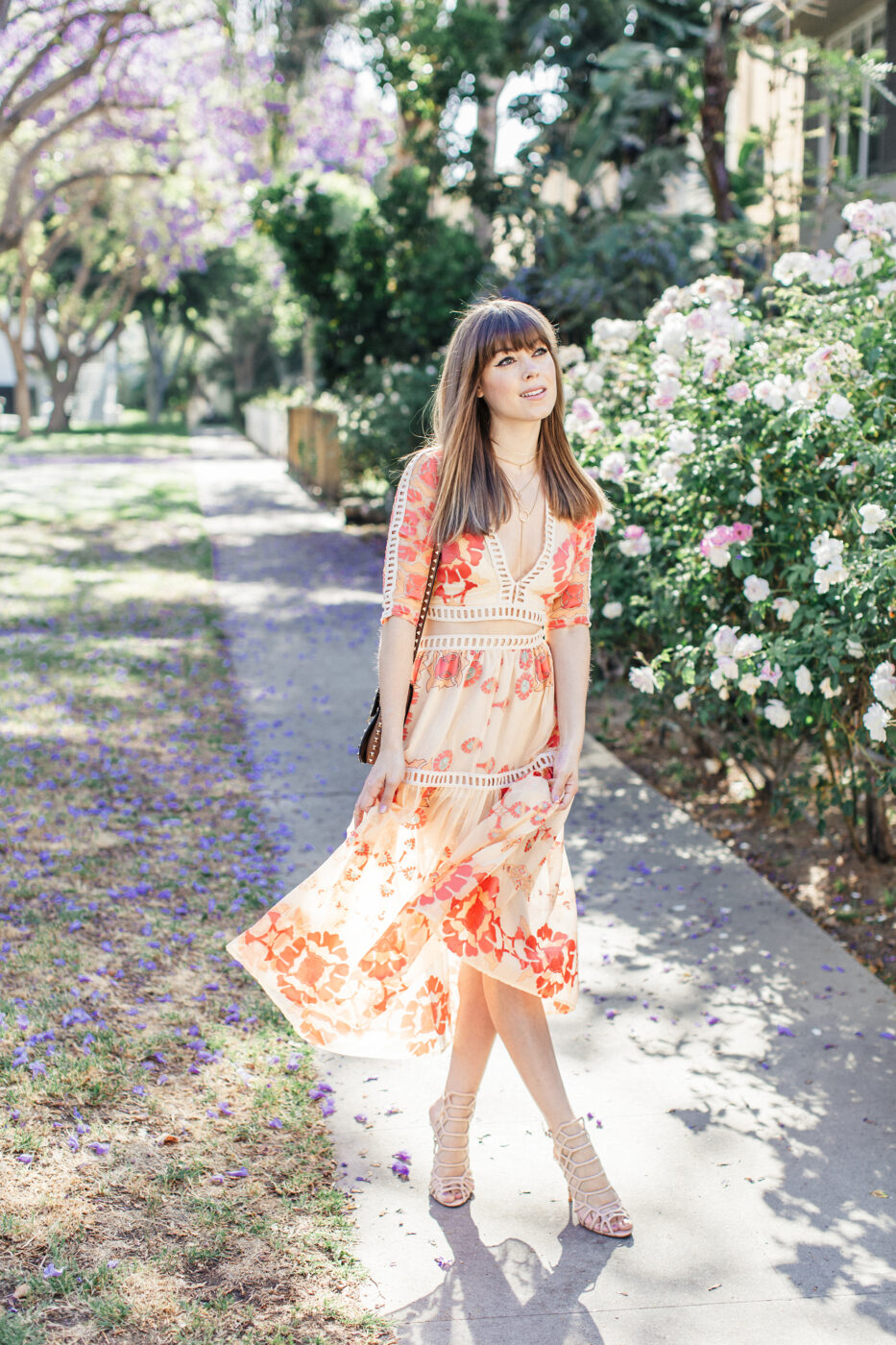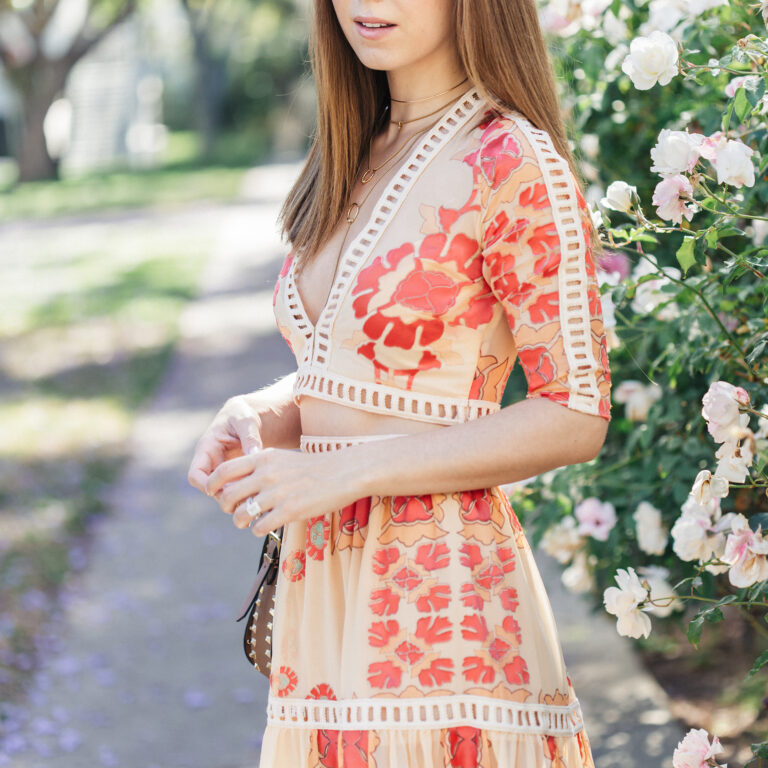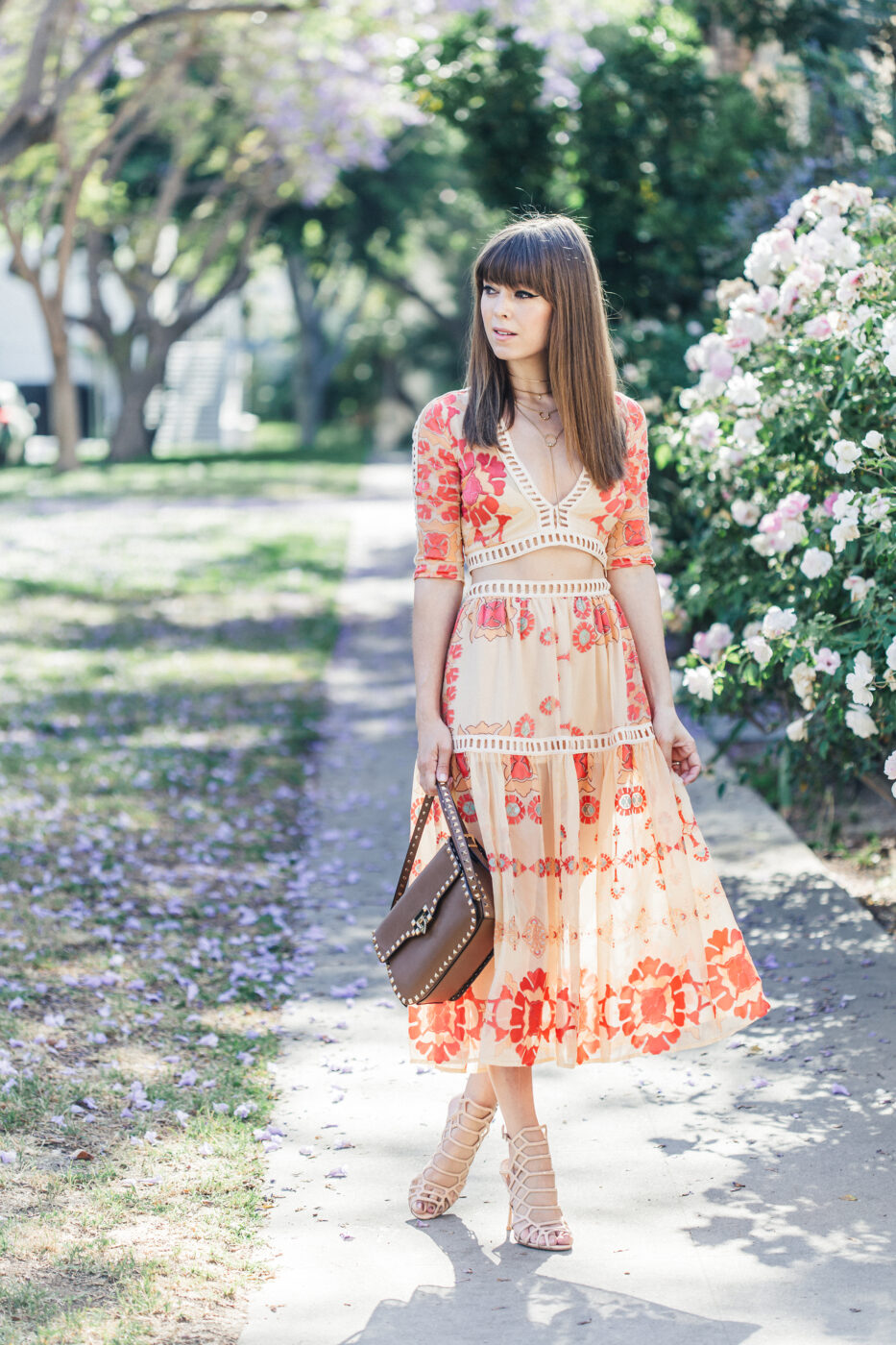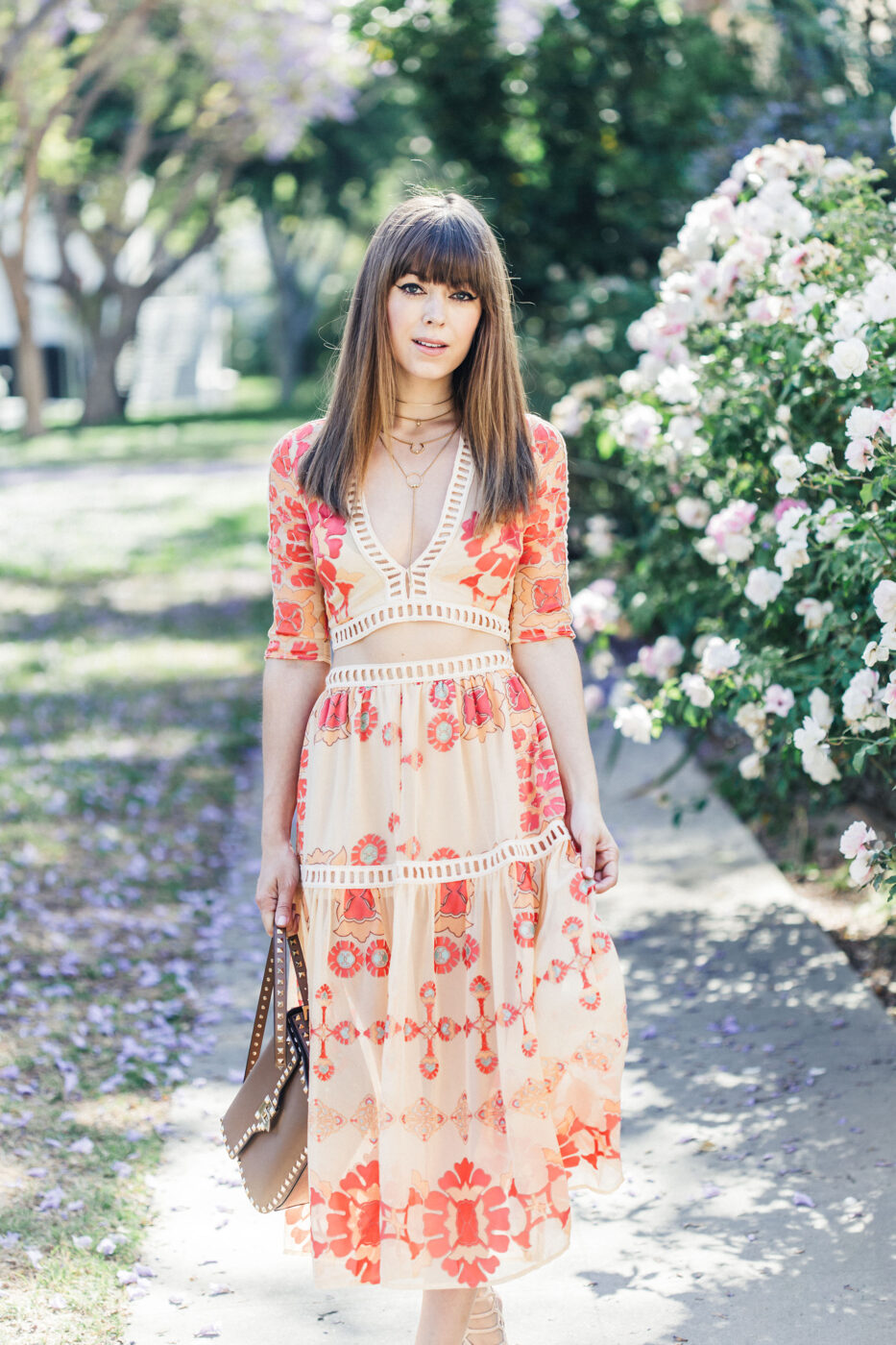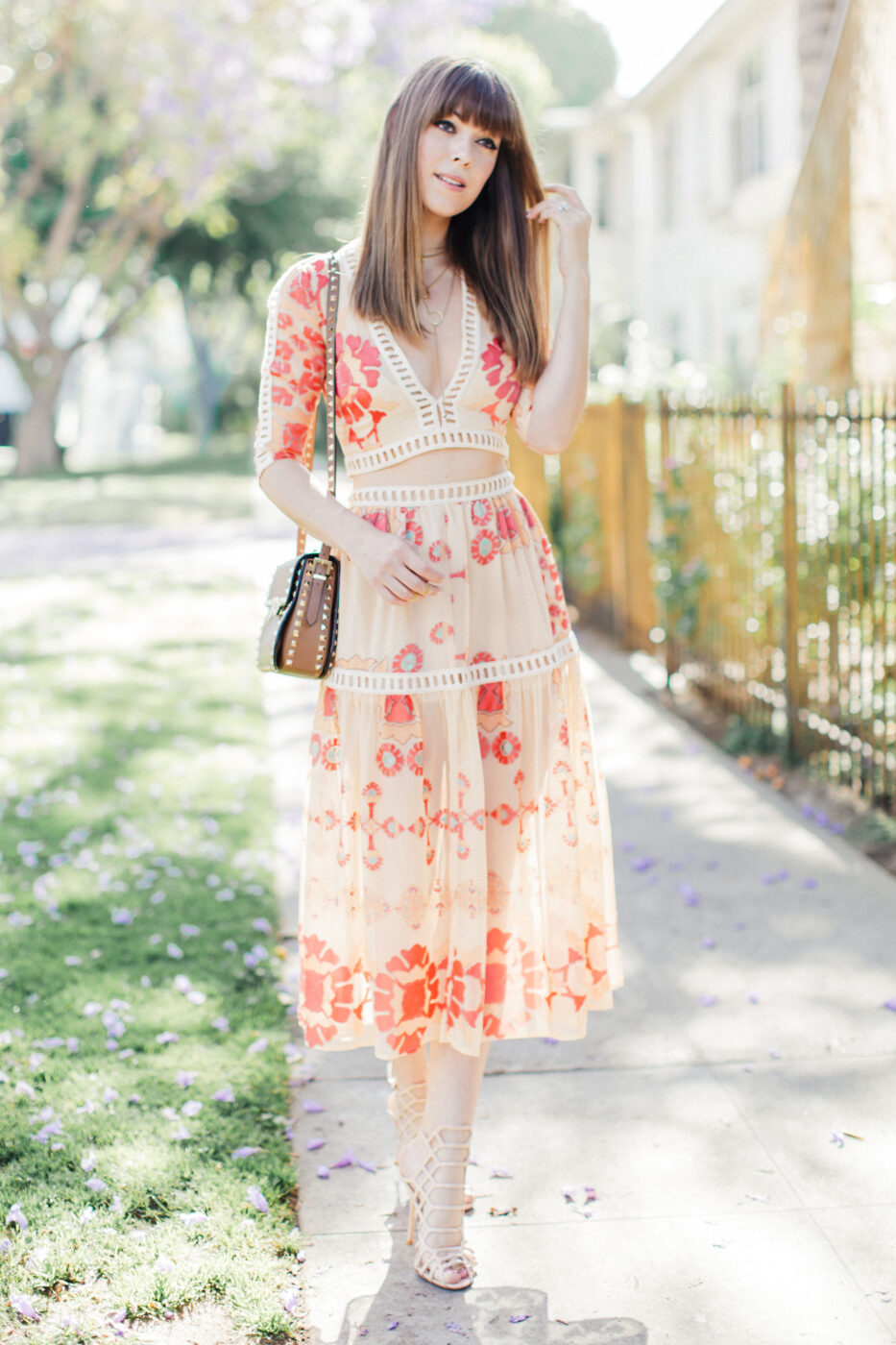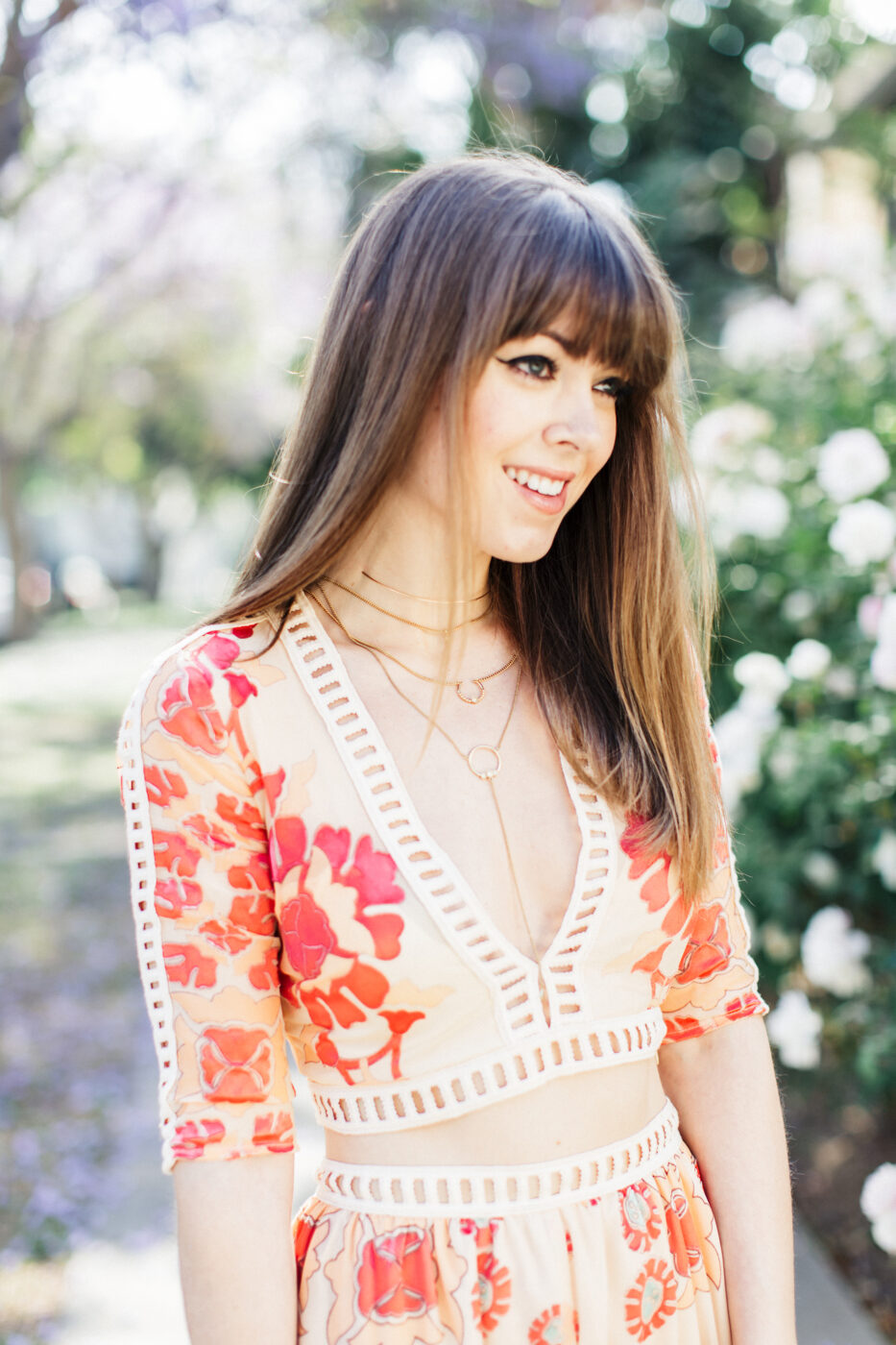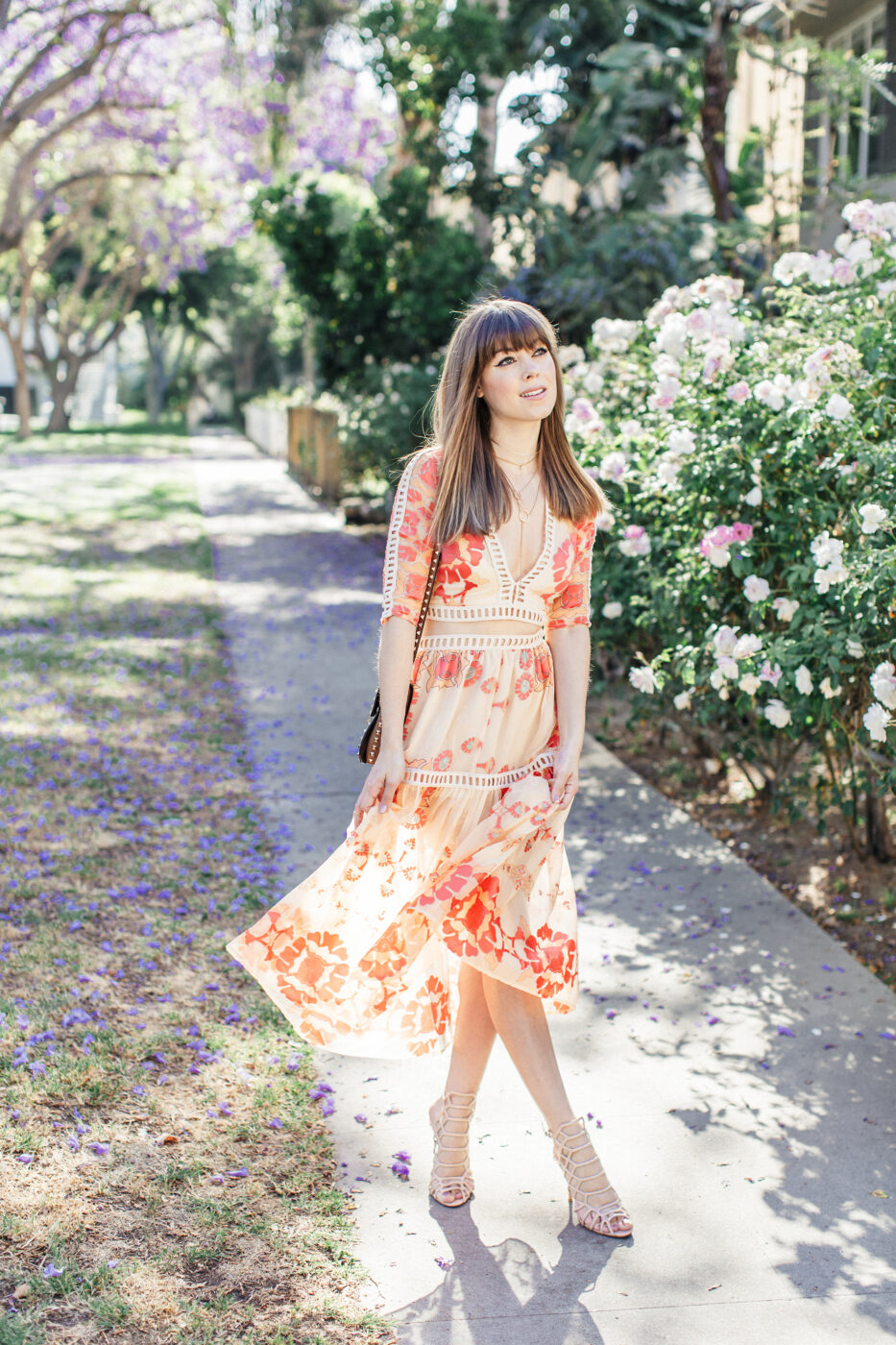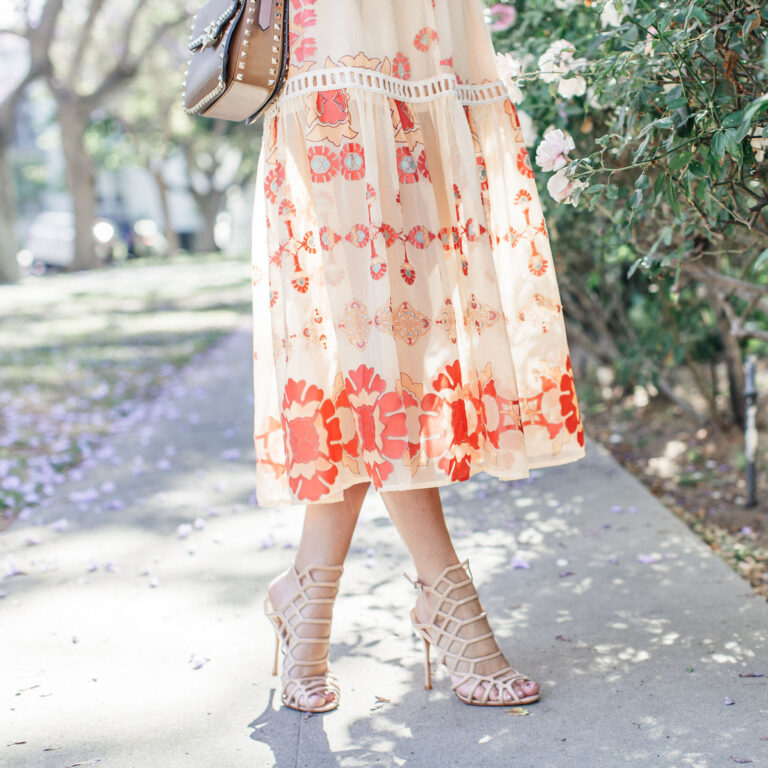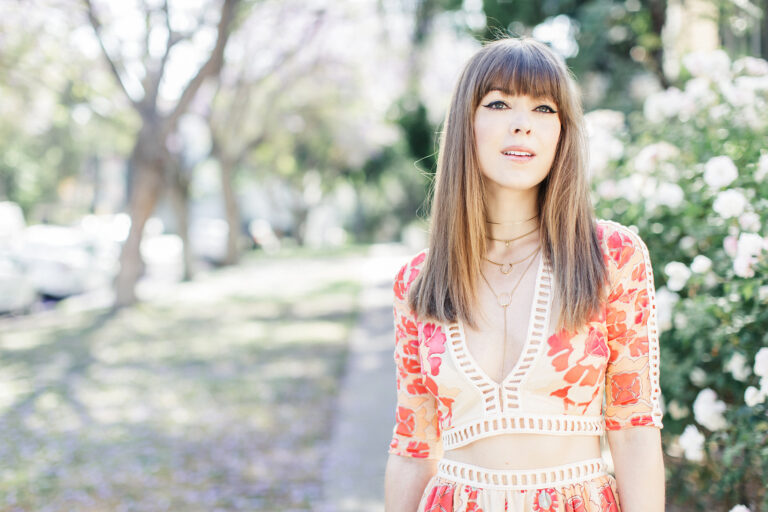 Remember when you were a kid and your parents used to dress you in matchy matchy two piece outfits (more commonly referred to as coordinates)? Remember when you swore that you the second you were allowed to dress yourself, you would never be caught dead in something like that? Well, think again, because the iconic two piece outfit is back in a BIG way.
As we transition to warmer months and we trade in our coats for cover ups, I thought it was only fitting to share my love of matching separates and why I think they're a must-have for any summer wardrobe. For starters, Separates come in all different shapes and sizes: crop tops and mid length culottes, long sleeve body con shirt and skirt combos, boho tops and shorts, the possibilities are truly endless. They make choosing an outfit stress free for those days when you simply can't find the perfect top to save your life. On the other hand, mixing and matching separates takes DIY to a whole new level. You get two for the price of one! You're investing in both a complete outfit as well as two integral wardrobe staples. On their own, they're fantastic, but together they're unstoppable! Read on for all the tips and tricks you need to nail this season's hottest trend!
When selecting a Co-ord, select prints and colors that can be integrated throughout your existing wardrobe. You can always pair prints with simple, block colors. On the opposite end of the spectrum, pair your plain co-ords patterned and/ or statement pieces that you already have on hand!
Although a lot of two piece outfits feature crop tops, it's important to know that you most definitely do NOT have to wear a crop top to nail this look. There are tons and tons of different ensembles that feature longer hemlines that are definitely worth investing in. So do your research and know your the best shapes and silhouettes for your body. For example, I am 5'5, a 34A and have hips and a bottie. My legs are not super long and my torso is on the shorter side in proportion to my legs. I know that a-line skirts work well on my body type. Jeans and a crop top, don't.
And last but not least, make sure that you absolutely love both parts of your selected set of separates. Of course you will predominantly wear them together; however, think about how you would wear each piece on its own! This will allow you to get twice as much use out of these incredible pieces.
I've rounded up a bunch of my current favorite summer separates below. Whatever your vibe, it's sure to be a match made in co-ordinate heaven. What do you think about the separates looks? Let me know in the comments below!
Photos by Jana Williams.