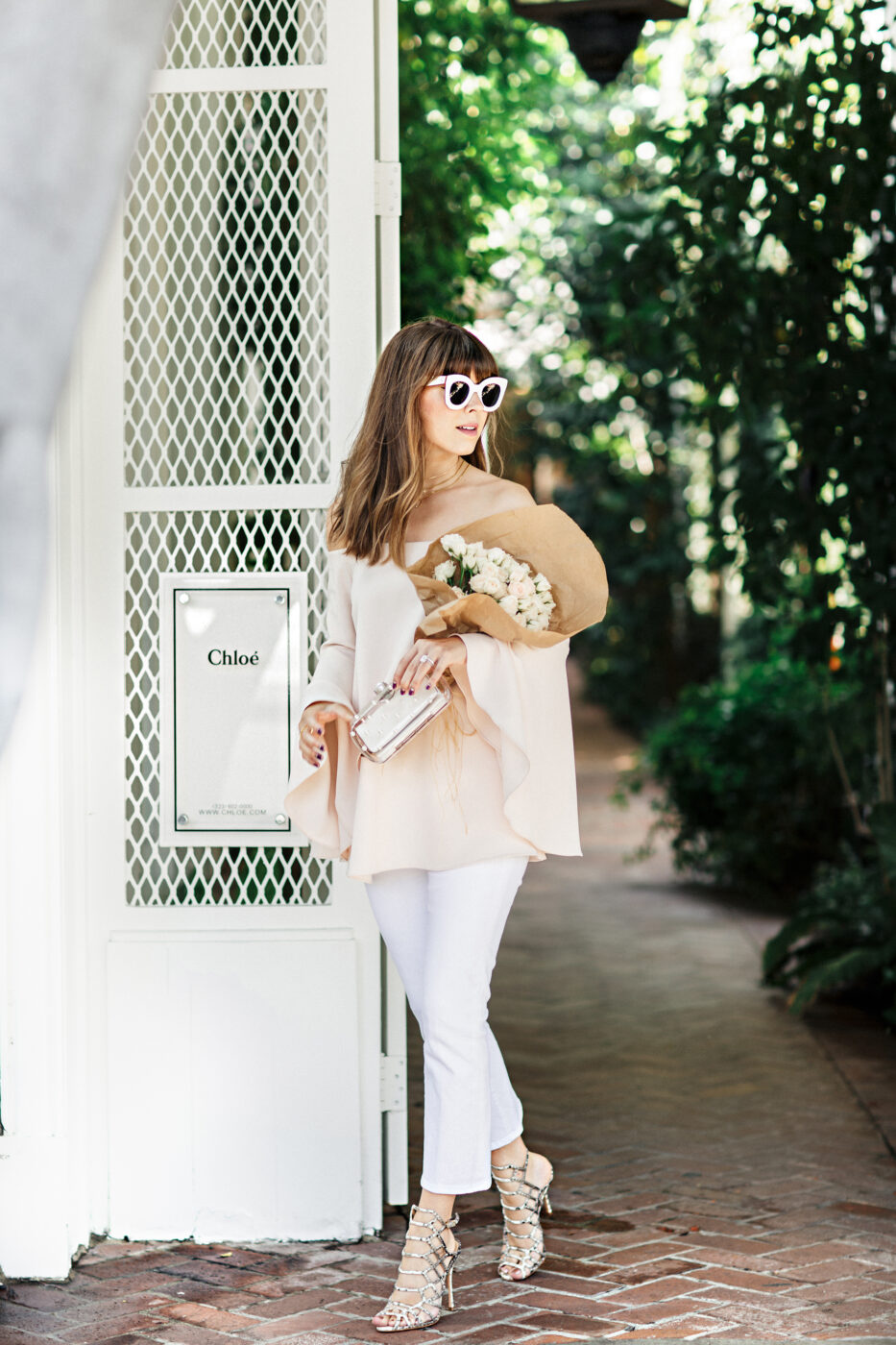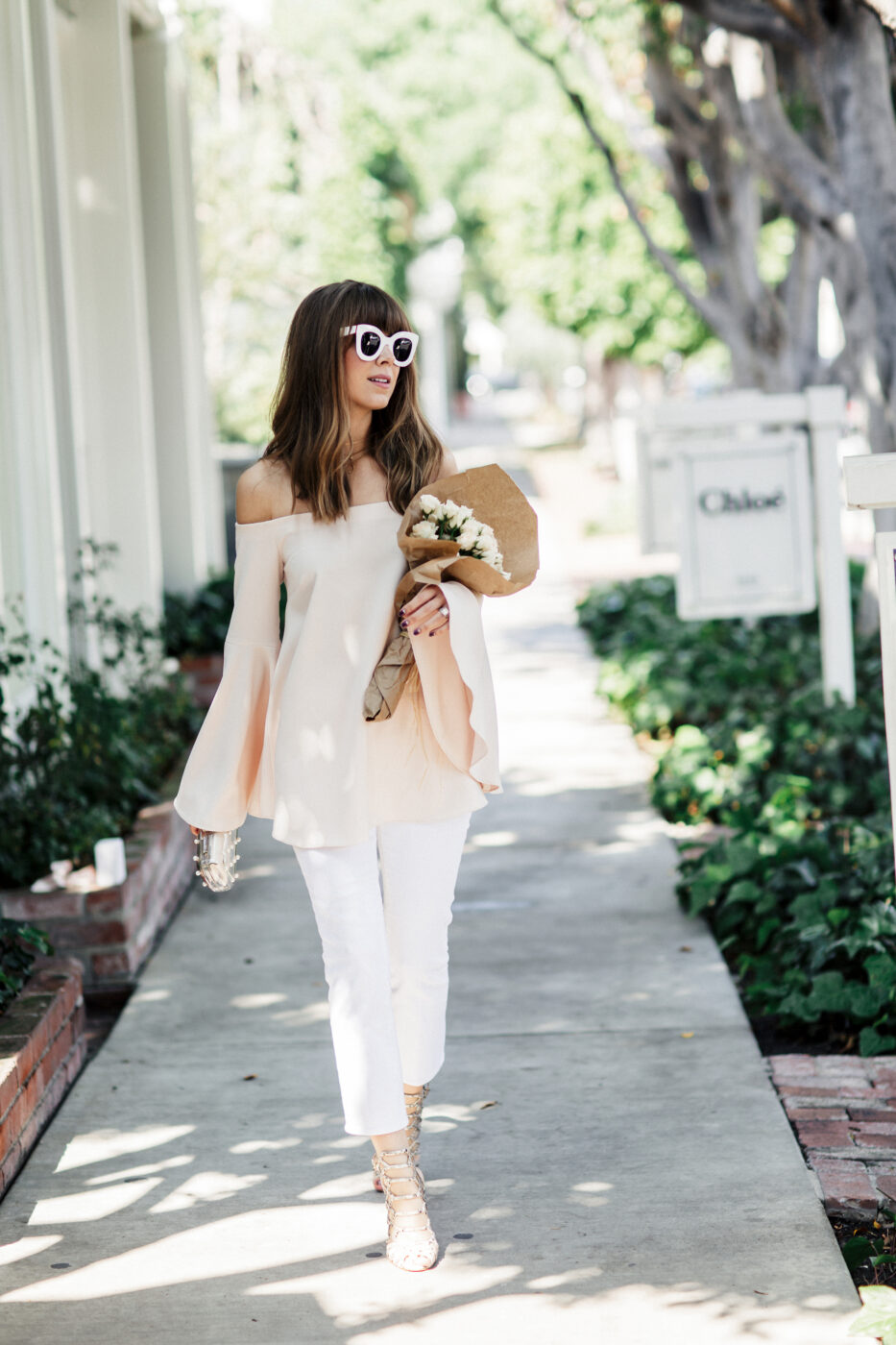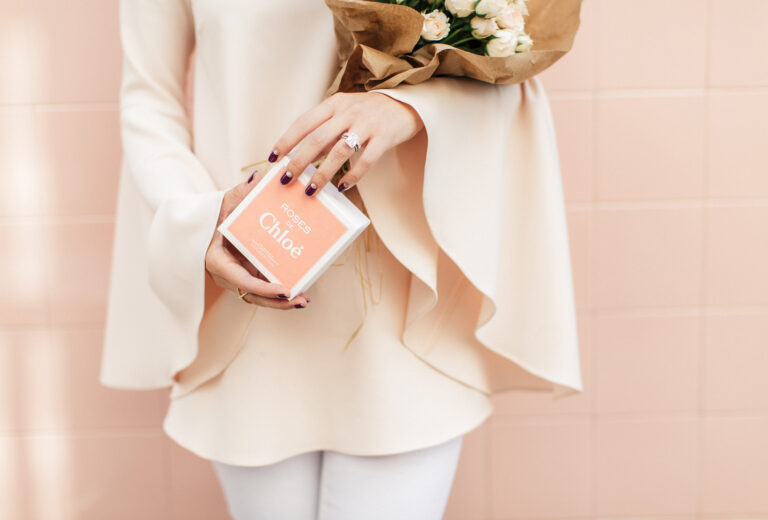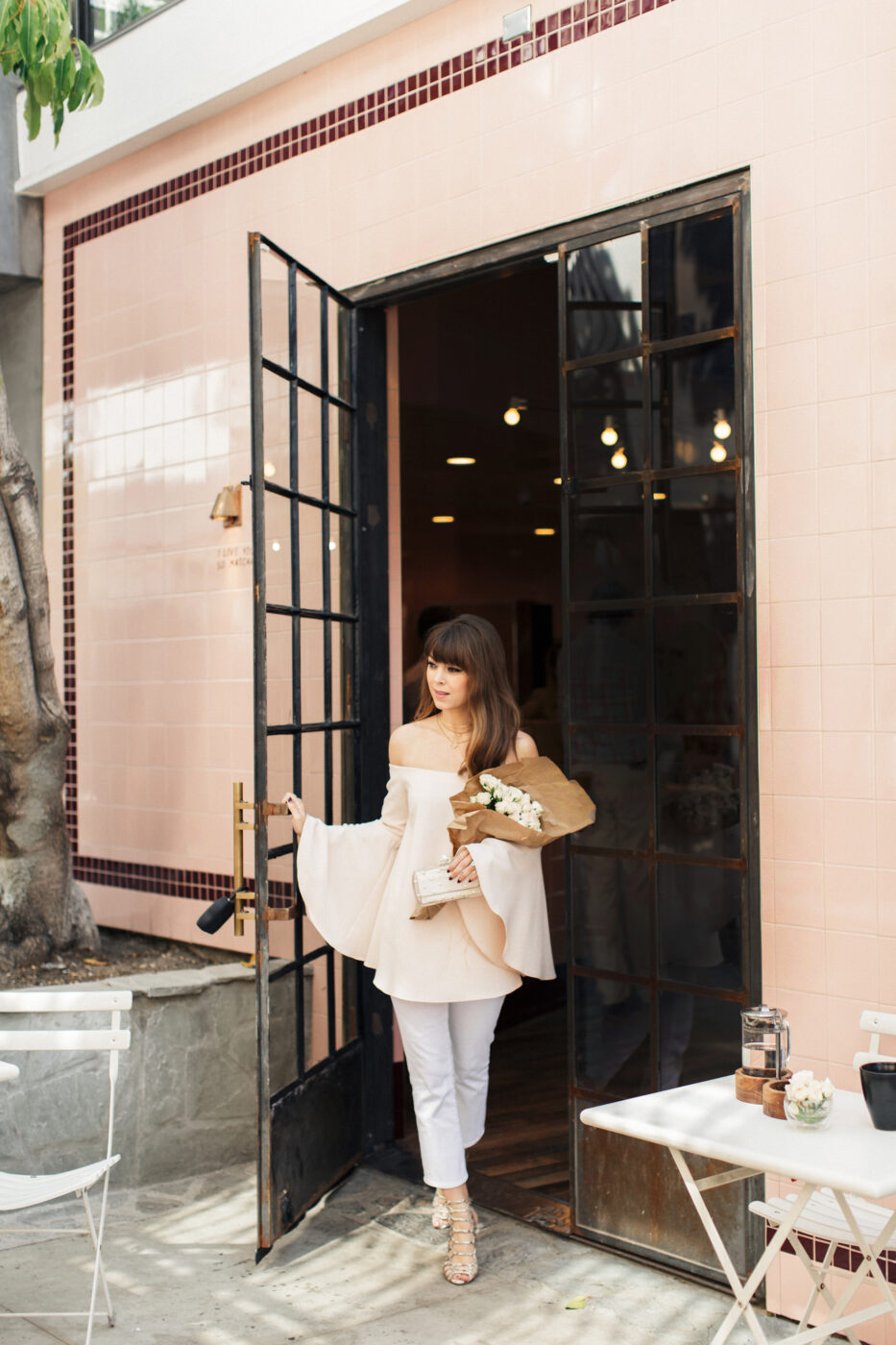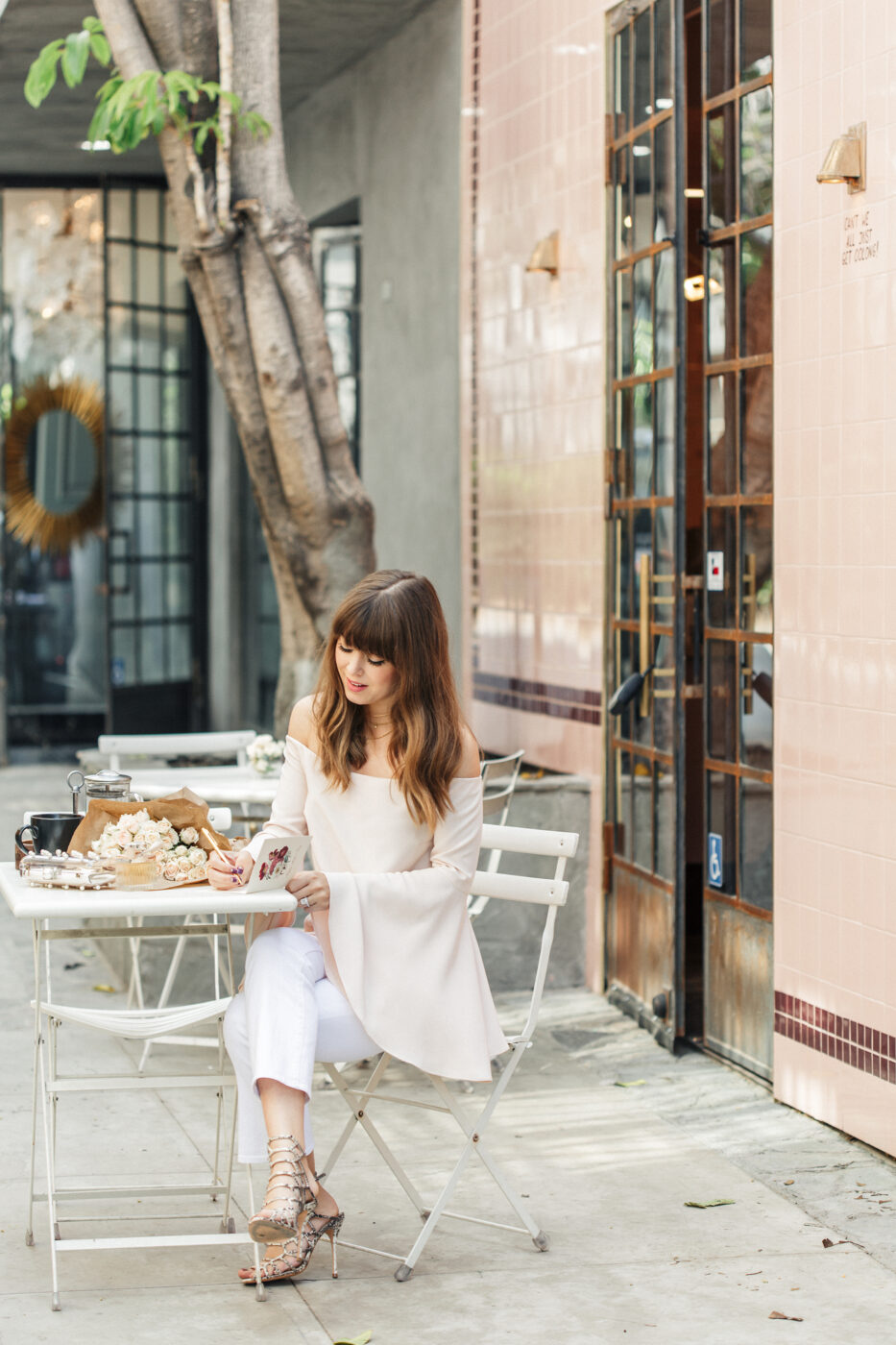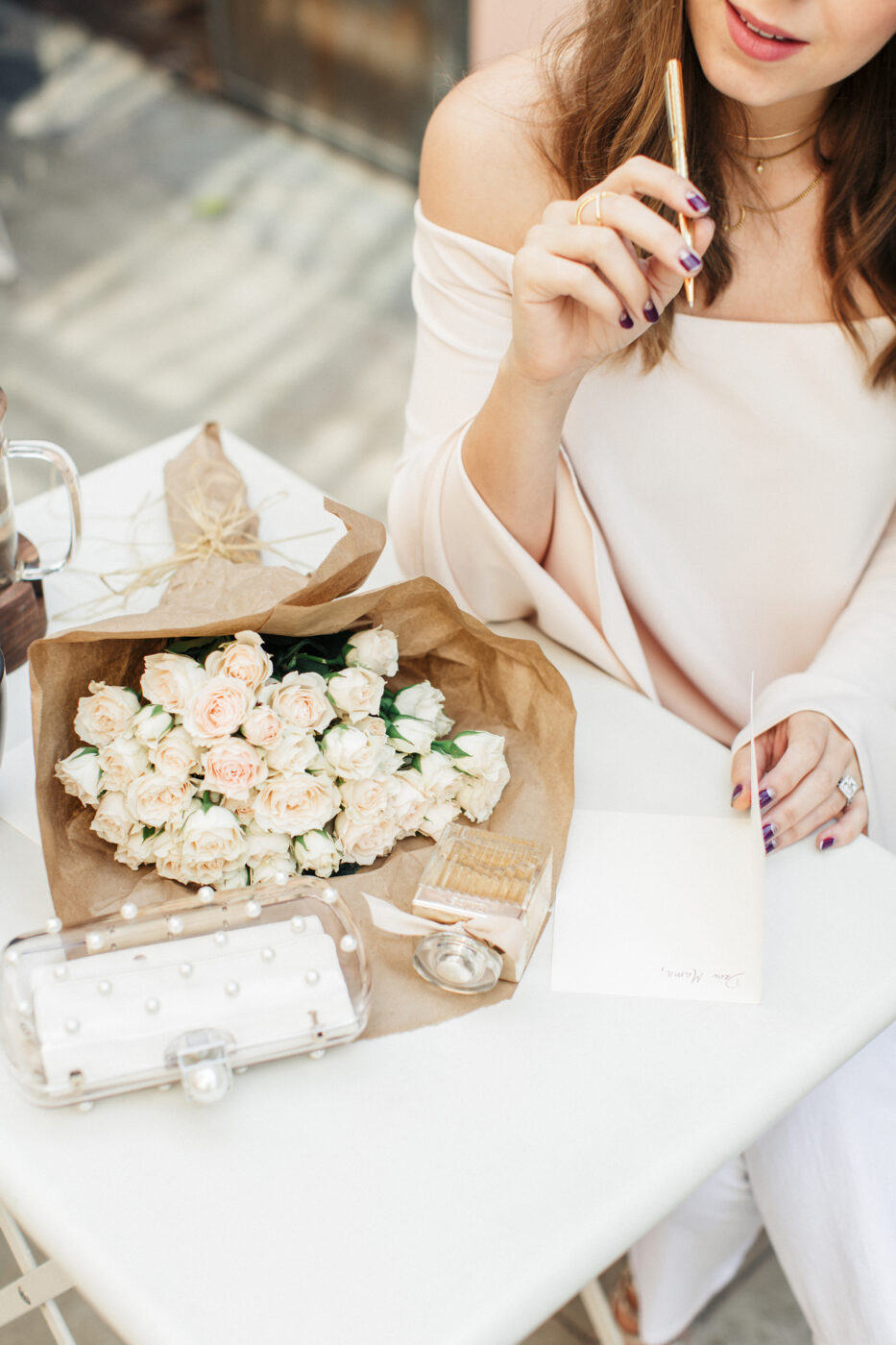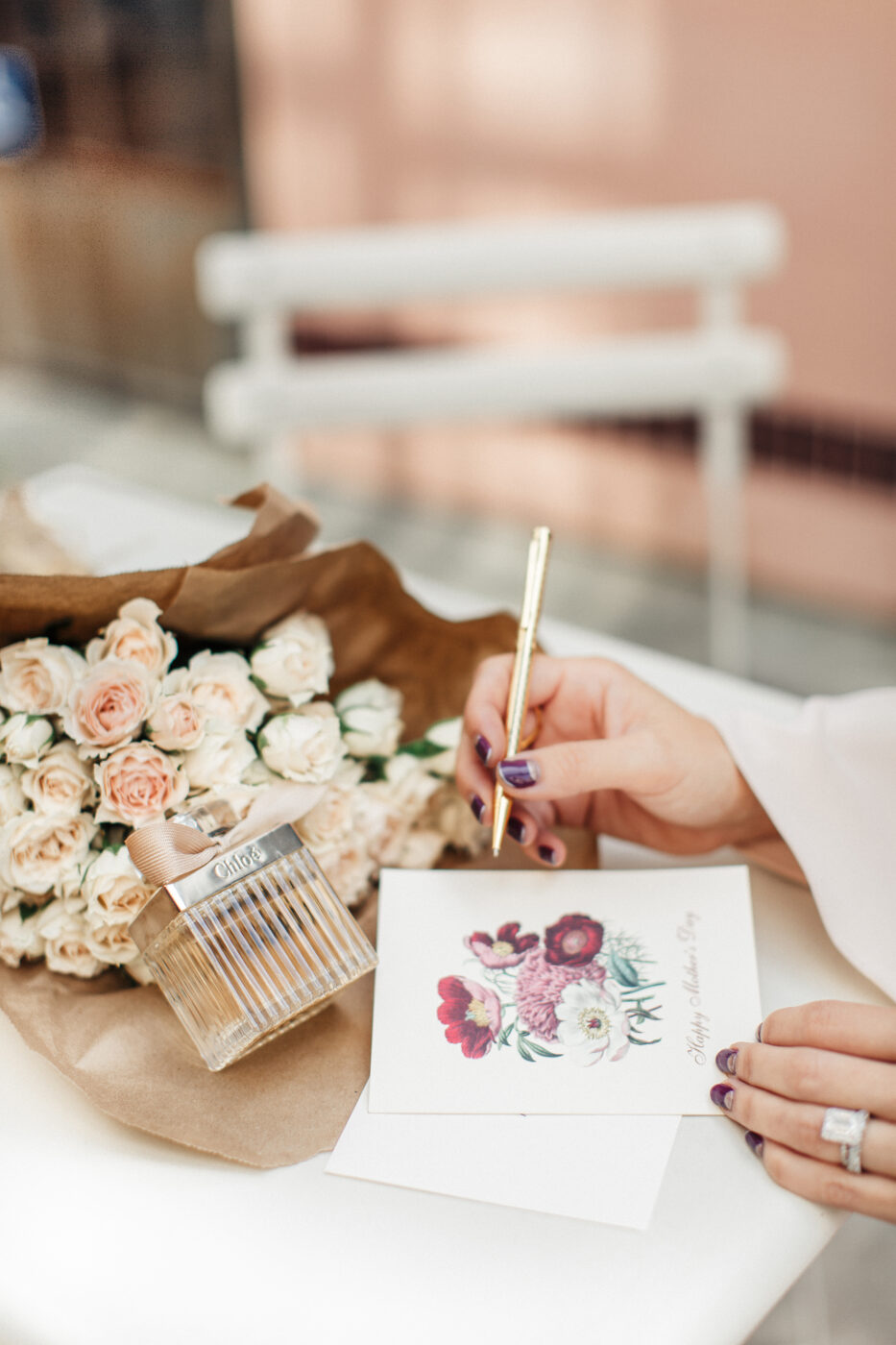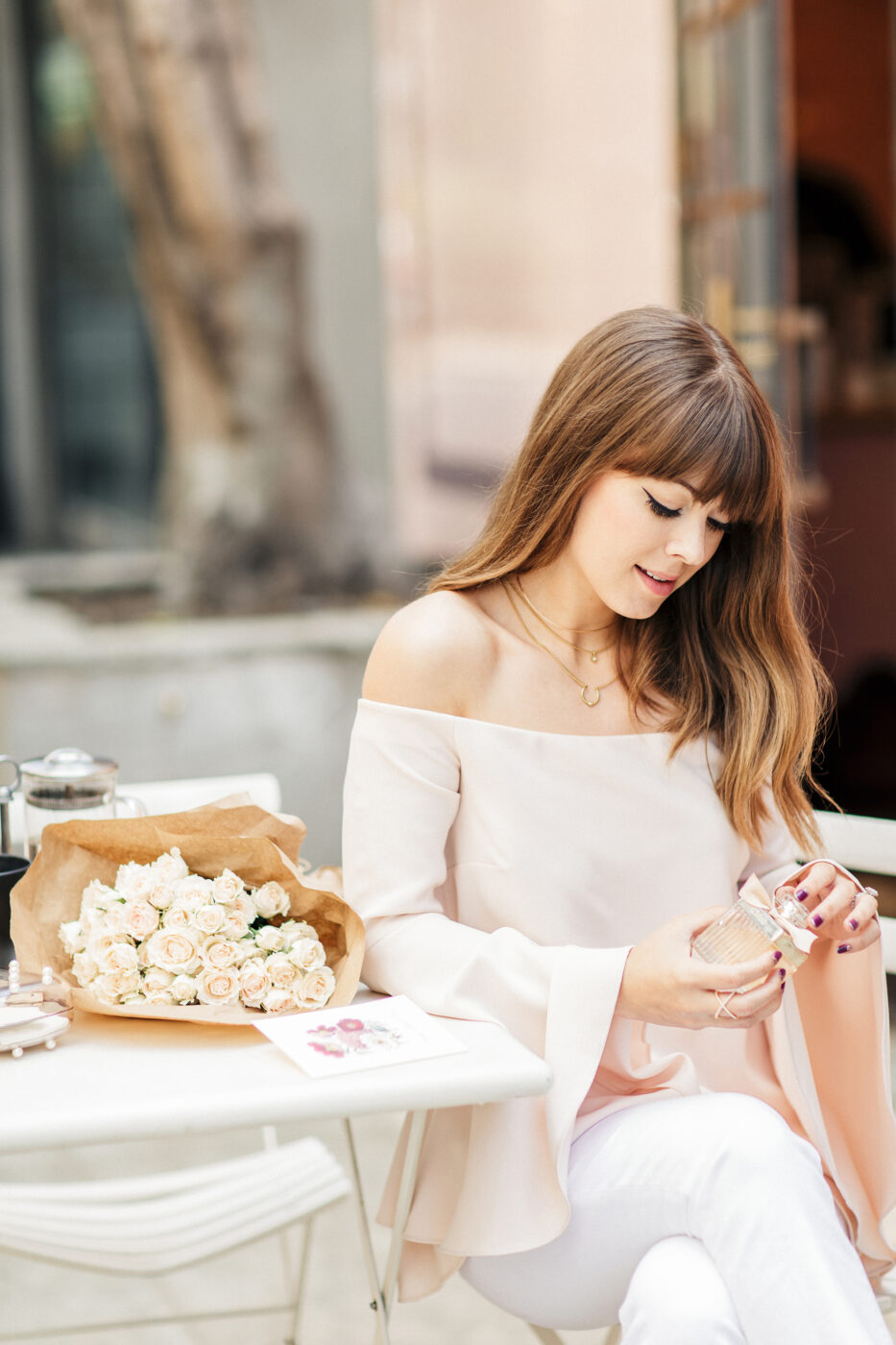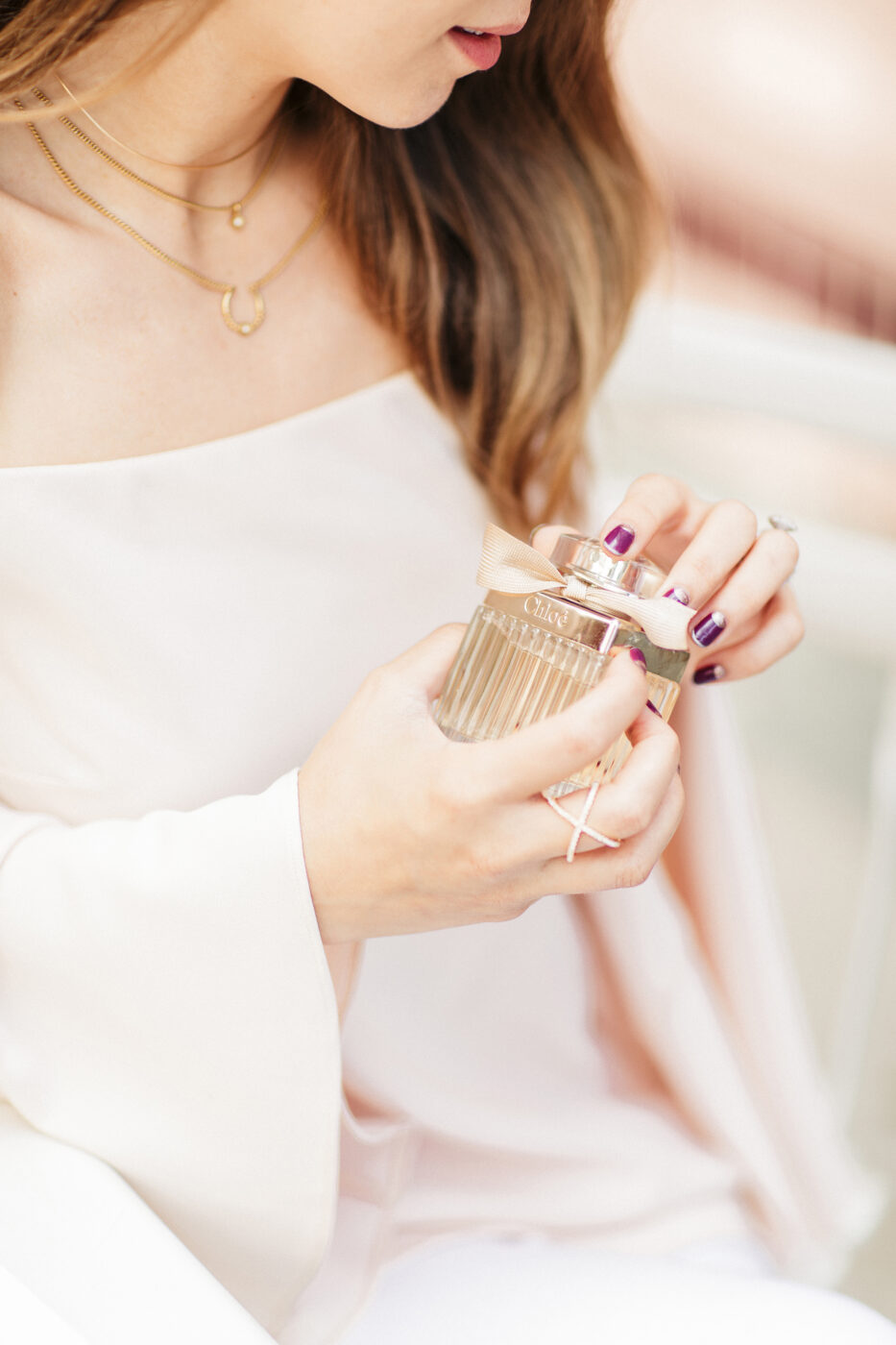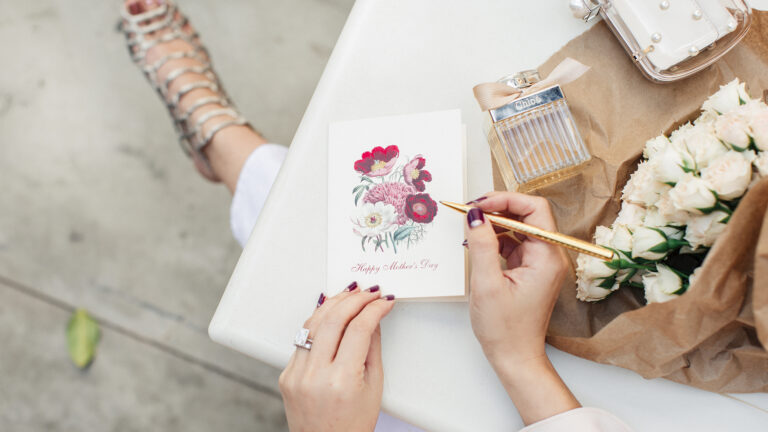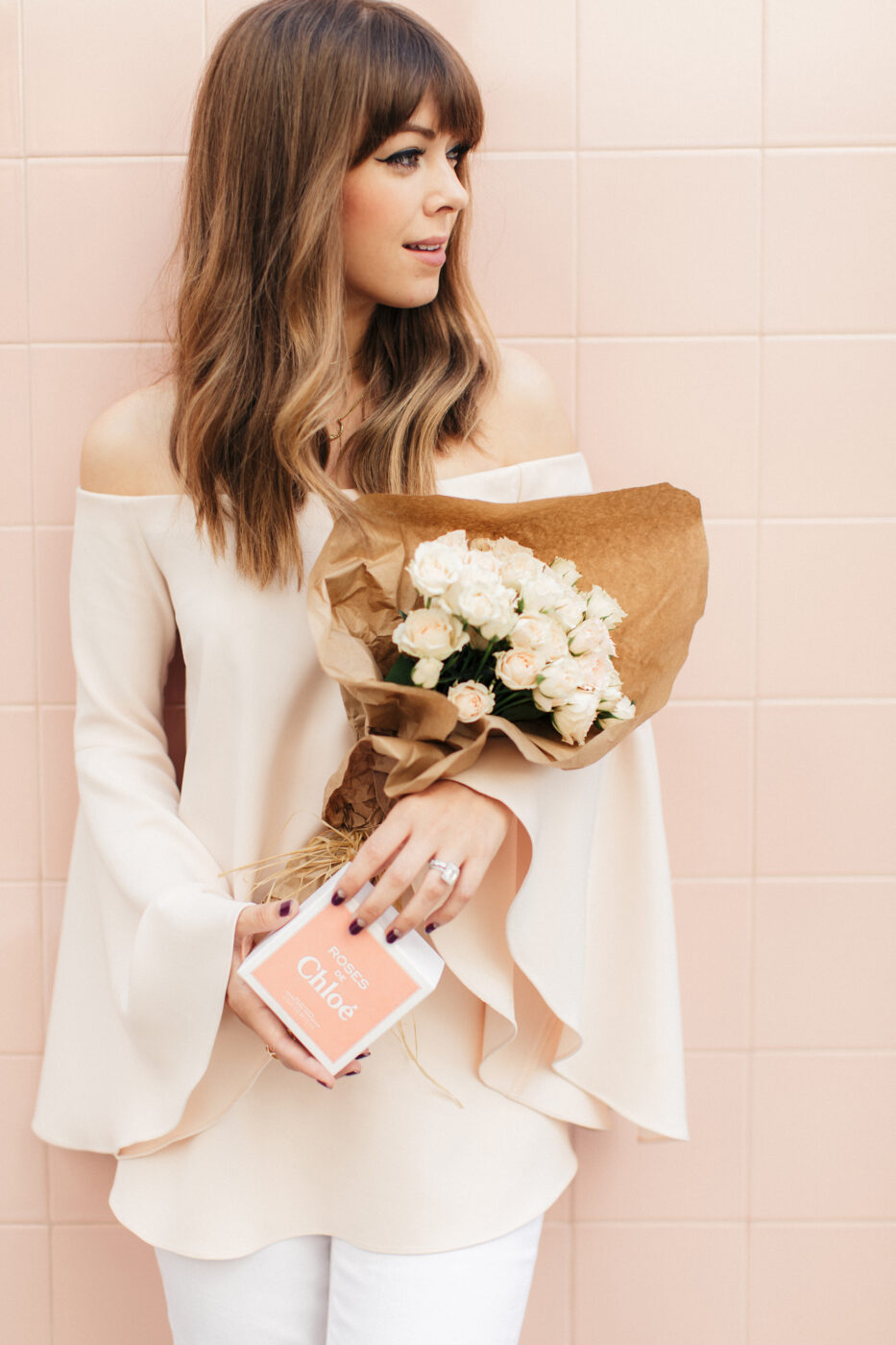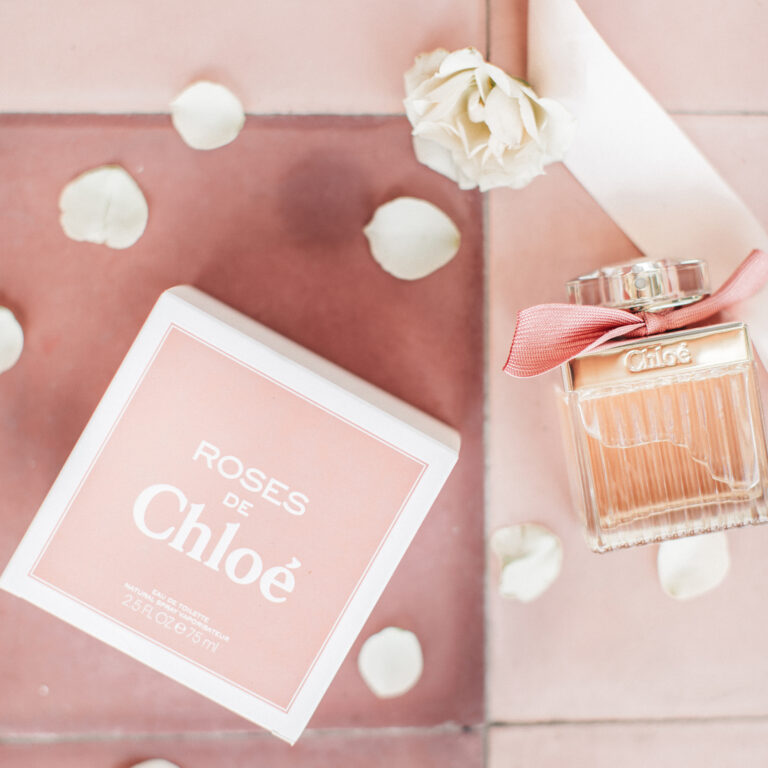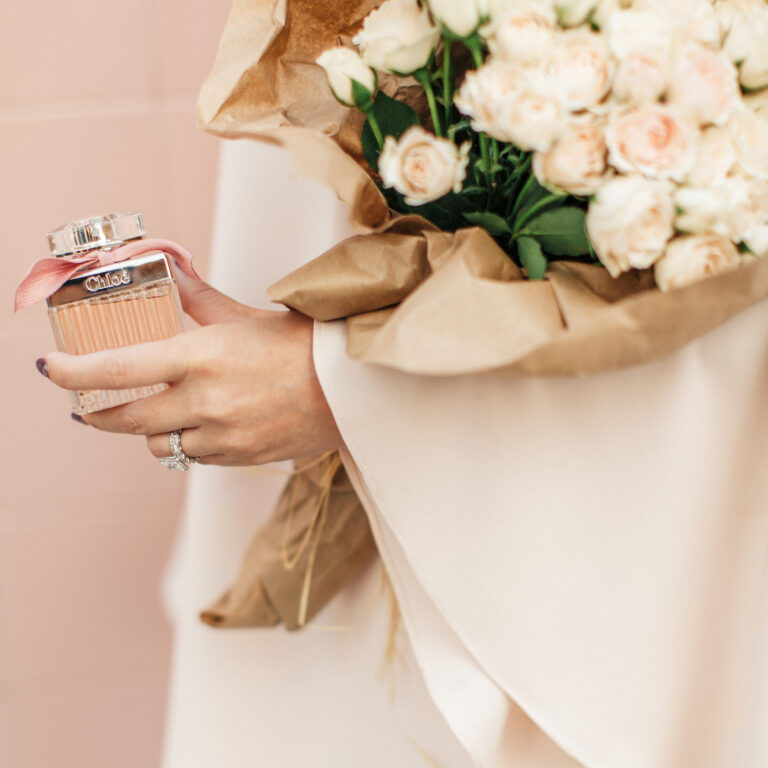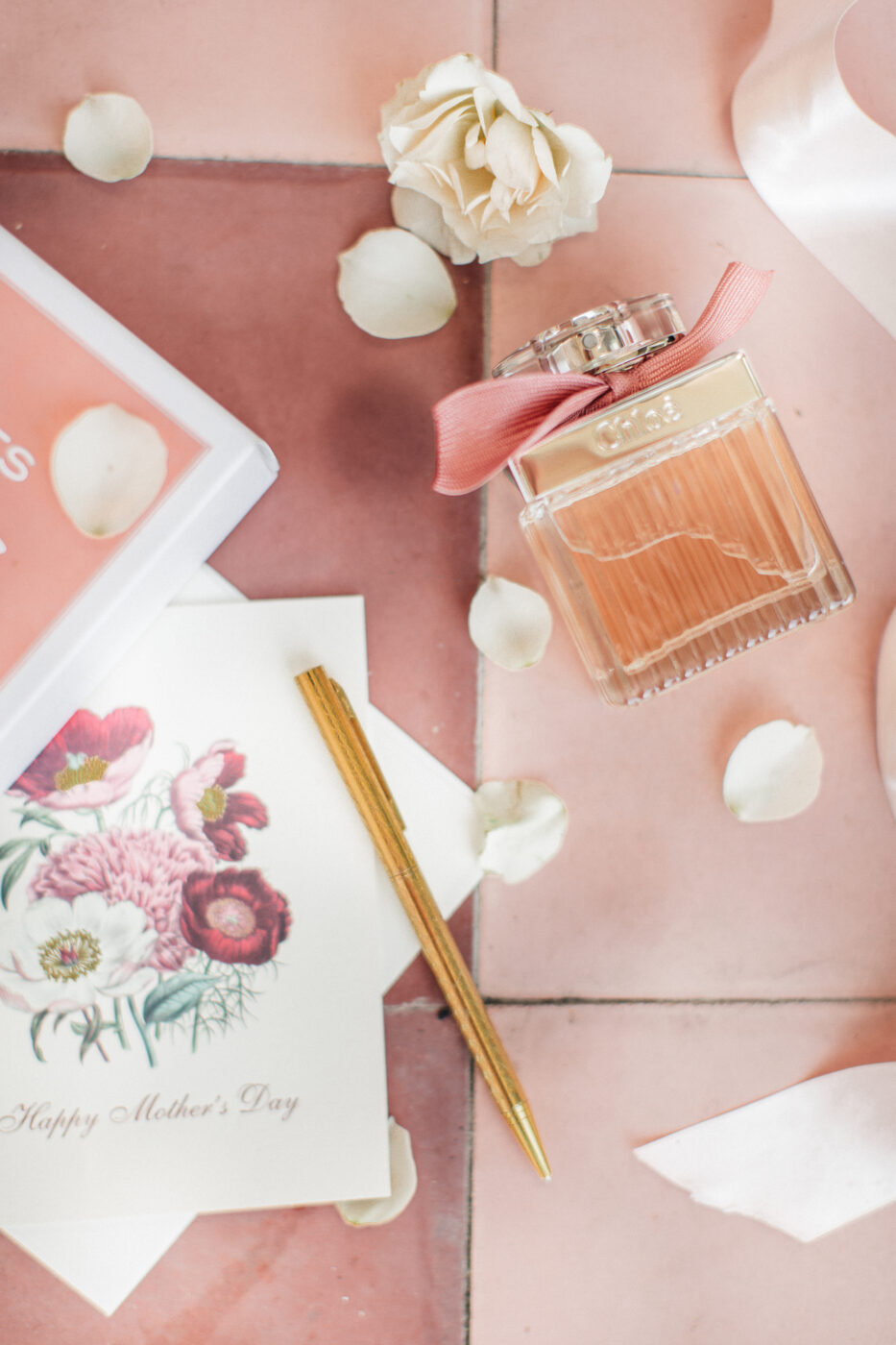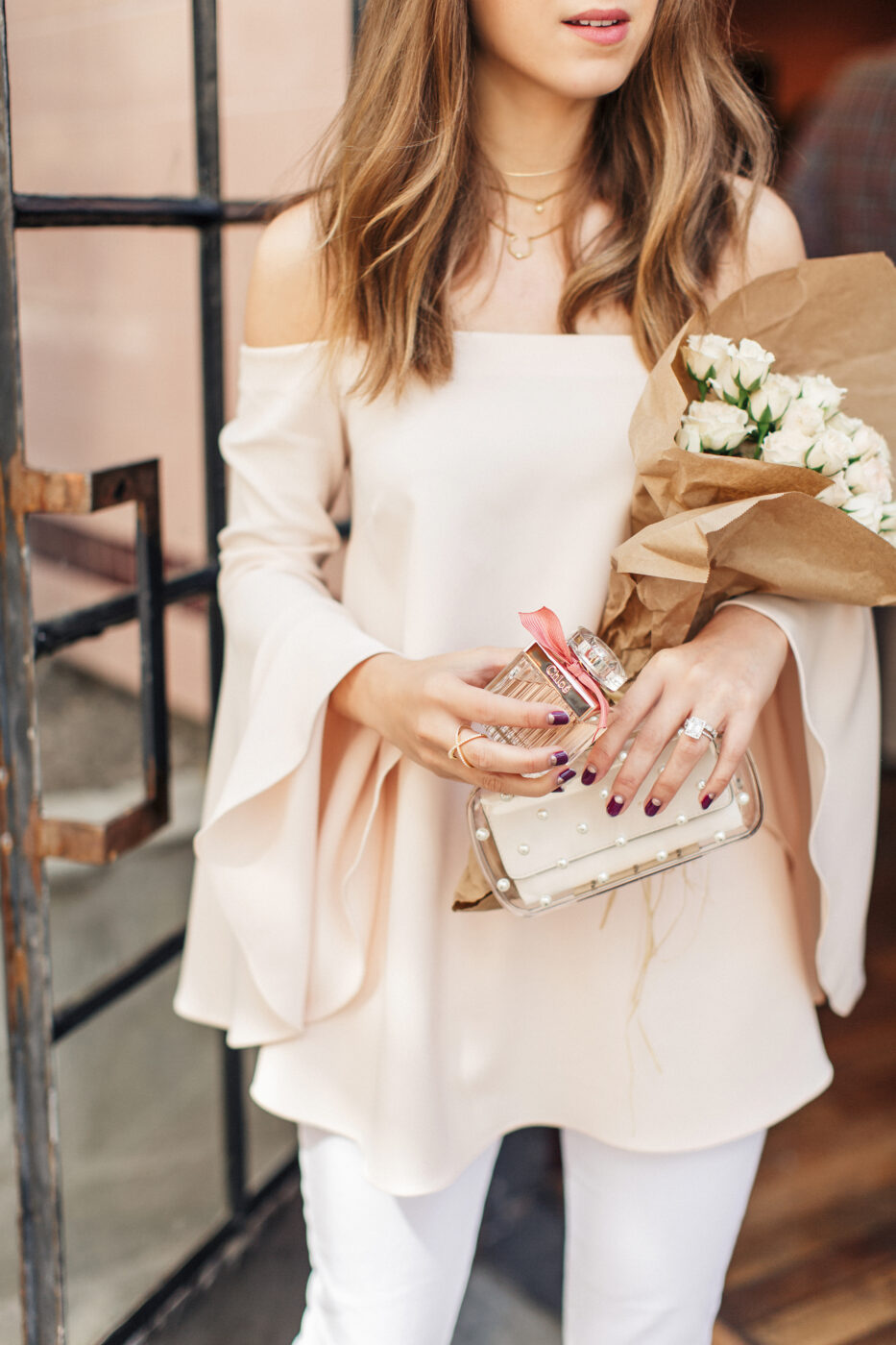 Growing up, my Mom was always my number one confidant. To this day, she is still the first person I call with exciting news and the one person whose voice I hear louder than anyones, guiding me through my days, even when she isn't there. She's always done a beautiful job at subtly steering me, my sister and brother in a supportive, loving and encouraging direction. A direction that has allowed each of us to flourish and become the people we are today.
I was born into a family of girly girls and have always looked up to my mom, sister and grandmother; each beautifully strong and resiliently confident, of course. They delight in their femininity and the spirit of being a woman. My sister and I were totally addicted to spending hours in my Mom's closet, mostly walking around in shoes that were four times our size. But what I loved most was to sit at my mom's vanity, draped in French toile. My feet hardly touched the floor as I'd reach for her collection of vintage crystal perfume bottles – they were the most sublime things I'd ever seen. I'd watch in amazement as she pinched the tassel atomizer and a million little deliciously smelling drops would dance in the light and then land, tickling my noise. I will forever cherish these memories and will happily relive them each time I pick up a fragrance that exudes a velvety elegance like Chloé's Roses EDT does.
Maybe the French Toile vanity was to blame for my francophile ways. Or maybe it's my mother's stories of the Parisian parfumeries she had visited years before I came into her life. Either way, her stories of love, adventure and style captured my heart. Like the French, she truly believes that every woman should have a signature scent. The trail on the skin should be sweet and sharp, just like my smile and sensibility.
This Mother's day I am reminded of these intimate memories because of my signature scent, Chloé Roses EDT. When thinking of what to gift someone on any occasion, especially Mother's Day, the most special thing you can do is give it a personal touch. I know she is going to love the fragrance as much as I do. And as we celebrate new traditions together this year, me being a newlywed and hopefully on my way to motherhood soon, I will cherish these times we spend together forever.
Photos by Jana Williams Photography // Shot at Alfred Tea
Thank you Chloé for sponsoring this post