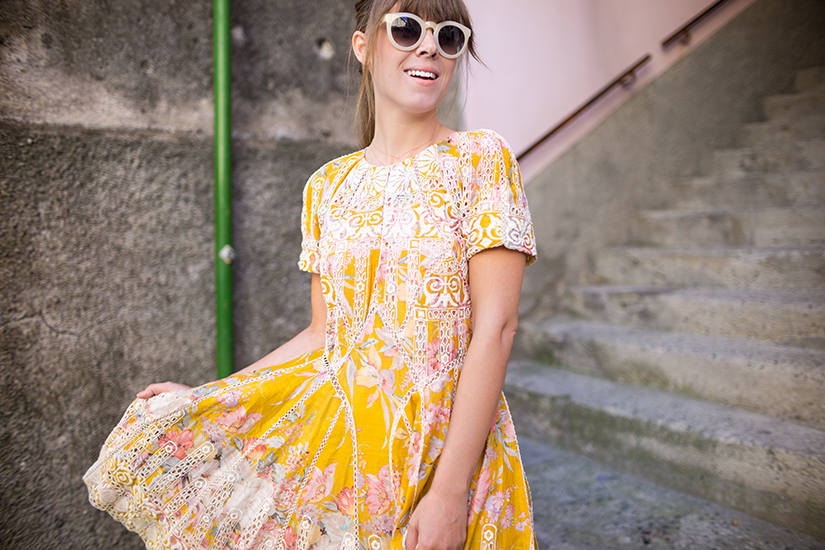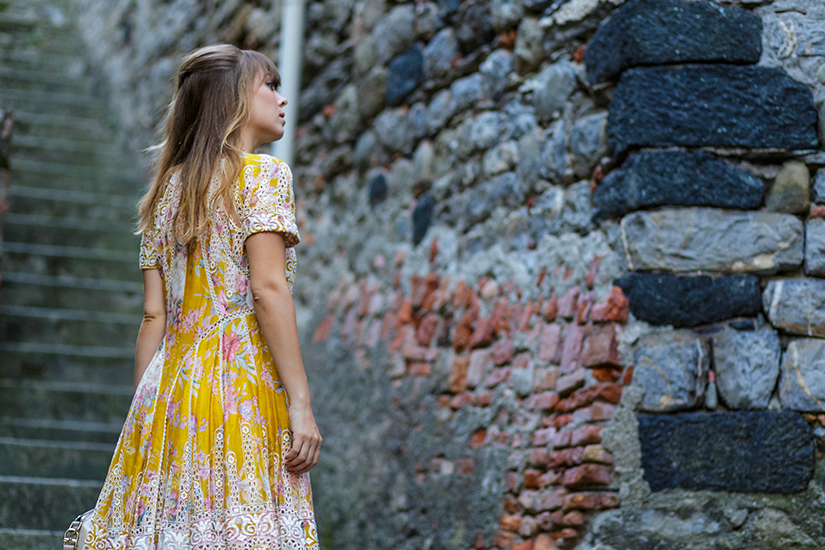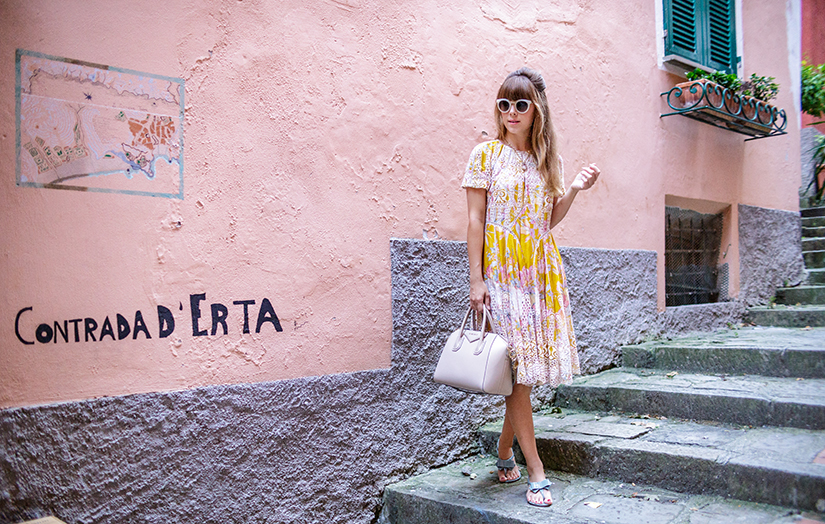 After our chateau search through France, we drove down into the Italian Riviera. The beautiful and majestic, Cinque Terre. However terrifying the drive was to get there, it was well worth the near death experiences. No joke, if you've ever driven the Autostrade before, you know what I'm talking about! Once you arrive though, you forget about everything. Your worries just melt away.
The Cinque Terre, or "The Five Lands" is made up of a strand of five of the most charming and colorful coastal villages in Northern Italy. It's as though time hasn't touched these little fisherman towns. Literally unreachable by car, you either arrive by train from Genoa Italy or La Spezia which runs literally along the ocean so the views are beyond scenic.
My favorite village out of the five is the first and most northern village, Monterosso al mare. But if your visiting, be sure to stay in the "Old Town", it's far more quaint and less touristy. Out of the five villages, Monterosso has the most beautiful beaches; turquoise clear water and those classic orange and green stripe umbrellas that are oh so photogenic!
I can't even tell you how much food we ate and wine we drank while we were there. The freshest seafood you've ever tasted and the gelato and cannolis….I could go on and on! Walking the streets, you can't help but feel like your in an old film. This Zimmerman dress was made for exploring each and every ally. Not to mention, twirls!
[thefeedproducts style='four']