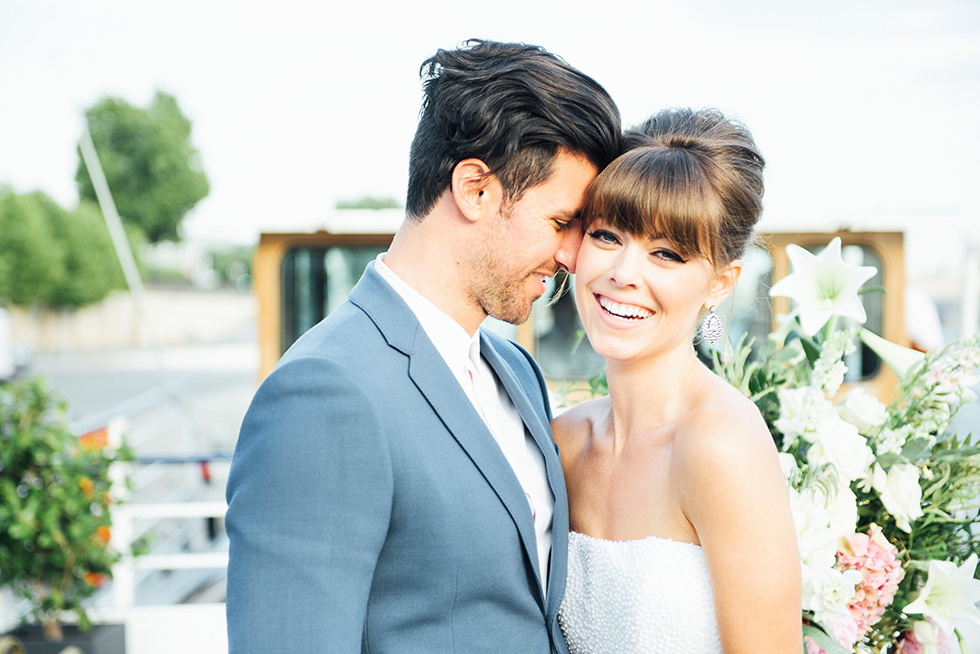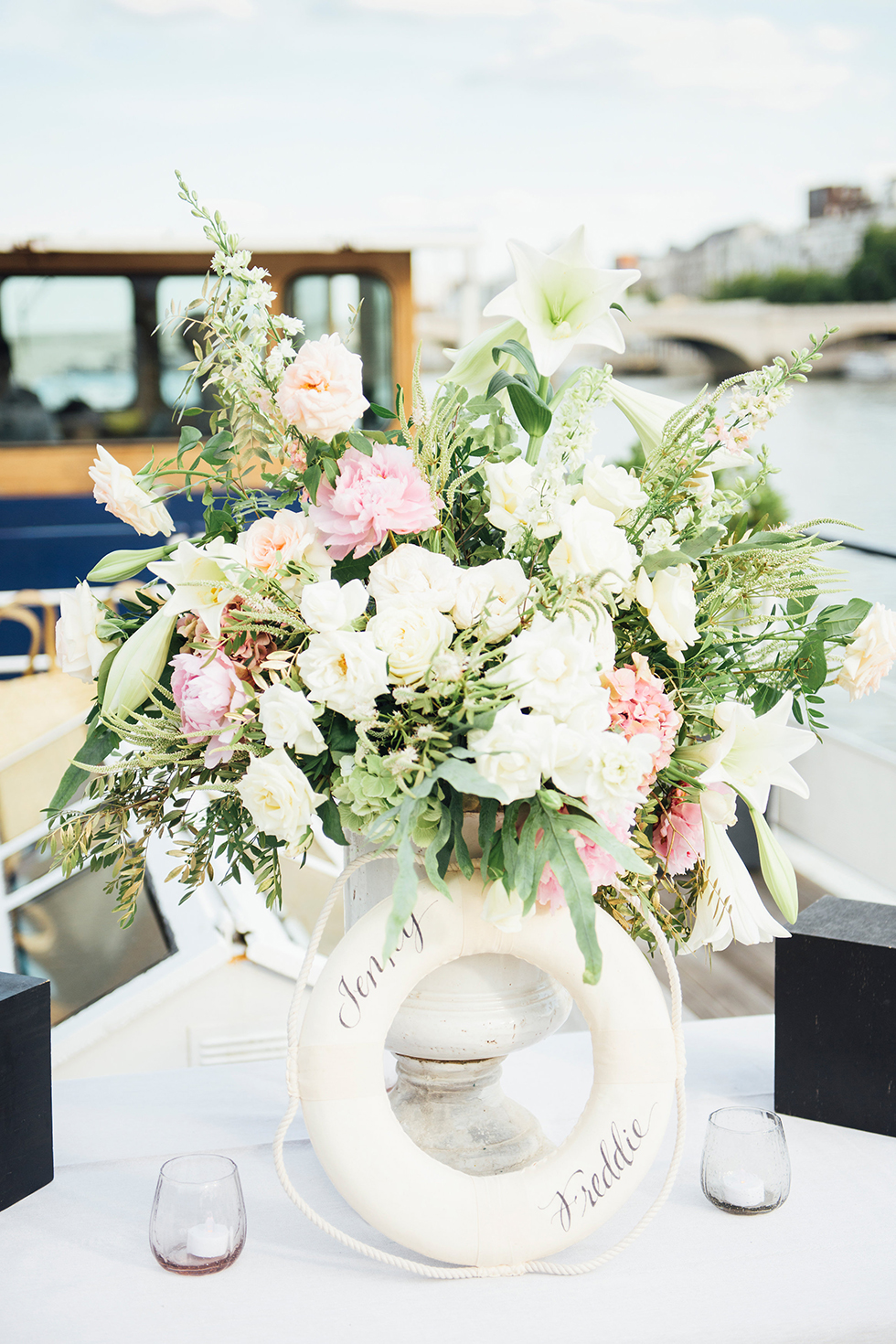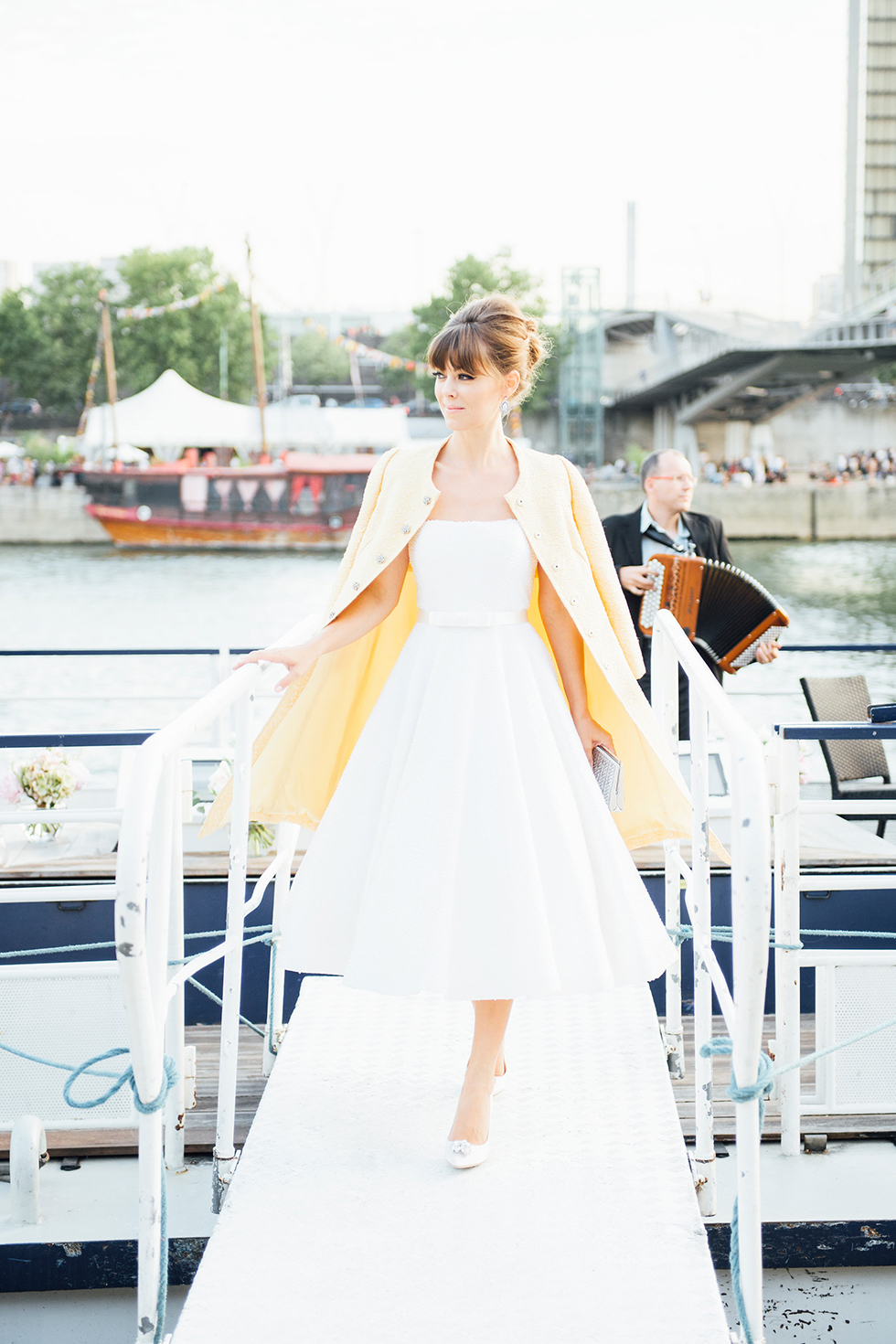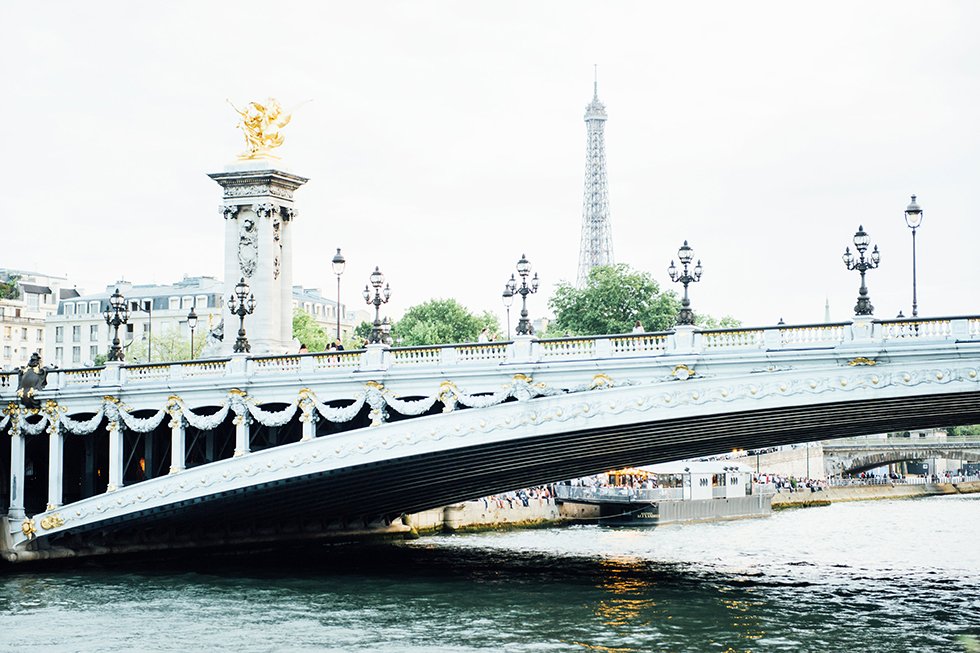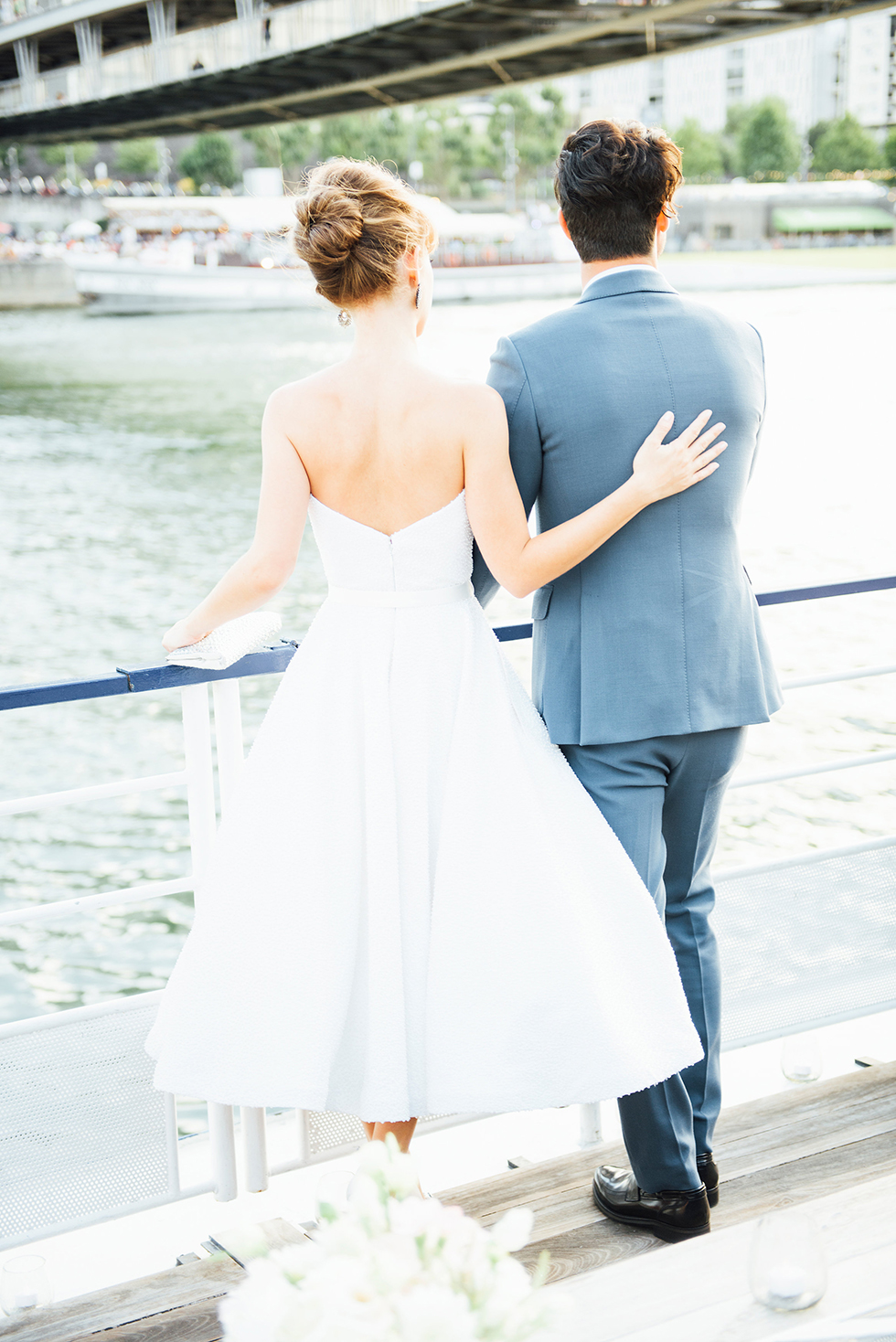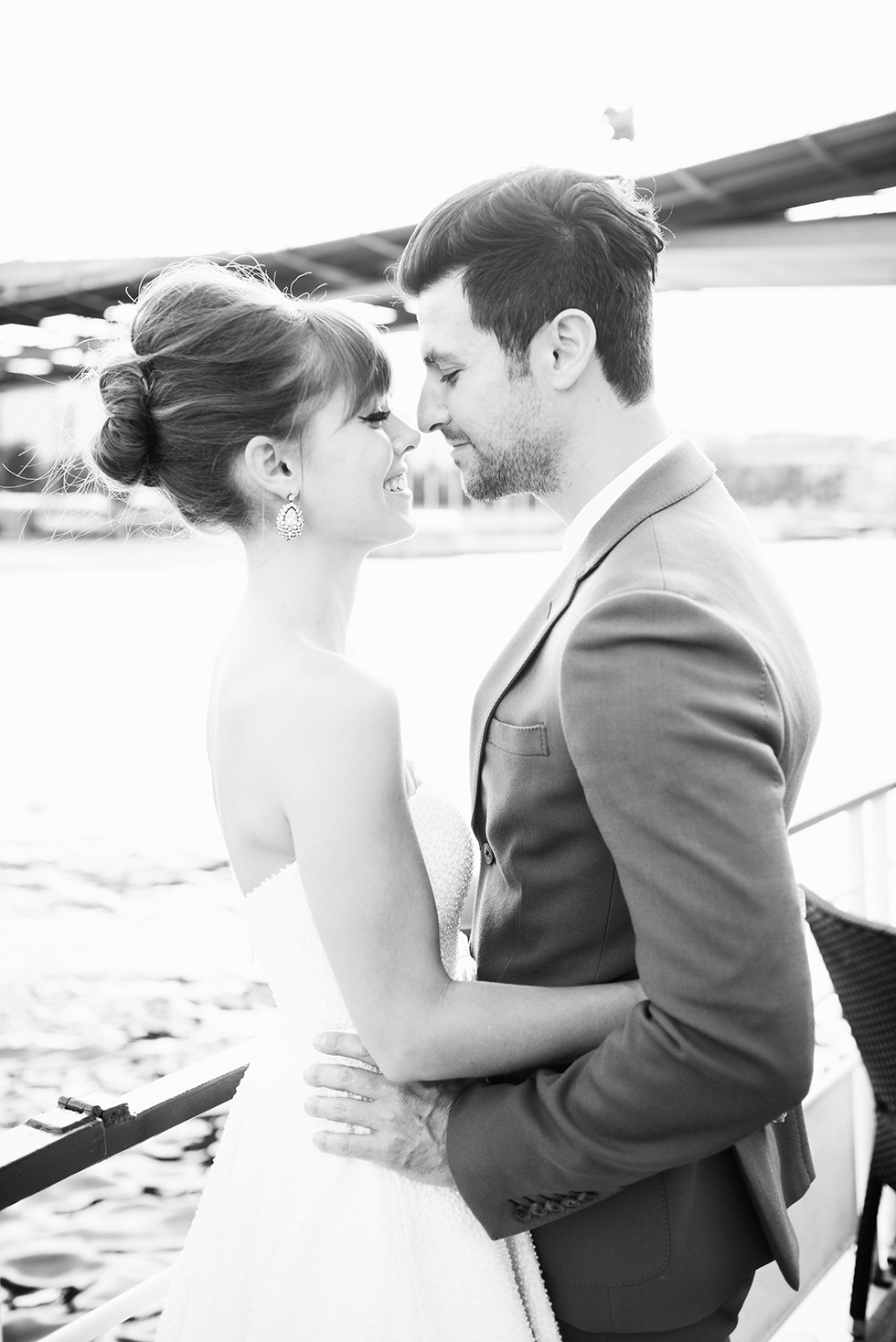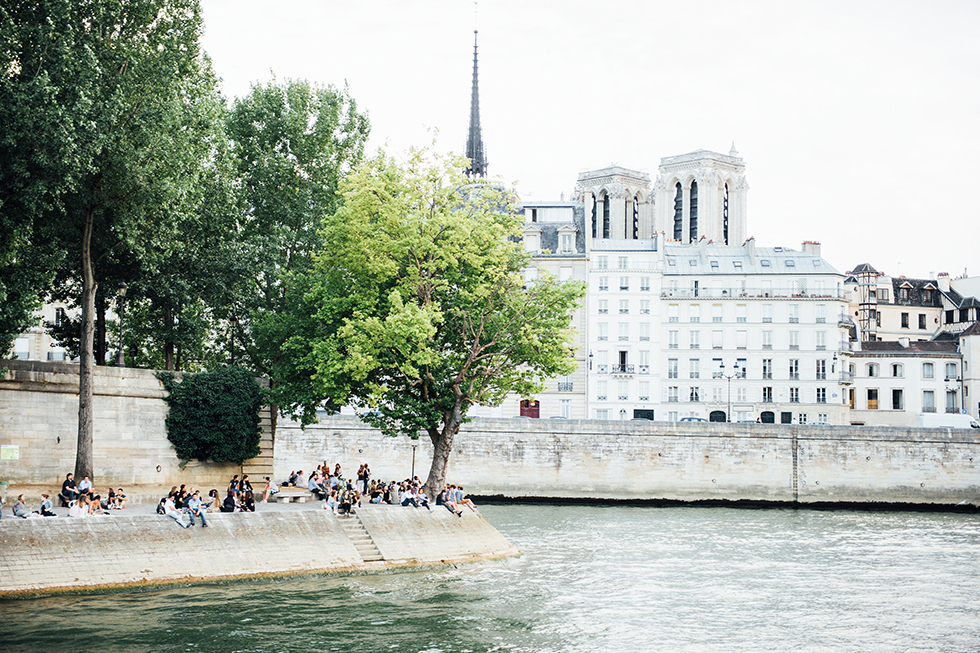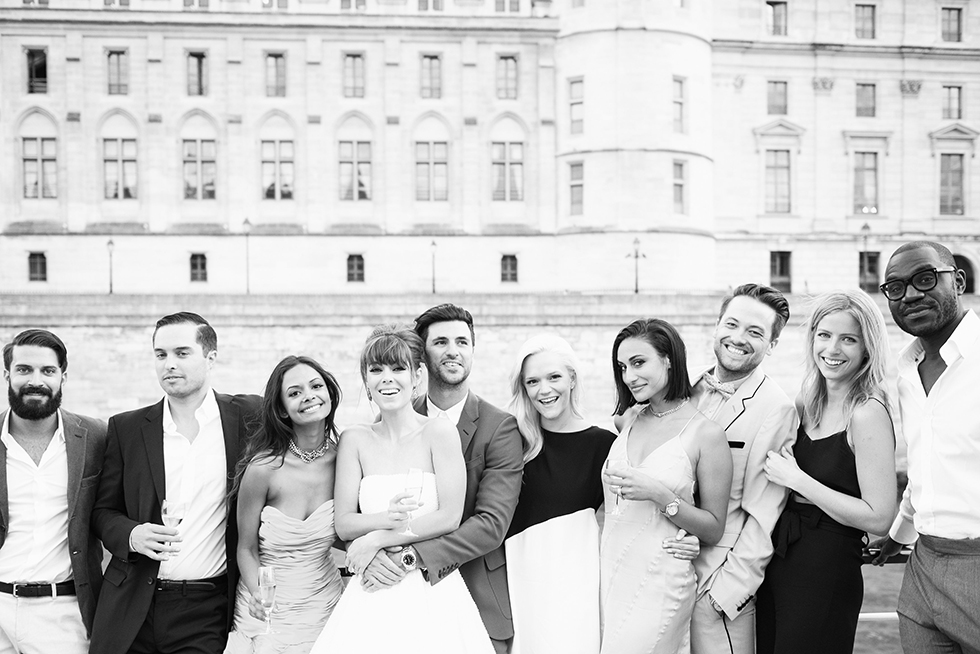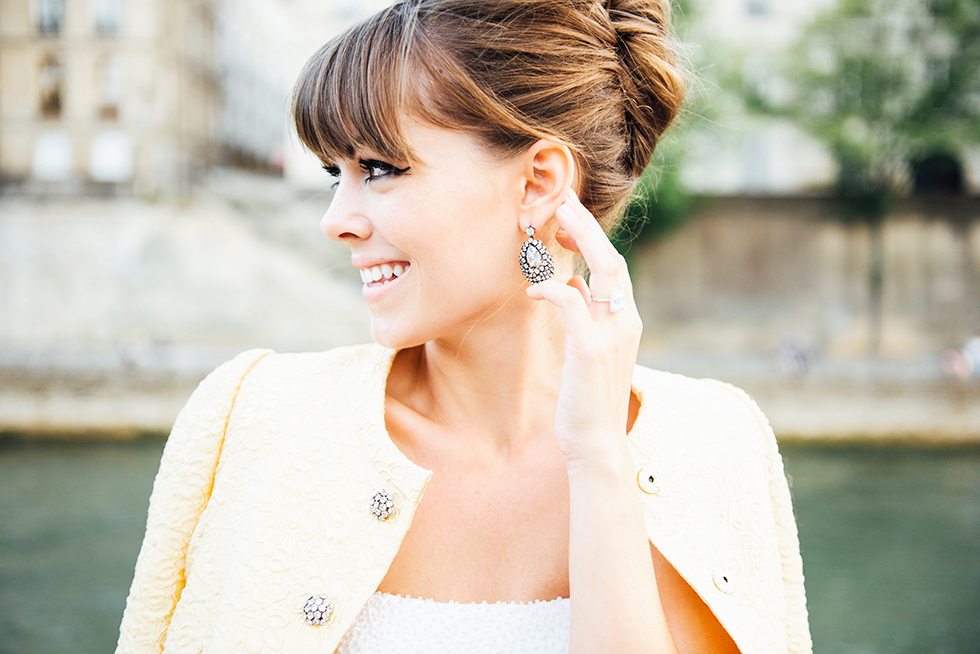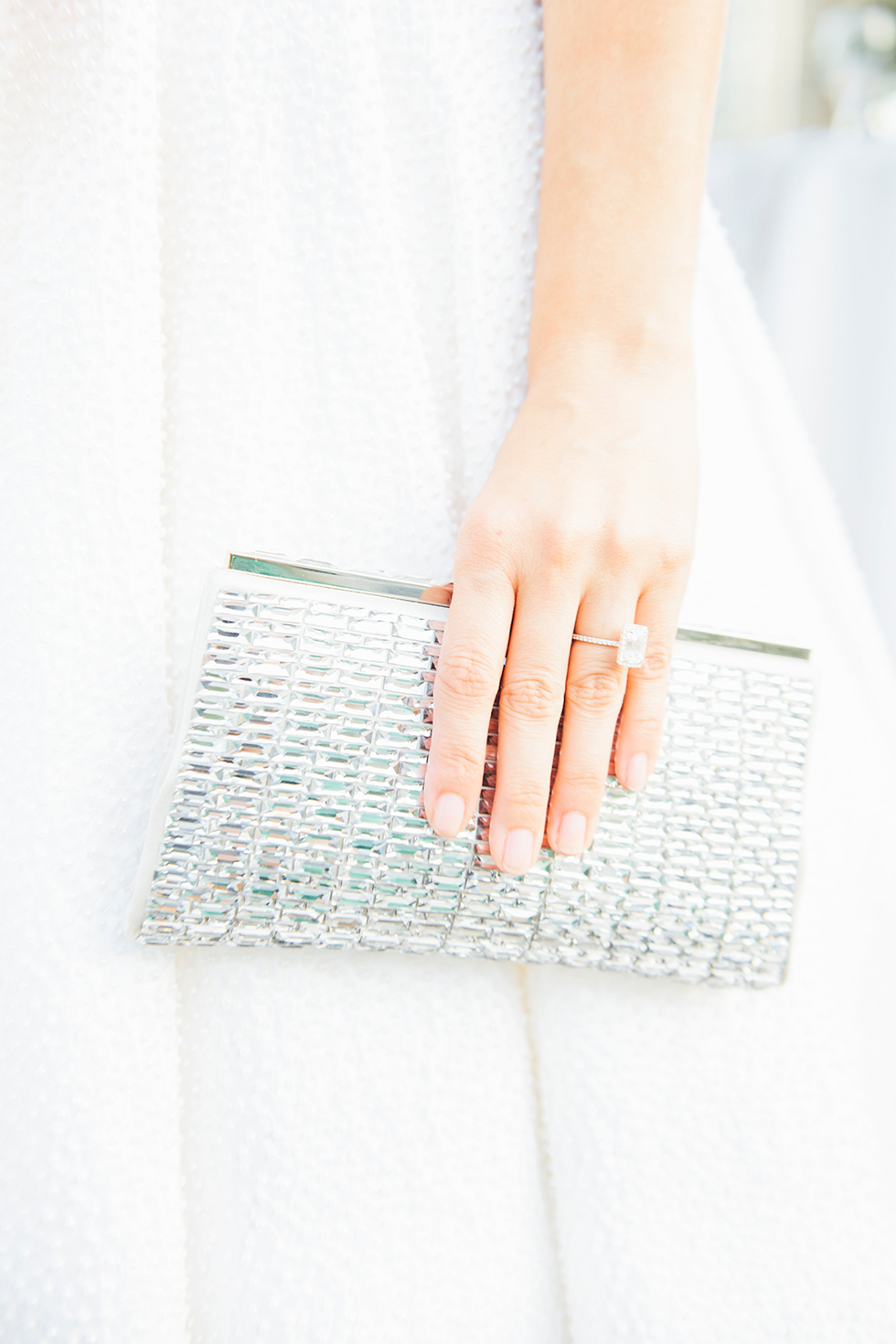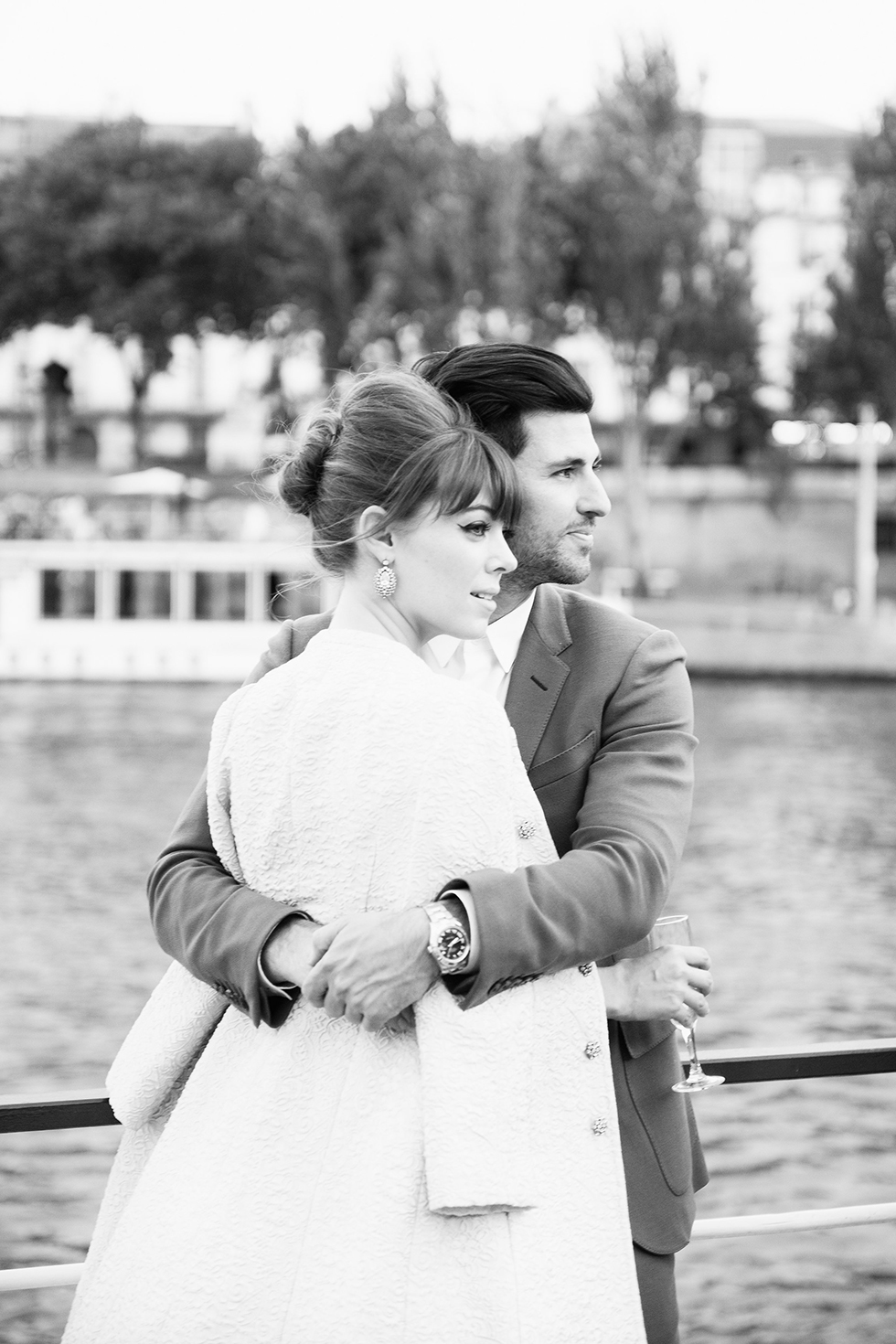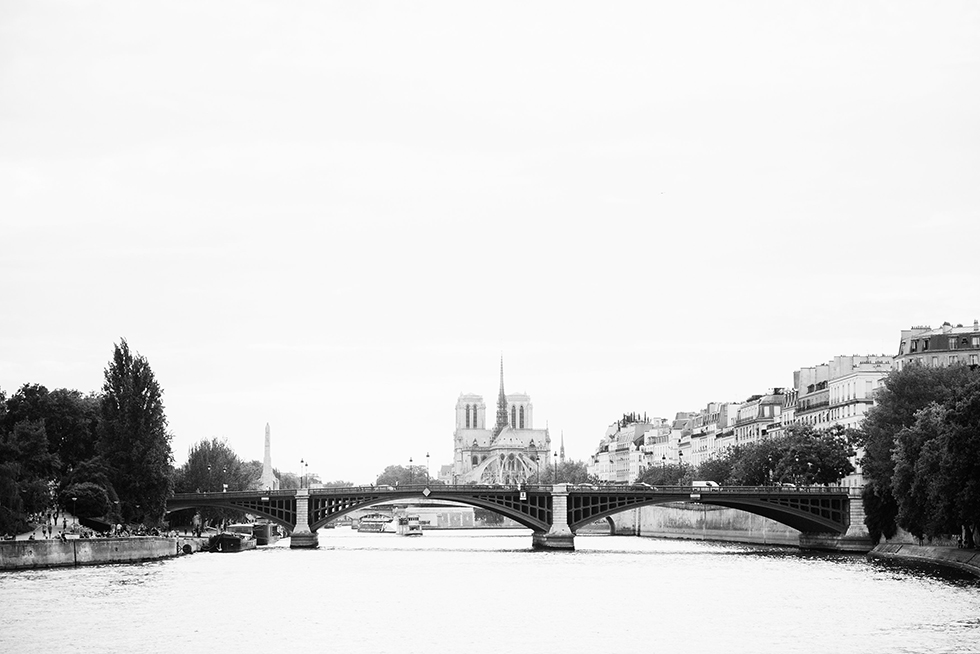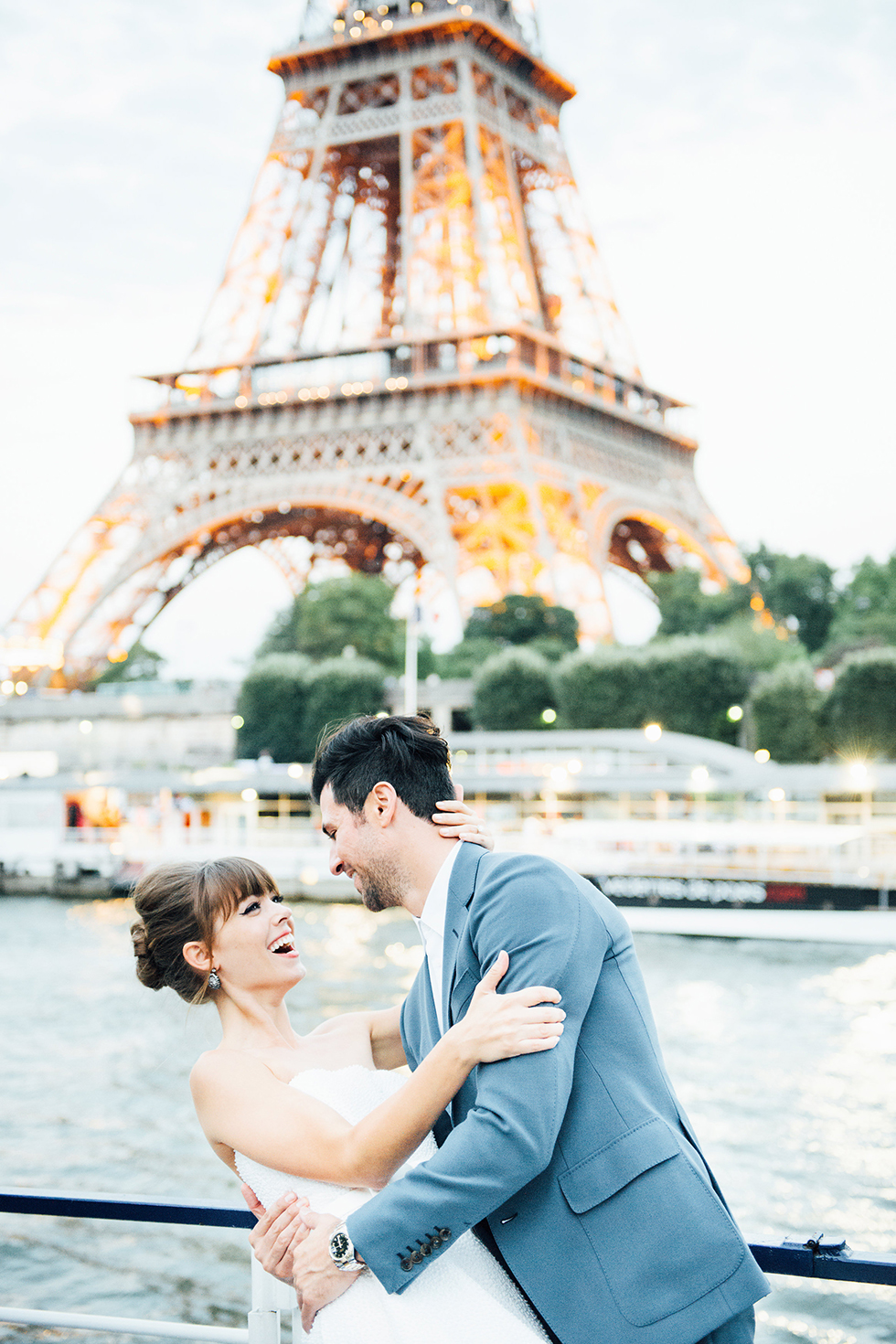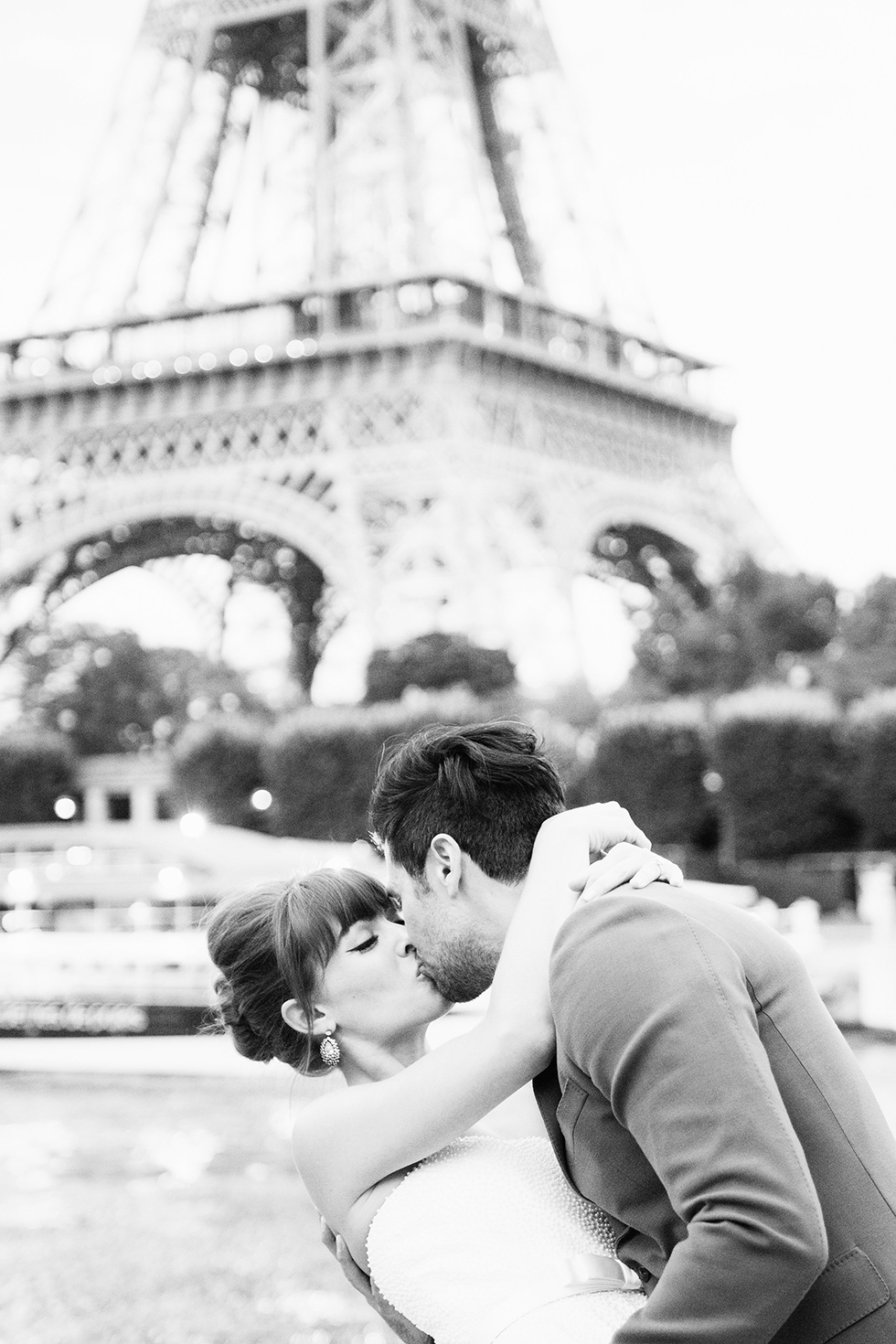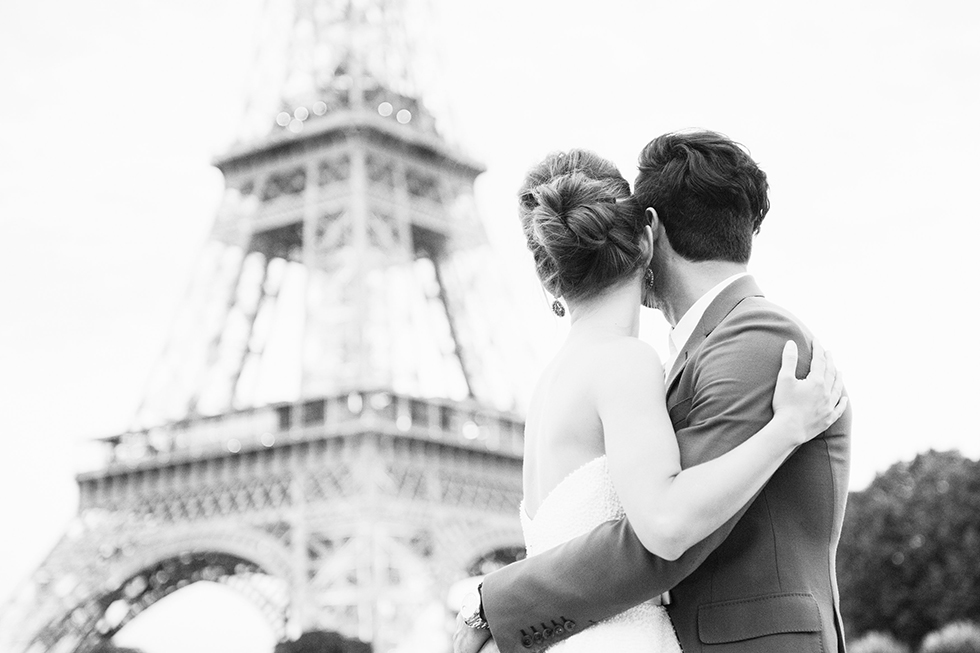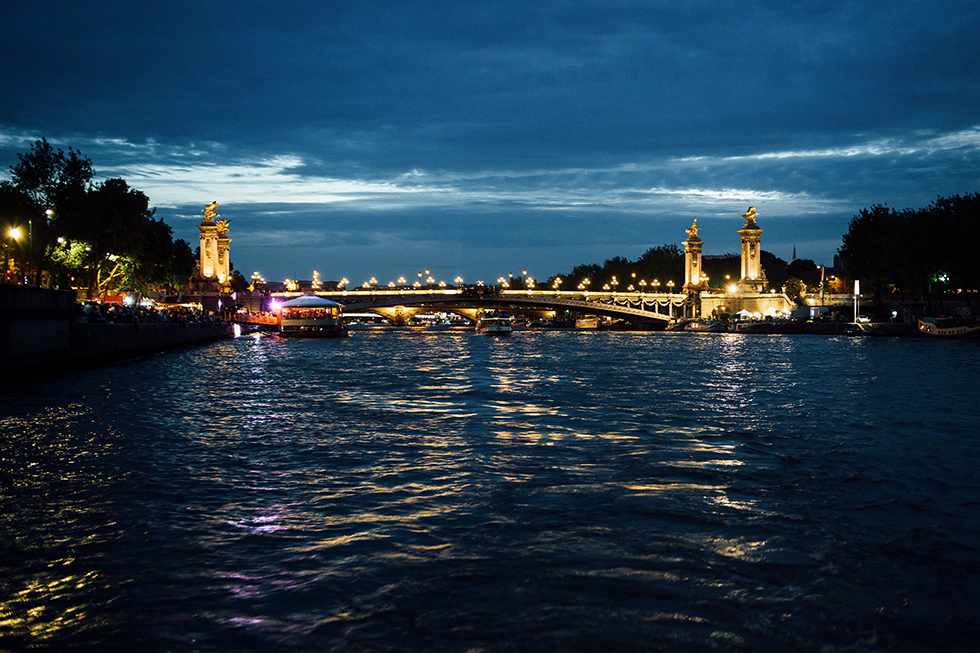 Six months later and the time has finally come! Time to share all of the details from our wedding weekend! Today, we're kicking off a week long wedding Instagram takeover with Martha Stewart Weddings by taking you inside the evening only dreams are made of.
To welcome guests to Paris, we cruised the Seine River for three beautiful hours. Read all of the details and see even more photos in my latest story for Martha Stewart Weddings
There are going to be some MAJOR reveals this week, here and on Instagram so be sure to keep checking back for updates! Freaking out you guys! Get ready for some surprises!
Freddies Suit and Shirt: Gucci