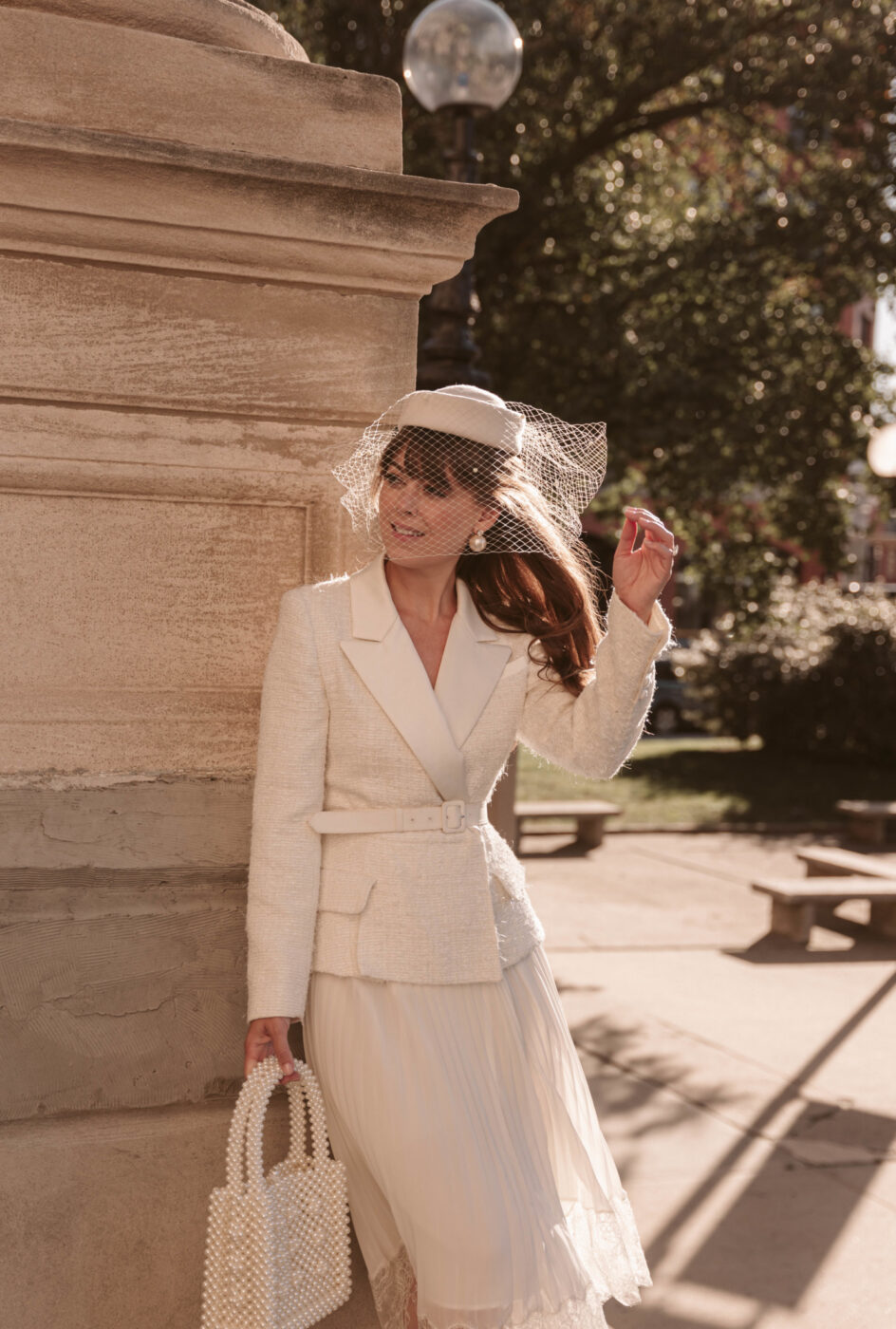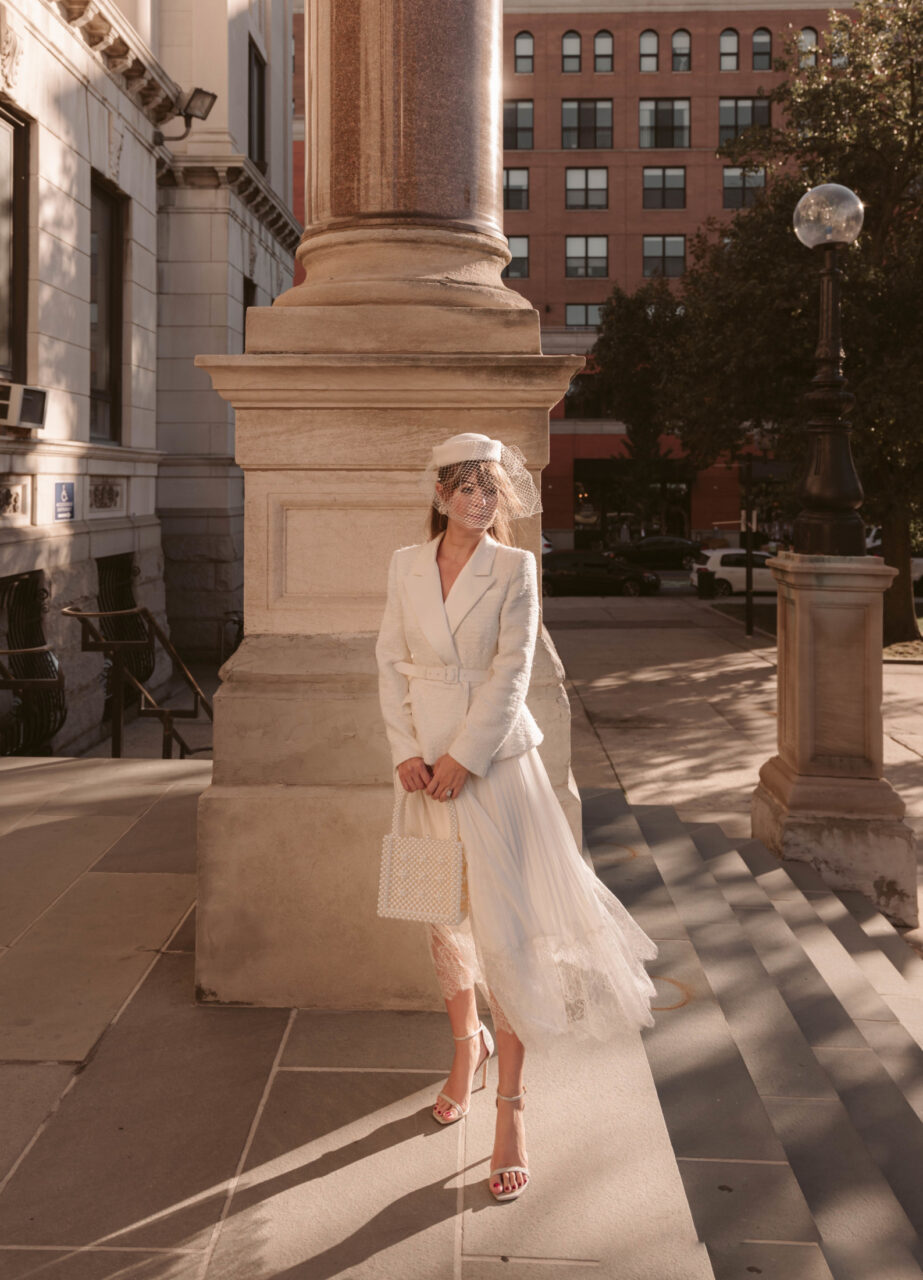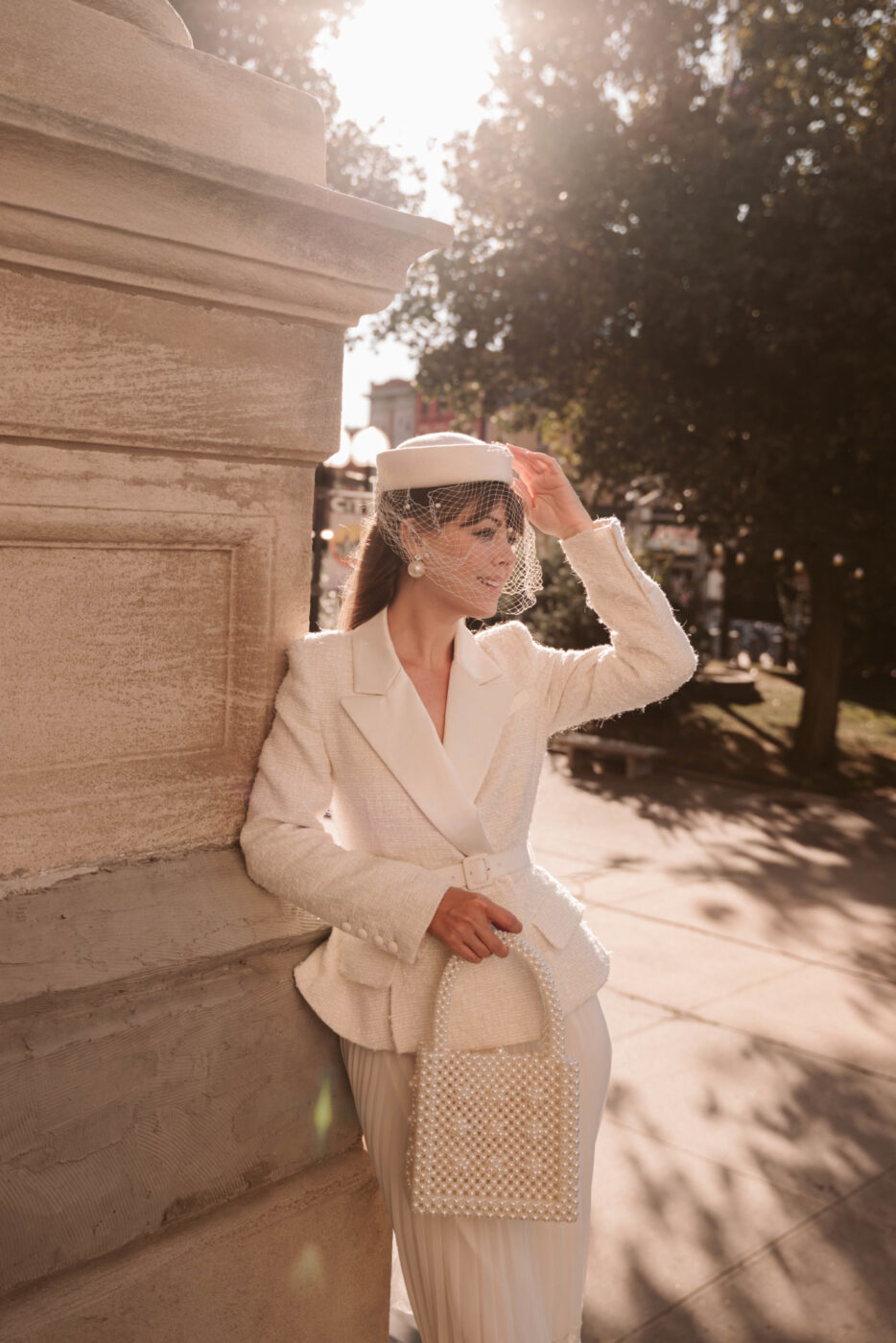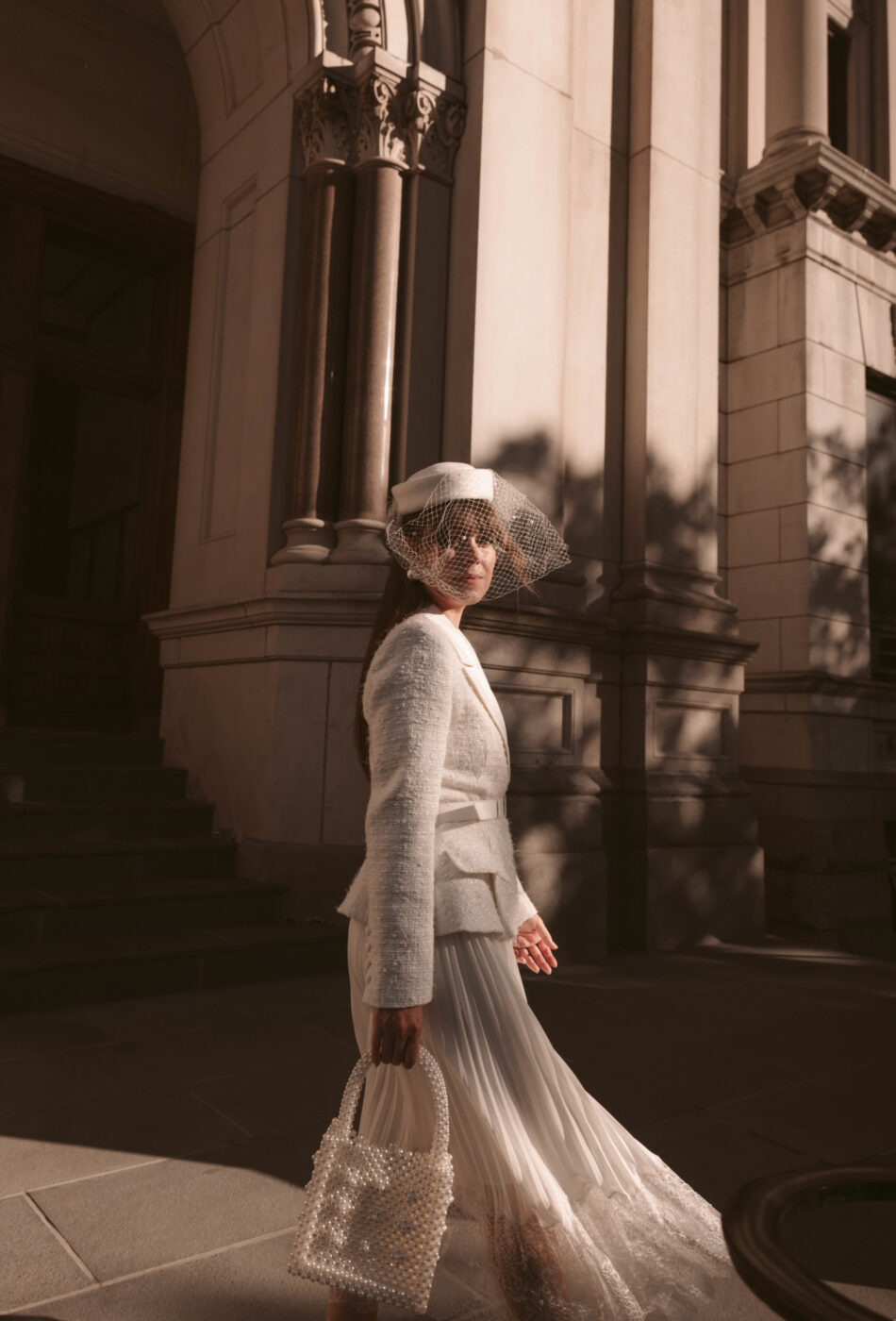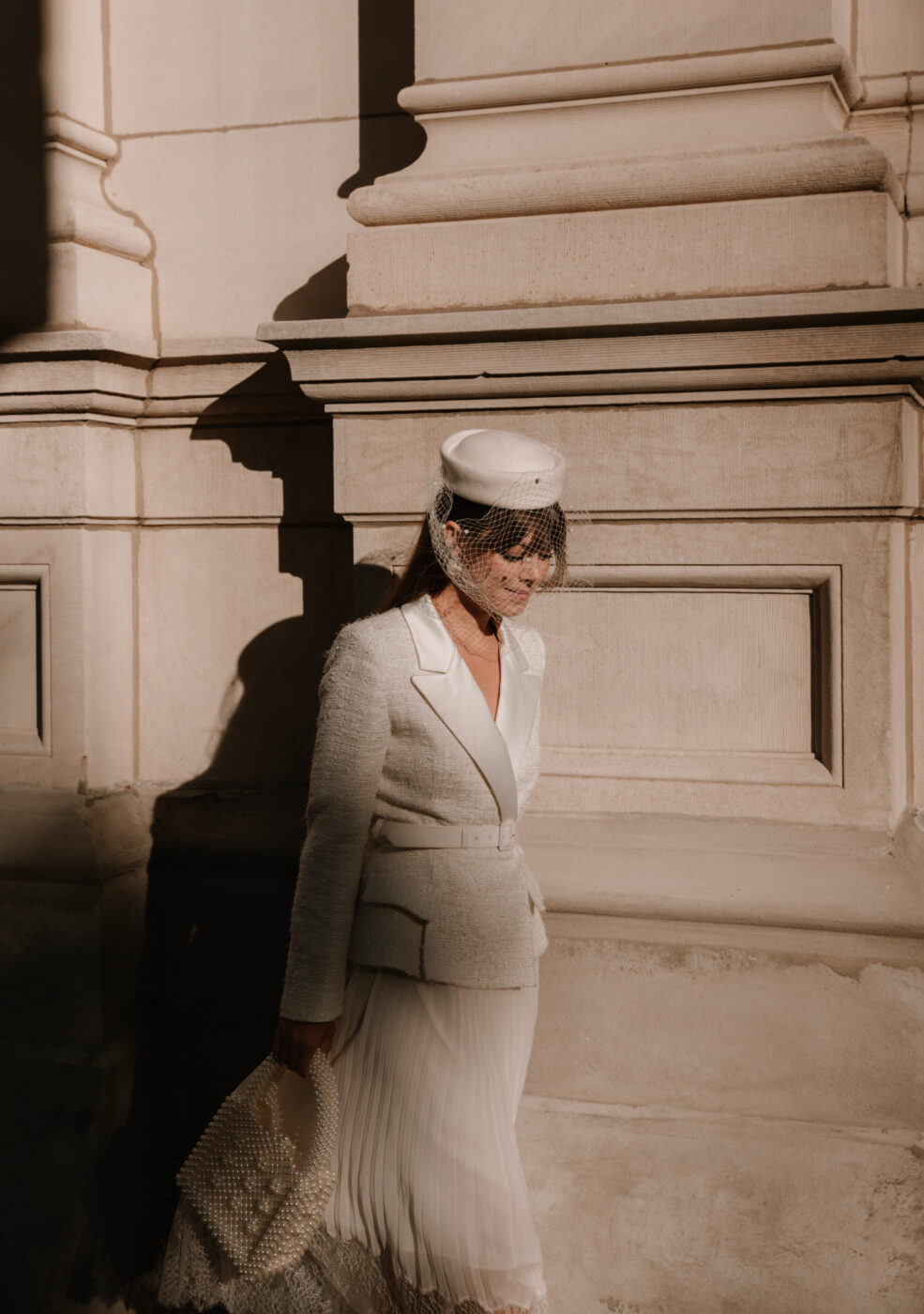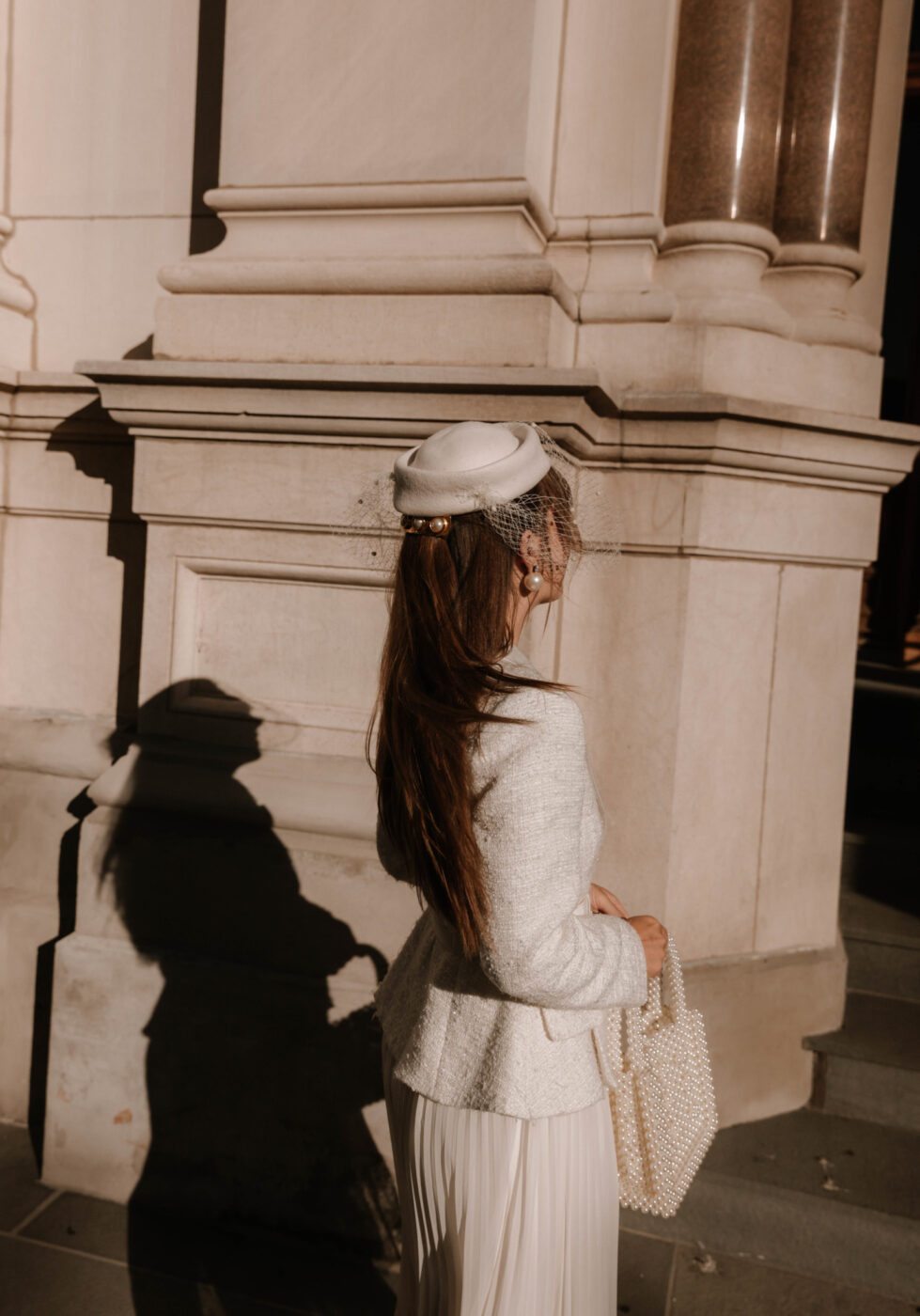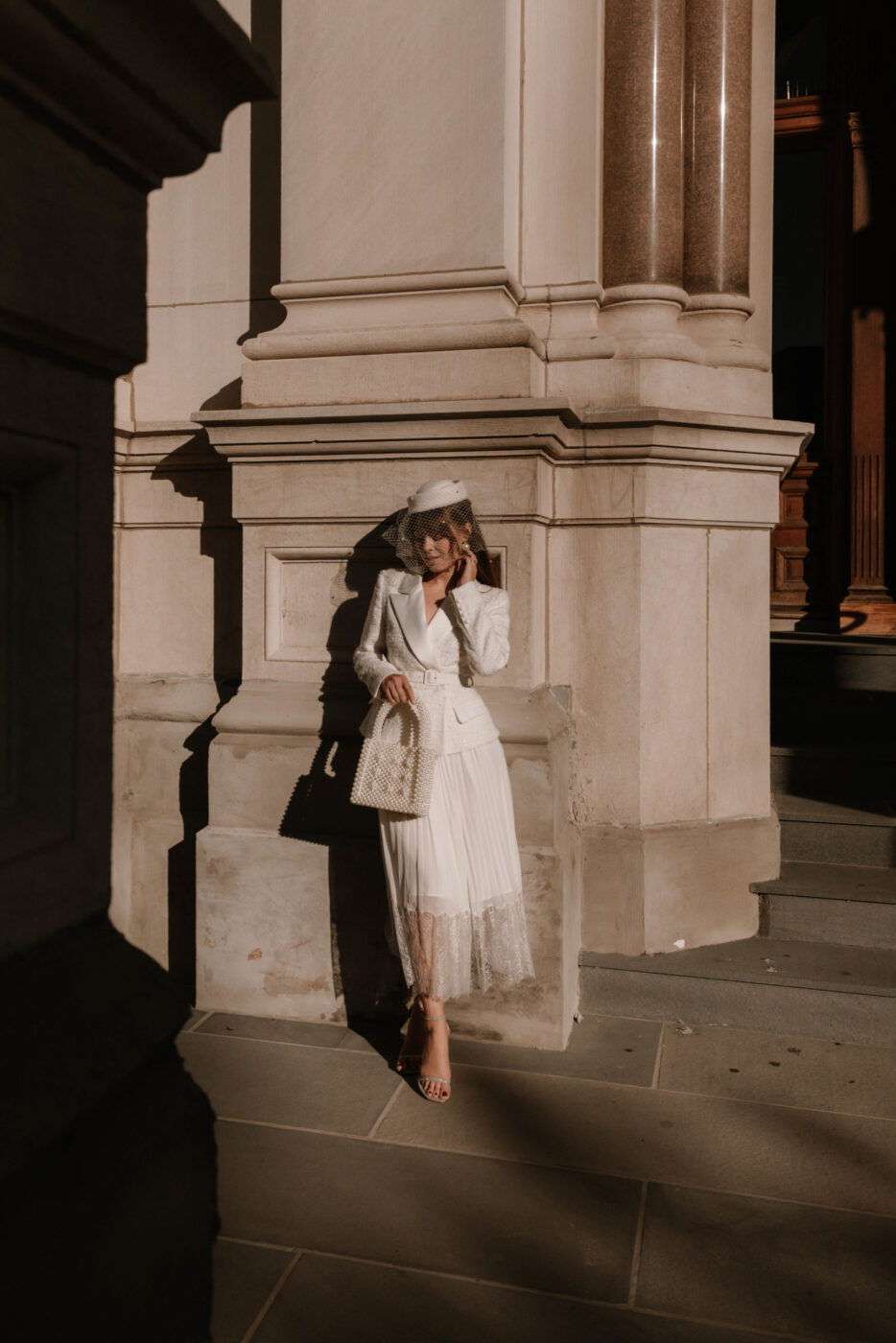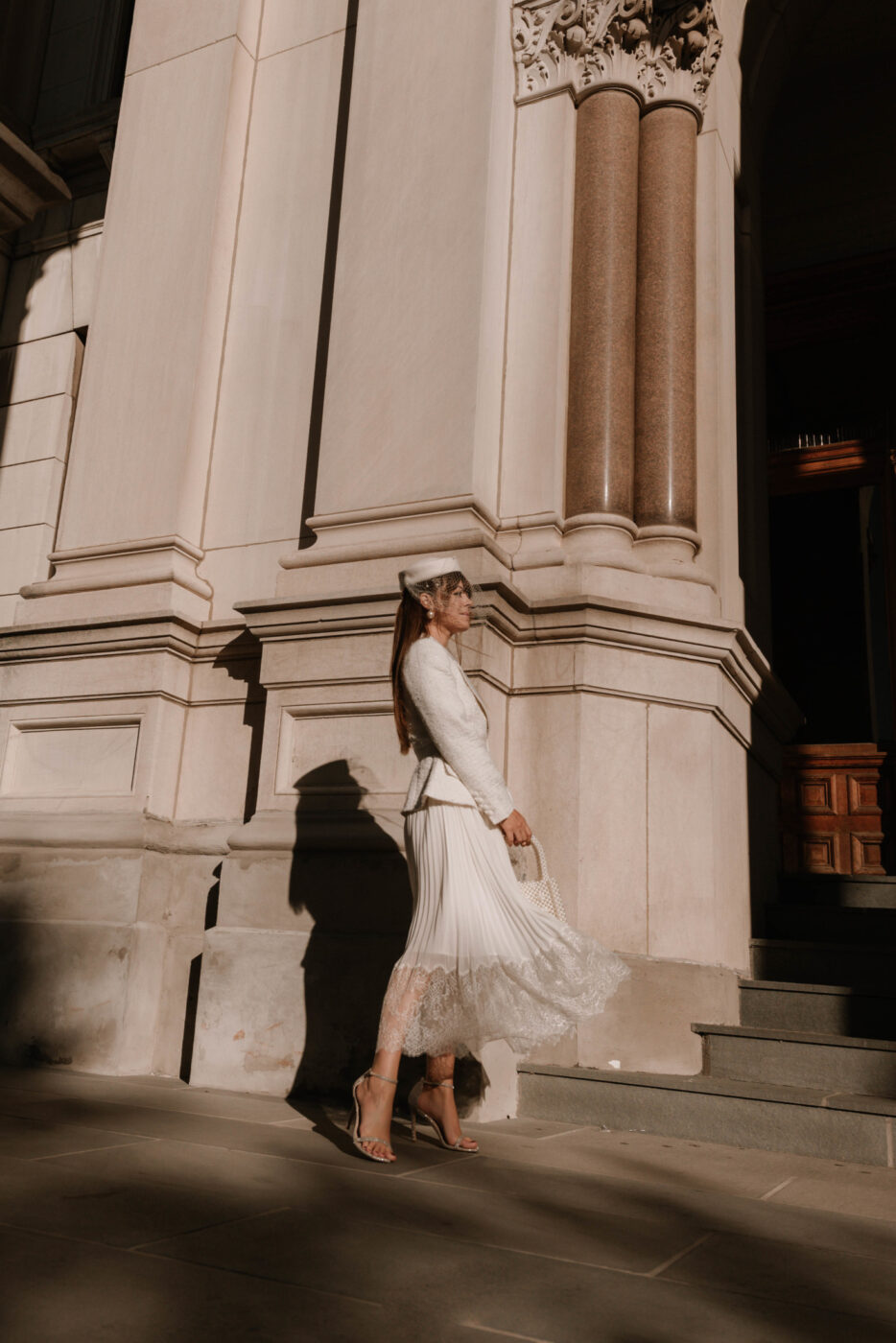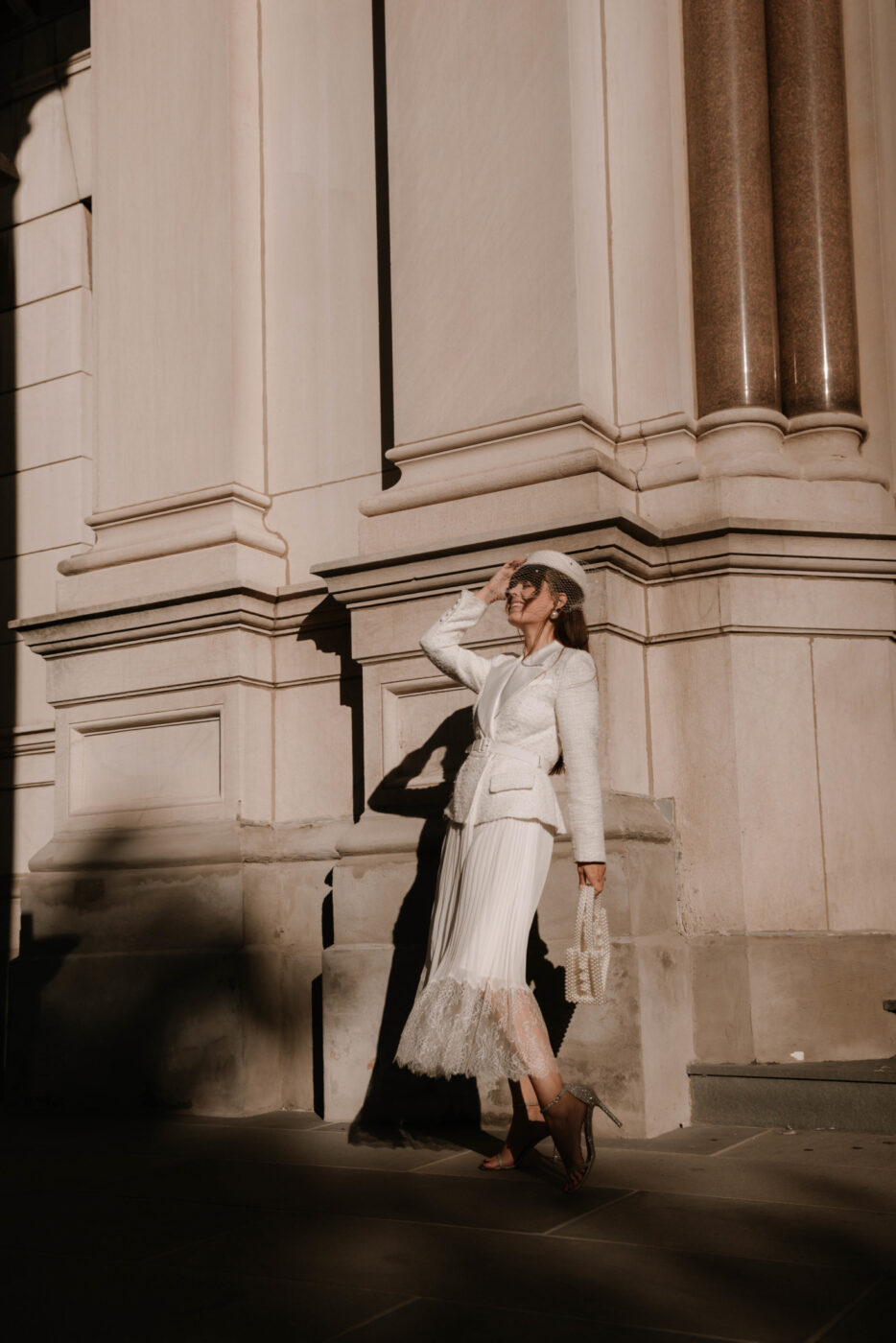 I've always romanced the idea of a City Hall wedding and love seeing all of the looks that brides plan for their special day. Maybe SJP had something to do with the notion of exchanging nuptials in the setting of a historic city building. It's a less formal and more direct approach that can be equally as intimate as an over the top blow out wedding. We personally considered this when planning our own wedding over six years ago. Now more than ever, people are re-imagining how their wedding day will look as venues limit crowd sizes and dates are being booked up years in advance. And there's absolutely nothing wrong with that! After all, it's about the marriage, not about the wedding!
Growing up near San Francisco, one of my favorite things to do was go by City Hall and watch all of the brides as they walked down the beautiful steps taking photos. The San Francisco City Hall is one of the most beautiful I've ever seen. And where I live now in downtown Jersey City, I see just as many beautiful brides on their wedding day as I walk by for my morning coffee. It's what inspired today's post!
So for those of you who are considering a City Hall wedding, here are a few ideas on what to wear with both casual and fashion-forward options. Because let's be honest, it's a completely different approach than the traditional, walking down the aisle dress. With a city hall wedding, you can be more bold and make a statement with your own personal twist. This is an opportunity to get playful with pantsuits, jumpsuits, chiffon lace dresses or skirts. Something more classic in silhouette, yet refined and there are so many opportunities for accessories! I personally love the vintage approach which is why I decided to pair the pill box hat with this beautiful Self Portrait dress.
Below is a little edit of some pieces that I think would be absolutely beautiful at any City Hall wedding!