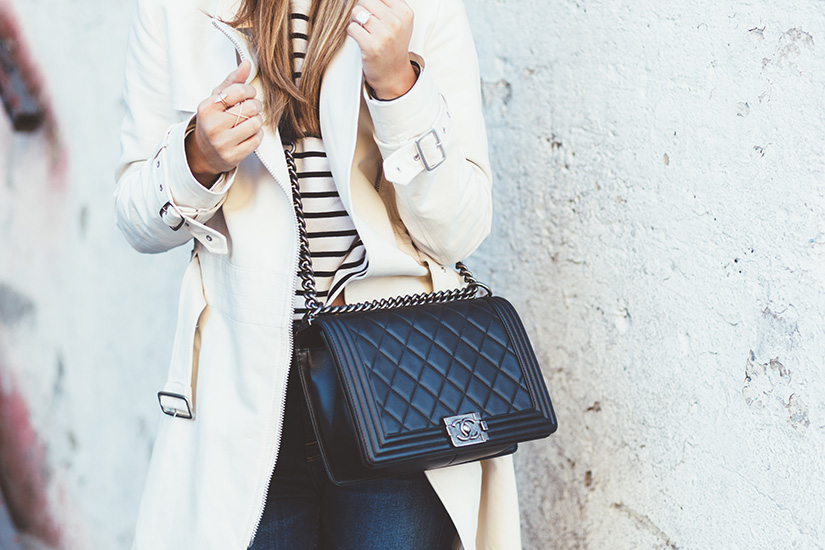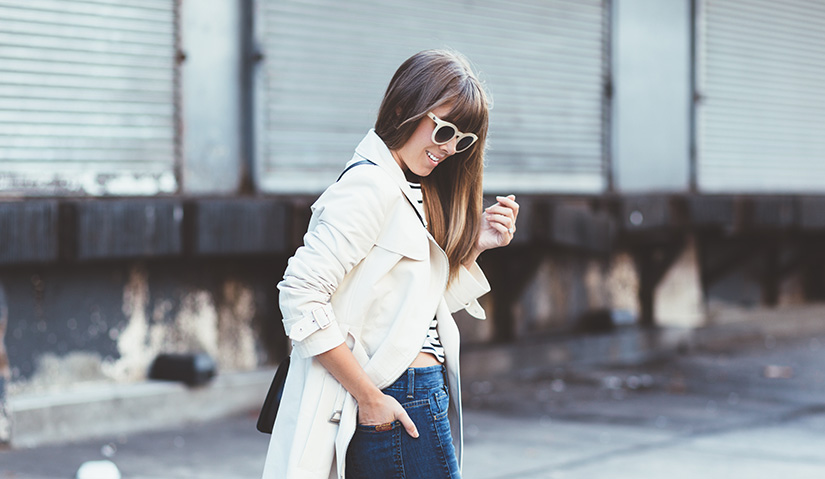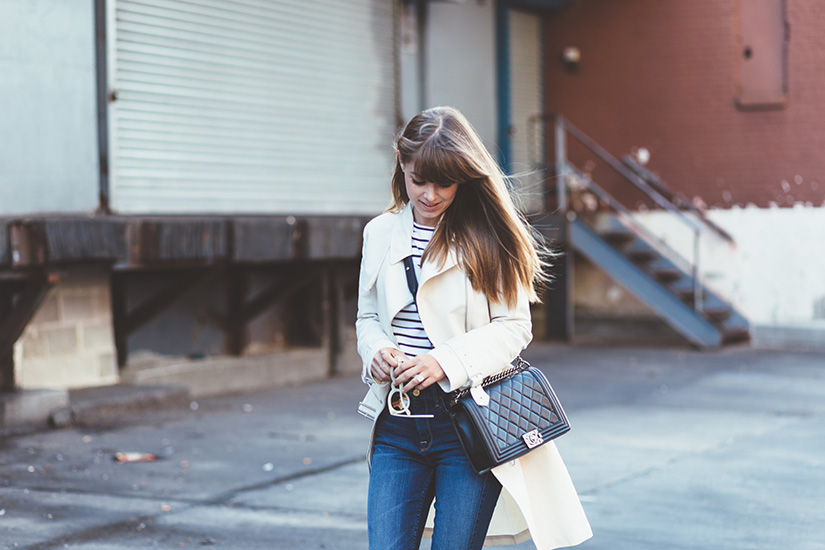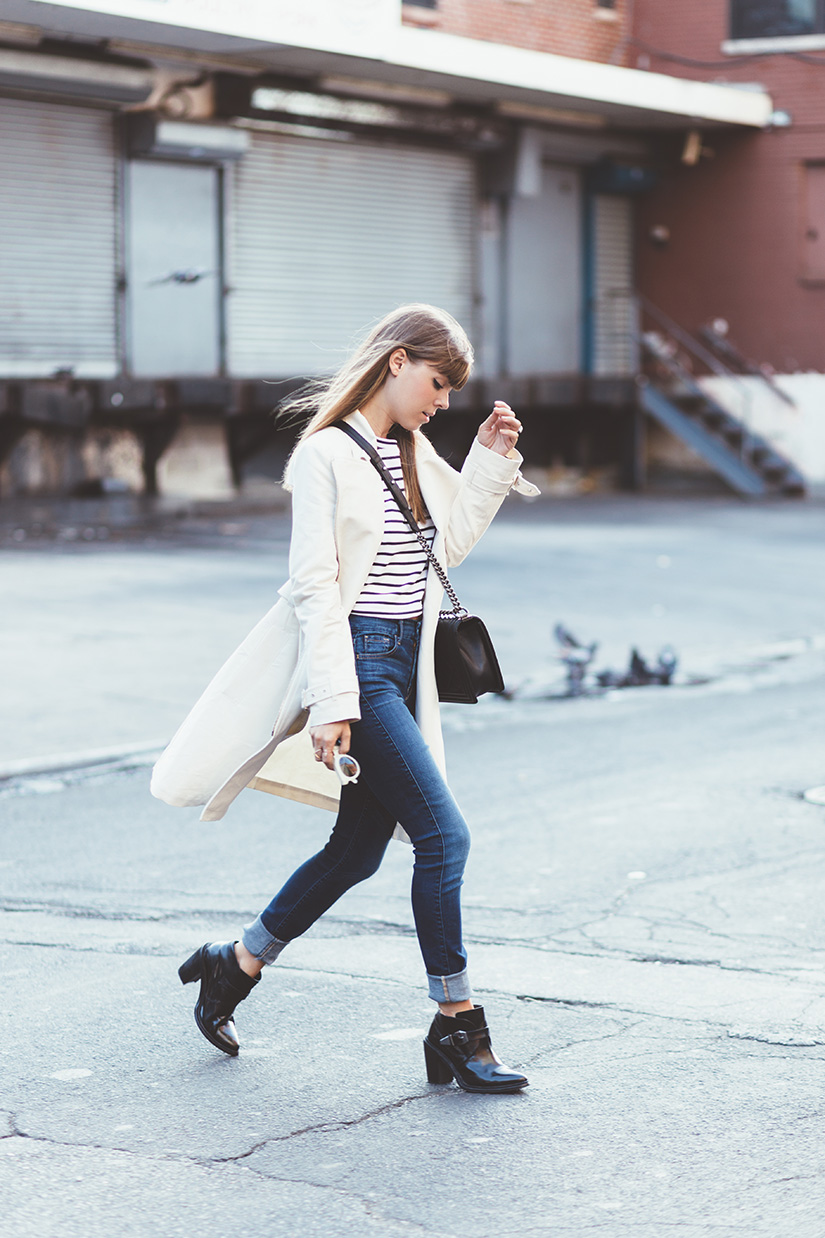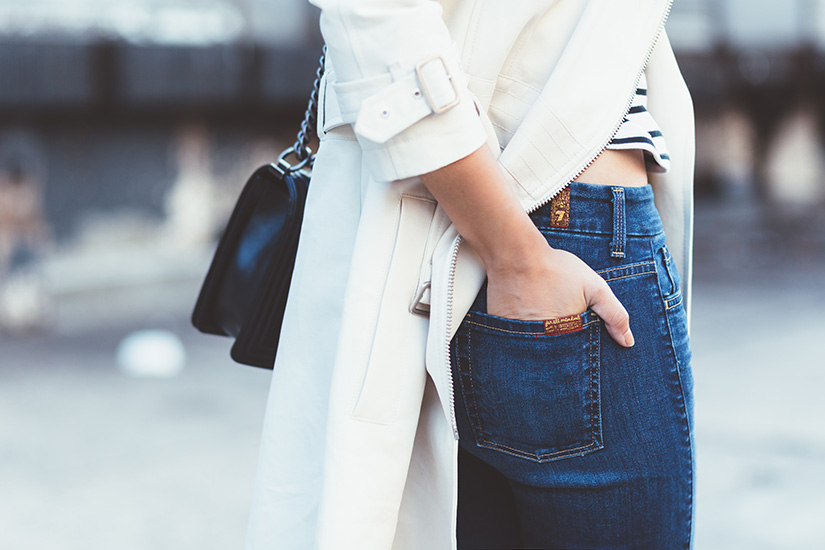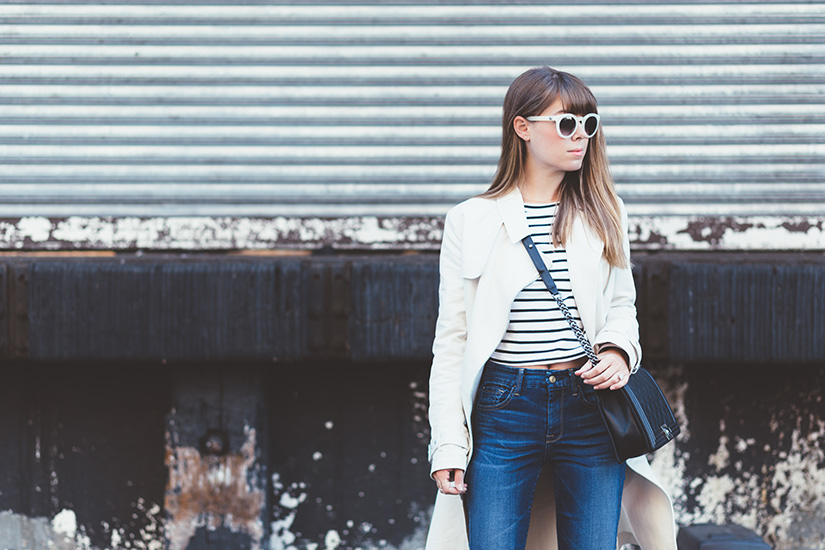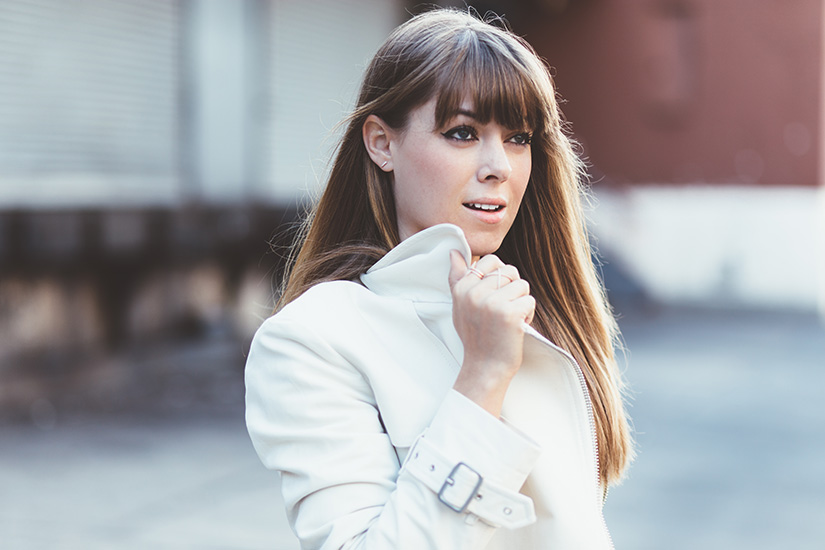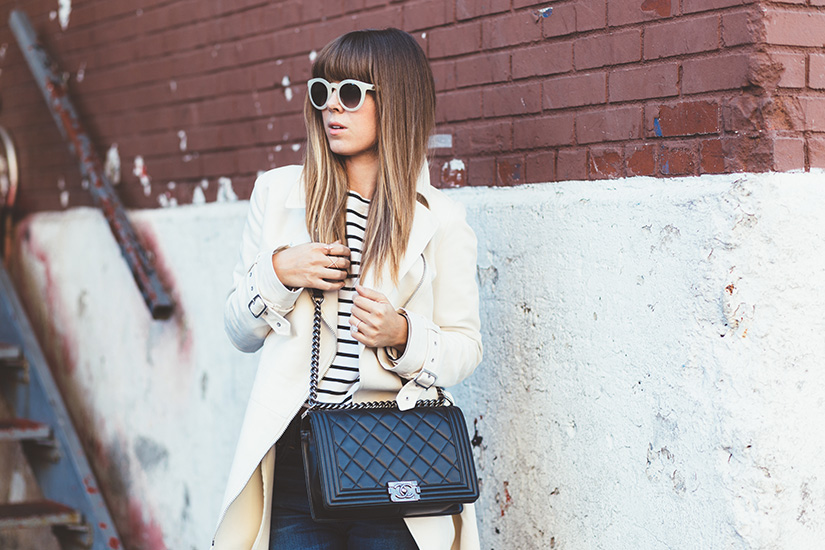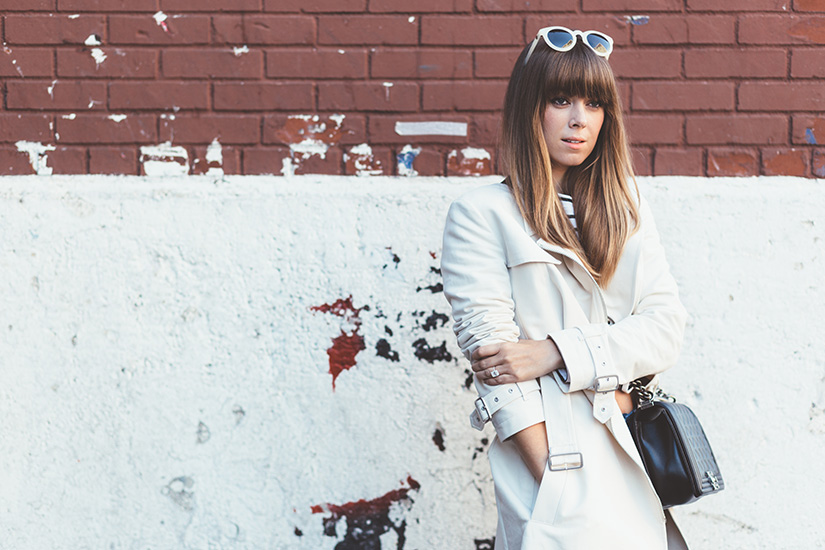 Since you're here and reading this, I assume you are some what of a fashion enthusiast and visit blogs like mine for inspiration. Am I right? For me, seeking inspiration started at a young age. I would peruse my sisters fashion mags until I was old enough to form some kind of taste towards what I should be buying for myself. There are a few that ring true to the quintessential teen life that are still nostalgic for me to turn the pages of.
The truth is, I still read Teen Vogue (shhhhh)! The styling is always so playful, bold! Since those days however, I've added a few new ones to my repertoire. Just as a bookshelf tells you a lot about a person, so does their magazine rack. It's about having a healthy mixture of magazines to inspire you. Home, fashion and maybe a little bridal if it's that time of your life. At least that's what you can find cozzied up in mine.
Inspiration's a funny thing. Without it, creatives like myself would be lost. Some days, more often than others (or any day that I'm not in Paris) inspiration is sometimes heard to find which is one of the reasons I wanted to share my thoughts on it today. As I sat here wondering to myself "what should I write about today", I couldn't help but feel a lack of inspiration of what I wanted to share with you, which got me thinking! It quickly led me not only to pull out a few of my favorite magazines but also visit my favorite online fashion destinations to see what the fashion world was buzzing about.
Instead of writing about something I found to be inspirational, I thought it would be different to share where I look for inspiration in hopes to inspire you on your off days! A few of my favorite, go-to print publications are Porter Magazine, Elle, Marie Claire and Lucky. Online's a little different though! My first stop is always Who What Wear before I get distracted on Style.com. I bounce around from Red Carpet Fashion Awards to PopSugar before heading down to Aussy land. And that's when the rabbit hole begins. Vogue Australia, Harper Australia…well I think you get the point! The best part about having the world at our fingertips is that we can explore it! So get adventurous and start stalking style on global scale if you ever start to get into that rut. I assure you, the inspiration is boundless.
[thefeedproducts style='four']