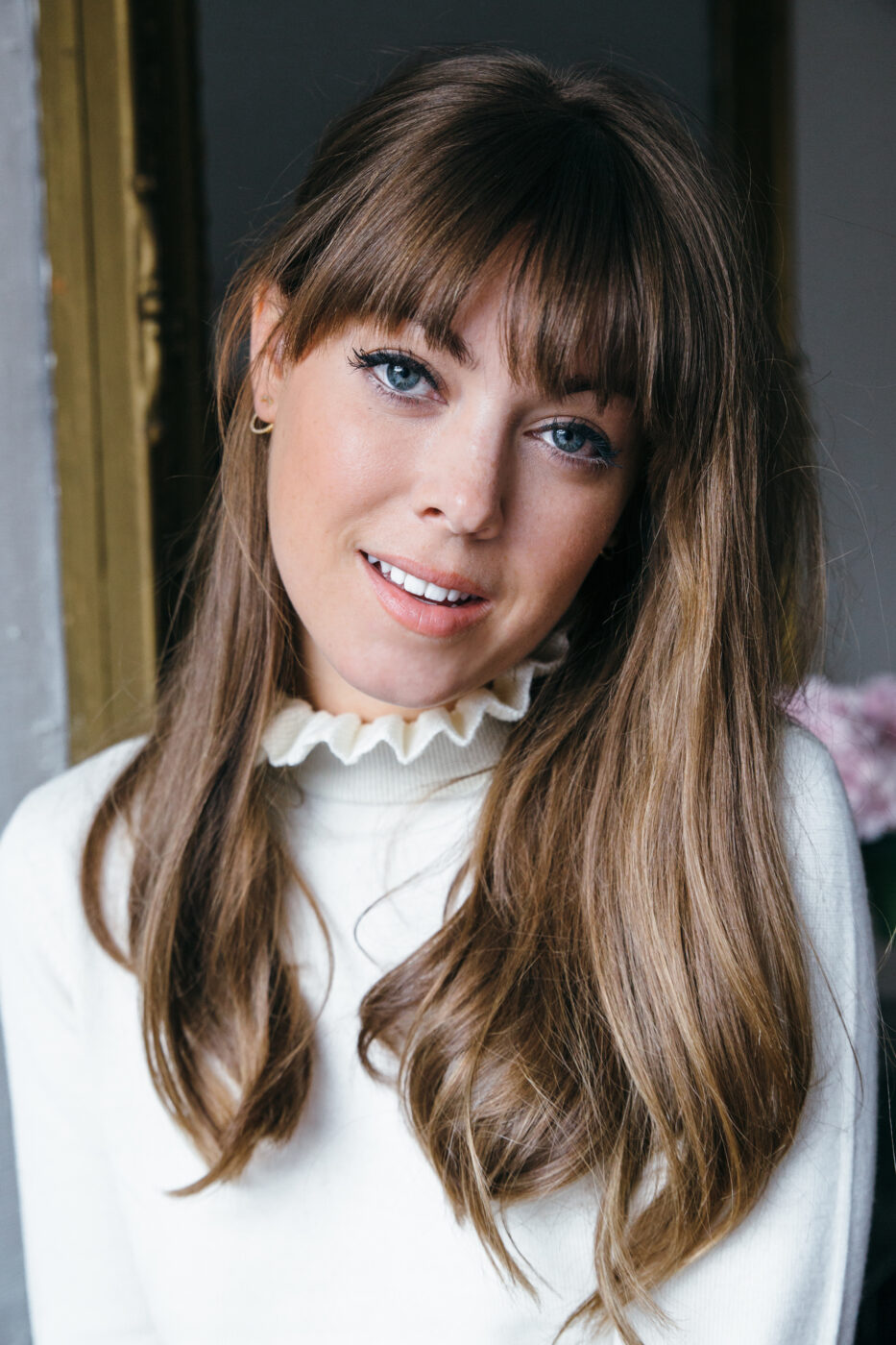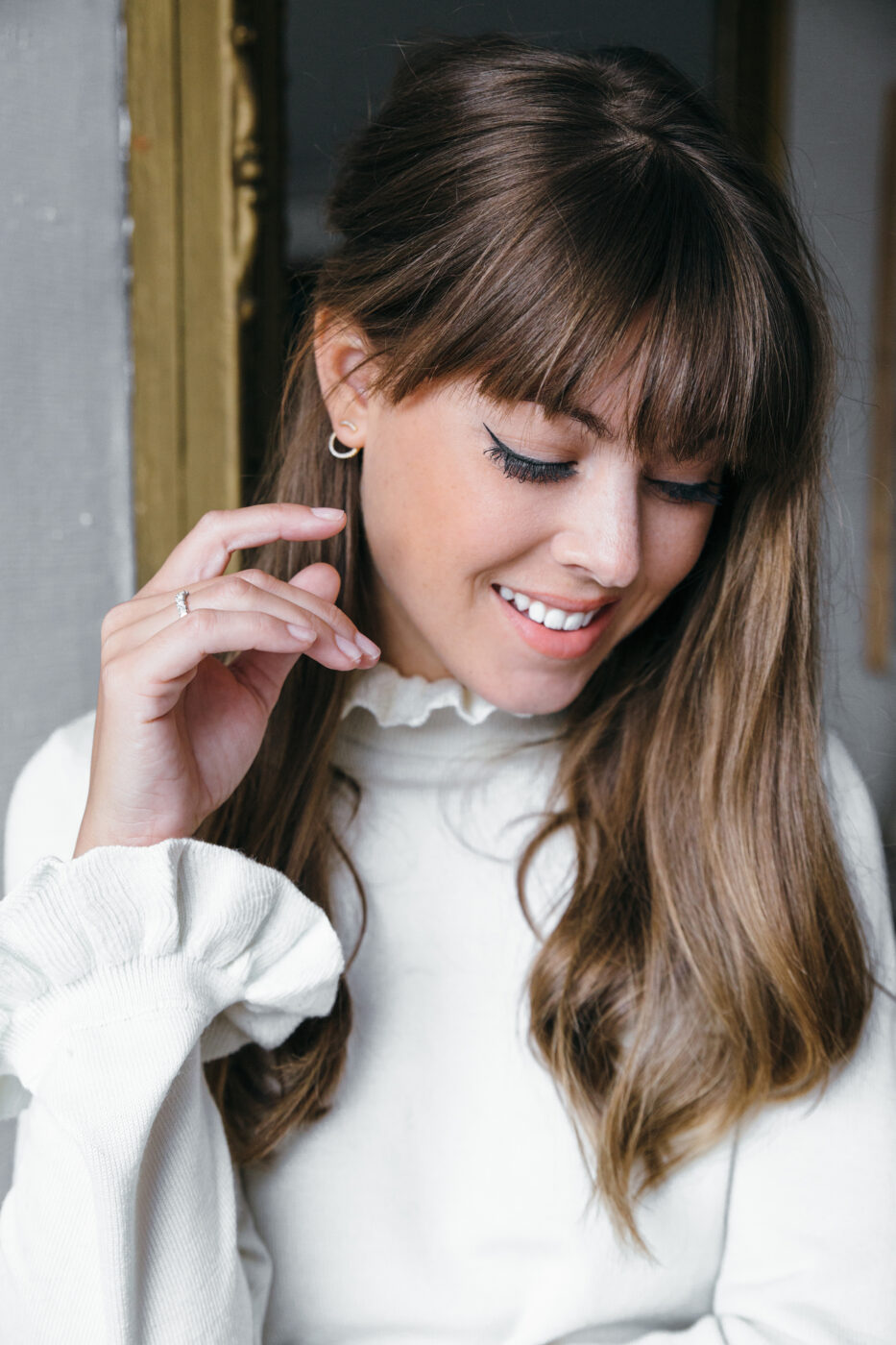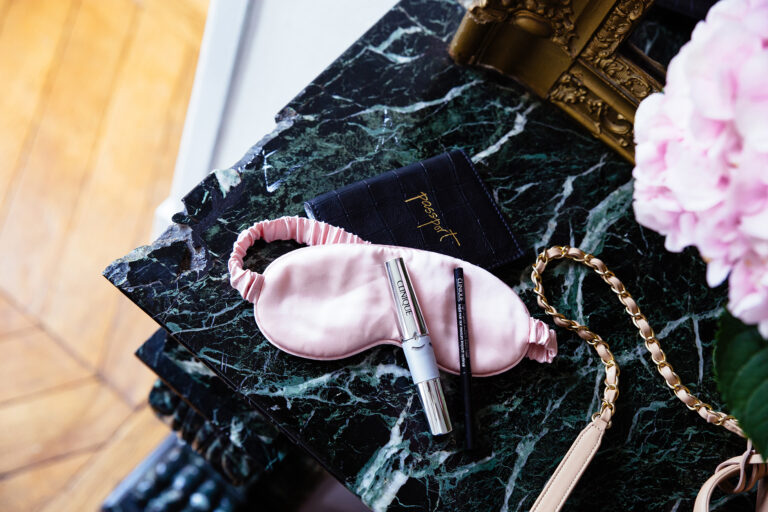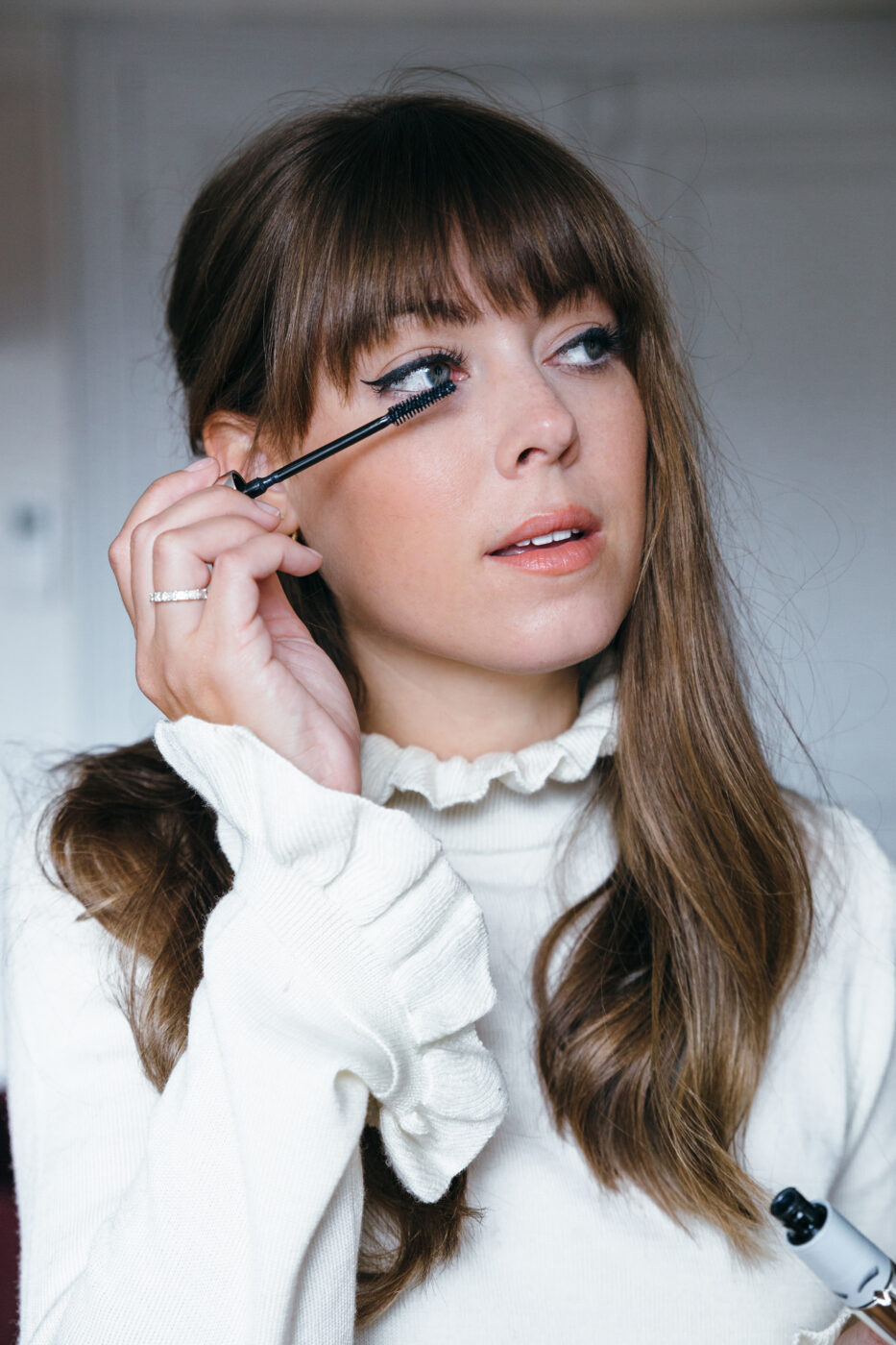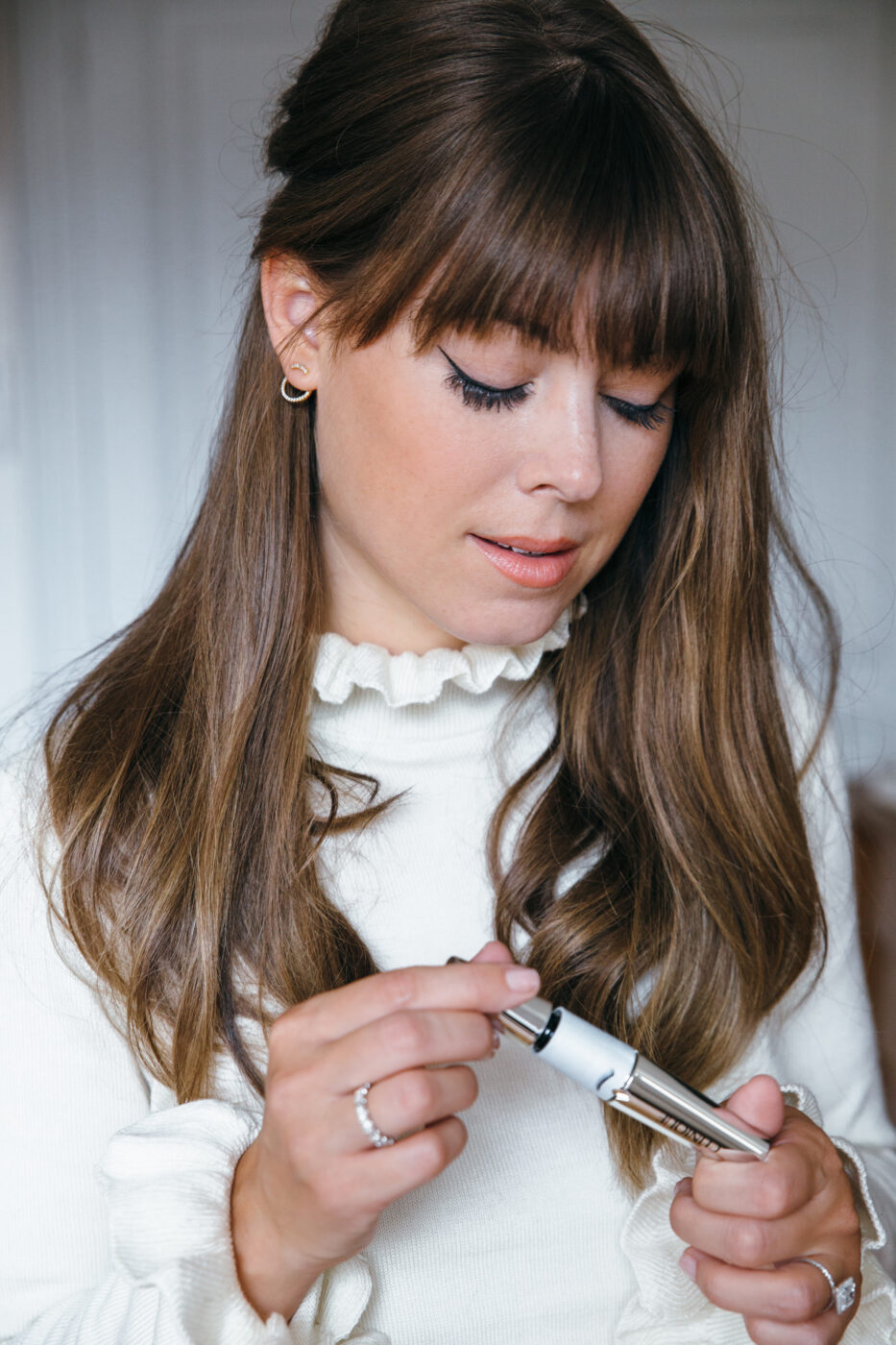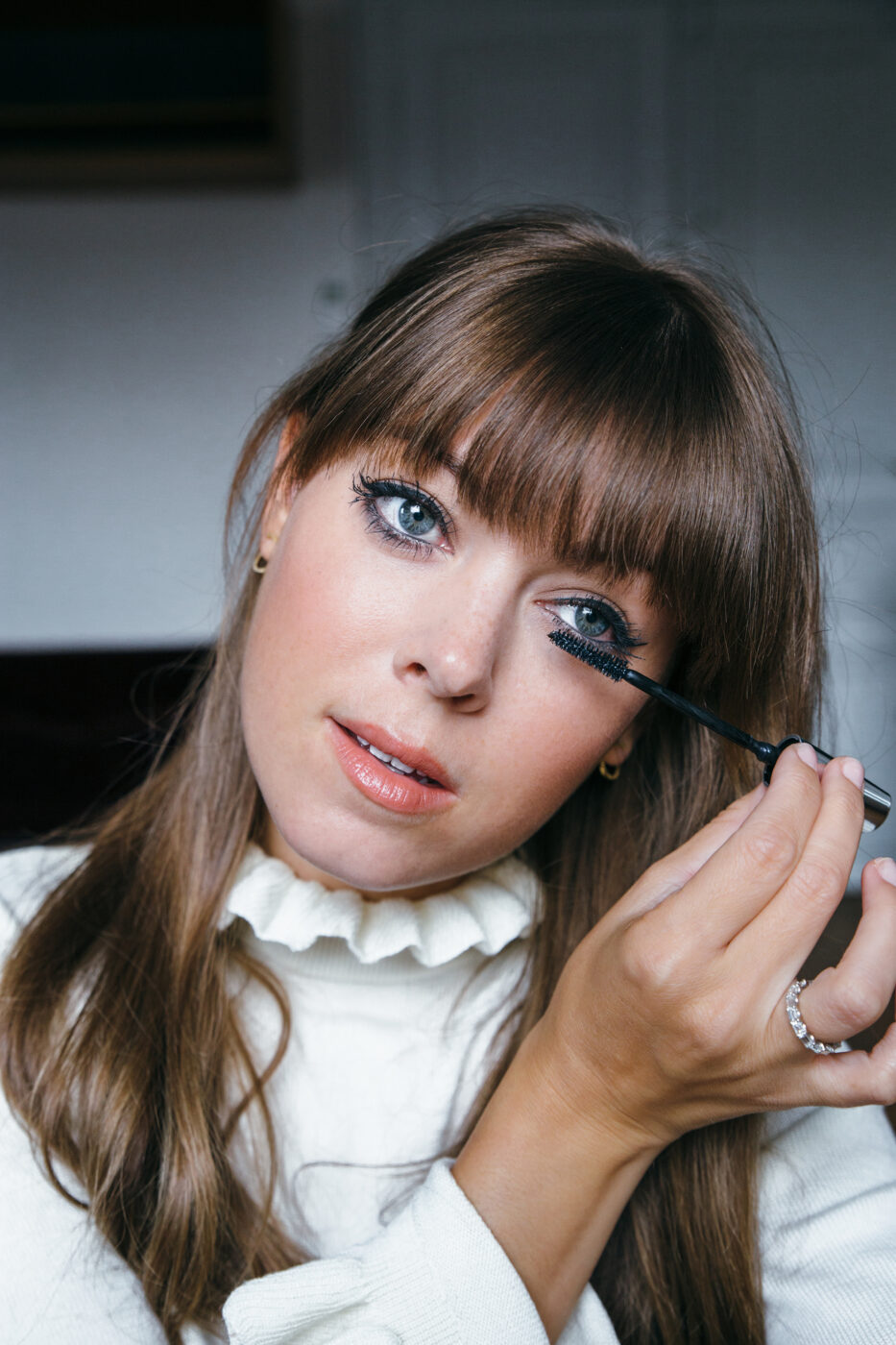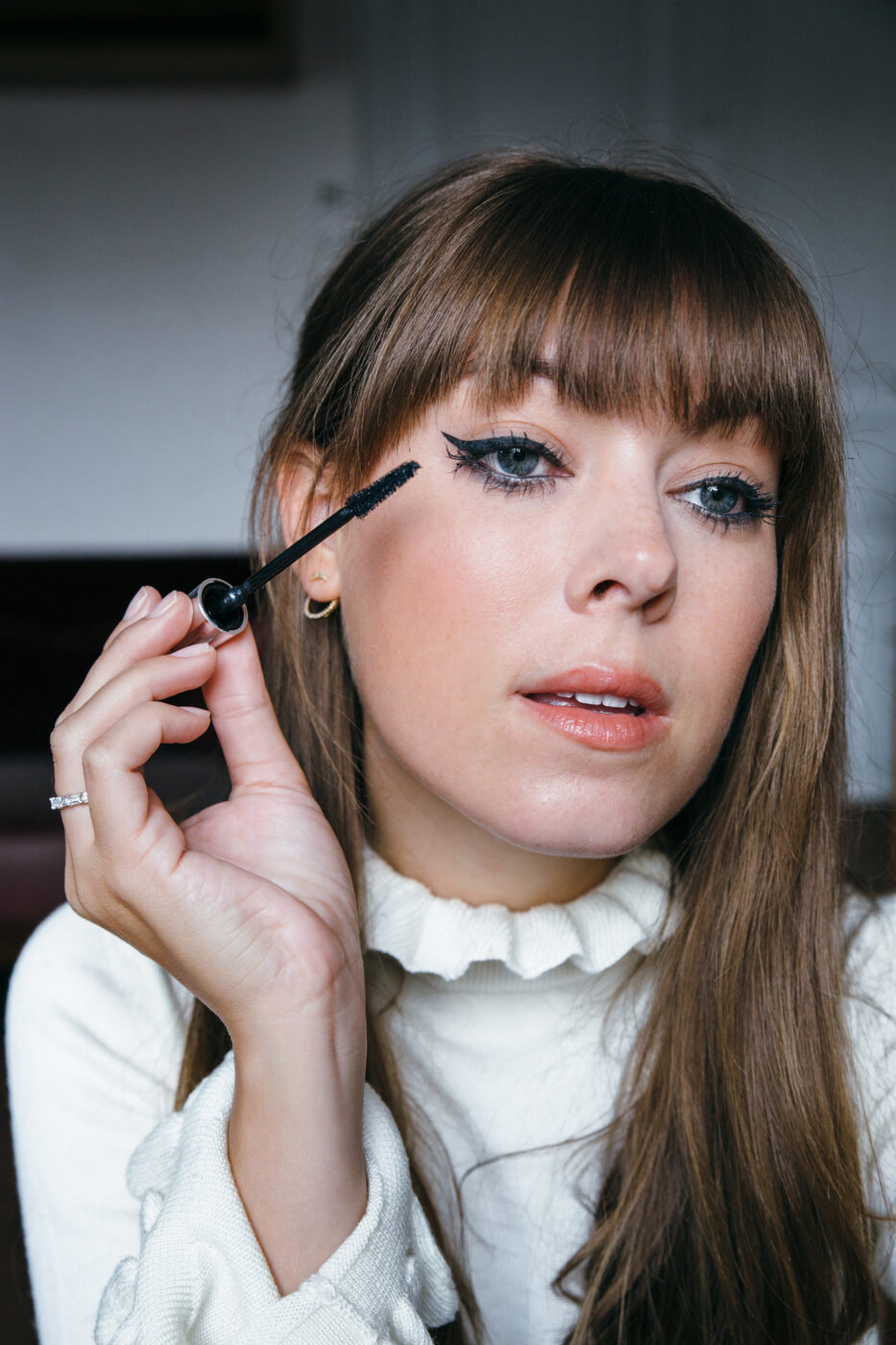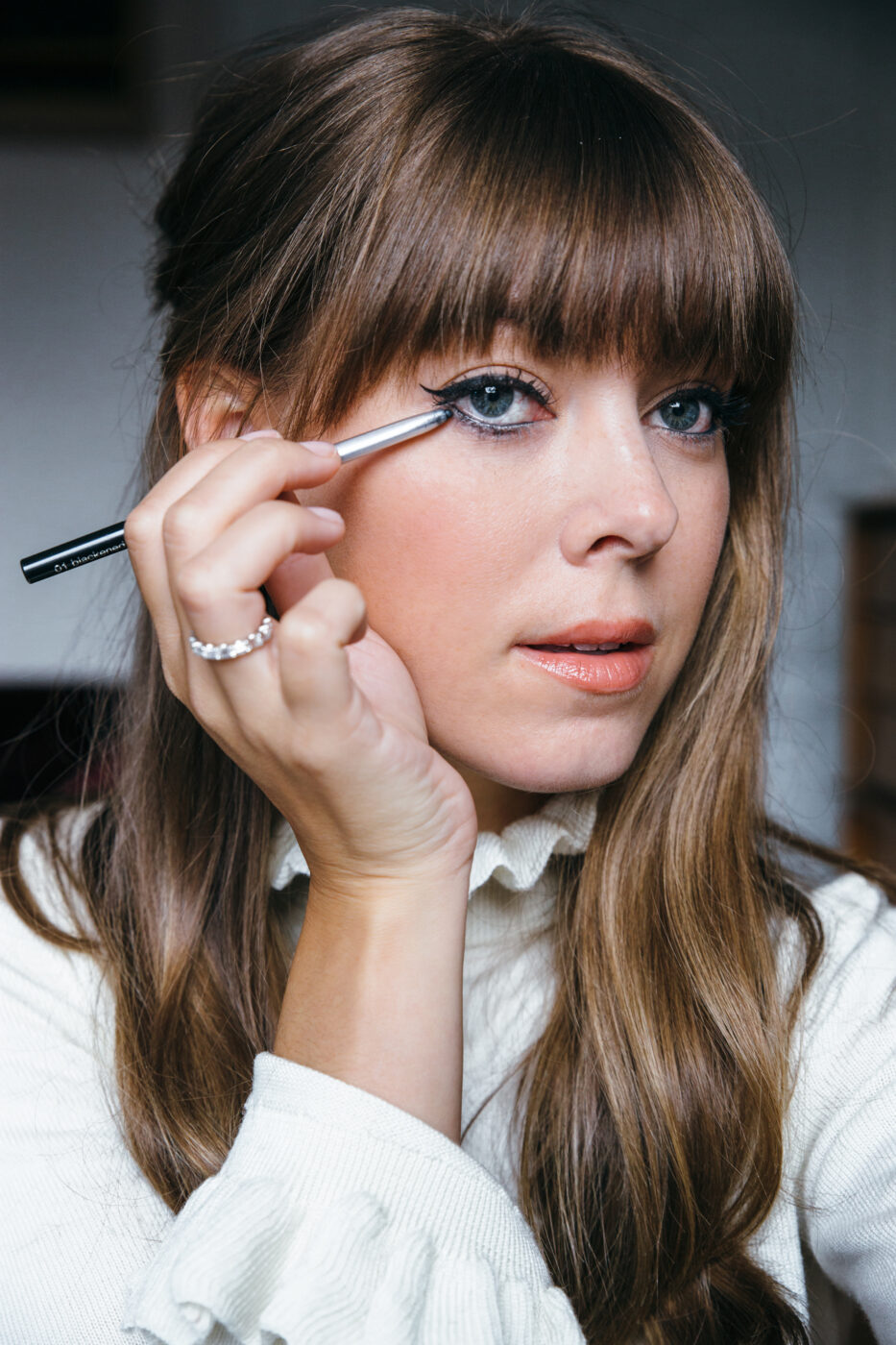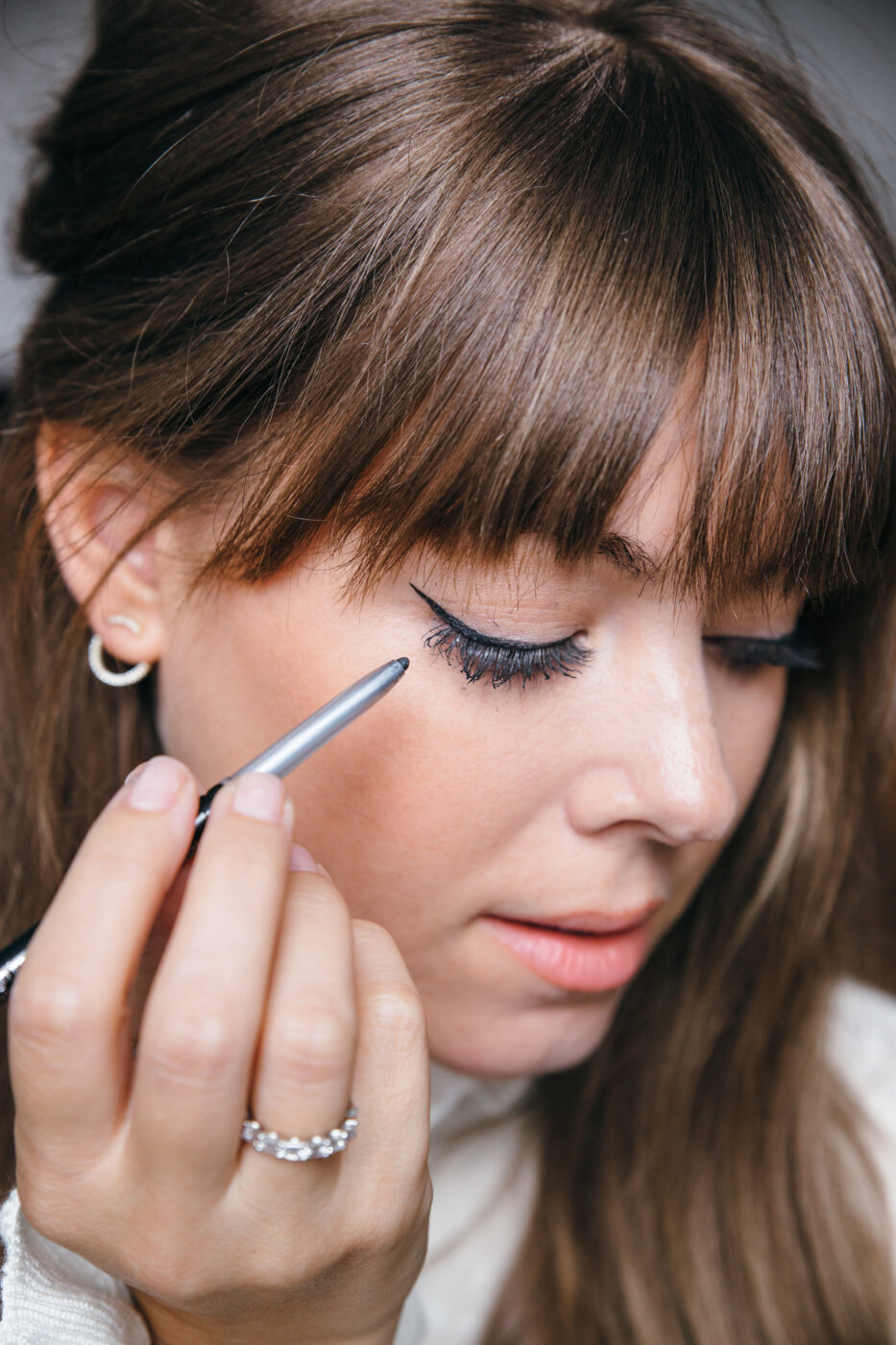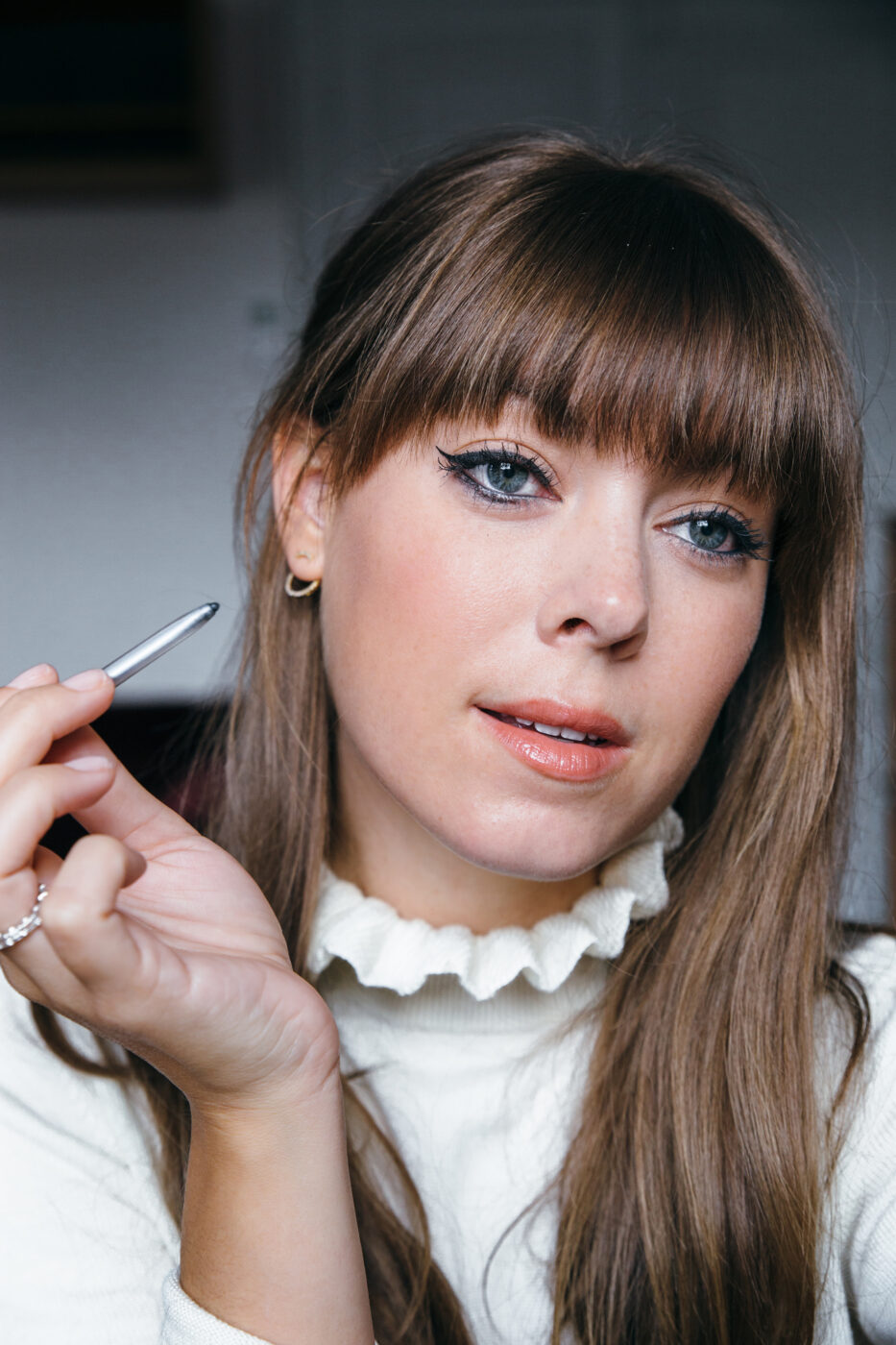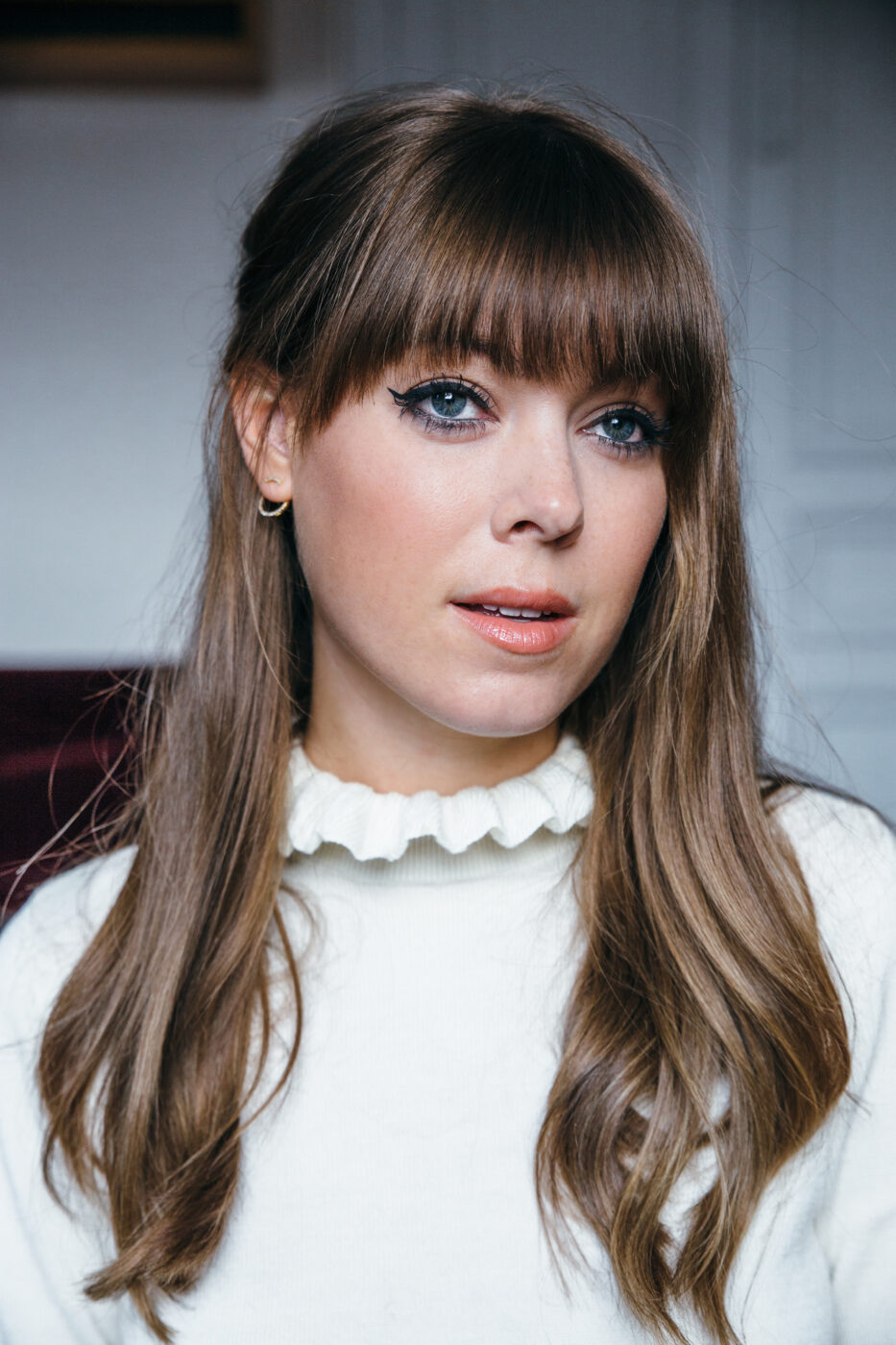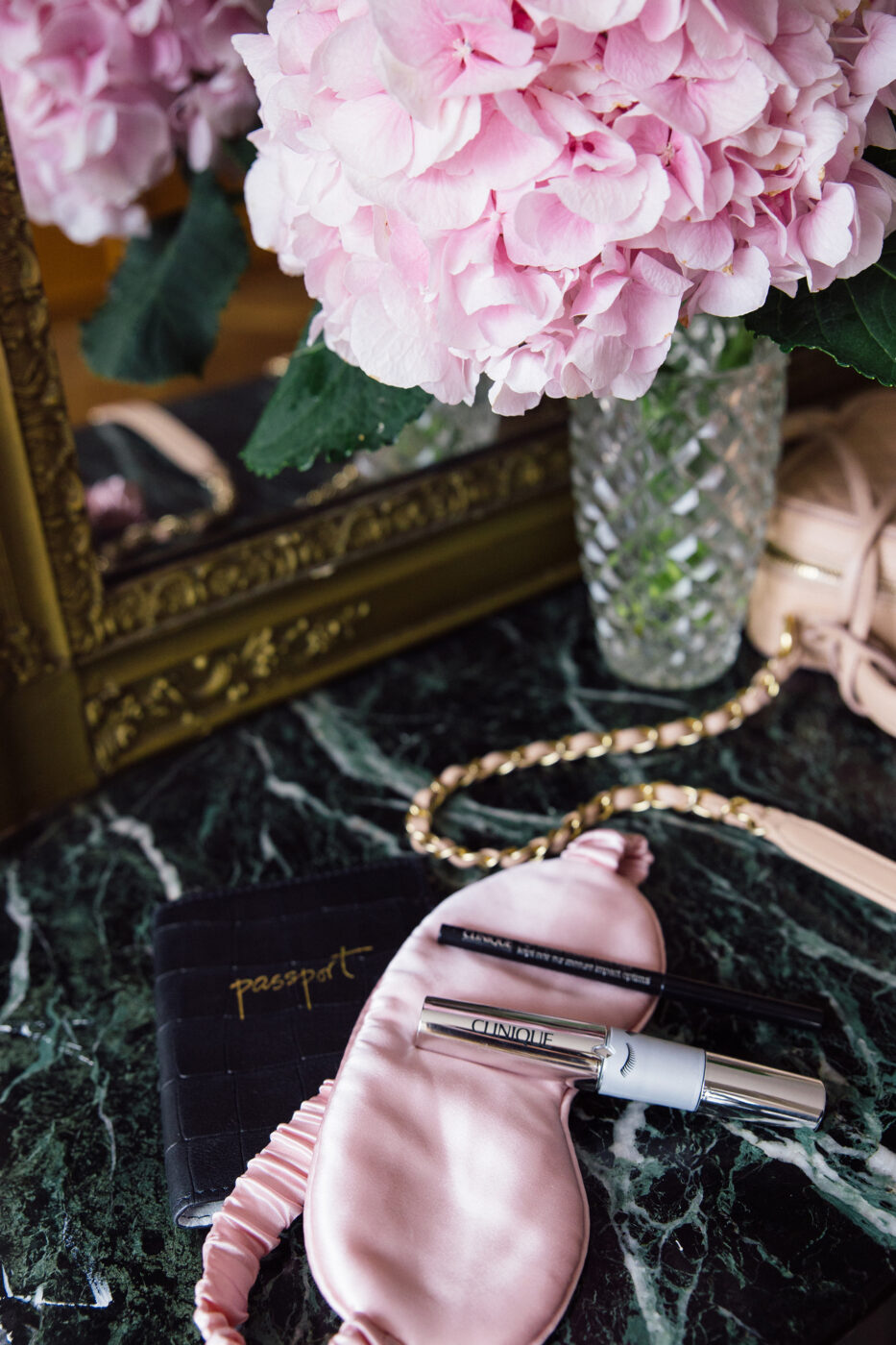 Living a life on the go is no easy feat. Over the last few years, travel has become a tremendous part of my day to day life. It feeds my soul like nothing else and it is one of my greatest inspirations for all of the content I'm creating each and every day. It has opened me up to so many different possibilities – both fashion, beauty related, as well as my lifestyle. It keeps me feeling alive, inspired, and always allows me to return home with a renewed sense of self and purpose. One of the biggest hurdles that comes with traveling is the constant need to create fresh content on the go. This has informed everything ranging from perfecting the art of packing to getting my beauty routine down to a science. Because I travel so frequently, I feel like I've truly mastered the art of understanding what my essentials are. We all know how hard travel is on the body and the skin so it's important to maintain a consistent routine, while at home and on the go. And it's in moments like these that I really rely on well trusted skincare brands like Clinique to have my back while traveling.
When it comes to my beauty go-to's, I'm all about a product that emphasizes all of your best features. My routine look has always been fairly simple. It consists of a clean, iconic cat eye, a dewy complexion, layers of mascara and a pop of blush for an elegant, natural – and totally wearable – look. Ease in routine is something that's really important to me because it's super easy to achieve at home or on the go!
I've always thought of my eyes as my best feature and there's no denying I like to play that feature up! So while I'm traveling during a hectic fashion month – a great mascara and eyeliner are the perfect duo that give me the necessary pick-me-up and confidence boost, especially when I'm walking off a plane and straight into a meeting. I wont leave the house without the two and the look is easy to recreate throughout the day to bring me from day to night with very few products taking up space in my purse. And let's face it, that's a feat in and of itself!
I remember when I was 14 and my mom took me to Sephora to get me started on my very first skincare regime, who's with me that Clinique has been your trusty skincare companion since that age?! There's something that feels very trustworthy about their range of skincare and beauty products – while I dabble with different products, Clinique has always been my foundation – the building blocks of my top shelf products.
Because I'm always on the hunt for the perfect eyeliner and mascara, I was recently intrigued to try their High Impact Custom Black Kajal Liner and Lash Power Flutter-to-Full Mascara – the combination is a force to be reckoned with. Their sleek packaging makes it a cinch to throw in your travel bag for a quick fix on the go. But don't be fooled, these products pack a big punch.
For me when it comes to my eyes, the real test is their staying power. I don't want to look haggard and clumpy by 2PM and these two feel like an extension of my skin – no smudge, no clumping! While the liner is picture perfect for 12 hours, the mascara can last up to 24 hours! And the best part? It comes off super easy with just a little warm water in case I forgot to pack makeup remover.
To take my look from day to night, I'll give my evening look a bit of an edge by lining the inner eyes and I'll go heavier on the mascara for an extra boost. Then, I'll extend the cat eye and give my lids a smokey look to make my eyes pop. The secret to getting my lashes to curl? Surprisingly, My secret weapon is an eyelash curler! This might sound crazy but I'll use the hot air from the blow-dryer on my bare lashes. Once they are warm, I will use an eyelash curler to bend them into shape while they cool, the secret to getting the curl to stay is in cooling a shape into place. From there, I like to close my eyes and apply mascara downward first to the back of my lashes before opening my eyes, and then applying in the traditional way. I also use the tip of my applicator for precision around the corners.
Photos by Fred Cipoletti.
Thank you Clinique and Byrdie Beauty for Sponsoring this post.