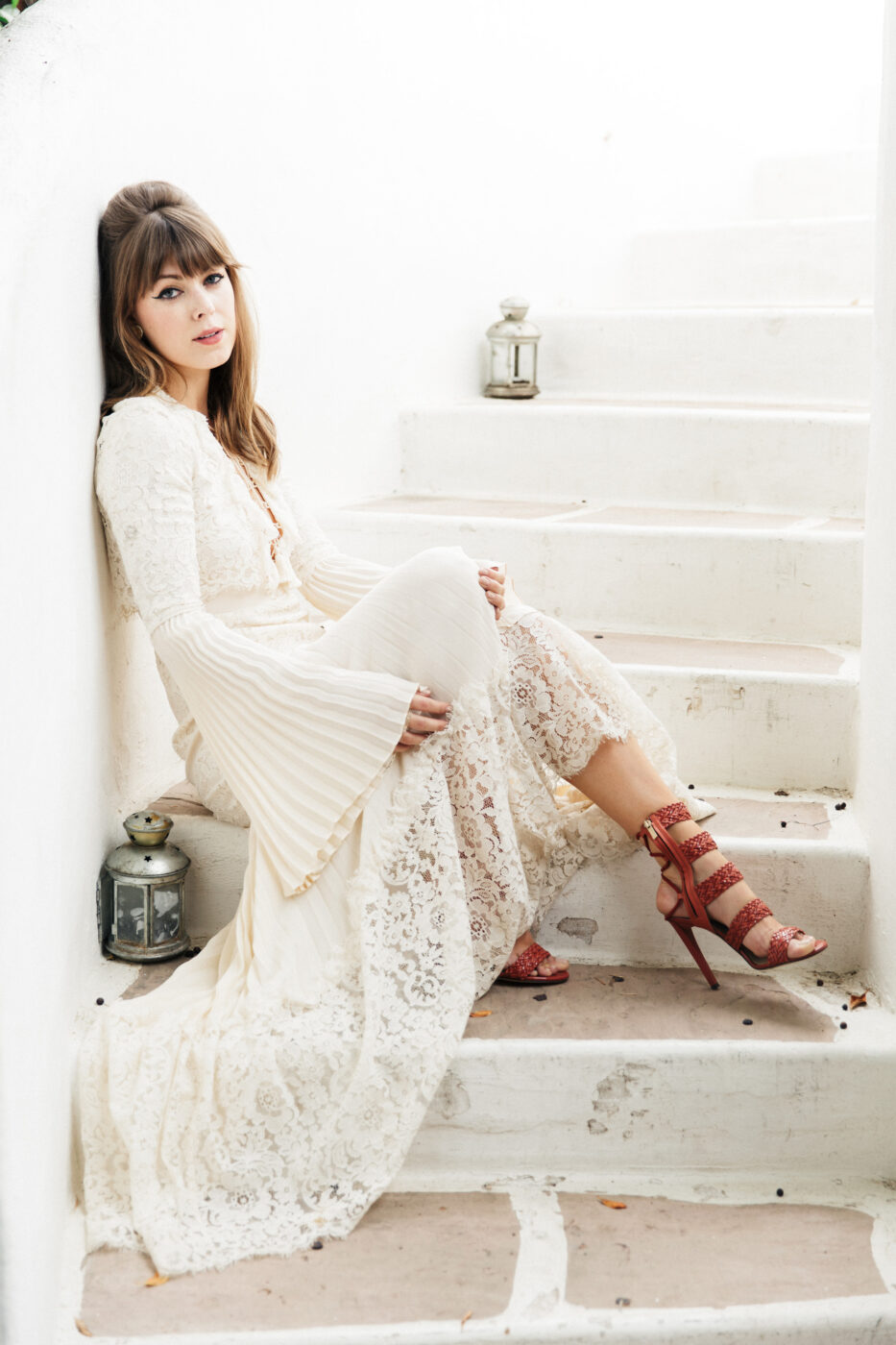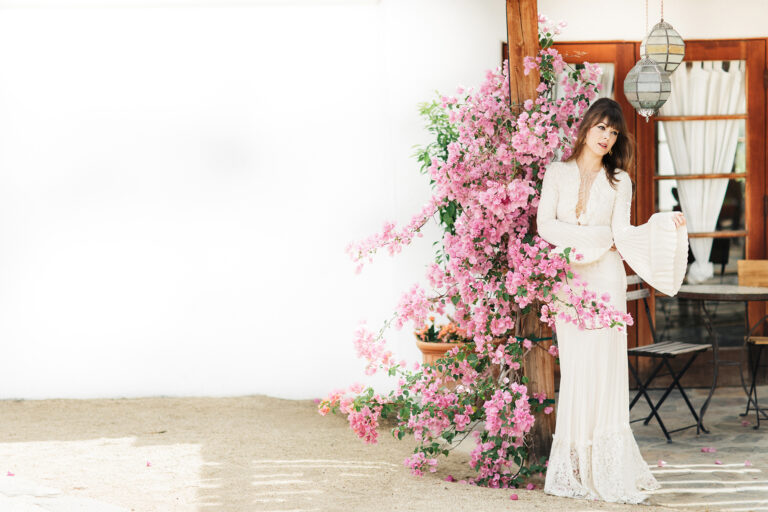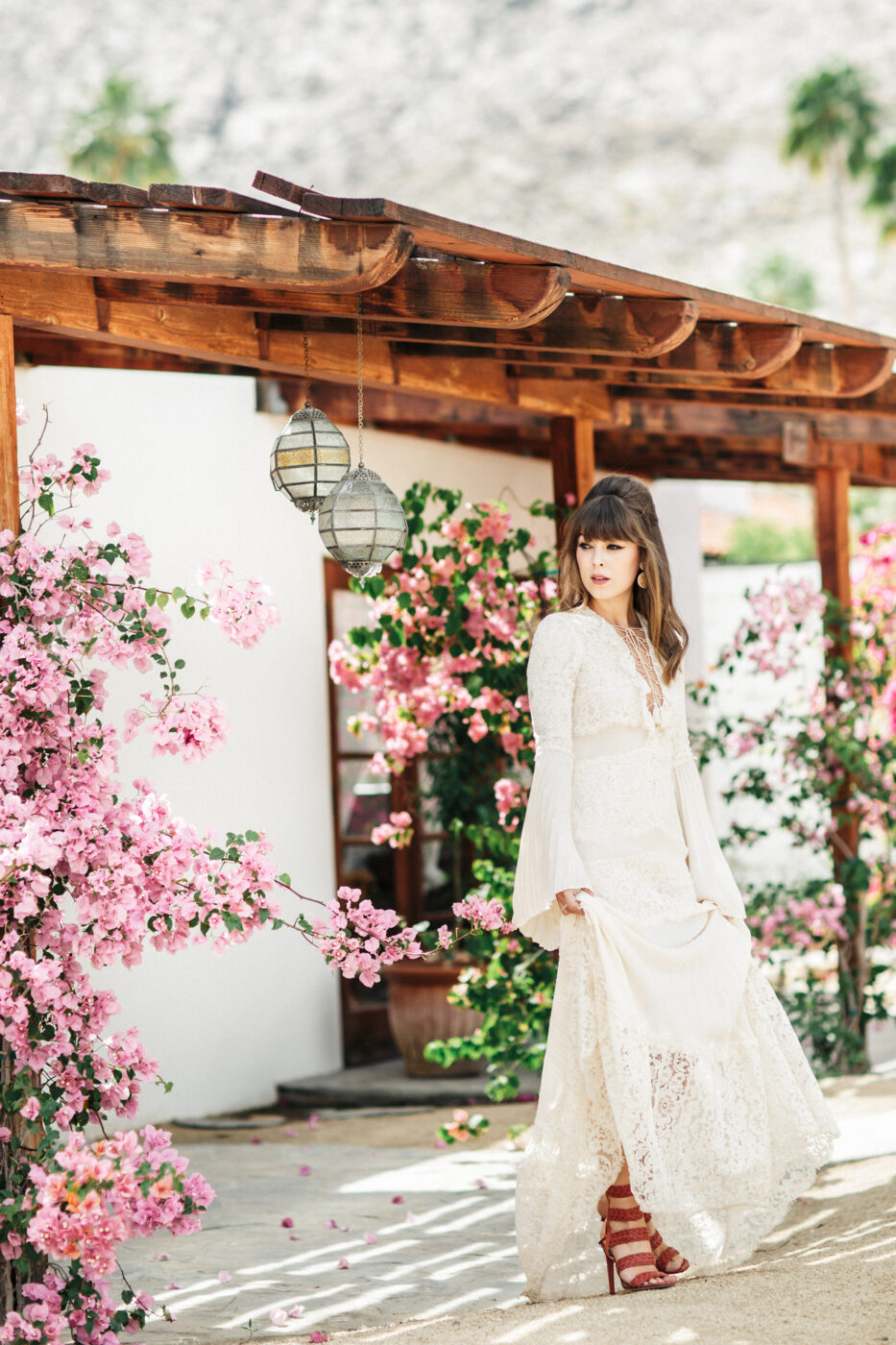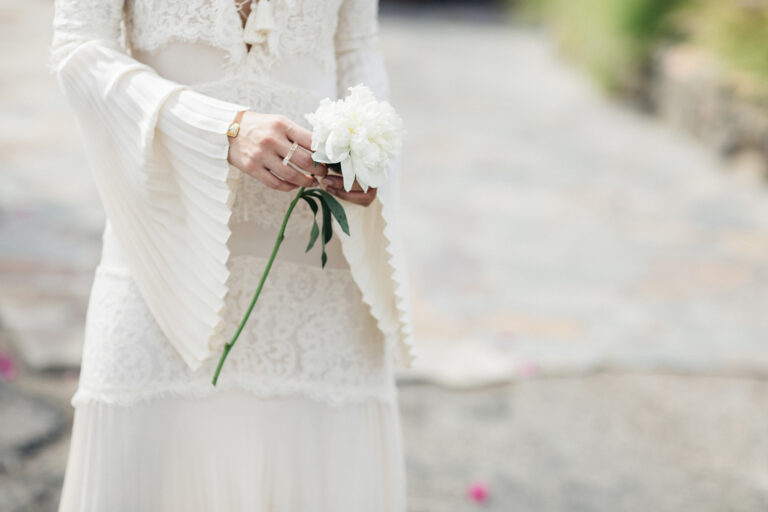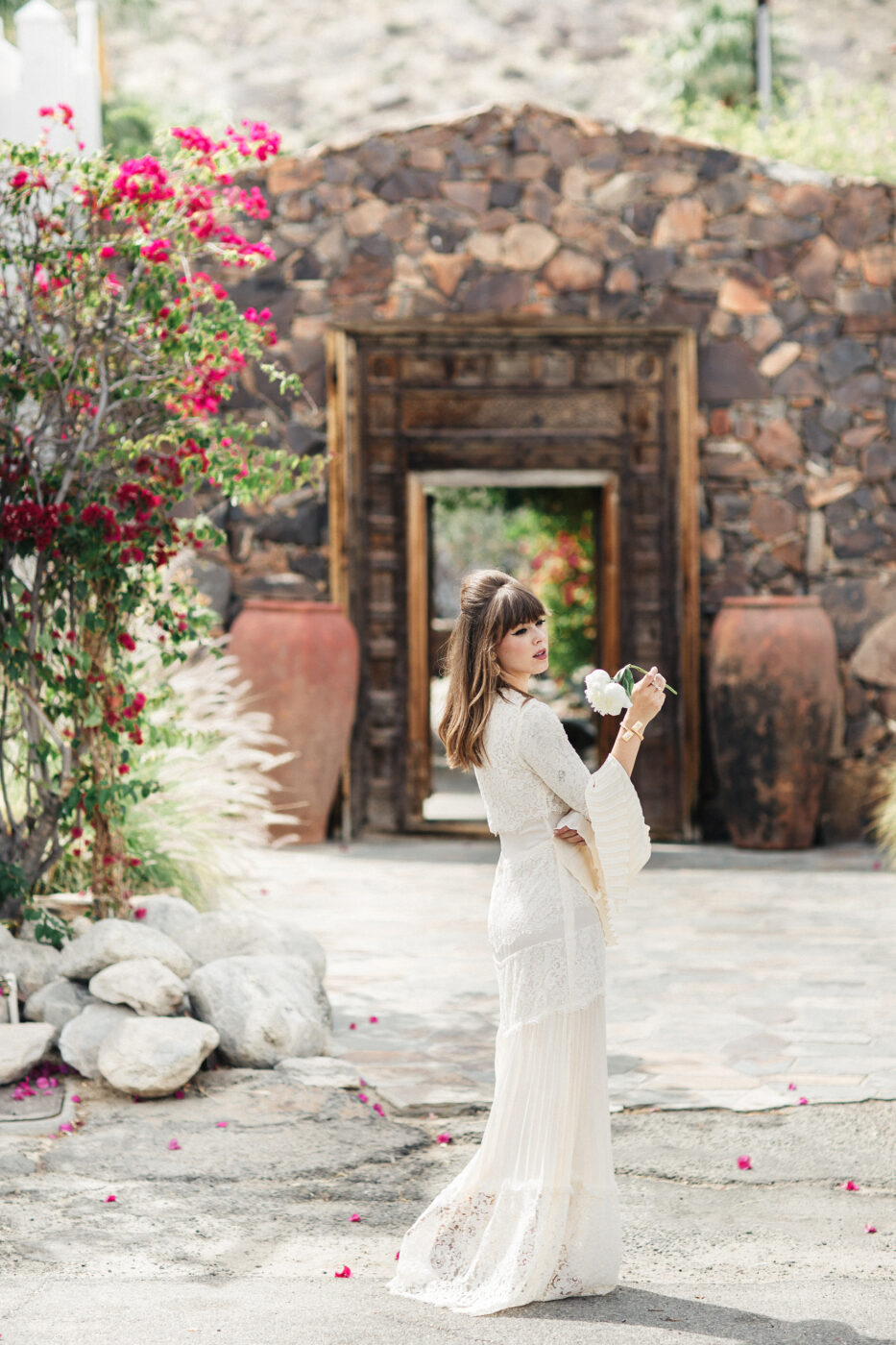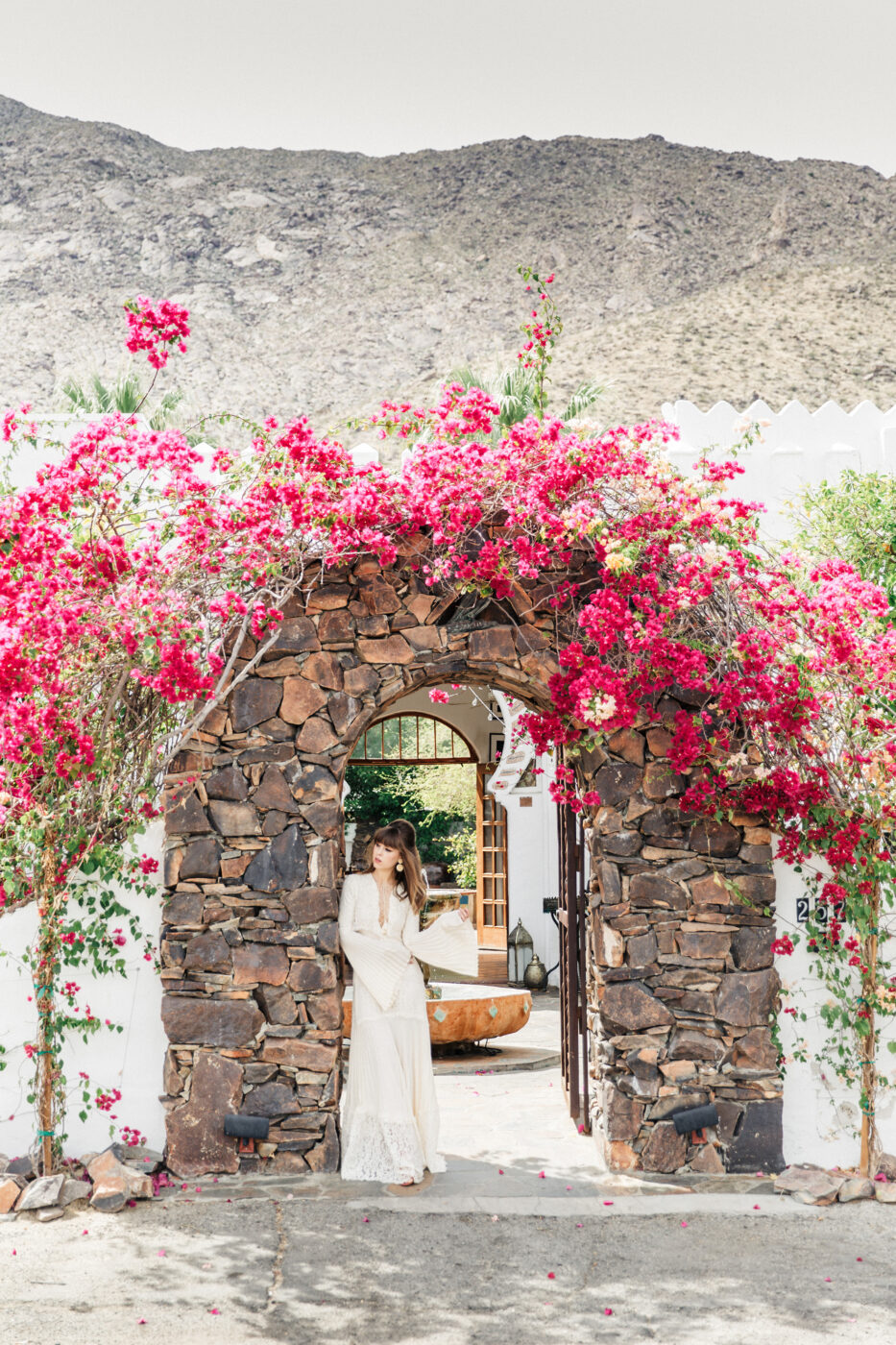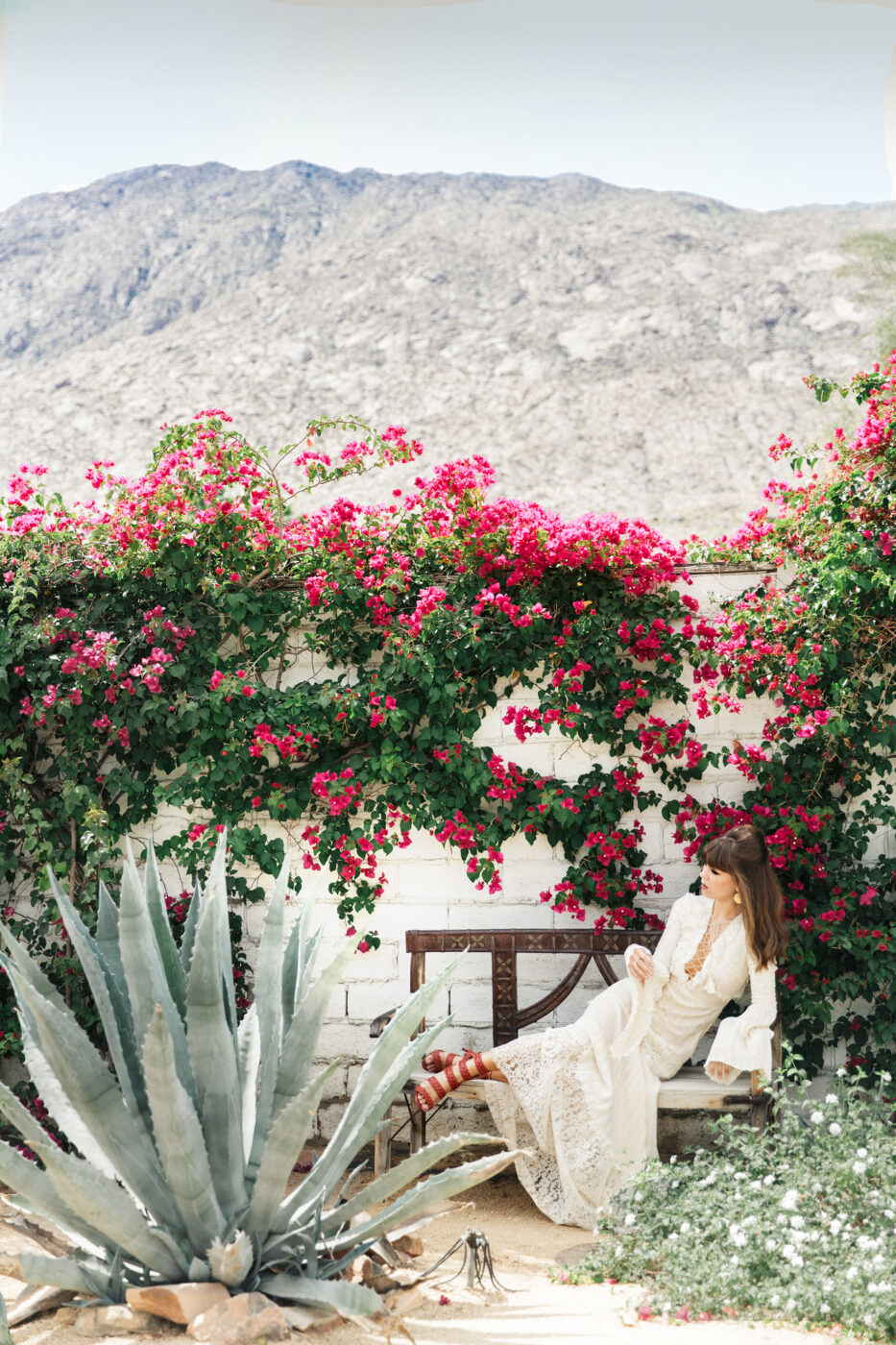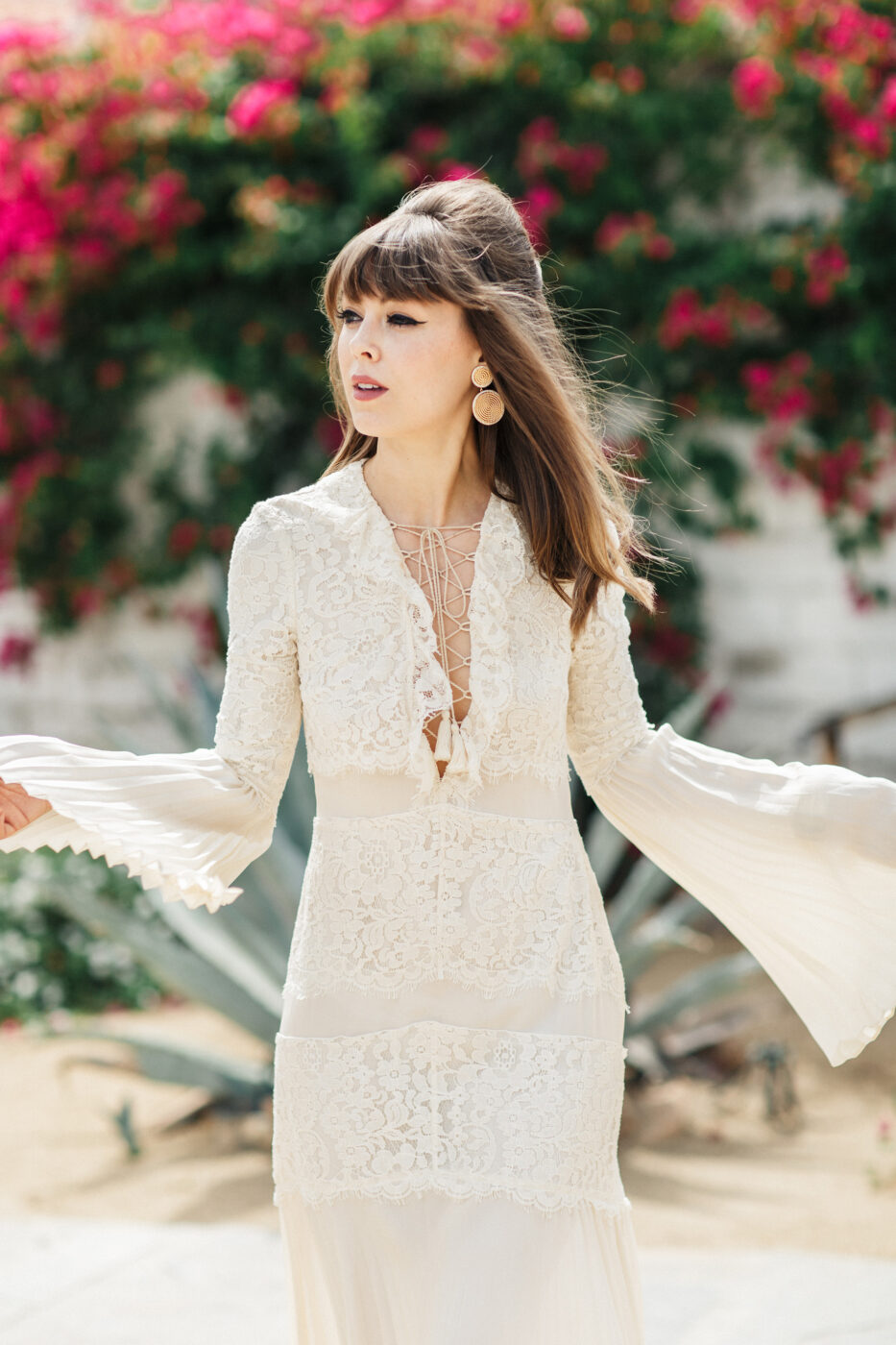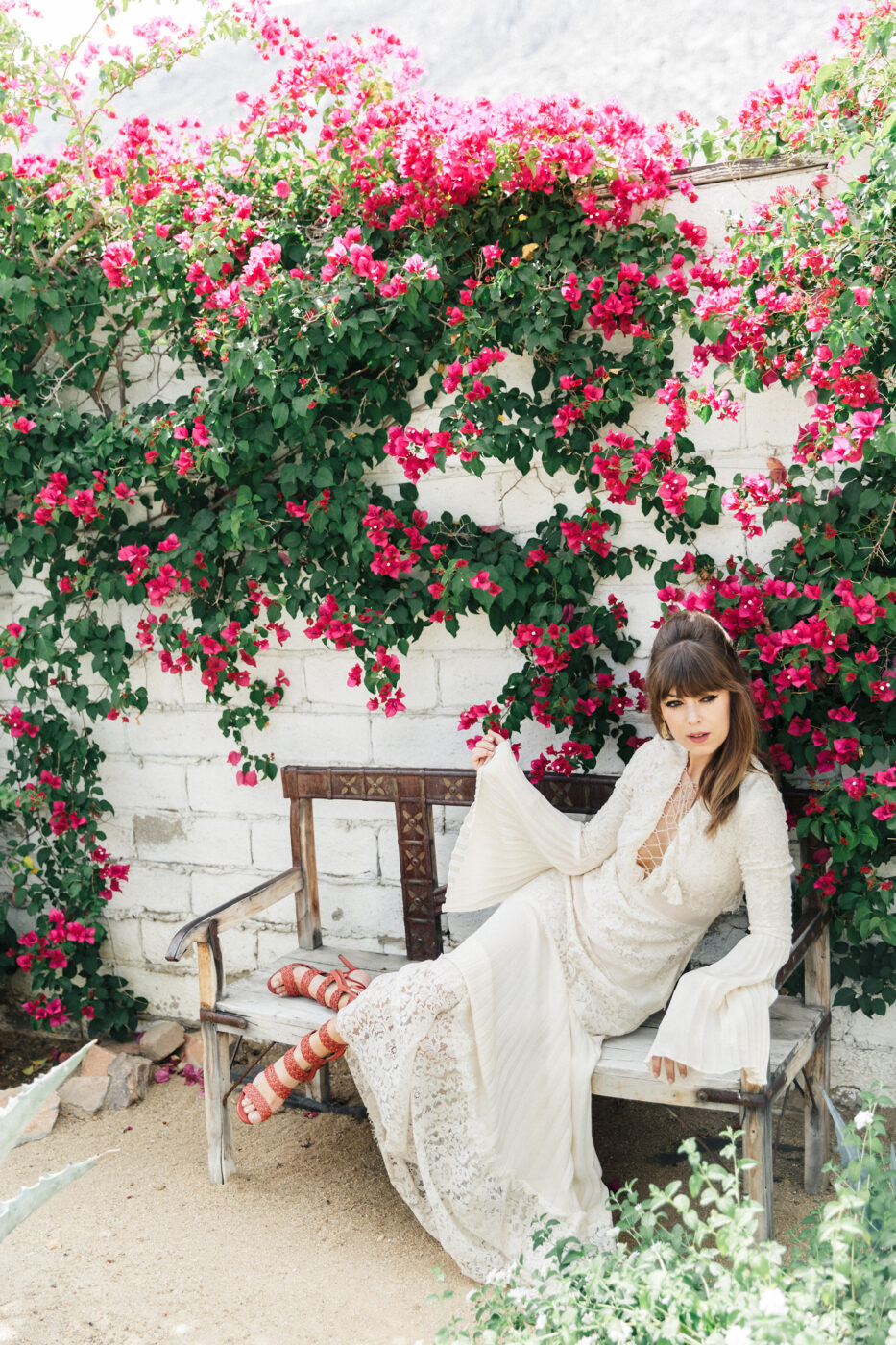 It's finally here! Only five more sleeps until Coachella! One of my favorite times of the year, right up there with Fashion Week and, well, maybe even Christmas. After a busy start to 2016, I'm really looking forward to soaking in the amazing music, dancing, good vibes and, of course, getting in touch with my inner bohemian babe. If you've been following on Snapchat (Margoandme), you know how much outfit inspiration is coming up this week!
This dress, I know! There are few designers whose collections I whole heartedly identify with; Rachel Zoe's being one of them. There isn't one piece I could live without. I took you backstage during her NYFW presentation, it's always when my obsession begins. I remember seeing this dress last Fall, I knew I had to get my hands on it for festival season. Zoe's collections are continually intriguingly feminine but she know's how to complete the look with a masculine edge and marries the two seamlessly.
Her team recenly asked me to sit down for a little style Q & A to pin point exactly what it is that I love about the collection, what keeps me inspired and biggest lesson I've learned as a fashion blogger. Follow me over to Rachel Zoe's site to discover the rest of this interview; bet you'll never guess what my first fashion memory was!
In the slideshow below, I am sharing my favorite festival inspired frocks, starting with this gem obviously!
Photos by Jana Williams // Special thanks to The Korakia Pensione