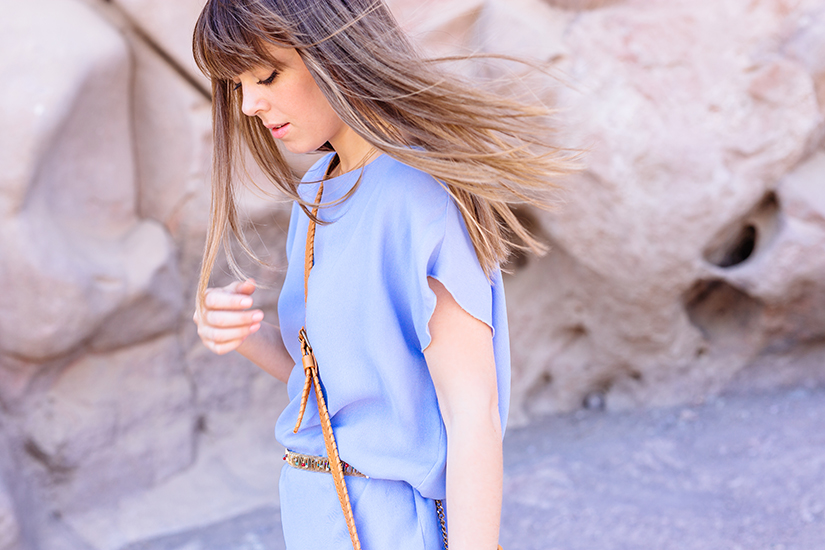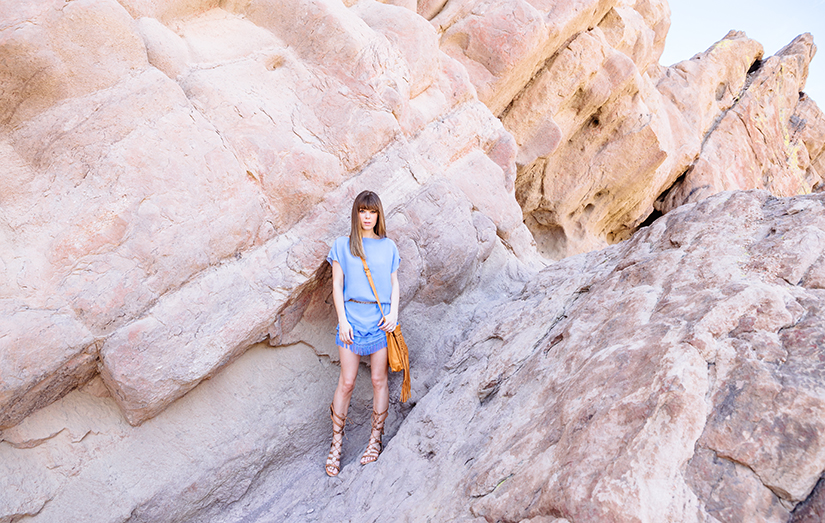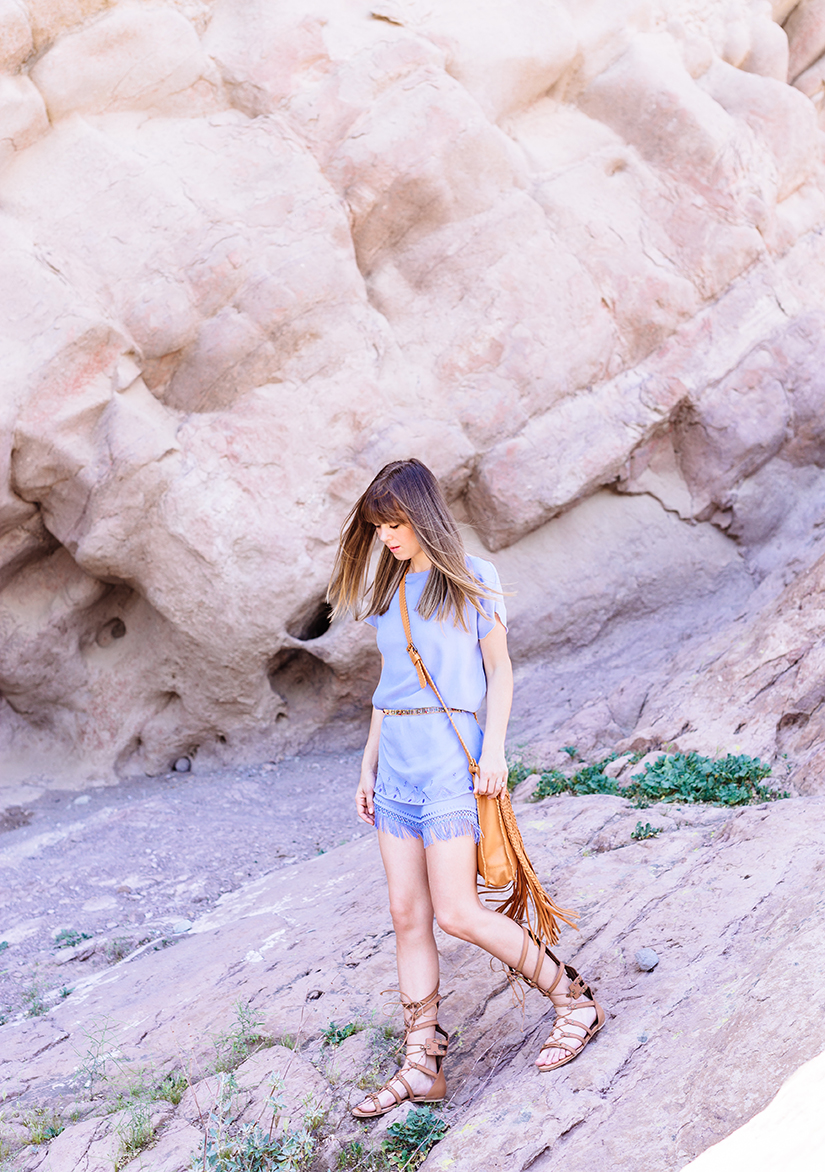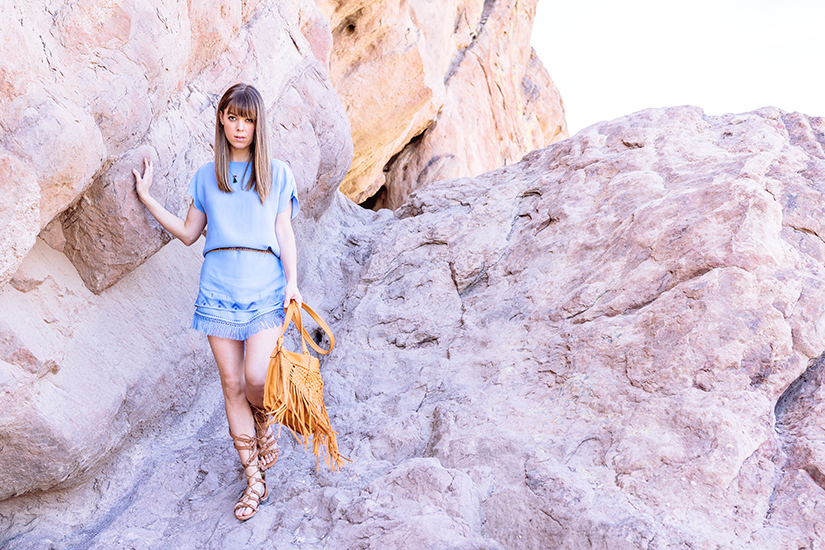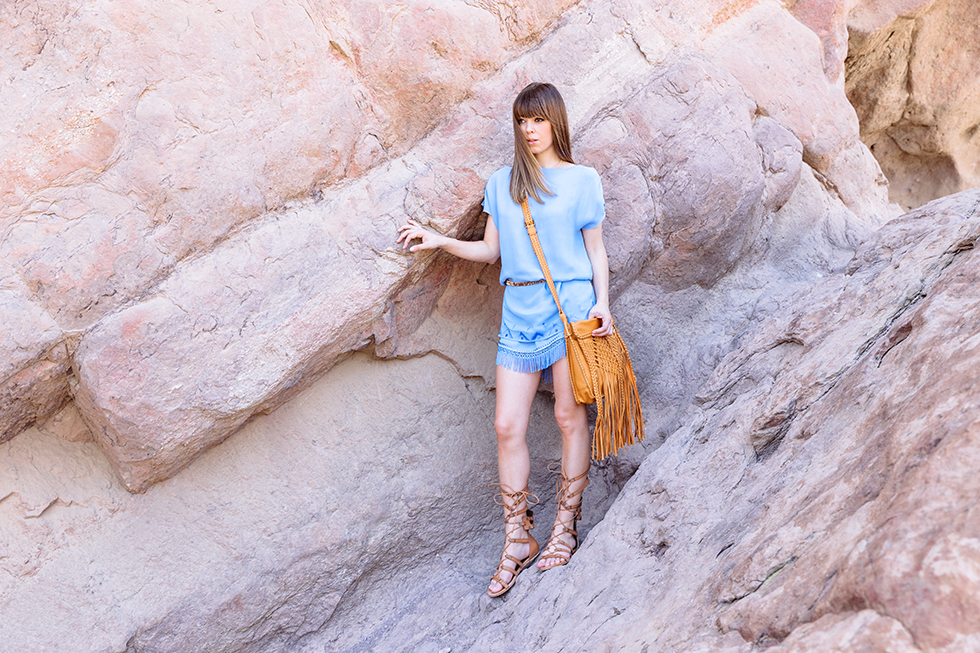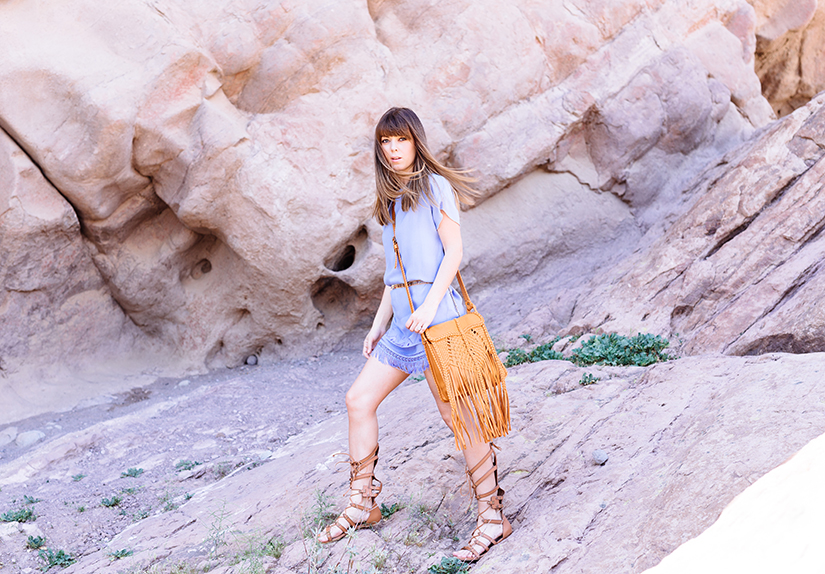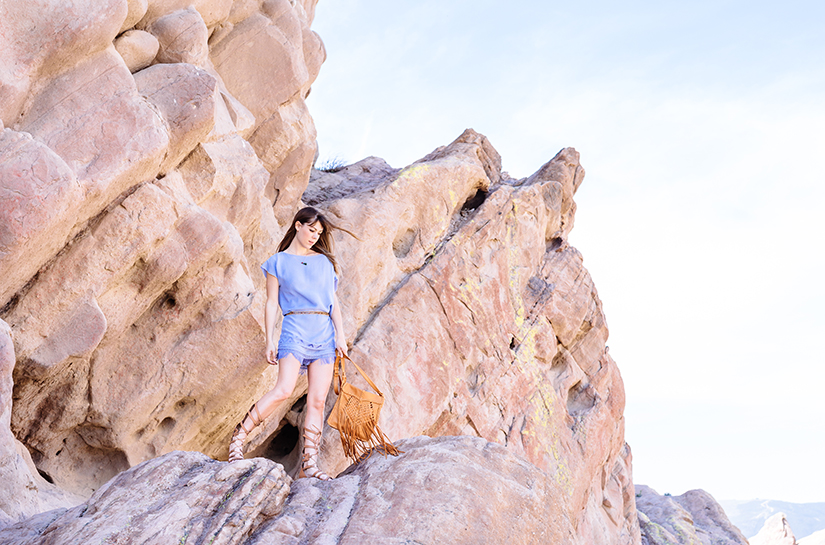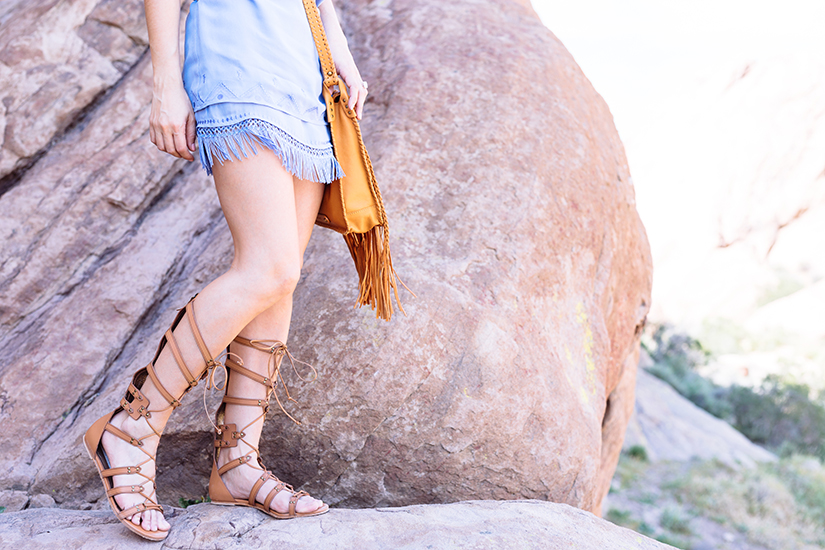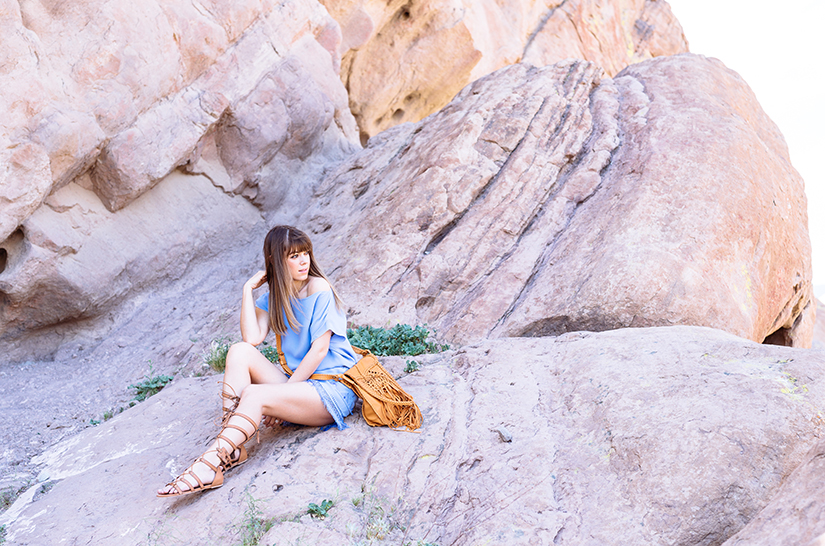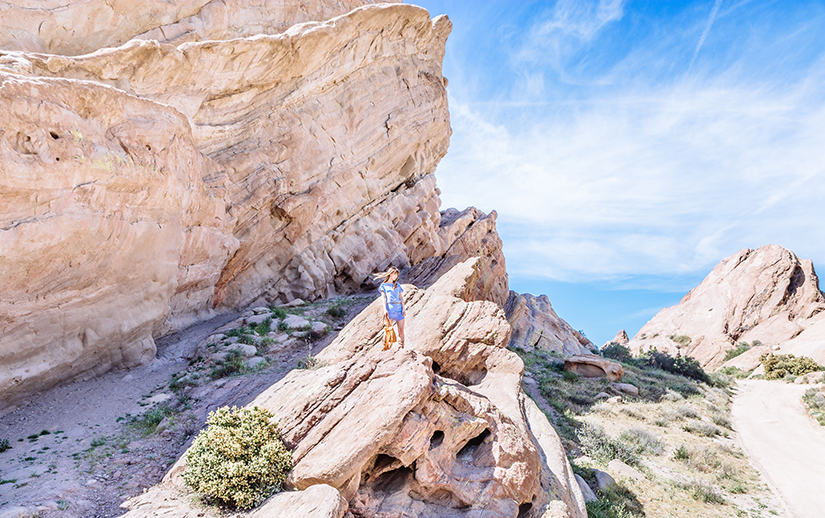 Chella, Coach, Ella, hella, Coachella – whatever you want to call it, the weekend came and left with a vengeance! Leaving me with what I like to call PCD (post-coachella depression). It's a real thing people, Google it! This year especially was one of the most amazing years yet and as a six year….wait seven year veteran, I've had a few incredible experiences to compare the weekend to.
If you are following along on Instagram you definitely got a feed full of festival festivities! There was so much hype leading up to this amazing weekend and so much that went into planning that I've been dying to share. From strategizing my daily outfits with the queen of boho herself, Cynthia Vincent to filming a PopSugar Coachella Style Segment. I've had Coachella on the brain for the past few weeks so it's exciting to be recapping everything here for you today!
If you've been to Coachella before, you've battled the age old question. To stay in Palm Springs or not to stay in Palm Springs. Because as you may or may not know Coachella is actually located in Indio which is about an hour away from the desert town where a plethora of infamous parties take place. Take it from me, you want to stay in Palm Springs. And after many years of bouncing around from hotel to hotel, this year we landed at the most whimsical bed and breakfast known as The Korakia.
Arriving is as if you've stepped into Morocco. We stayed in the Artists Loft which has the most scenic views of the mountains and of course, the Cynthia Vincent team had adorn the room with her custom tapestries, succulent floral arrangements and on massive welcome basket filled to the brim with every Coachella essential you might need; VIP wristbands, Koog Bars (my fav!), Tan In The Raw bronzer, Quay Sunnies (the chicest) and DeLeon Tequila (yes, I'm a tequila girl)!
Friday and Saturday were a breeze, bouncing from one event to the next but my favorite was Rachel Zoe's Coachella Oasis event. So chic. From the CFDA brunch earlier that day to the Neon Carnival that night, can you believe I actually made it to the festival? I DID! No such thing #NoChella for this girl. Dancing to Florence, Lykki Lee, alt-J, Guetta and ACDC were just a few of my favorites.
It was Sunday before I knew it and I was waking up to The Glamsquad who arrived to get me hair and makeup ready for the brunch that I hosted alongside Cynthia Vincent. She just celebrated her i-phone case launch with Best Buy! The collection is a reflection of her most celebrated bohemian prints. The brunch was filled with blogger babes and the greatest girls in media, from The Zoe Report to Who What Wear and Harpers Bazaar. Speaking of, did you catch the fun story of this outfit that Harpers featured?! Really cute and beyond excited about it!
Huge success! Only 360 days till it all begins again! I. CAN'T. WAIT.
Photos by Fred Cipoletti[thefeedproducts style='four']