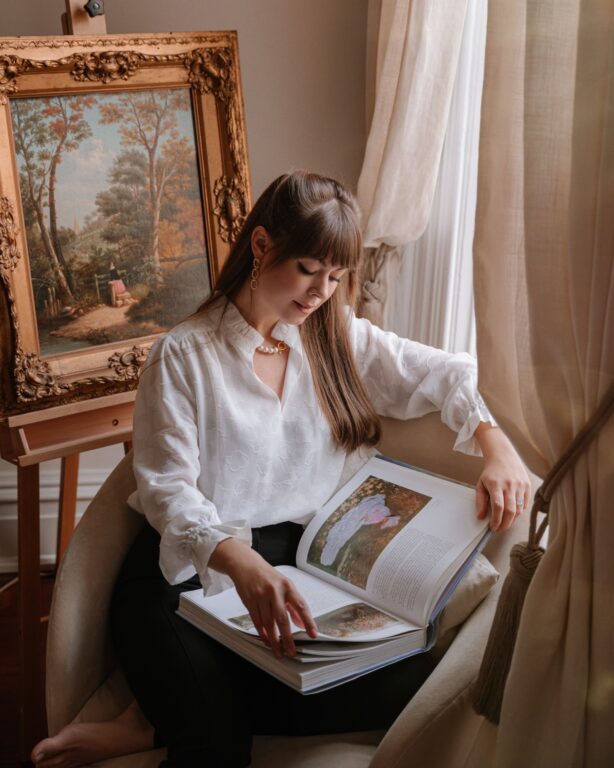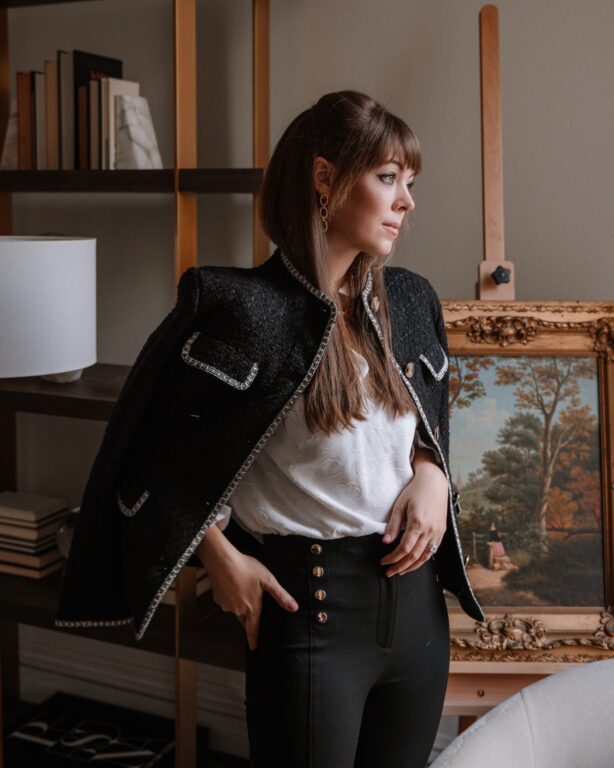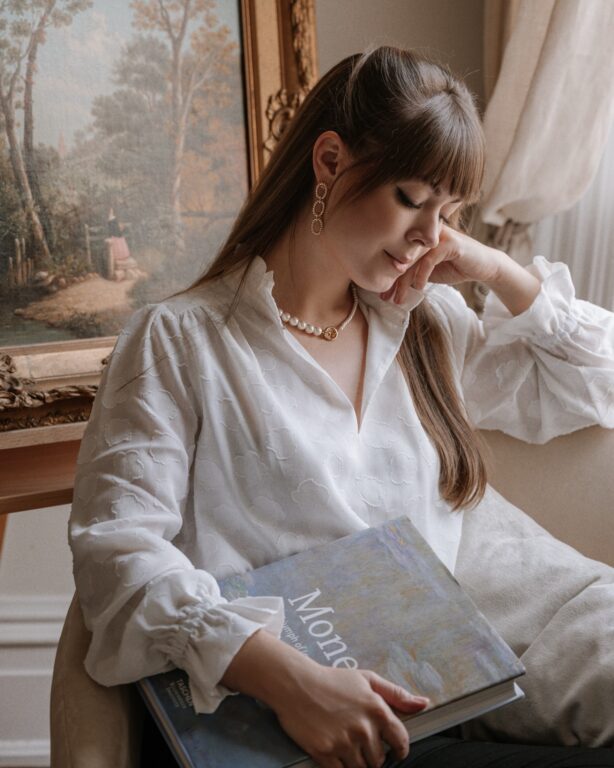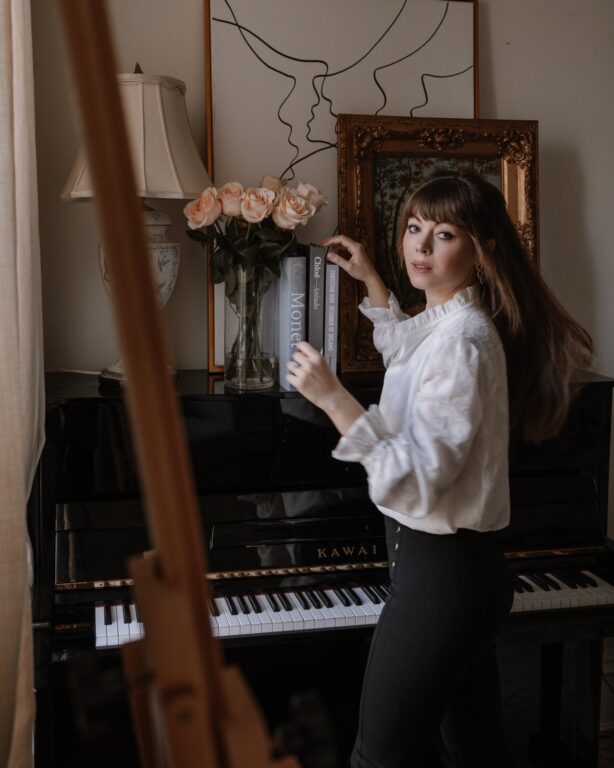 They say a person's bookshelf says a lot about who they are, but have you ever thought about what your coffee table books say about you?
I've been collecting coffee table books for as long as I can remember. It's my favorite gift to give and to receive, in case you were wondering what to get me for my birthday (on Saturday!!). I still think the best wedding gift I gave was to my sister and her husband. They married in Napa and love (I mean LOVE) their wine. So I thought it was only appropriate to purchase the world's largest wine book for them from the Assouline Ultimate Collection. Buyer beware, the book itself requires its own stand.
I'll never forget the first coffee table book I purchased; Rizzoli's Chloe: Attitudes – it chronicles the rise of the fashion house. Even though it wasn't the bag I couldn't afford, it was a little piece of the brand I felt so proud to have on my table. Through my twenties, I collected everything from fashion and photography. Then, when Freddie and I married and merged collections, our cinema and music coffee table book collection grew. Our favorite spot to have date night was at The Grove's Farmers Market in Los Angeles. There was a Taschen bookstore we'd always visit and spend hours perusing and plotting about our next addition to our collection.
However one of the most cherished coffee table books I own is this one that used to belong to my Grandmother. She was one of my greatest guides in life and Monet was one of her biggest inspirations. As a watercolor artist, she is responsible for my love of the arts growing up. I keep a few of her watercolor swatch sheets inside the cover of this book. The names of each color are delicately written – it may sound odd but seeing her handwriting keeps her closer to my heart and I love cozying up with this book for a moment to myself to honor her memory.
So I guess if my book collection could speak, it would say I'm a bit sentimental.