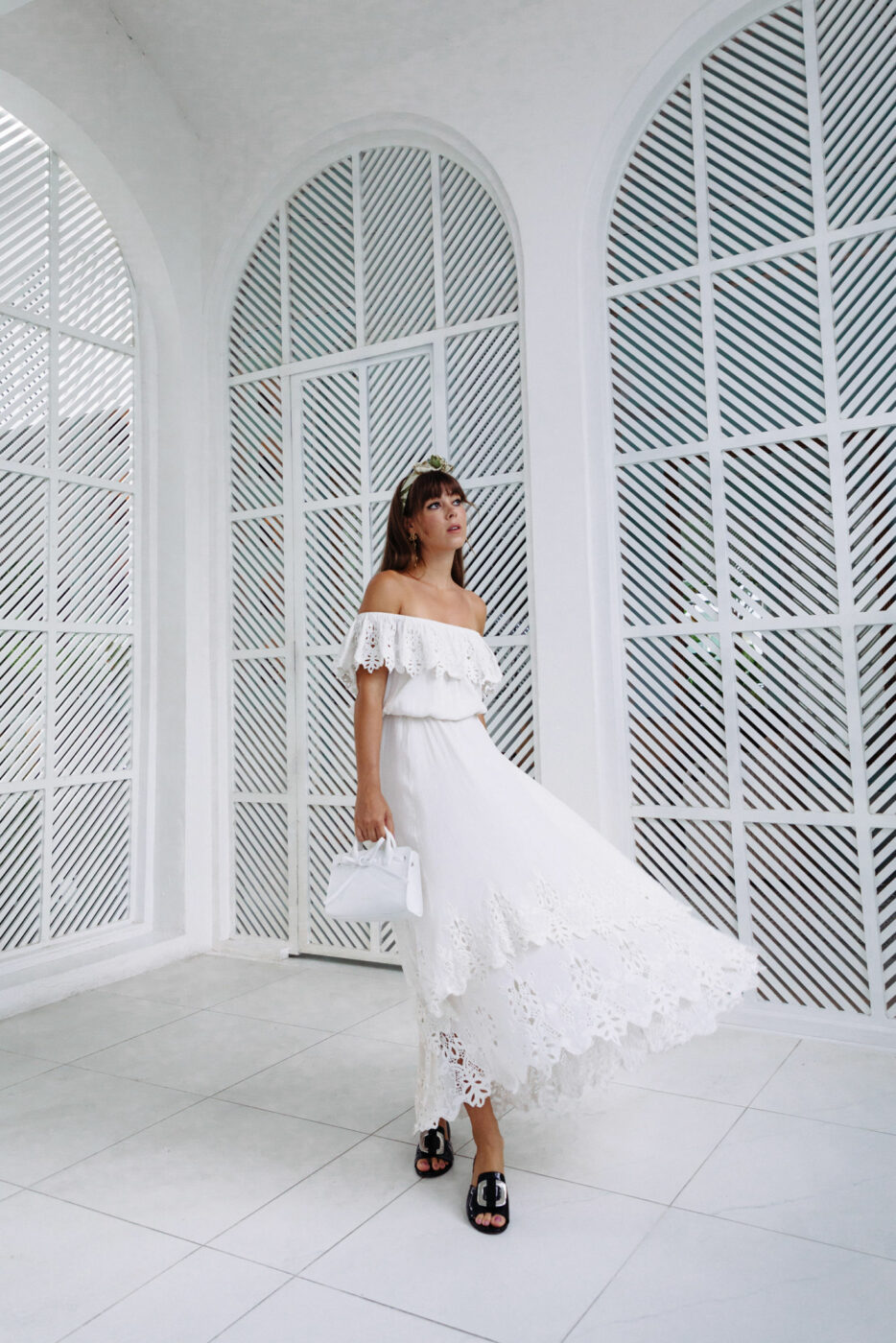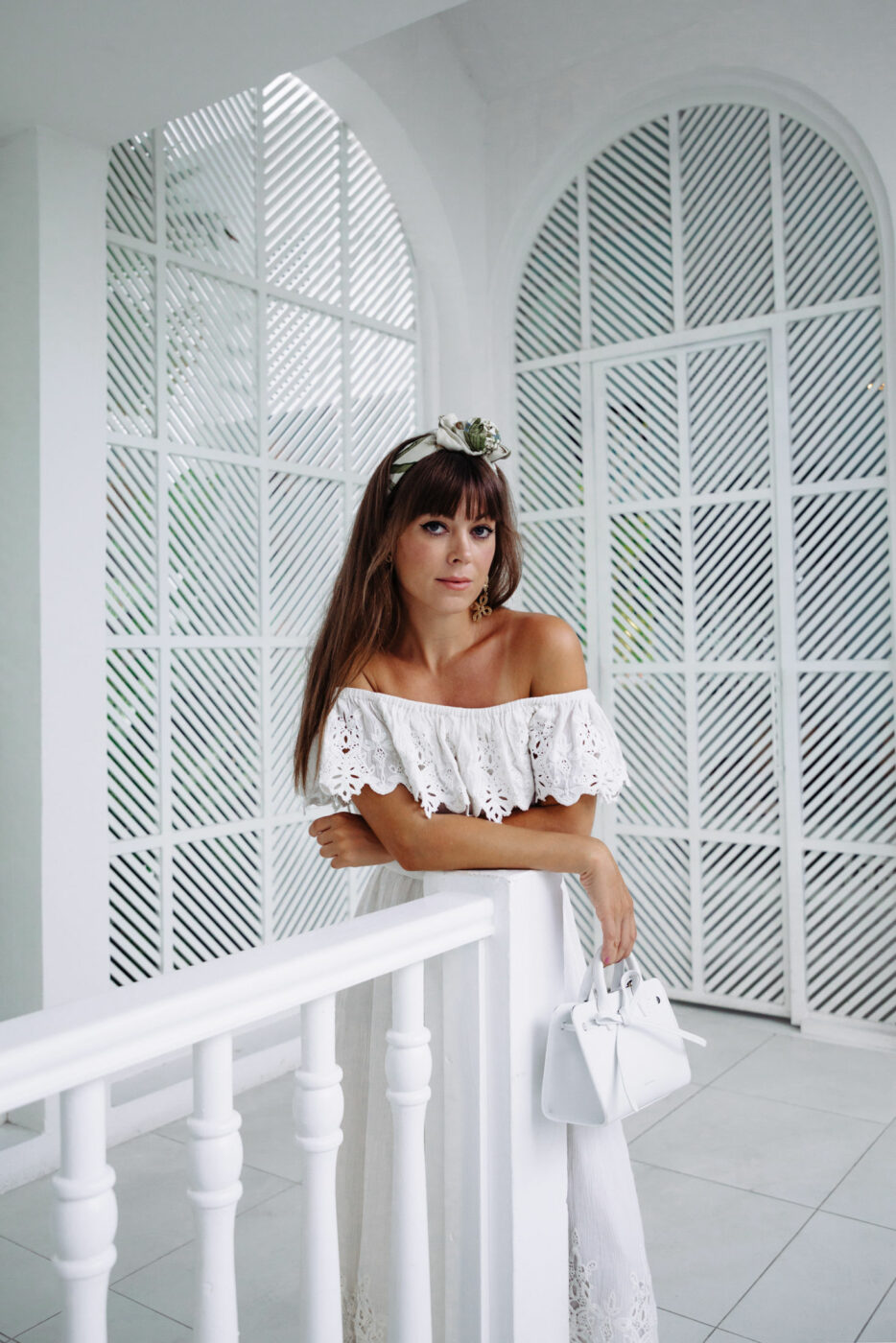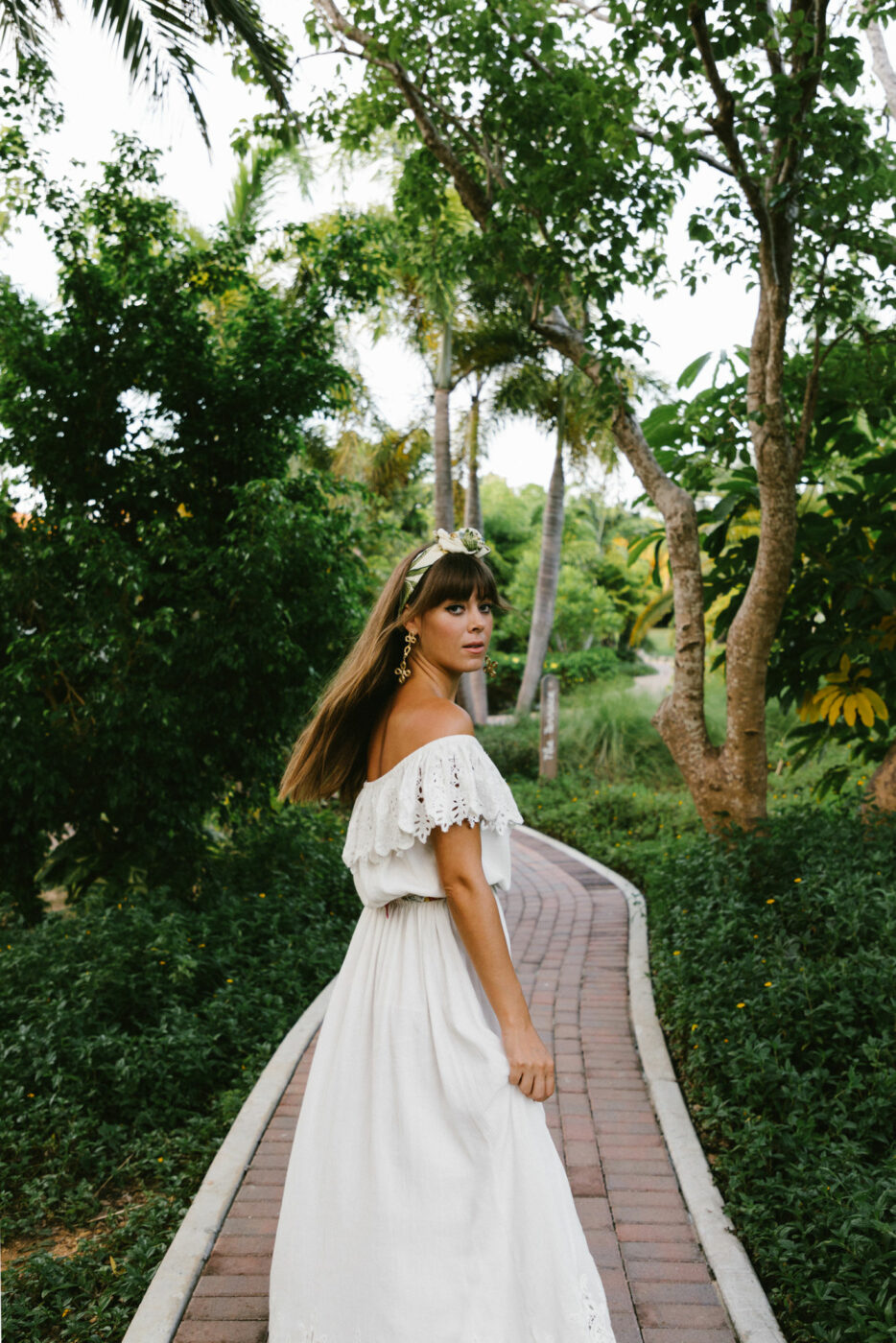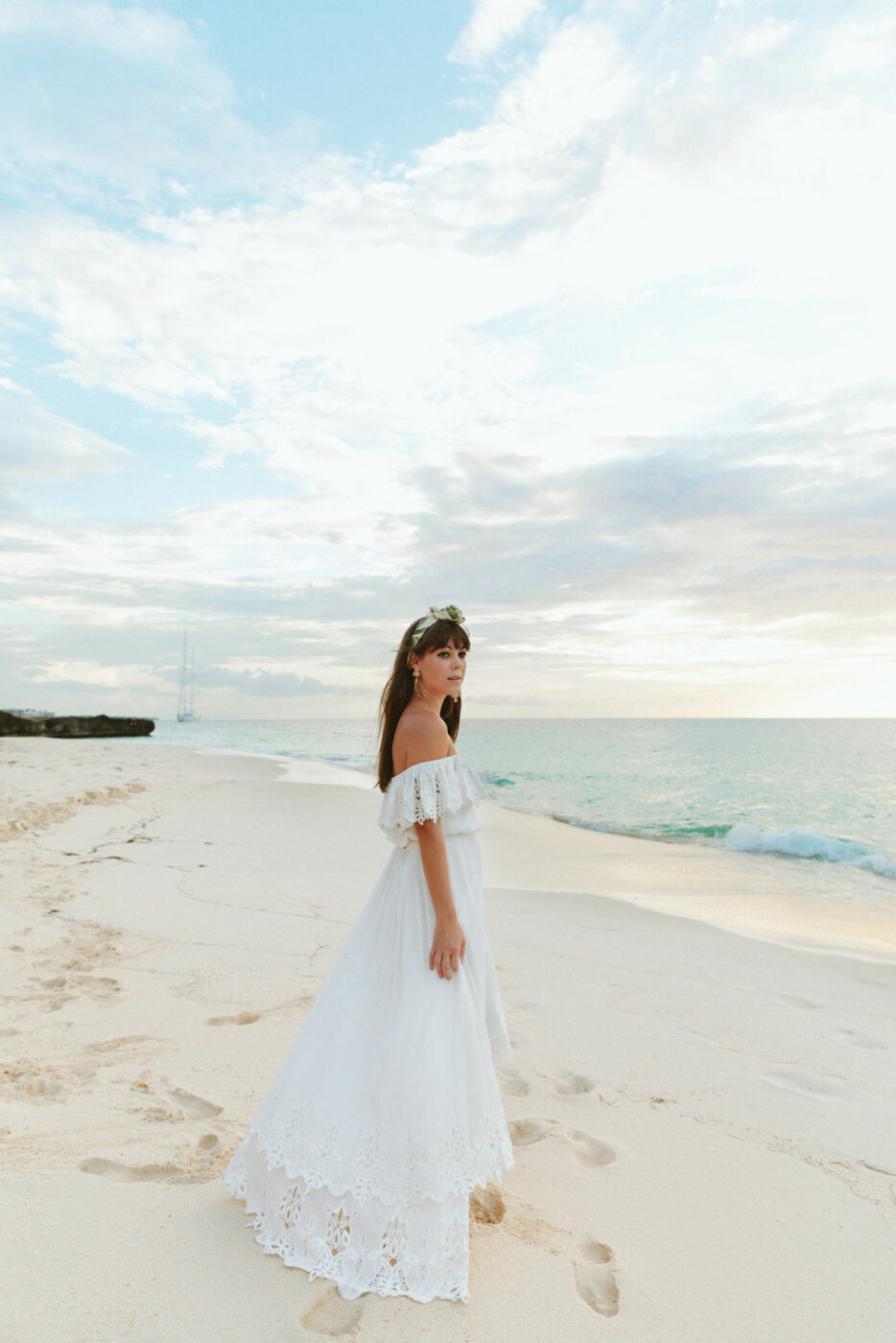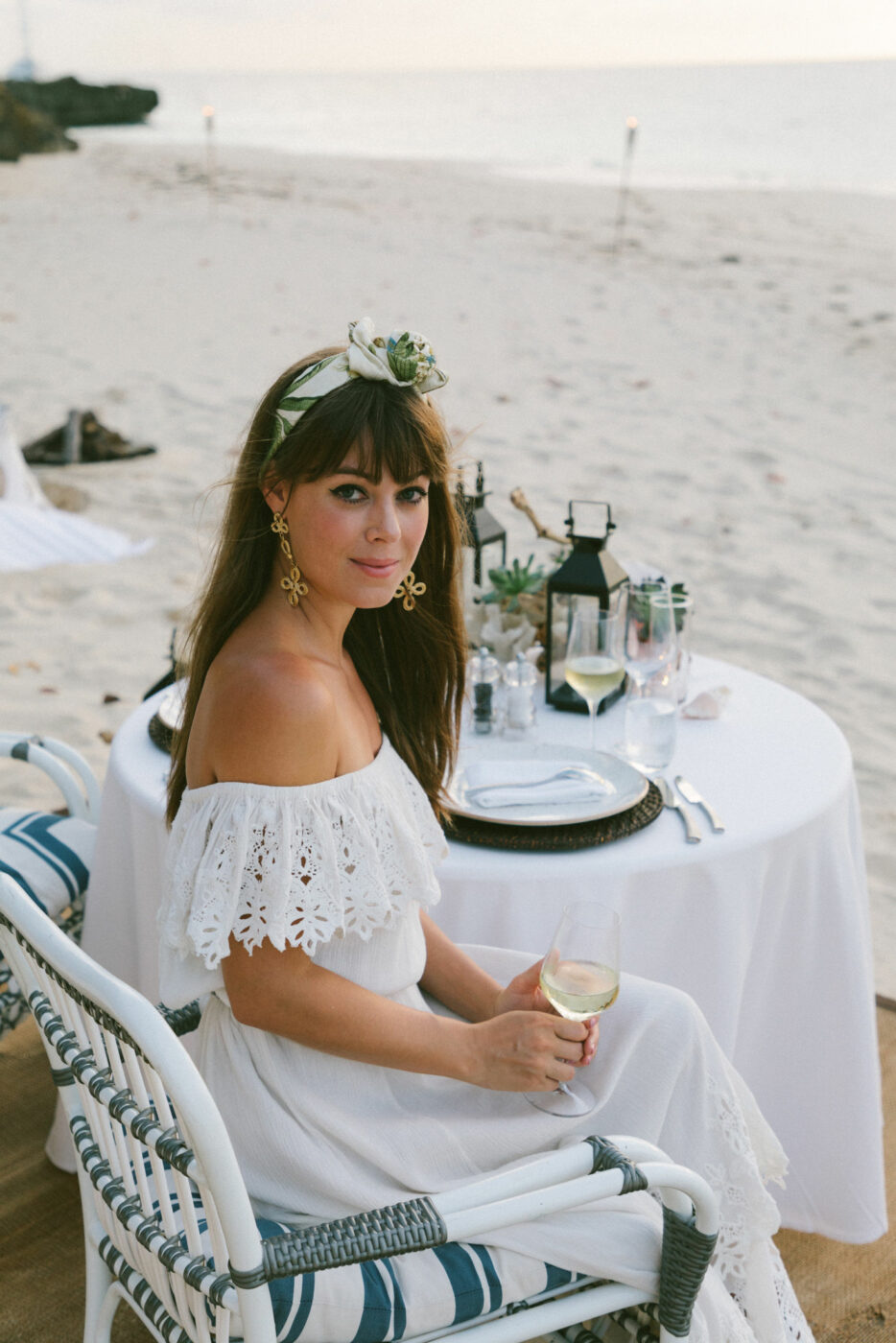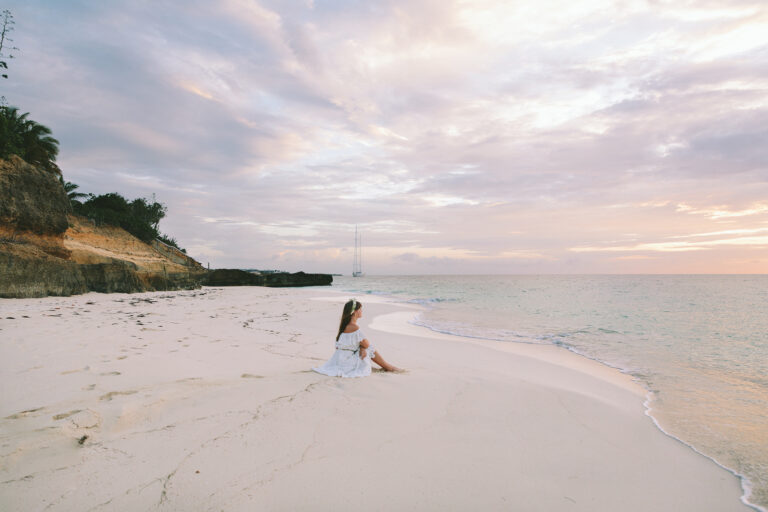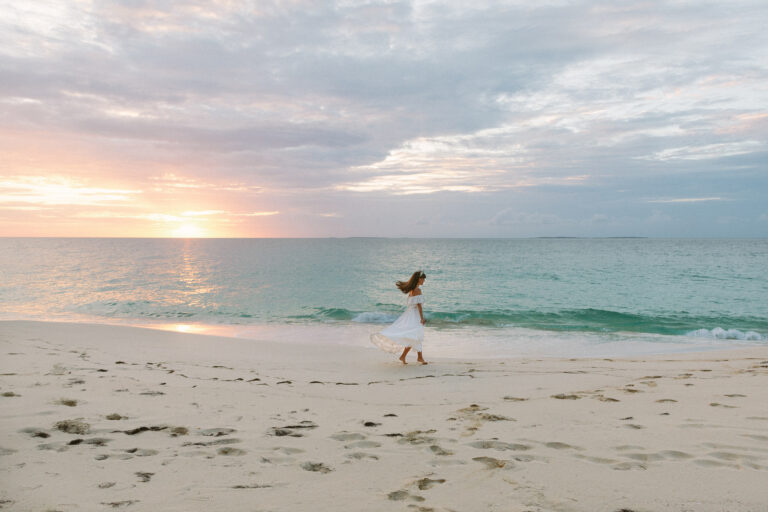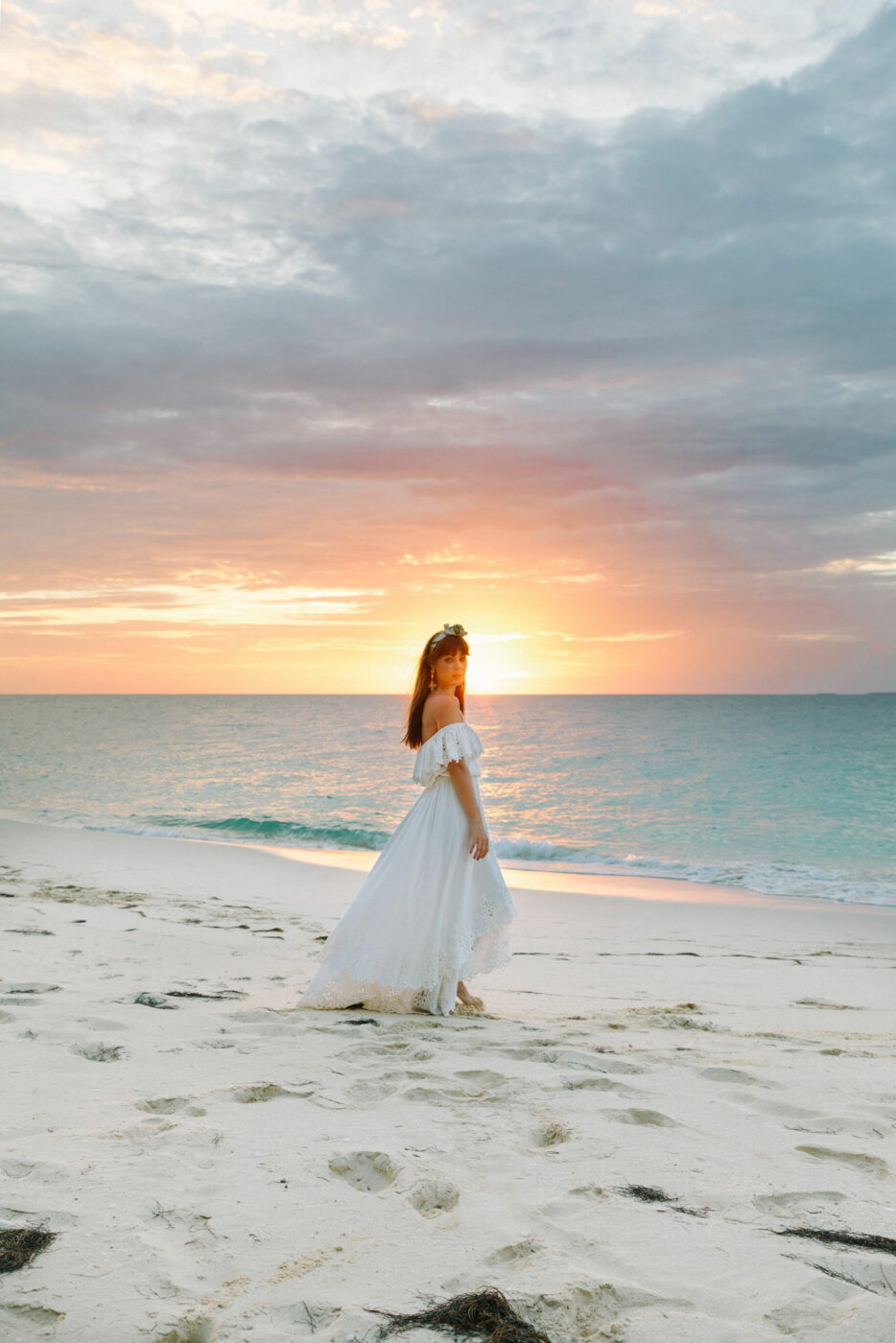 With the celebration of our two year anniversary (I know, don't know how it went by that quickly) I've been in quite the reminiscent wedding mood lately. Freddie and I celebrated this milestone with a recent trip to the romantic Caribbean island of Anguilla and it was every bit as dreamy as it looked. Throughout the week spent there, I couldn't help but think about all of the things that made our special day so special. Millions of little details were curated over the course of a year and then on that day, everything seems to disappear and the only thing that matters is you and your man. One of the things that kept coming to mind was how amazing I felt that day. Of course there were things I was nervous about leading up but I knew going into that day, I needed to be stress free! So to prep, there were a few things I did to ensure I felt my best and since I want every single bride out there to feel like a princess in her own fairy tale, I thought I'd share the tidbits that led to day-of confidence.
Wear what feels right
When it comes to weddings, it can feel like there are so many "rules," especially for the bride. But you know what's more important than sticking to outdated guidelines? Feeling your absolute best. If you feel secure in a jumpsuit, there's no reason you can't wear one at your wedding. Feel like a boho girl at heart? Add the flowers to your hair and go for it. Throw out the wedding dress rules, and wear what makes you light up – no matter the color, cut, or style! Leading up to my wedding, I shopped from NET-A-PORTER'S Modern Bride shop a ton. It's so beautifully curated and as the name suggests, it's for more of the modern bride. To this day, I still shop it for the perfect LWD. It's where I found this Rachel Zoe Dress. Wearing it to our private dinner on the beach, was such a beautiful memory I will never forget. I almost felt like a bride again and kept thinking, how perfect would this dress would be for a bride to be!
Tailor, tailor, tailor
Once you have "the" outfit to walk down the aisle in (yay!), make sure that it fits your body to a T. I had countless fittings before my own wedding, especially since I wore more than one look. Schedule your last fitting a couple weeks – or later if possible – before the big day, so that a tailor can make any last-minute changes. Tailoring makes a huge difference on the way clothing flatters.
Choose wisely
The guest list is one of the most exciting yet stressful times of wedding planning, at least it was for me. But then I had a friend remind me that it's truly making a list of all the people who make you feel loved – and therefore, amazing. If you're stressed about leaving someone off the list who doesn't make you feel wonderful, remember that this is your day – not theirs. When you're surrounding you and your partner with family and friends who you adore, it's hard not to feel confident.
Pop the champagne
I definitely had a glass before walking down the aisle, and not only did it settle the butterflies (I was uber excited to see Freddie!), but it gave me a little confidence boost, too. Just like it helps to get even the shyest people on the dance floor, some champs is a smart way to take the edge off. So when all else fails, pop the bubbly. After all, this is the best day of your life – cheers to it!