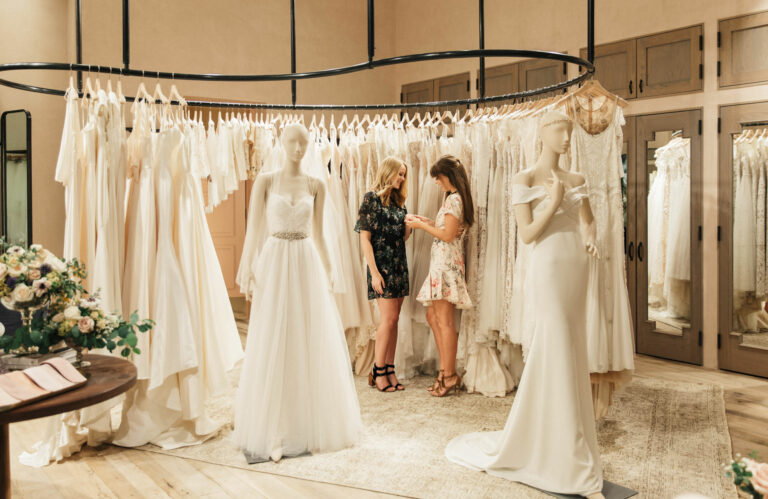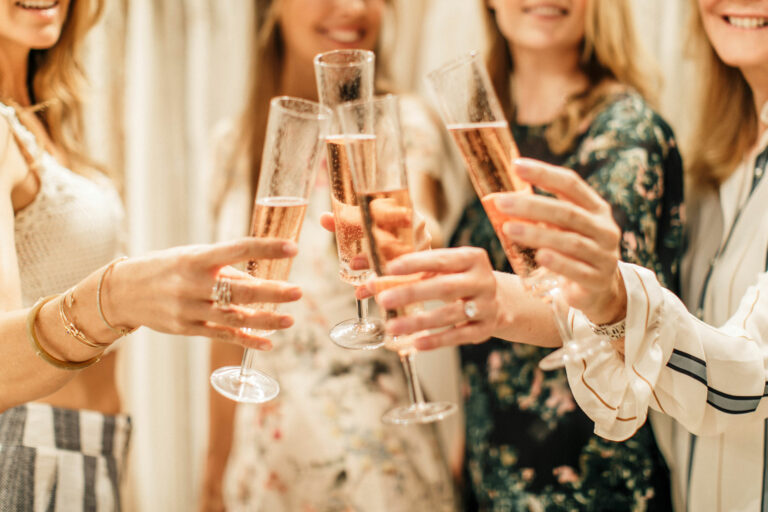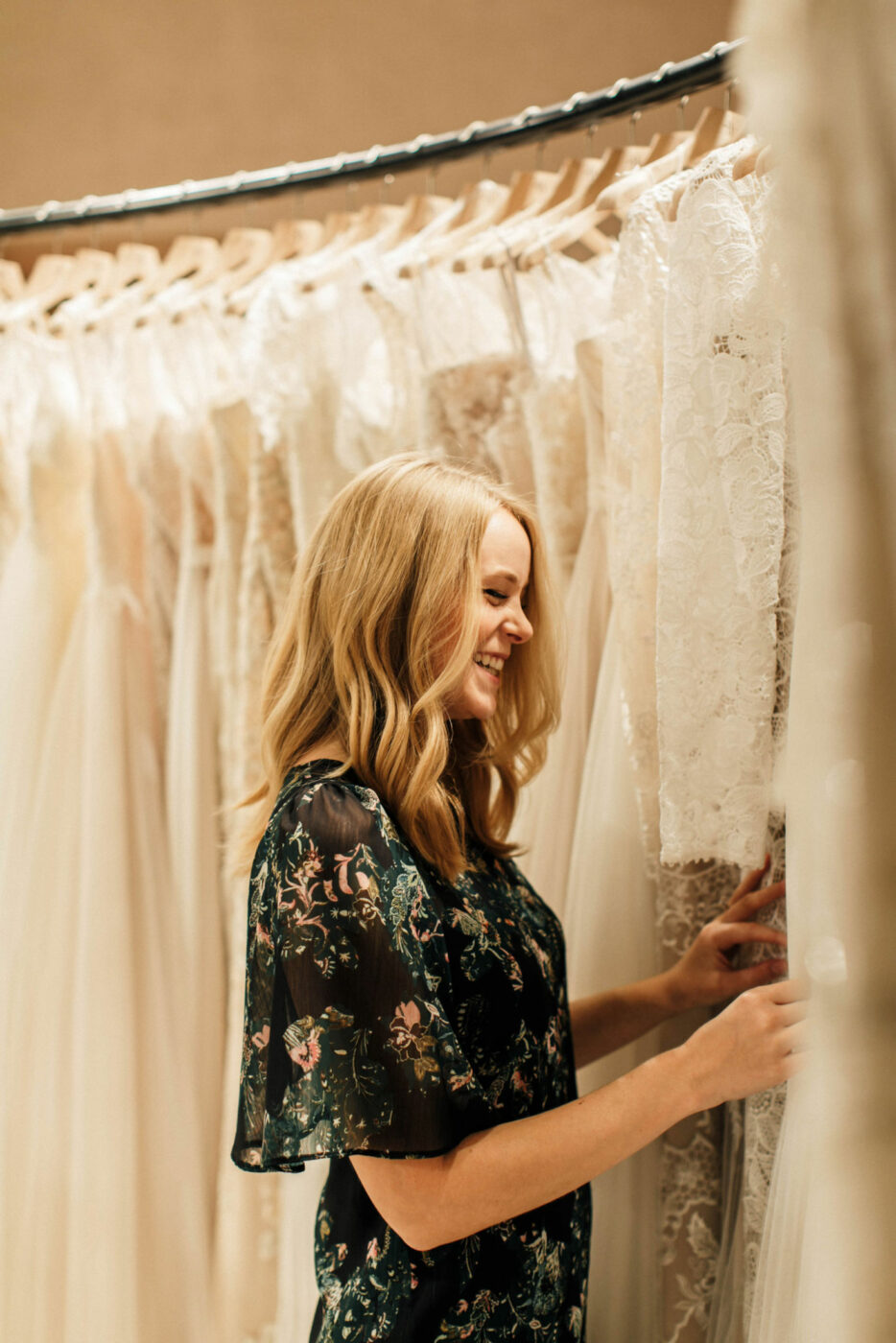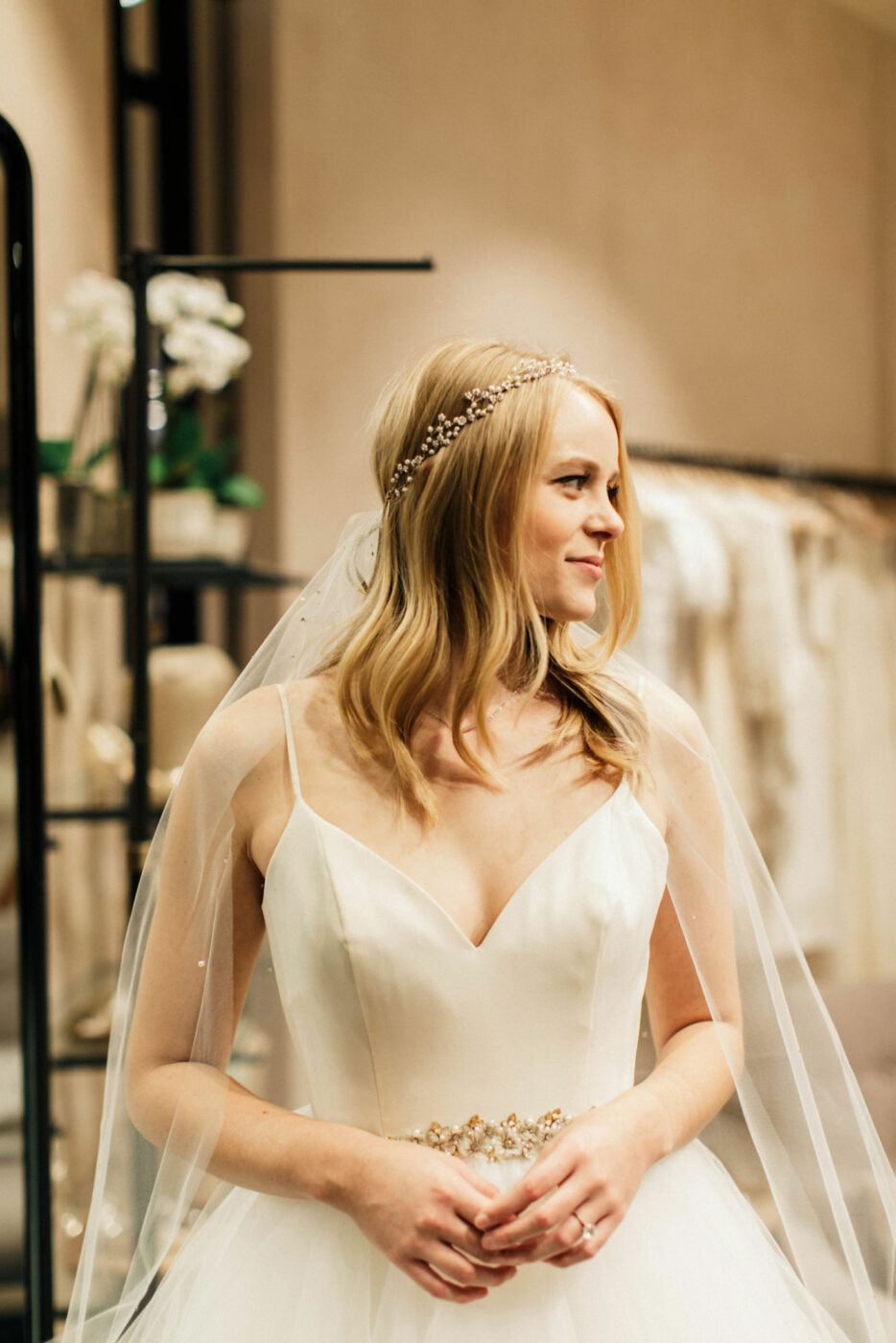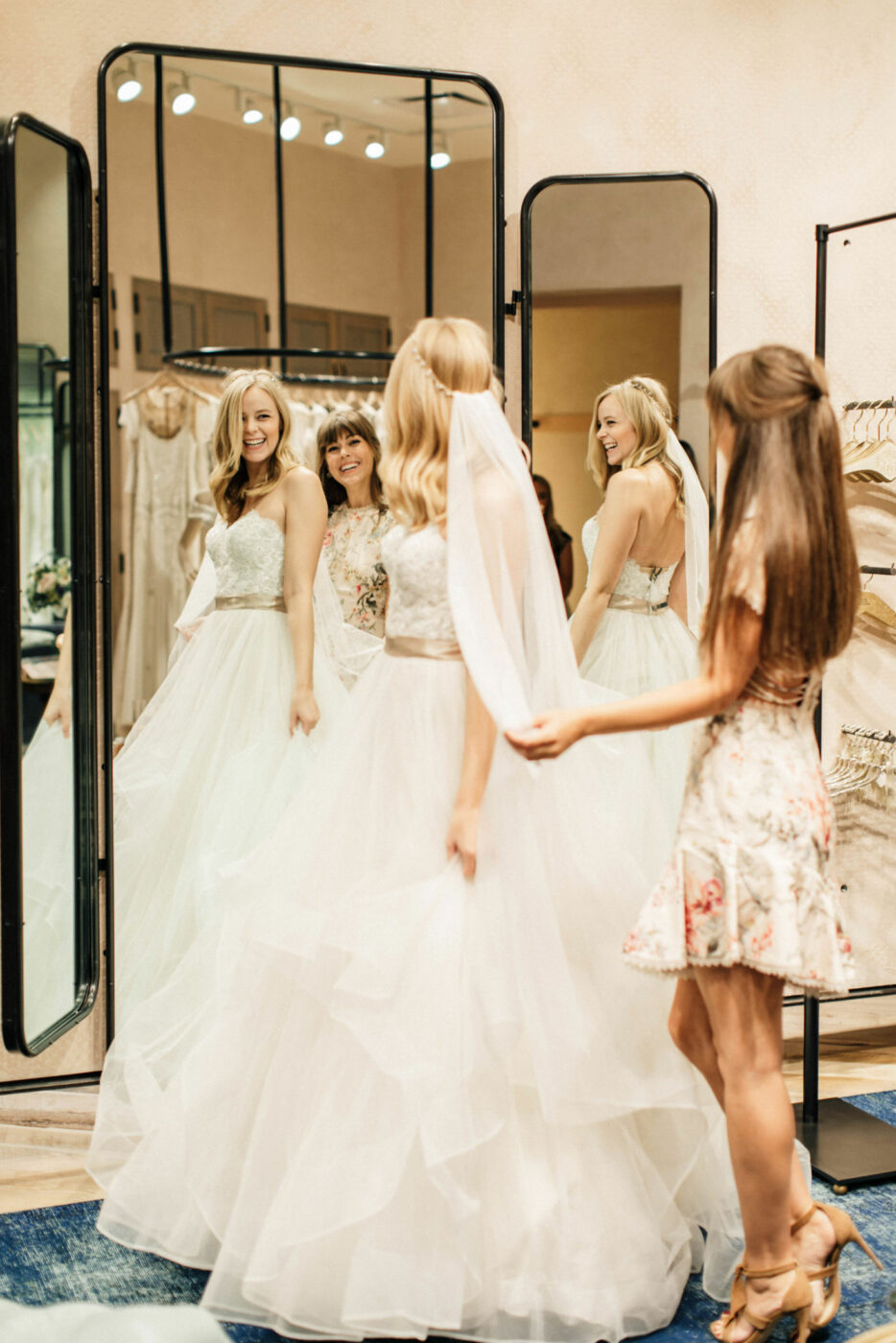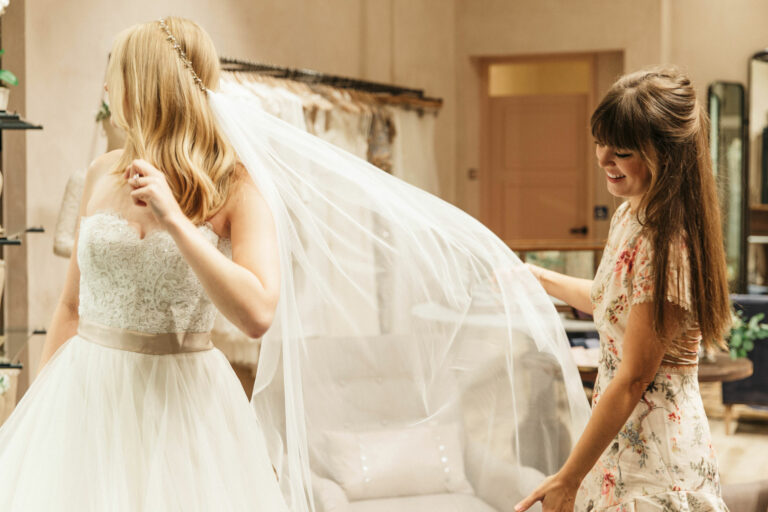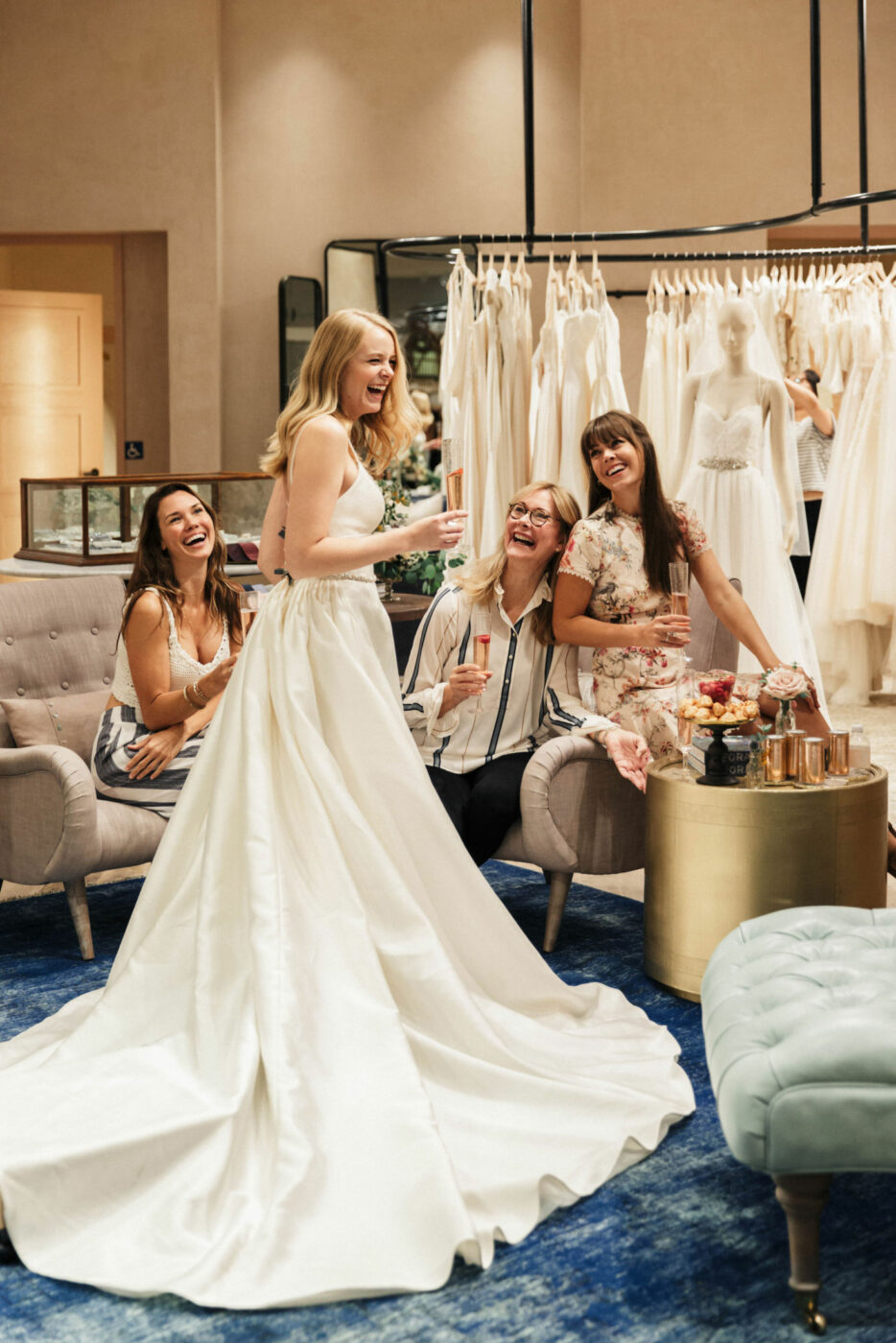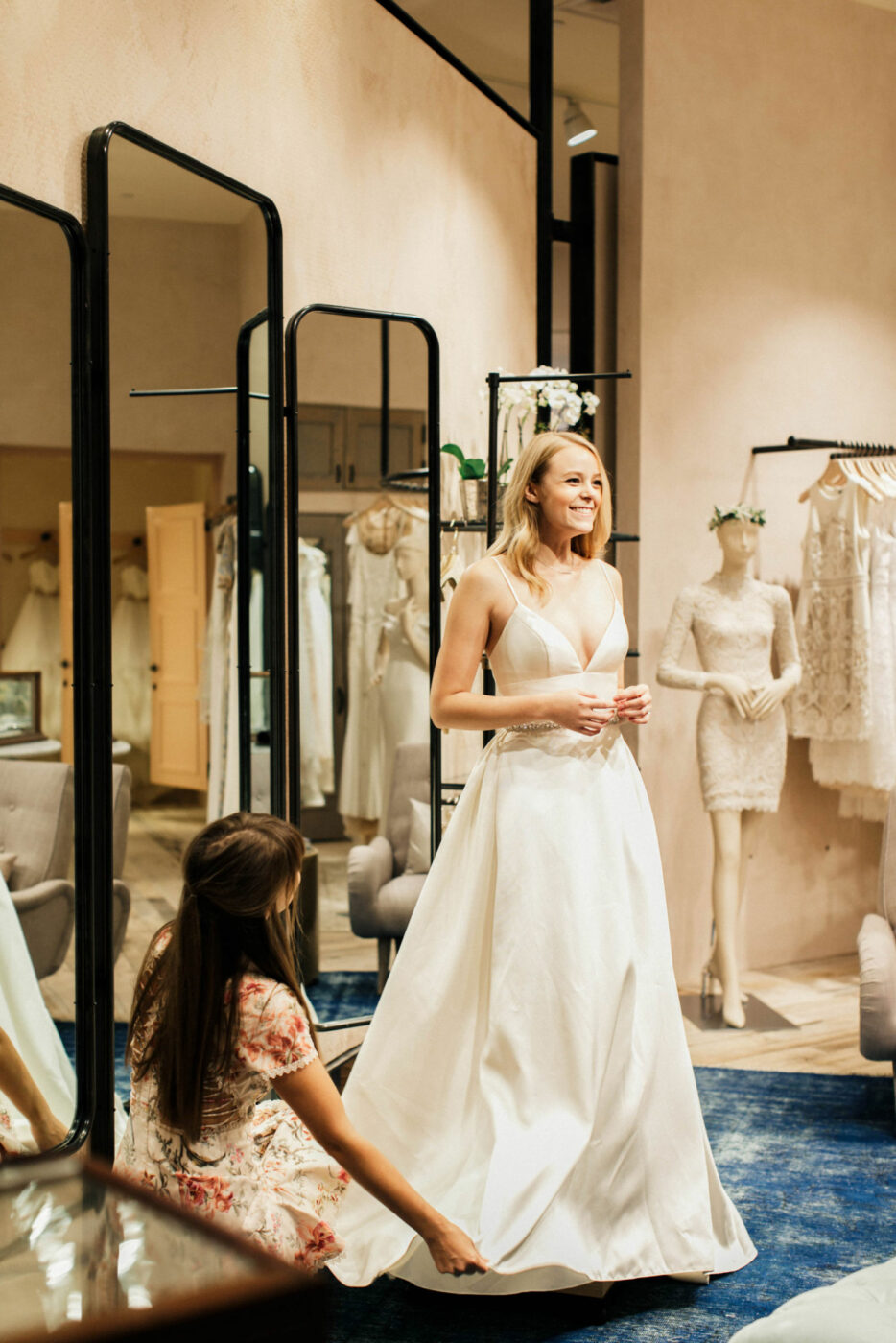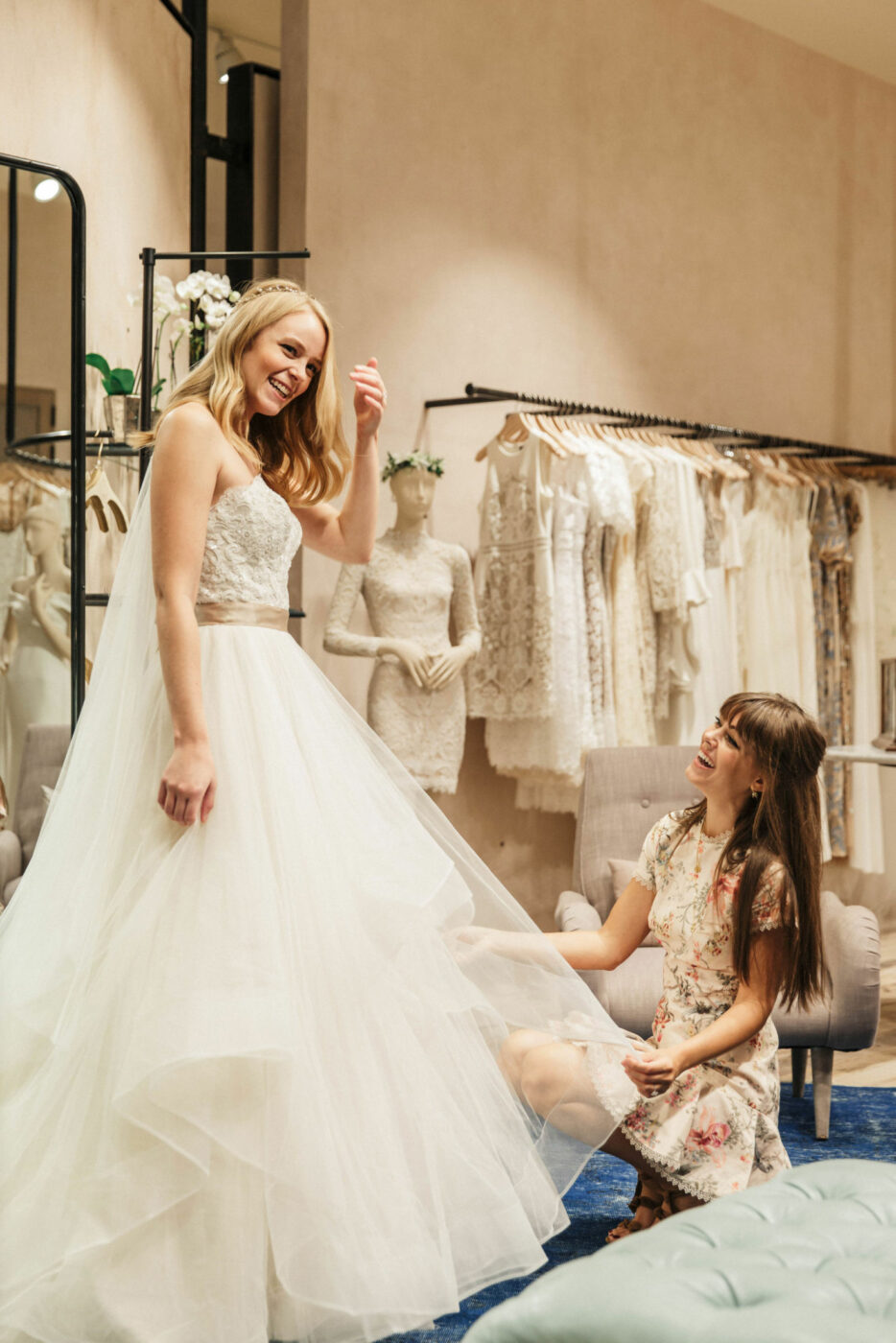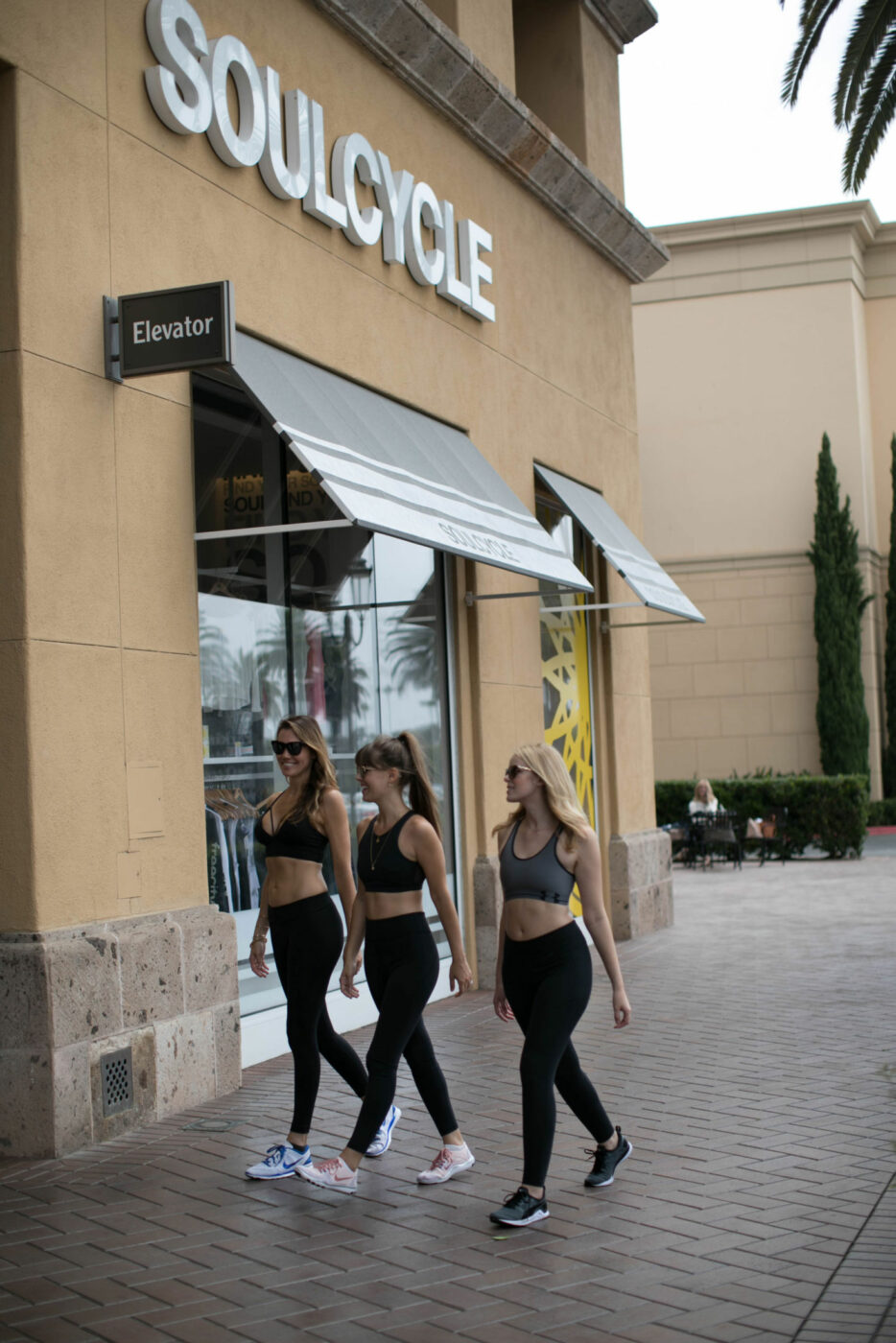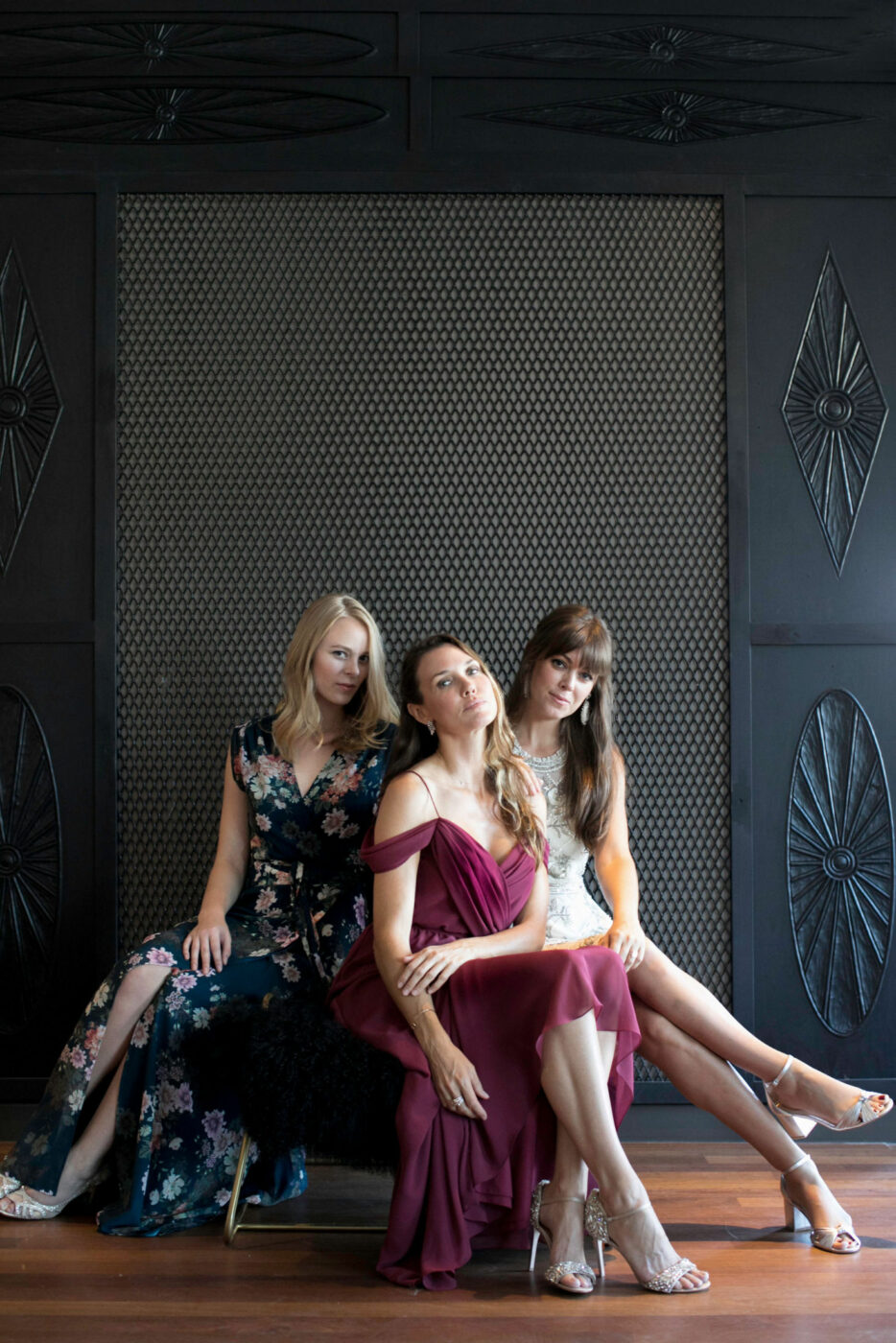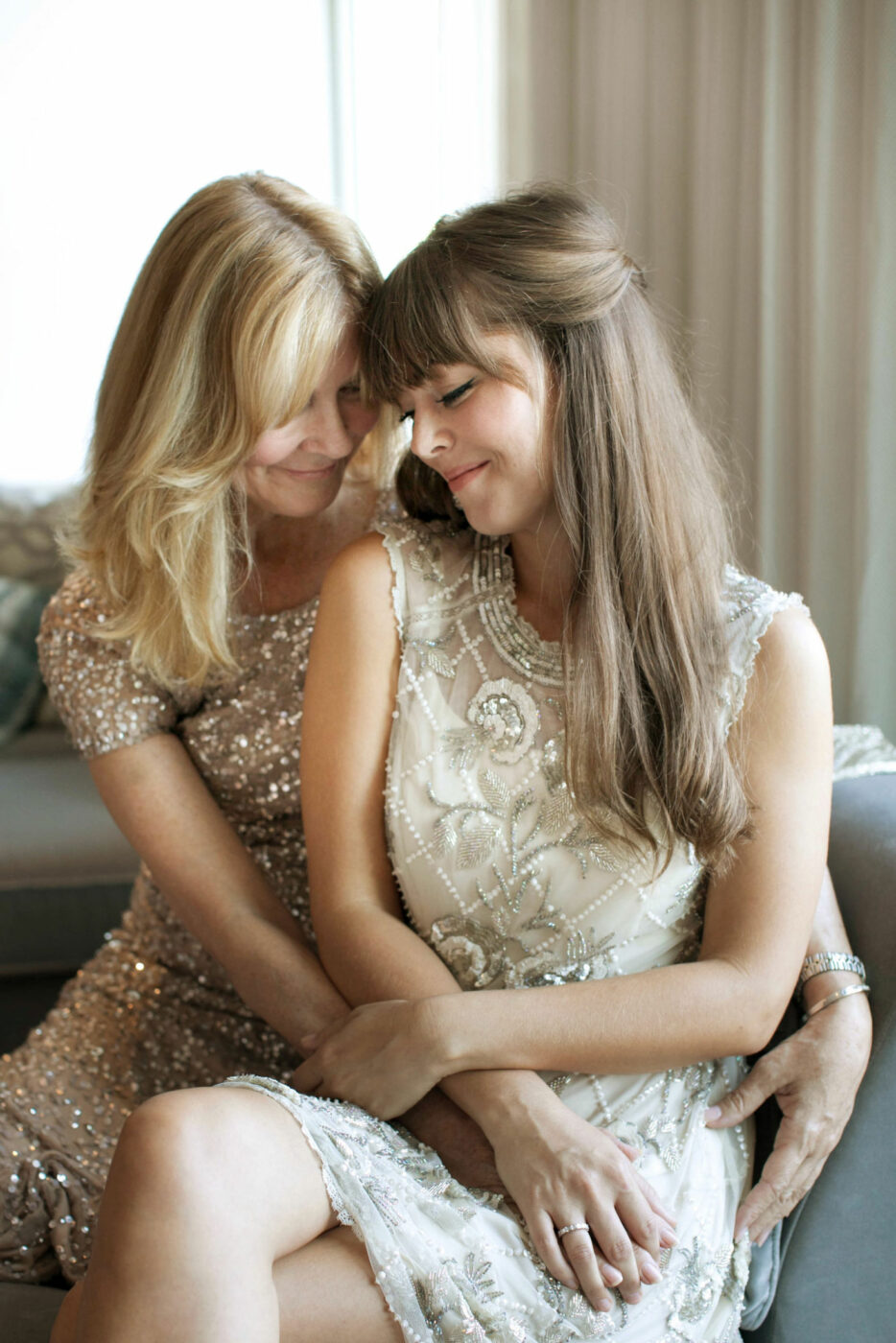 Let's be honest, is there anything better than a wedding? It's no secret that I'm a fan of all things romance, and that planning my wedding was one of the most memorable experiences of my life. So now, as my little brother prepares to marry one of the most wonderful women I've come to love and know as my sister already, I've been seriously reliving those feelings during their planning process. And what better way to start the process than trying on wedding dresses!
I have to admit that I took things into my hands when it came to setting up her first wedding dress fitting. I so wanted to plan a little girl's weekend getaway for her to remember. Because it's such a special occasion, and any excuse is a good excuse for a girls' weekend, right? Plus, I loved the idea of creating something similar to a bachelorette party, but an event that surrounded the first things we do as brides to be – finding the perfect dress.
We started the weekend off by booking rooms at the lovely Kimpton Shorebreak Hotel in Huntington Beach, where we toasted to Ari over waves crashing, dinner at Pacific Hideaway, and s'mores in the outside courtyard. We eventually made our way to the dreamy rooms to get our beauty sleep.
Bright and early Saturday morning, we headed over to BHLDN Newport Beach for Ari's private appointment in their luxurious Bridal Suite. BHLDN is actually Anthropologie's collection of beautifully curated wedding designers in a range of styles and price points that all boast the feminine and ethereal bridal elements we know and love. You may remember from my wedding dress journey that I too tried on a few dresses at BHLDN and ended up getting all of my bridesmaid dresses from there!
They have everything from ball gowns (my personal favorite on Ari was the gorg Rowena) to boho maxis to beaded bridesmaid dresses – their pieces are incredibly swoon worthy. Plus, the inventory is so perfectly curated that we found it to be far less overwhelming than general bridal stores that carry endless dresses – I definitely appreciate the "boutiquey approach".
I absolutely adore my future sister in law, and couldn't wait to watch her light up as she tried on dresses – I call her my Grace Kelly. As any bride to be, she wasn't sure what direction she was headed in, but that's the beauty of your first appointment, trying on as MANY dresses as you can because you truly don't know unless you try! Dress after dress, she walked out of the fitting room to my sister and mom simply in awe. The champagne was flowing, and we had such a memorable experience throughout the entire process. I honestly didn't want the appointment to end! But alas, we toasted goodbye to the charming staff and divine dresses. Stay tuned for which one she chooses!
To end the weekend right, we woke up Sunday morning before heading home for a little girl's ride at Newport Beach Soul Cycle – just what we needed after an indulgent weekend away. All in all it was one of the best weekends, and I'd absolutely recommend a similar if you're on the hunt for a dress – or if a loved one is.
And lucky for you, along with BHLDN, I'm giving away a replica of this weekend for one lucky bride*, which includes: a $250 BHLDN gift card, a private bridal appointment at BHLDN Newport Beach, a complimentary ride for you and three friends at SoulCycle Newport Beach, and a two-night stay at the Kimpton Shorebreak Hotel!
*And the winner is…Miranda K. Metcalf!
To shop the beautiful dresses we wore to dinner from BHLDN's Occasion Dress Line and some of the amazing dresses Ari tried on, click through below.