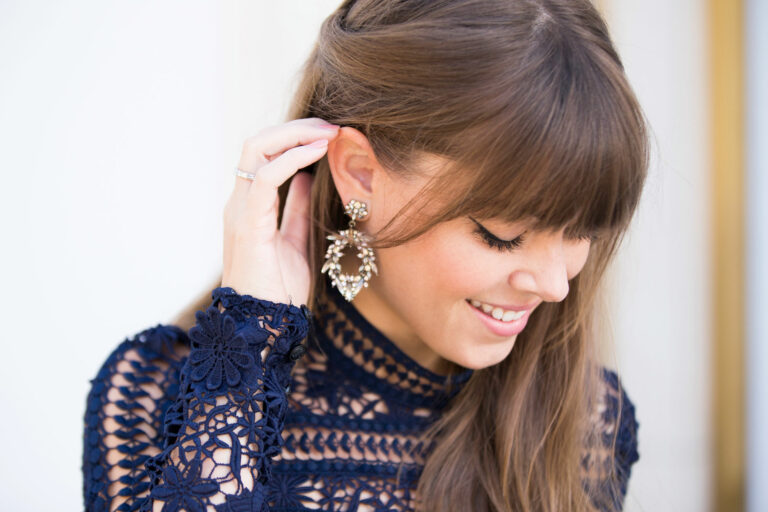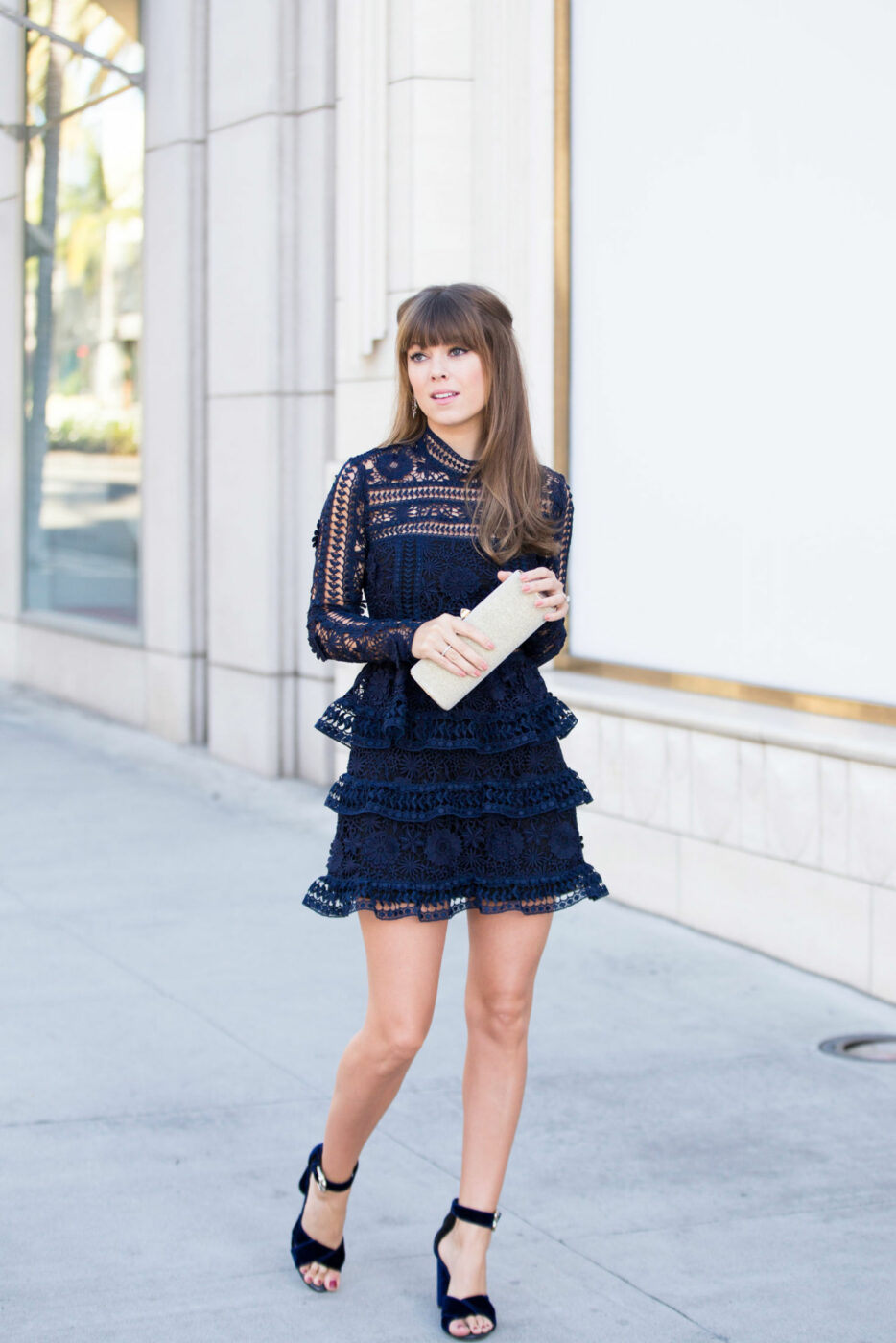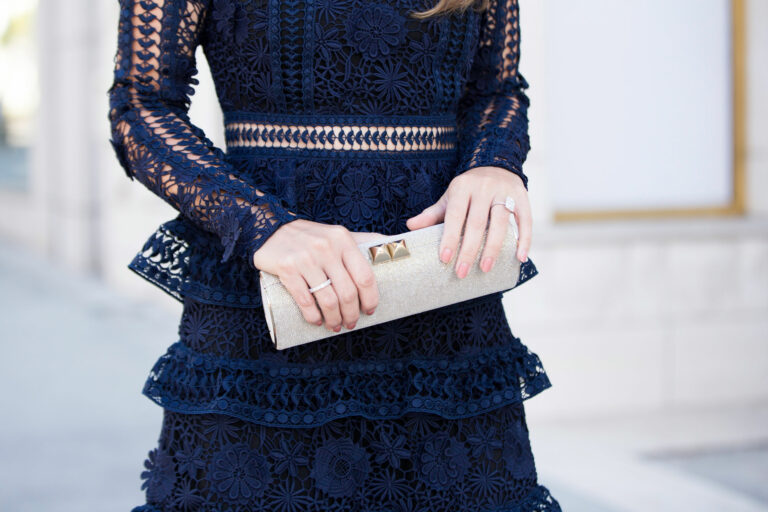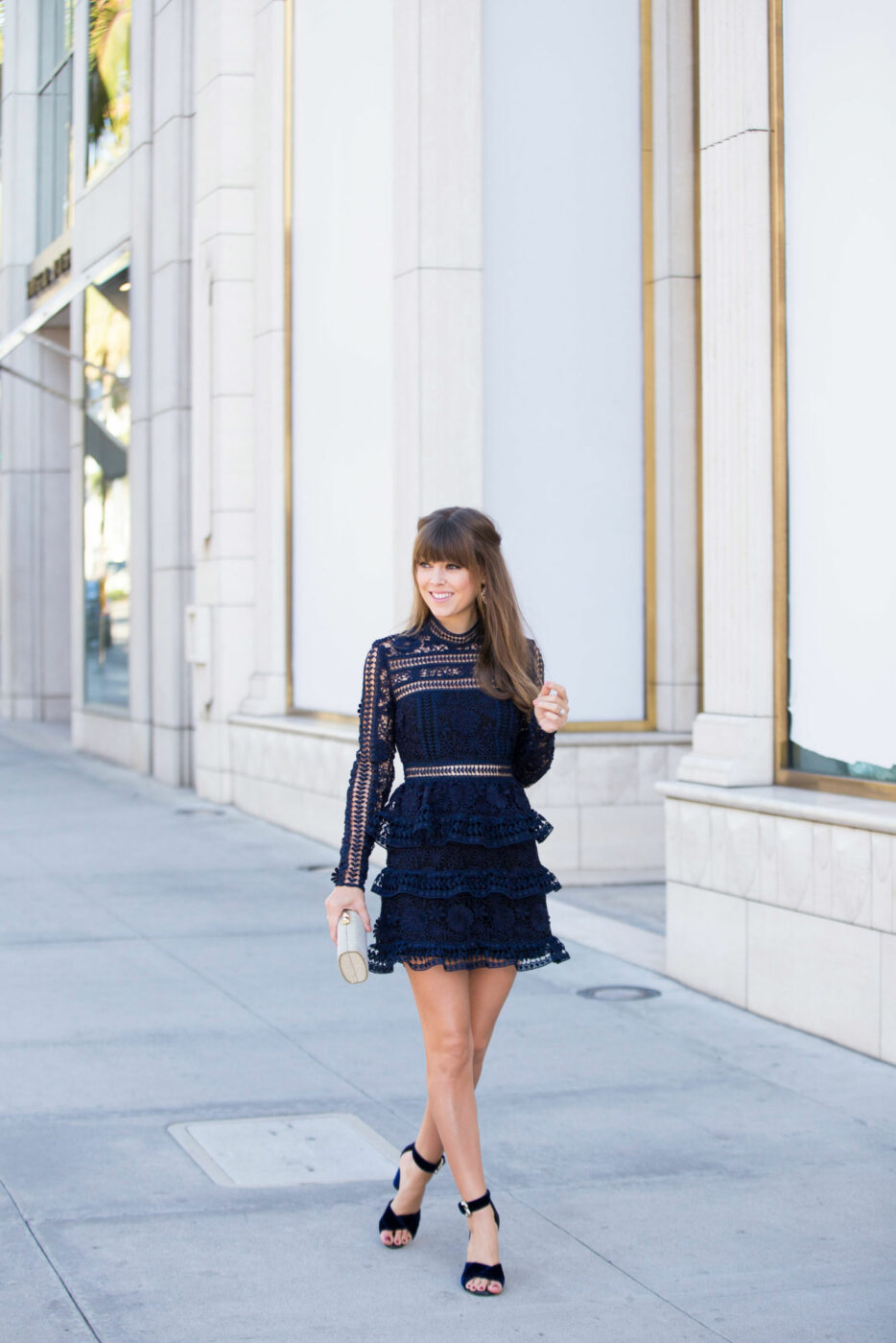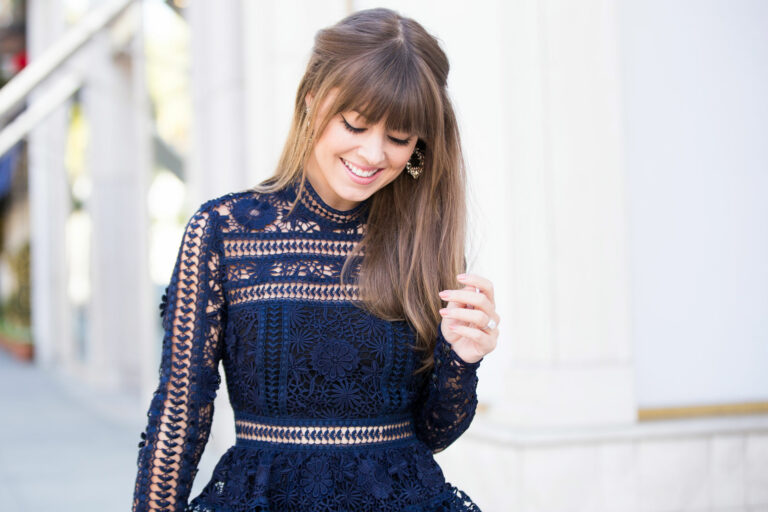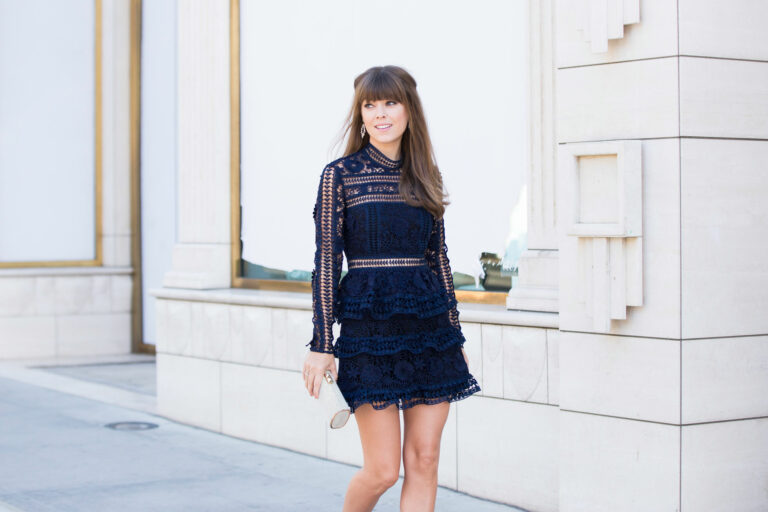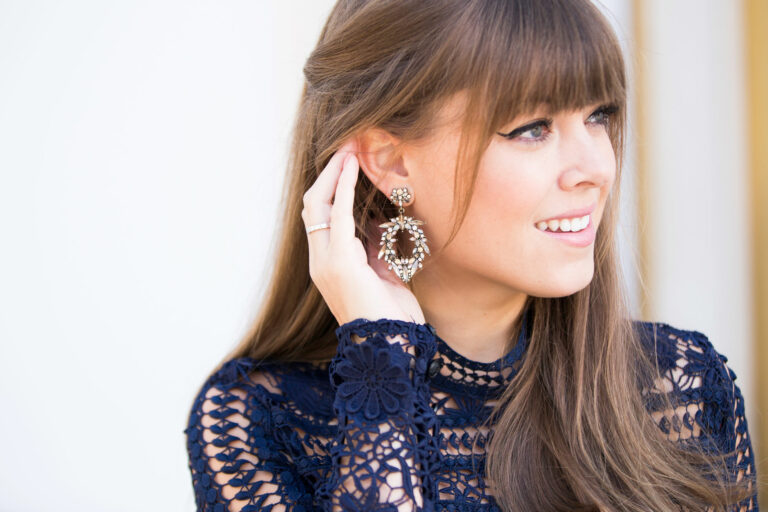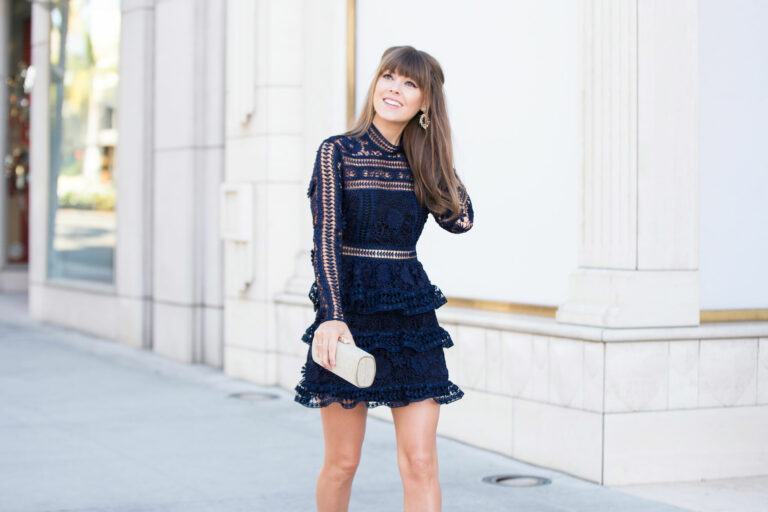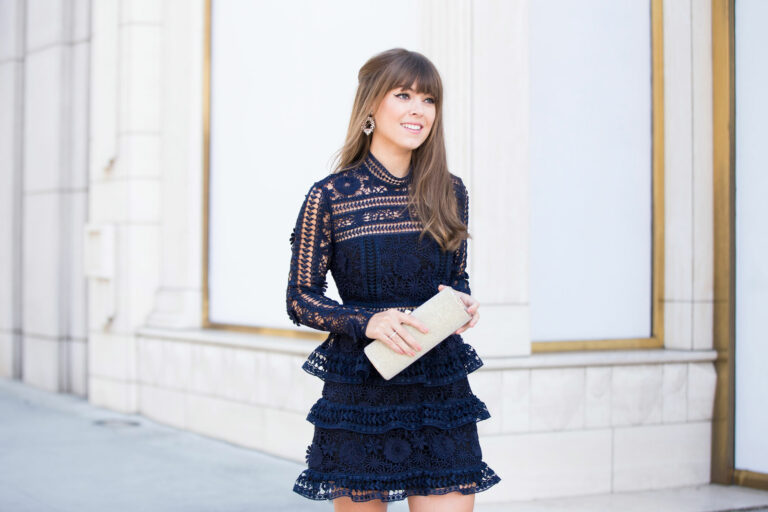 OK, so it's Monday and you're back to work after a much needed four day weekend, amirite? I don't know about you but I could definitely use just like one more day of lazing around the house, Netflix, Postmates and chill. So what else can we get excited about since work definitely isn't it? Wait for ittttttt…..Cyber Monday deals my darlings!
It rained in LA – miraculous I know – so I took the opportunity to cozy up and pull together a few of the best deals out there. To be honest, a lot of these are the same as black Friday (with a few new ones) and I know lots of sites are providing you with lists so in addition to those, I wanted to also share my top six cyber faves from six of my favorite guilty pleasure, online shopping destinations.
p.s. Have you been enjoying my Holiday inspired looks the past few days? Thinking of committing to this "dress a day" thing through the end of the season. Thoughts?
SAKS // Up to 40% off!

NET-A-PORTER // Up to 50% off

NORDSTROM // Extra 20% off

REVOLVE // Up to 50% off

NEIMAN MARCUS // 45% off

RUE GEMBON // 40% off // CODE: ALLOFF