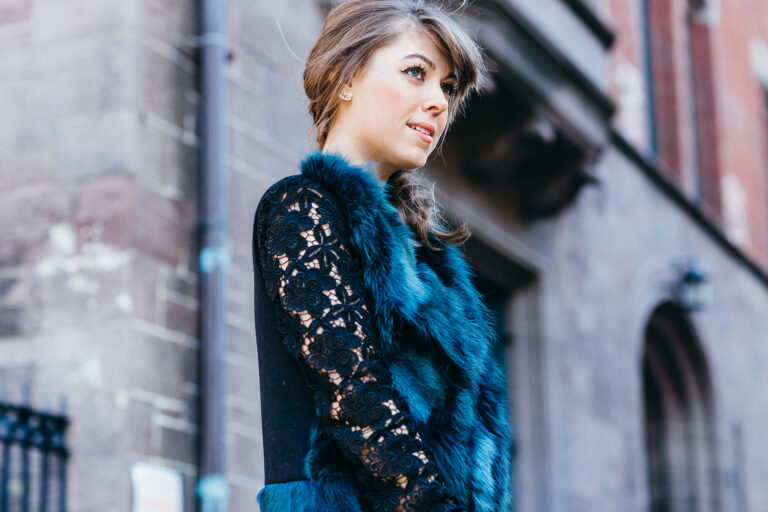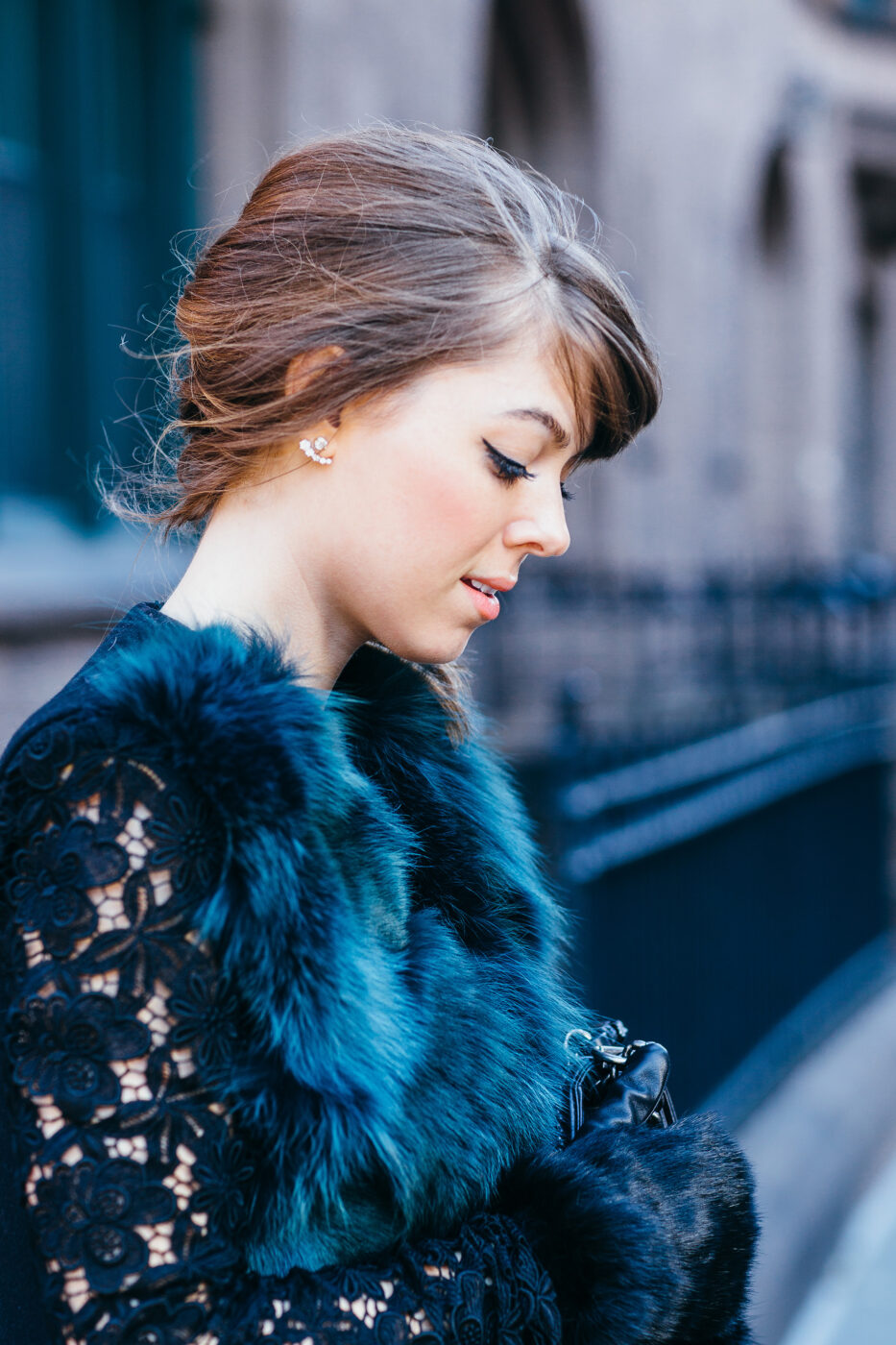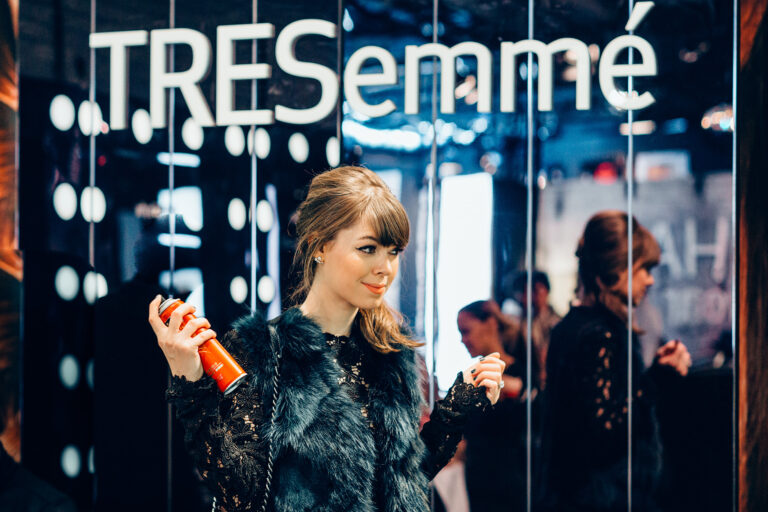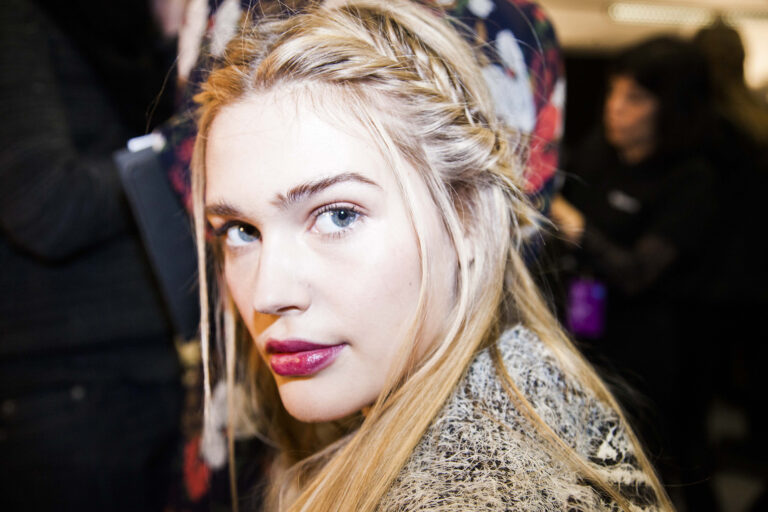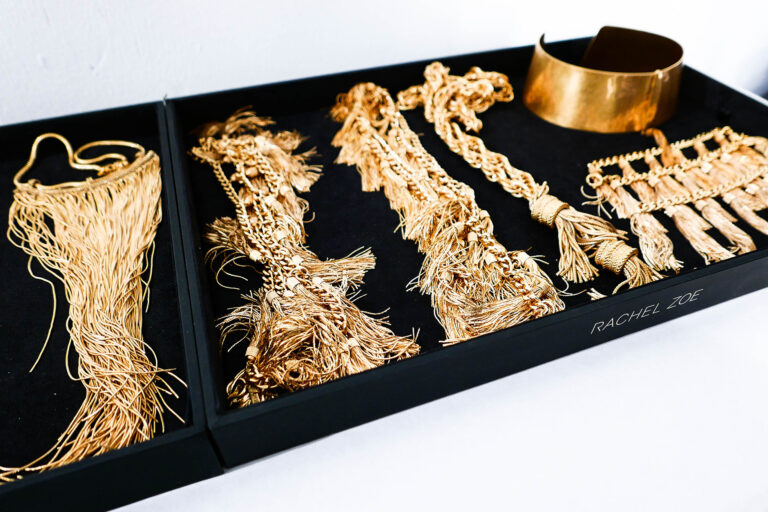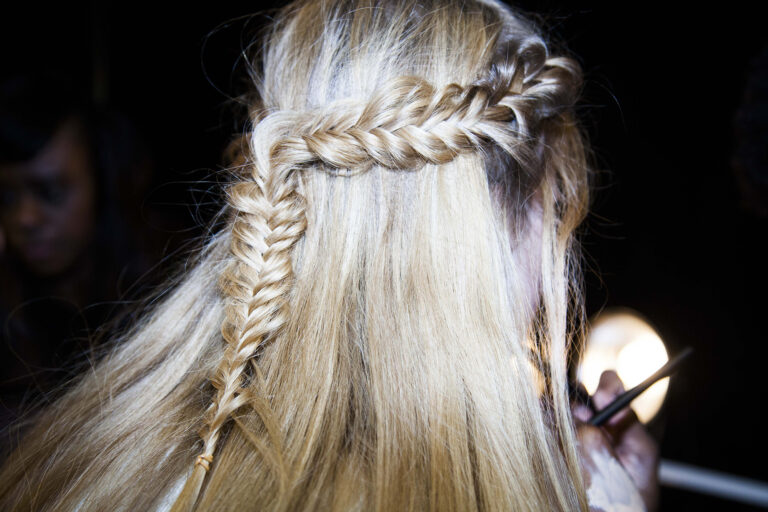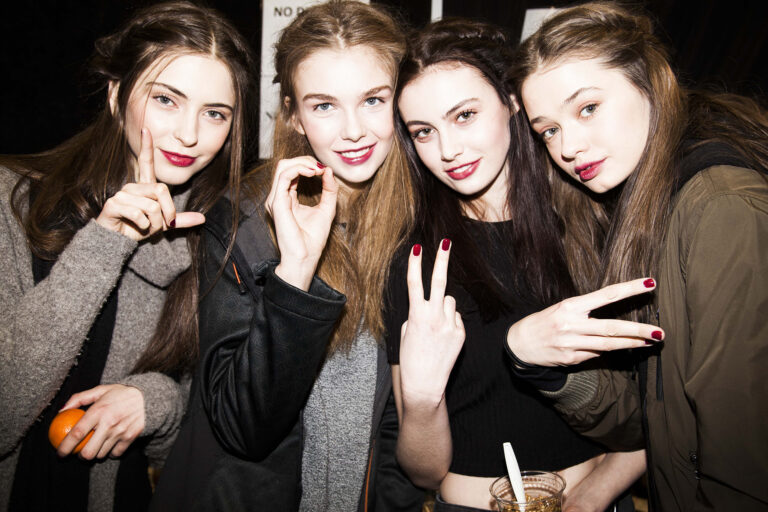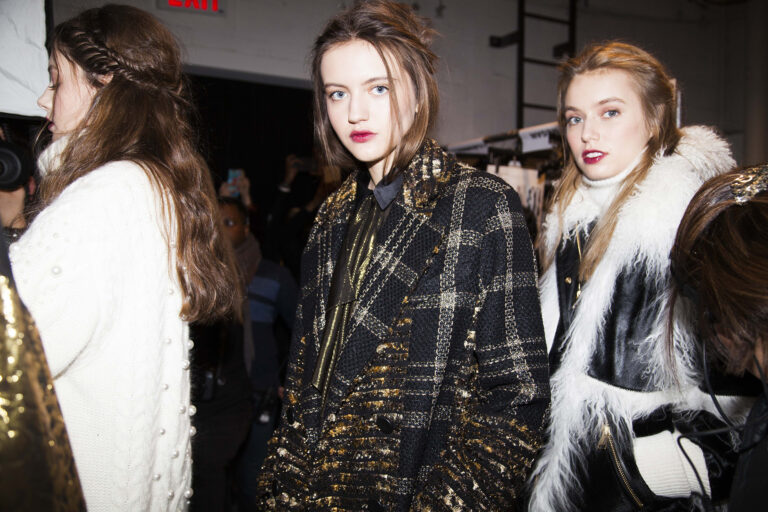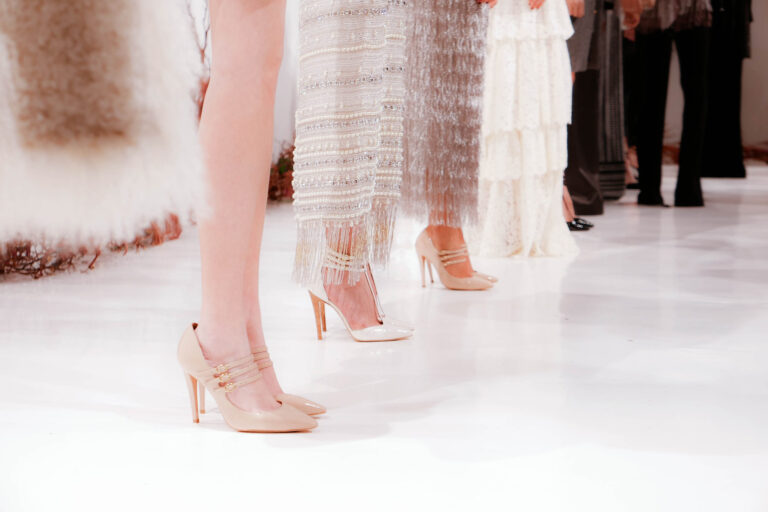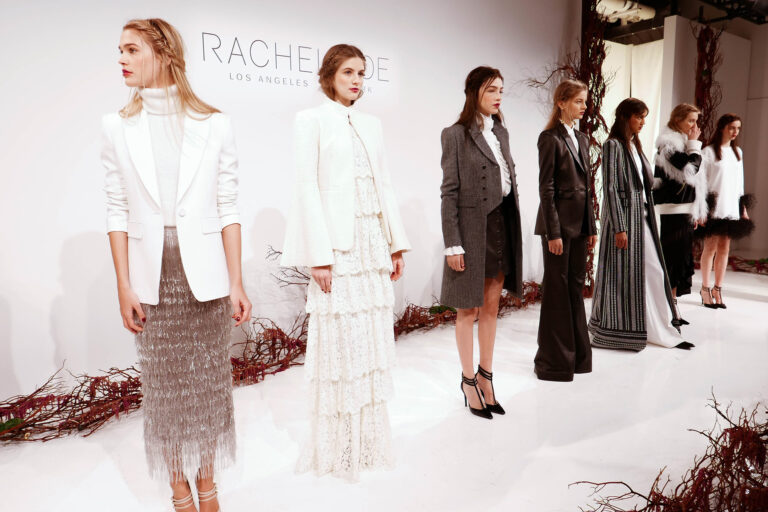 For the braid obsessed, this post if for you! Can you say: triple-strand fishtail braid? Rachel Zoe's vision for the models hair at her Fall 2016 presentation is a trend that I'm sure you've seen scrolling through your Instagram feed. And if you haven't posted a pretty pic of yourself in braids yet, get ready for it to be your most liked photo on Instagram.
Zoe has been on the braid bandwagon for some time, so it was no surprise to see that her Braid game was strong backstage; it's what Pinterest board #goals are made of. The team, led by TRESemmé stylist, Jeanie Syfu, worked at a hyper lapse speed to create these triple strand fishtail braids. With two, sometimes three stylists on a models head at a time, they worked to create two, loose fishtail braids that gently hugged the hairline and then joined, creating a single fishtail braid down the center back. The result was a romantic, face framing undo.
TRESemmé recently launched their Beauty-Full Volume collection – a revolutionary new reverse wash hair care system formulated to give you that soft, touchable volume.
The minute I arrived in New York, I started using the system. As a self-confessed "volume seeker" myself, I rejoiced at this concept. Traditionally, conditioner is used after shampoo but what TRESemmé has done is flipping tradition on its head with a reverse routine. That's right, condition FIRST, then shampoo. The idea behind this is to soften before washing the weight out with the shampoo which actually leaves your hair feeling smoother and more polished but still full of bounce.
Add in the products from the collection and you can create an array big, voluminous looks. In particular, I fell in love with the mousse. I've been through so many that leave my hair feeling crunchy – for lack of a better word. The Beauty-Full Volume Touchable Bounce Mousse does exactly what is says it's going to do, leave your hair feeling touchable and bouncy.
Outfit Photos by Fred Cipoletti //Model photos by Kat Page
This post was sponsored by TRESemmé®, a product of Unilever. Thoughts and opinions are my own.