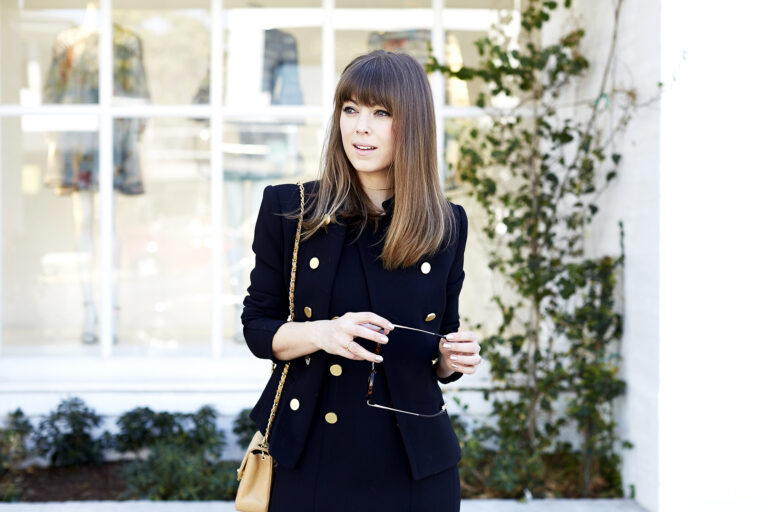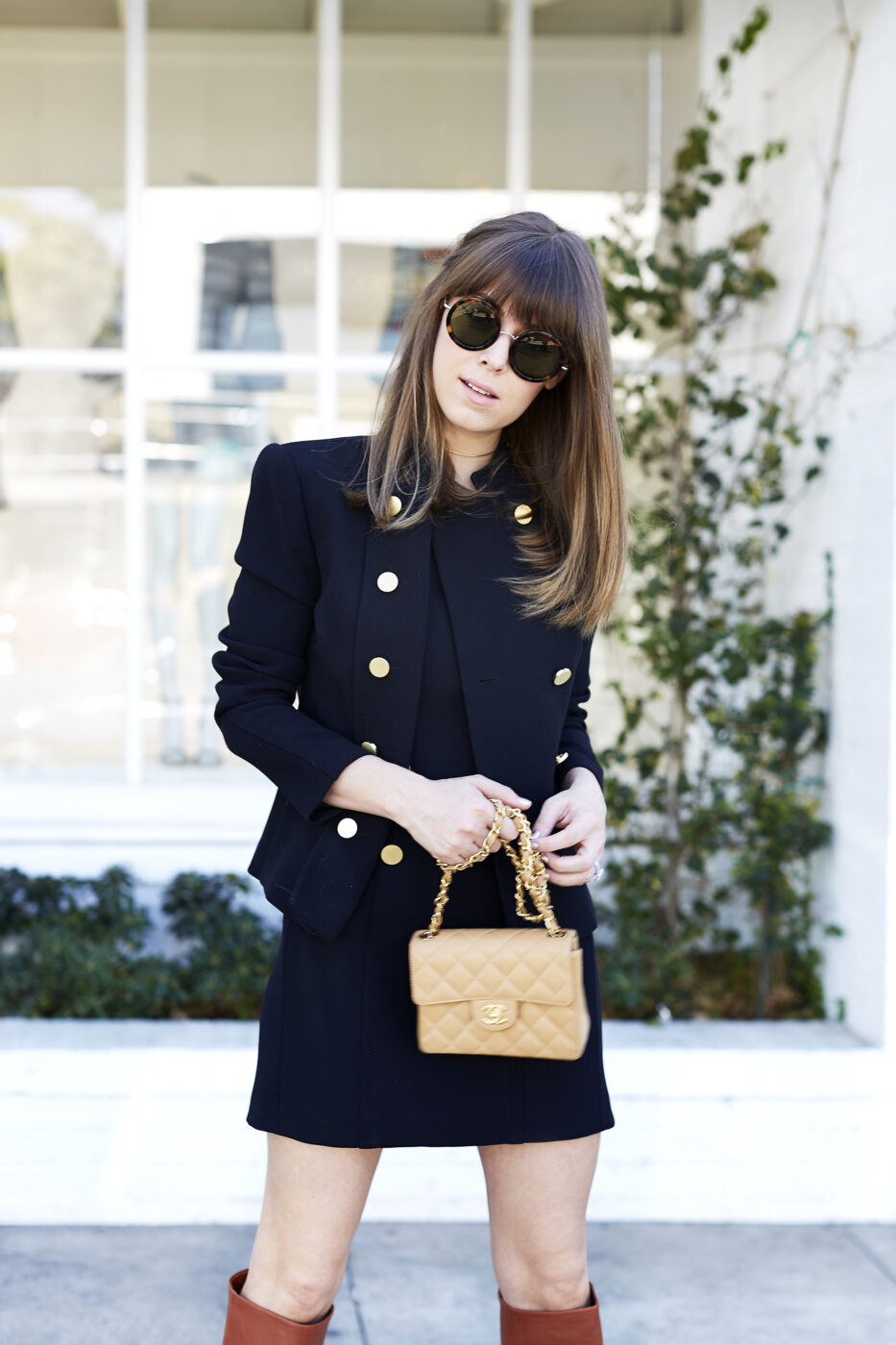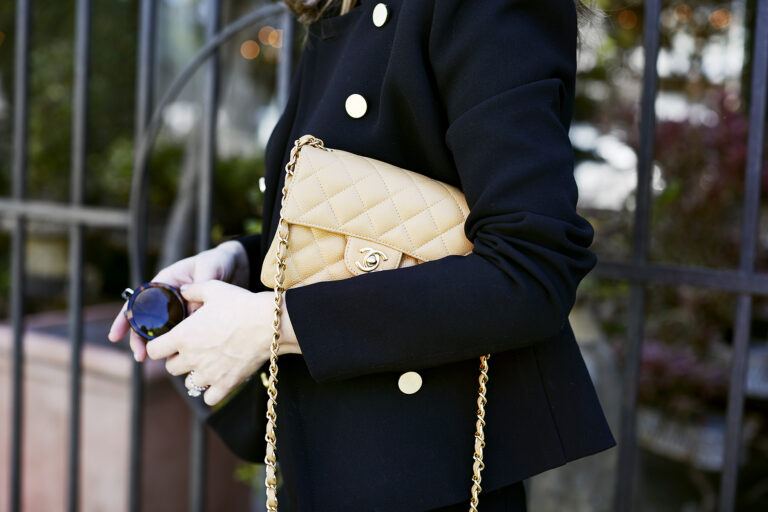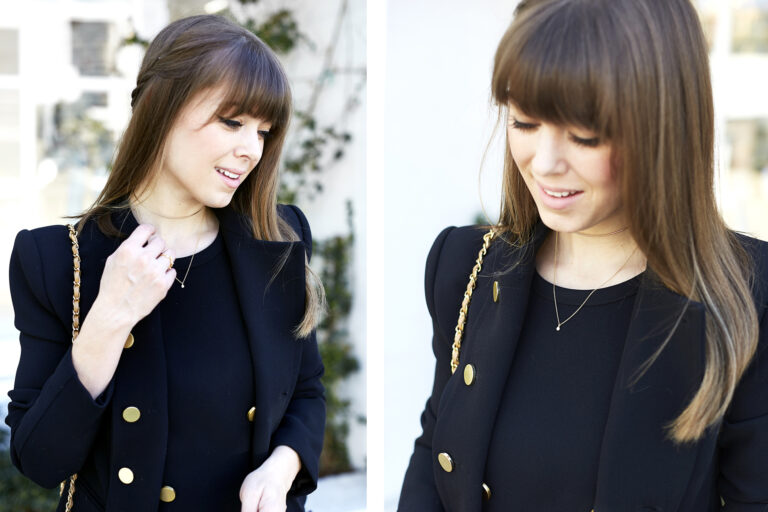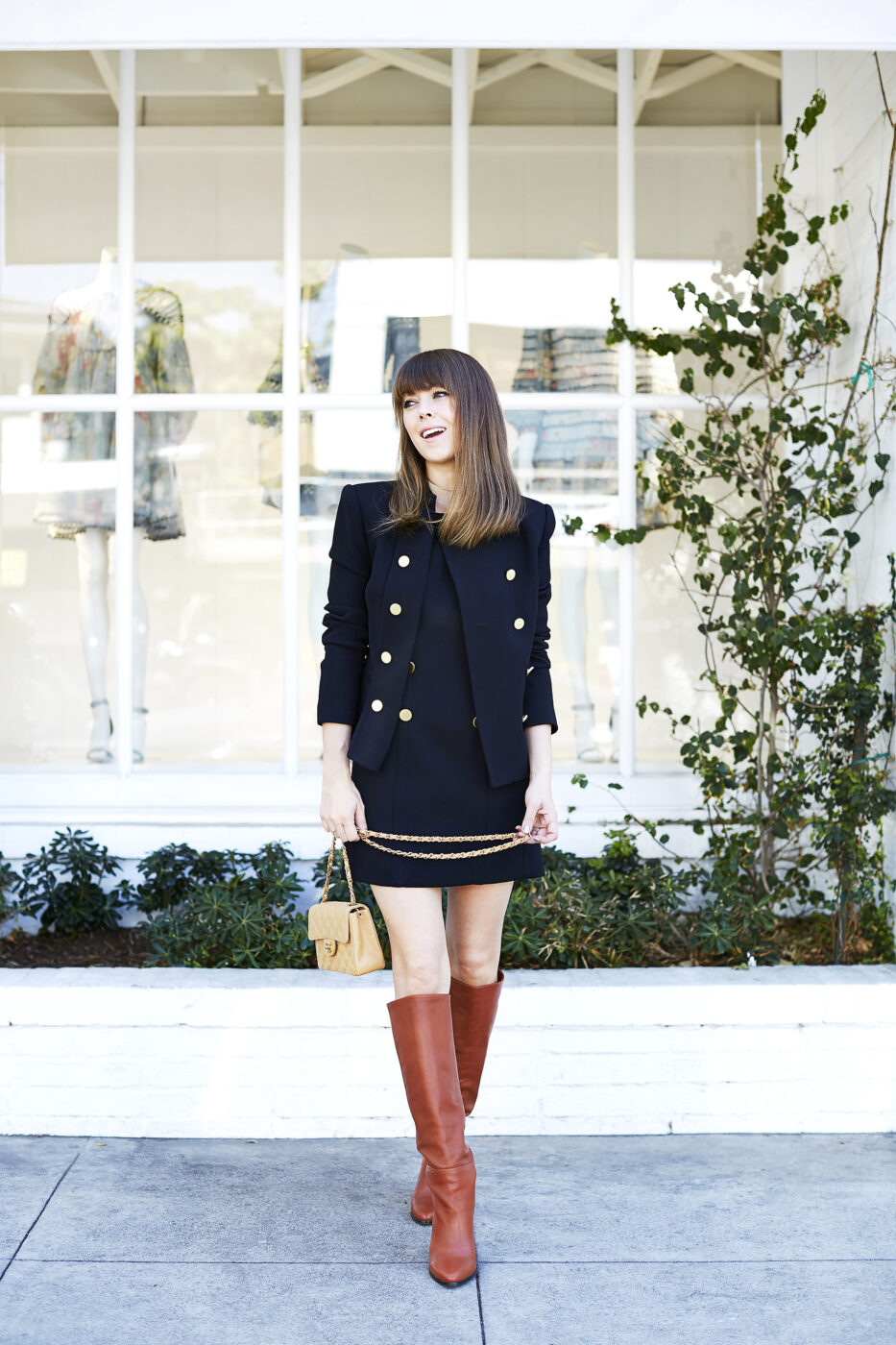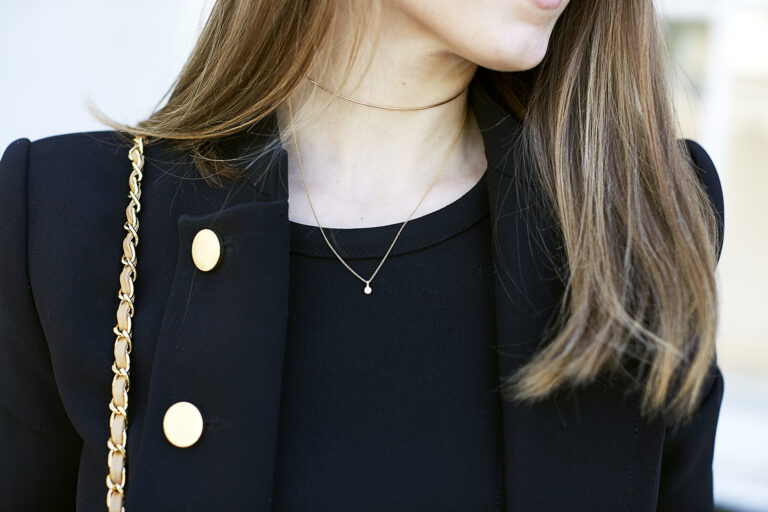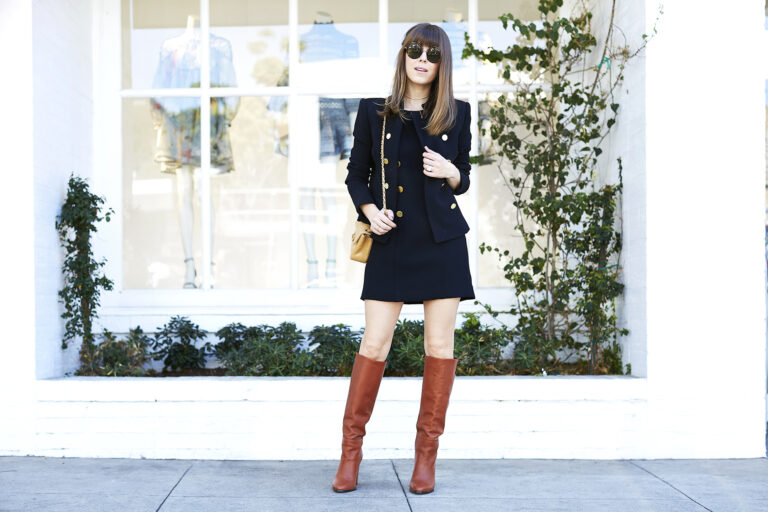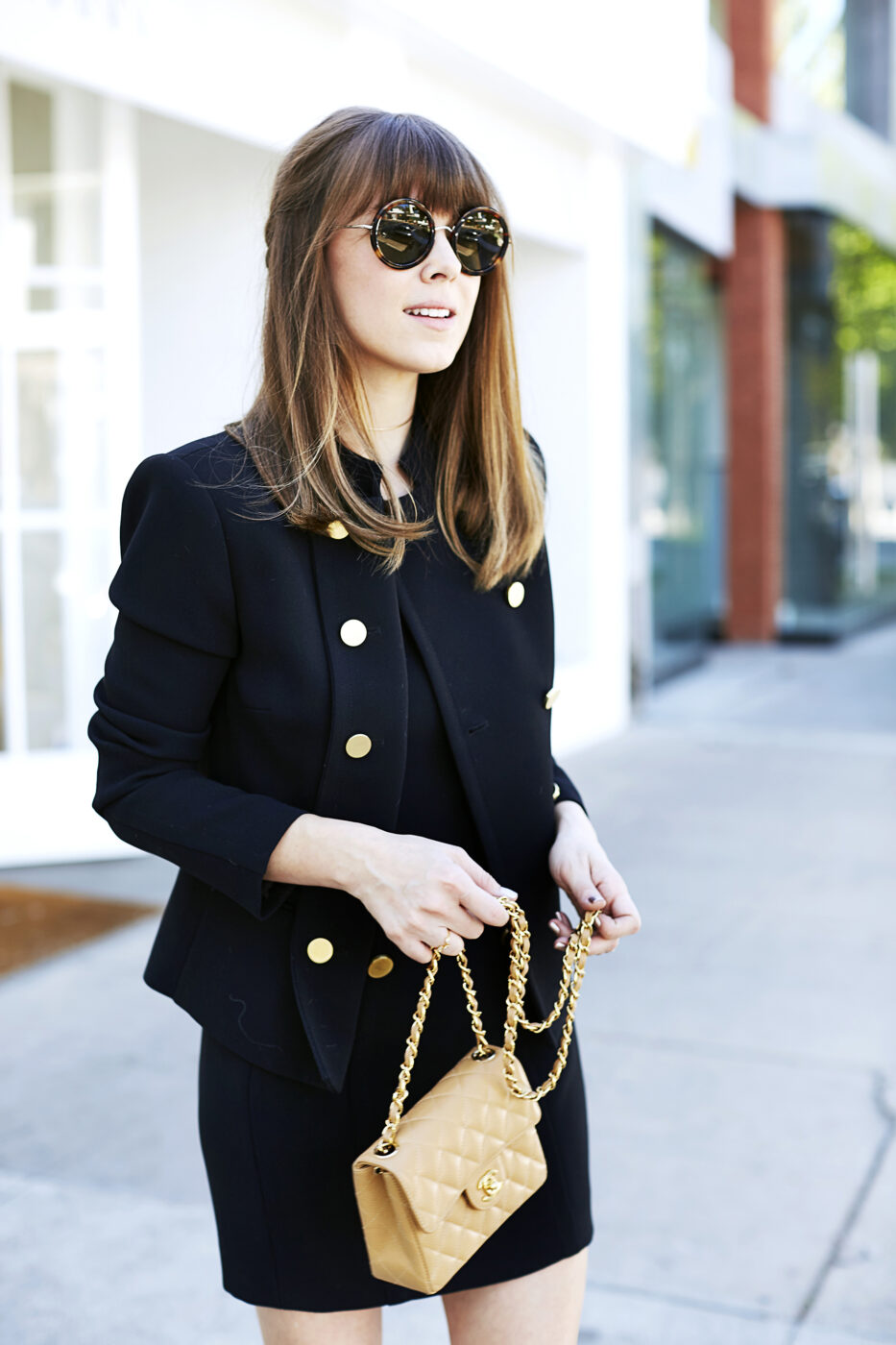 I'm fairly certain it's a universal truth; diamonds are a girls best friend but how about Eco-Friendly diamonds? There's nothing more alluring than seeing a sparkle at the nape of your neck or with the flick of your wrist. And I'm completely drawn to complement a woman who's not afraid of a little sparkle. You know what I am talking about, serious jewelry envy on ladies who wear it well.
When it comes to my everyday jewelry, it's all about layering, dainty, feminine pieces to add an instant element of elegance. Barely there chains paired with a white blouse is a winning combo. Fresh, modern and the definition of sleek like this one I am wearing today by Diamond Foundry, a company that is paving the way to create eco-friendly diamonds.
In a world where controversy shrouds diamonds, it's refreshing to discover a company that offers a new, better choice in Diamonds. Led by a team of Silicon Valley engineers, Diamond Foundry has cracked the code to hot-forging diamonds; creating real quality diamonds without the human rights issues, child labor and cartel pricing attached. And for those of you that love diamonds as much as I do, it's incredible to have peace of mind knowing you're not wearing a blood diamond.
So how are these man-made diamond created? It's really impressive! The process begins with a thin slice of diamond that is placed into a reactor as hot as the outer layer of the sun. Atoms are added to grow the crystal along the same exact crystal lattice of the original earth extracted diamond. As it builds, it forms a pure, jewelry grade diamond of gem size. Sounds like science fiction right? Each of Diamond Foundry's diamonds are inspected by GIA Graduate Gemologists and graded based on the industries standards.
With engagement season still in full swing, I thought it would be exciting to share my recent discovery with those of you looking for alternatives to traditionally mined diamonds. Diamond Foundry has beautiful flagship website that offers a range of Award Winning Jewelry Designers who all use their diamonds, they showcase some pretty incredible jewelry but more importantly, big and beautiful engagement rings that are 100% responsible!
Photos by Jessica Alexander
This post was sponsored by Diamond Foundry, thoughts and opinions are my own.