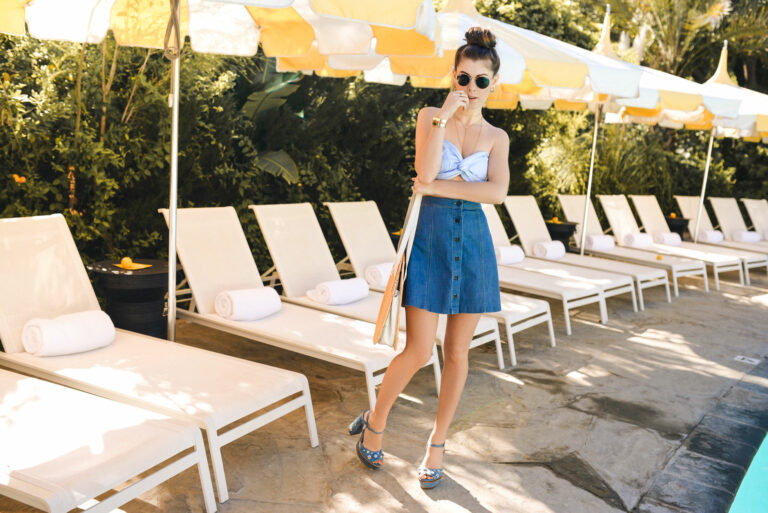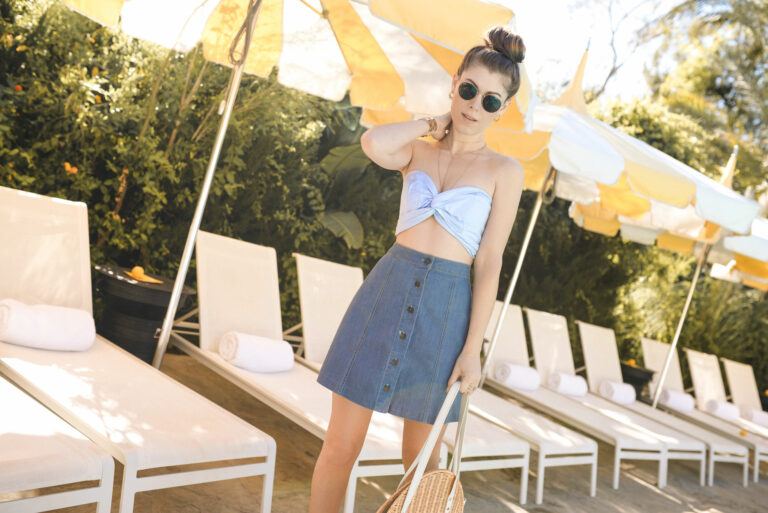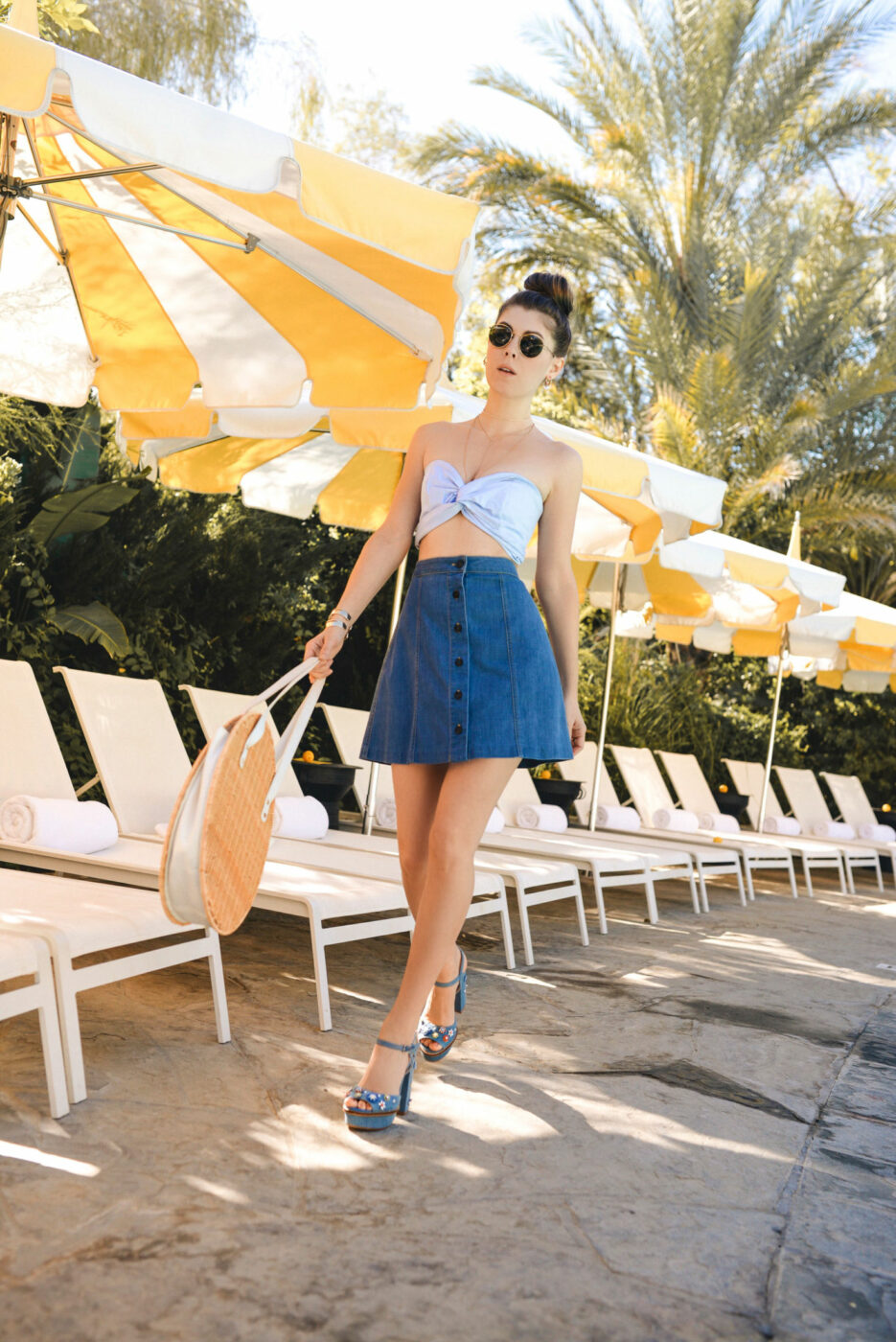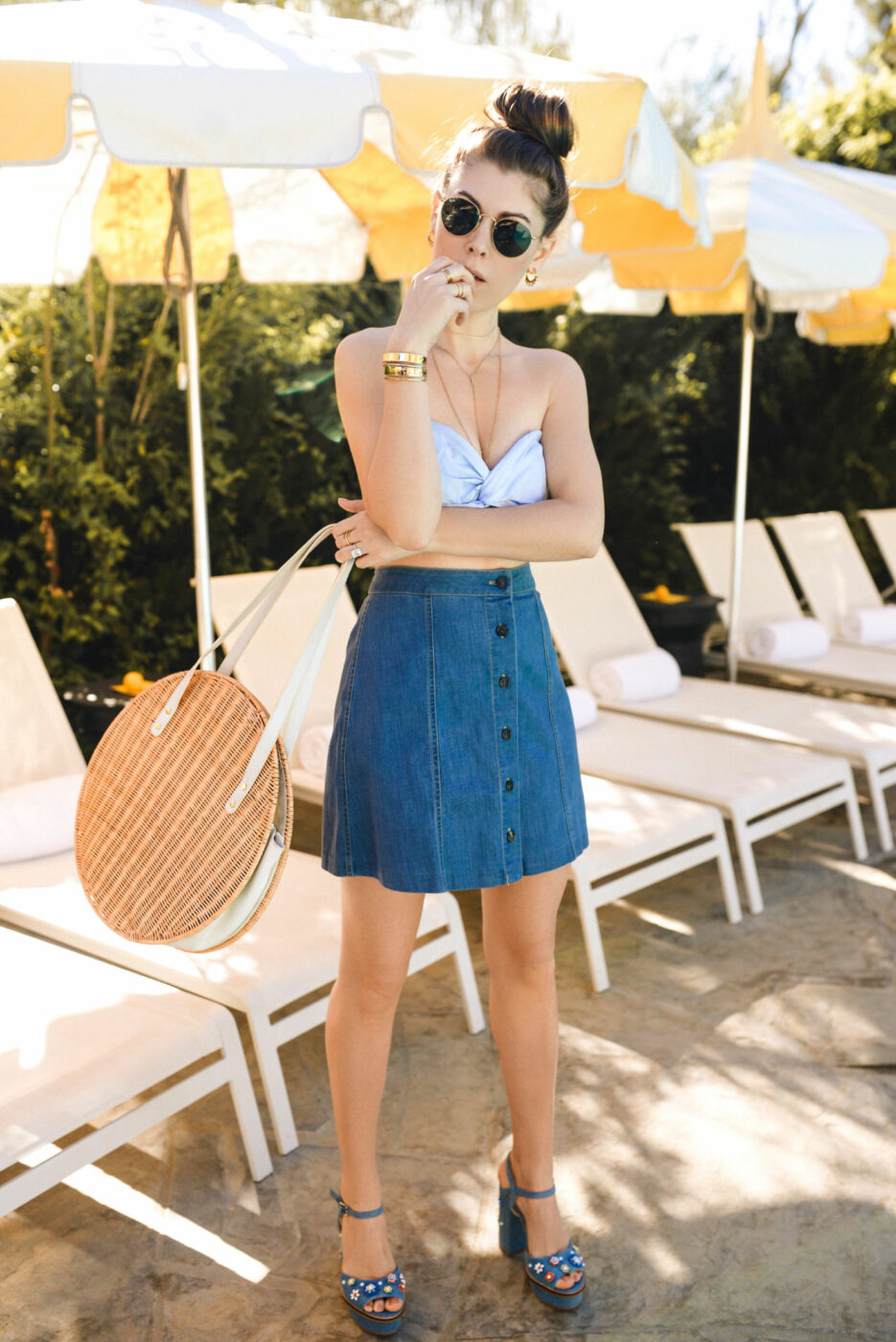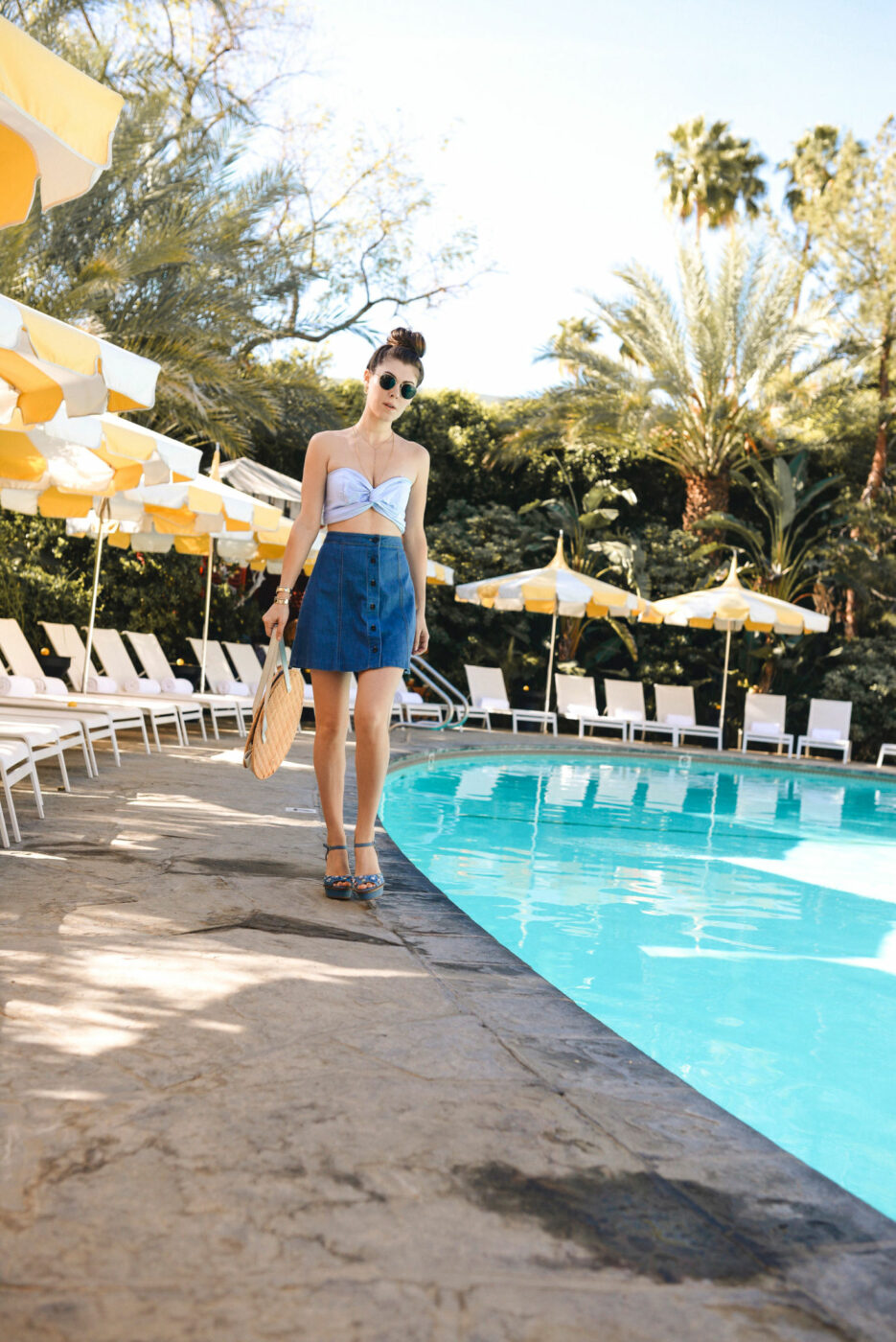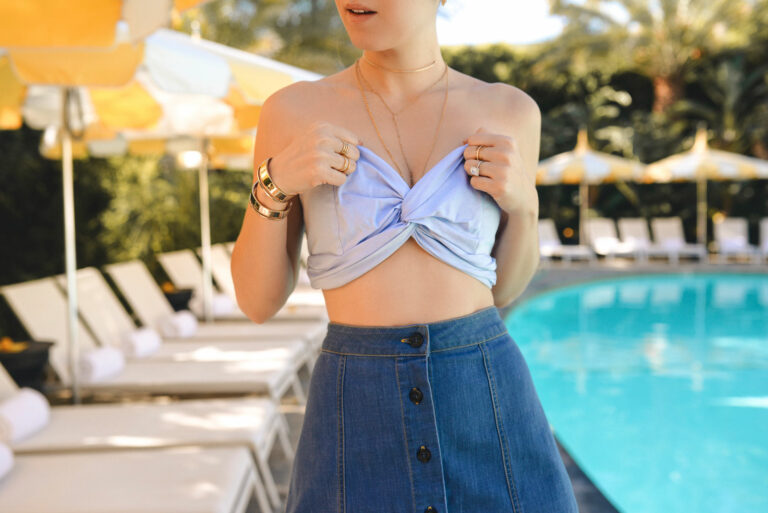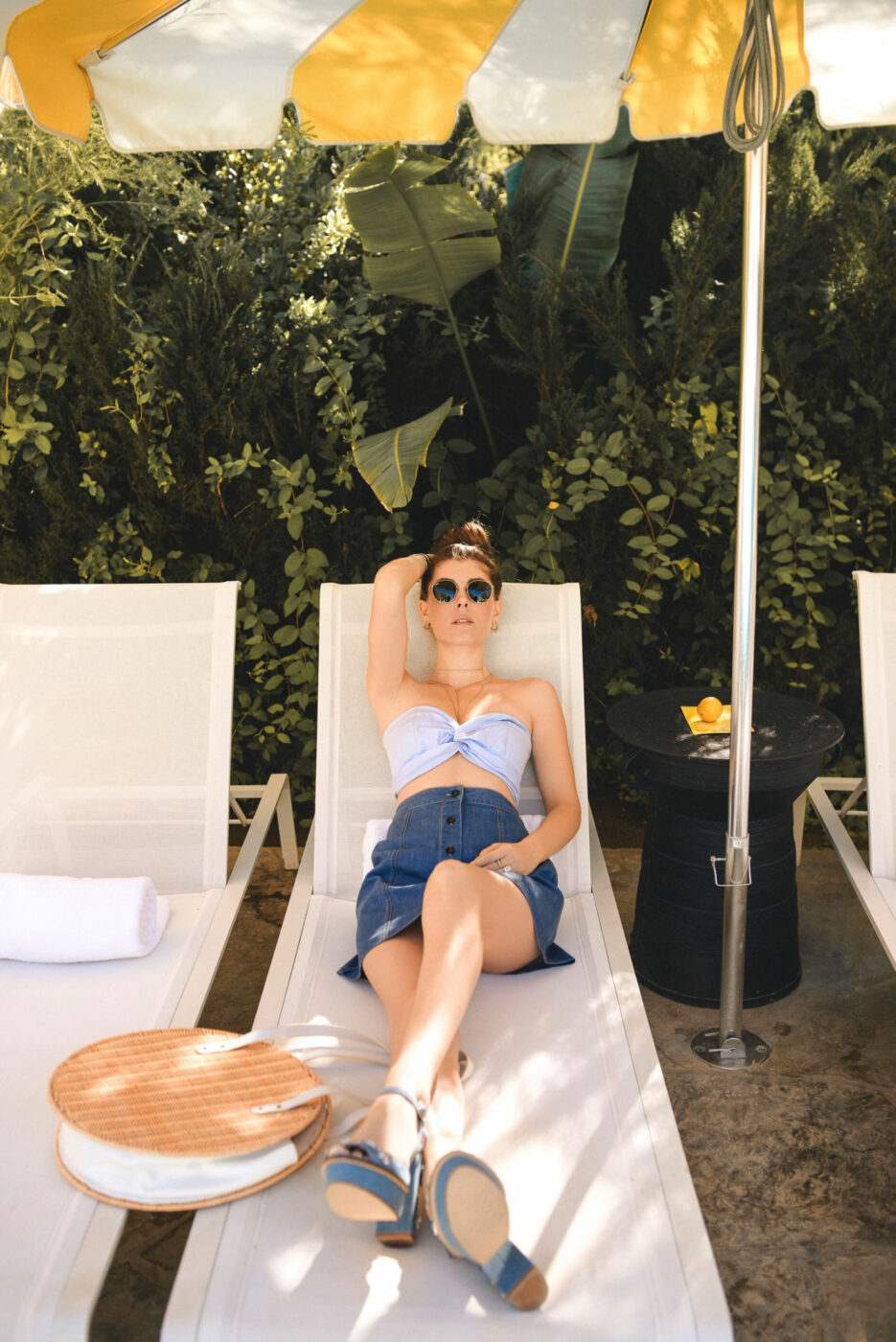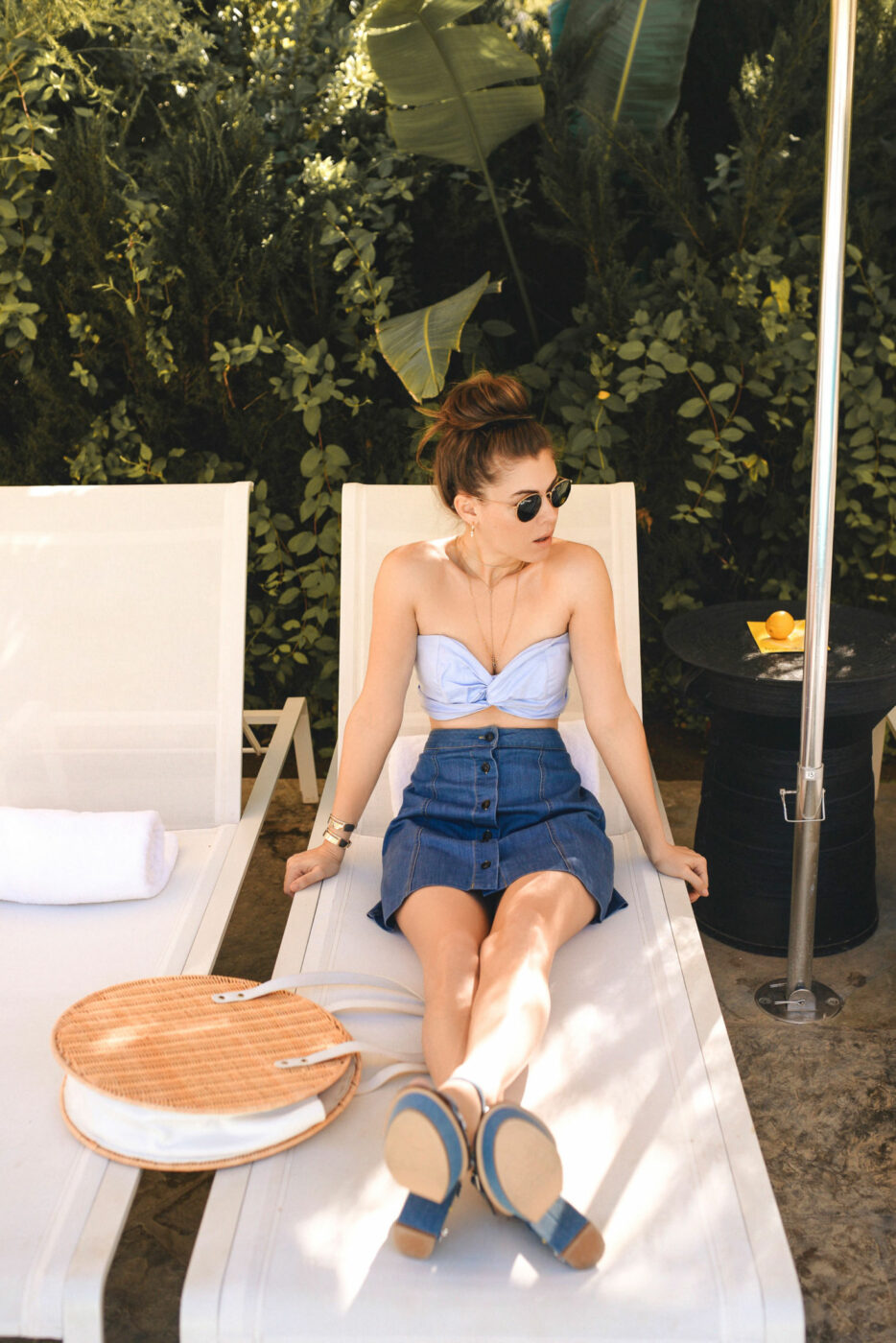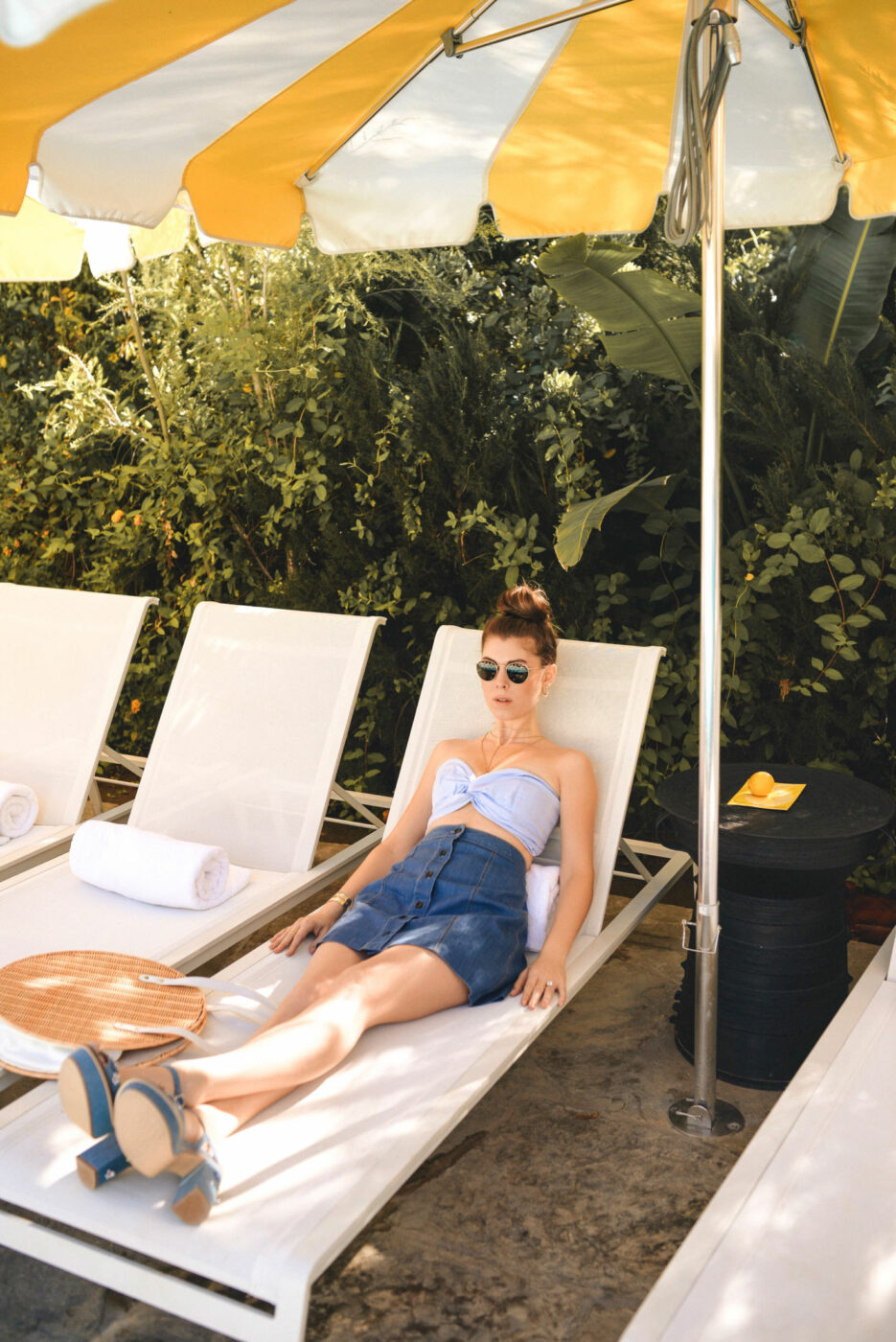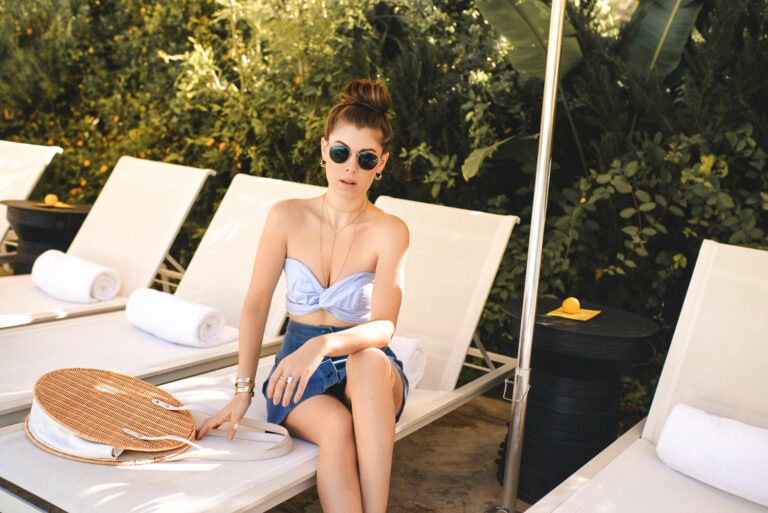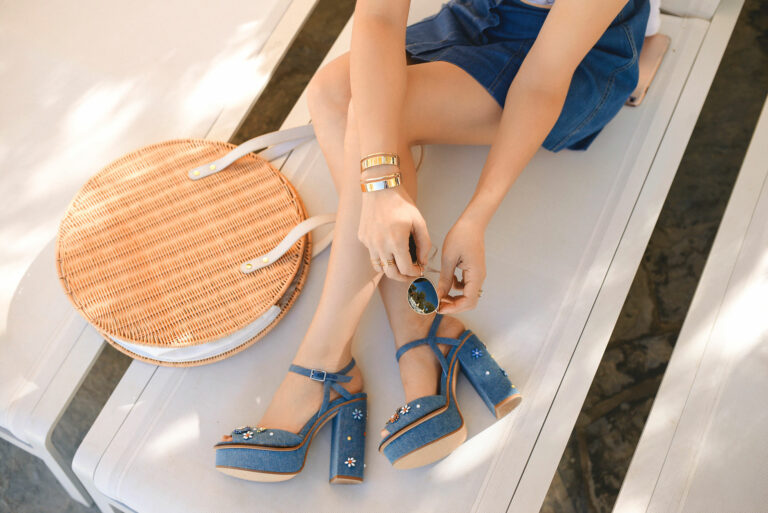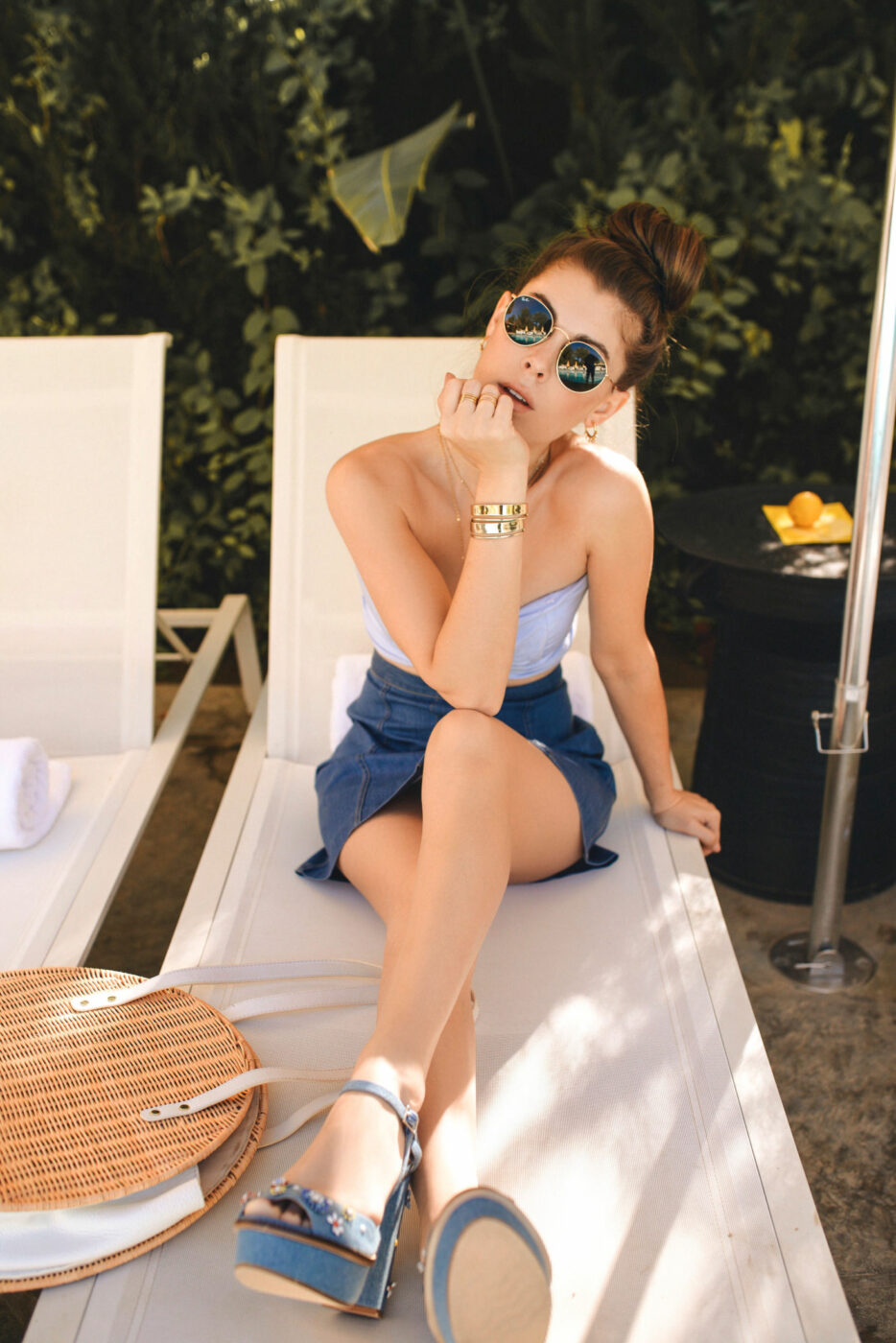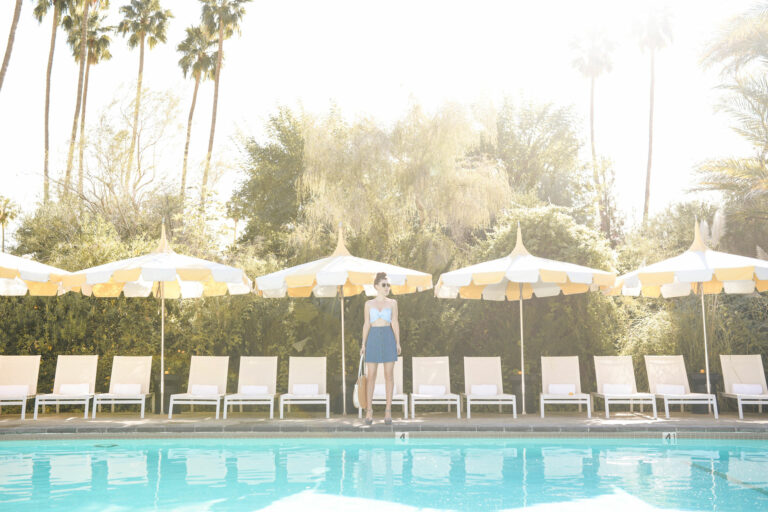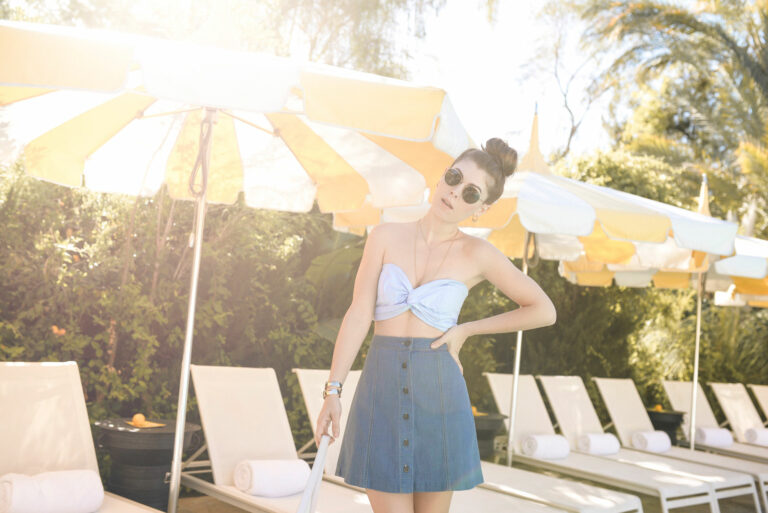 Though it's referred to as the Canadian Tuxedo, I've always thought of denim on denim as Americana meets California style. There is simply nothing more laid back and cool than denim, absolutely nothing!
As a born-and-bred California girl, my heart belongs to denim. Which is why I'm thrilled to see refreshed cuts and styles hitting the fashion world as of late. Things like denim skirts are back (hello, high school throwback!), hems are more unique, and even some of my favorite pairs of shoes are covered in denim.
Fun fact! Denim actually began as sturdy workwear for miners in harsh conditions and has trickled its way into everyday apparel ever since. Old-school denim makes me think of Elvis, Marilyn Monroe and Farrah Fawcett, with present-day fashionistas like Kate Bosworth and Jessica Alba giving us major blue inspo daily.
Denim is definitely getting an overhaul in terms of variety, but a look that's here to stay is denim on denim – on denim!
To mimic Cali cool no matter where you call home, here are some of my favorite denim pieces for every inch of your body:
Denim on top

Denim on bottom

Denim on your feet

What's your ideal way to wear denim? Denim everywhere like me, or one piece at a time?
Photos by Cibelle Levi