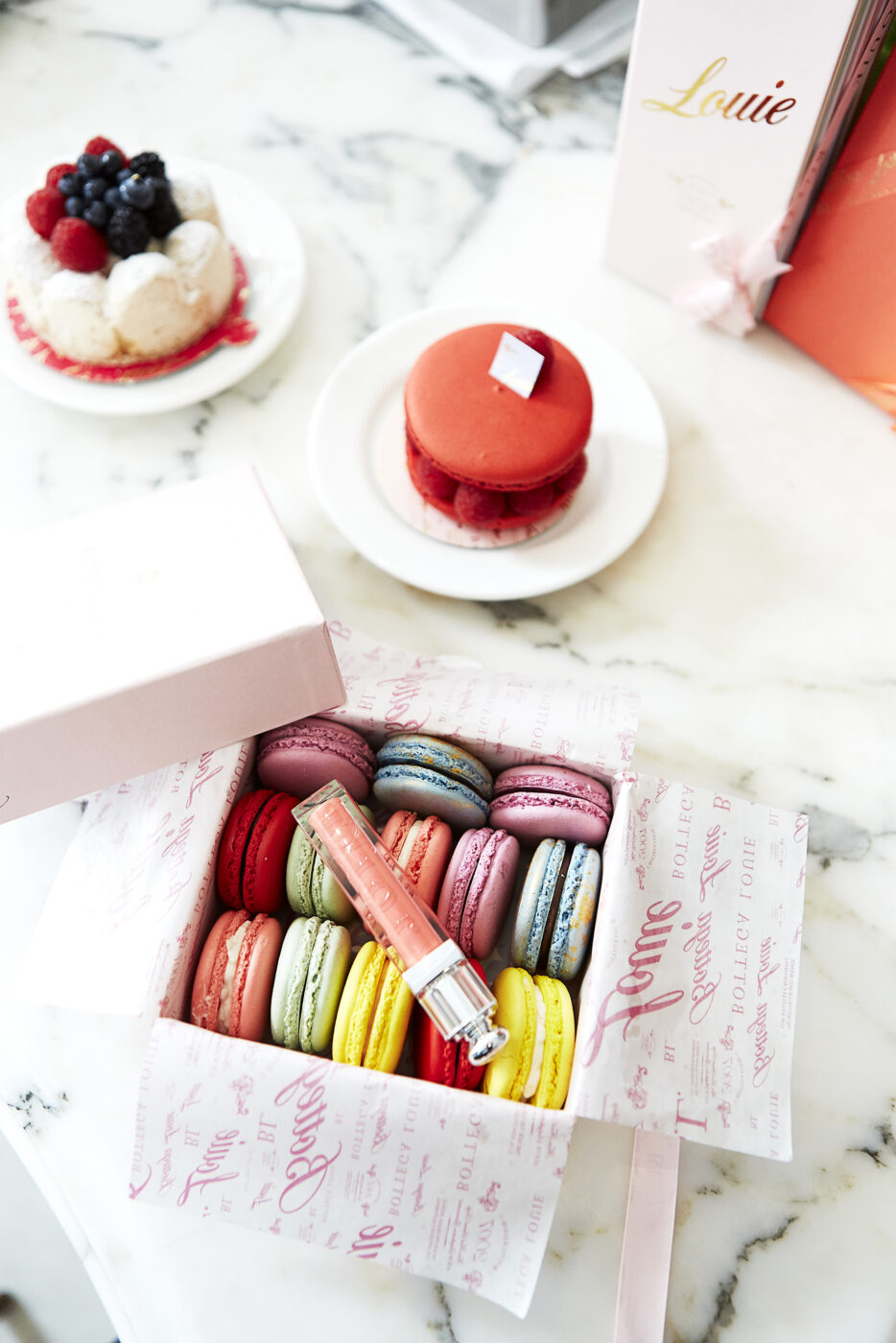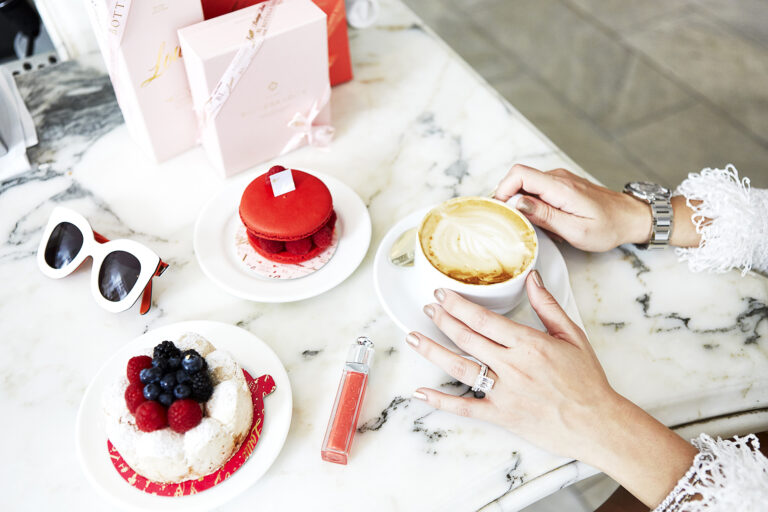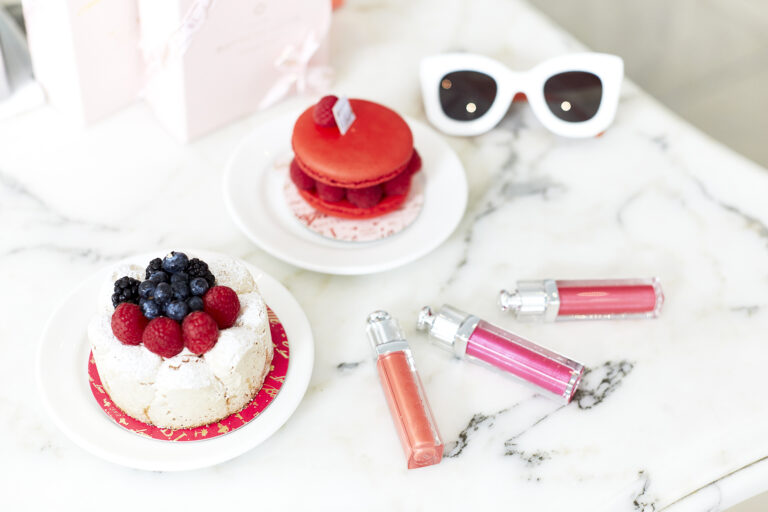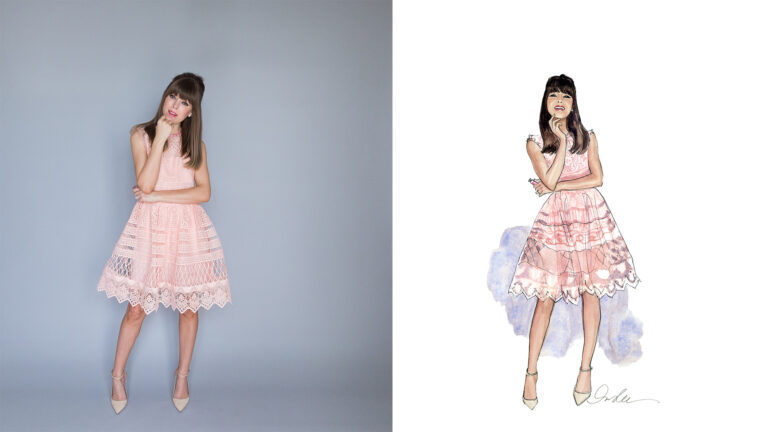 As Spring quickly approaches, we treat ourselves to an entirely new variation of products that make us feel luminous and extraordinary for the warm months ahead. Like the Cherry Blossom trees of sweet, Paris, we begin to bloom again! This season, the new beauty standard is about low-maintenance, natural looking skin with a pop of color! And after what seems like an eternity of contouring, I can finally get on board with a trend emphasizes "au natural" – a look that's straight off the pages of French girl beauty guides.
This new wave in beauty standards is about feeling radiant in your skin. But this doesn't mean you have to bare it all. It's about enhancing your most brilliant assets and letting a bold lip do the talking. To make the no makeup, makeup look work for me, I partnered with Dior to try their new Addict Plumping Ultra Gloss. There are few products that will naturally transform your pout as quickly as this does. A look so bold, Miss. Bardot would approve.
A big, bold lip has long been the beauty secret of French women for decades. It's the number one fashion accessory that stands alone and needs no introduction. The sensational mirror shine in the Ultra Gloss is released with the twist of the lid, get ready for some serious shine and pumping action! The gloss is available in eighteen different shades and three different lighting effects to take you all the way through Fall.

Illustration by Inslee By Design // Images by Jessica Alexande // A huge thanks to you Dior Makeup for sponsoring this post.