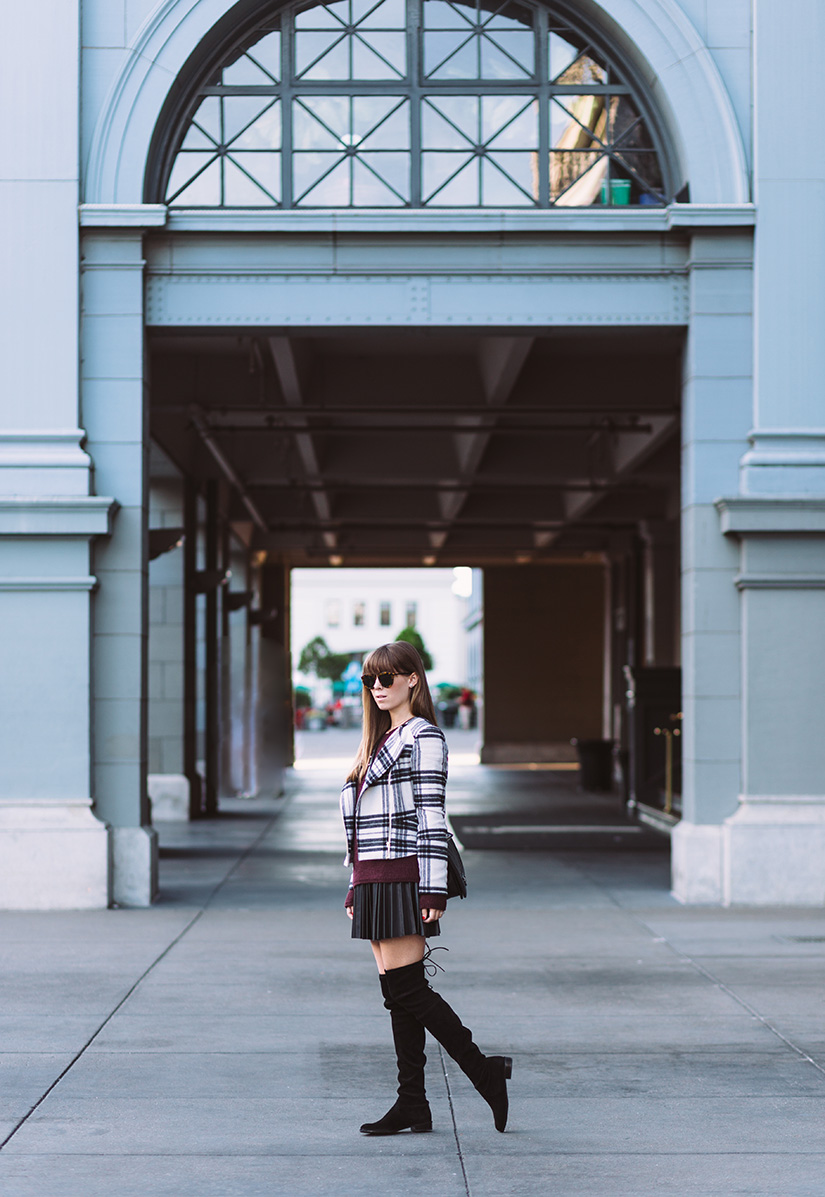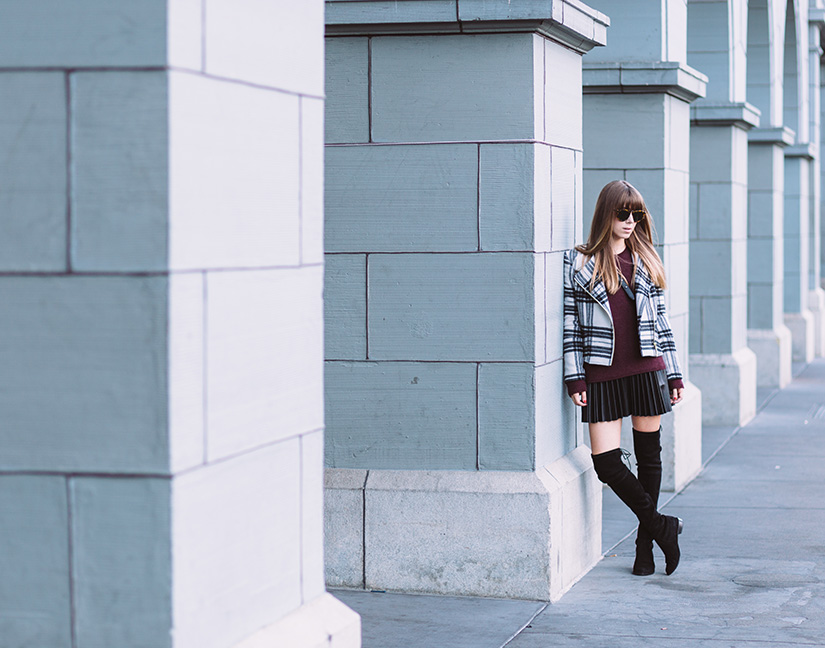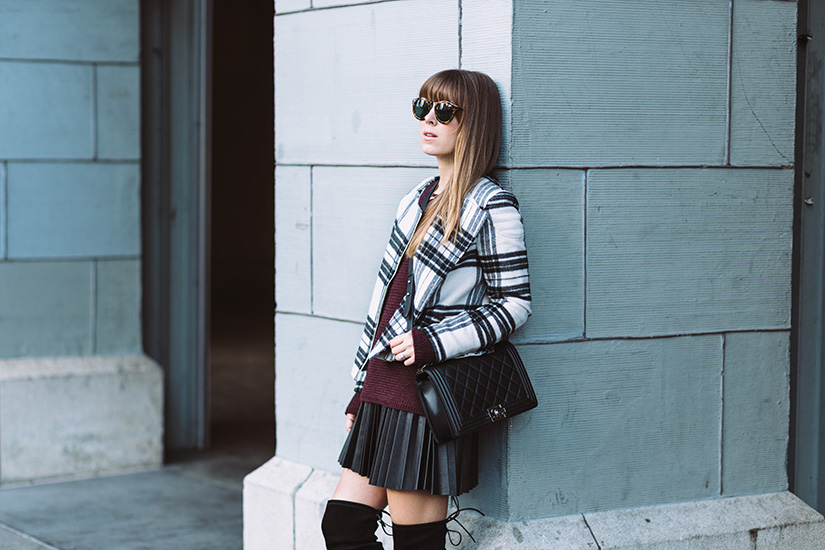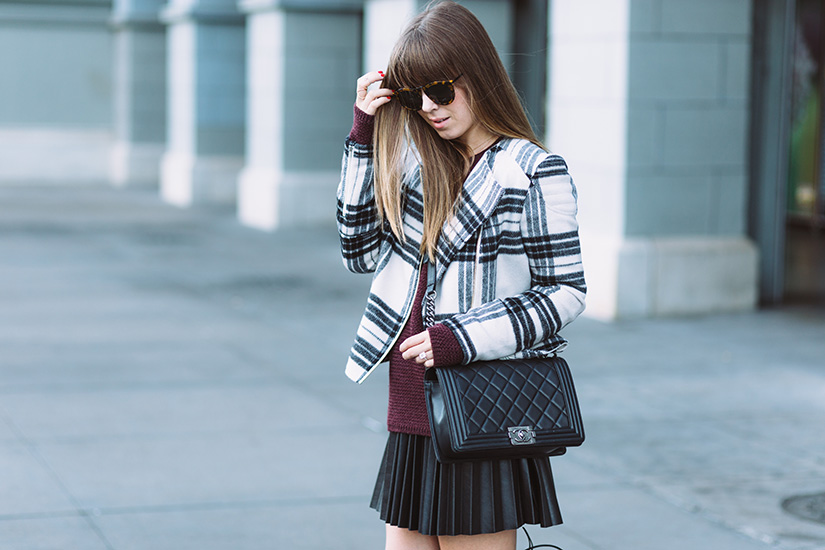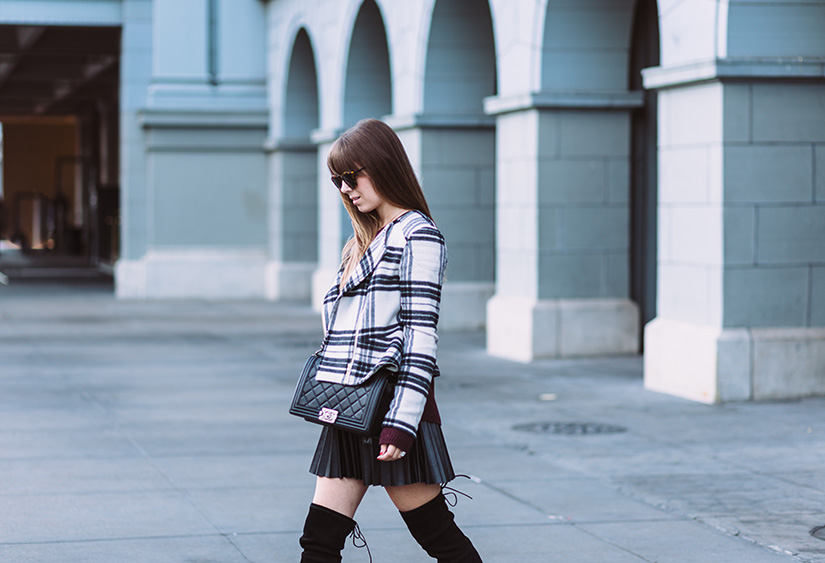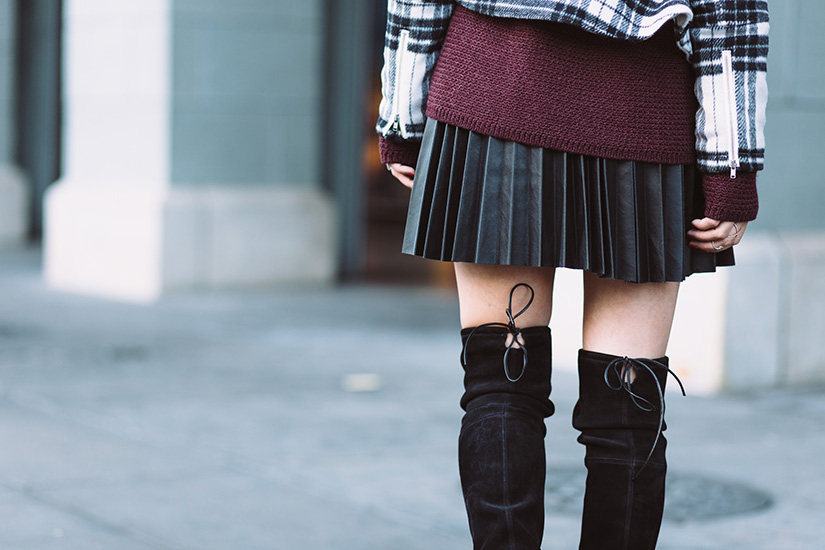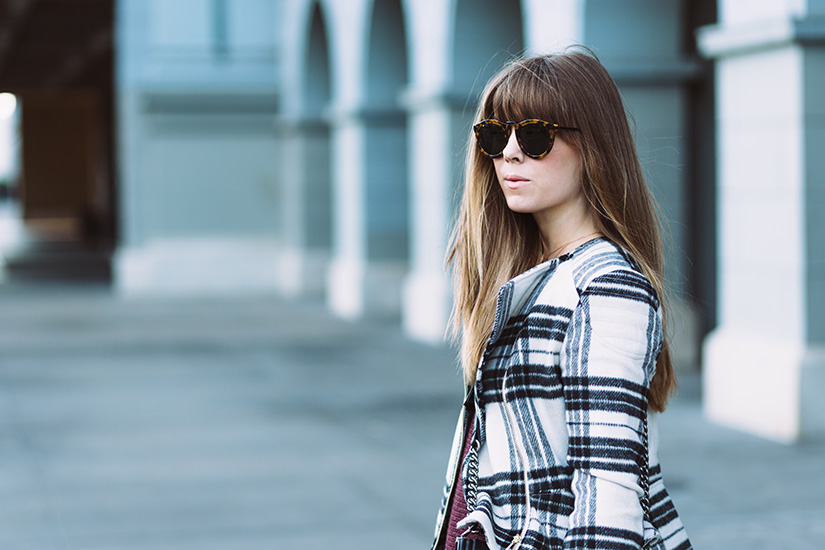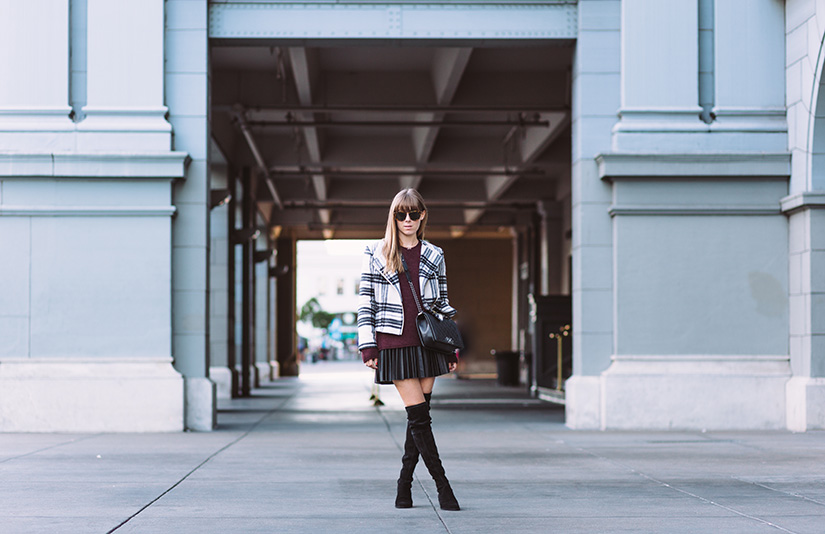 With the holidays on the horizon, we have a lot to be thinking about..already! I don't know about you but I just booked travel plans and am excited for a little east coast snow, but not too much! Last time I wished for that we were snowed in for two weeks! Whoopsies!
There are things in my life that I am rather last minute about but Holiday shopping however, is not one of them. It's almost like a sport for me, plotting the play by figuring out the perfect gift for my loved ones and then executing my plan of attack based on sales and special discount codes! I like to refer to it as smart shopping and with all that is available to us at our fingertips, there's no reason to not be smart shopping not only through the holidays, but all throughout the year!
Trust me, I get it. The holidays put a lot of pressure on our already stressful lives and let's be honest, our stressed wallets! My goal this holiday season is to to bring you a little inside scoop on the tricks and the trades of shopping during the holidays to relieve a little of that stress.
First off! I have been curating a very special gift guide over the past month. If you head to the shopping portion of my site, you can find not only categories from Under $100, Gift Guide and Accessories, but I also list to a bunch of my favorite retailers who are my go-to's for the holidays. Not to mention, Nordstrom offers free sipping AND returns….just sayin'!
You guys, black Friday is just around the corner! Which by the way, did you know it's the fifth most popular shopping day of the season? The first, Cyber Monday on December 1st! Mark your calendars and keep an eye out for my list of go to destinations for the best discounts online and in store. And I've been working hard to bring you discounts on those luxury goods you've been eyeing all year! Because hey, Santa might forget that YSL bag you've been ogling!
Also, if you're following along on my Instagram page @MargoAndMe you might be seeing a lot of this LIKEtoKNOW.IT stuff! Curious about what it is? It's another shopping tool! Because Instagram does not allow users to provide direct links, Reward Style has come up with what I think is the more viable (and genius) solution which I love using not only to show you where to shop what I am wearing but a lot of my favorite designers and retails use it also – this makes it easy for me to shop their looks directly from my inbox! Essentially, once you sign up for LIKEtoKNOW.IT (HERE) all you have to then do is like a photo like you normally do on Instagram when you see a code that looks like; www.liketk.it/dsj7. Then an email is sent directly to your inbox with cute little photos and links to each of the products that I am wearing, making it easier than ever to get my looks. But you can also just scroll down and shop them from here 🙂
[thefeedproducts style='four']