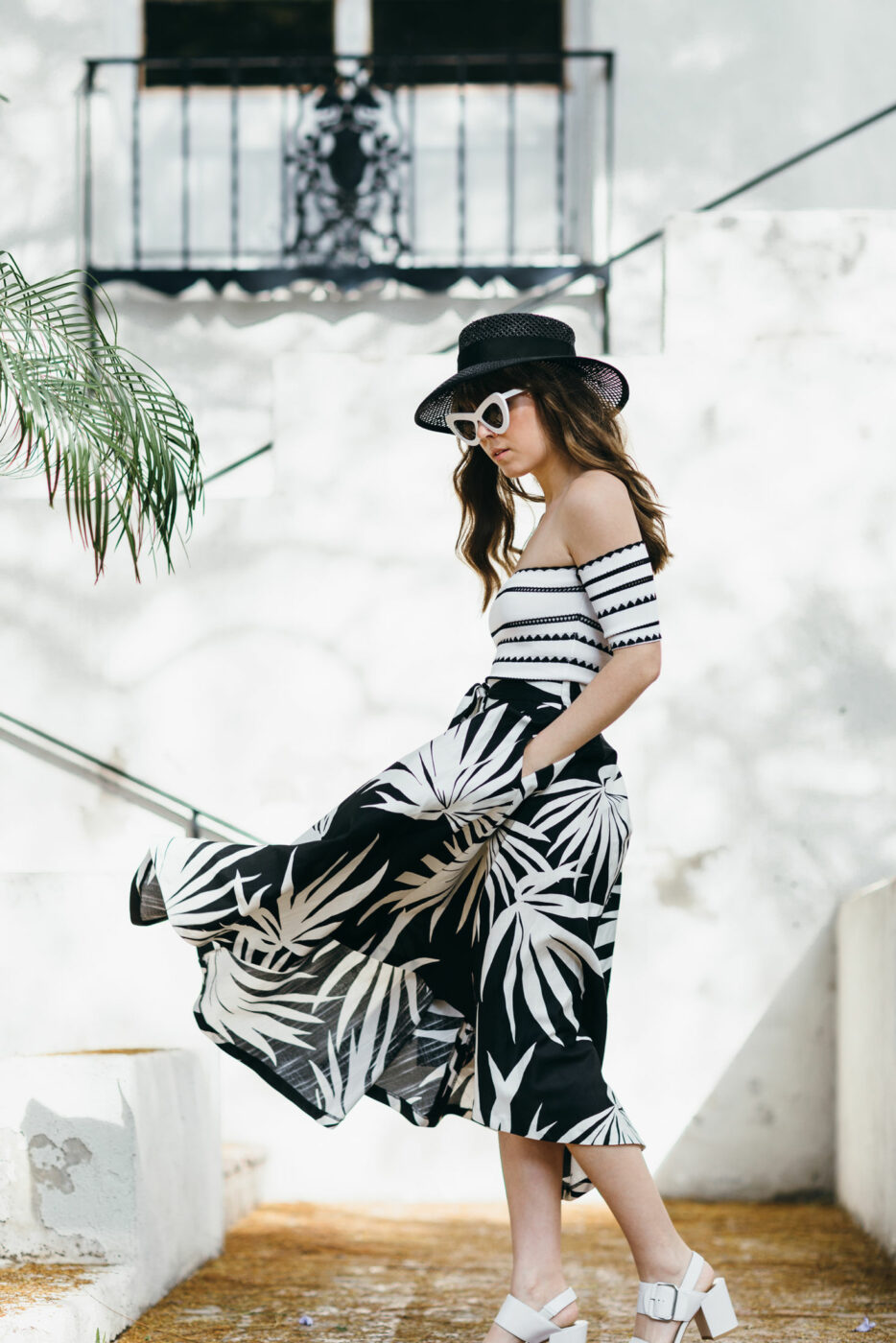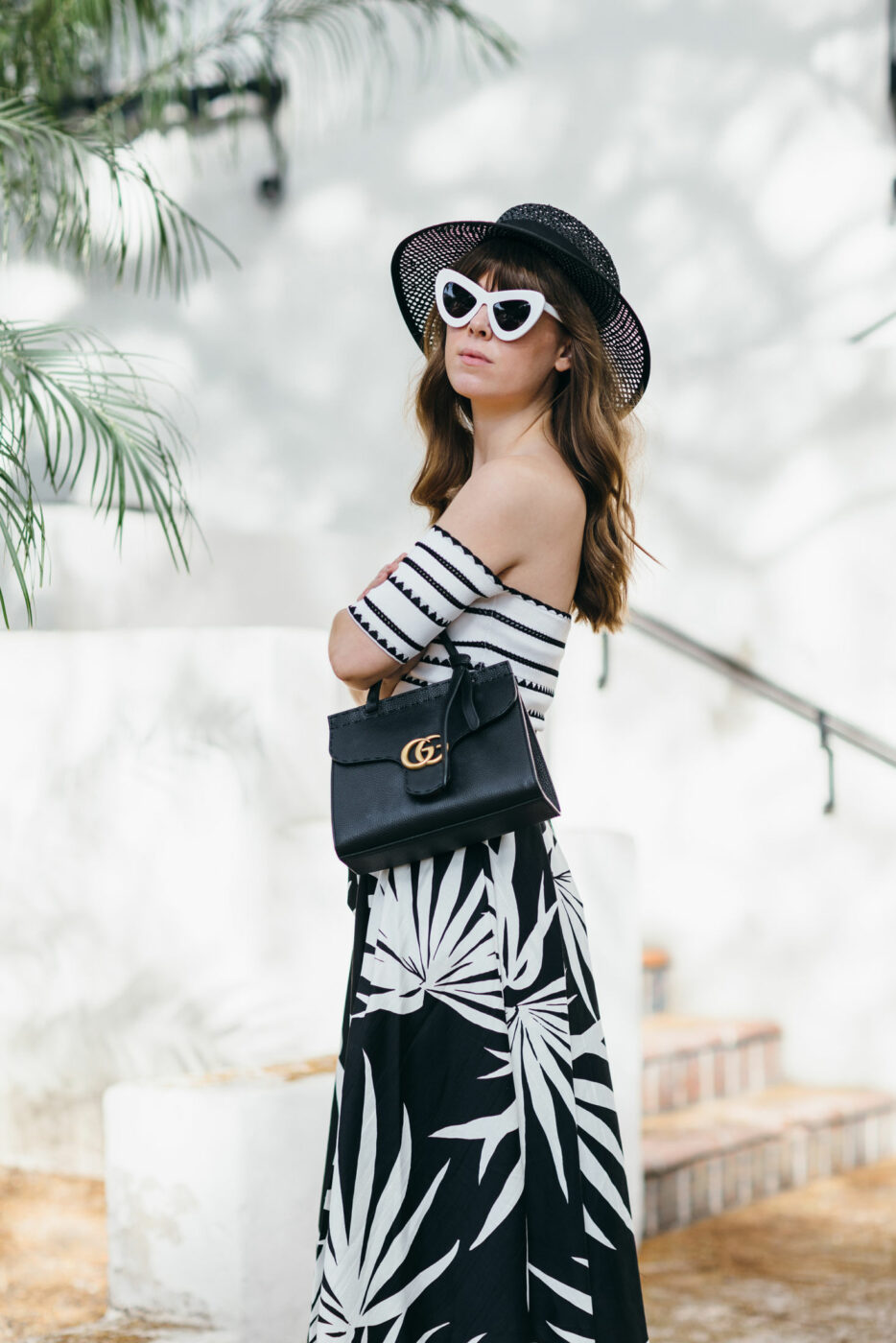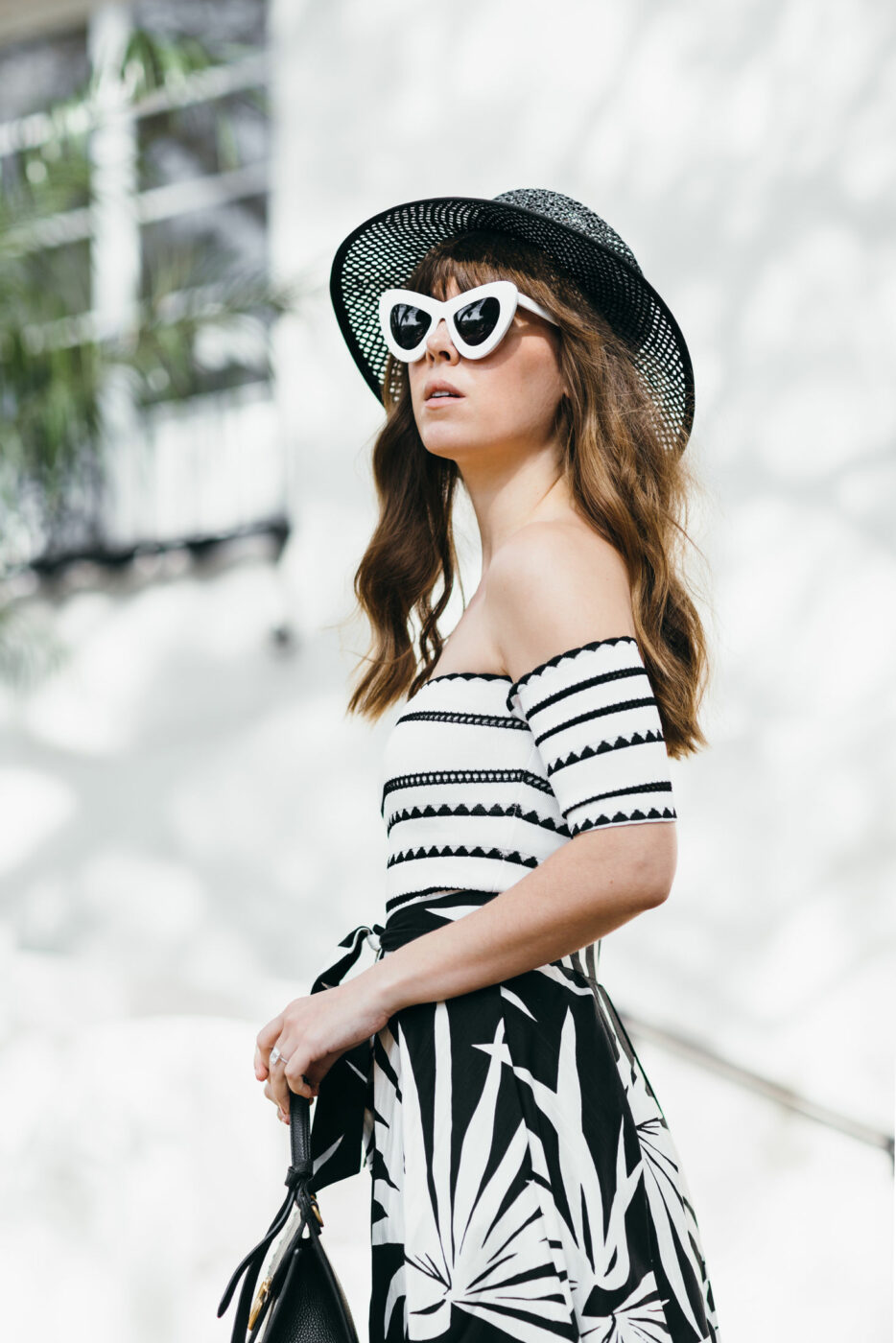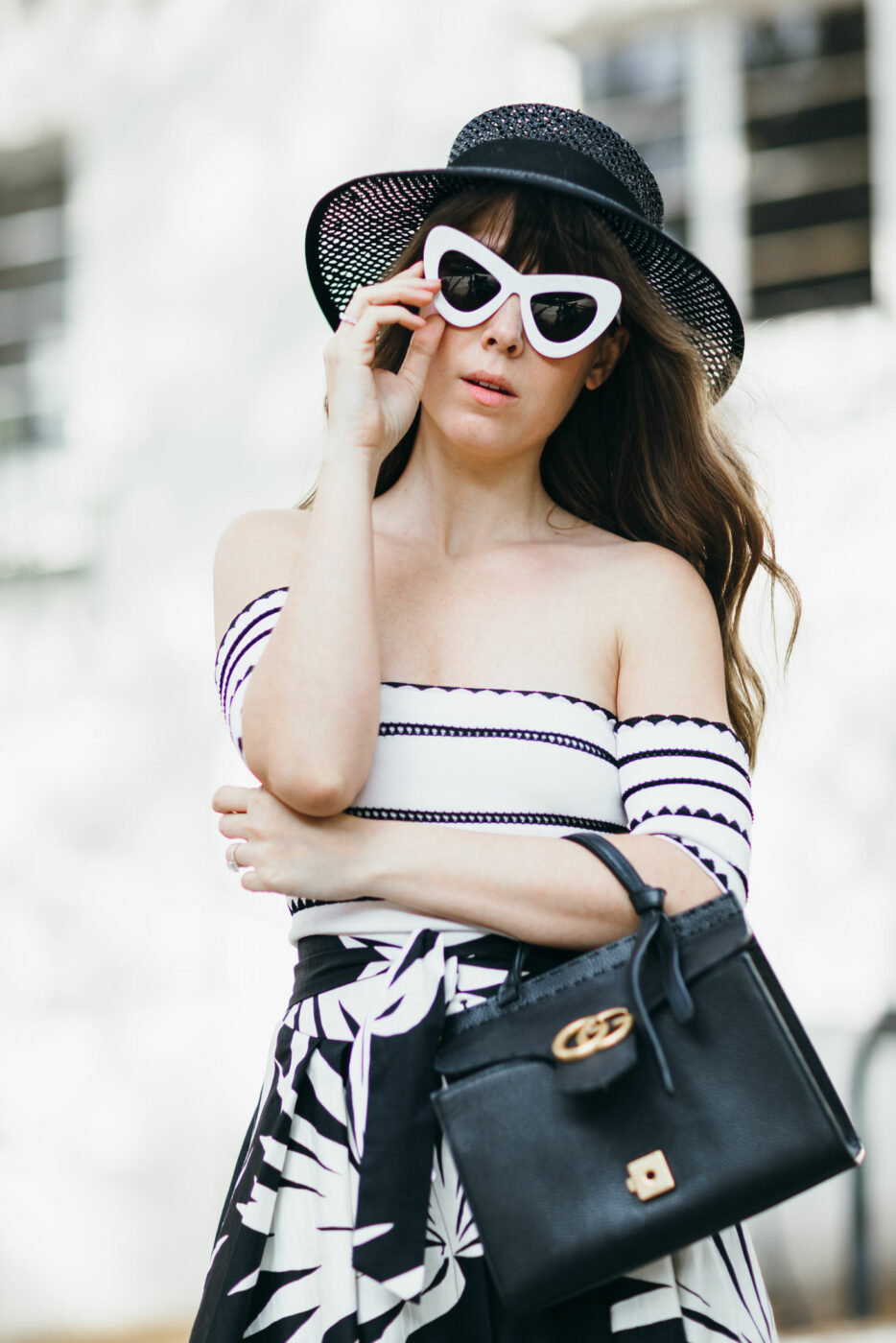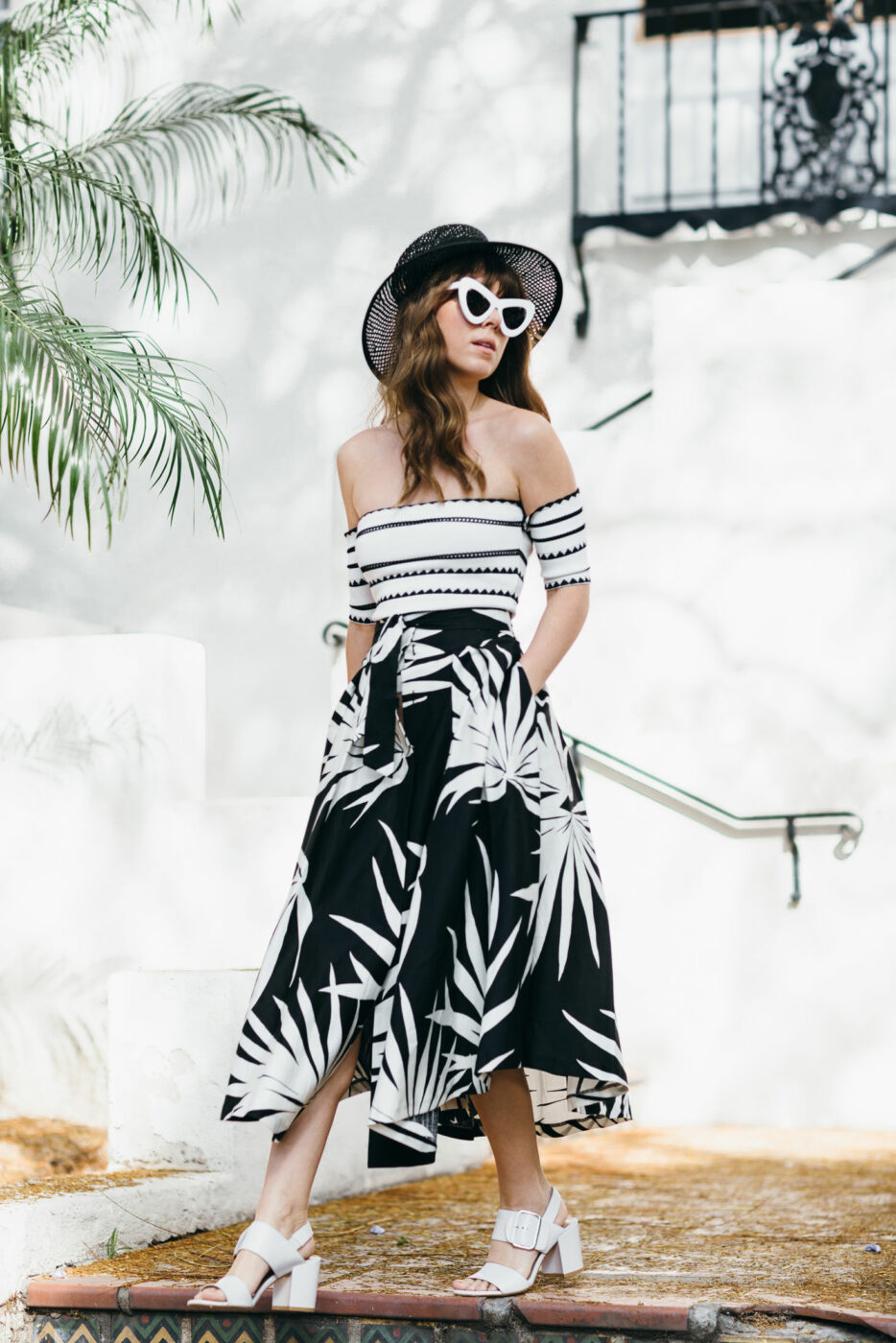 While looking to our peers for style inspiration is a more obvious go-to, I've always been deeply inspired by costume and film — Especially when I travel. I like to pretend that I'm a character out of a Slim Aarons' photograph when I go to Palm Springs, Brigitte Bardot in Paris and if I'm heading to Positano, I'll channel my inner Elizabeth Taylor. One thing's for sure – when setting out to dress like a style icon, it definitely helps me pack accordingly!
This habit is not one that I've picked up randomly, it's a well thought out plan that helps to keep my style seemingly elevated and timeless. I mean, who doesn't want to dress like a 60's style icon?
So how does one pull of that polished look? Here are 6 classic styling tips to let your inner style icon shine.
OVERSIZED SUNGLASSES

BRETON STRIPES

CAMEL TRENCHES

KNOTTED SILK SCARVES

WHITE BUTTON DOWNS

MENSWEAR INSPIRED

Photos by Fred Cipoletti