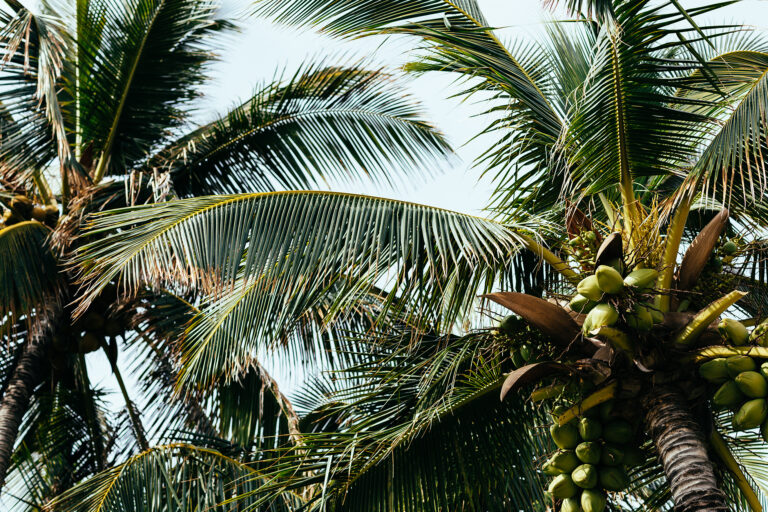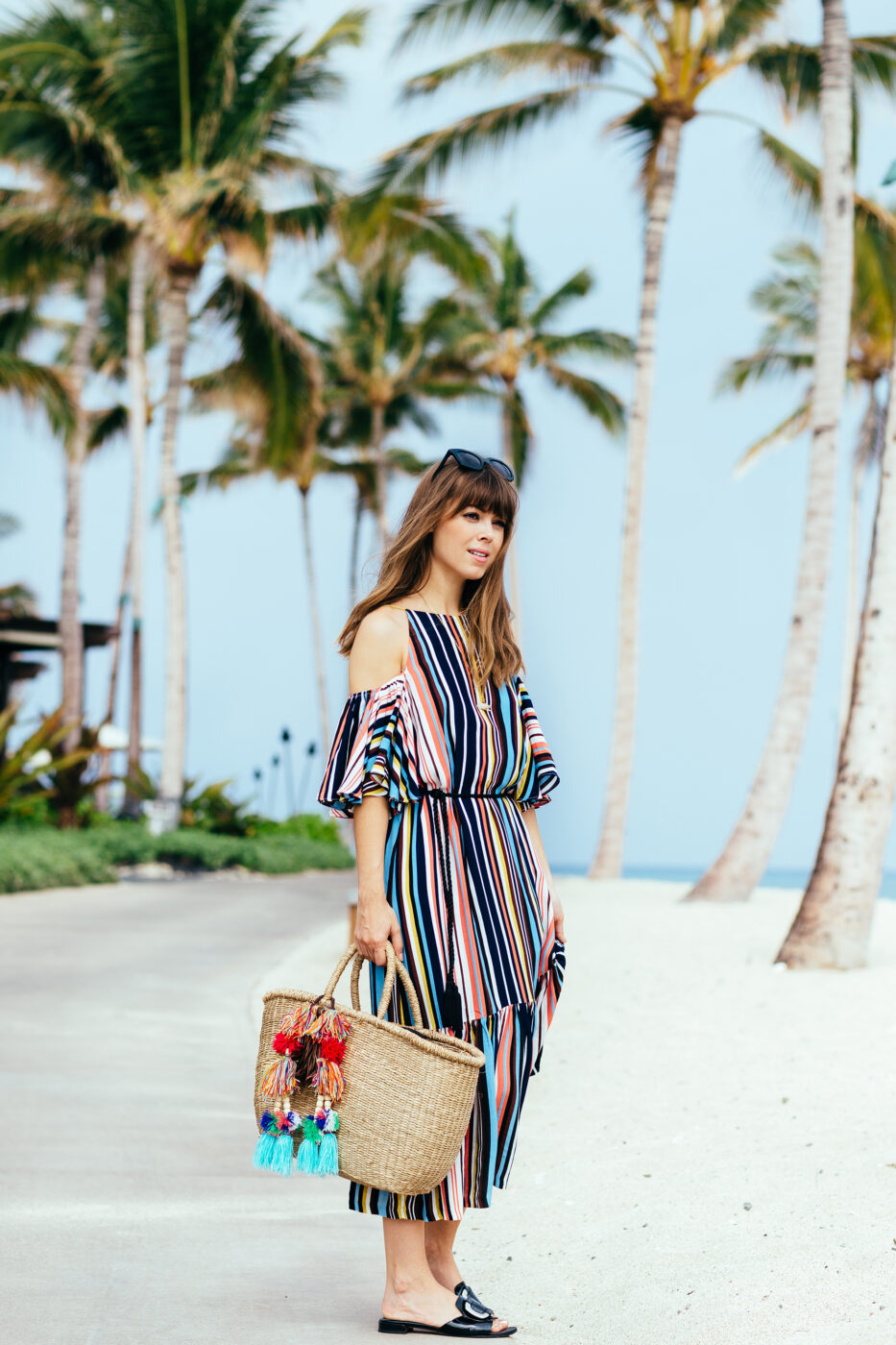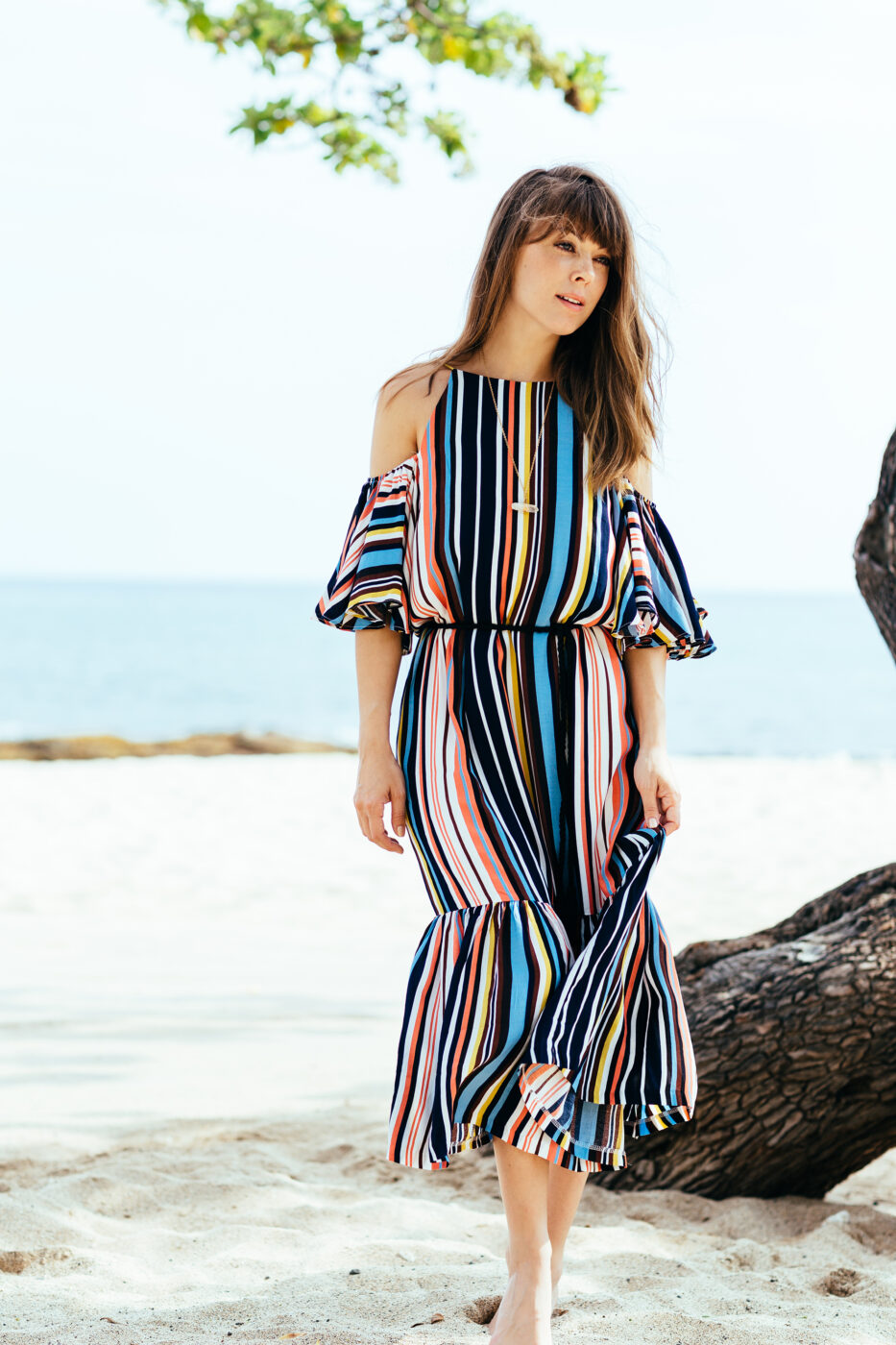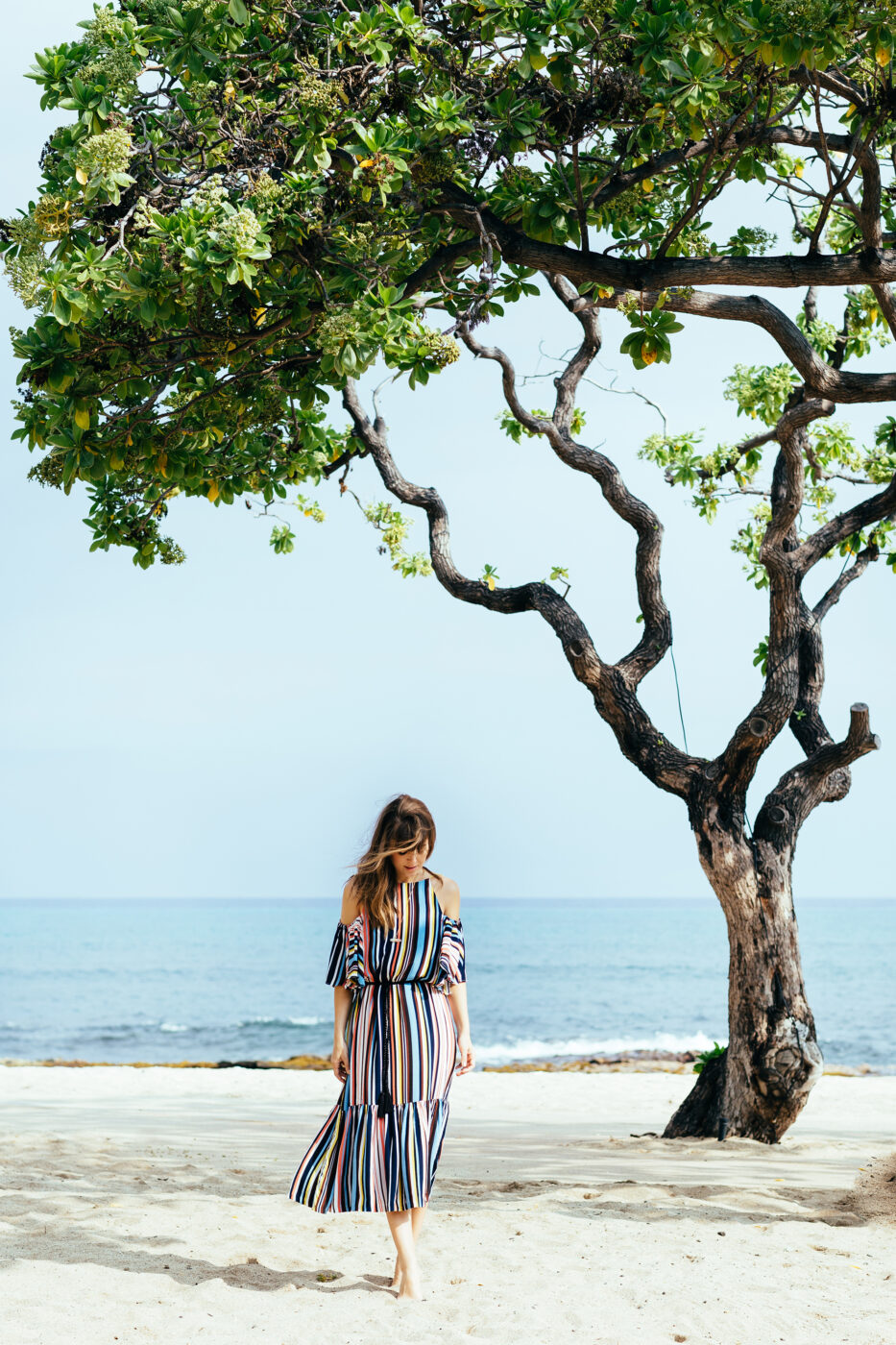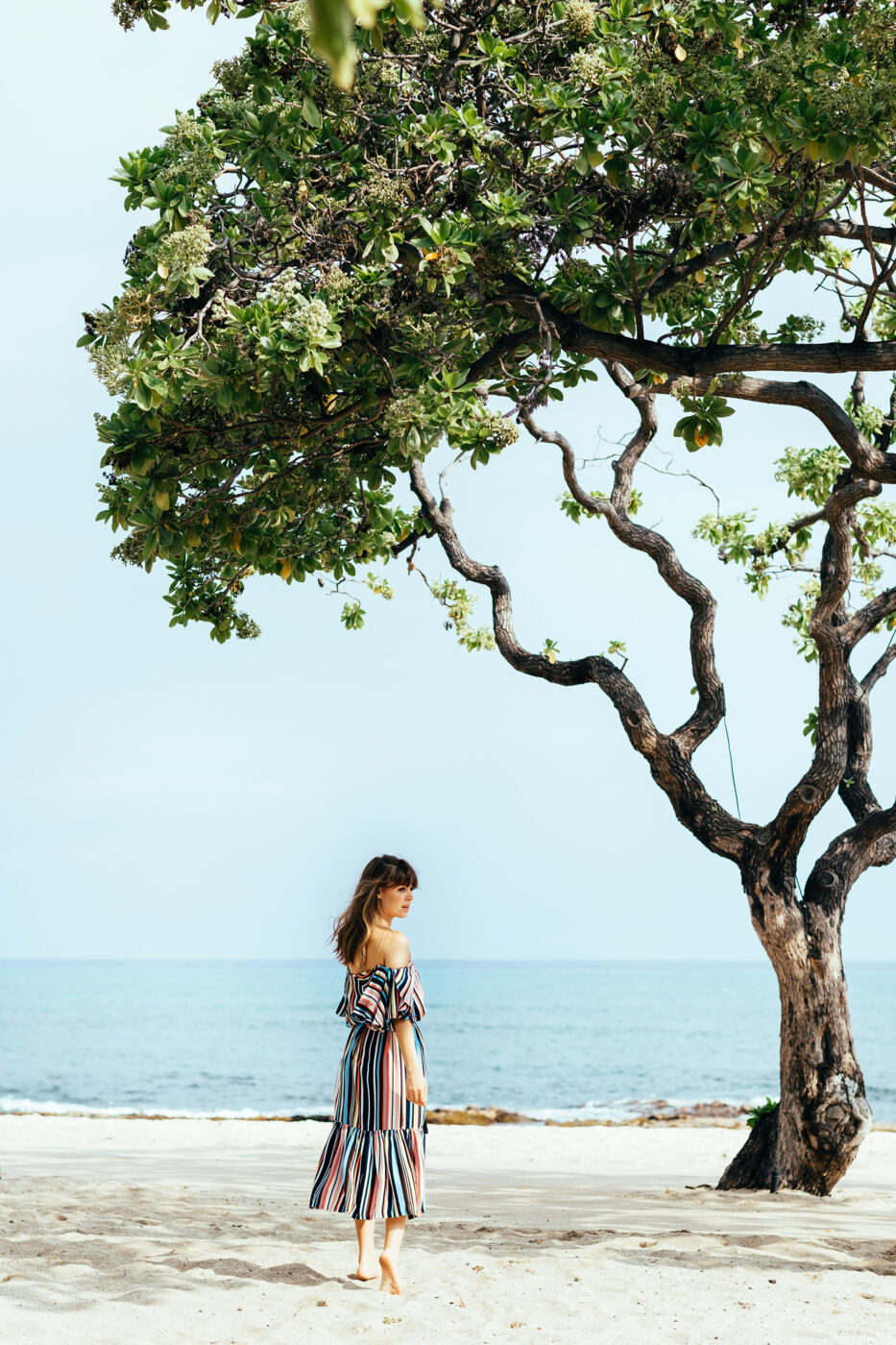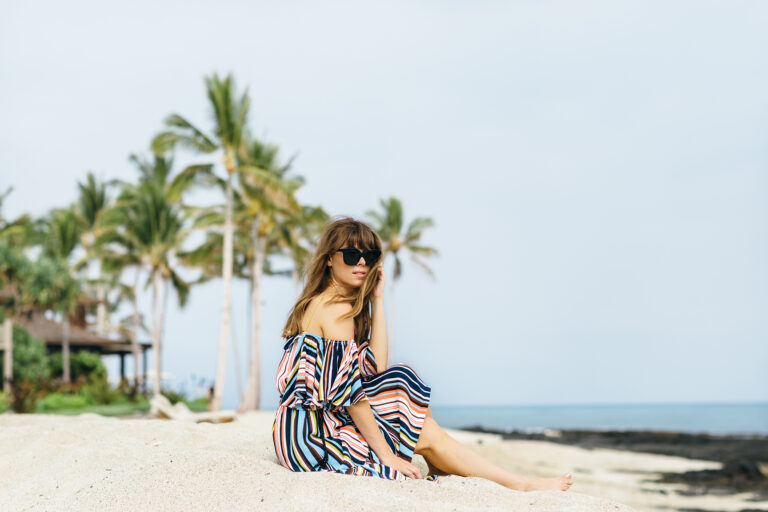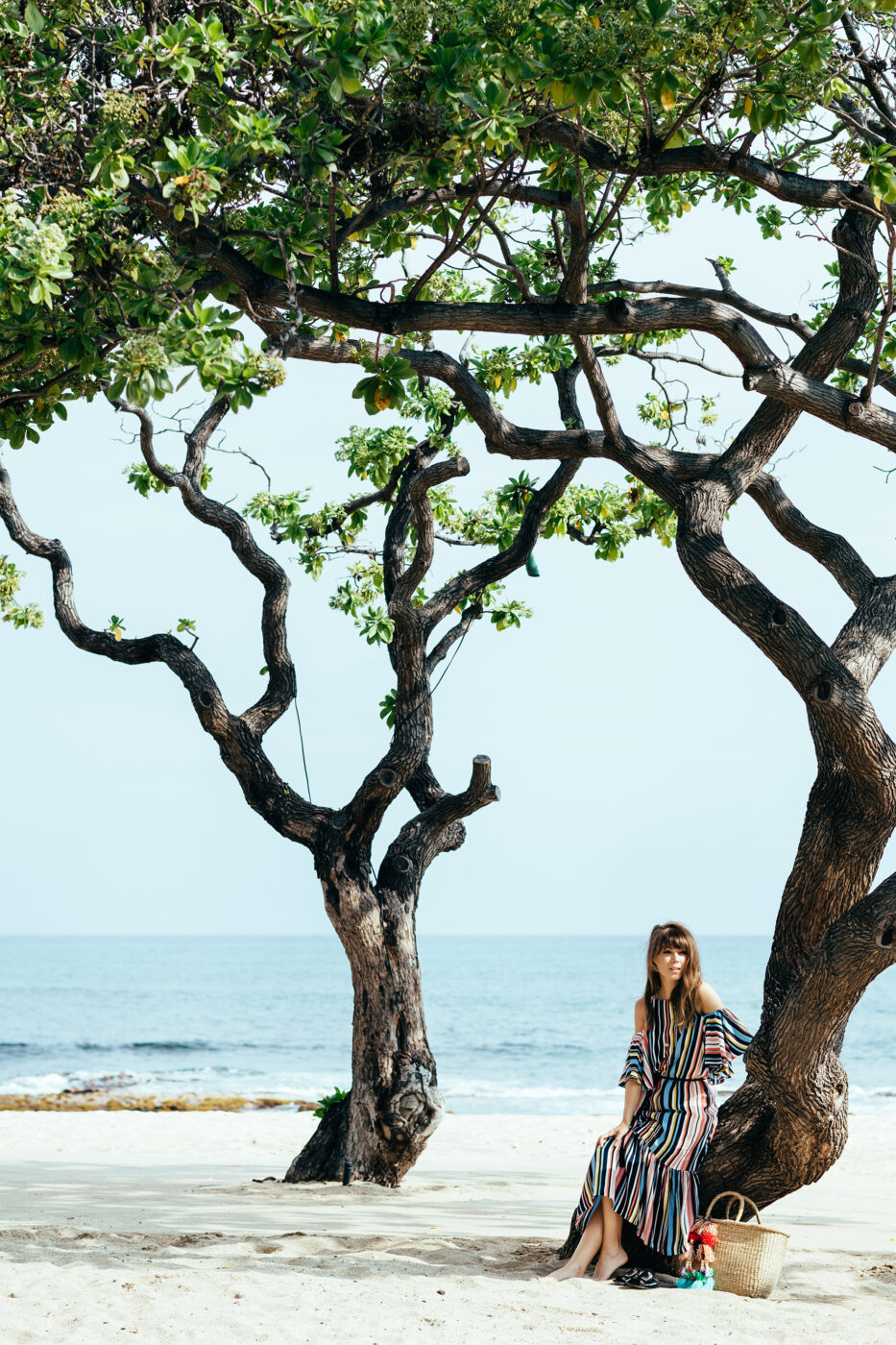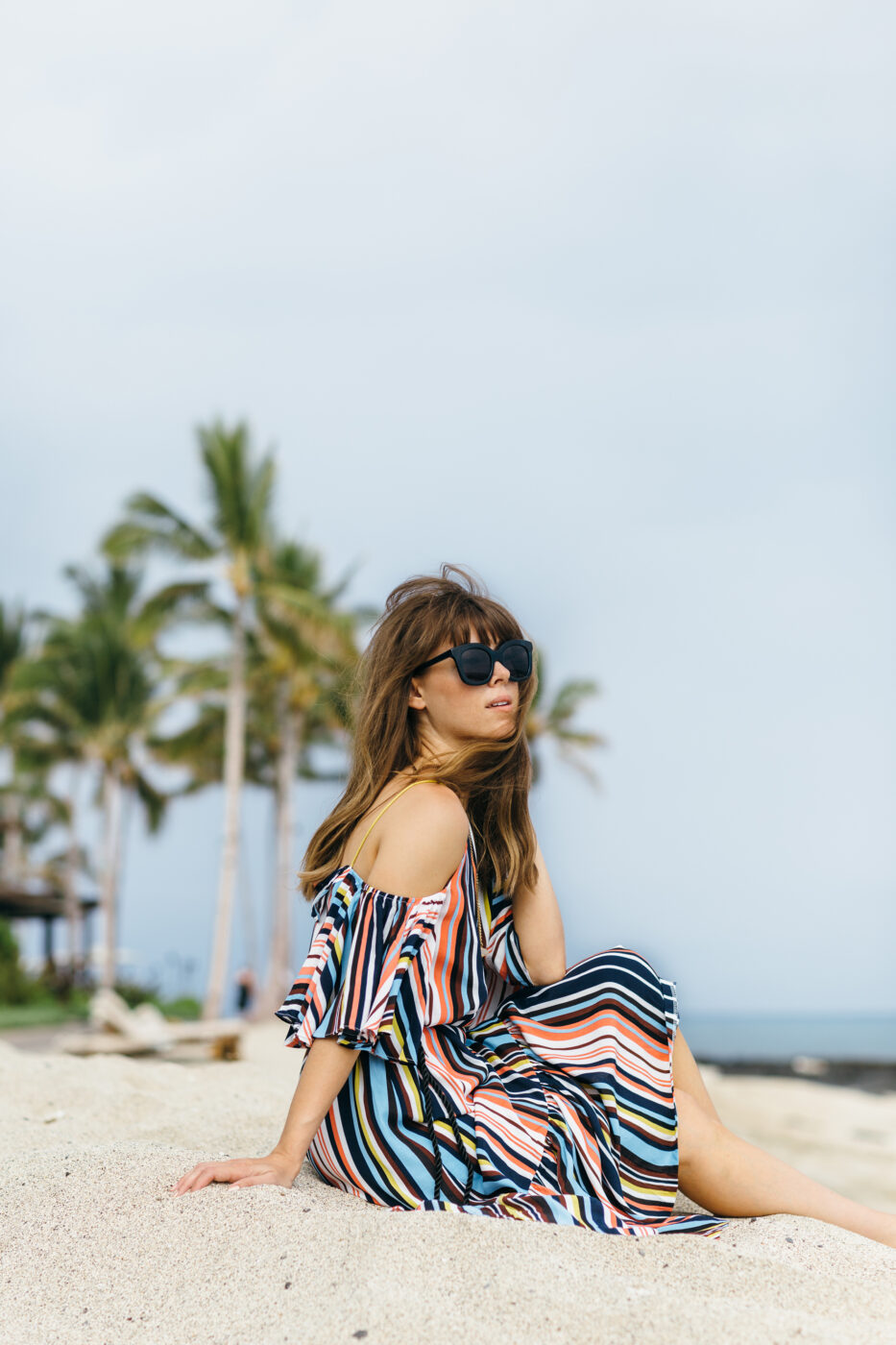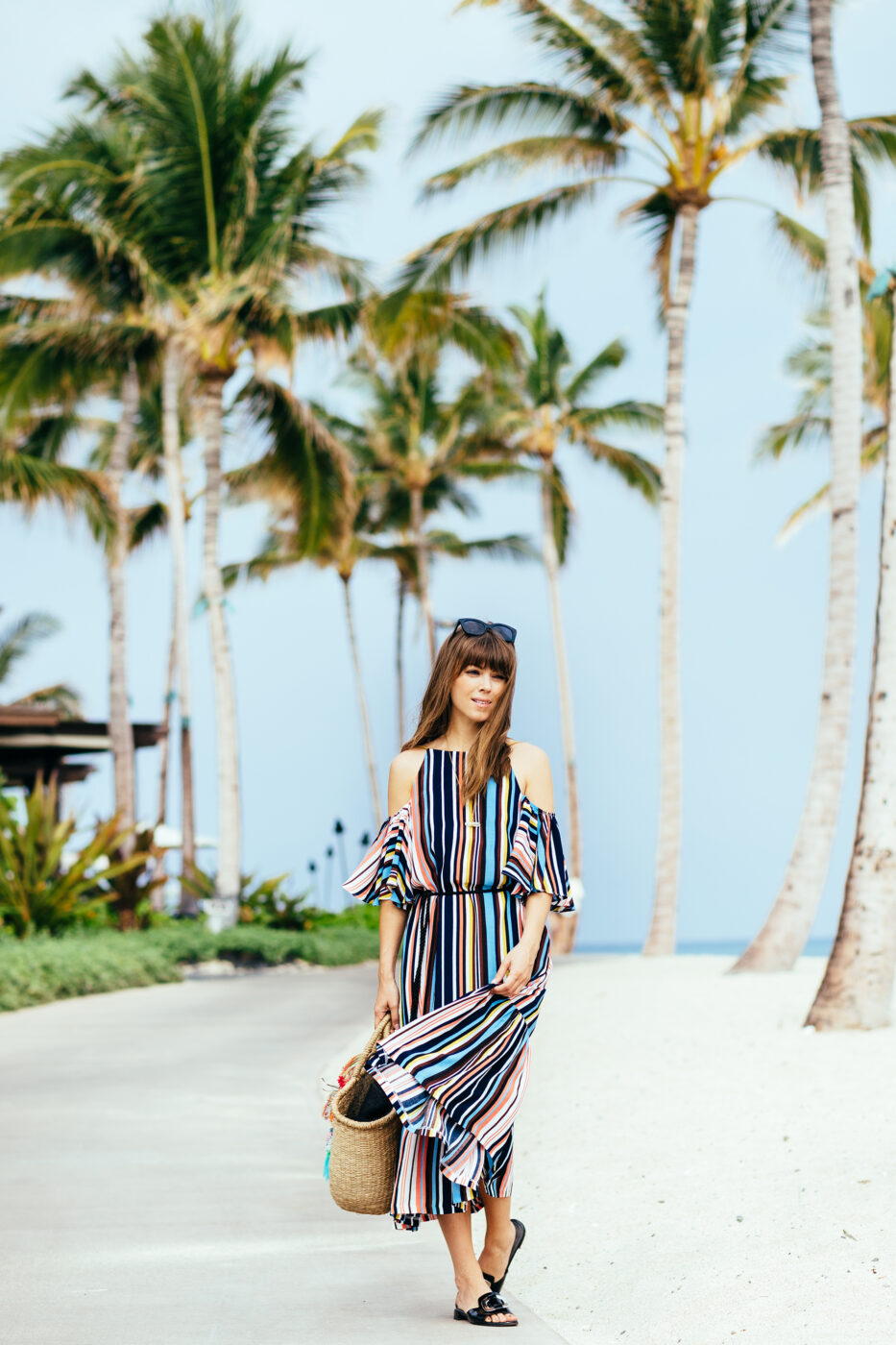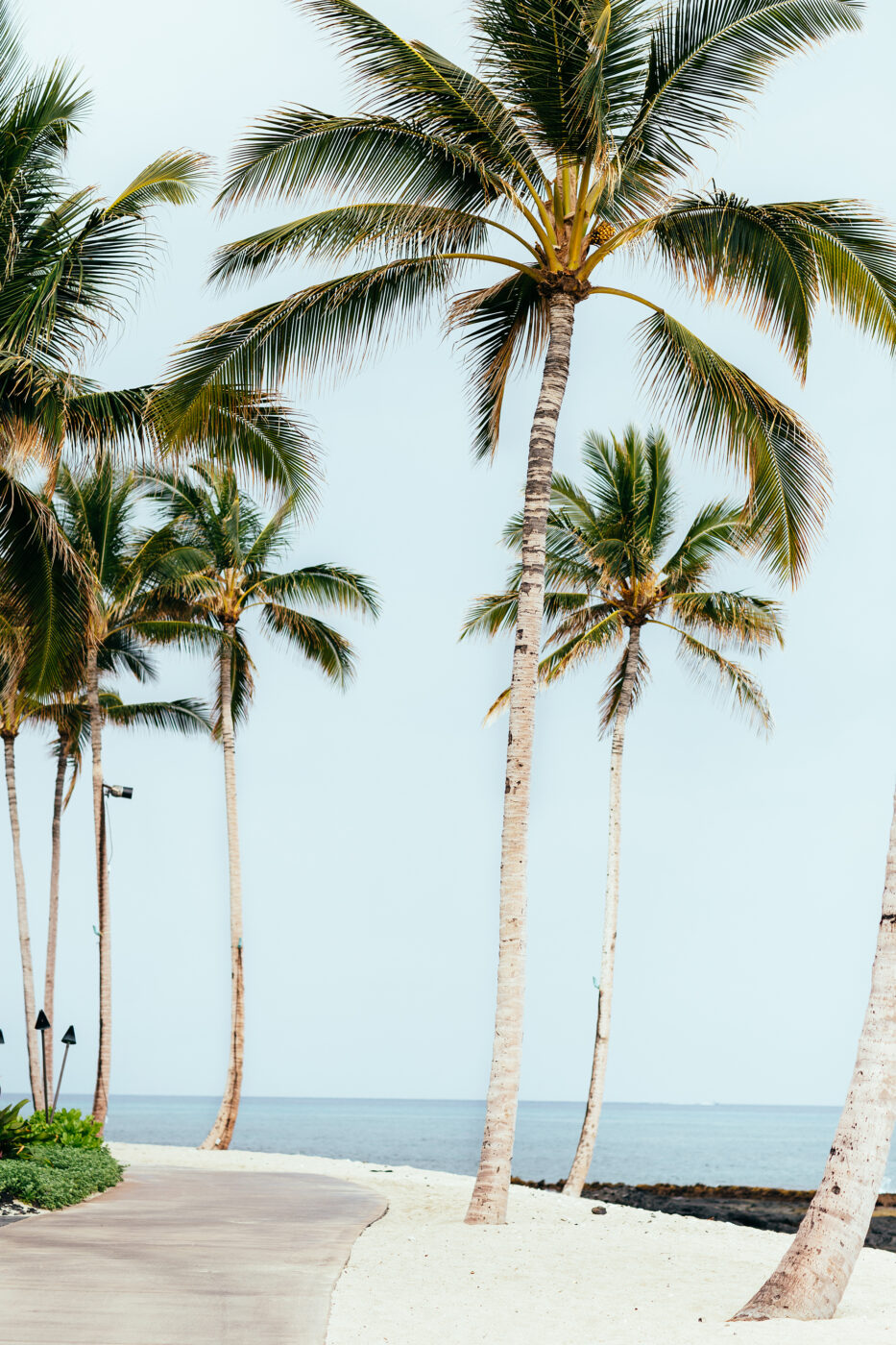 And as quickly as it comes, it goes. I've heard it said that Labor Day is the unofficial last day of summer, and although this may be your last opportunity to rock that perfect little white dress that's been gathering dust in your closet, it's not the end of the world. After all, with the end of summer comes every fashionista's dream: the end of summer sales! Stores are beginning to purge all of their warmer weather inventory in order to stock their shelves with the fall's hottest trends.
But where to start? Sometimes it feels like there are so many sales and so many shops boasting the hottest sales and lowest prices that oftentimes, I don't even know where to begin. It can get overwhelming very quickly and it's incredibly important to keep your priorities in check. Have a piece you've been eyeing all season? Been saving up for that perfect pair of kicks? If you've been daydreaming about them for this long, than you know it's what your heart desires. But hurry, before it's too late. Sometimes we have a tendency to wait for the best possible sale and then end up missing it all together – leaving us shopaholics totally heartbroken and left to think about that dream dress for the rest of our days.
And the best part? You can shop for just about anything from the comfort of your home while you're getting ready for your Labor Day BBQs! I've got the scoop on all the best places to shop right now. Are you super trend driven? Get up to 70% off final clearance at Topshop while they prep their shelves with autumn colors and textures. Favor designer pieces at discounted prices? Intermix is offering 30% off their sale for a huge total savings! In addition, you can never go wrong with the sales at ASOS (20% off Fall), Saks Fifth Ave (80% Off summer), Anthropology (25% off sale items) and Pixie Market.
Whatever your style, there's definitely something out there for everybody! I've rounded up a few of my favorite steals below, so soak up those last days of summer and stock your shelves for fall!
Photos by Fred Cipoletti.