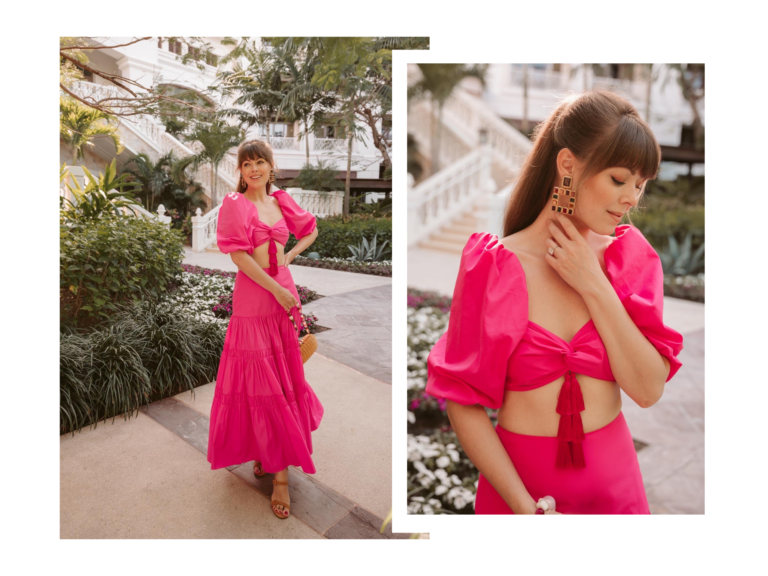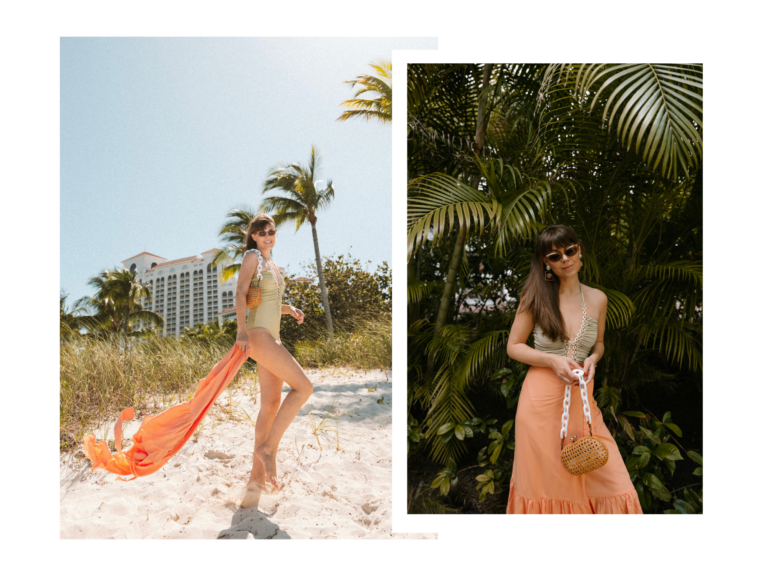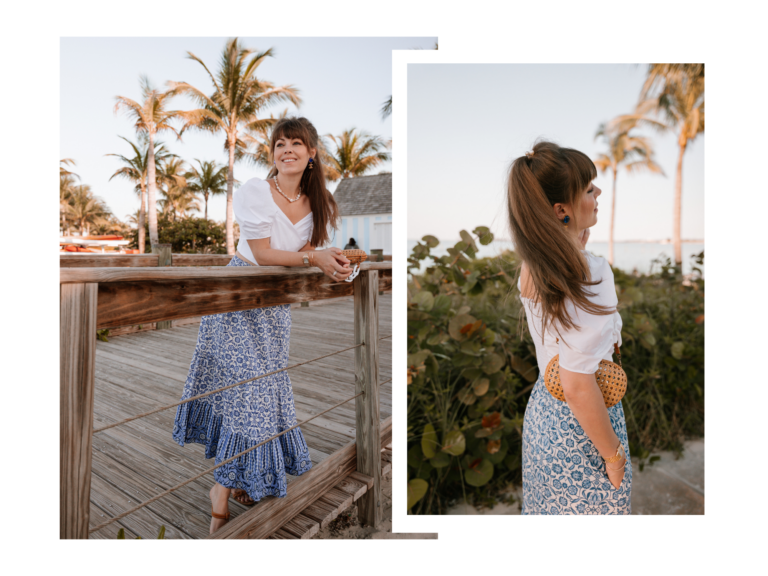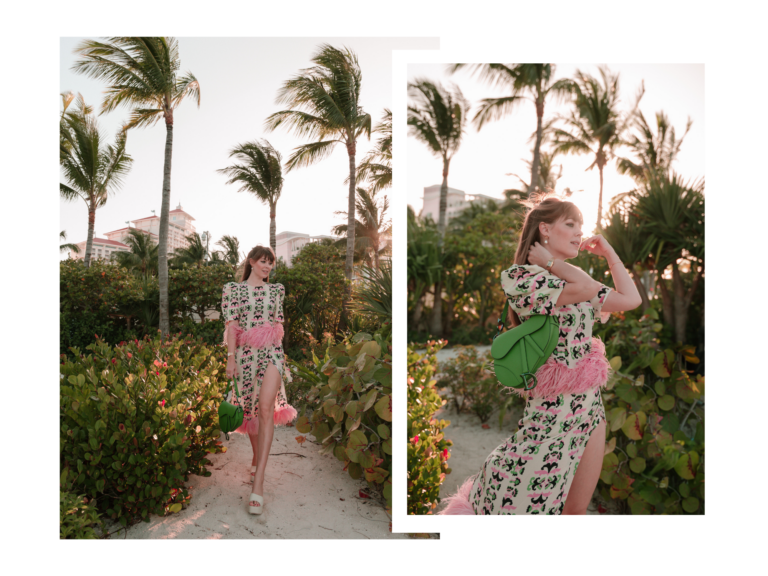 First tropical trip in over two years and damn, that felt good! There's nothing like the warm breeze at night as you sit at dinner sipping a chilled glass of sancerre. It's a moment I've been dreaming about for a very long time.
This Spring kicks off the first time a lot of us will be traveling internationally or to warmer destinations. Quite honestly, I dont know if I was more excited for the trip itself or for the shopping that I'd do leading up (only kidding, slightly).
I let my love of bold colors and prints shine on this trip! Even experimented with a few new color combos. Who knew turquoise and mustard paired so well! Here's a little roundup of some of the pieces I wore on the trip.
Where are you headed this Spring and Summer?

If you want to see more of my trip to Baha Mar, check out my latest Pinterest post.