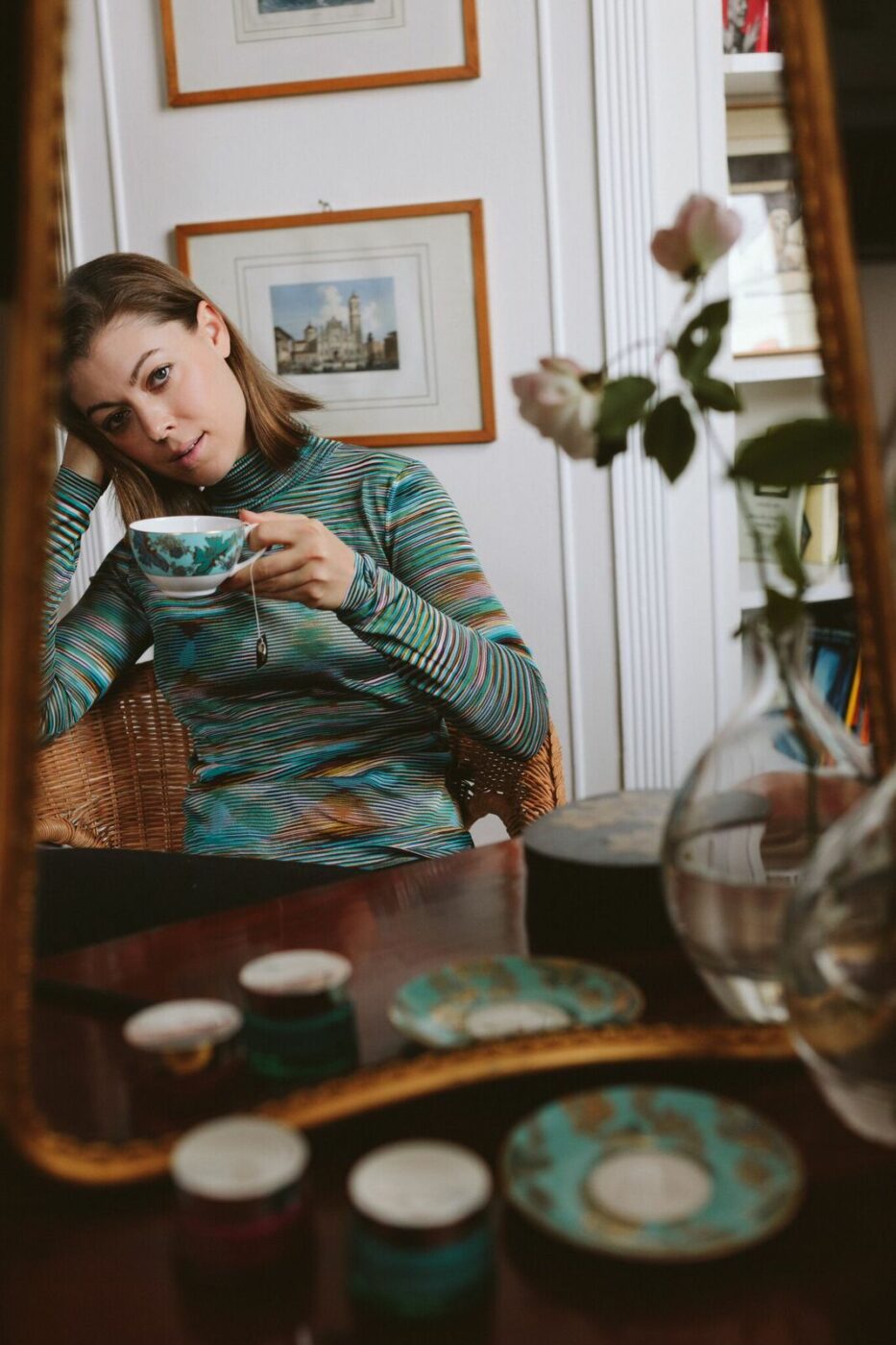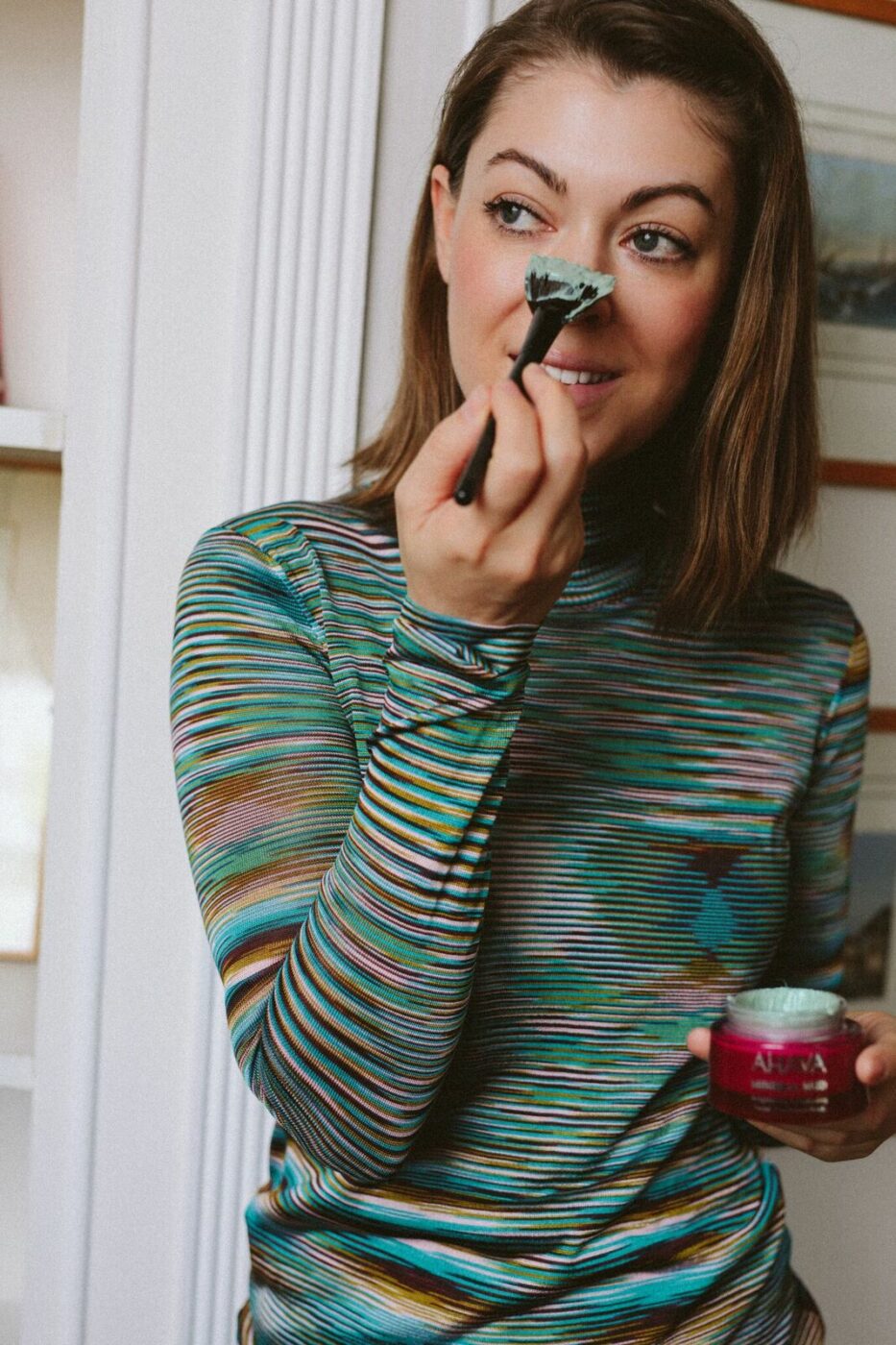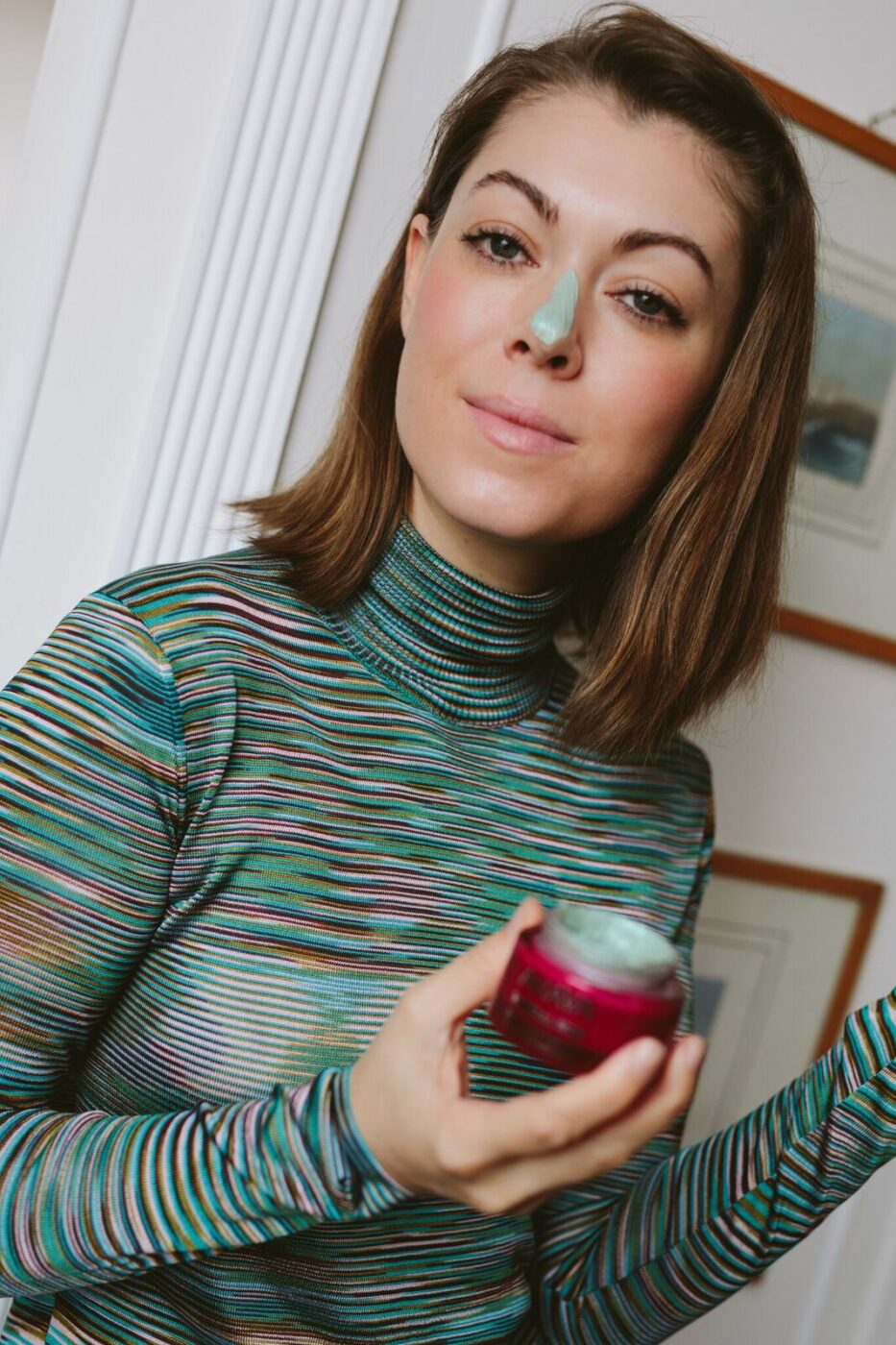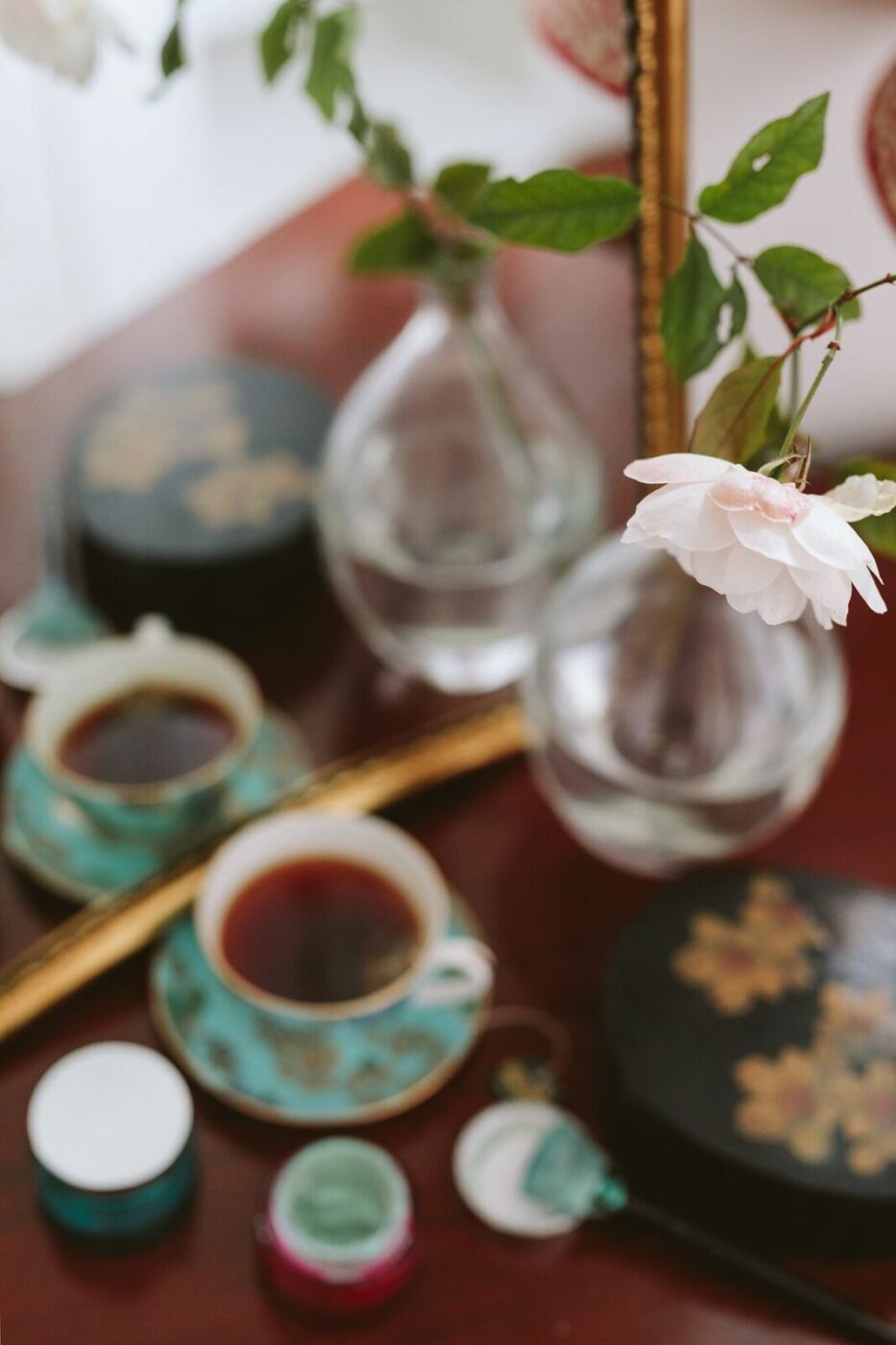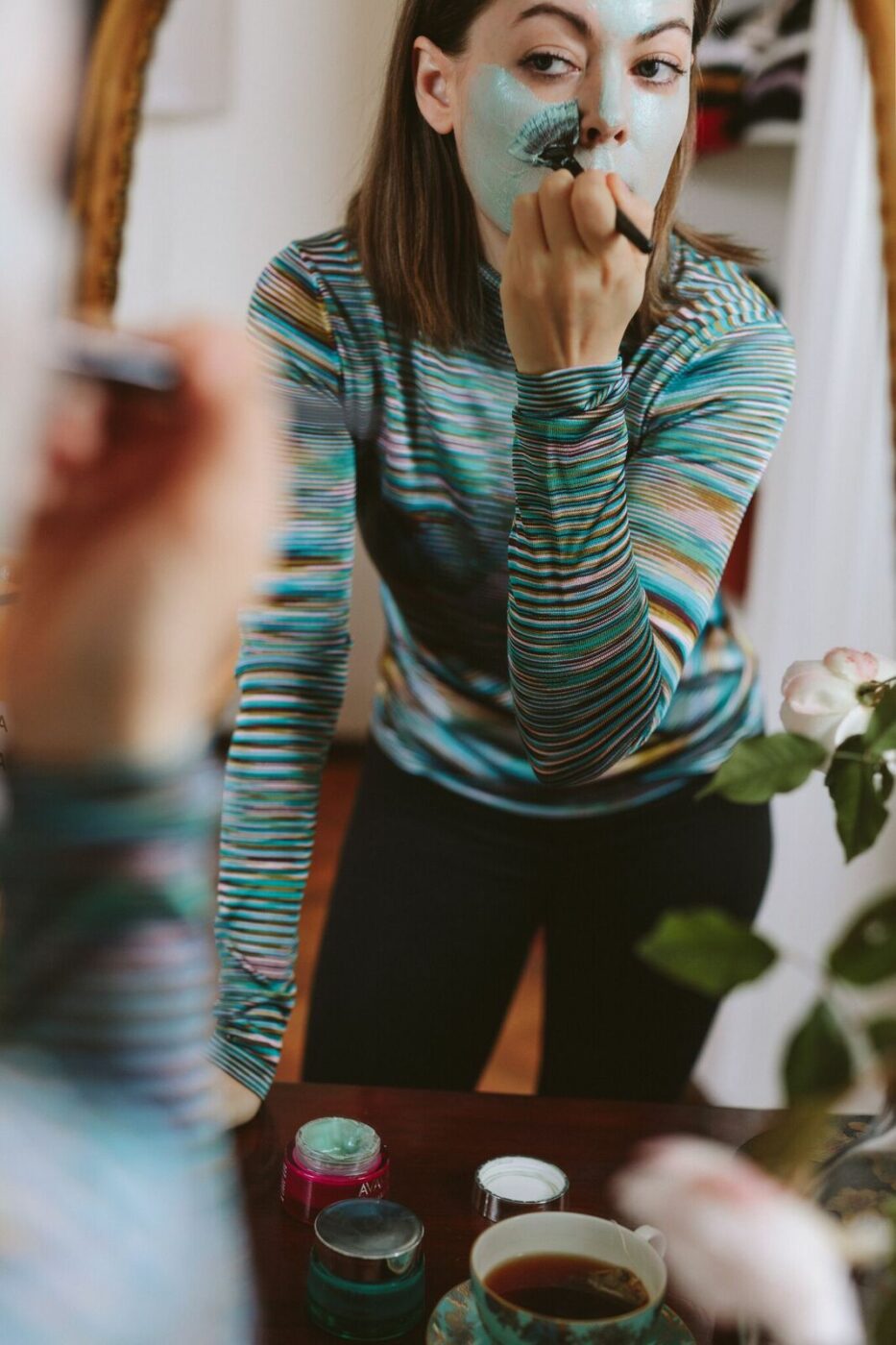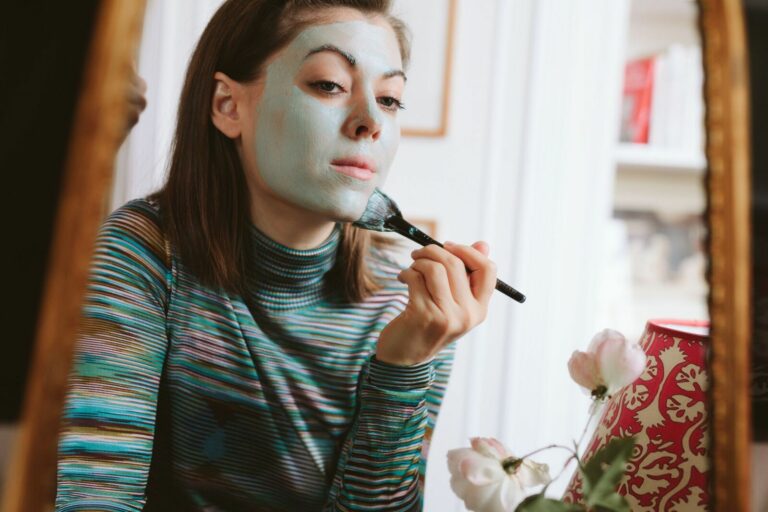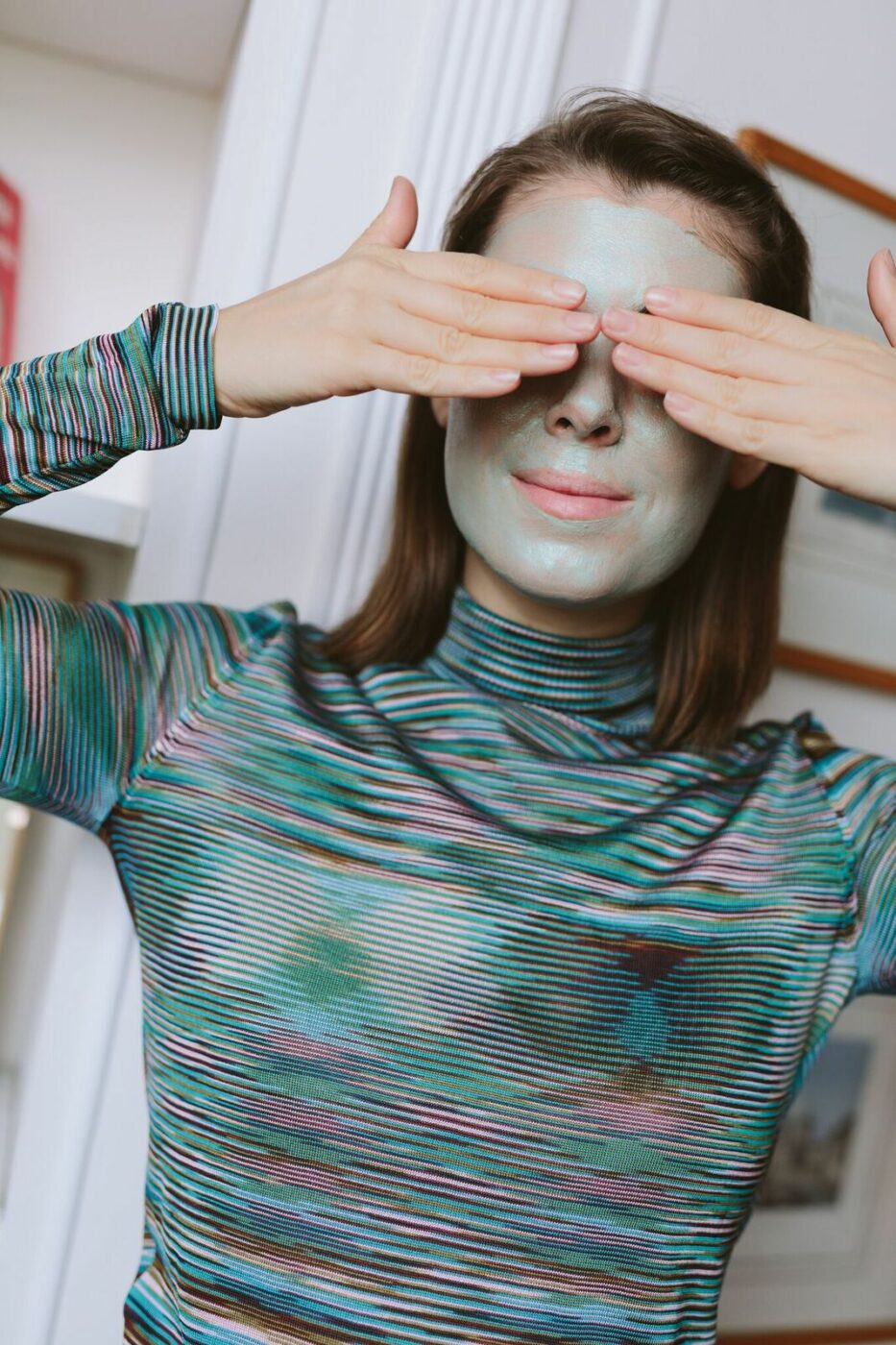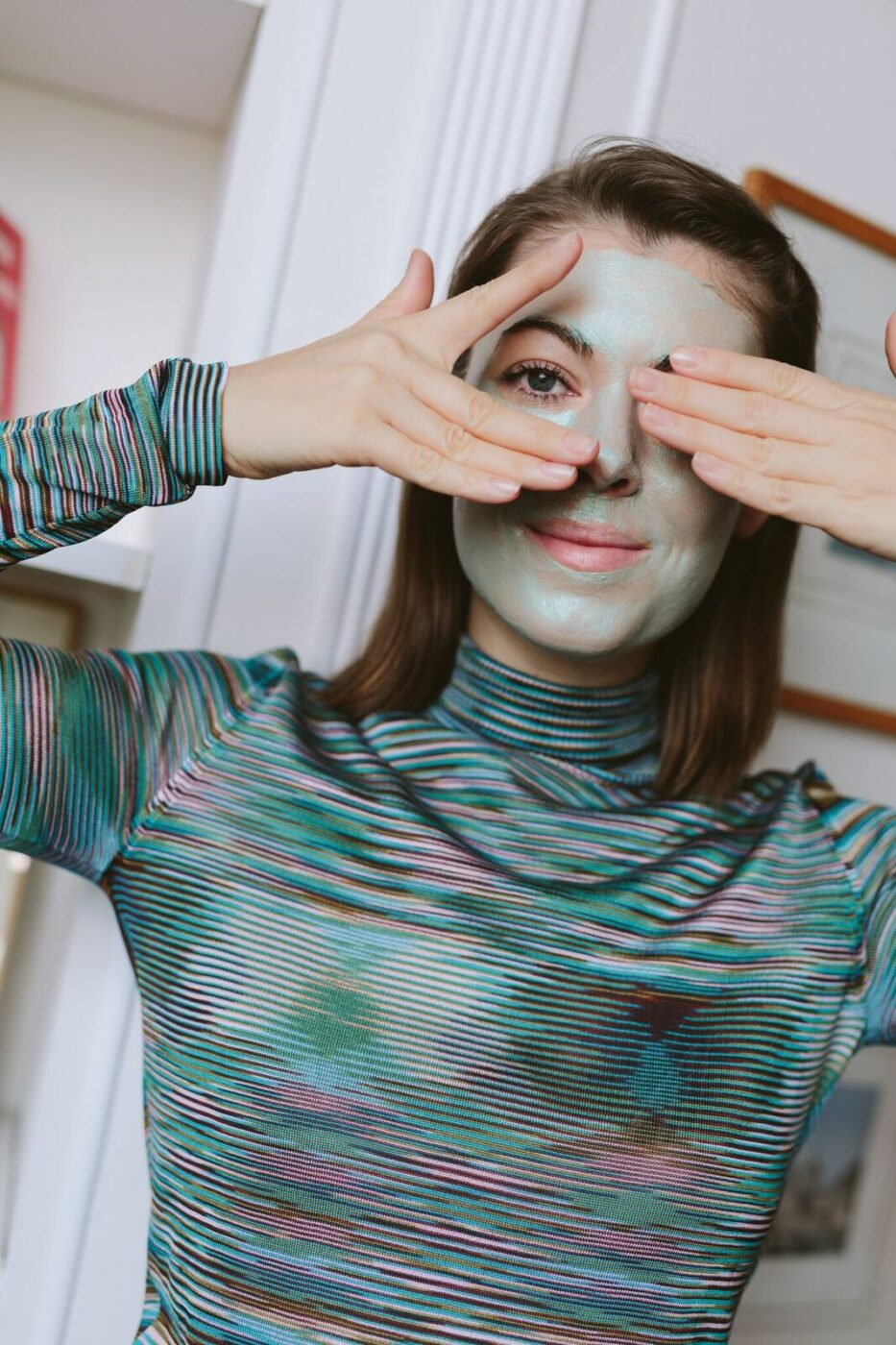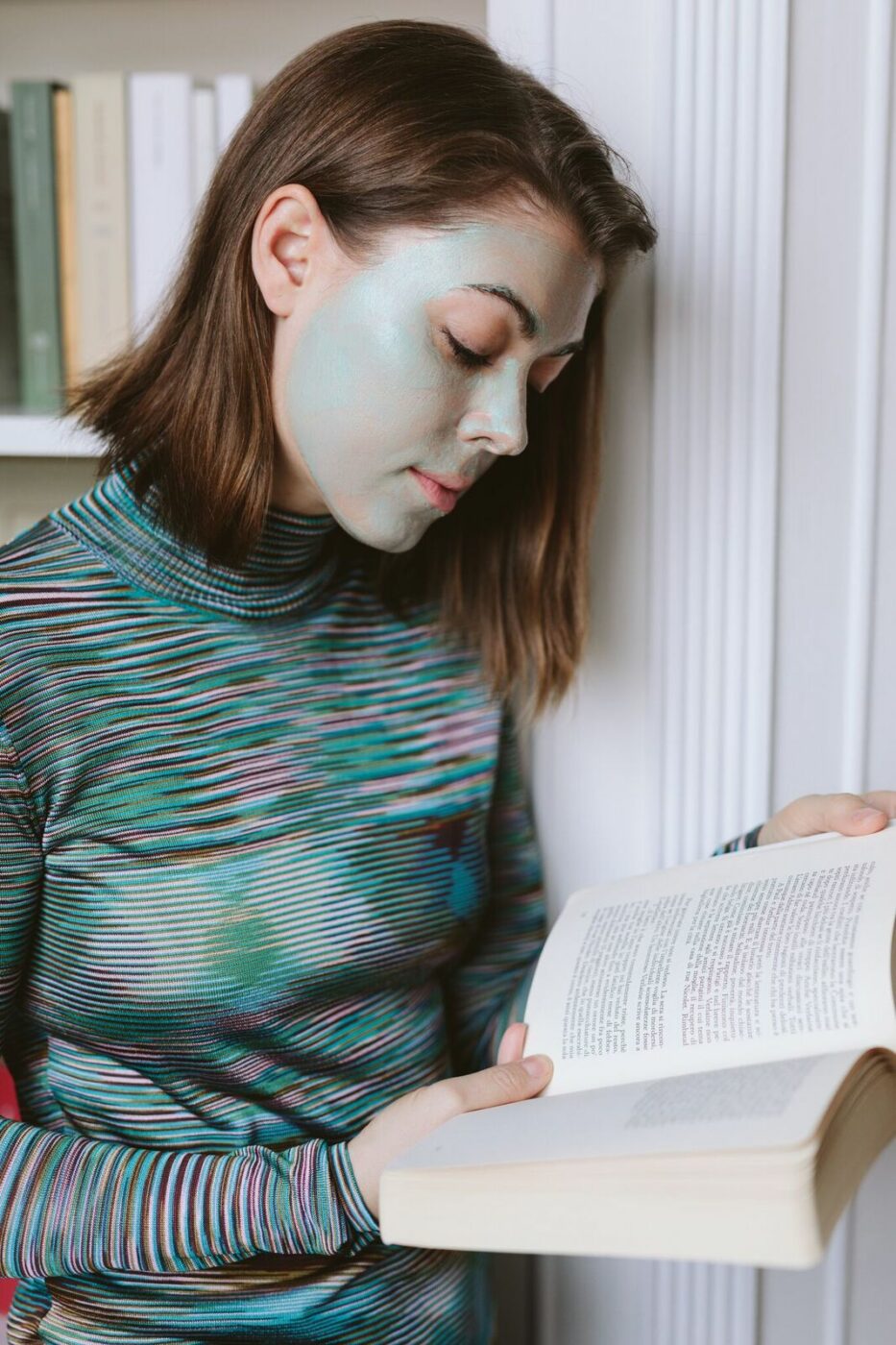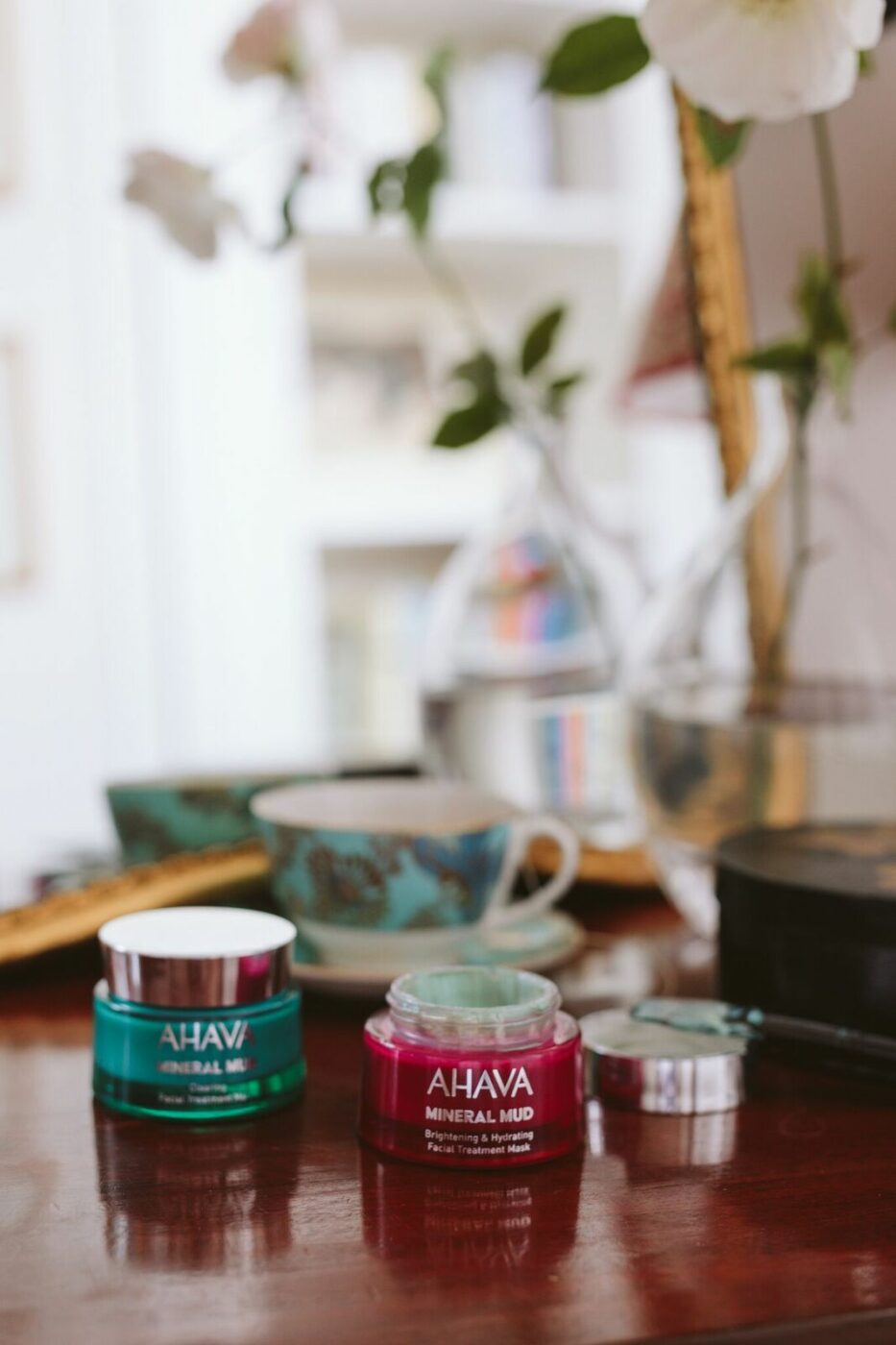 While I don't always share the non-glamorous sides of travel (jet lag, lack of sleep, suffering skin), believe me, they're there. Fashion Month is one of the most thrilling times of the year, but I won't lie and say it's not exhausting. Since the recent go-around was my 12th season of the circuit, I like to think that I'm becoming somewhat of a pro at handling the busy schedule, though.
I've started prioritizing my well-being along with work, which comes in all forms. From saying no to certain shows to catch up on sleep, to hydrating like it's my job, to taking proper care of my largest organ…my skin. Skincare is an essential part of my daily life, especially while traveling, as I'm putting my skin through more stressful conditions.
Since I get a lot of questions regarding skincare and travel, I thought I'd combine the two. Today, I'm sharing the three face masks that are currently sitting atop my vanity. I've been using them in rotation since the start of NYFW, and can absolutely see the improvement in my skin. So what are these three magical masks? Well first off, they're all created by a skincare brand I adore, AHAVA, who bases their line on the magic of the Dead Sea. Here are the details!
Purifying Mud Mask
I became obsessed with mud masks after seeing how pure they can leave my skin. At times, I suffer from large pores, and mud masks work to seep in and eliminate that problem. AHAVA's specific Purifying Mud Mask deeply cleanses my skin with its mineral-rich mud and then soothes and hydrates with its balance of ingredients like
chamomile and vitamin E. Never leaving my skin feeling dry, I apply this in the shower for 2 minutes and come out feeling revived!
Brightening & Hydrating Facial Treatment Mask
I won't lie, I love wine and pasta, and I don't restrict myself when traveling to places like Milan or Paris – places known for such delicate dining. I firmly believe in treating myself, but that doesn't mean my skin follows suit. After one too many glasses of pinot or a lack of sleep, I slather on AHAVA's Brightening & Hydrating Facial Treatment Mask. Since I also suffer from a spell of redness around my nose, this calming mask is a lifesaver, especially before a shoot. It helps balance my natural complexion, makes me look like I've dozed for 8 hours (when in reality it was 4), and the advanced brightening actives leaves my skin ever so radiant.
Clearing Facial Treatment Mask
Ahh, quite possibly the best for last! I attempt to get facials while traveling (my skin reacts so well to them), but it's not always feasible. Not to fret, this treatment acts as a facial in one little potion! The Jojoba provides a natural and gentle exfoliation, mainly to rid my skin of pollution, dead skin, and other impurities its picked up. Then, the Magnolia Bark Extract provides anti-bacterial and anti-inflammatory magic, while clearing any blemishes that have popped up. Essentially, this product follows the facial guidelines all in one step and it's a true life saver.
I could go on and on about how much I love my face mask cycle, but I'll leave you with that. I hope this helps to answer any questions I've received about keeping skin healthy while on the road, and just so you know, I usually apply 2-3 masks a week in rotation.