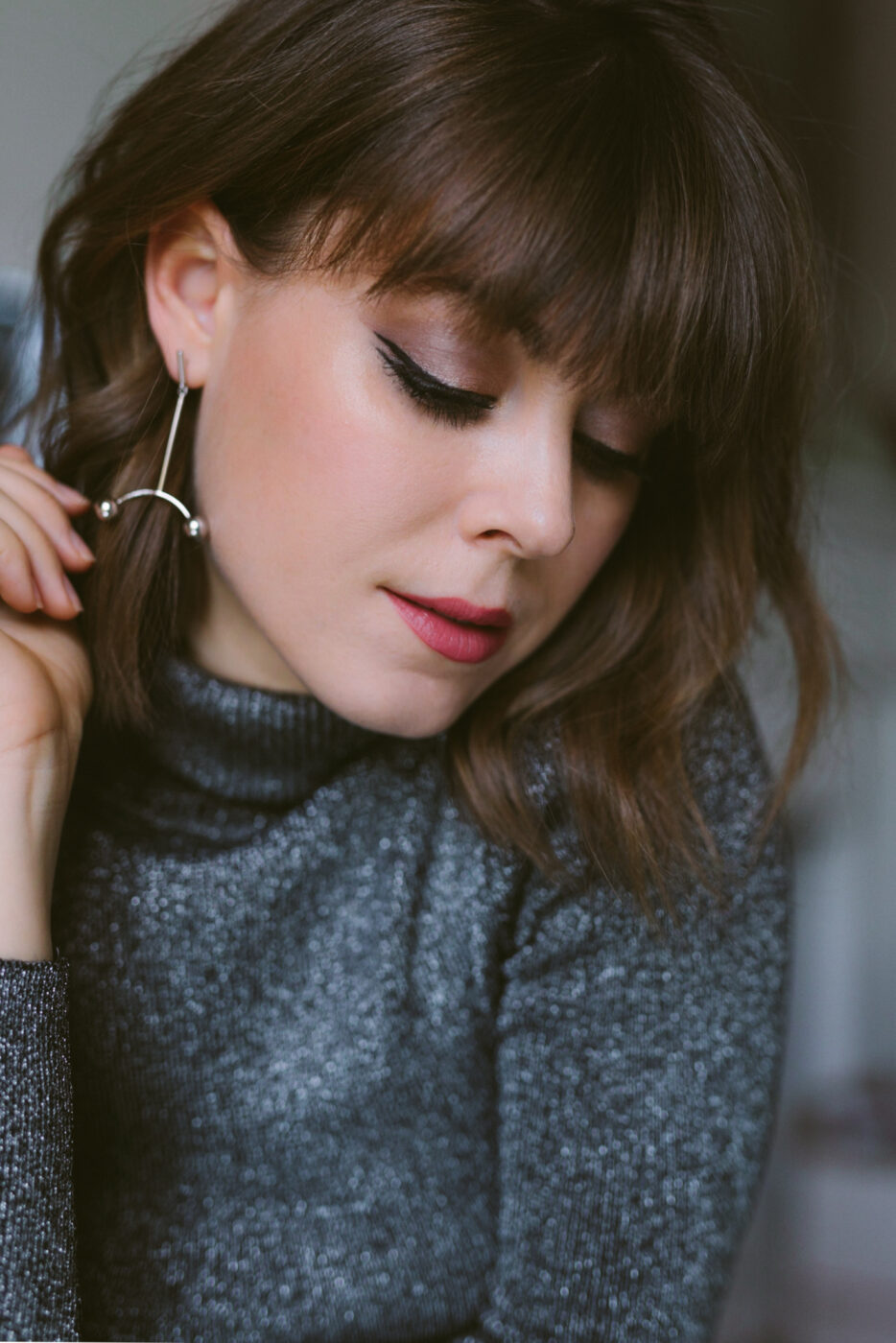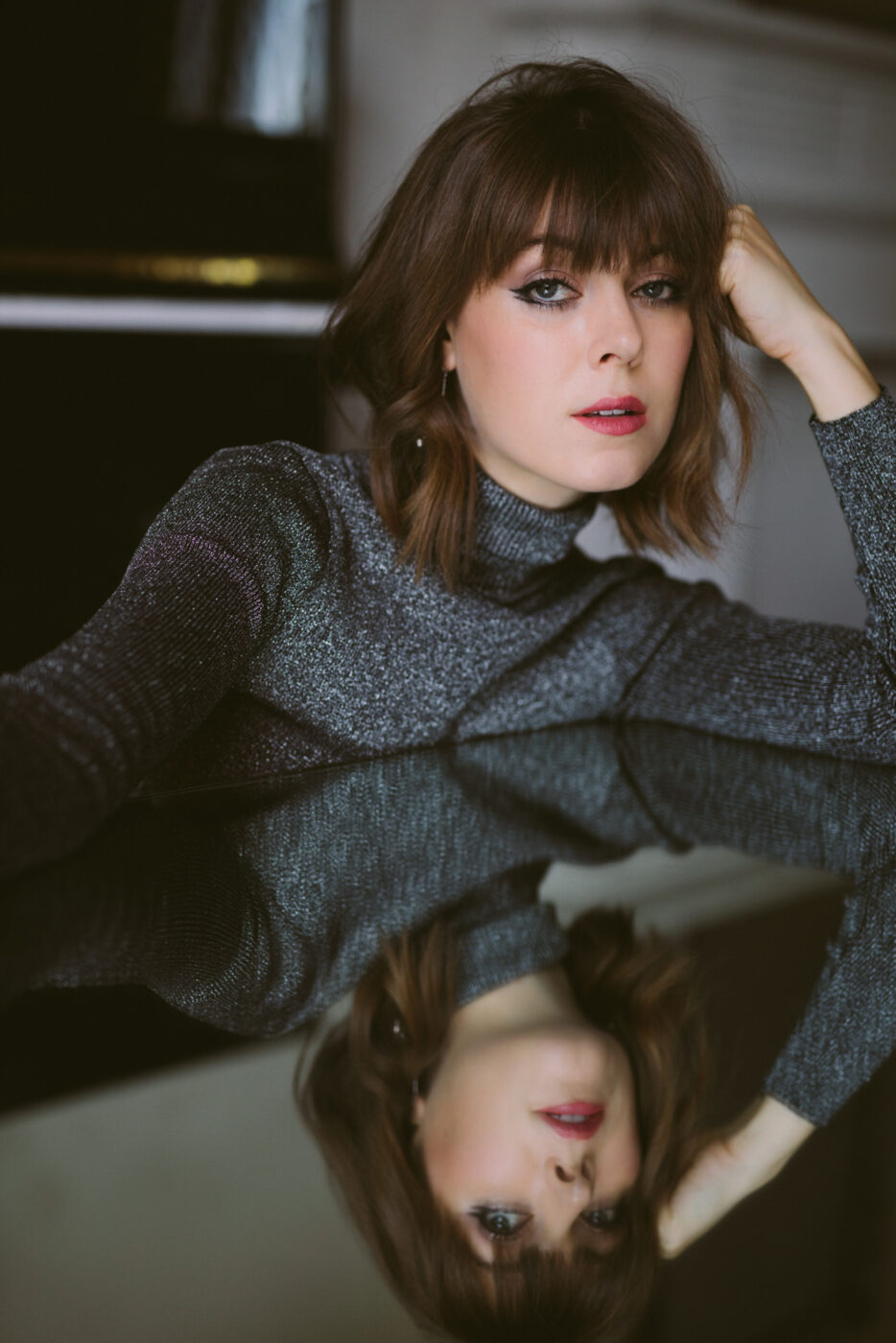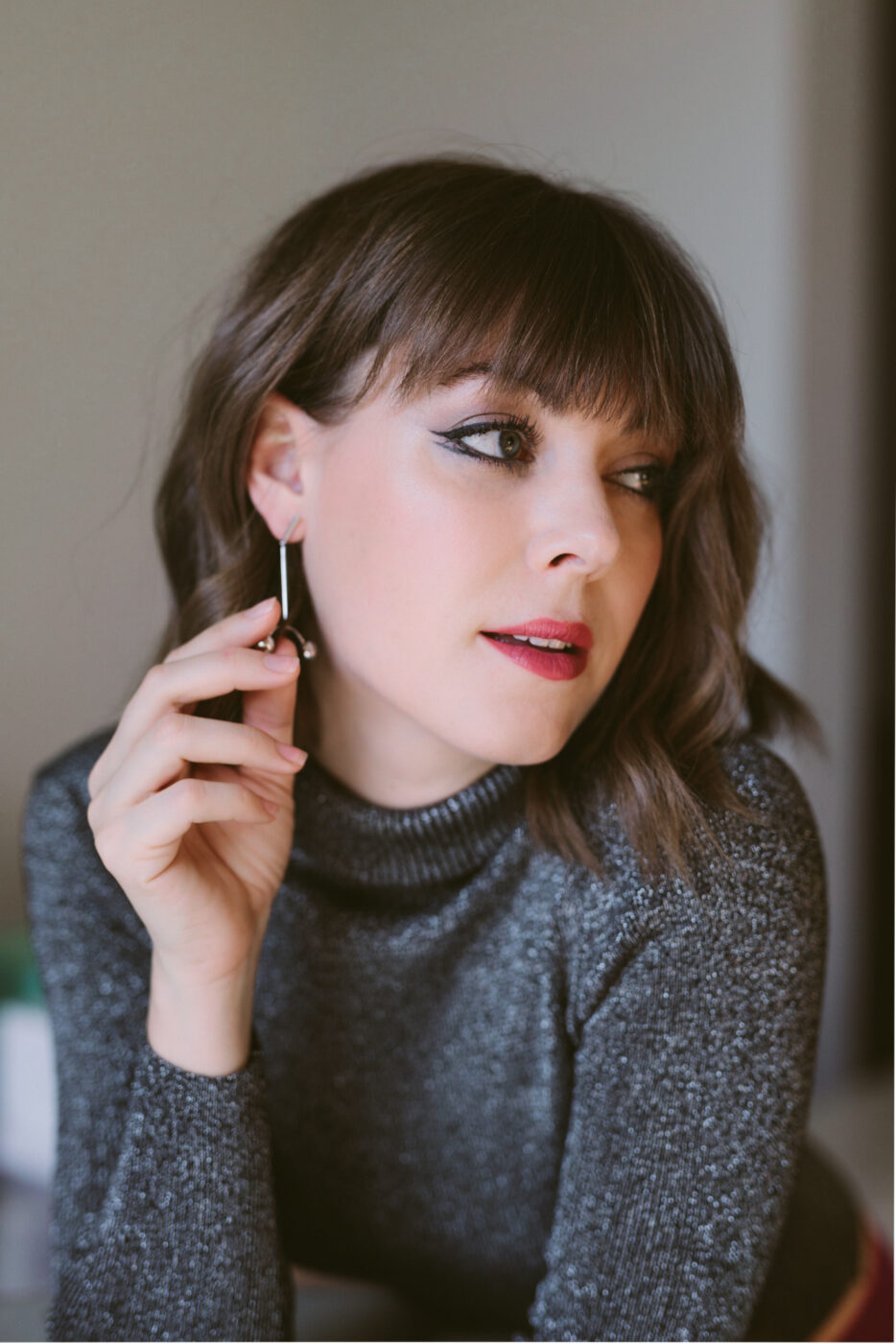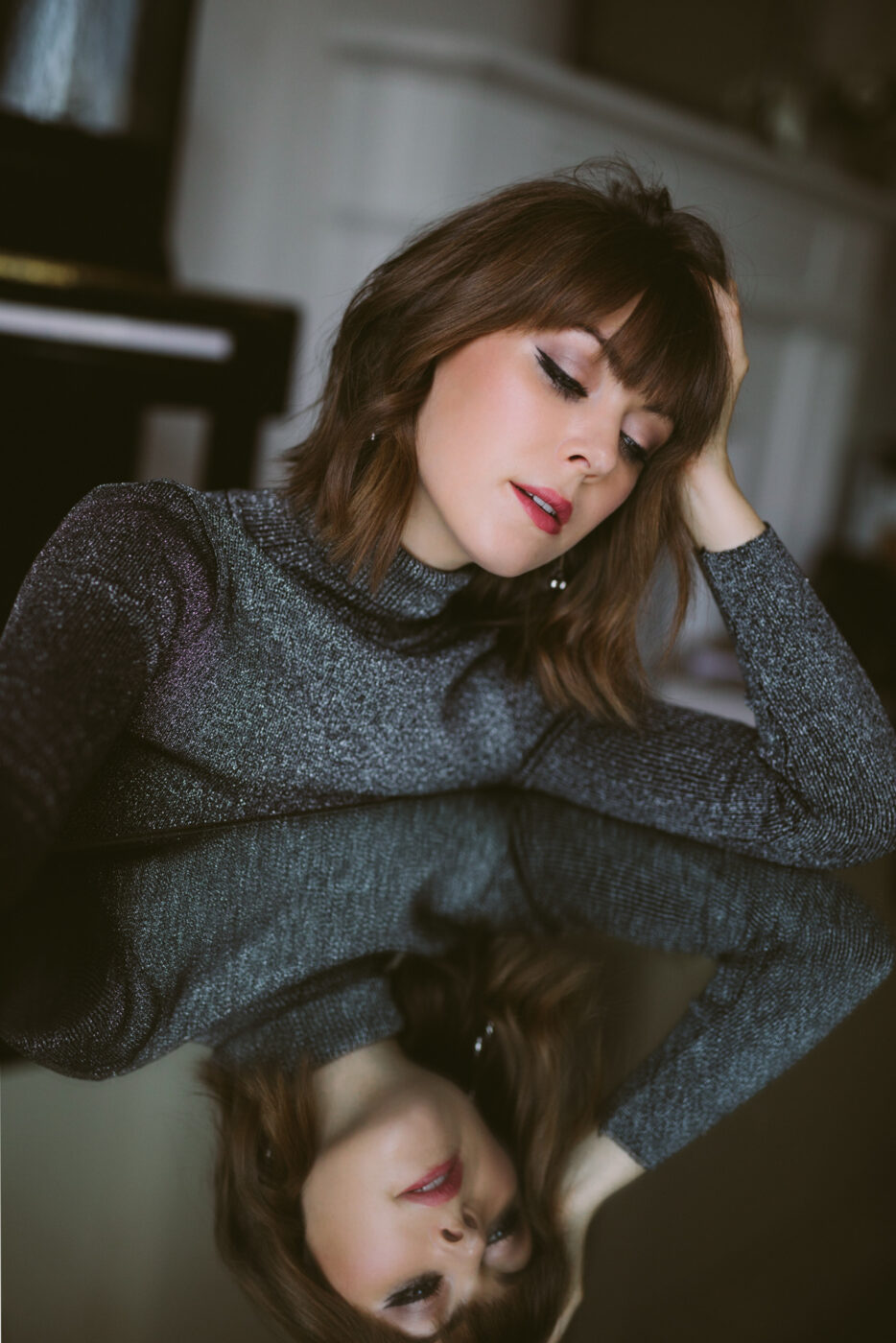 With such a strong and positive reaction to my recent surge in skincare content, I, of course, wanted to make it a regular thing. Sometimes I forget that even the most mundane acts are those to be shared, as we're all looking for the tips and tricks to feeling our best. So in today's installment of skin secrets, I wanted to touch on face oils. I actually didn't start using face oils until a couple years ago. I know what your thinking, oil on my face? Yes, I've tried it and yes, I love it!
And what I've learned is that no matter your skin type, the right facial oil can make all the difference. I personally struggle with dry skin, and there's nothing more lux than a face oil at the end of the day after a hydrating mask. I make it a point to apply face oil a 2 to 3 times a week and to extend that into a self-love practice. Gently but firmly patting it onto my face, neck, and hands, and letting everything fully soak in.
I could go on all day about why I love the act of face oils, but more importantly, I wanted to share a handful of my favorites – all for a reasonable price. I know a lot of ladies love oils as much as me, so I hope you enjoy this list of face oils under $150!
UMA Total Rejuvenation Night Oil
Like the product name hints at, this is an amazing oil for nighttime application. It's ultra-rich and helps to revitalize damaged or tired skin. Built of frankincense and lemon essential oils and chamomile, this blend is equal parts soothing as it is repairing.
Caudalie Premier Oil
I'm forever a fan of this brand, so you know I love this oil. It has directly impacted signs of aging on my complexion, which I'm incredibly thankful for. It's a healthy cocktail of grape, sandalwood, jojoba, coriander, and pear, and helps to tighten and brighten your skin. A true treat!
Aesop Women's Fabulous Face Oil
This oil is highly addictive! Not only is the smell divine, but its finish is delightful. Made with floral extracts, it instantly relieves the stress we put on our skin. This is incredibly moisturizing and a medicine cabinet must.
Rodin Luxury Mini Facial
Not going to lie, I first picked up this oil based on the packaging, but can you blame me? Luckily, I found that what was inside was just as yummy. Like the name promises, this is essentially a facial in a bottle. A lux elixir with 11 essential oils, this is like a shot of vitamins for your skin. Perfect after travel or one too many dirty martinis!
Vintner's Daughter Oil
Admittedly this select is cheating a little because it falls into the serums category but it feels like an oil so I'm sharing! It's blend of 22 active botanicals and antioxidants make this a go-to for anyone needing to combat inflammation (redness) and the phyto-nutrients in it help to brighten, calm and smooth.