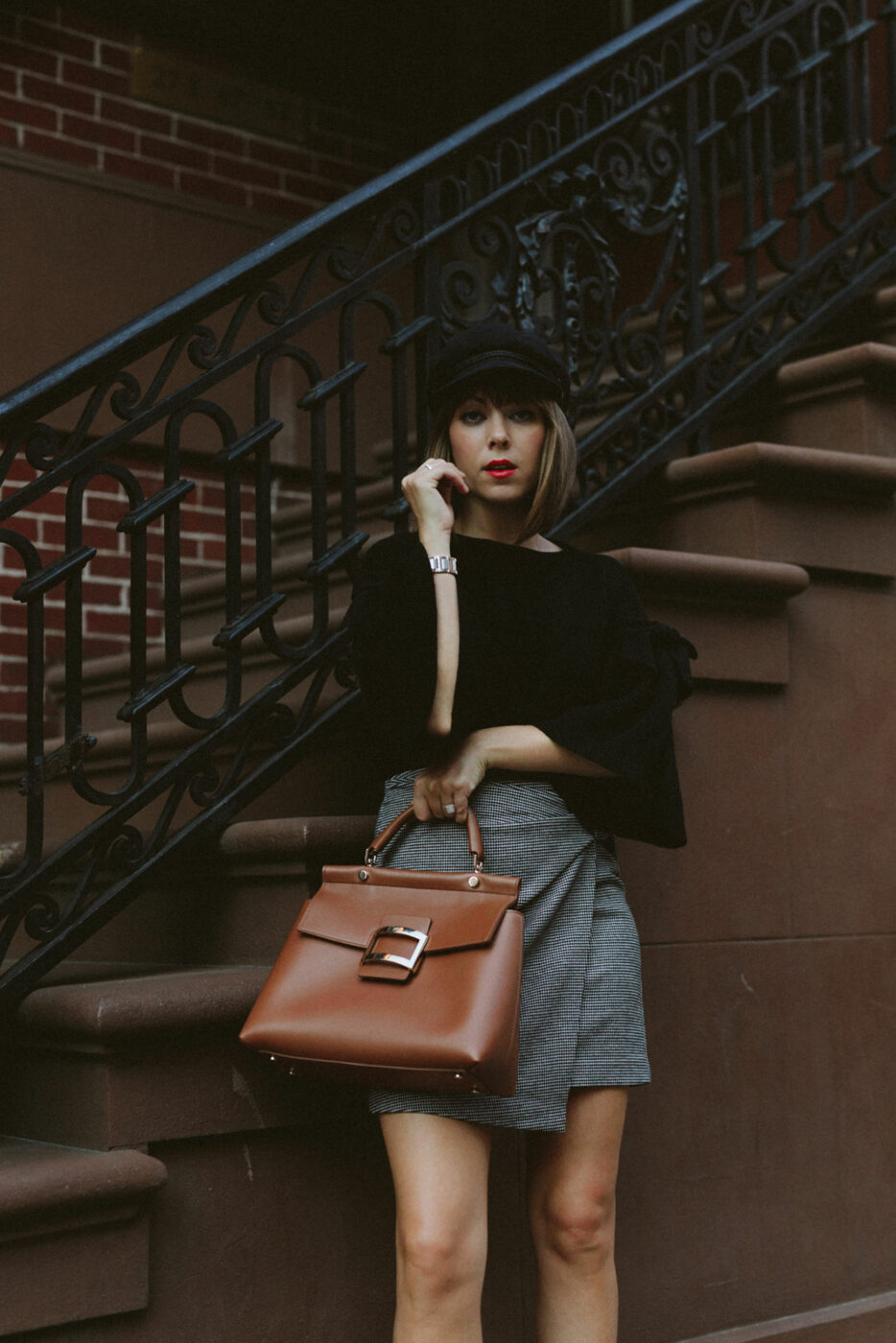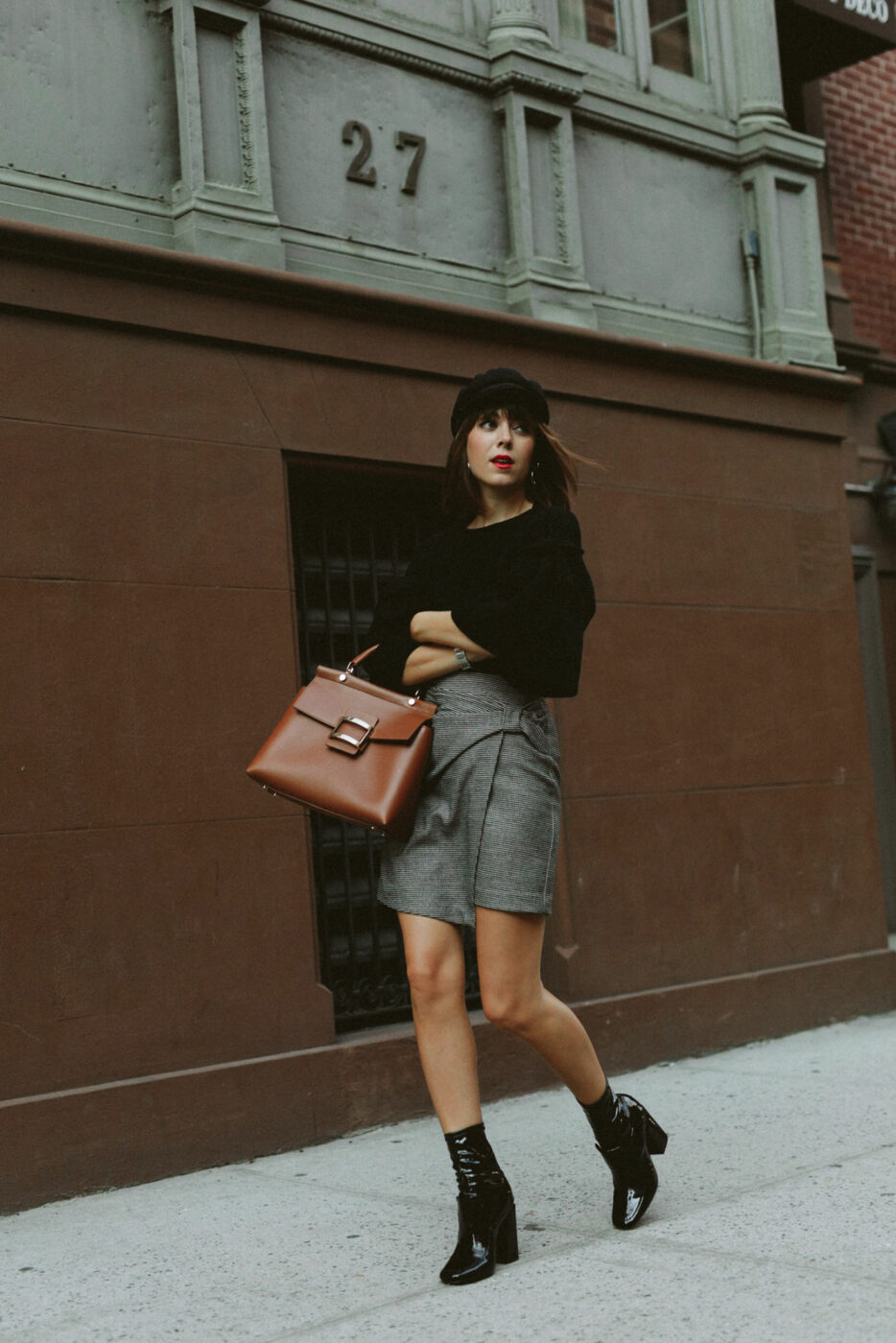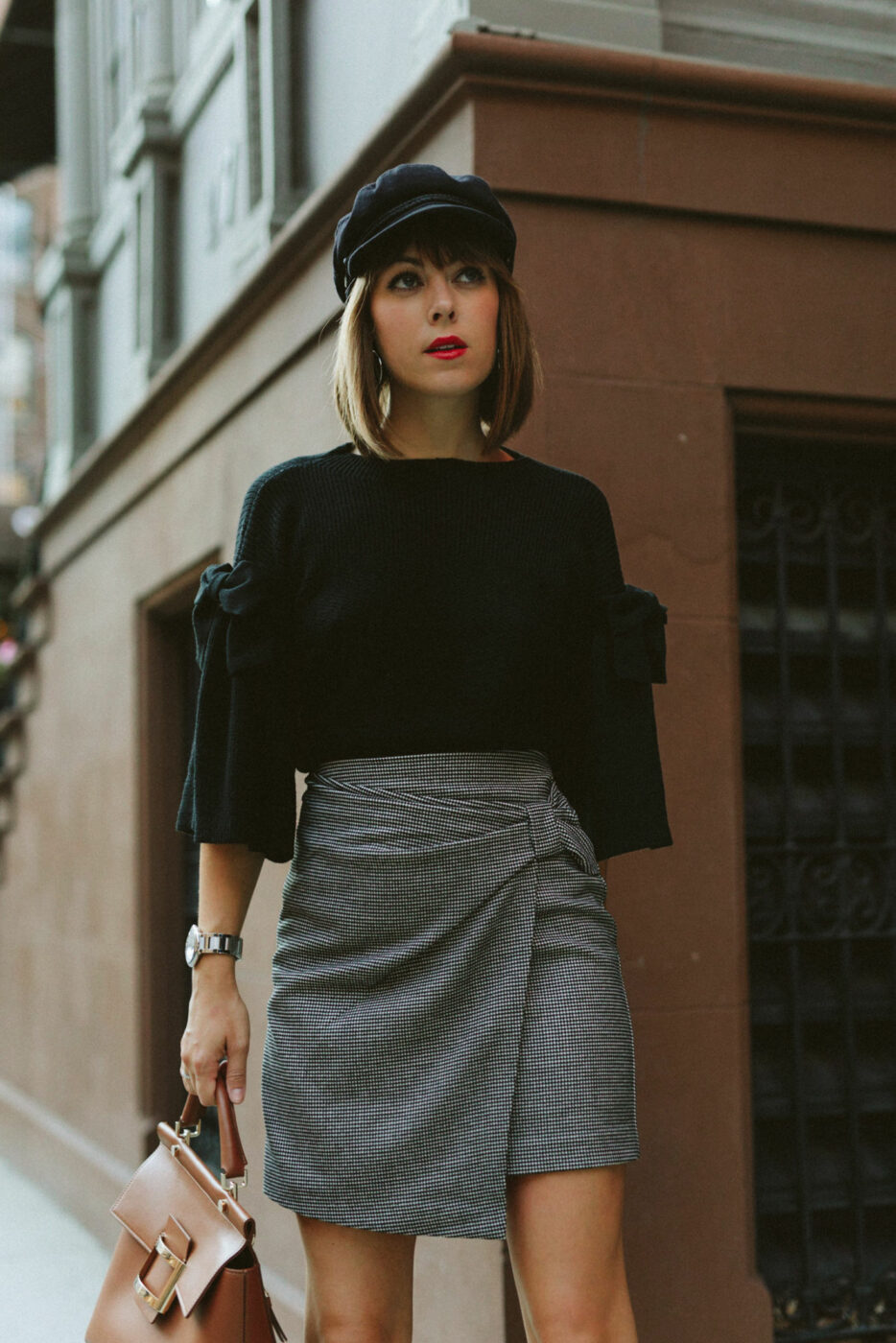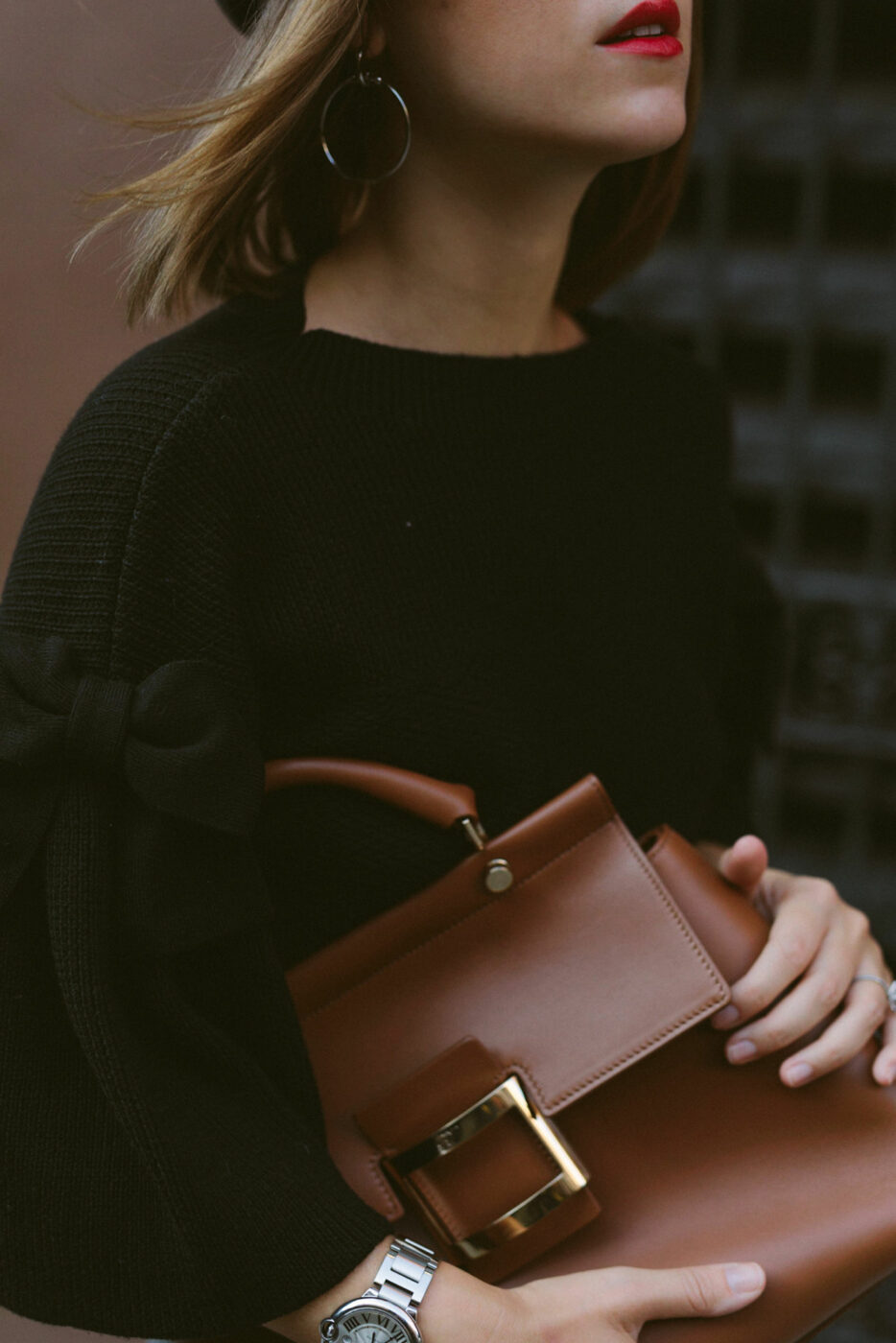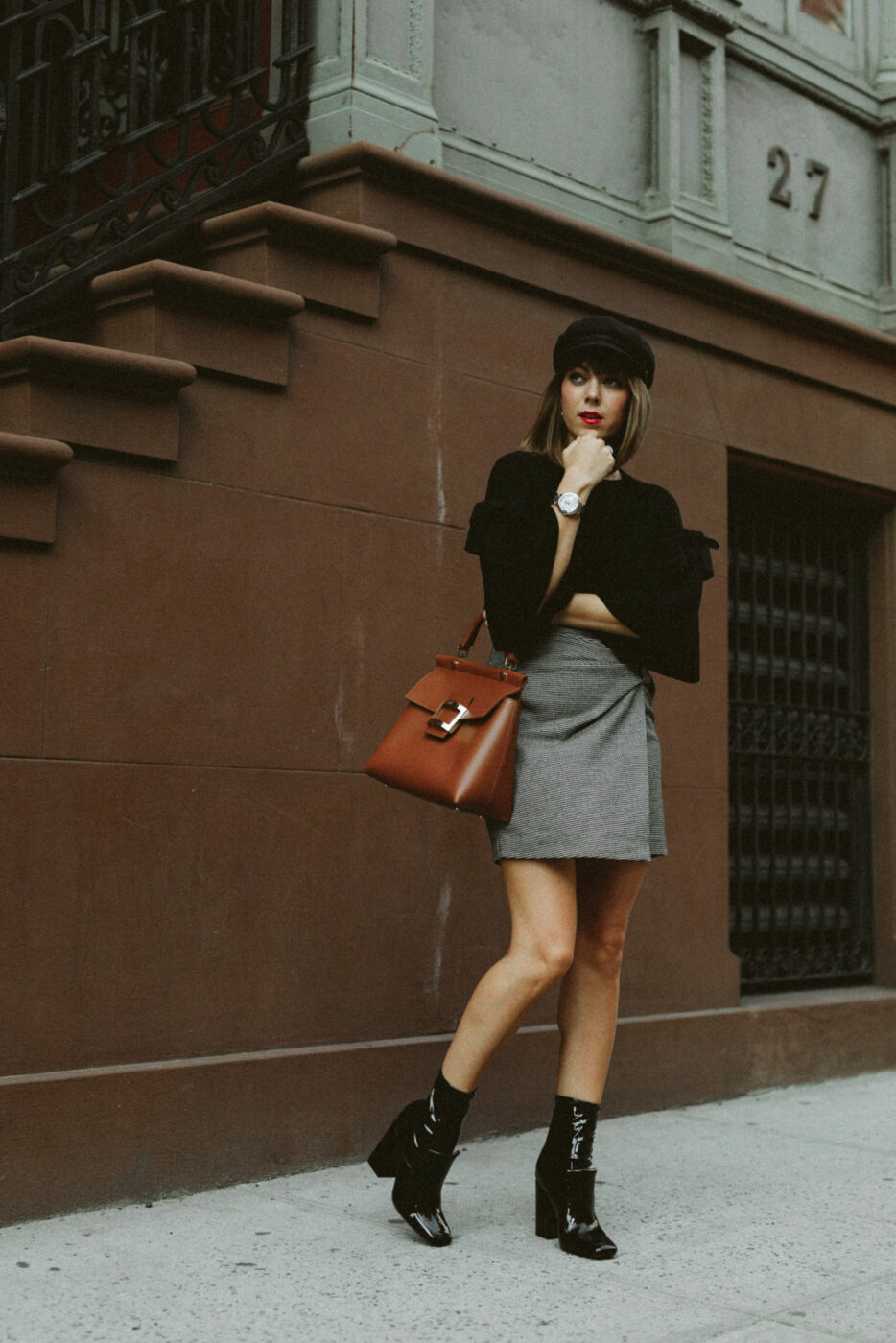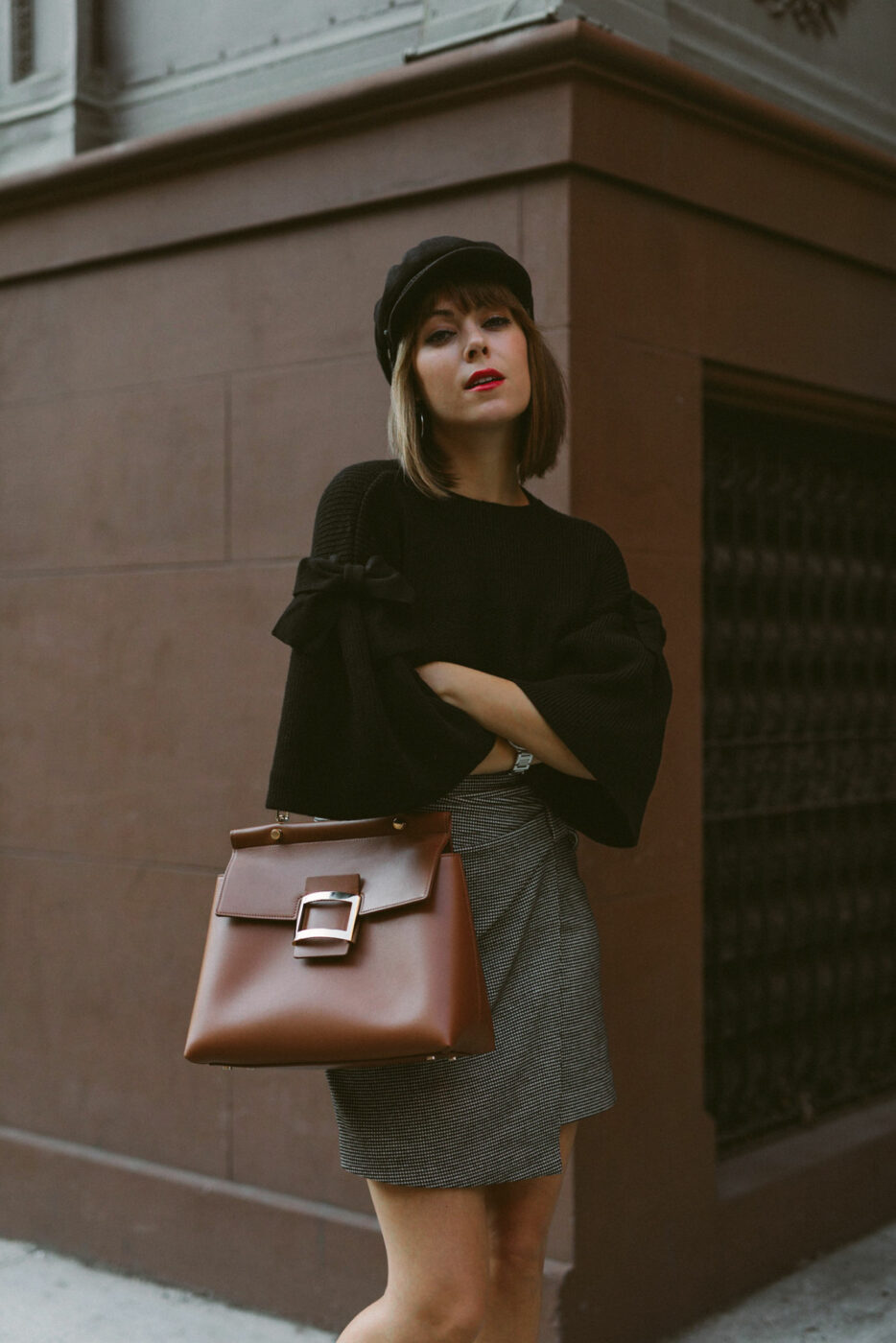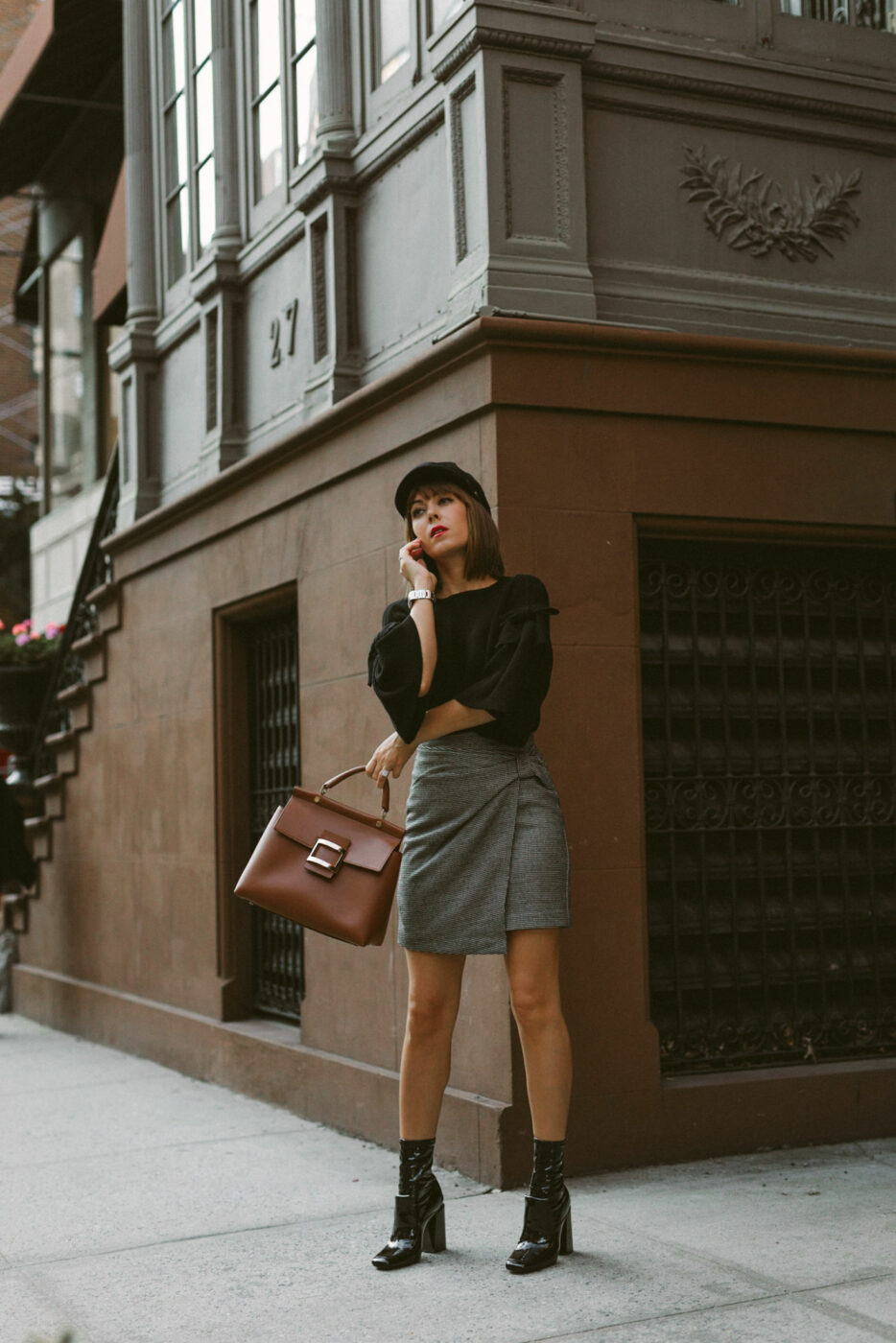 I can't believe I just typed those words into the title; Your Fall Shopping Guide. How is it already fall?! This New York Fashion week was honestly one of the first sweater weather appropriate seasons I've ever experienced as well. Normally it's eighty degrees and 50% humidity, which as you can guess makes for some less than chic looks as you're trying to dress for fall. It was such a treat to finally put my boots to good use and wear chunky knits – which definitely got me thinking, it's time for a Fall 2017 Shopping Guide on the blog.
Fall 2017 may be my favorite season in a while. Why? Because it's very vintage inspired which means we're returning to the classics. From Victorian collars to 70's plaids, couch florals and midi skirts, we have a lot to play with. So as you start shopping for fall, here are 8 key pieces to think about adding to your wardrobe (or simply dusting off a few things you may already own).
And if you want to shop the trending pieces I've been wearing, simply Shop My Instagram here.
70's Plaid
Victorian Collars
Velvet Vibes
Bad Ass Boots
Fall Florals
Sculpture Earrings
Statement Hats
Happy shopping, loves!
Photos by Fred Cipoletti