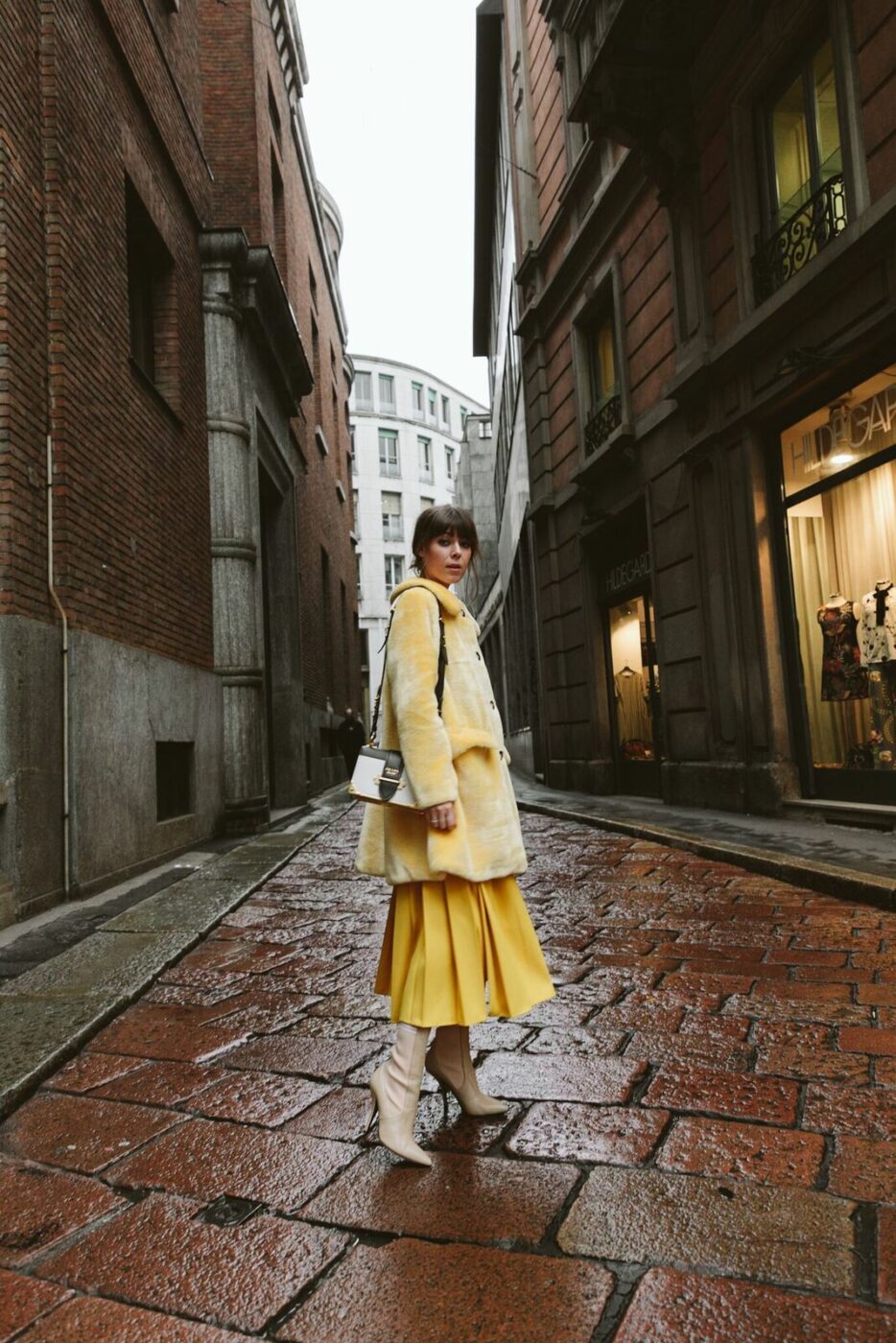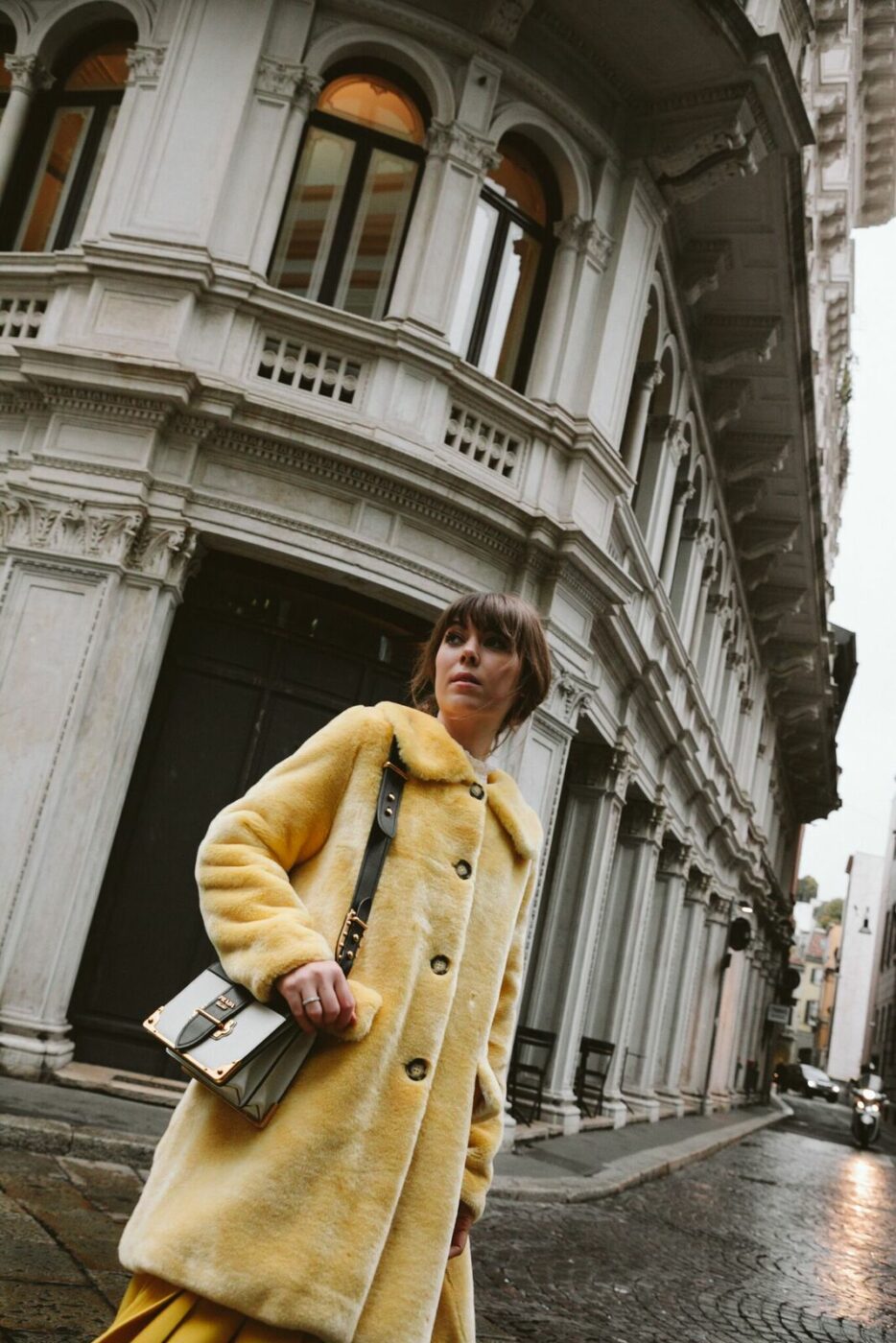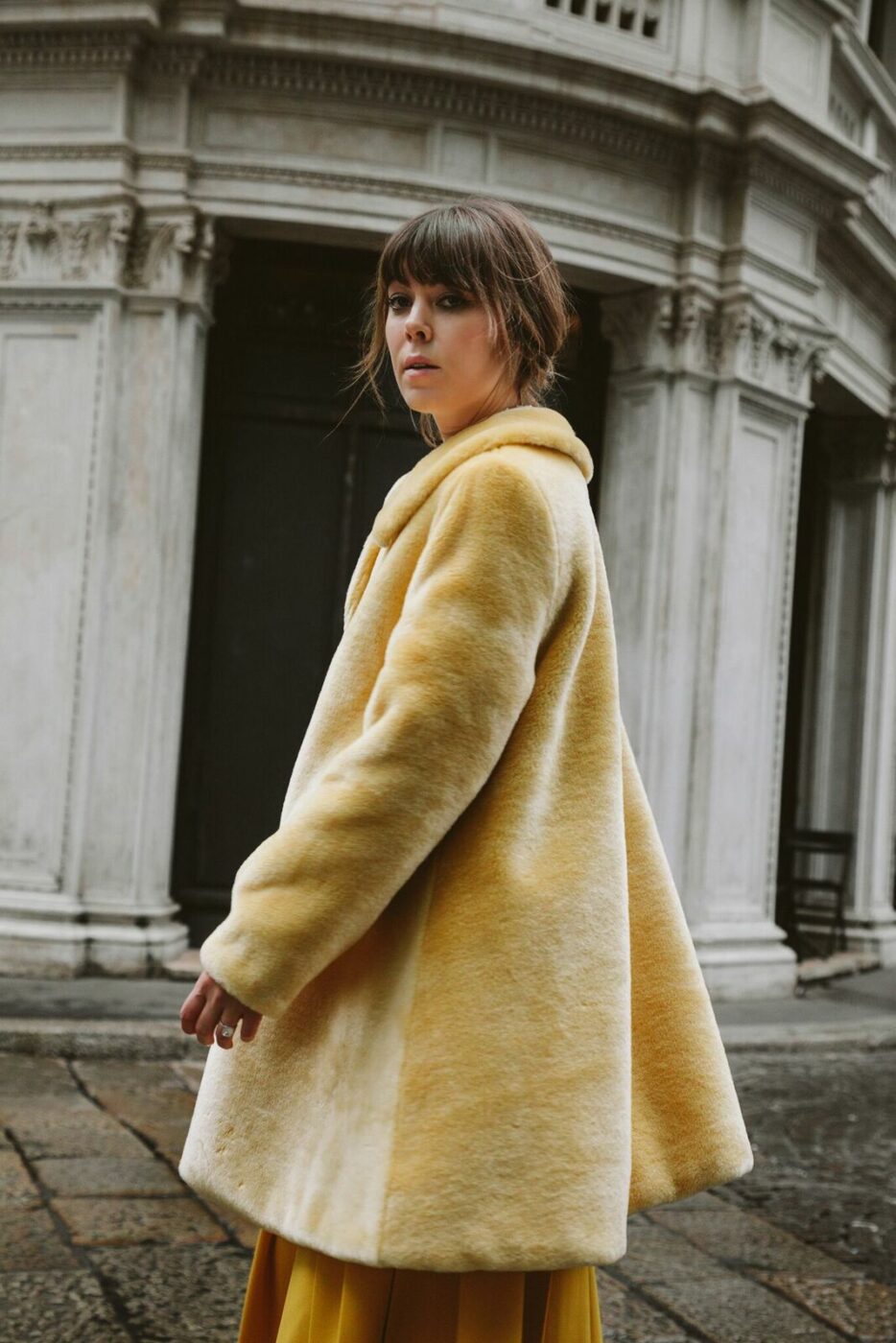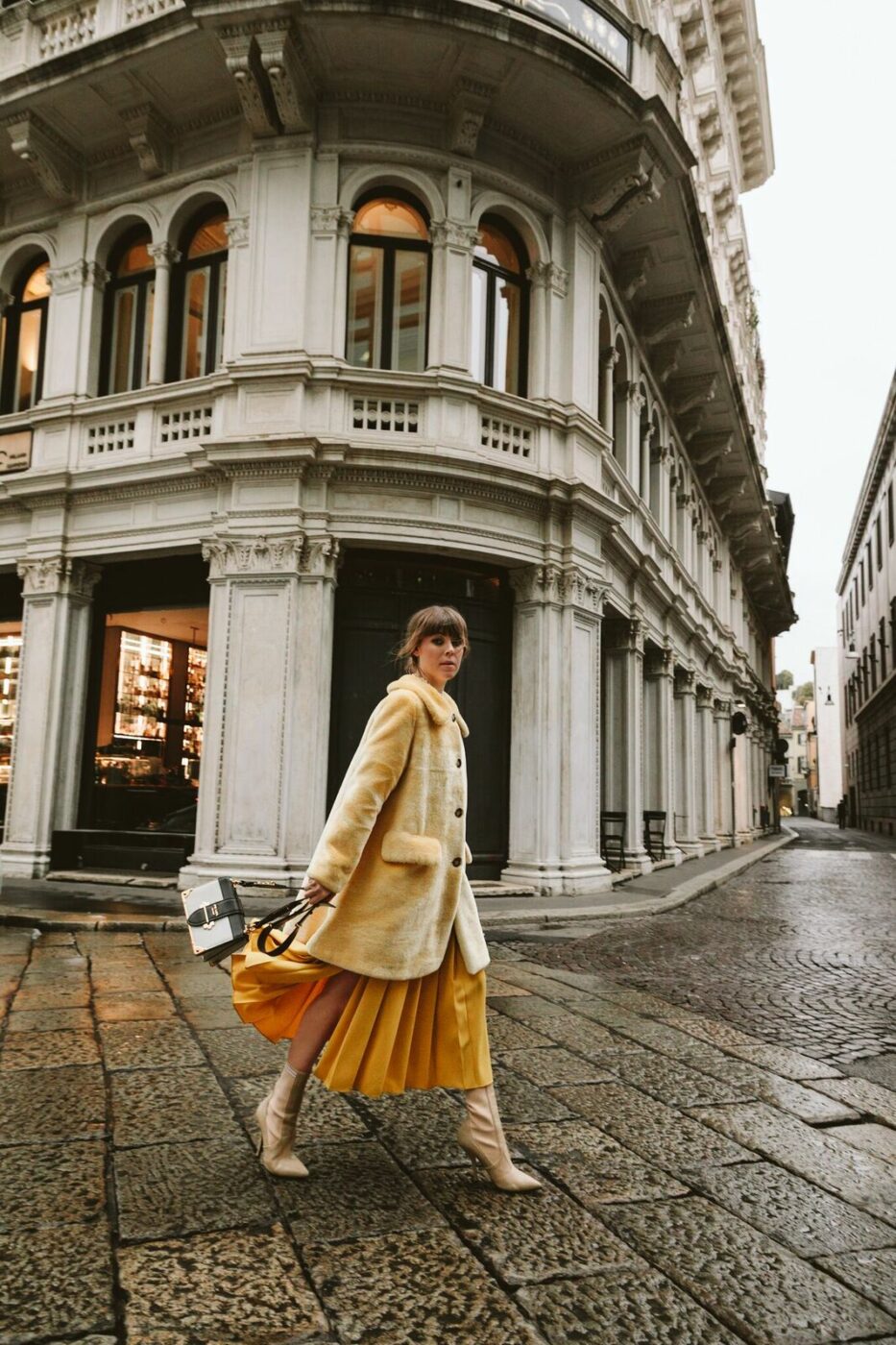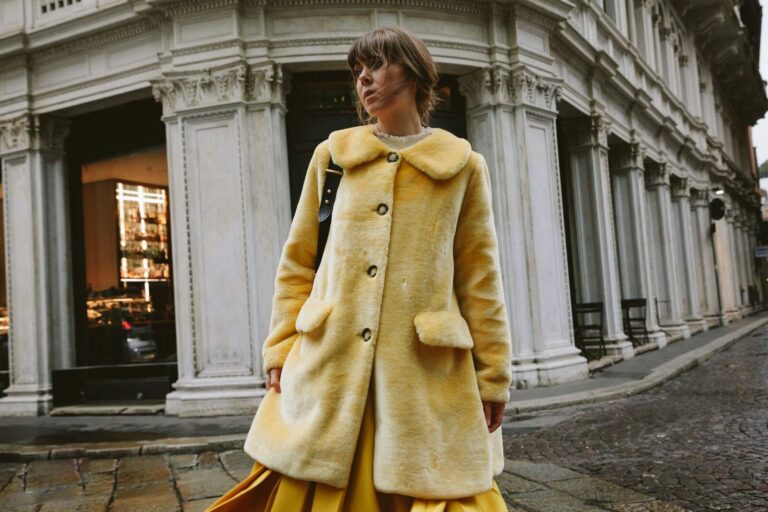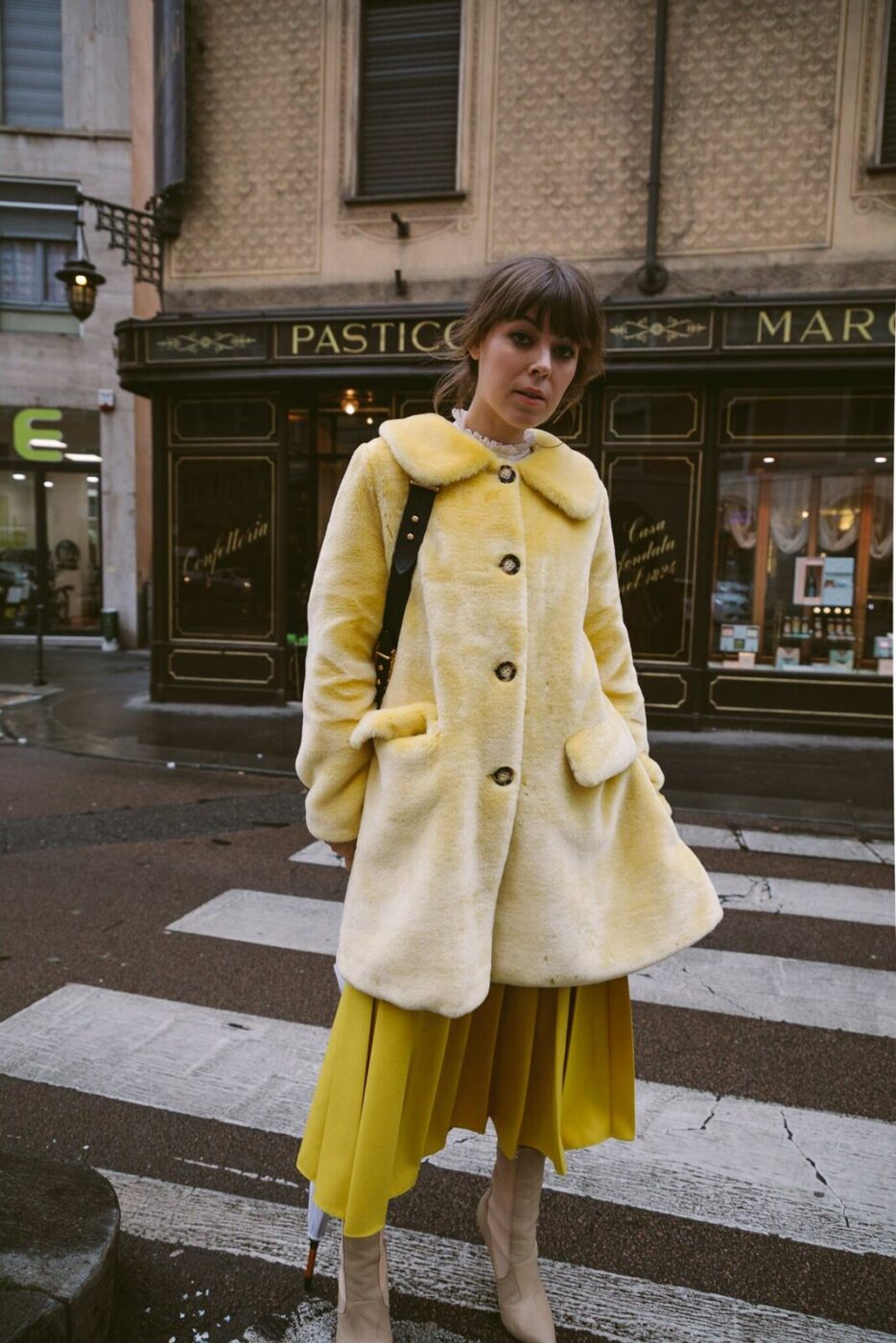 I know, we're barely out of the woods yet this season, but in the world of fashion week, we're already thinking about Fall 2018. So what are some of the takeaways that you can expect to see this fall? While traveling to all the fashion weeks in February is somewhat challenging due to the weather, it's my favorite season to watch walk down the runway. Coats, layers, capes, caps, boots and tights all make for such a fascinating display of inspiration.
Each fashion week has its highlights, and the Emilio Pucci show was among one of them for moi this season. It was a brilliant creative display! I also thought it perfectly represented the biggest fashion trends we're bound to see on the streets come September. For any of you on the edge of your seats waiting on the fashion forecast for fall, I'm breaking it down for you. Below are the Fall 2018 trends that are taking over the runways currently and closets in the near future.
BEAUTY
First up, let's talk about the beauty trends. While I obviously adore the fashion, my heart equally flutters for what's to come by way of beauty trends.
Detailed accessories
This is something I'm very, very excited about. Headbands are back in a chic way, and the Parisian lover in me is obsessed. We're also seeing lots of stacked bobby pins. Whether holding hair to the side or adding detail to a low ponytail, it's heavy on the pins. Both of these styles can essentially work with any hair style or type, so it's something to play around with.
Slicked back hair
Emilio Pucci featured some gently slicked back hair, and other designers went more drastic with wet locks that were dramatically slicked. The verdict is still out on whether I'll be adding this to my beauty lookbook, but it's definitely transpiring in the world of trends.
Smokey color
Smokey eyes aren't groundbreaking, but the way designers are presenting them is. Think candy colored smokey eyes in every color under the rainbow. Such a refreshing take on the cult-like makeup routine.
FASHION
Ahh, and for the fashion! My eyes were lovesick for pretty much everything I witnessed. Here's what stood out.
Long skirt, tall boots
This might be the most wearable and easy-to-transition trend of Fall 2018. Dresses and skirts of all materials and shapes, but all hitting between the calves and ankles. Look for these longer hems to be matched with tall boots for a full-coverage look that I plan on recreating regularly.
Bright animal print
Yes, animal print is back – and bolder than ever. Another representation of bright colors, we're seeing animal prints mixed with a rainbow of hues. Neutral goers, be warned.
Plaid on plaid
Don't toss those plaid blazers just yet – you'll be needing them! I already teased my admiration for this combo while in New York, and it's official: plaid on plaid is a trend to get behind. Another very wearable style, plan on this as a go-to for fall and winter looks.
Hot pink!
I tested this style while in Milan and I'm HOOKED. Barbie pink for a dose of femininity in a very bold way. It's definitely one way to brighten up a dreary fall day, right? Keep pink on your mind, babes.
Candy colored faux fur
One look at my Instagram feed and it's clear that colored faux fur coats are on rotation. Luckily, designers are on the same page and turned out colored faux fur after colored faux fur on the runways. Store away your neutral coats for Fall 2018; go candy-colored instead.
Stay tuned for more fall forecasting and chances to shop each trend. Which Fall 2018 trend are you most eager to display on your own?
Photography by Fred Cipoletti.