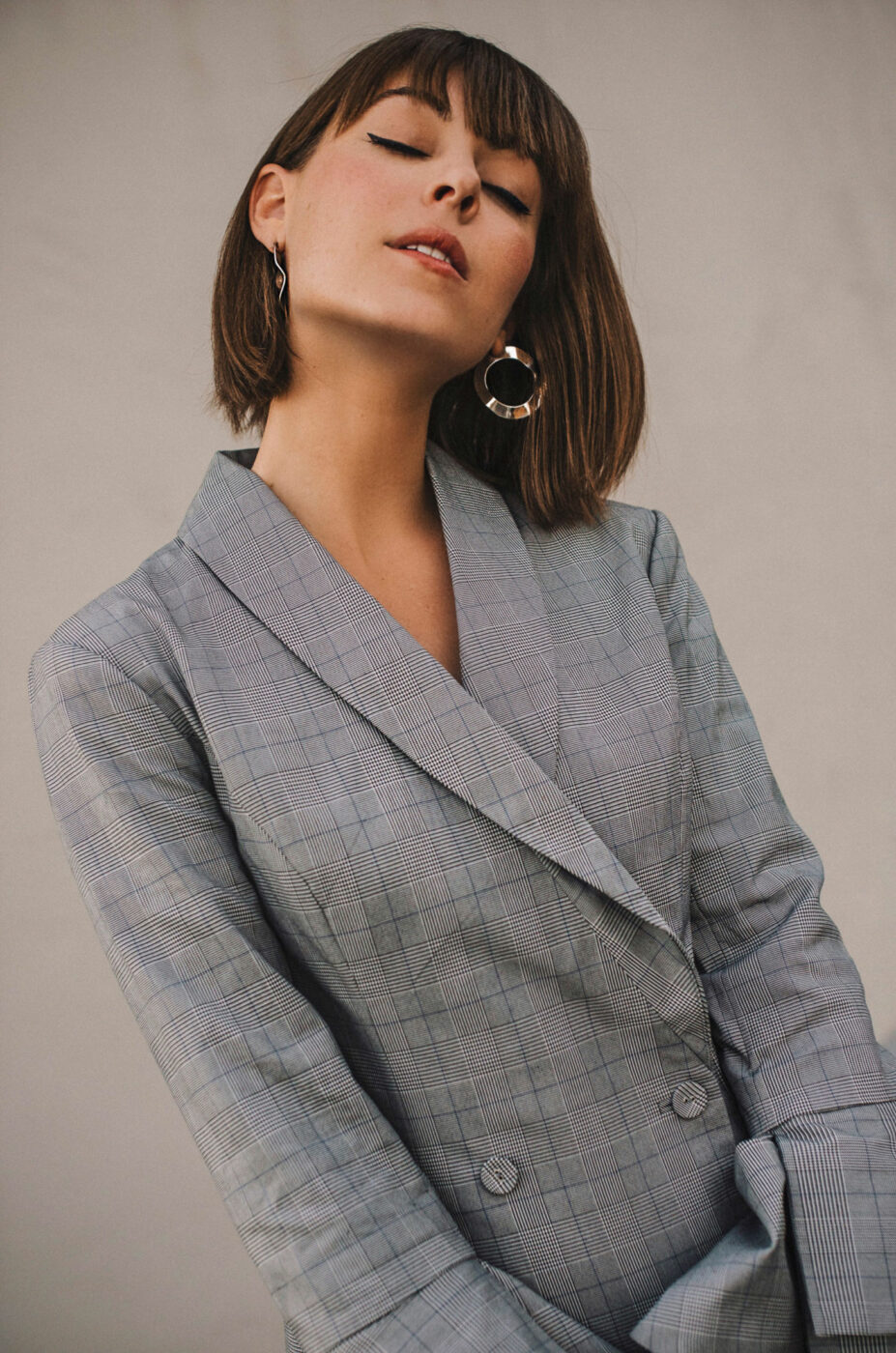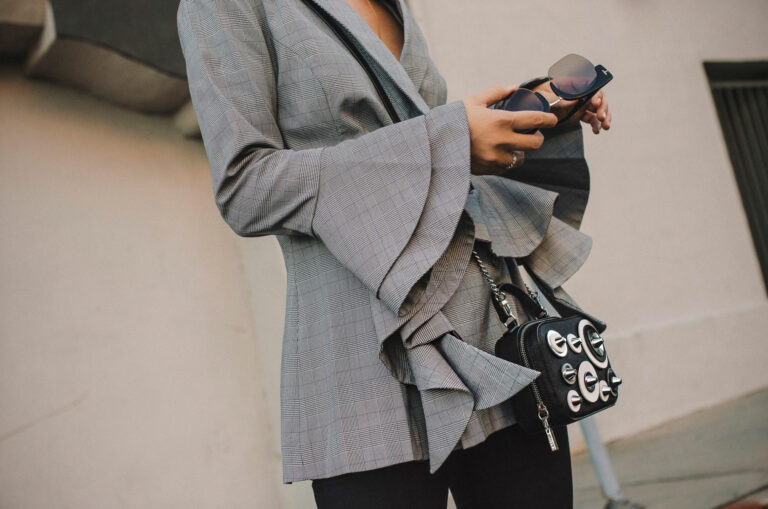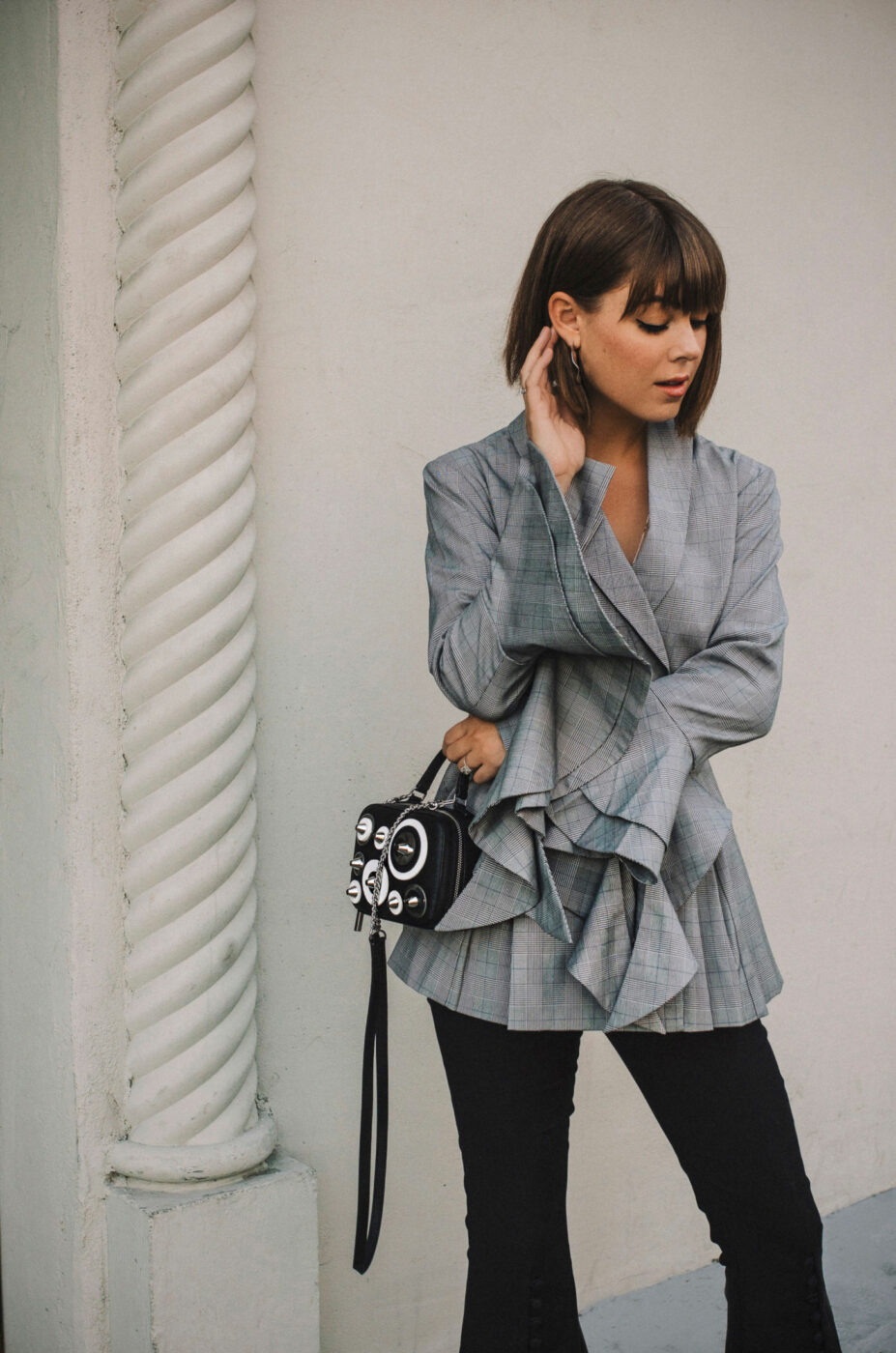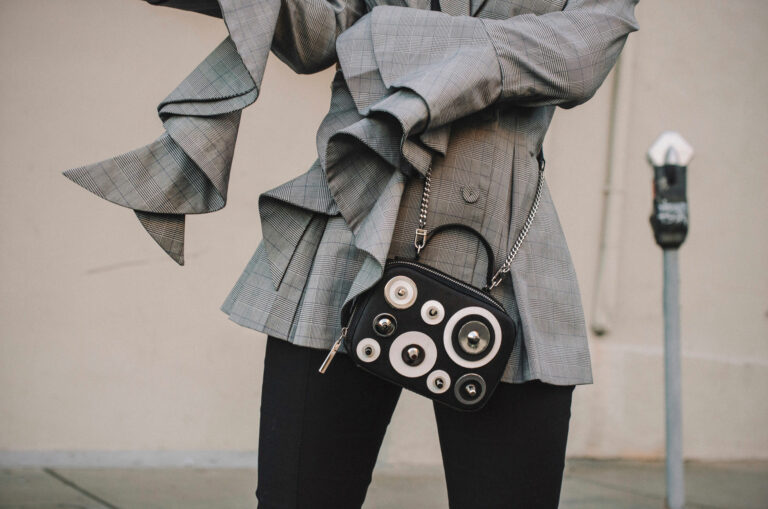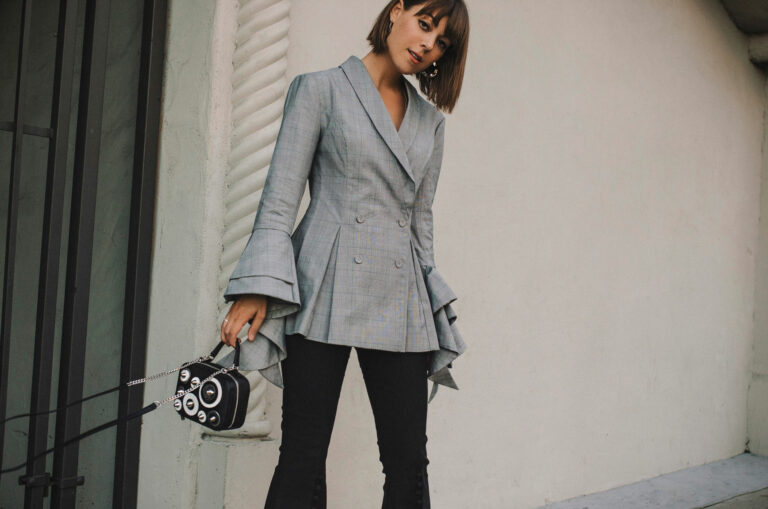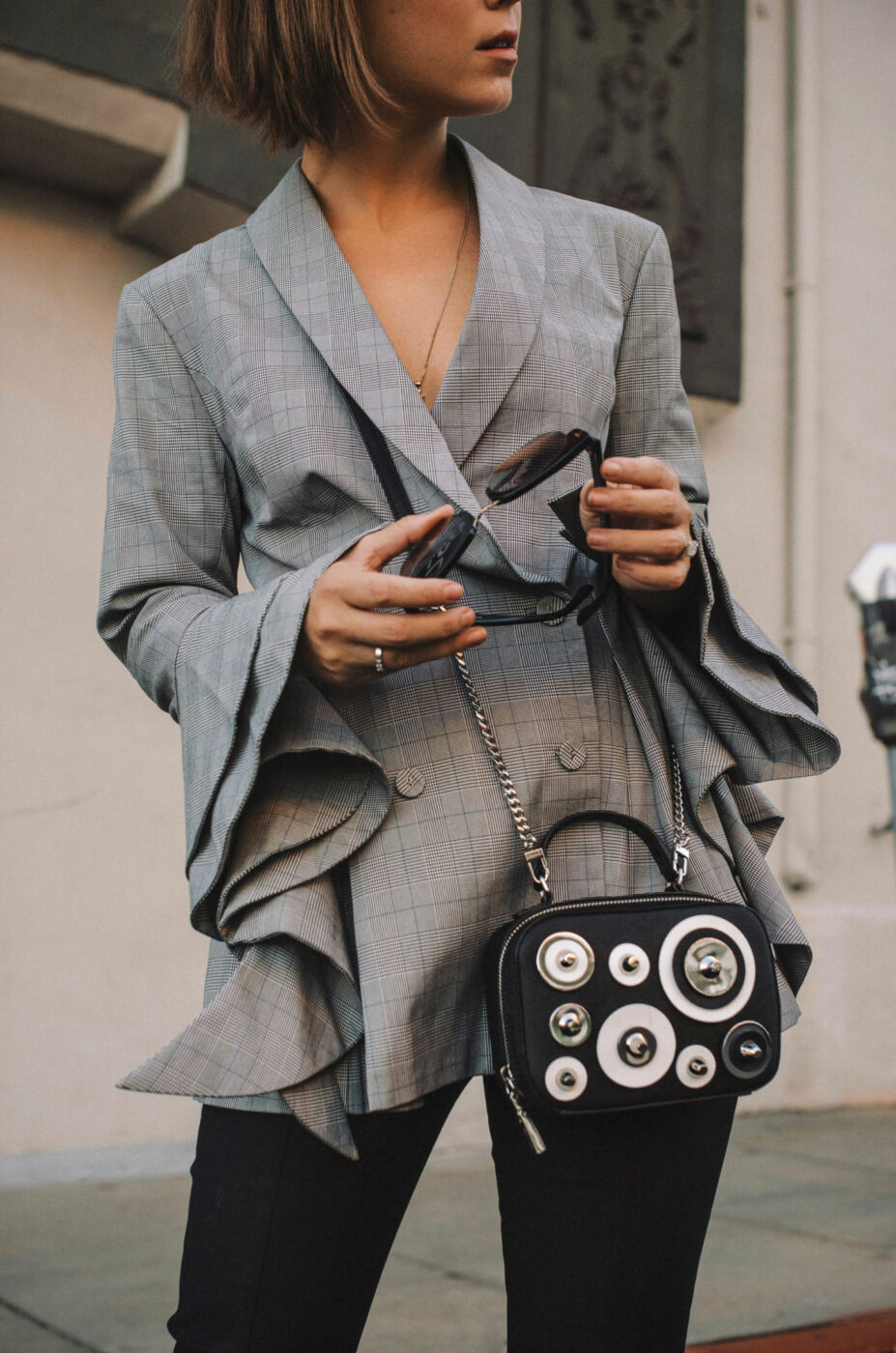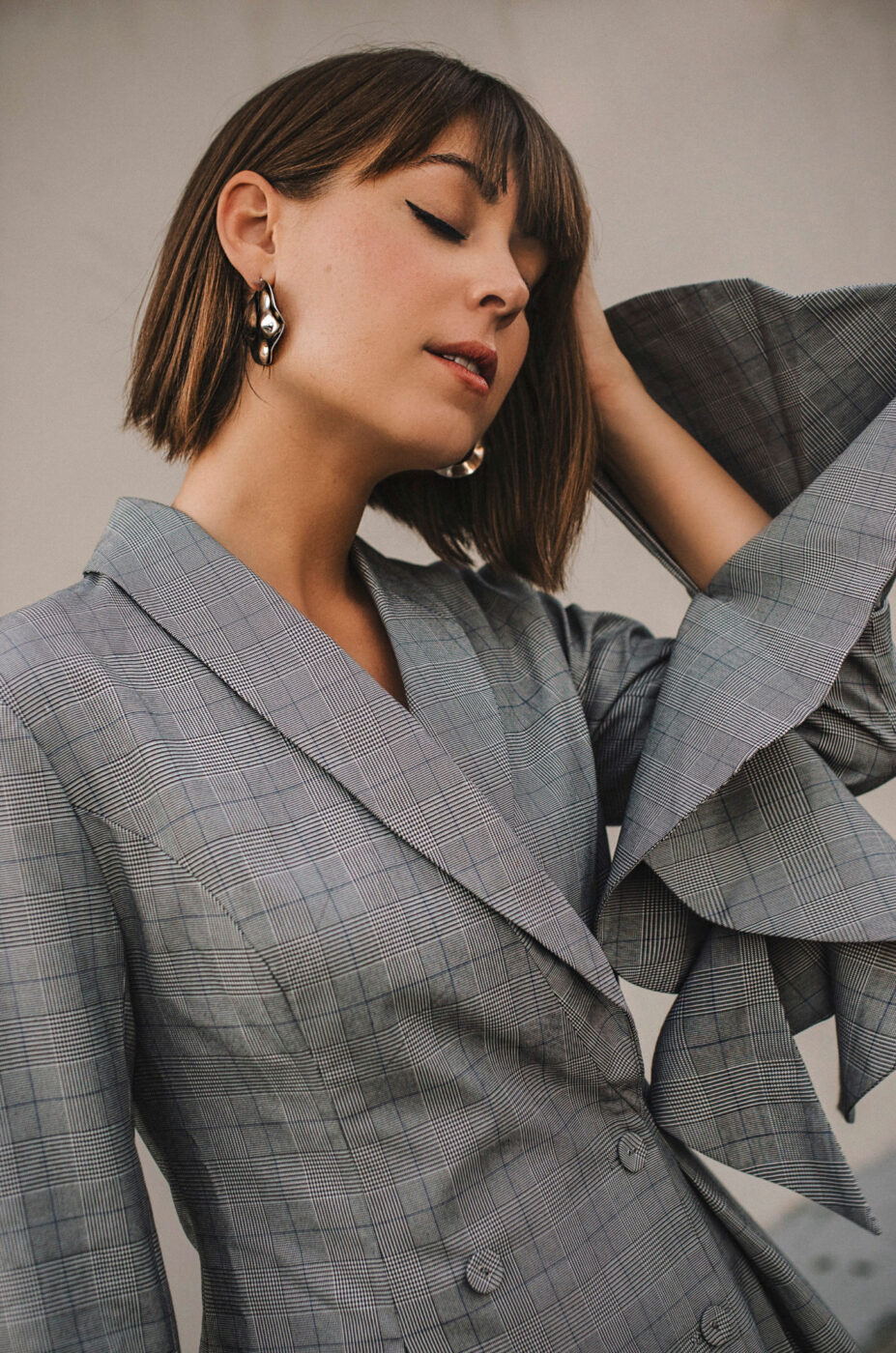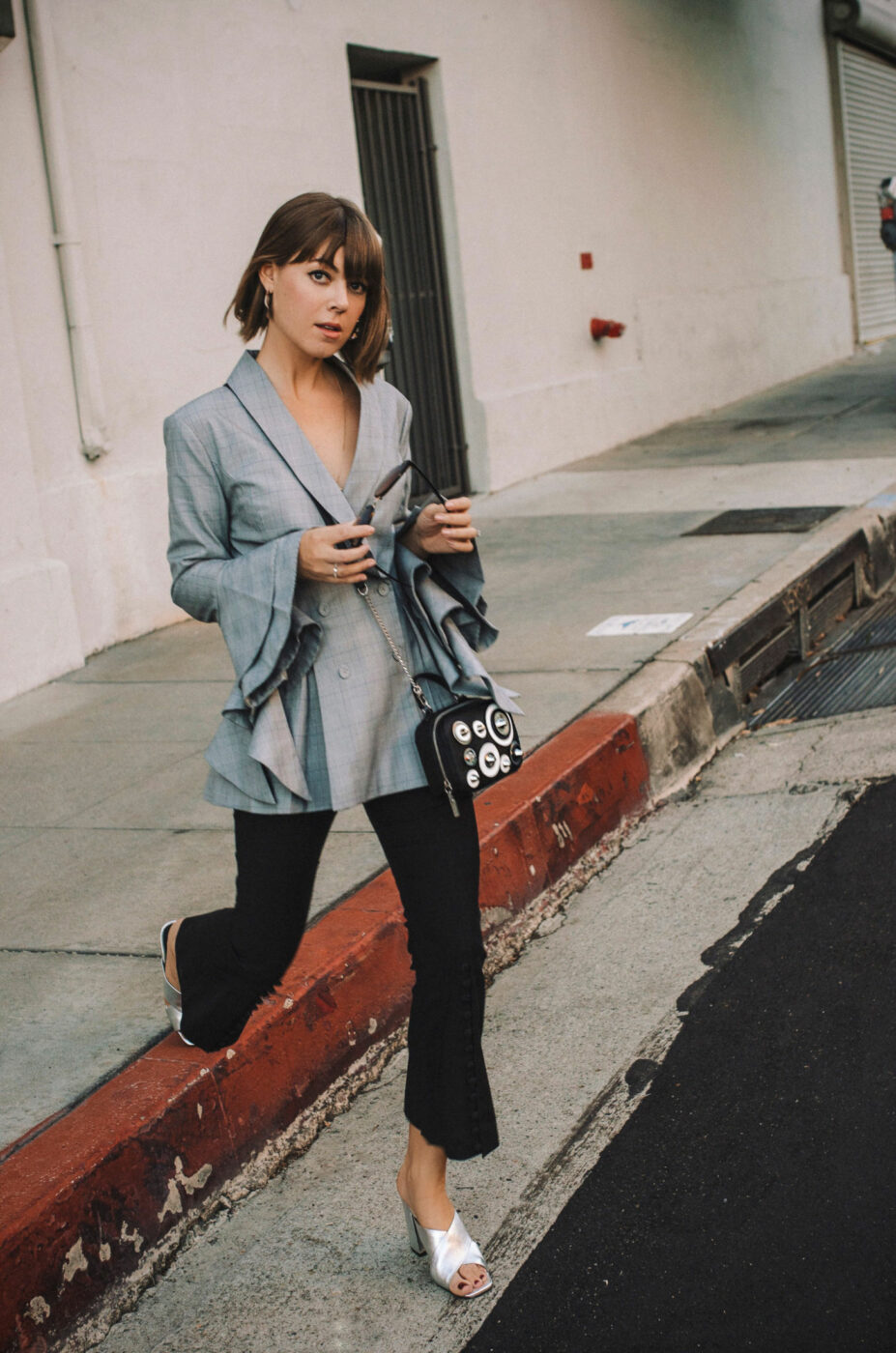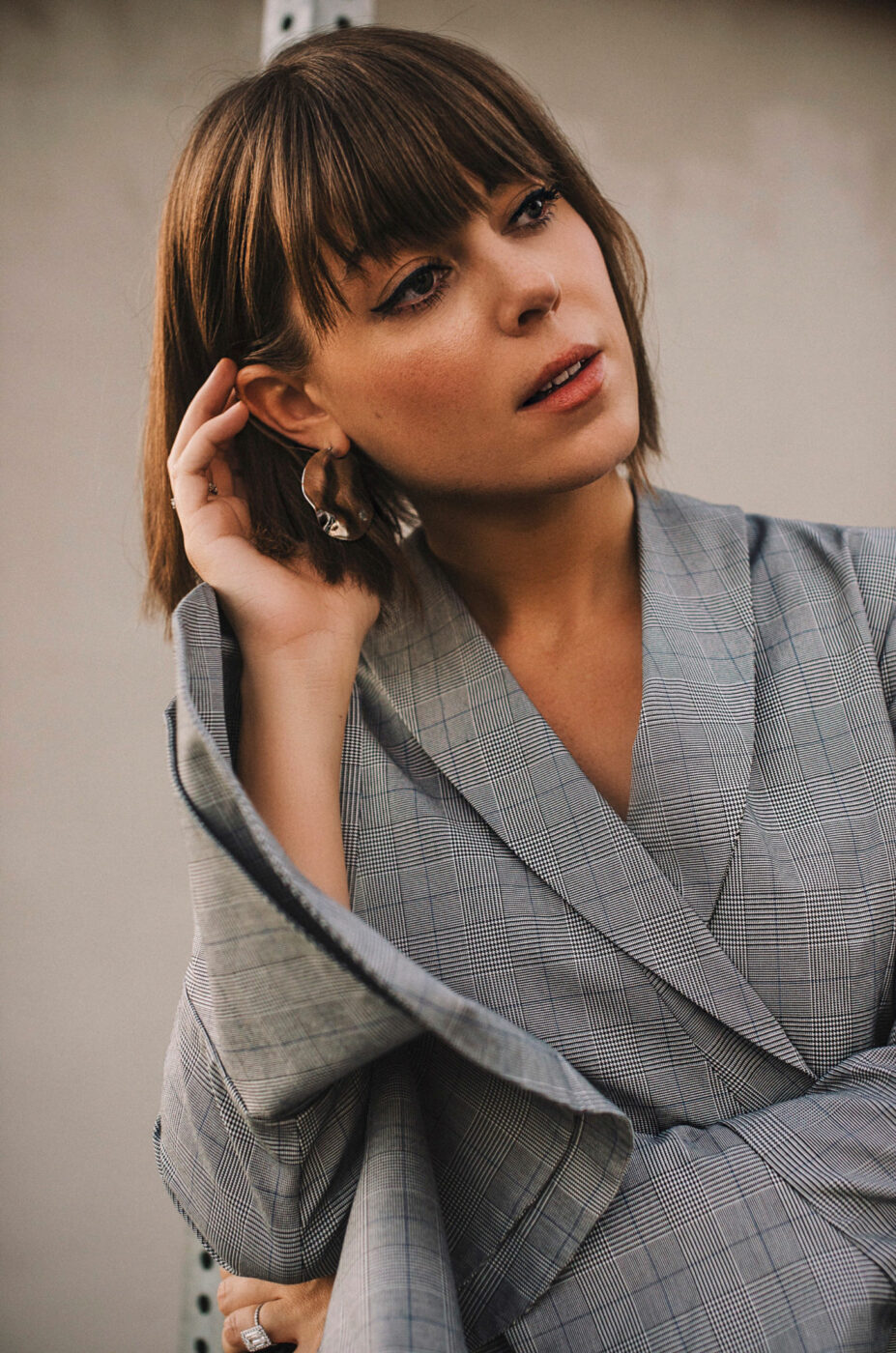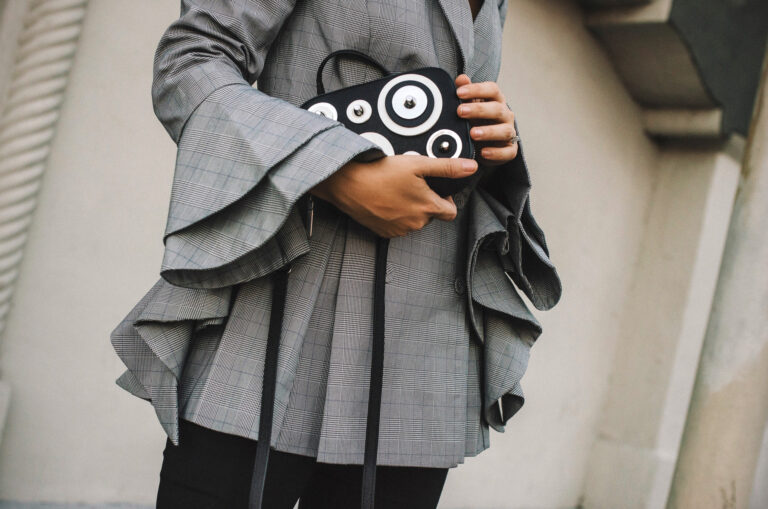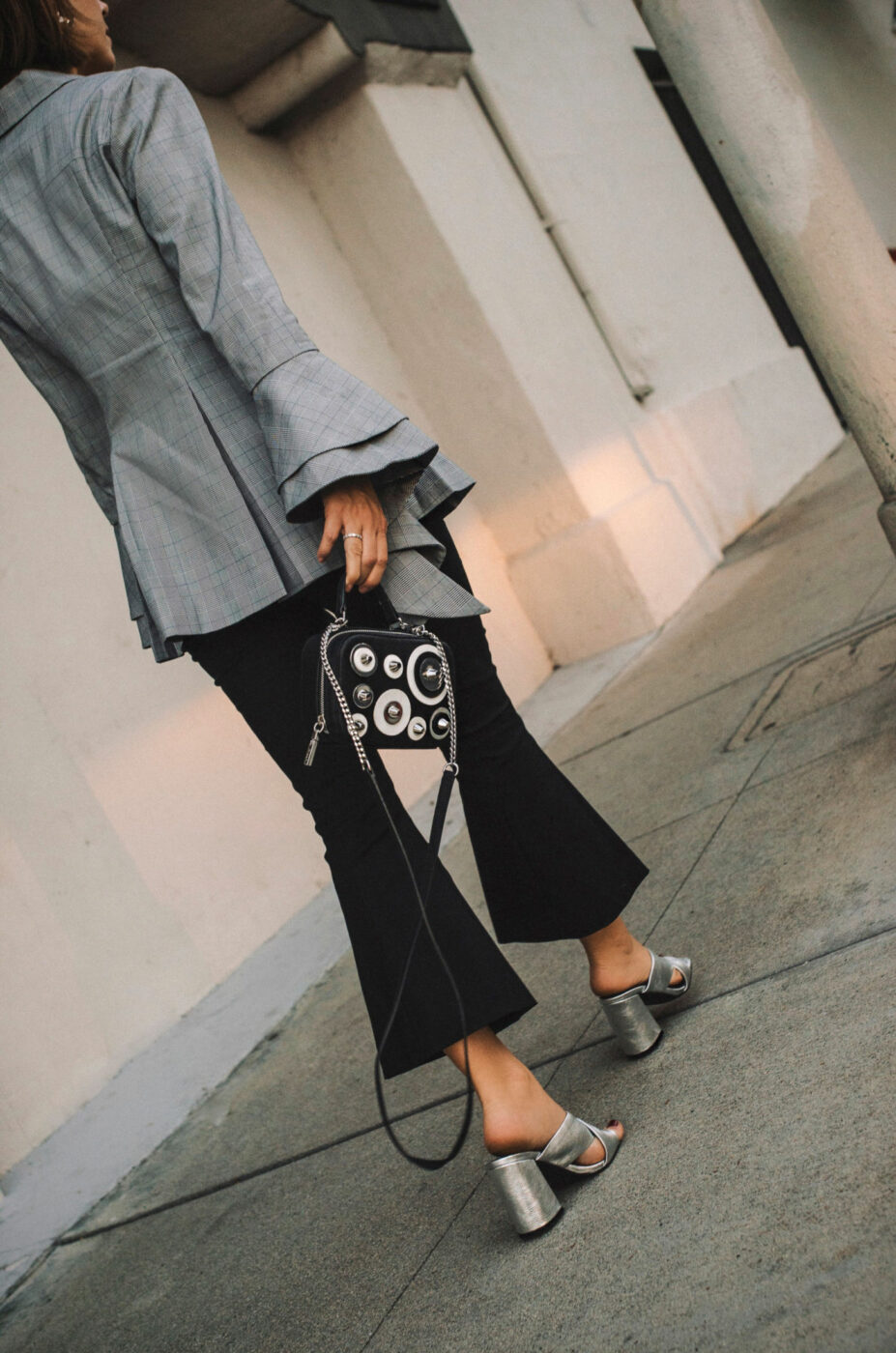 One of my favorite parts about fashion is the endless tweaks that get made to certain styles or articles of clothing. Whether that's adding more flare to a pair of pants and then moving on to cropped hems the season after, embellished details going from metal to pearls, or sleeves varying from tailored to anything but, fashion is constantly evolving.
And this season is no different. While off-the-shoulder tops got us through the better part of the last two years, this fall, we're seeing a new crop of sleeves taking over. I'm talking about statement sleeves. From oversized, dramatic sleeves, to billowy bells and extra long lengths, statement sleeves are sending a message.
The sleeves of the season, as I like to call them, are a fun way to add flair (quite literally at times) to regular fall essentials, like sweaters, bow blouses and even crisp collared shirts. And since everyone is all about the plaid blazer as the jacket of Fall 2017, I adore the mix of the blazer with the statement sleeve. Paired with matching flared pants to streamline the outfit, and playful accessories to keep things interesting, this is the perfect outfit for work or play. I'd easily wear this look from meetings to happy hour, with my statement sleeves leading the way.
To stock your closest with the sleeves of the season, simply shop my picks below! Each option is from Bloomingdale's, who season after season fulfills my wishes for trends with a classic undertone. They're always a stop on my seasonal shopping, and I love that I can get work and play items all at once. And by the looks of the picks below, it's obvious their statement sleeve merchandise is impressive. Happy shopping, loves!
Shop Statement Sleeves