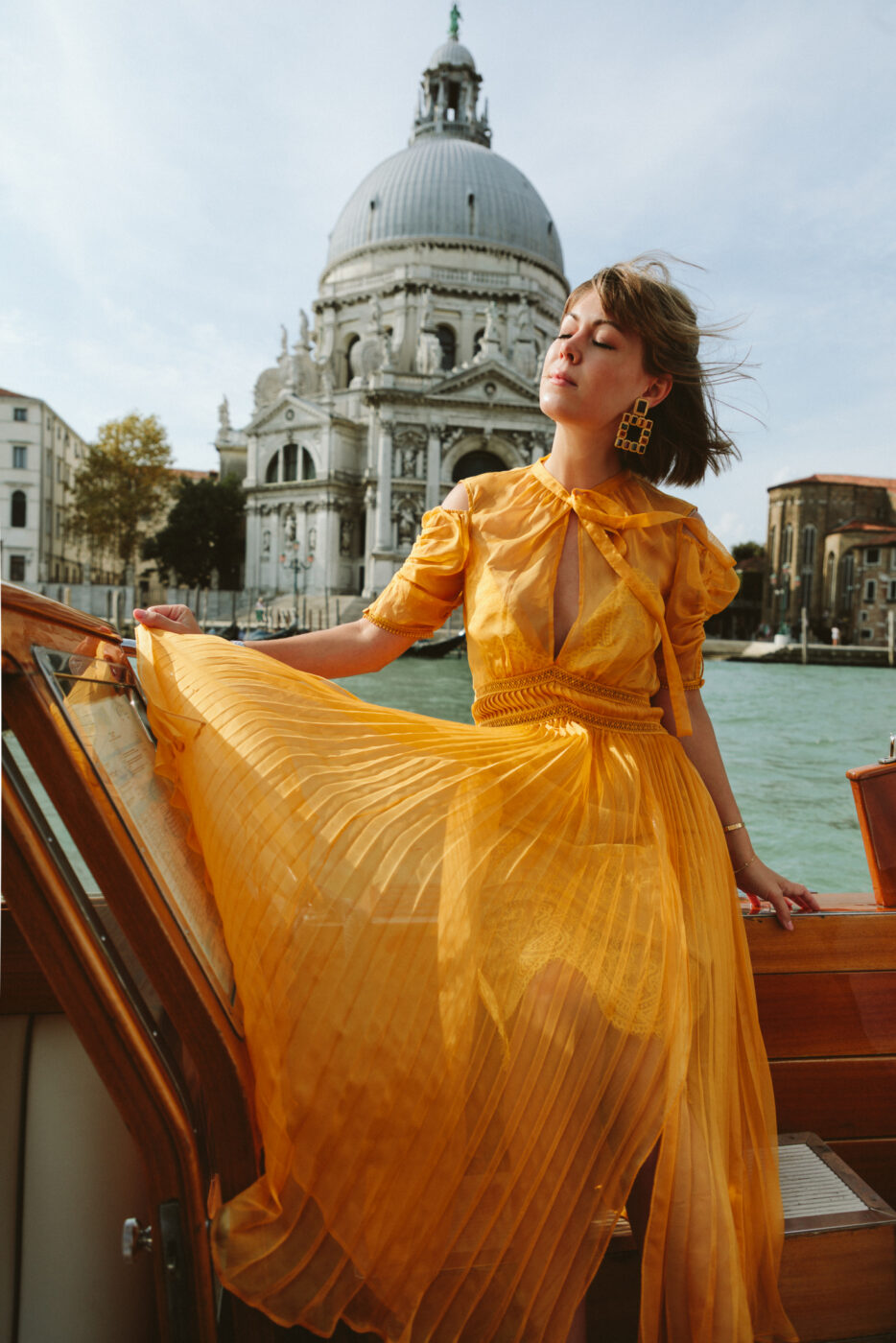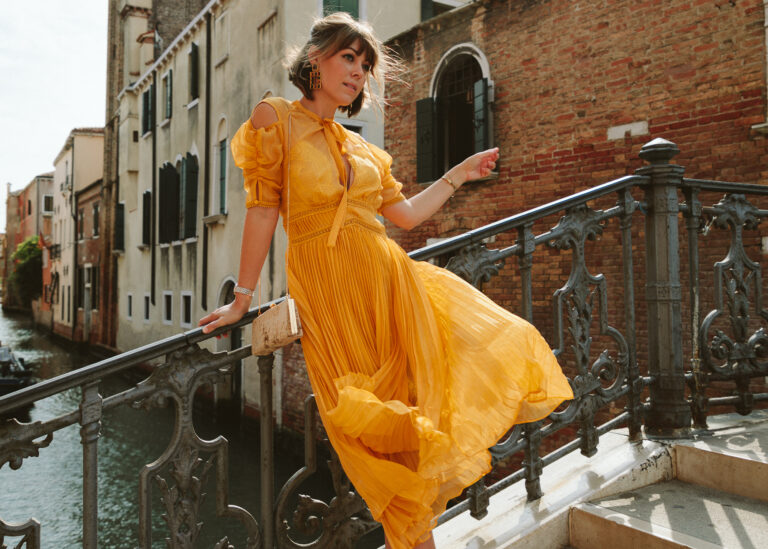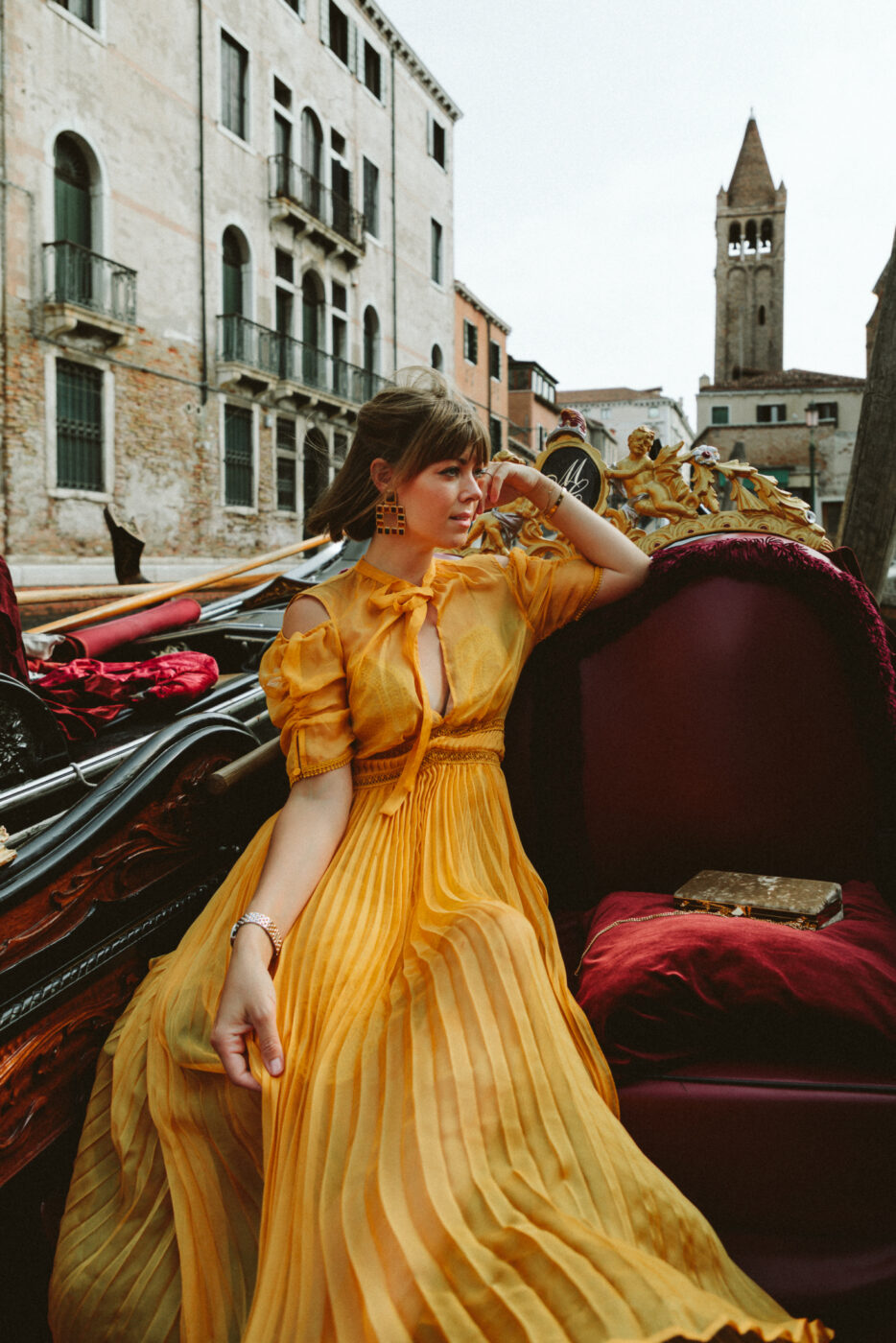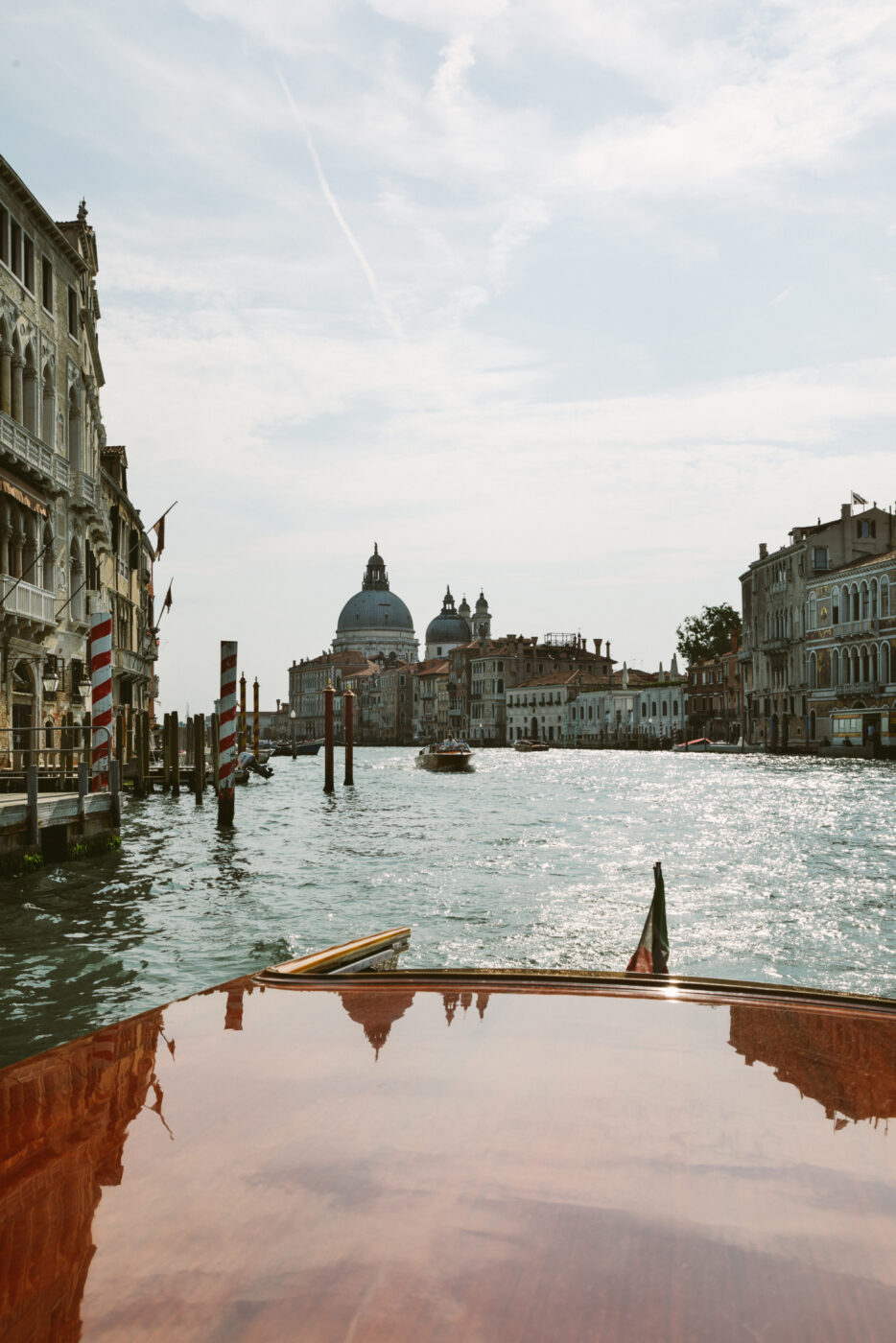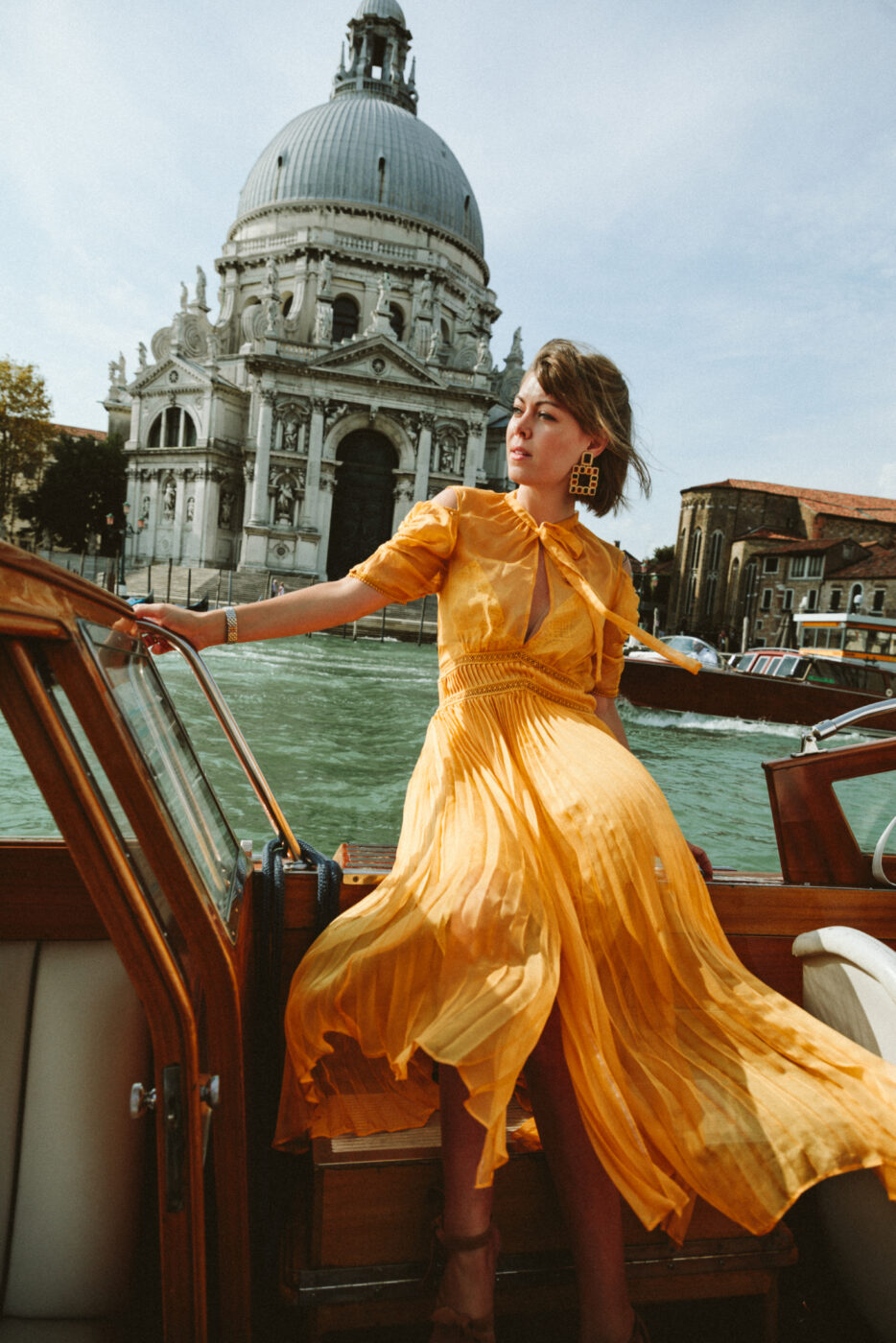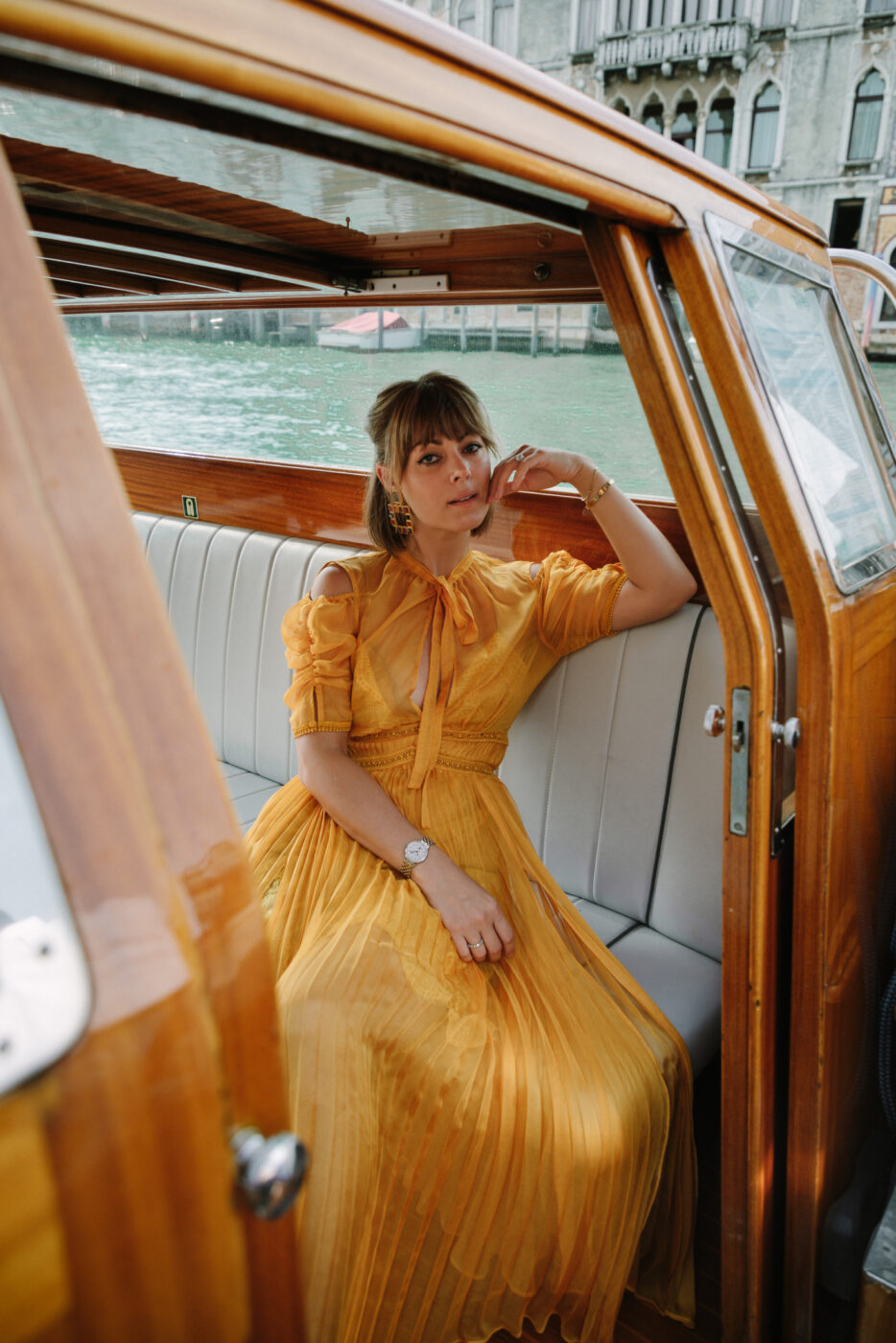 Something I don't share with you nearly enough is a look into my jewelry obsession, as Freddie always calls it. It's true, though, I have a soft spot for jewels. Whether it be a $10 pair of earrings from H&M, a beautiful investment from a designer, or the gold necklaces I layer around my neck daily, I love all things accessories.
Jewelry, much like fragrance, always evokes a memory for me. From the pearl bracelet I received as a child, to the engagement ring Freddie put on my ring finger in Paris – jewelry is a symbol of time. They're also the quickest way to elevate an outfit or to add a hint of personality. So how could I not acquire quite the collection?
This fall, along with layered necklaces on repeat, I've also been swooning over statement earrings. Geometric shapes, tortoiseshell finishes, and every type of play on the hoop, brands are doing beautiful things with ear jewels at the moment. Which is why I wanted to put together a guide to Fall 2018's accessory of the season – statement earrings! Click through below to see the 10 that I personally recommend for symbolizing the leaves changing and as the perfect date for all your fall looks.
Statement Earrings
For more of the jewels I wear on the daily, be sure to save this link to shop all of my Instagram outfits!
Photography by Freddie Cipoletti