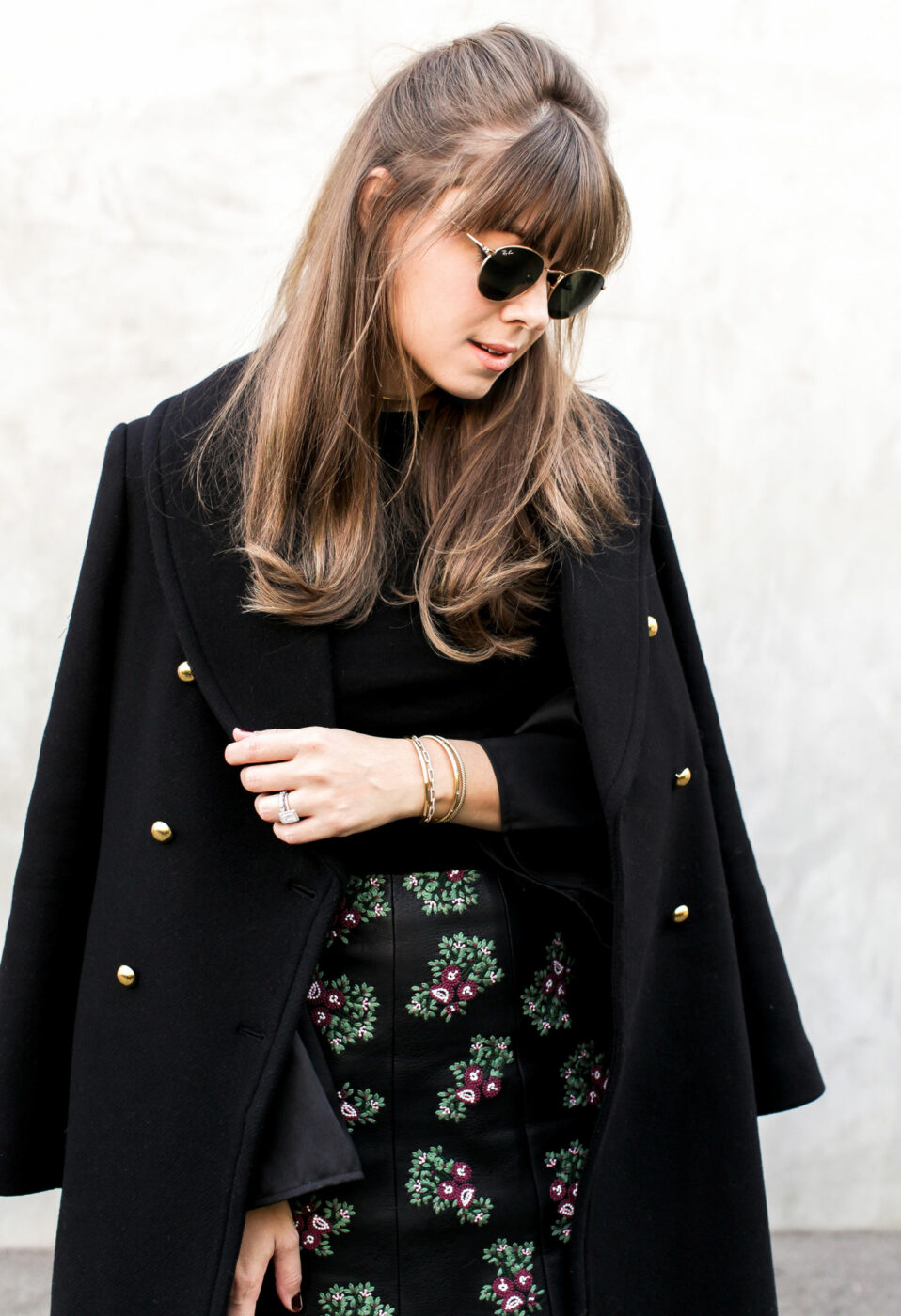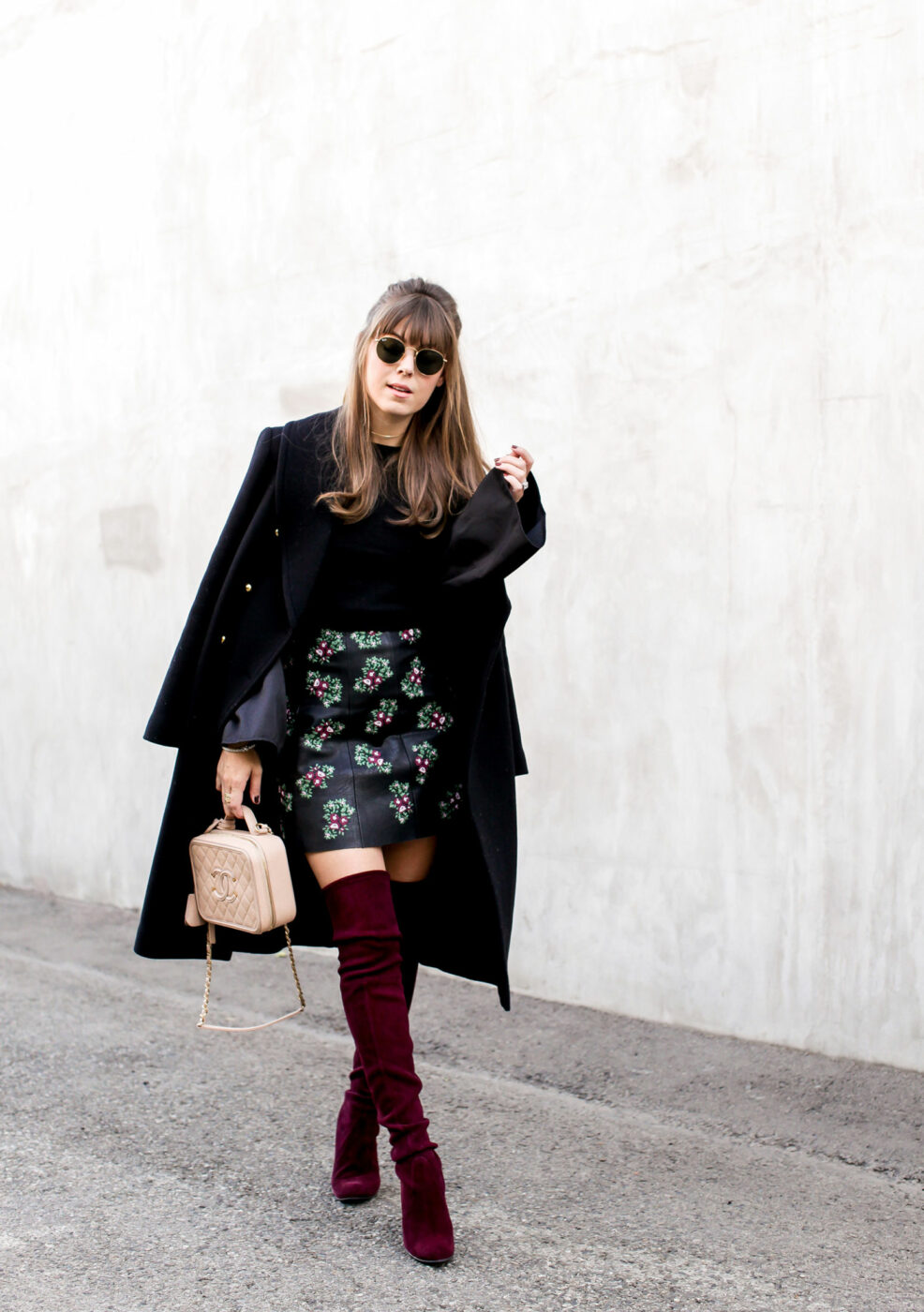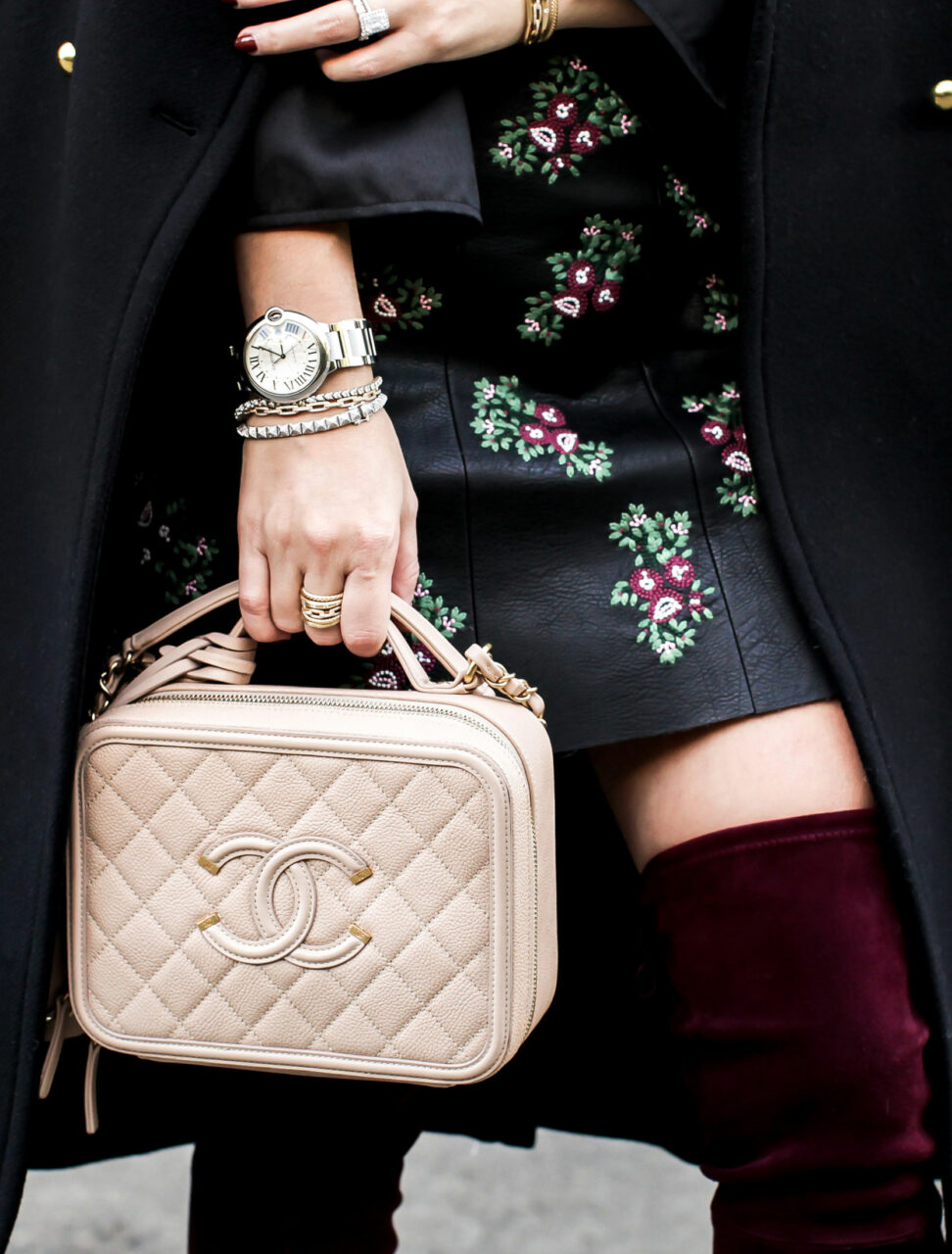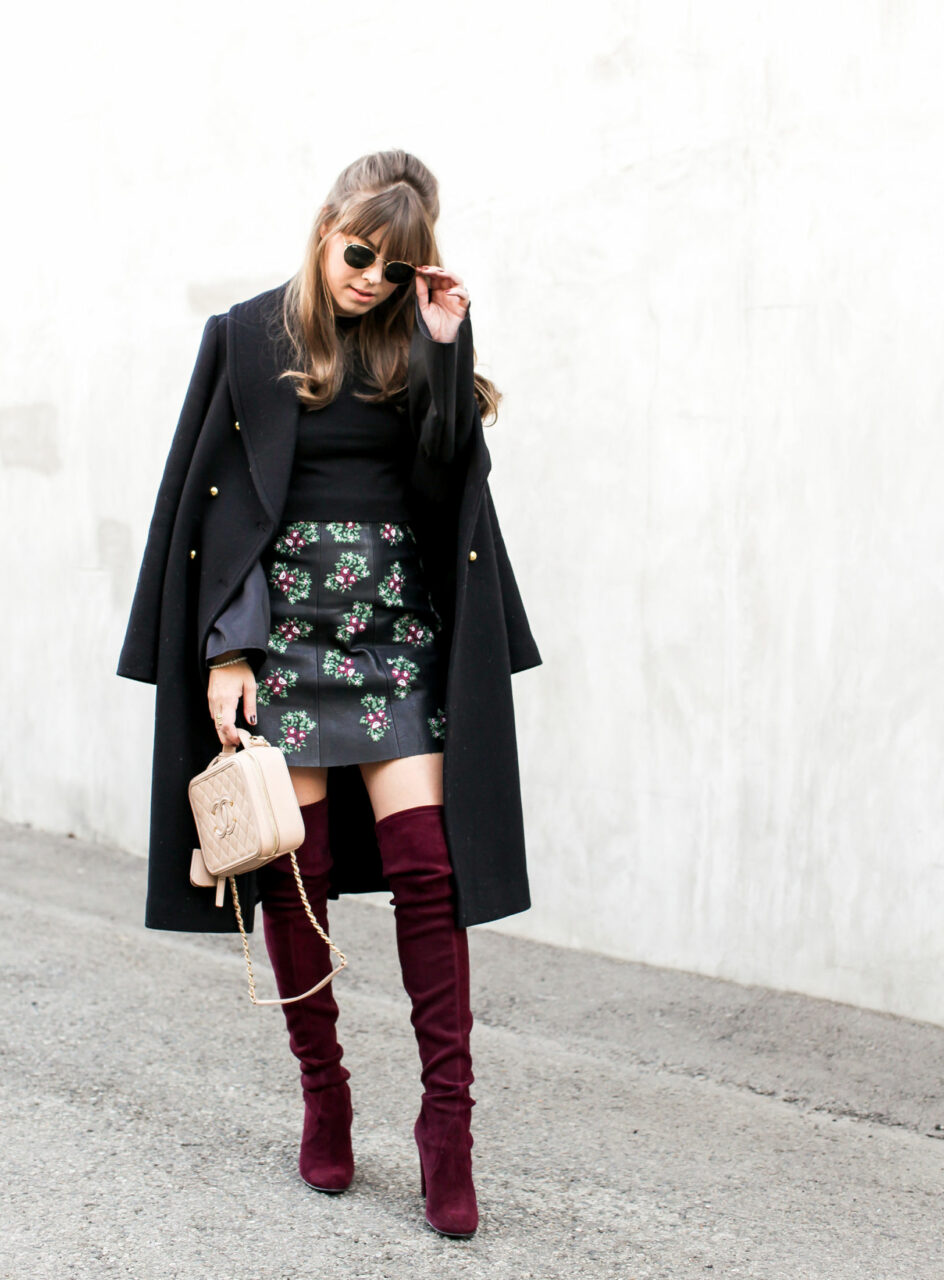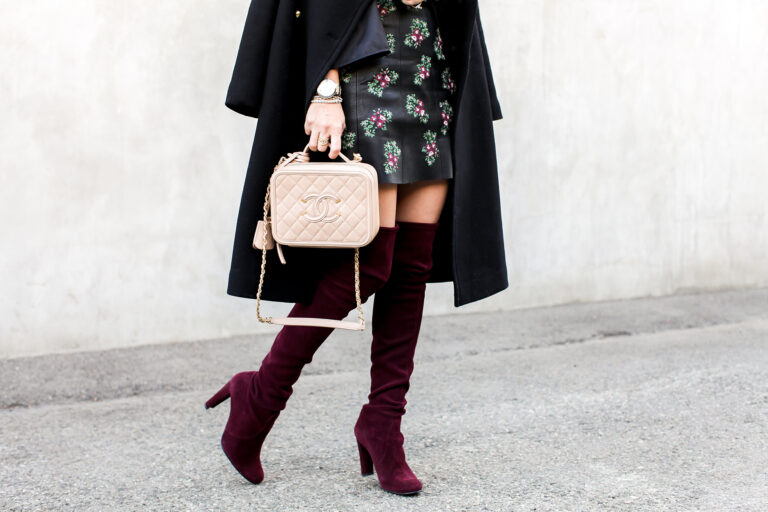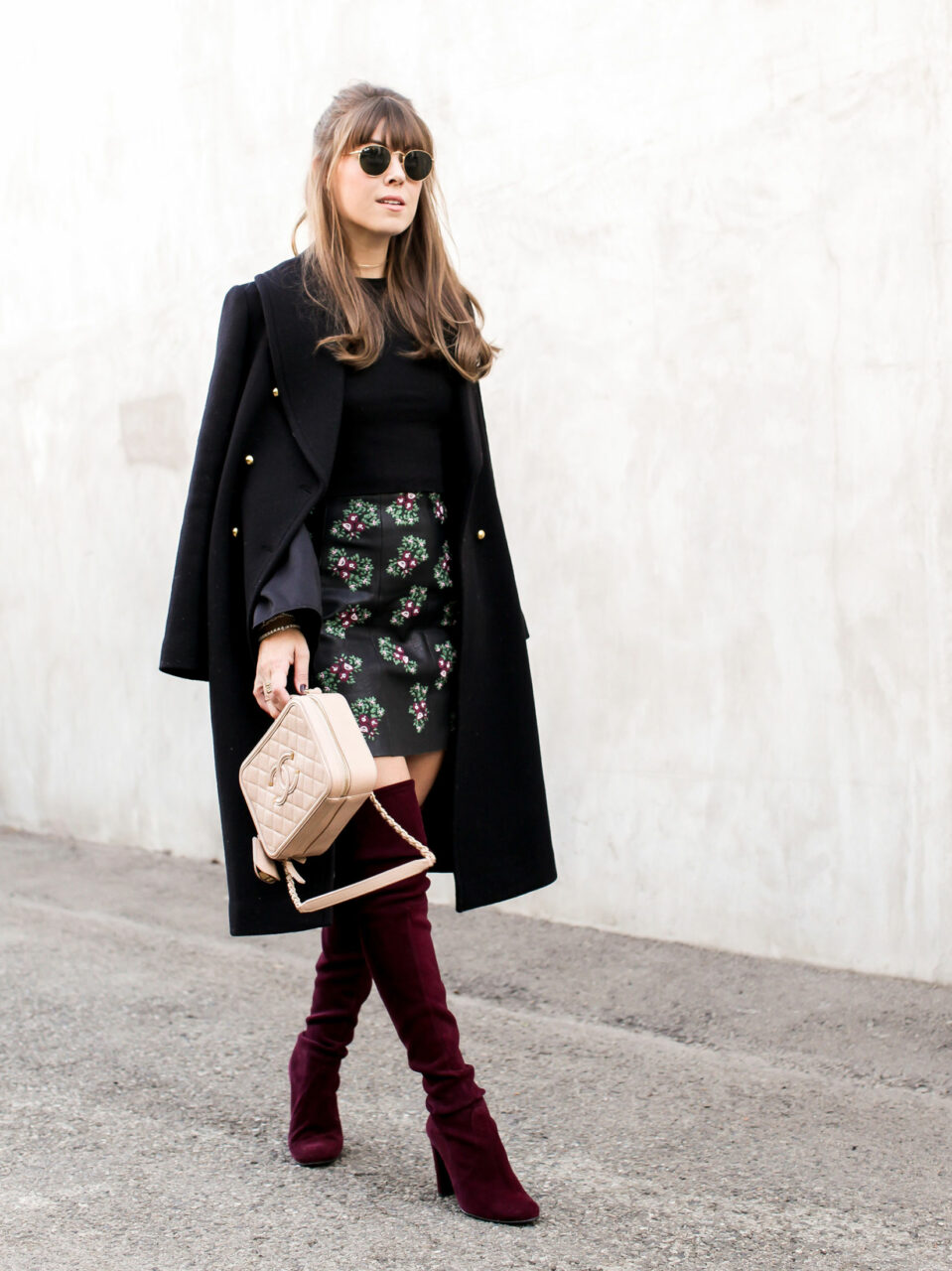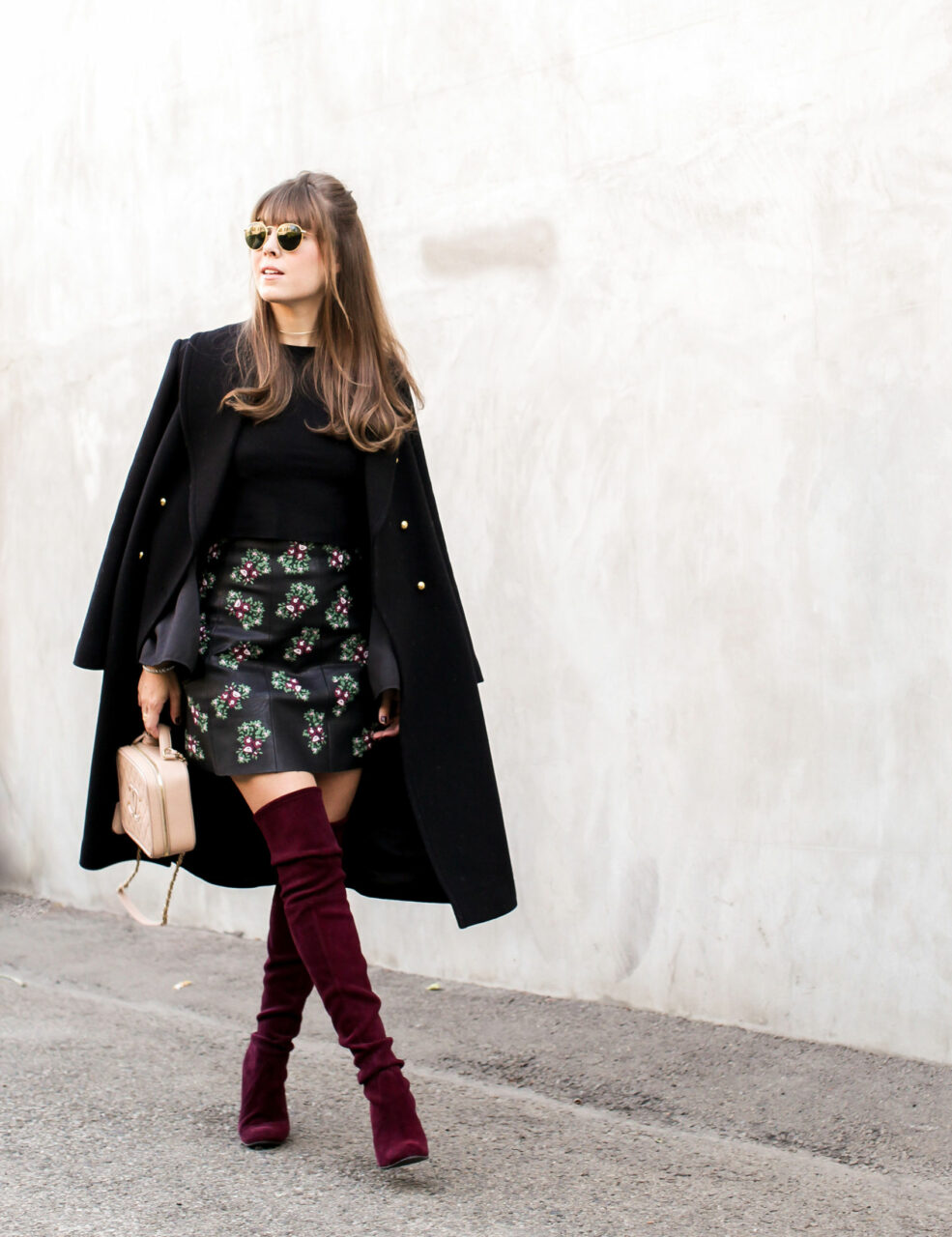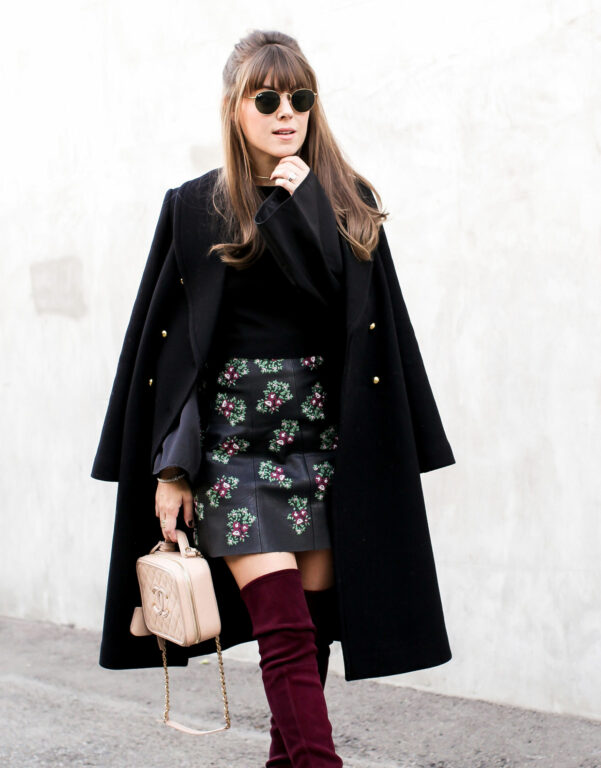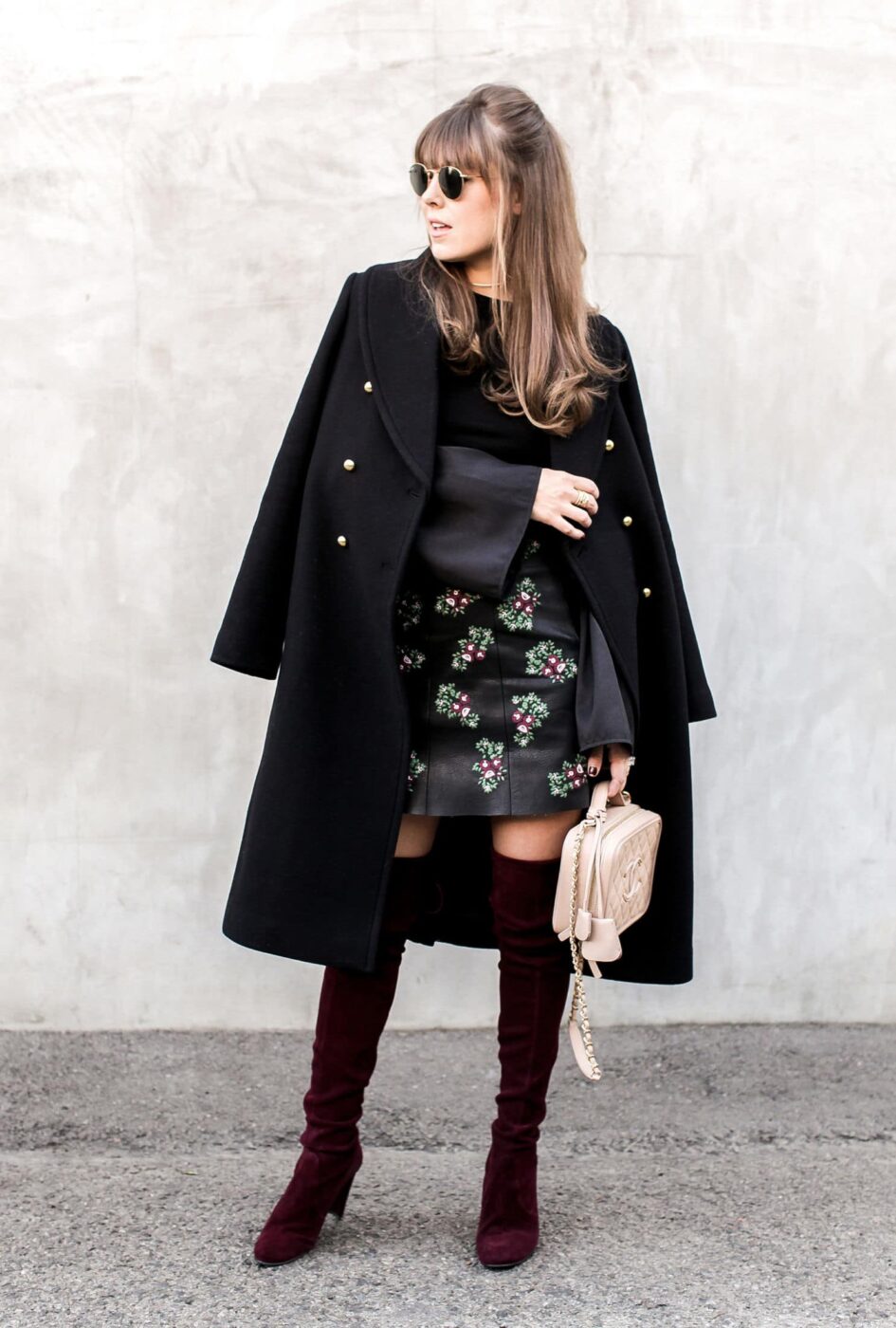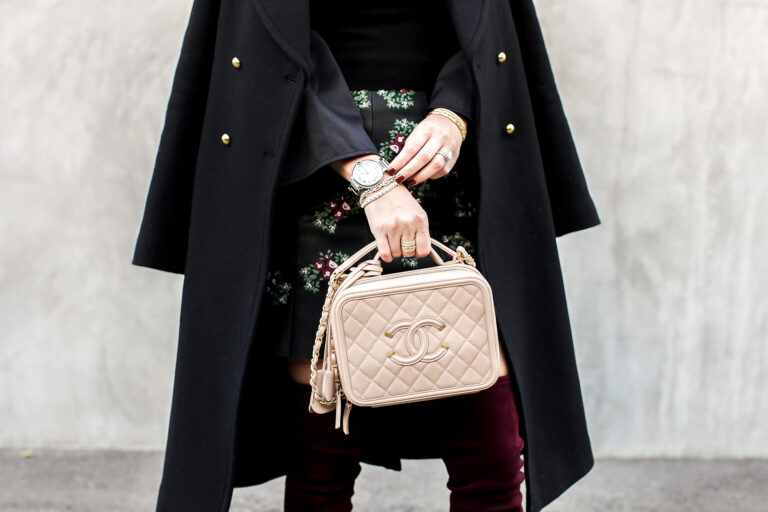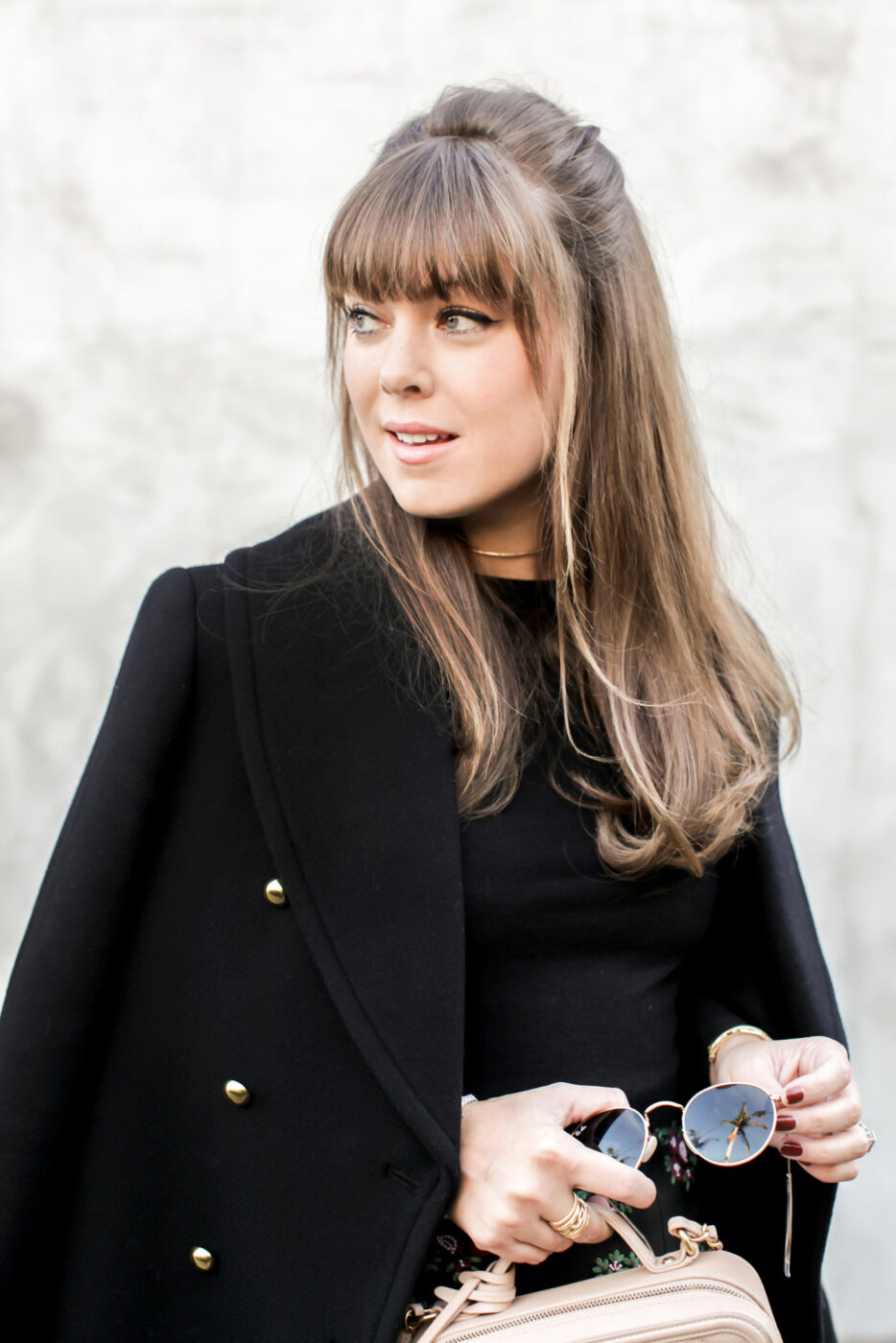 Happy Friday darlings! Week two of our TEN DAY HOLIDAY GIVEAWAY is coming to an end with a special Custom FrameBridge Print from Paris! This item is so special to me because it's a picture of The Grand Palais, my absolute favorite building in Paris. Even better? It was taken by my favorite photographer, my hubby Freddie!
The frame may have caught your eye in yesterday's post – my newly renovated office! It's hanging directly above my dresser and it really brings an element of vintage glamour to the room! This is a giveaway you definitely won't want to miss and if you haven't heard already, Here's a quick recap of this week's fabulous gifts you can enter to win until the winner is announced Sunday at 9AM.
MONDAY
Net-A-Porter Ultimate Beauty Box ($195 retail value)
WEDNESDAY
Vanity Impressions Hollywood Style Mirror ($679 retail value)
FRIDAY
A Custom FrameBridge Print from Paris as seen in my office tour ($450 retail value) Dimensions 30′ x 40′
TO ENTER
Follow Margo & Me on Instagram + Turn on your Instagram post notifications
Sign up to be an MM Insider – our members only, exclusive content newsletter
Remember, each Sunday's blog post acts as your resource for entry on all three giveaways through the Rafflecoptor entries below. Each giveaway will be considered it's own separate giveaway, so make sure you enter and follow all official giveaway guidelines for each one during the week. And if you're already signed up, then just keep an eye out for the Instagram announcement on Monday, Wednesday and Friday for each item by turning on your Push Notifications for my account. Winners from each, Monday, Wednesday & Friday will be DM'd on Instagram and announced here, in the following Sundays blog post in the form of an *ANNOUNCEMENT UPDATE* that can be found at the top of each post. All official giveaway rules can be found on our Policies Page.
Photos by Kat Page