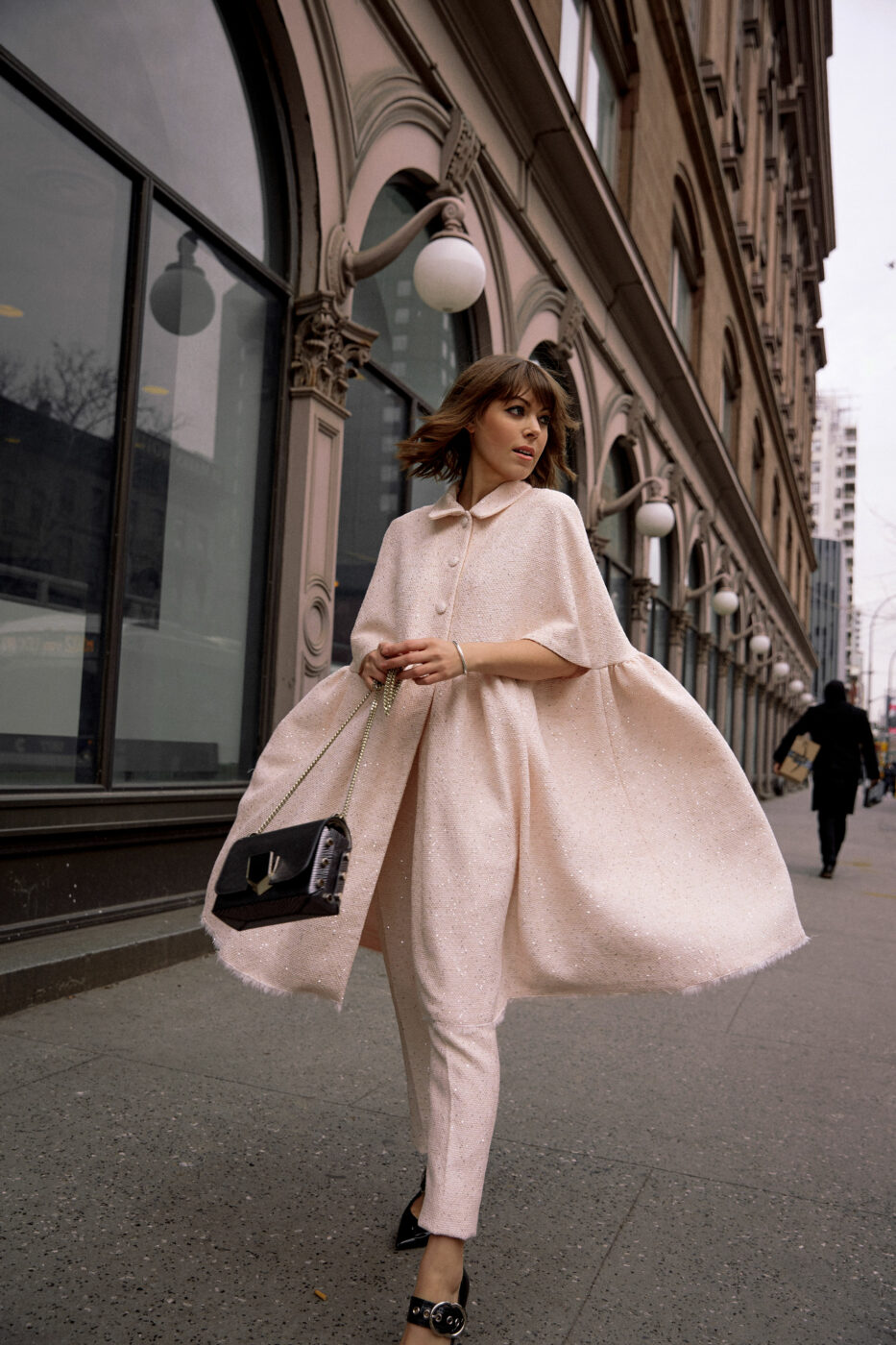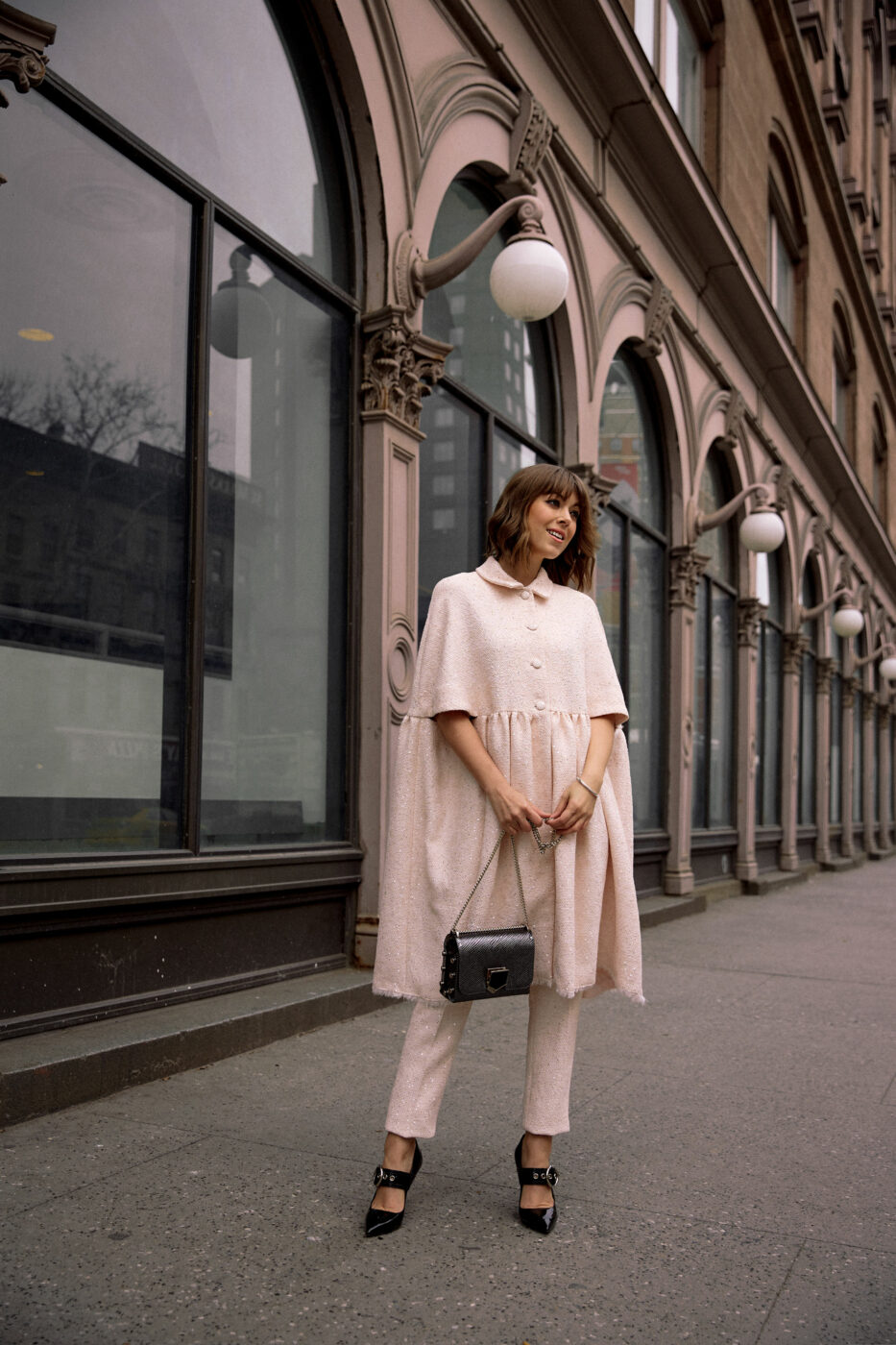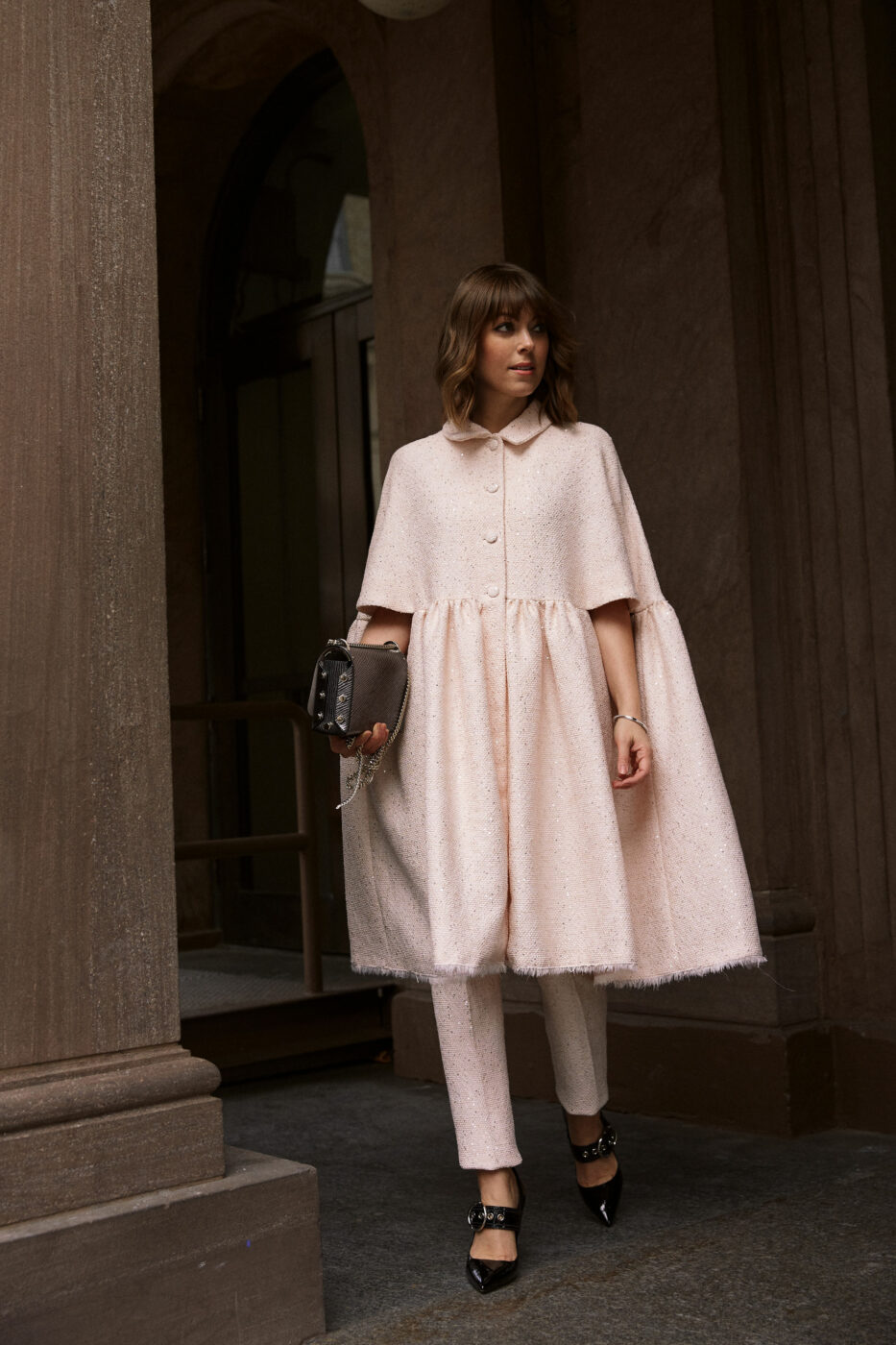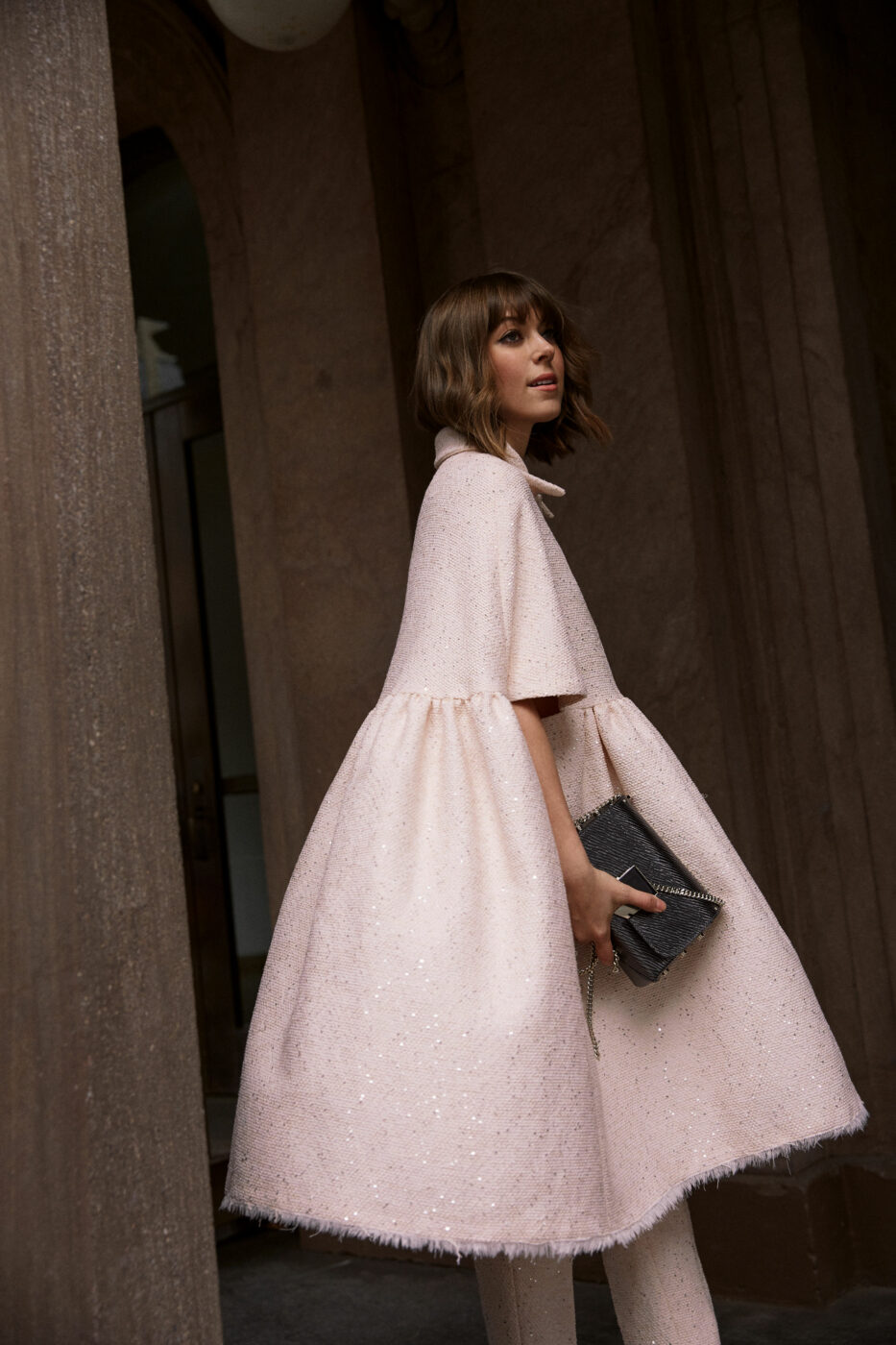 There's no doubt that the fashion masterpieces we see on the runway are what make New York Fashion Week – it's the whole point after all. It sets the tone for seasons to come, and seeing the designers display their work is like nothing else. But one additional aspect of fashion month that always inspires me is the street style worn by those involved.
Whether it be off-duty models in effortless edge, editors in chic pairings, or fashion influencers representing their unique appeal – fashion month street style is a huge dose of inspiration. And since I know a lot of you are seeking fashion advice through this site, I wanted to present the street style trends that I saw on repeat this past week in NYC. Styles you can put into play in your own wardrobe ASAP, all while enjoying the runway magic from afar.
All red everything
Monochrome duds aren't groundbreaking, but if there's one color to go all in on, it's red! Head to toe in the season's boldest, I saw lots and lots of red on red. There's simply no better way to make a statement. My red moment of choice? Flared red pants and a chunky sweater.
Pointed Boots
Give your round toes a break, as the shape of the season is most definitely pointy. No matter the color or texture of booties, the feet of front row were covered in boots like this. It gives any outfit a '70s cool girl vibe and can work with a slew of styles.
Mauve Moments
Ultra Violet is Pantone's 2018 color of the year, so it's no shocker that another shade of purple is showing face. But this time, in a softer way. If you're not a major fan of the tone, incorporate it into your closet by way of a handbag – the perfect color for a spring feel. I have a feeling you'll get hooked!
Sparkles
That's right! There was so much sparkle – from street style to the runway itself. Not saving itself exclusivity for the holidays, look for lots of items to mimic a disco ball this year. With Chanel's boots from last September being the muse, obviously.
Pink Please!
Millennial pink isn't going anywhere yet – but it's bringing other shades along with it. From blush to hot pink, this ultra feminine color is going to be big. HUGE. And what a fresh, bold way to brighten up your closet, right? Especially in the dreary upcoming months, turn to Barbie pink for a pop, or go delicate like my Lela Rose number in these photos (notice the sparkle detail as well!).
If you're unsure of your next outfit or item to purchase, turning to these 5 street style trends won't be a mistake. Even easier? I've curated selects from each trend below.
Which trend are you most into?
Photography by Xin Wang.