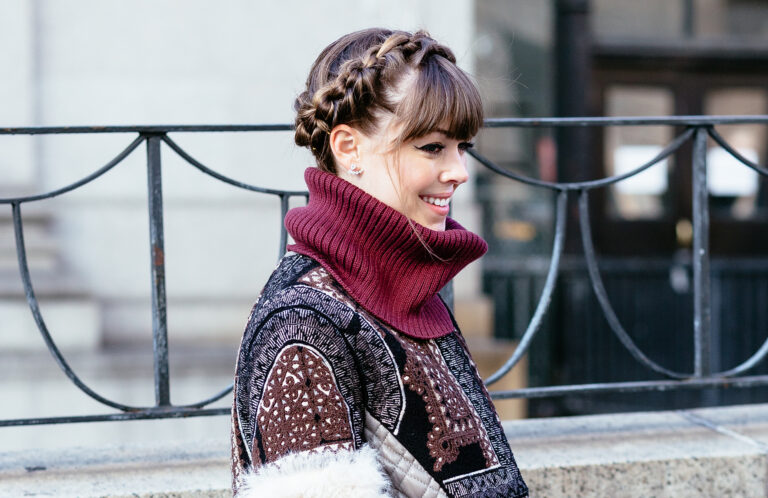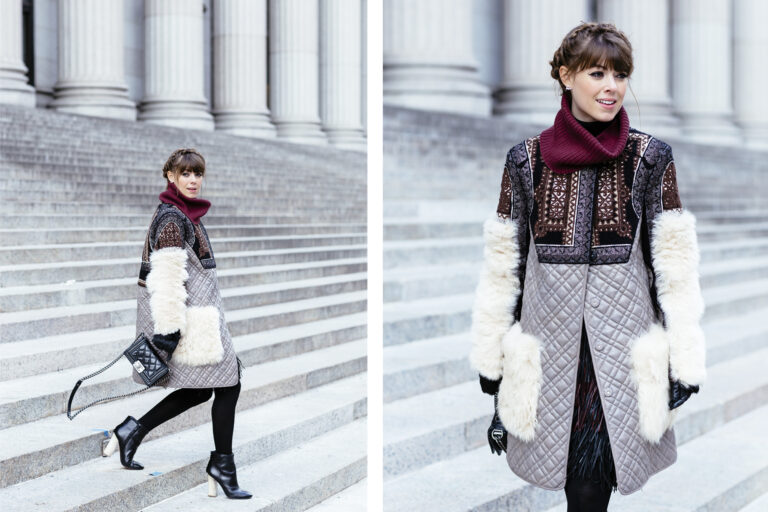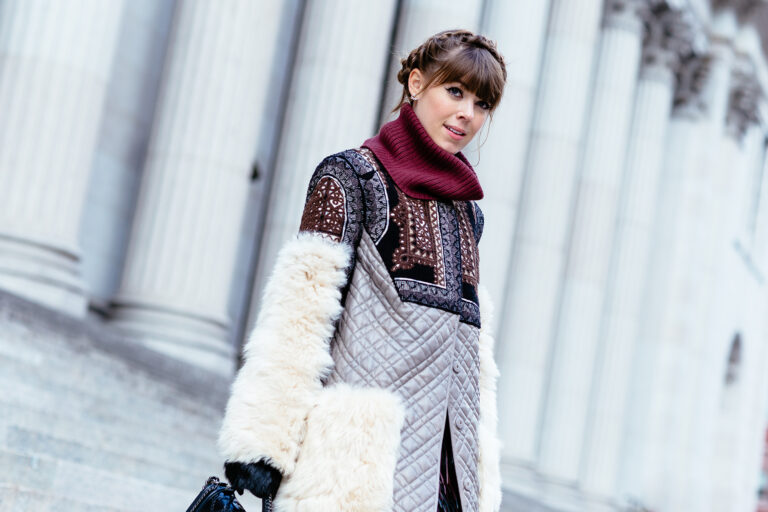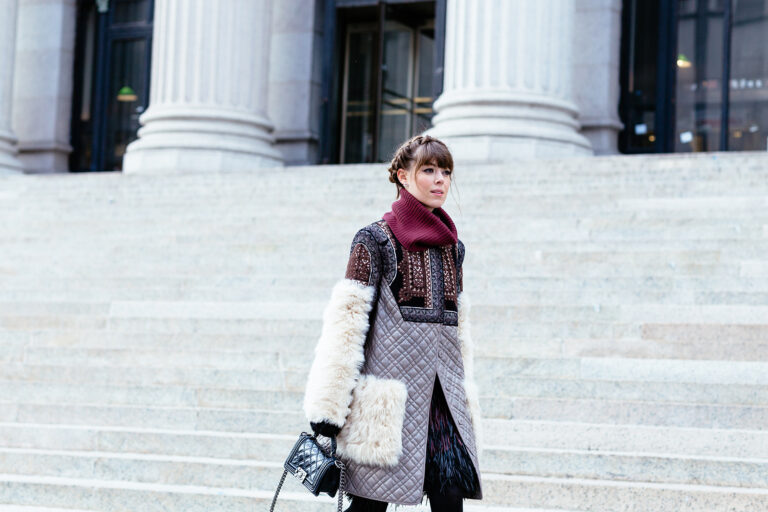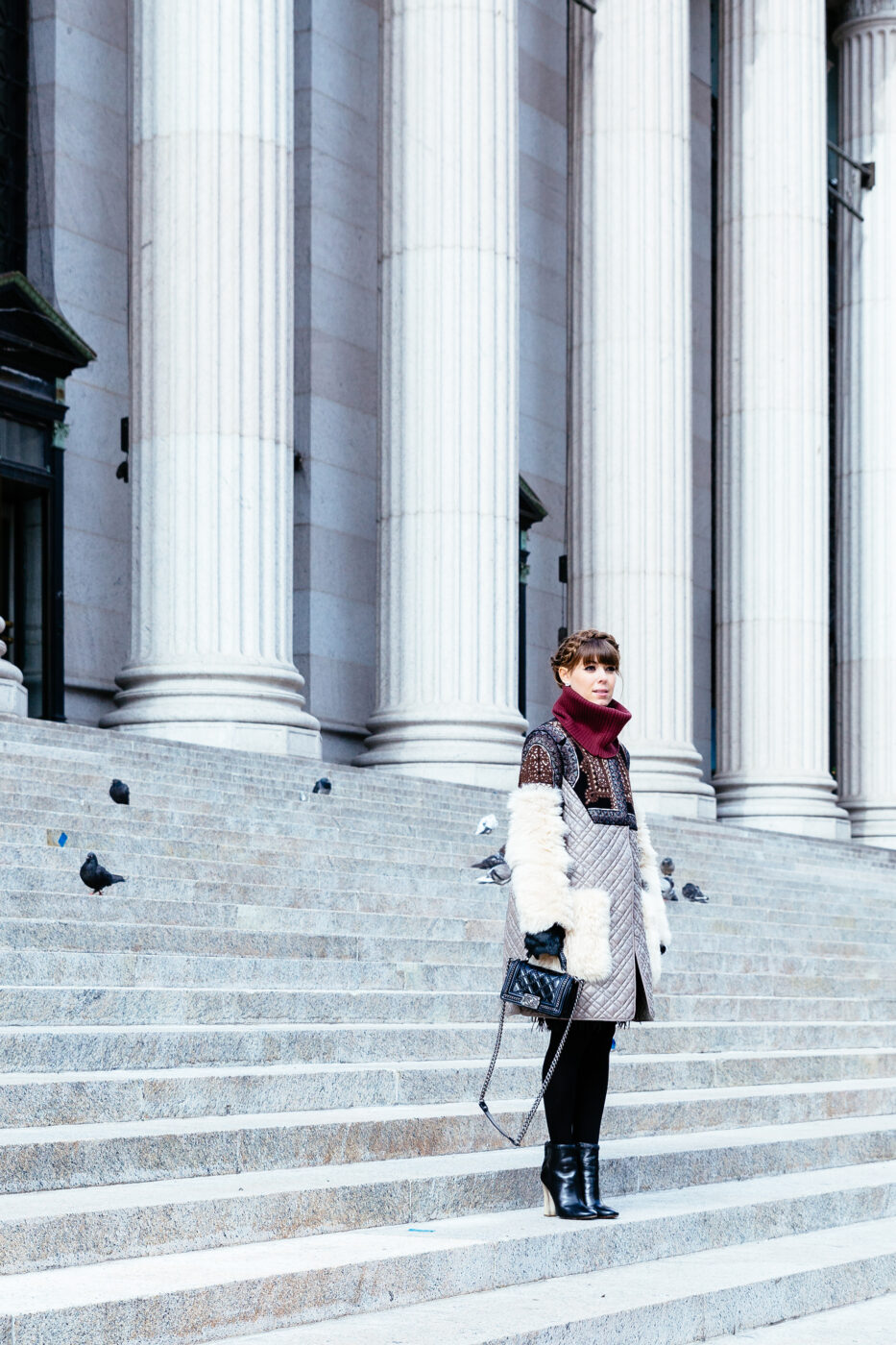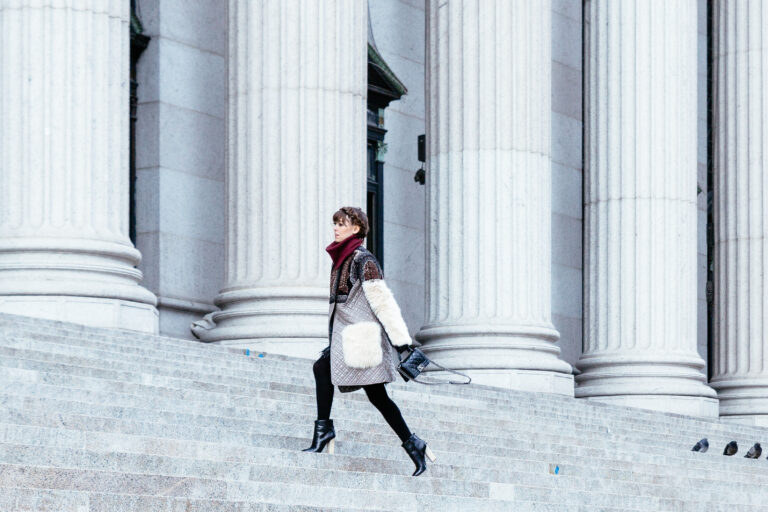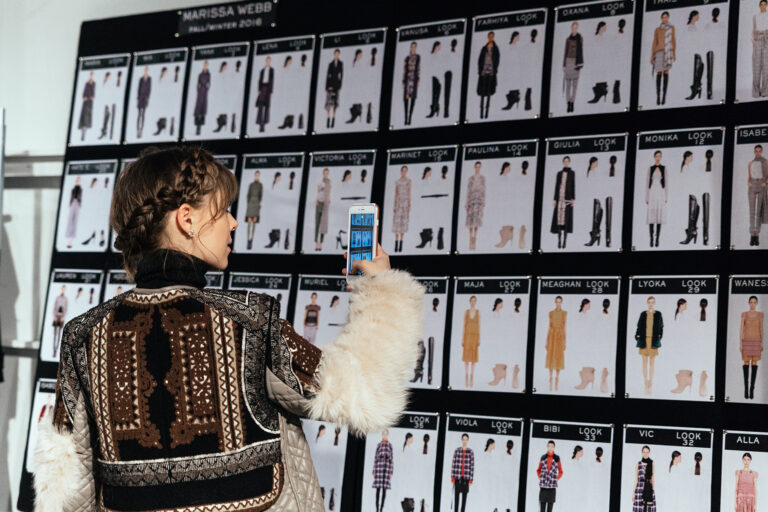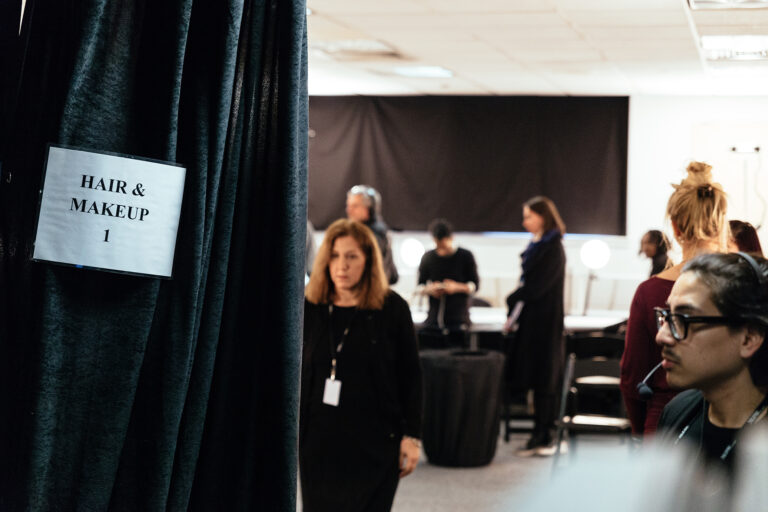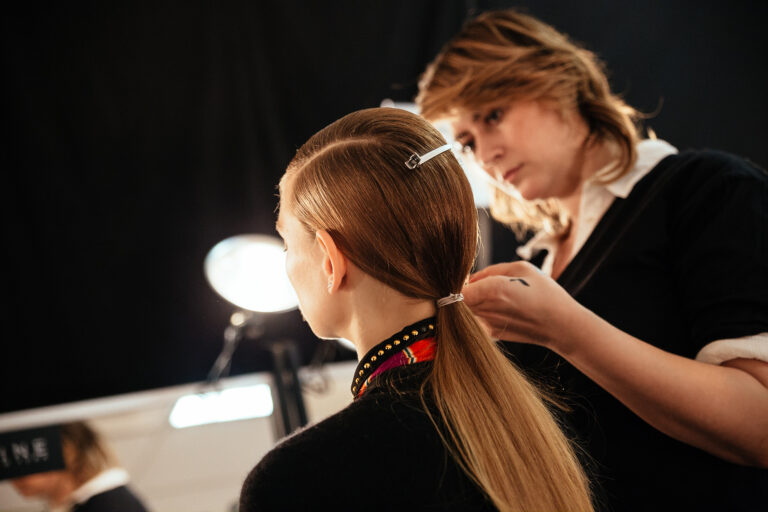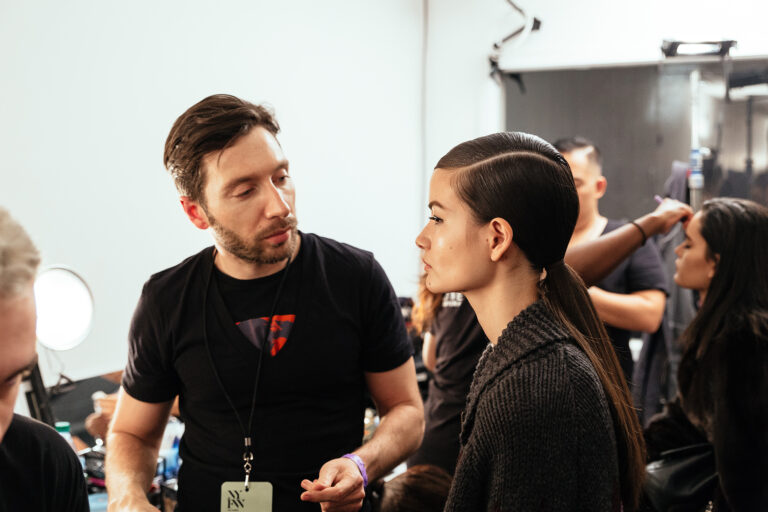 This February marks my fourth year attending New York Fashion Week, and while most of my coverage has taken you to the front rows of some of the most sought after shows, this year, we're giving you an even more intimate look. By way of Instagram, you have seen that this season is all about backstage! And with the launch of The Beauty Edit here on the blog, I'm taking you backstage to some of the season's most exclusive shows through my partnership with TRESemmé!
As the official haircare sponsor of New York Fashion Week, each season TRESemmé paves the way for the most stylish hair trends to try. Let's be honest, a look is not complete without hair so each season, TRESemmé works hand in hand with leading designers like Rachel Zoe, Marissa Webb, and Mara Hoffman to complete "the look". What does this mean? Weeks, even months before you see the models walk down the runway each designer will consult with TRESemmé to determine the direction of hair in addition to the products that will be used. This essentially completes the vision for each designer's collection as they debut it to the world! No pressure! And because of this, you can only imagine how high energy backstage is at each of these shows. Being there to document it and finally sharing the details with each of you is a dream come true!
Today, I am taking you backstage with Marissa Webb; a designer who's built her reputation on her ability to beautifully and seamlessly contrast masculine and feminine pieces together. Think floral dresses layered with mix and matched herringbone and fur coats. There's always something whimsical about each of her collections while still feeling very polished and clean. And clean and polished is exactly what we saw from the styling for each of the models hair looks.
One of this seasons stand out hair trends has to be a deep, defined part. Forget about the straight down the center partings this season, for fall, it's all about a severely chic, and deep side part. Marissa Webb and TRESemmé opted for a shiny wet-look; a comb over with a low pony. Some models boasted just the low pony look while others had theirs in a more structural low bun – the common denominator was that not one hair astray. The result was as fashion-forward has the collection.
As you can tell from the photos, it took a team to create the look and to get the hair to lay in it's exact spot. While I might not be creating this exact look at home, I'm definitely inspired by this seasons deep side part and will be trying it out in more ways than one coming soon in an upcoming tutorial!
Photos by Fred Cipoletti
This post was sponsored by TRESemmé®, a product Unilever. Thoughts and opinions are my own.